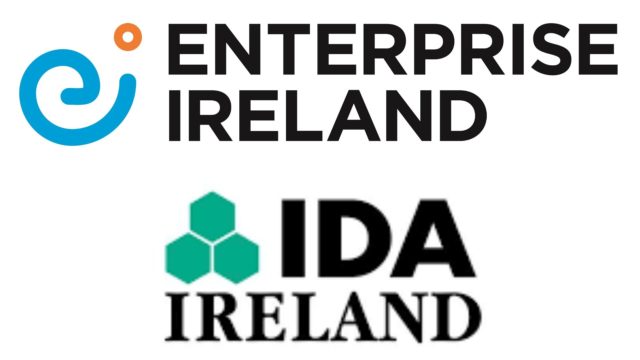 A Laois TD has said that a meeting between the county's three elected Dáil representatives, Laois County Council and Martin Shanahan, CEO of the IDA was "positive" and that there is "marked improvement on previous years".
Deputy Sean Fleming chaired this meeting which he says was a follow up to the one he arranged 12 months ago.
"There was a noticeable improvement in activities in terms of promoting job creation in Laois by the IDA, Enterprise Ireland and Laois County Council in the last 12 months," said Deputy Fleming in a statement following the meeting.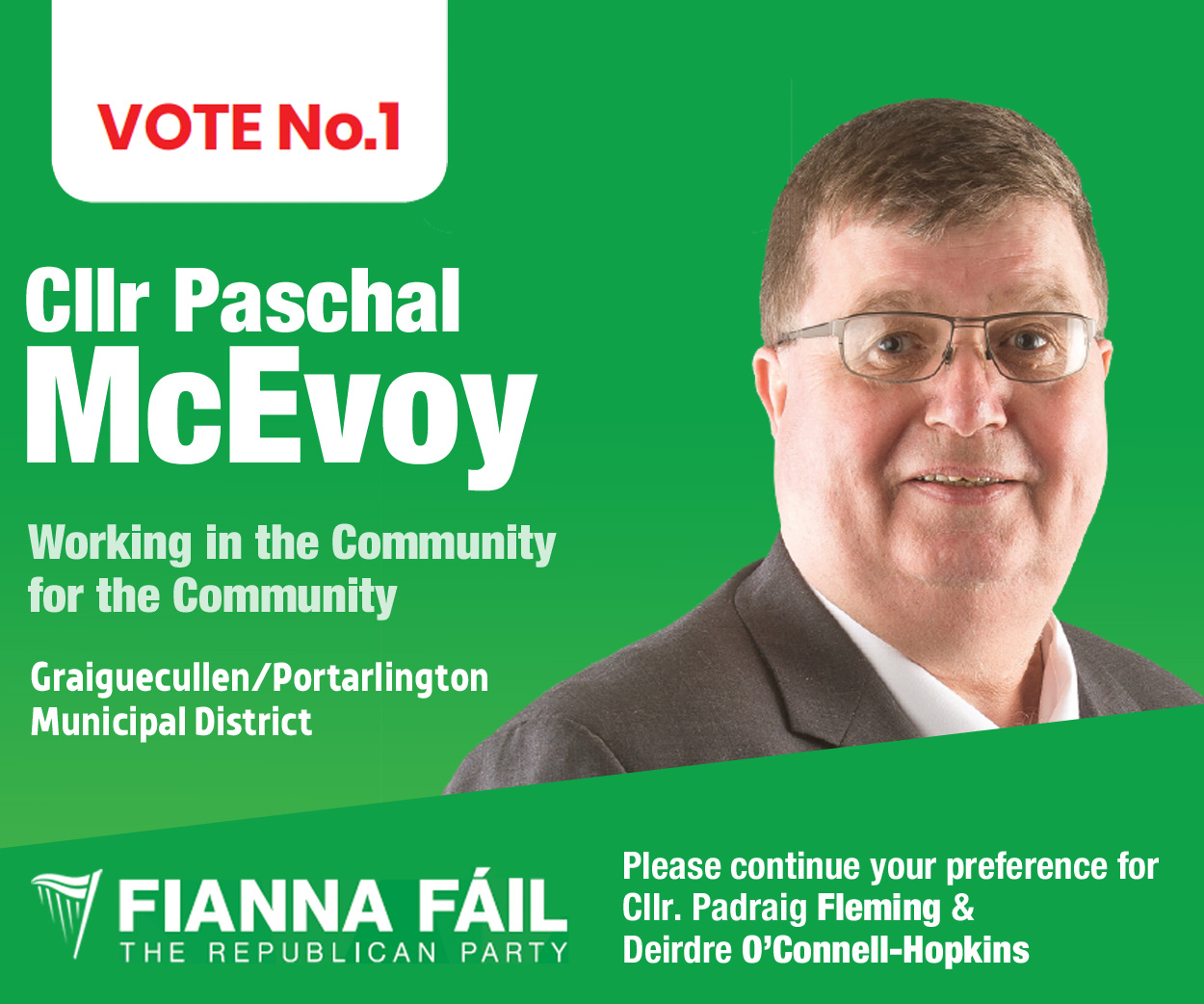 "Since then there were 10 IDA visits to the county.  This is a marked improvement on previous years and we are all now more hopeful that some of these visits will result in a positive job announcement for Laois in due course.
"Enterprise Ireland and Laois County Council have also been active in promoting Laois and improving the offering Laois can make to people from outside the area to come and invest in Laois.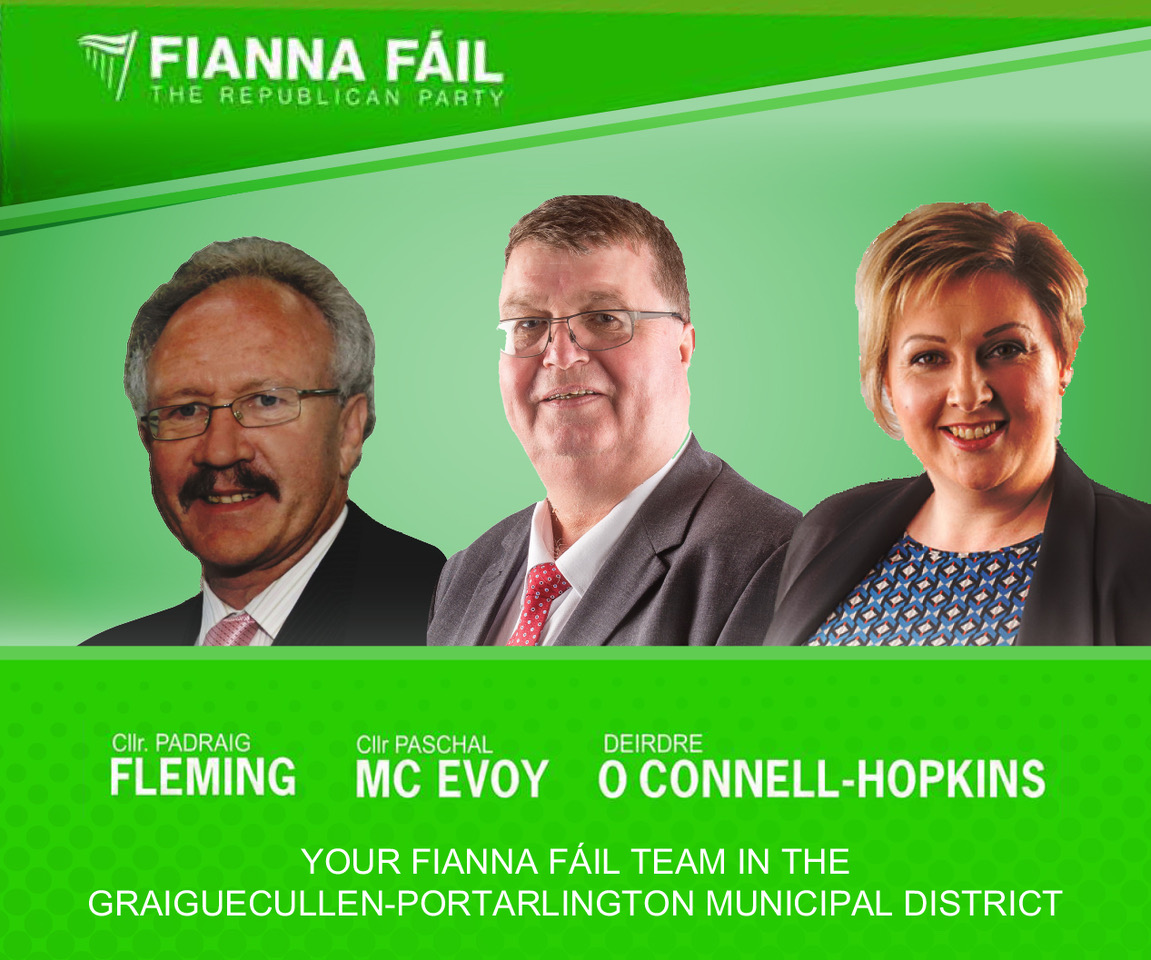 "A key point in our meeting was to highlight that the majority of the 11,500 people commuting to work outside the county every day have a third level education qualification.
"Laois can now prove we have a well-qualified and educated workforce in the county suitable for any major company that wishes to invest in Laois."
Deputy Fleming added that the meeting reviewed progress towards job creation in the county and that "it is now obvious that Laois is much better placed to take advantage of foreign and major national investment in the county".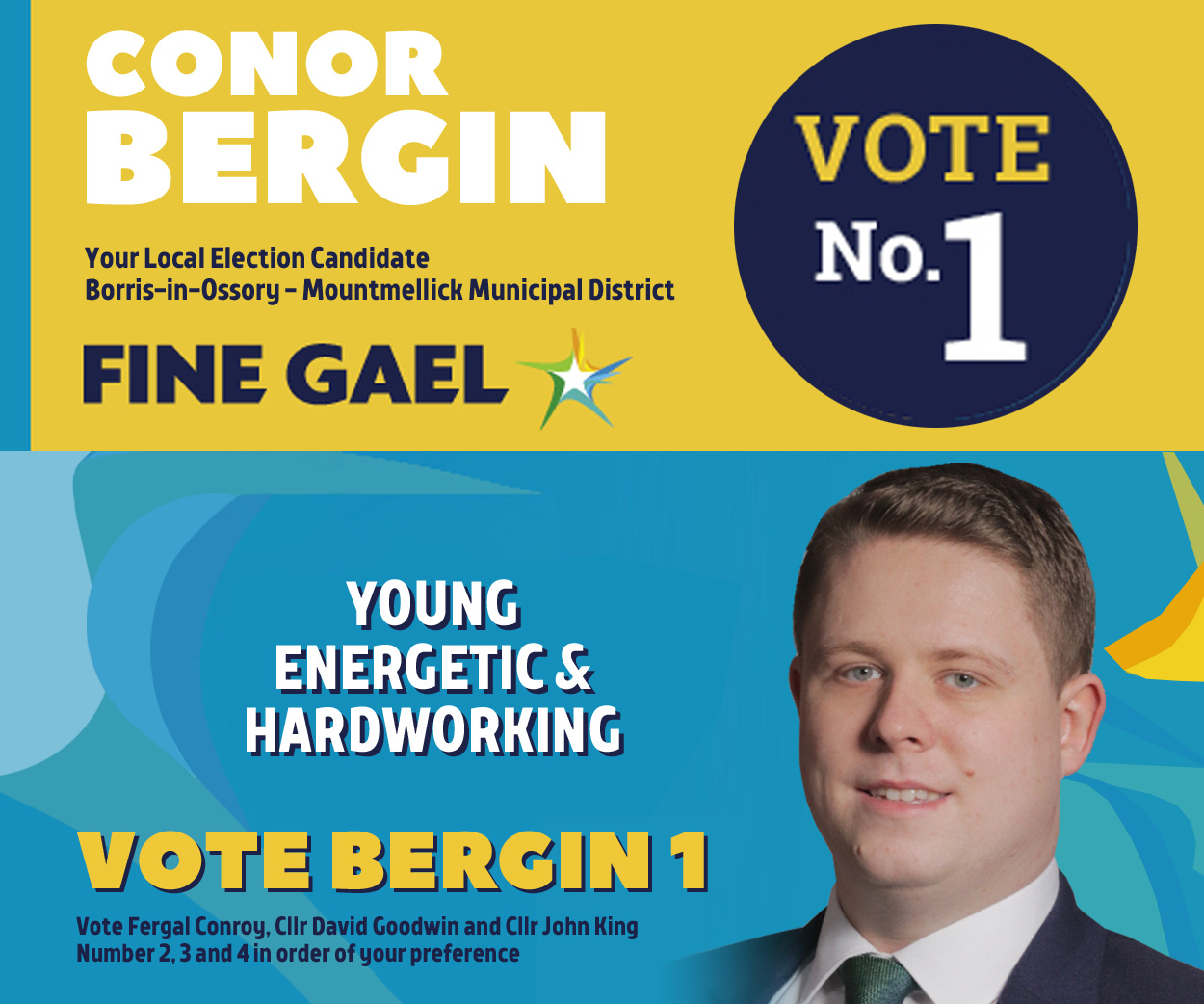 "We are not there yet, but I believe we are now well on the road to securing good job announcements in the near future in Laois."
SEE ALSO – Exciting times for mother and daughter team as they open new hair salon in Portlaoise