The sound you hear in the background is the sweet music of success that is the Laois School of Music and its partner project, Music Generation.
A progress report on the county's School of Music since it was first established in 2001 was given to elected members of the County Council this week to a resounding response of encore all round and glowing praise for the achievements of the individuals and ensembles involved.
The presentation to the local authority was made by Laois Arts Officer, Muireann Ni Chonaill and Acting Co-Ordinator, Jason Ritchie.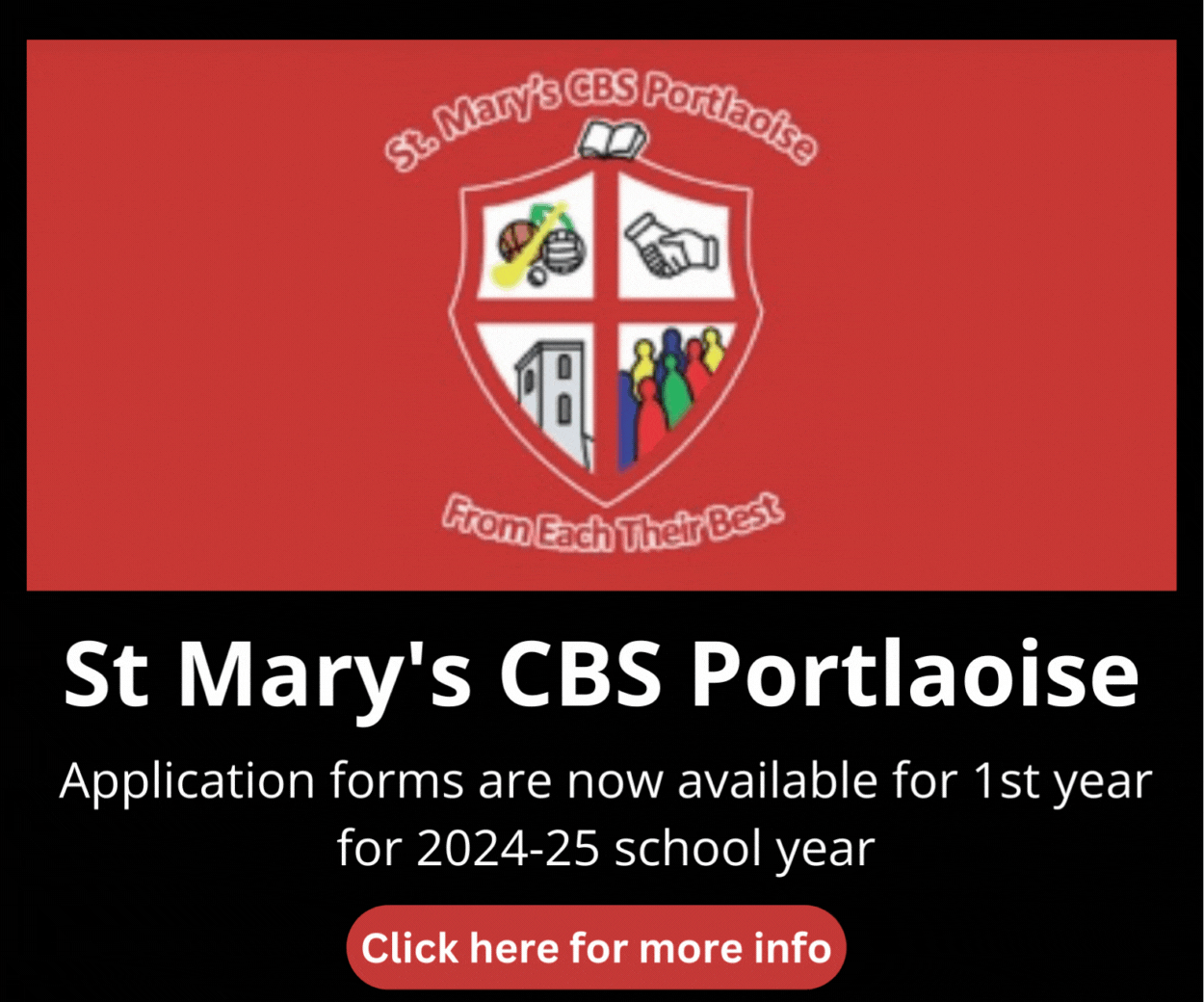 The seeds for the School of Music were sown in a proposal by Muireann in her Arts Plan 18 years ago and from there it progressed and prospered in partnership with Laois VEC (now Laois-Offaly ETB) and the Arts Council.
The Laois School of Music is now a limited company with nine directors and Muireann paid tribute to the support the undertaking received in its infancy from the late Larry Kavanagh and Ronan Rice of Laois VEC.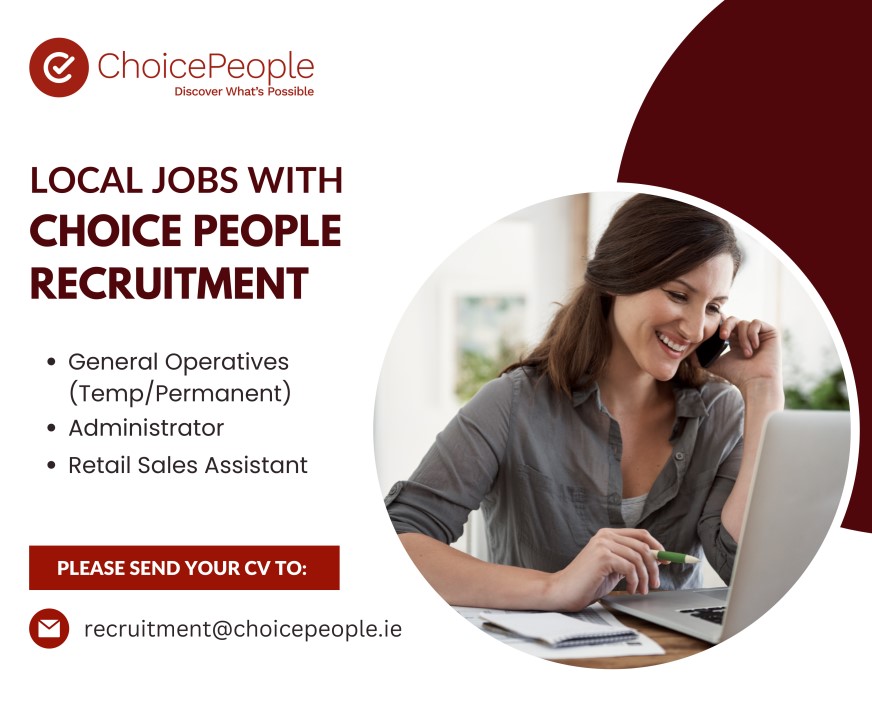 There was also glowing praise for Nuala Kelly, the Schools Co-Ordinator who is currently on leave of absence.
The School receives funding from both Laois County Council and the Arts Council to the tune of €15k and €17.5, which councillors felt was well worth every penny and deserving of further support.
The School of Music charges €20 for music lessons.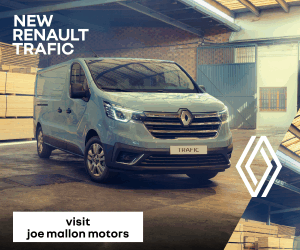 The Laois School of Music provides individual, paired and group tuition in multiple instruments through 15 tutors and has established a 40 member Youth Orchestra.
The School has 360 students and has a waiting list of potential students.
The School has been accommodated in four various premises and has now moved to a more permanent home, the former Scoil Mhuire, which was secured for the School by the Council in September last year.
The School has facilitated a number of its students to graded music exams, while others have gone on to third level progression and returned to the School as tutors.
In 2011 Music Generation Laois was established as a partner project and it provides outreach classes to 30 Laois schools and hundreds of pupils on a weekly basis.
Both Music Generation and the Laois School of Music have experienced phenomenal growth and has ambitious plans for further development from its new base, which has been rebranded as the Laois Music Centre.
The Laois Music Centre at the former Scoil Mhuire in the heart of the town's cultural quarter is planning to become a creative hub offering early learning music, mother and baby lessons, adult ensemble classes in the summer, record and rehearsal facilities, after school programme and social inclusion projects, which are all being actively considered.
The elected members unanimously agreed that the Laois School of Music was an outstanding success which was worth every penny and deserving of further funding as it was money well spent.
SEE ALSO: Bord na Mona voluntary redundancy scheme 'oversubscribed'