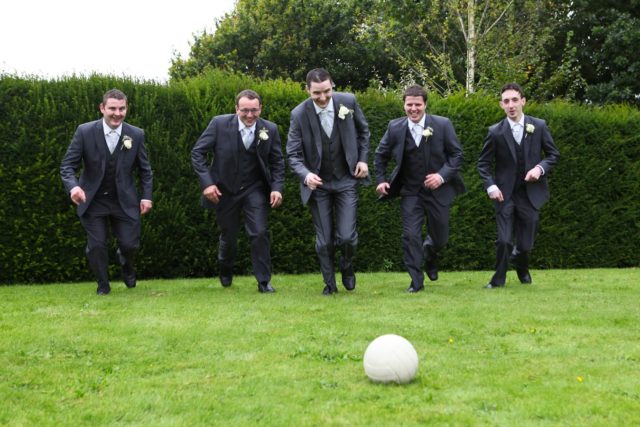 Darren McEvoy has long been a stalwart for Rosenallis AFC and comes from a huge supporting family emersed in different sport throughout Rosenallis.
Here, Darren tells us all about his fondest soccer memories – from Italia '90 to winning the division 1 league title.
He also chatted about players he looked up to, young players to watch for and facilities in the area.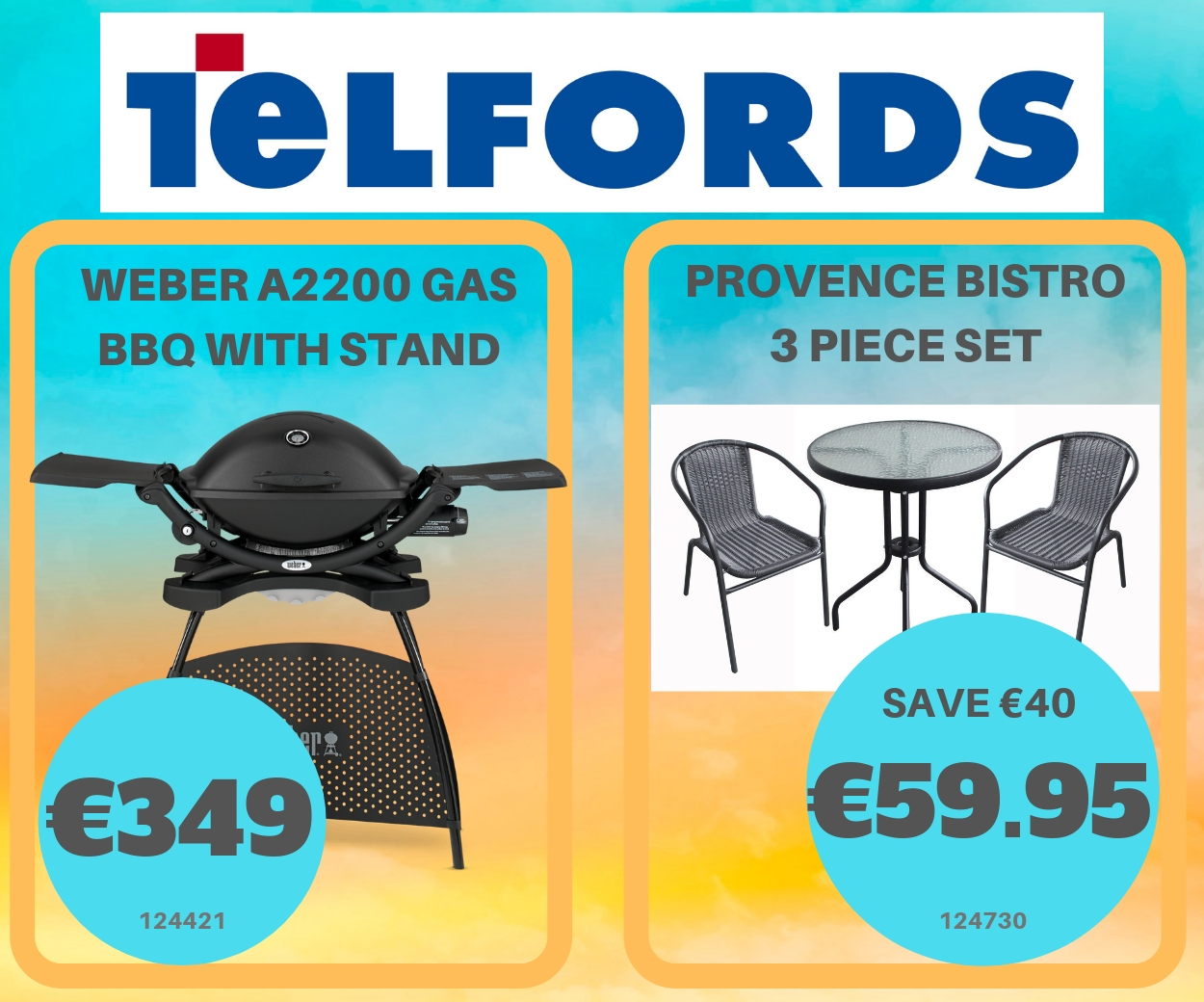 What's your earliest football memory?
Like everyone my age, I guess my first football memory was Italia 90. We have always been a big sporting family, and I remember the whole lot of us gathering in the sitting room on some lovely summer days watching the Irish team performing heroics.
Packie Bonner's save against Romania is one of the standout memories from my childhood and I think I started playing for Rosenallis AFC very shortly afterwards.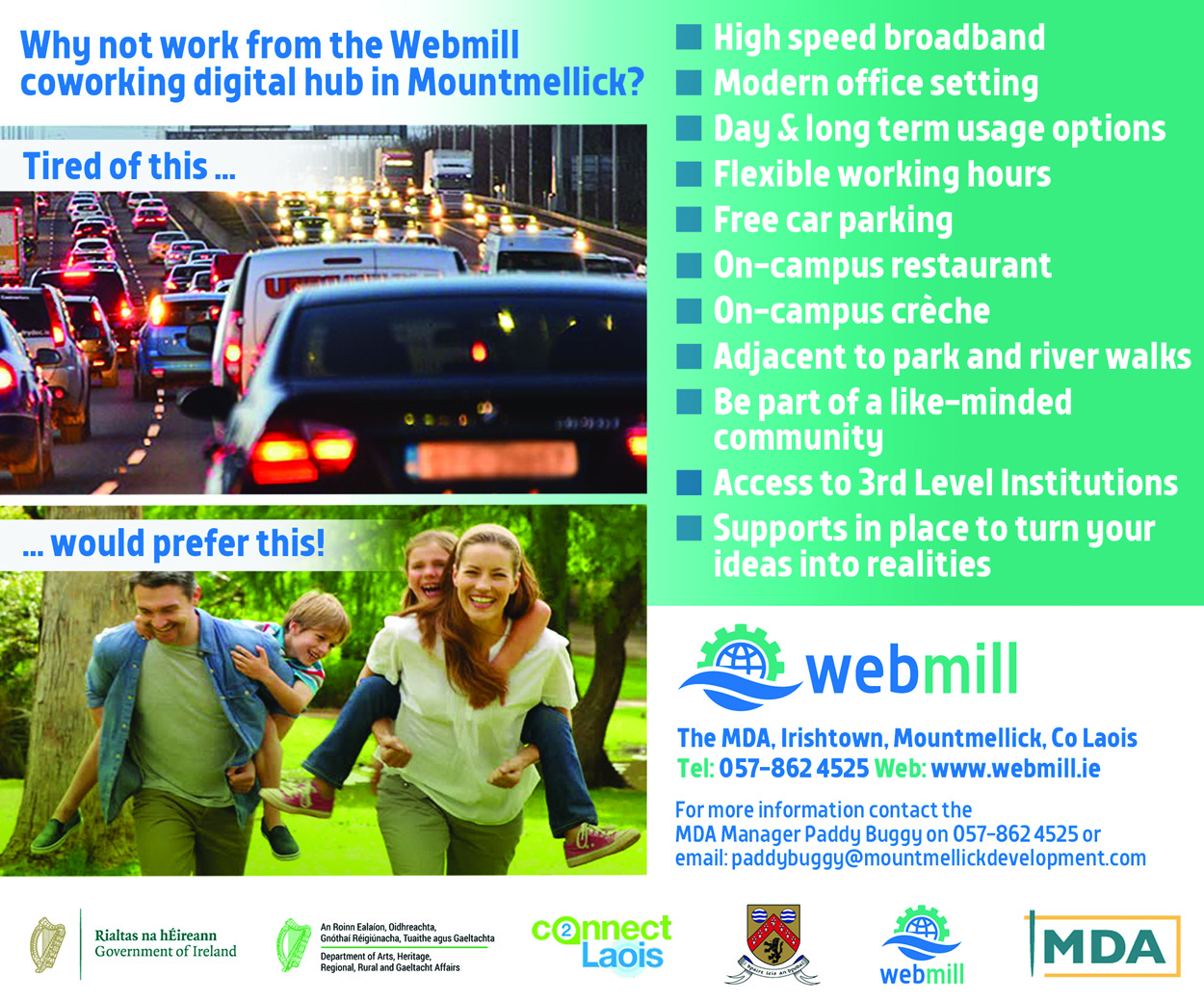 Can you tell us a bit about the club and team?
Rosenallis AFC were established in 1974 and at the moment we field 8 teams ranging from under 8's upwards.
We are a small family friendly club and play our home games at 'The Grove', in Johnsgrove Rosenallis.
We have senior senior squads, with our First and Second teams playing in the CCFL Division 1 and 4 respectively.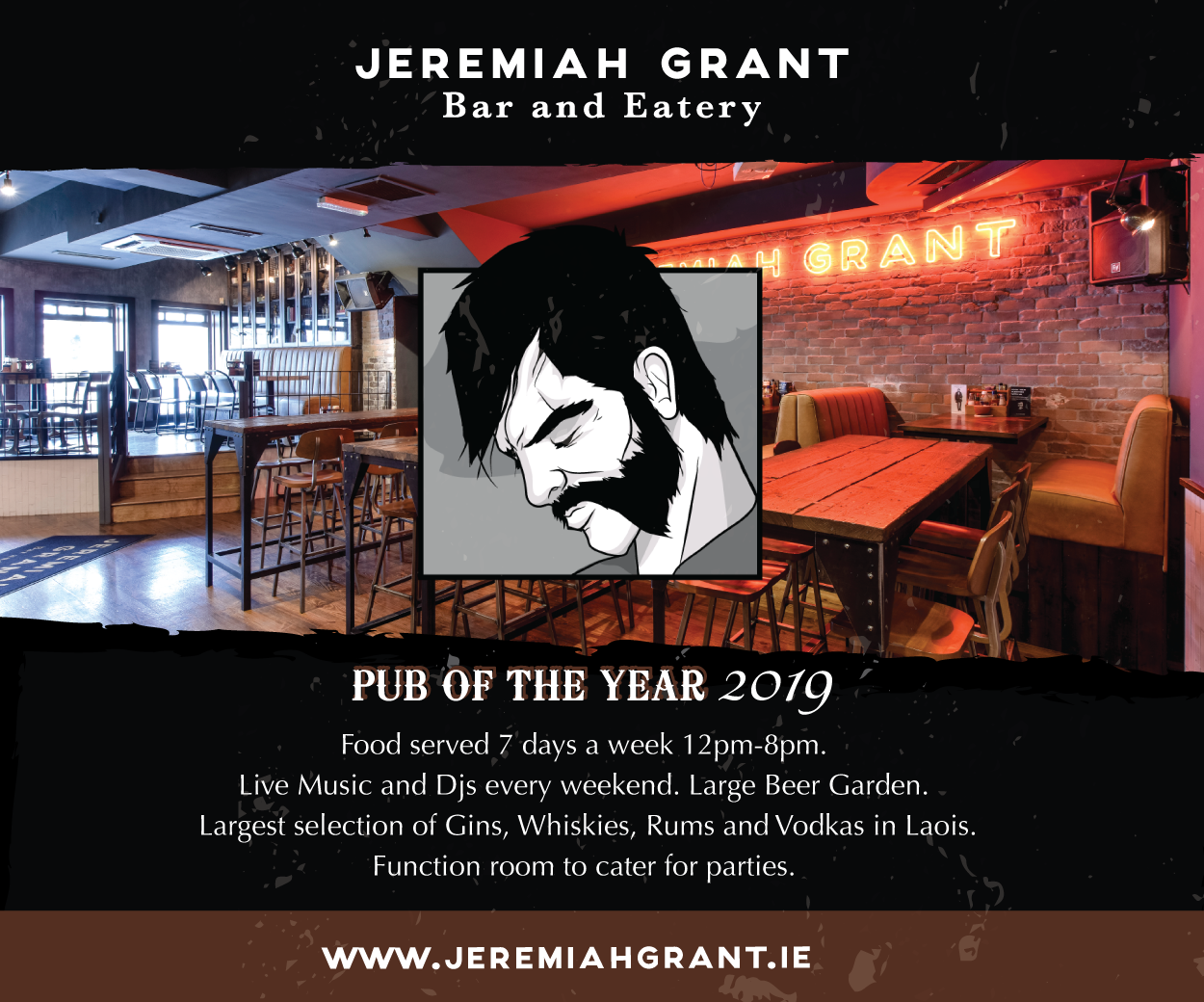 I play for the first team, and have the privilege of captaining the team this year. During the summer we also enter an over 35s team, which I started playing on last year.
Can you remember the first time you went to compete with the club?
I will never forget the very first game I played for Rosenallis to be honest. It was an under-10's game against Mountmellick in Smiths Field.
I had only played GAA up to that point and hadn't a clue about soccer. My best friend at the time convinced me to come along and I remember the manager at the time, Declan Egan, brought me on up front with about 20 minutes to go.
We scored at one stage and afterwards, the goalie kicked the ball out towards the centre circle for the tip-off.
Unfortunately I didn't realise that's what happened after a goal was scored so I took the ball down nicely and went racing towards goal thinking I was a great lad.
I only stopped when I noticed everyone was just staring at me wondering what the hell I was doing.
I'm still mortified thinking back on it today to be honest.
Nevertheless, I kept going and am still playing with the club over 25 years later.
What is your favourite memory while being involved?
I was lucky enough to break into the first team the year the CCFL was first created, and during that year we did the league and Cup double.
That team still contained many guys who had won the Counties Cup four years beforehand and it was fantastic to play alongside many of them during that time.
A more recent memory I will always look back on fondly was winning the Division 1 league title on the very last day of the season in Gentex a few years ago. We went into the game needing only a draw.
After 20 minutes we were 2-0 down. We managed to turn it around in the end and dug out a 3-3 draw. We never do things easy in Rosenallis, and certainly didn't that day anyway. But it was a great day in the end thankfully.
Did you enjoy much success in the underage grade?
Unfortunately not. We were always competing against much bigger teams like Mountmellick, Portlaoise, Clara & Birr, which made it tough for us as we didn't have a huge pool of lads available.
We never won any silverware, but we always put it up to the bigger teams – which was definitely a success for a small village team like us.
Who did you look up to in the club when you were younger?
The club was at its peak when I was coming through the underage setup so I had plenty of guys to look up to thankfully.
The Counties Cup winning team of 99 was full of leaders and lads like the Damien Shelly, David Peake, Paul Friel and the Conroy brothers were always guys I admired.
Of course my two older brothers were also part of that team and they were fantastic role models growing up. Not to mention, they taught me how to put in a good hard (and mostly clean) tackle.
What young player in your club would you say is one to watch out for?
Shane Farrell is still doing his leaving cert but has just broken through to the senior first team. He's got a great work ethic and the skill to match. So he's definitely one to watch.
If you could do anything to improve the club, what would it be?
Facilities! We've been blessed to have a pitch as good as the grove for so many years. But for a club with the amount of teams that we have, to survive on one single pitch really is a testament to the work that goes on in the club behind the scenes to get the pitch ready on a weekly basis.
I know funding is always the big issue for soccer clubs around the country, but it would be great to have the ability to provide our club with the facilities that it deserves.
SEE ALSO – Tom Treacy is feeling the love as Laois bestows its highest honour