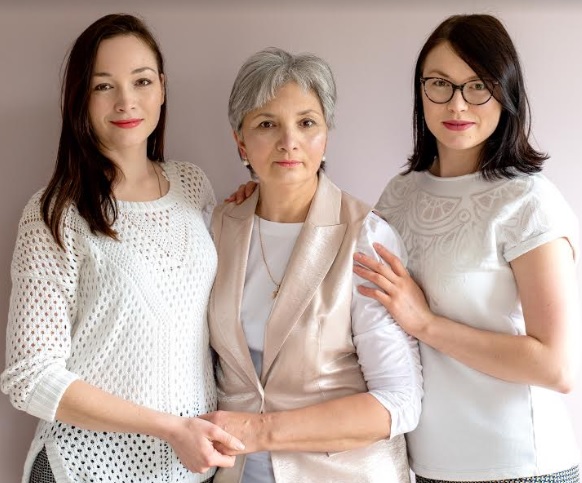 A Laois family art group are looking forward to having their exhibition displayed in Mountmellick Library this April.
Yustina, Sofia and their mother Tatiana have been living in Ireland since 2002.
For a long time they lived in Monaghan near the border, until settling in Laois.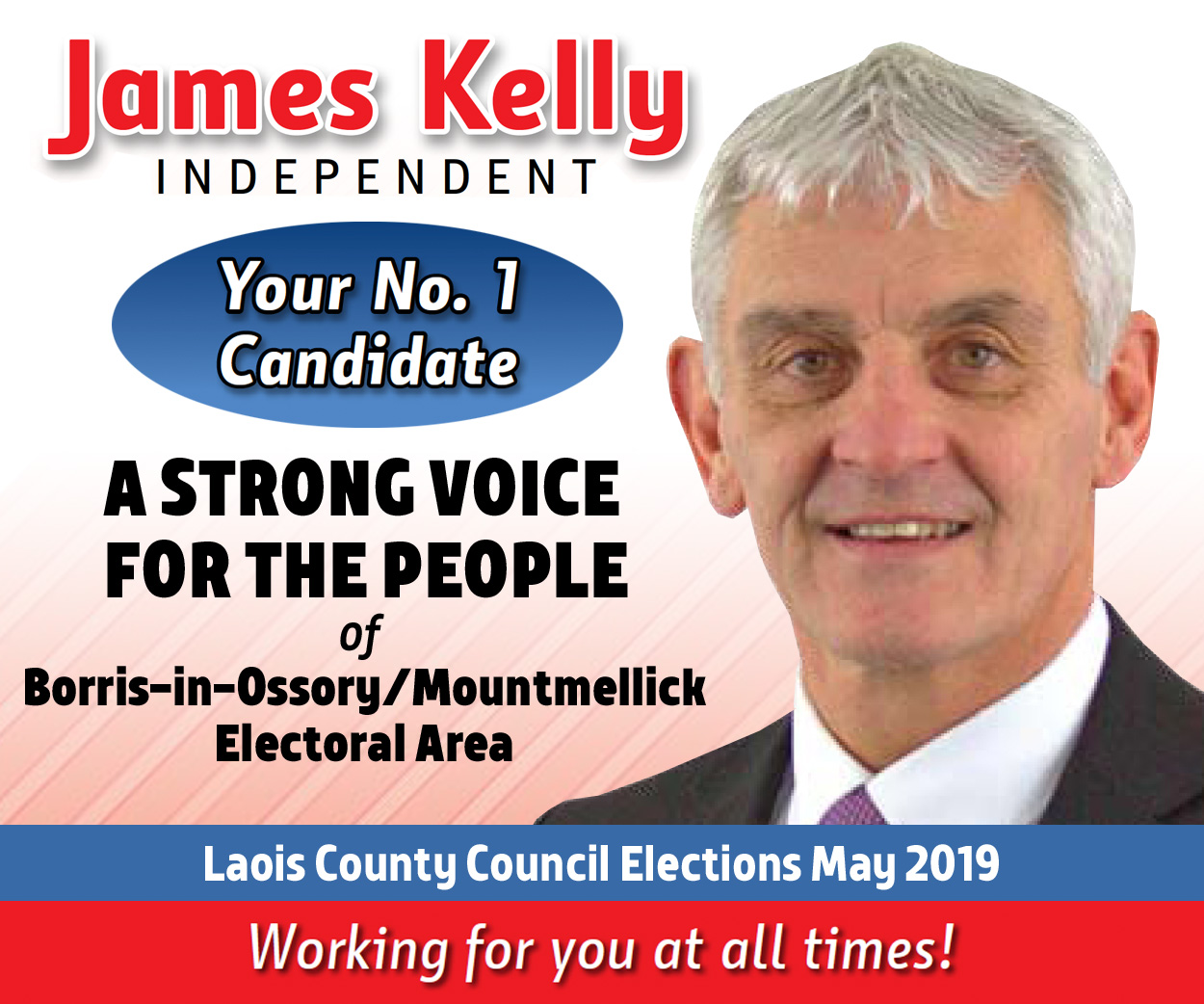 Speaking ahead of the exhibition, they said: "We love to explore new places, whether it is Ireland or the rest of the World every time we return home, we bring with us new emotions that help change our subconscious and look at the world with a new perspective.
"We strongly value our friendship and our family values, children are our constant motivation and movement in life.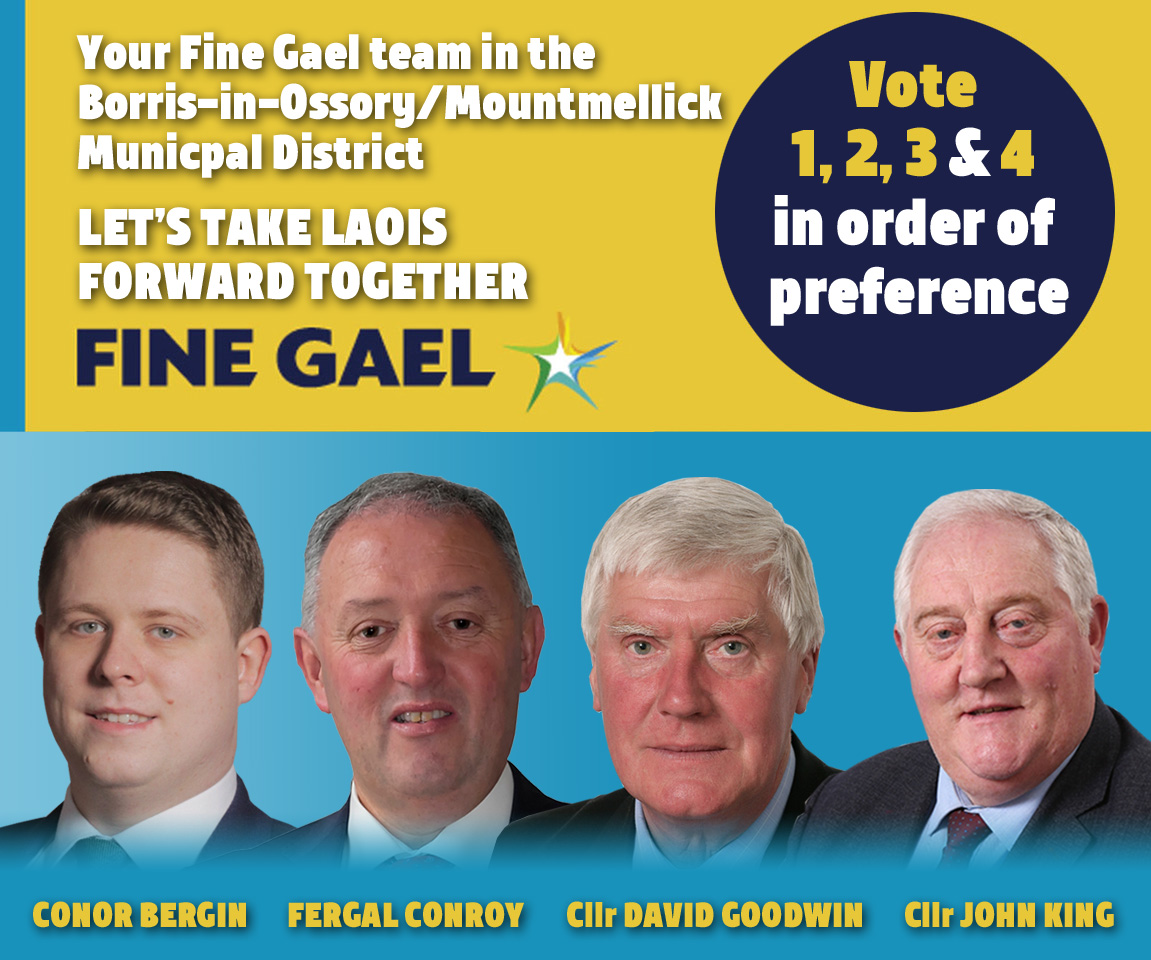 "The foundation of "Family Art" brings us closer even more, and we would love to share this in our first exhibition in the beautiful library space of Mountmellick."
Tatiana Maximova: Back in Russia working as a doctor and being a mother of two, Tatyana always found time to sew, stitch, weave. Always found interesting handcraft techniques for herself to continue learning.
"Our home was always filled with her works, and probably her passion for art and style has been passed on to us yet from early childhood and continued to grow."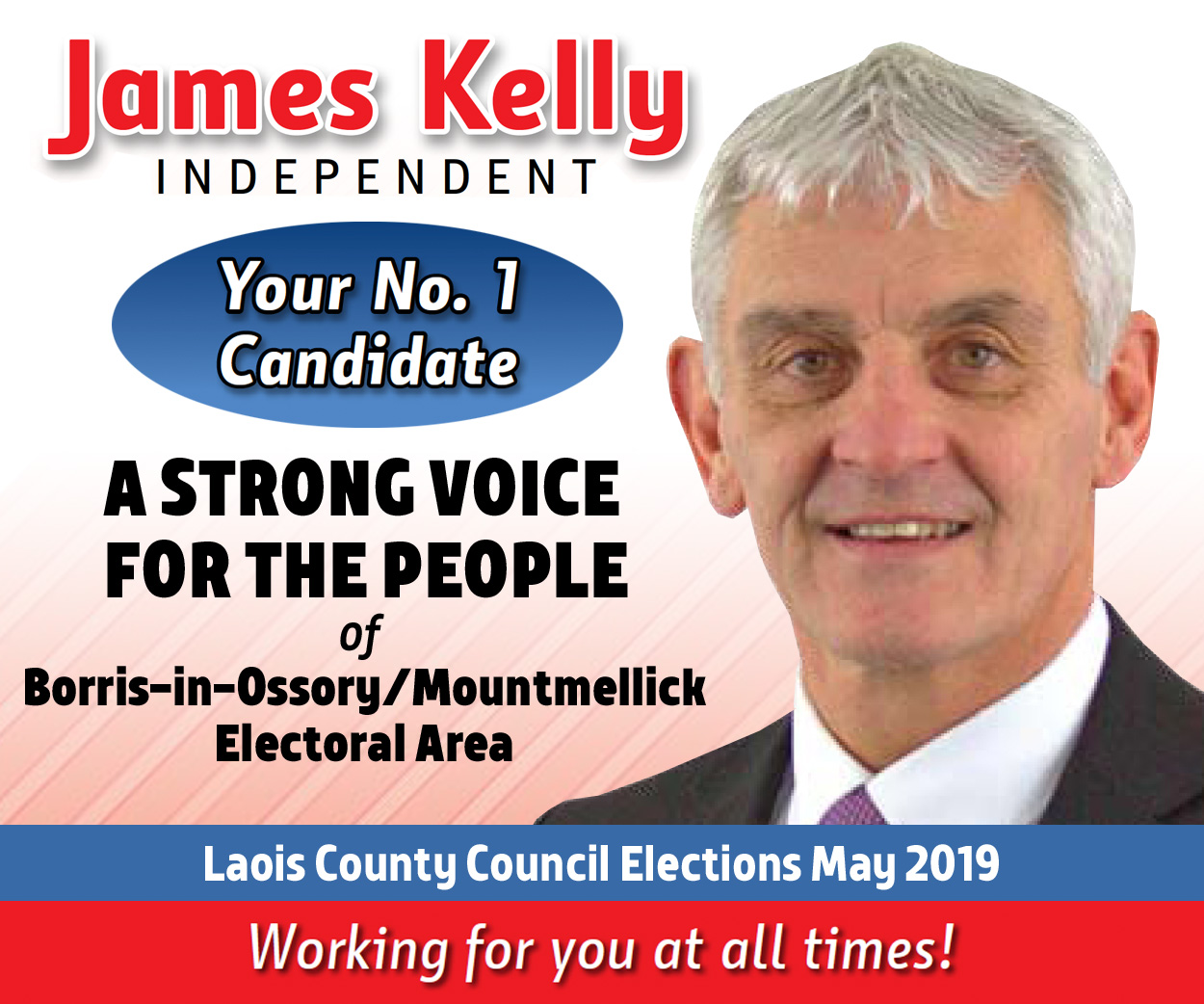 Sofia Maximova: Arriving in Ireland in 2002, she was amazed by such extraordinary and fascinating beauty of Irish fields, cliffs, forests and oceans. The landscape subject became her passion in her photography later.
Getting the sense of connection with this world's beauty, trying to remember it, appreciate it as it is because it is so powerful and real and has a very special place in her heart.
Yustina Maximova: Was inspired in childhood by paintings of two artists: Aivozovsky, famous for watercolour sea landscapes and Rerih famous for mountain paintings. Since then she had a significant interest in painting and experimenting with styles. Studying thought life when possible.
Two years of art classes in Russia, one year in County Monaghan (FETAC 2005), one year in Abbeyleix (2013) and currently in Carlow IT (2018). In this exhibition, she strives to portray simple lines and forms looking at her sister's photography, seeking for an individual style.
"Three of us are choosing one subject for this exhibition, looking at the landscape, horizon, and journeys we all see things differently, and it is exciting and experimental to echo each other in one's own way,"  said Yustina.
All visitors are welcome to attend the opening in Mountmellick library on Tuesday, April 2 at 5.30pm.
The exhibition is available to view in Mountmellick Library until Tuesday, April 27.
SEE ALSO – Laois priest all set for Late Late Show appearance