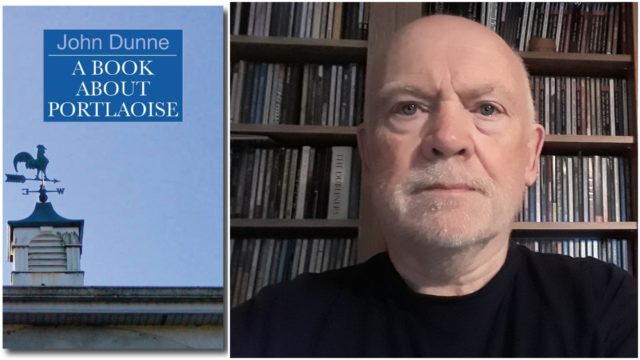 A Book About Portlaoise is comprehensive and ambitious in its reach.
It's diverse subject matter ranges from a description of life in Maryborough in the 1700s, through the history of businesses and their owners on Main Street; to a detailed survey of local music in the 20th century, its pages are teeming with generations of townies, many dead and gone, many still with us; some famous, some forgotten, except by loved ones.
As well as page after page of interesting facts drawn from four centuries, there are intriguing chapters entitled The Golden Croft, Kings, Queens and the Missing Ancestor and The Methodists and Me.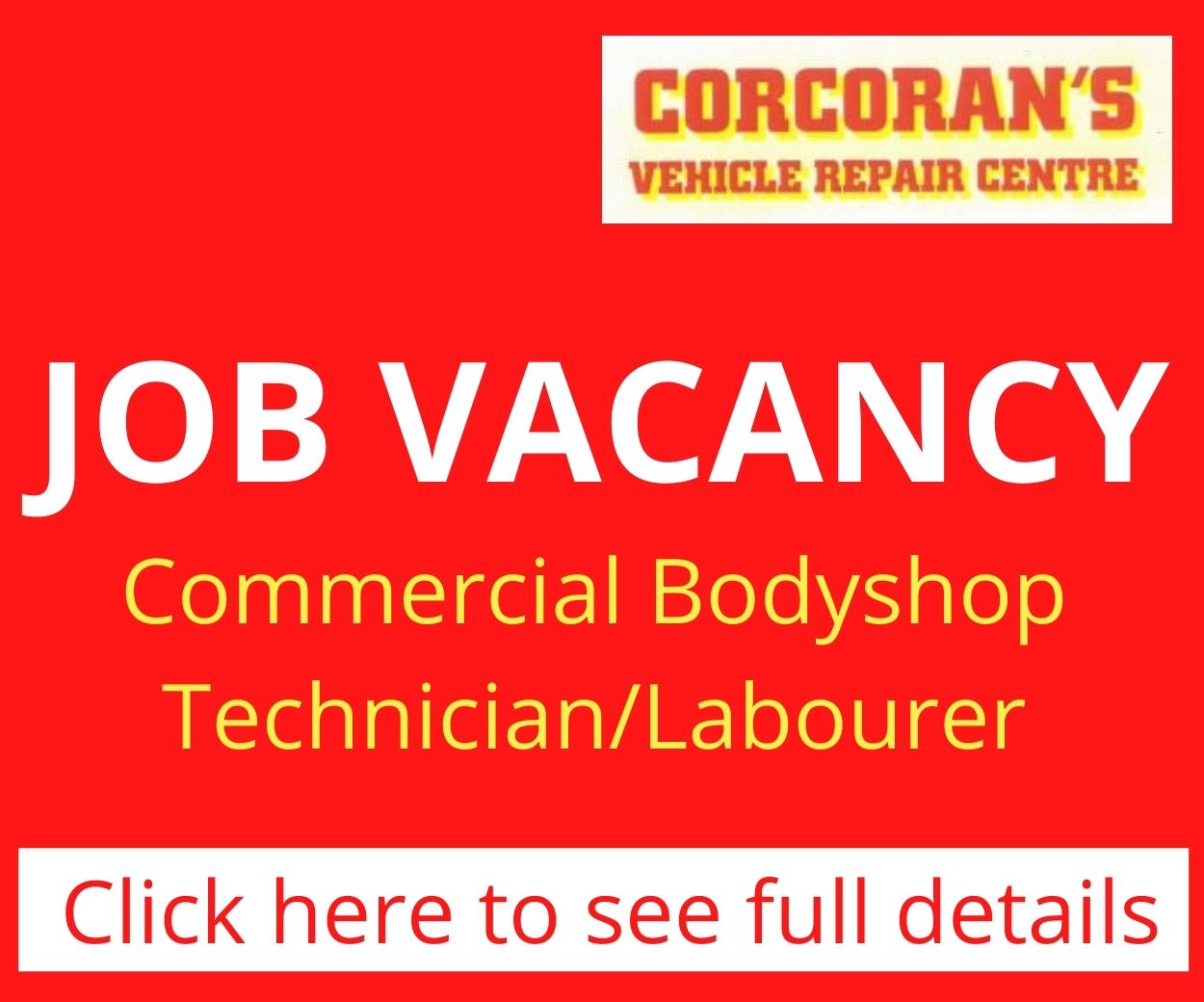 That's quite a mouthful and sure no wonder then that author, historian, critic, musician and retired school principal, John Dunne can justifiably claim that his latest tome is the most detailed book ever written about what locals affectionately call, The Town.
The book will be launched by the award-winning Midlands 103 broadcaster Ann Marie Kelly this Thursday evening, March 7 in Dunamaise Arts Centre.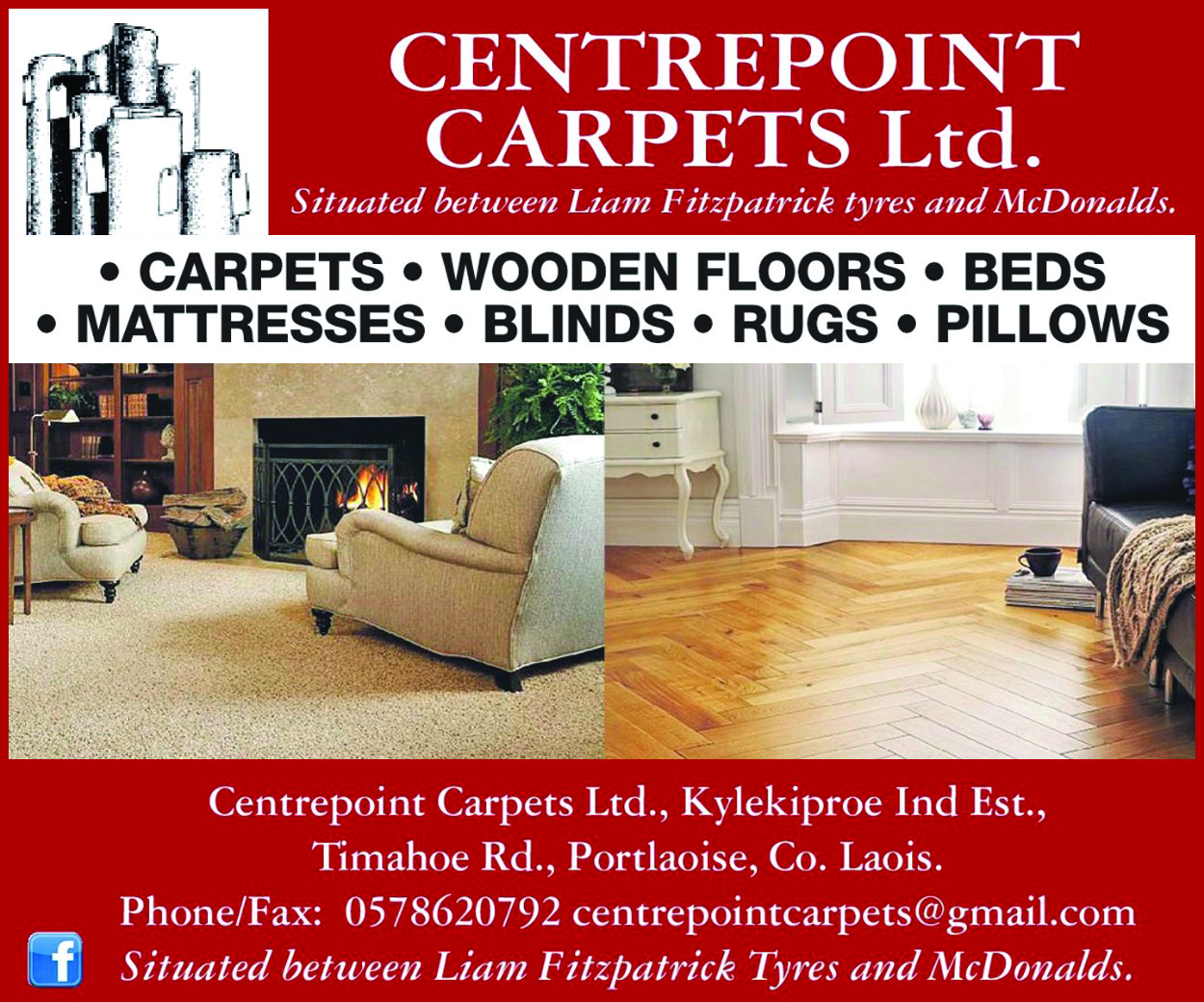 "I'm delighted that Ann-Marie is 'doing the honours'", says John, "it's hard to believe that it's exactly twenty years ago that she and I worked together on the production of my play I'll Fly Away which was premiered in the Dunamaise."
The evening will also include John's new visual and musical evocation of 'Vanished Portlaoise' featuring 150 images, many of which have never been shown in public.
Anyone who has seen his previous historical presentations won't need to be told how effectively and movingly his work captures the spirit of old Portlaoise.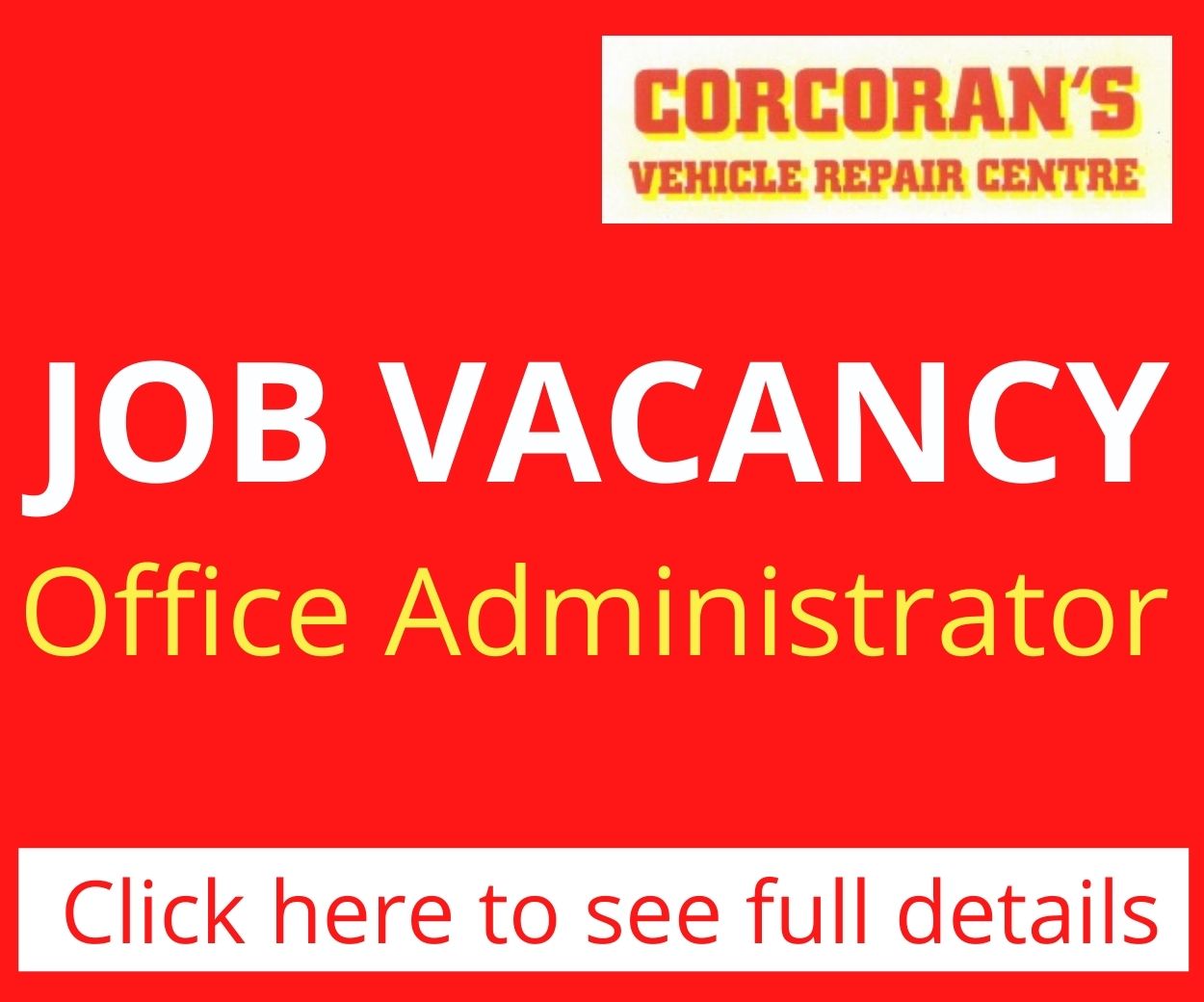 Everyone is welcome to embark on this latest journey through the town's past and, afterwards, enjoy a chat and a beverage.
No long speeches guaranteed, insists John, the former Heath NS Principal.
A Book about Portlaoise is, in every sense, 'a townie production' and John is quick to point out the extent of local involvement: "In these days of rampant globalisation, we should, as much as we can, support locally-owned businesses.
"They have been very good to me. Martin Connolly's Print Central couldn't have been more helpful, and I was really touched by the unsolicited generosity of All Books and Declan Kelly at the Parish Centre.
"I got such assistance with my research that it would be impossible to list all the people I interviewed personally, not to mention those I knew and didn't know who responded to my queries on social media".
A Book About Portlaoise will be published at €20 in a hardback limited edition.
So, to get what is likely to become a treasured collector's item, and enjoy a trip down memory lane, get along to the Dunamaise Arts Centre, Church Street, this Thursday evening at 7pm.
As John himself puts it, "The whole town is invited."
Following the launch, the book will be available in All Books, Lyster Square who have kindly offered to donate all profits from the sale of the book to St. Vincent de Paul.
SEE ALSO – Nine Talking Points as Laois win to keep promotion hopes alive