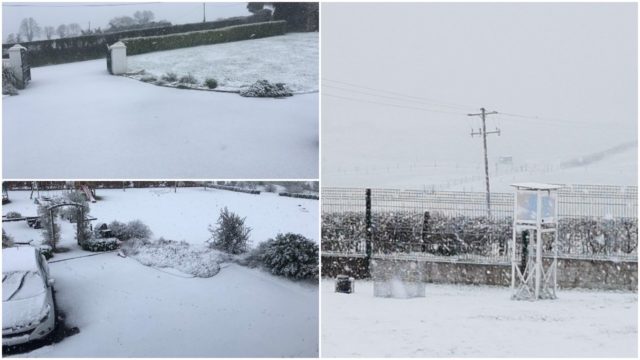 Just over a year after Laois turned white, it has happened all over again.
Snow associated with Storm Freya arrived and it is still pelting down as we speak.
It was forecasted over higher areas but the whole county seems to be covered in it.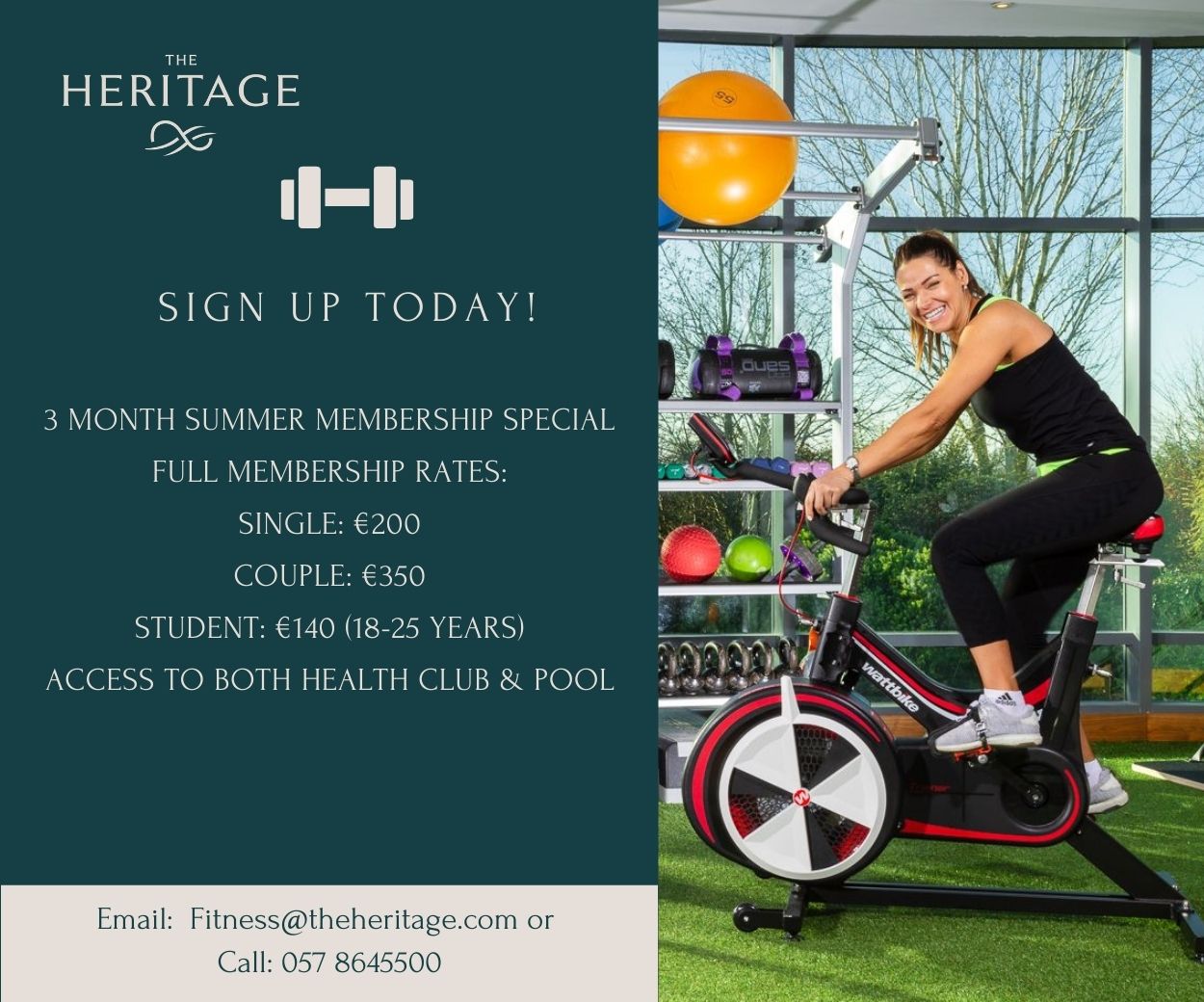 And its arrival in Laois has caused havoc with both the M7 around Portlaoise and the M8 near Rathdowney experiencing difficulties.
While AA Roadwatch is reporting virtually no visibility around Spink.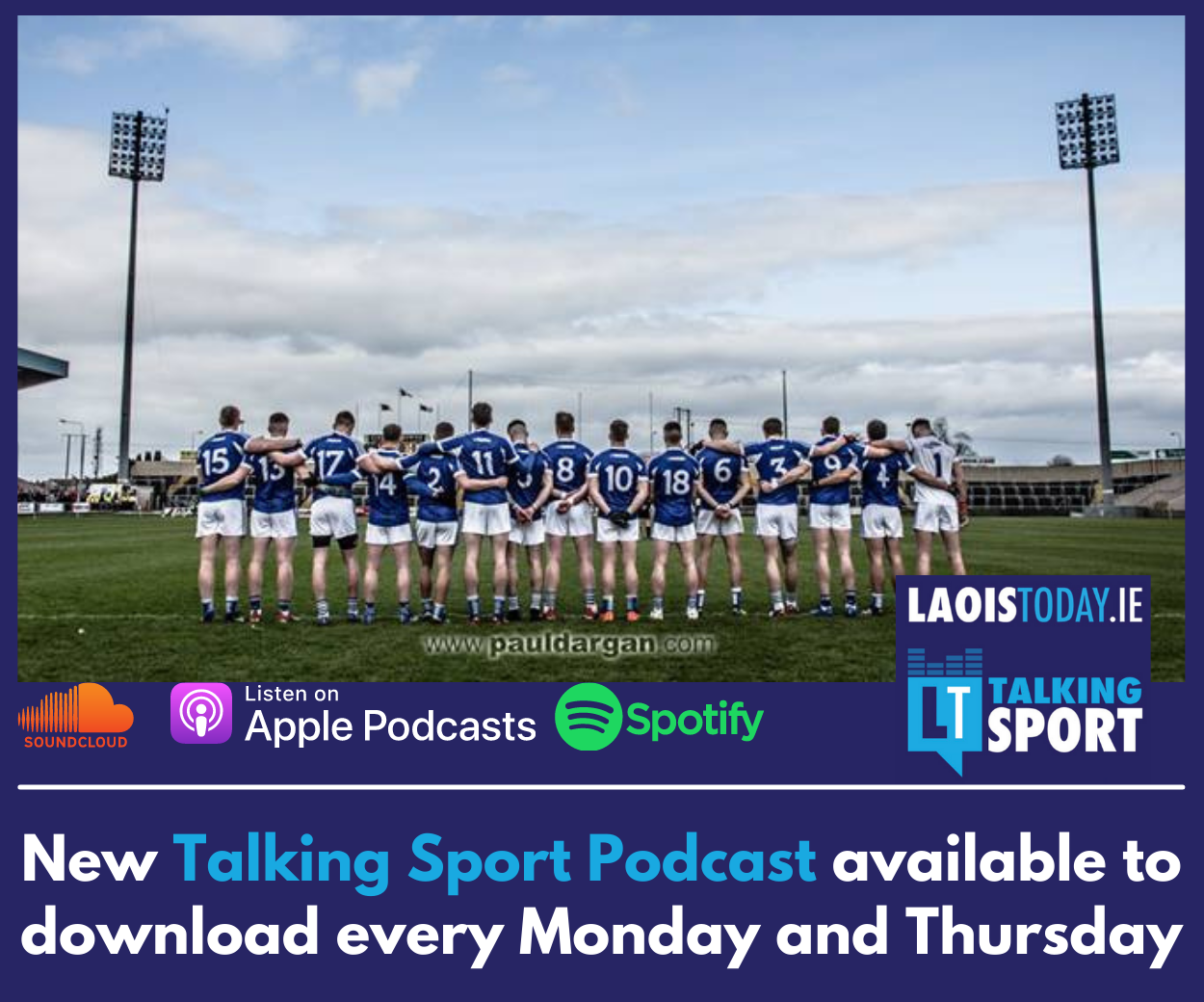 With the snow forecast to continue falling for the rest of the night, the safest thing is to avoid travelling unless you really have to.
While the snow is falling, Laois people have taken to social media to post pictures of how their surroundings are changing and it is wonderful.
Check them out below: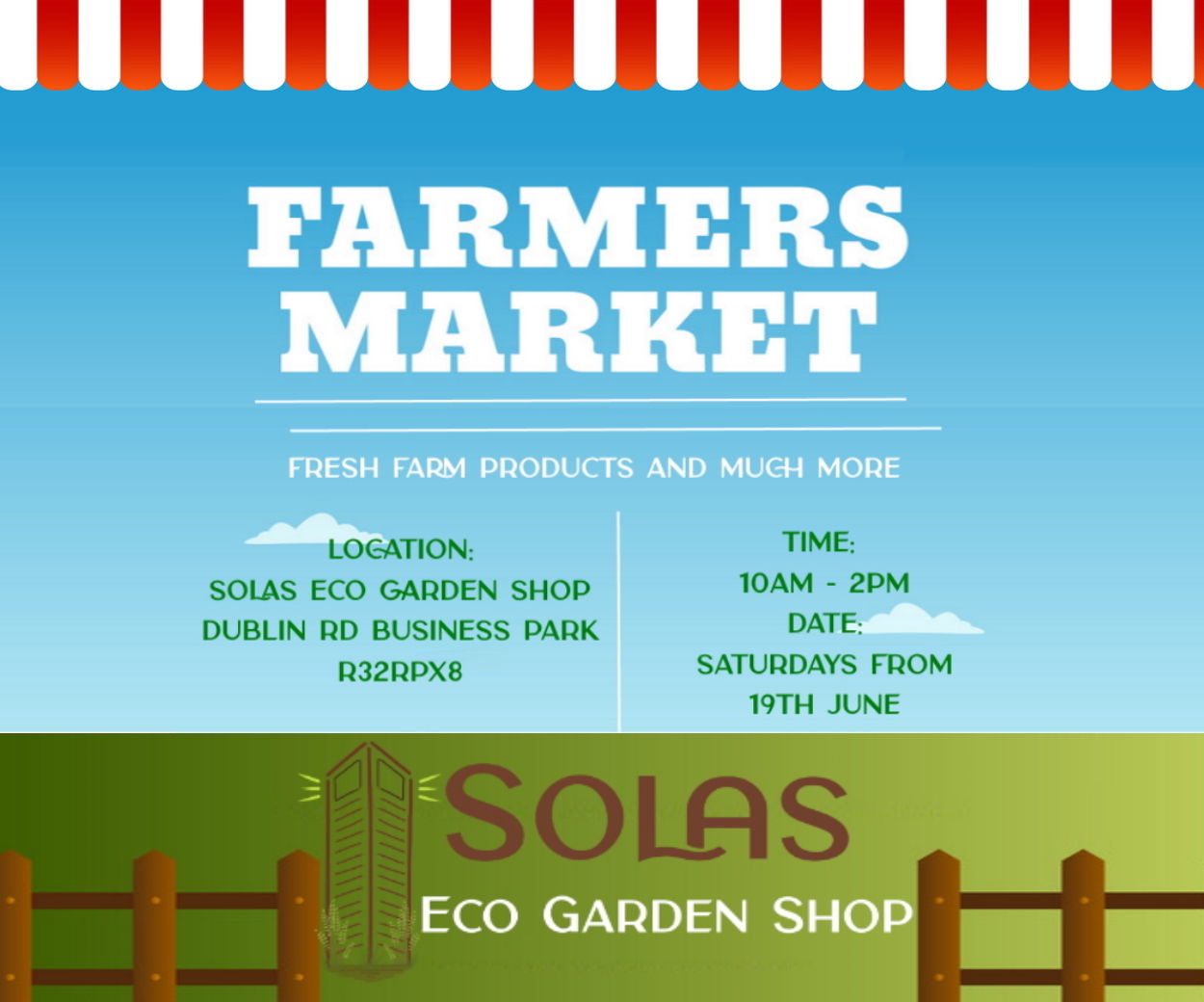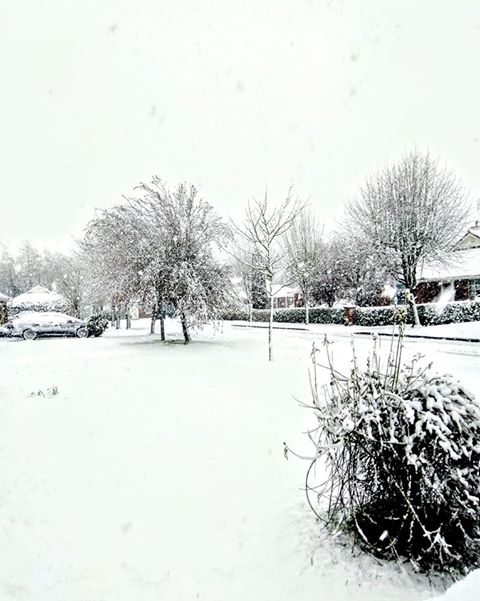 No sign of the #Sneachta easing off in north Laois! We have just reached snow suit and 'daddy daddy daddy we want to build a snowman' phase. @CarlowWeather @JoannaDonnellyL @SnowbieWx @WinterExpert @deric_tv pic.twitter.com/soPQOiYbDc

— rorymcevoy (@rorymcevoy) March 3, 2019
Proper #snow here in #Laois. ⁦@SnowbieWx⁩ ⁦@MattHugo81⁩ ⁦@CarlowWeather⁩ ⁦@LaoisWeather⁩ ⁦@KildareMet⁩ ⁦@MetEireann⁩ ⁦@metoffice⁩ ⁦@snowwatchGB⁩ pic.twitter.com/mLHJQC2Q28

— Laoiseman (@laoiseman) March 3, 2019
Proper heavy snow here in #Laois right now pic.twitter.com/48qOQ1AQeU

— Rubbishbusters (@Tidytownireland) March 3, 2019
Hard to show on iPhone but it's accumulating pretty quickly! That's the latest on your Laois Snow Report! @WinterExpert pic.twitter.com/c6JNGNDg4W

— rorymcevoy (@rorymcevoy) March 3, 2019
Let's not kid ourselves but it is beautiful. 😊Another hour or two and we're in snowman territory! It's really bucketing down here in laois. Proper fluffy snow. pic.twitter.com/jqNsoJsXOG

— rorymcevoy (@rorymcevoy) March 3, 2019
Lovely snowy scene in @DurrowLaois #sneachta @MetEireann pic.twitter.com/BAg2IZhyNL

— LaoisWeather (@LaoisWeather) March 3, 2019
Snow covered weather station in Durrow, Laois. Starting to pile up now. @LaoisToday @LaoisNews @DurrowLaois @MetEireann #sneachta #snow pic.twitter.com/ki2MKdhQlu

— LaoisWeather (@LaoisWeather) March 3, 2019
SEE ALSO – Spirited 14 man Laois lose out Dublin – but go through to quarter-finals