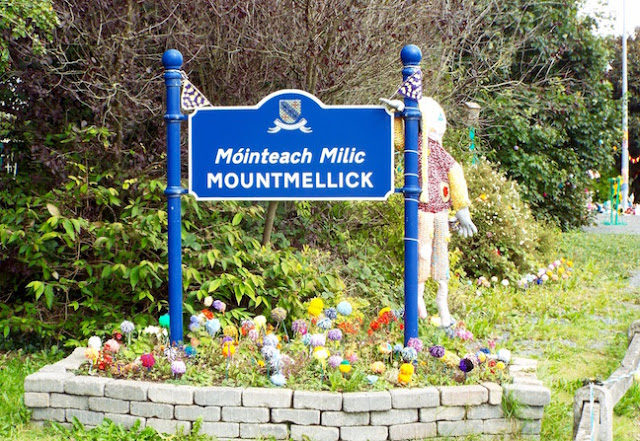 Excitement is at tipping point as the final preparations are put in place in the lead up to the 29th Annual Mountmellick Drama Festival this March.
Run under the auspices of the Amateur Drama Society of Ireland, the festival runs from Friday 8 to Friday 15 March in the Community Arts Centre, Mountmellick.
Eight competing drama groups who hail from the four corners of Ireland are all vying for a place in the All Ireland Open Finals in Athlone.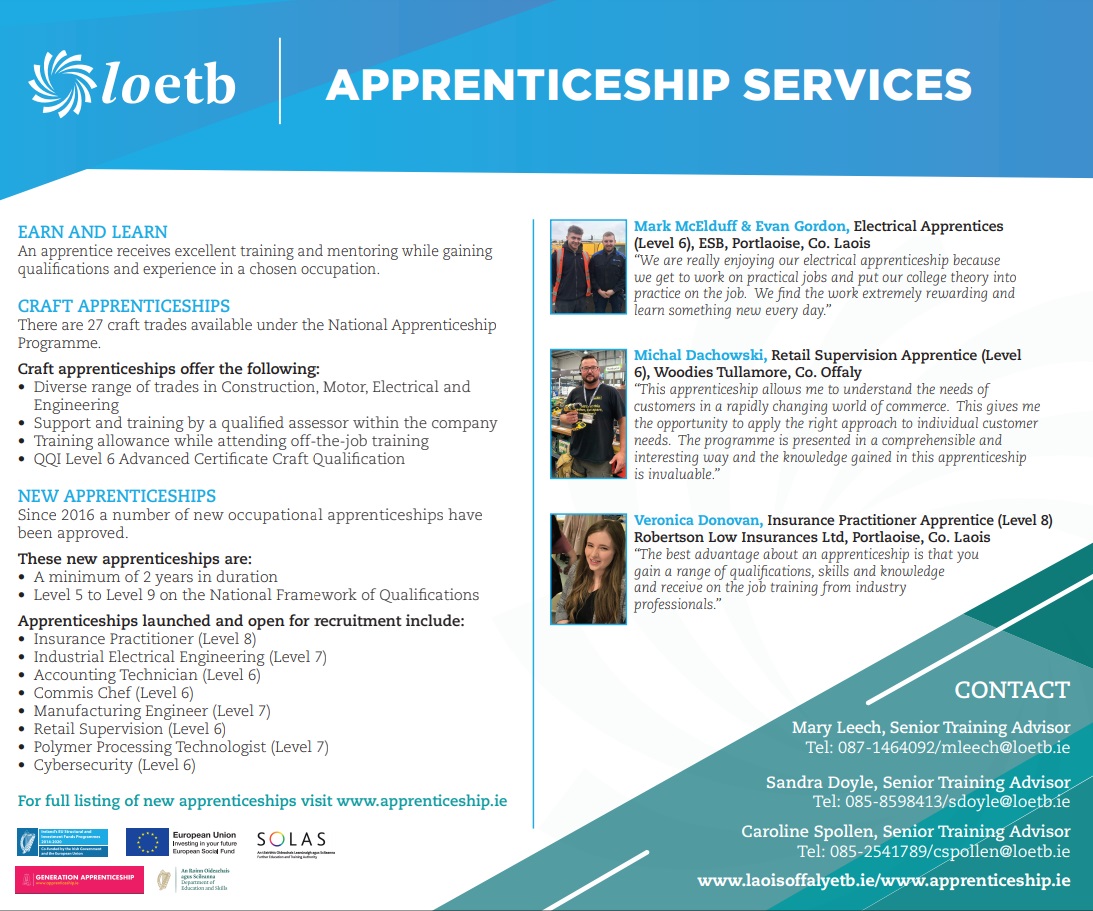 From there, they hope to qualify for the the All Ireland Confined Finals which this year will be held in Kilmuckridge.
Mountmellick Festival is extremely popular venue with drama groups on the circuit and always attracts the best groups.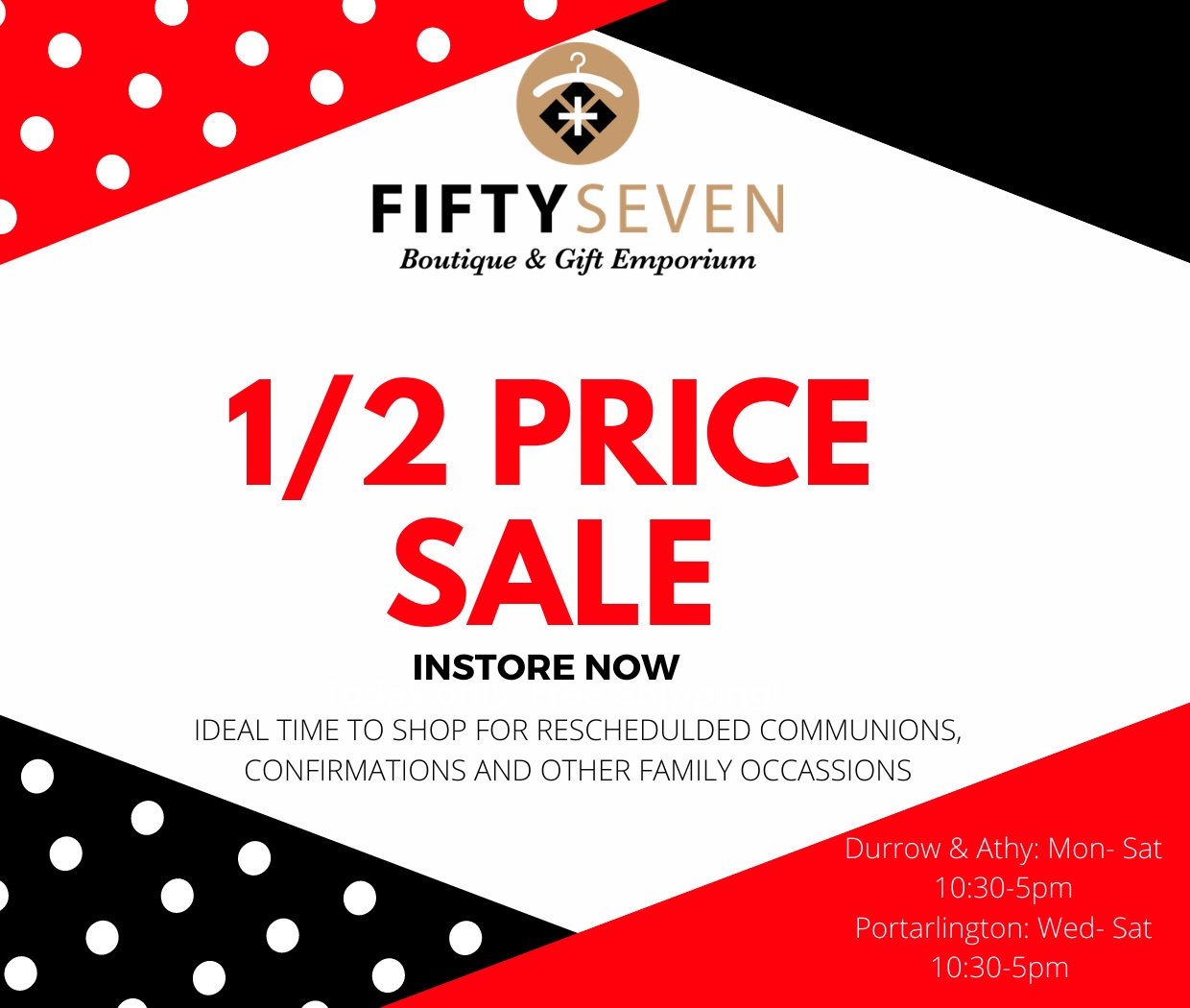 This year, it really is an All-Ireland event with groups travelling from Cork, Waterford, Wexford, Dublin, Galway, Westmeath and Fermanagh to compete.
There is a heavy emphasis on Irish playwriting this year with four of the groups choosing to present Irish written and themed plays.
Two of Martin McDonagh's Connemara Trilogy will make an appearance on the opening weekend. 'The Lonesome West' presented by Mullingar Theatre Lab and 'The Beauty Queen of Leenane' by Skibbereen Theatre Society.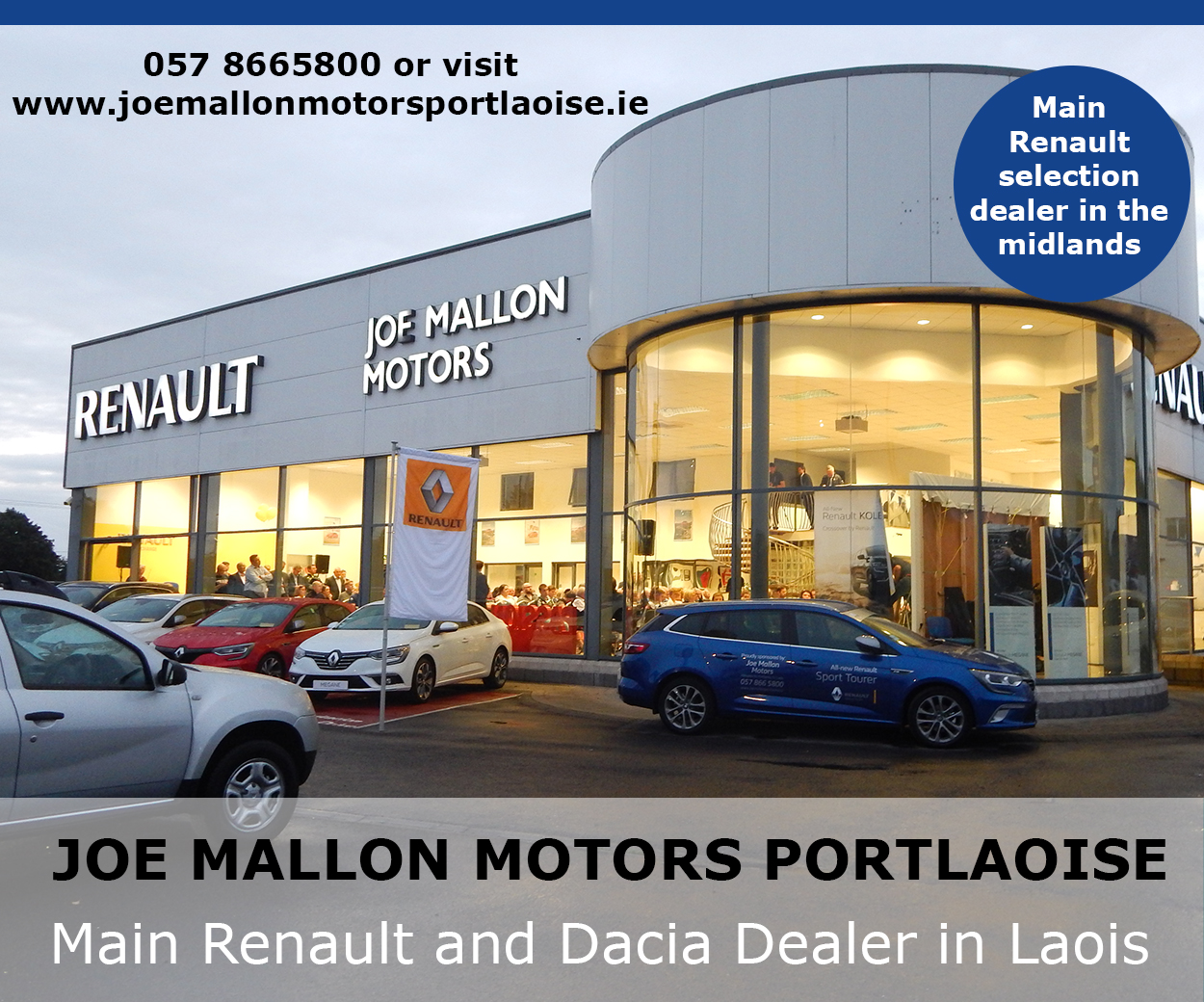 Galway group Compántas Lir didn't stray far from home,  choosing Galway playwright Geraldine Aron's 'Same Old Moon'.
This play was selected to open The Oxford Playhouse in 1991 and then seen on London's West End.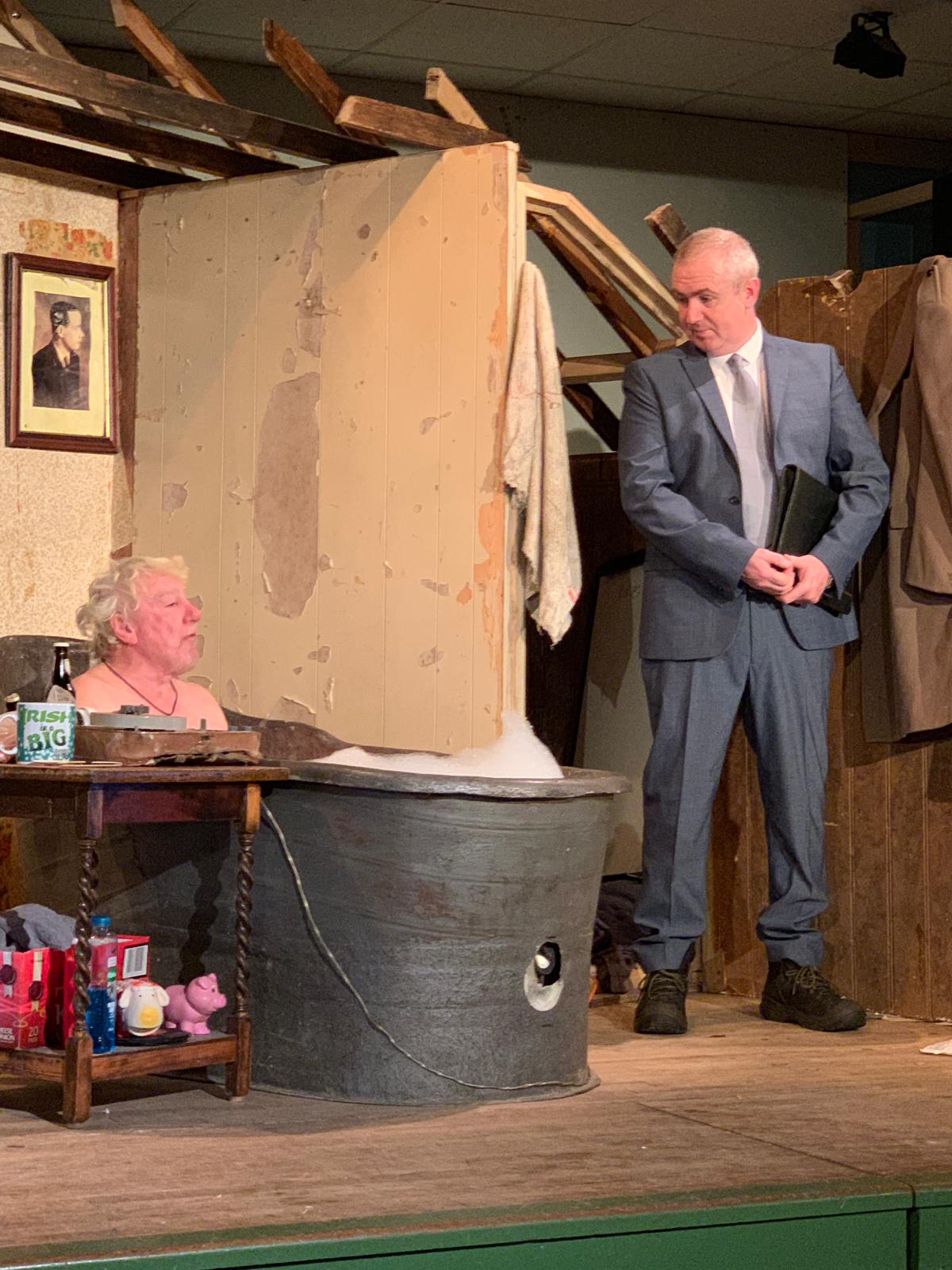 Newcomers to Mountmellick, The Knocks DG from Fermanagh close the festival with, 'The Quare Land' by Cavan man John McManus , a play which follows the tribulations of Hugh Pugh as he decides to take a bath, his first in four years.
Glenamaddy Players return to defend their title and hope to make it a hattrick of wins in Mountmellick with Pulitzer prizewinning play 'Rabbit Hole' by American David Lindsay Abaire.
'Rabbit Hole' tells the story of a family torn asunder by the cruellest of events and which charts their bittersweet search for comfort and a path that will lead them into the light of day.
Love is in the air for Gorey Little Theatre when Robert and Cait retrace their steps to look with hindsight at their younger selves.
Ballyduff Dg from Waterford will be looking to defend their Open winner title with their production of, 'A Fine Bright Day' by British playwright Philip Goulding.
This is a charming new play on the circuit which is warm, funny and moving as it explores love set on the edge of an English costal village, where lives are reshaped by a chance encounter with an exotic stranger.
This year's line-up sees the return of the 2017 All Ireland Open winners, Dalkey Players, with their presentation of George Elliot's 'The Mill on the Floss' adapted by Helen Edmundson.
Always innovative in their staging and setting and having a talented cohort of actors, they won't disappoint.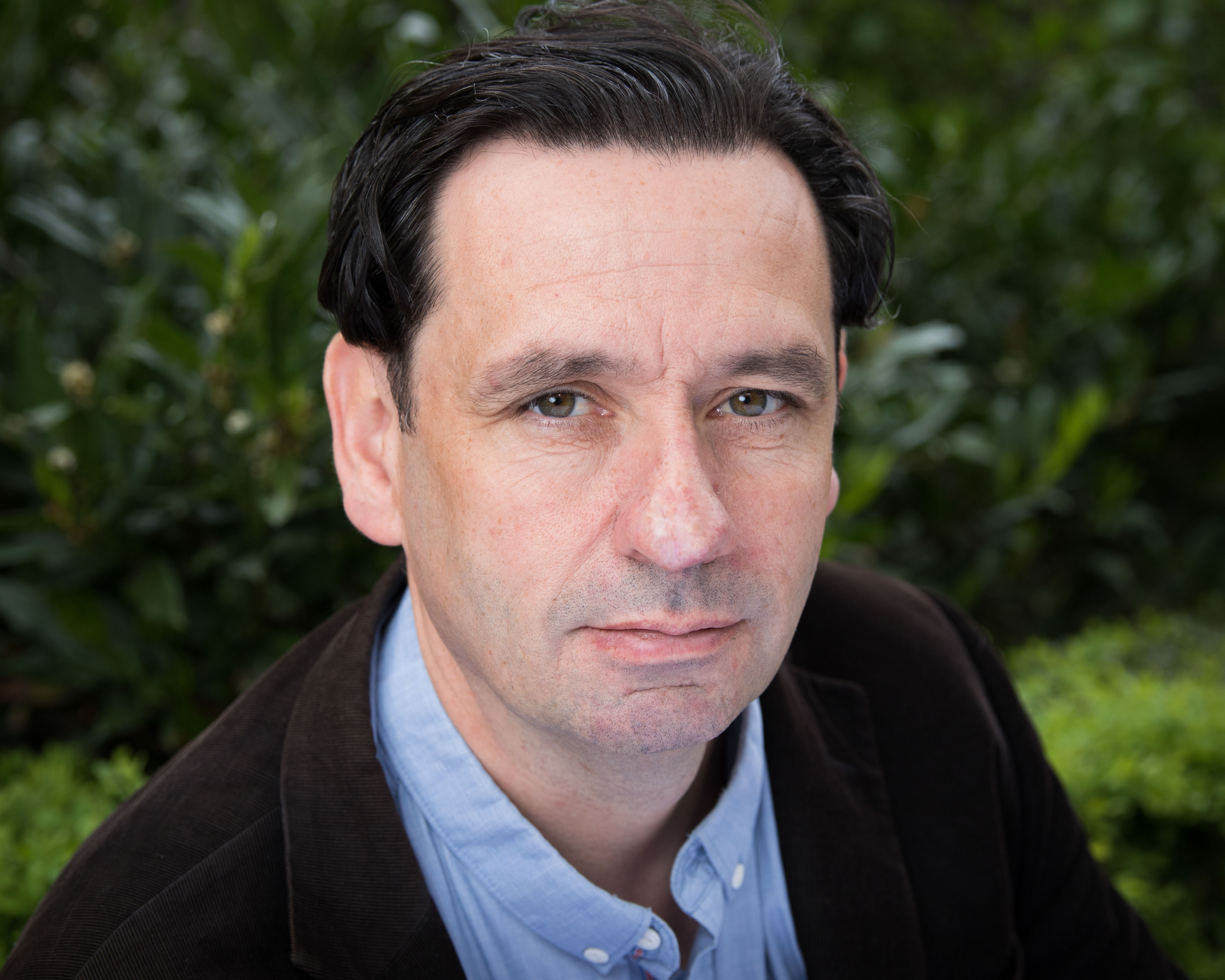 Always looking to encourage and include new groups, the Festival committee is delighted to host Mullingar Theatre Lab as they undertake their first everamateur drama Festival Circuit.
Hailing from Westmeath, there is a strong Laois connection as some of the cast and crew hail from the Clonaslee area. They have the honour of opening the festival on the March 8.
Only on their second competition excursion The Knocks Dg from Fermanagh also will be most welcome on their first visit to Mountmellick
Family drama, romance, comedy and tragedy , it's all happening at Mountmellick Drama Festival 2019 so don't miss out.
Tickets: Season (8 nights):  Prices €50 / Concessions €25.OO
1 Night Ticket: Prices €10 / Concessions €5.oo
Group bookings available.
For further details and bookings contact Jessie on 087 7942994 or email jessieconroy61@gmail.com. Alternatively, you can call Noreen on 087 4121205 or email norsavage@eircom.net
SEE ALSO – Laois County Council backs Adoptee Identity Rights group motion