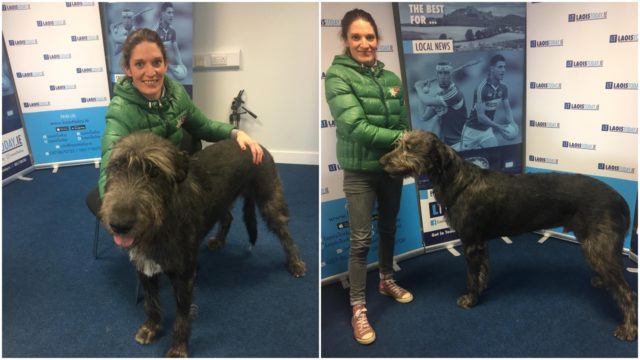 Laois woman Nancy Poulain and her Irish Wolfhound Lobo are all set for this year's international Crufts show.
In March, the best trainers and dogs from all over the world gather to compete in the UK competition.
Lobo is 16 months old and has qualified for life, thanks to coming first in its category in a Belfast show.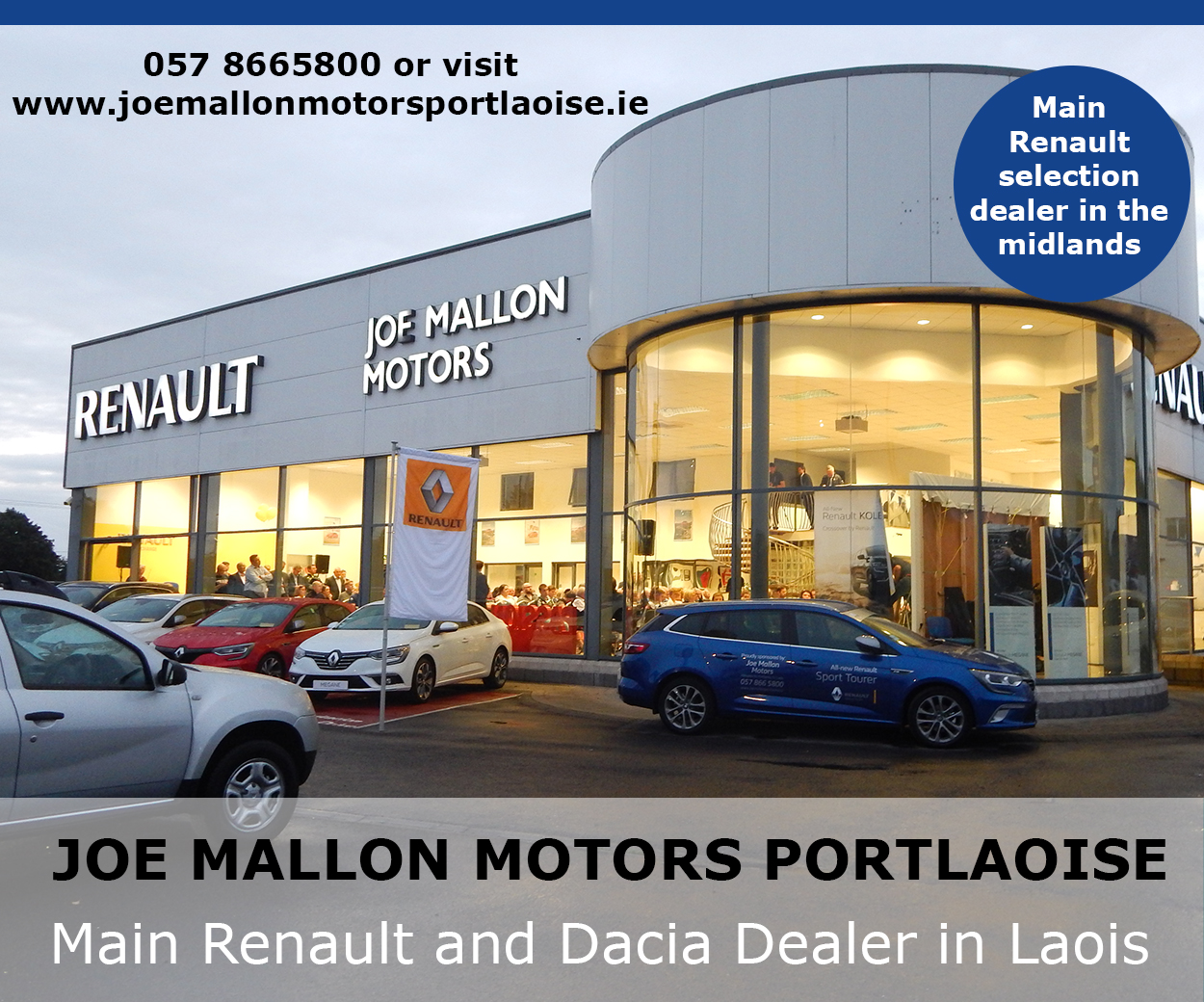 Lobo is in the junior class at this year's Crufts show and owner and trainer Nancy describes her dog, and the breed in general, as being, 'gentle giants'.
Nancy is originally from France but has lived in Ireland for the past 14 years. She resides in Ballybrittas and owns a mobile dog grooming service.

Crufts is centred on a championship conformation show for dogs but also includes a large trade show of mainly dog-related goods and services and competitions in dog agility, obedience, flyball and heelwork to music.
Nancy has bred Lobo herself, and insists that there must be a love for dogs when breeding, and not for offspring.
"You need to have a love of dogs. If the mother or the father has a health problem they should not be used for breeding."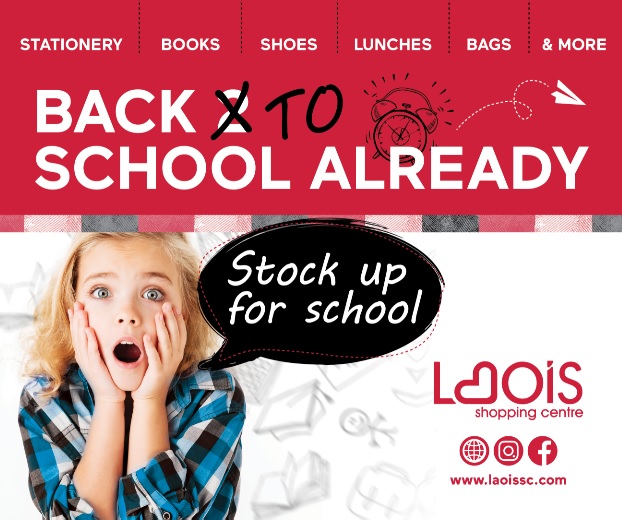 A dog is eligible for entry in the prestigious Crufts show if it has won a Kennel Club Agility Certificate (Large, Medium and Small Dogs) at a show held between 22 January 2018 and 21 January 2019.
Crufts takes place this weekend in Birmingham, with Lobo's category (Terrier and Hound) taking place on Saturday, March 9.
Nancy and Lobo will be joined by another Laois pairing at the international competition, Dawn Greer and her dog Whisper.
Nancy and Lobo are sponsored by Country Life and GAIN Feeds.
SEE ALSO – Much-needed ASD unit coming to Laois school