Birr 15 Portlaoise 17
Leinster U-15 Division 1 league
Portlaoise RFC U-15s travelled to Birr at the weekend for the last of the regular league games, a match that would determine the quarter final seedlings.
Portlaoise went into this game four points behind Birr at the top of the table but needed a win to get a home quarter final.
They duly achieved this with a 17-15 victory but the losing bonus point that Birr got kept them in the top spot.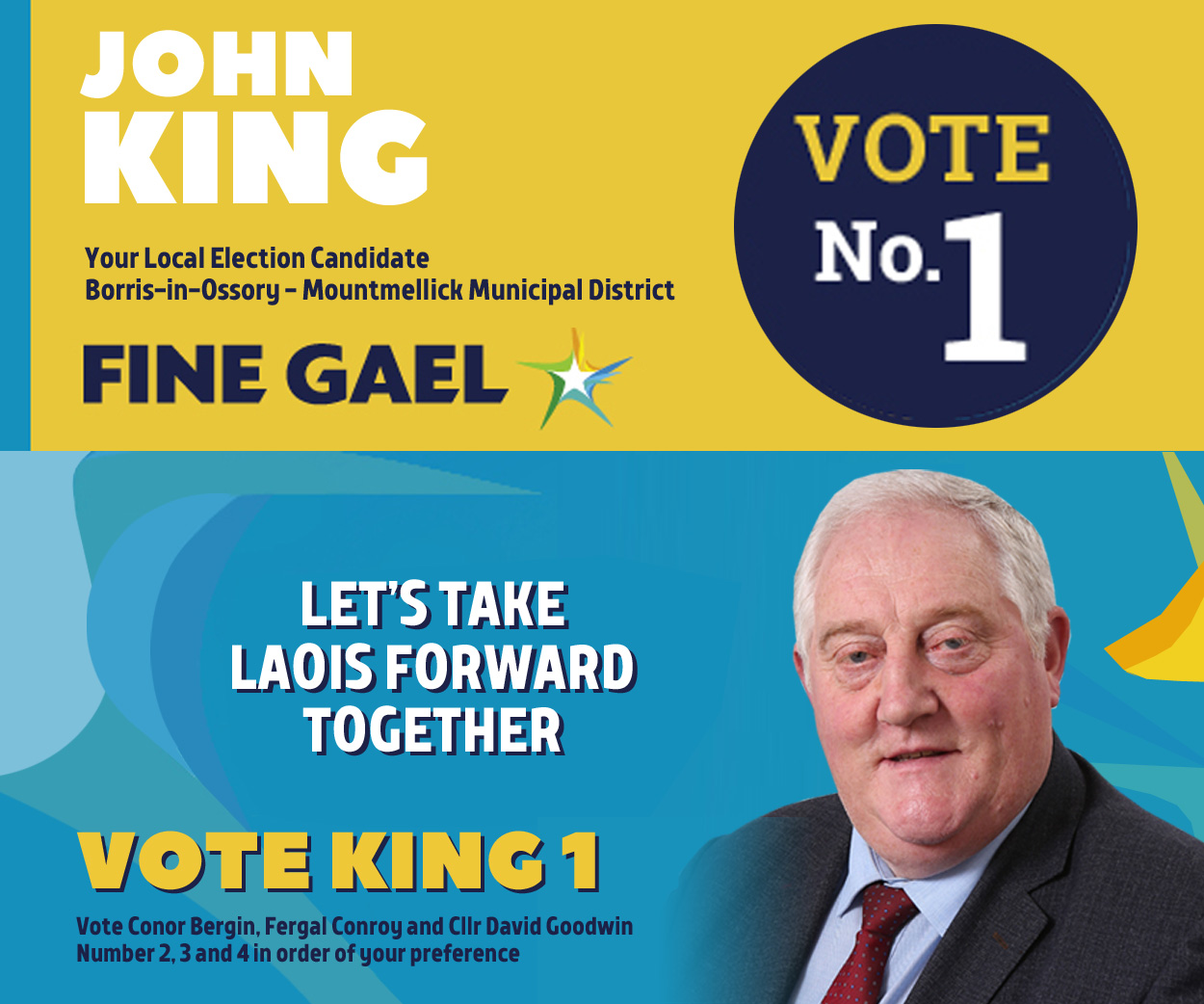 Portlaoise started strongly and pinned Birr into their own 22. After Conor Doran picked from a scrum and set up a ruck, the ball was passed out to hooker Dara Phelan who went over for the first try of the game. Matthew Coonan kicked the conversion to give Portlaoise a 7 point lead.
Birr attacked with purpose and the constant concession of penalties by the Portlaoise team gave them this platform.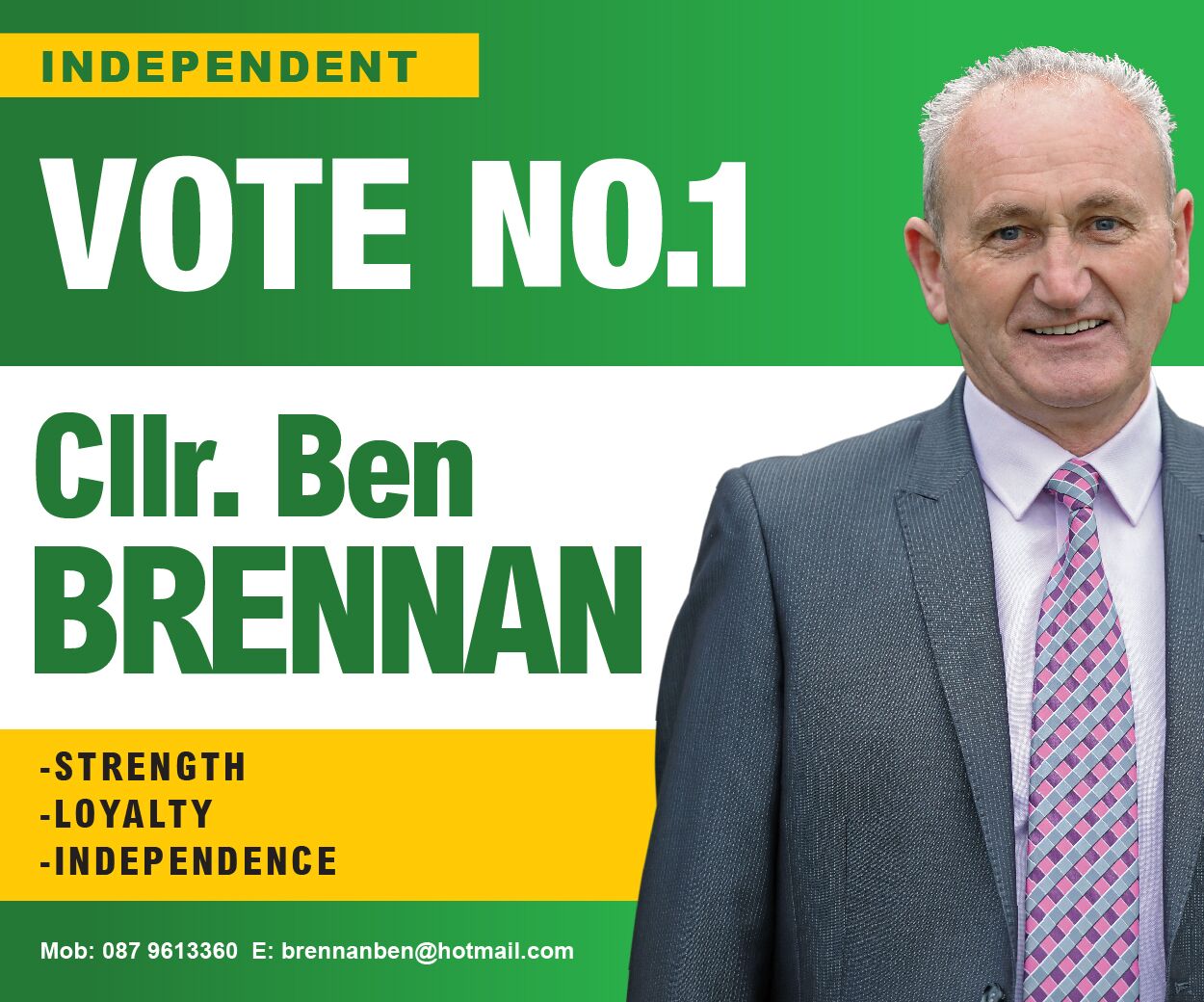 They released the ball quickly to the right and the full back easily rounded Mikie Daly on the wing and put his own winger in for a try in the corner.
From the restart, Portlaoise dominated possession and territory. Birr were unable to withstand the strong carries of the away sides forwards.
Glen Connolly was stopped short of the line and the ball was released quickly to Sean Ward who went over in the corner, 12 5 to Portlaoise.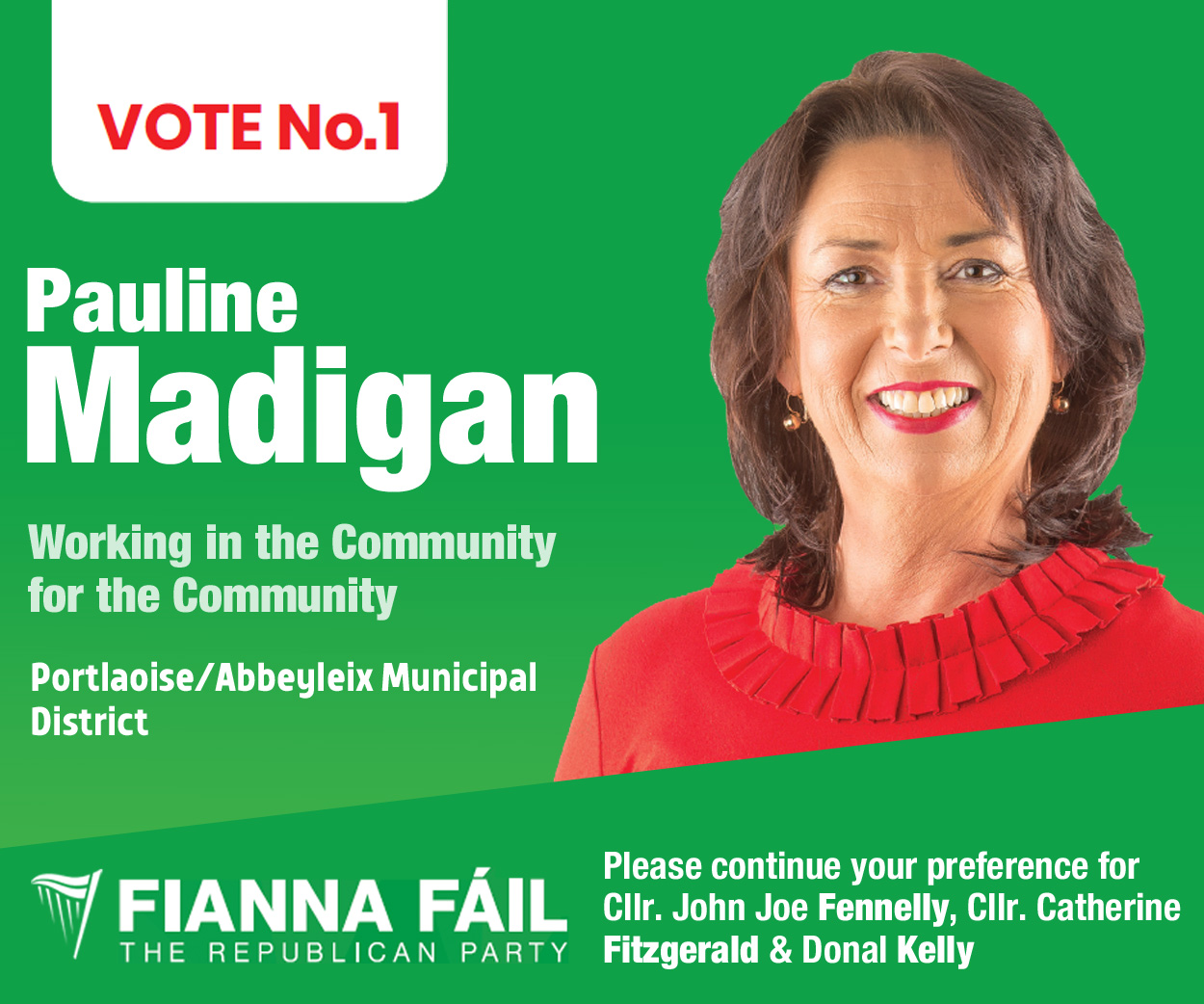 Birr fought back, with their strong running centres leading the charge and after some soft tackling by the Portlaoise backs they were in for another try leaving the half time score 12  10 to Portlaoise.
The second half continued in the Birr half of the field and Portlaoise kept the pressure up. When the ball was moved quickly to the right to Glen Connolly, the unstoppable winger left defenders in his wake to dot down in the corner. Mitch Fitzpatrick was unlucky with his kick into a strong wind.
The final quarter saw Birr do all the attacking but some excellent defence kept them at bay for long periods.
A lapse in concentration let the home team in for a try. The conversion was missed to leave the final score 15 17 to Portlaoise.
A hard fought win puts Portlaoise in a good position with a home quarter final tie with Arklow next week.
Portlaoise: Callen Dunne, Dara Phelan, Bobo Lawal, Sean Ward, Ronan Donlon, DaraghPhelan, Darragh Davies, Conor Doran, Matthew Coonan, Mitch Fitzpatrick, Mikie Daly, Brian Keane, Ciaran Culliton, Glen Connolly, James Kidd, Brian Barry, Declan Cox, Luke Greene, Marc Bracken