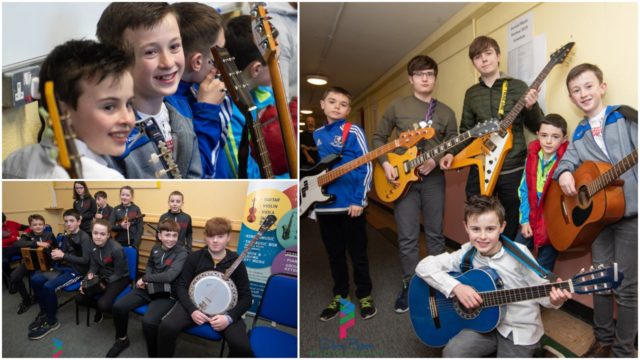 Music Generation Laois and Laois School of Music held their sixth annual music festival on Sunday, March 3 at Laois Music Centre in Portlaoise.
Over 120 performers took to the stage on an array of instruments.
These included the; harp, uilleann pipes, piano, trumpet, trad flute, violin, cello, voice, concertina, clarinet, guitar and button accordion.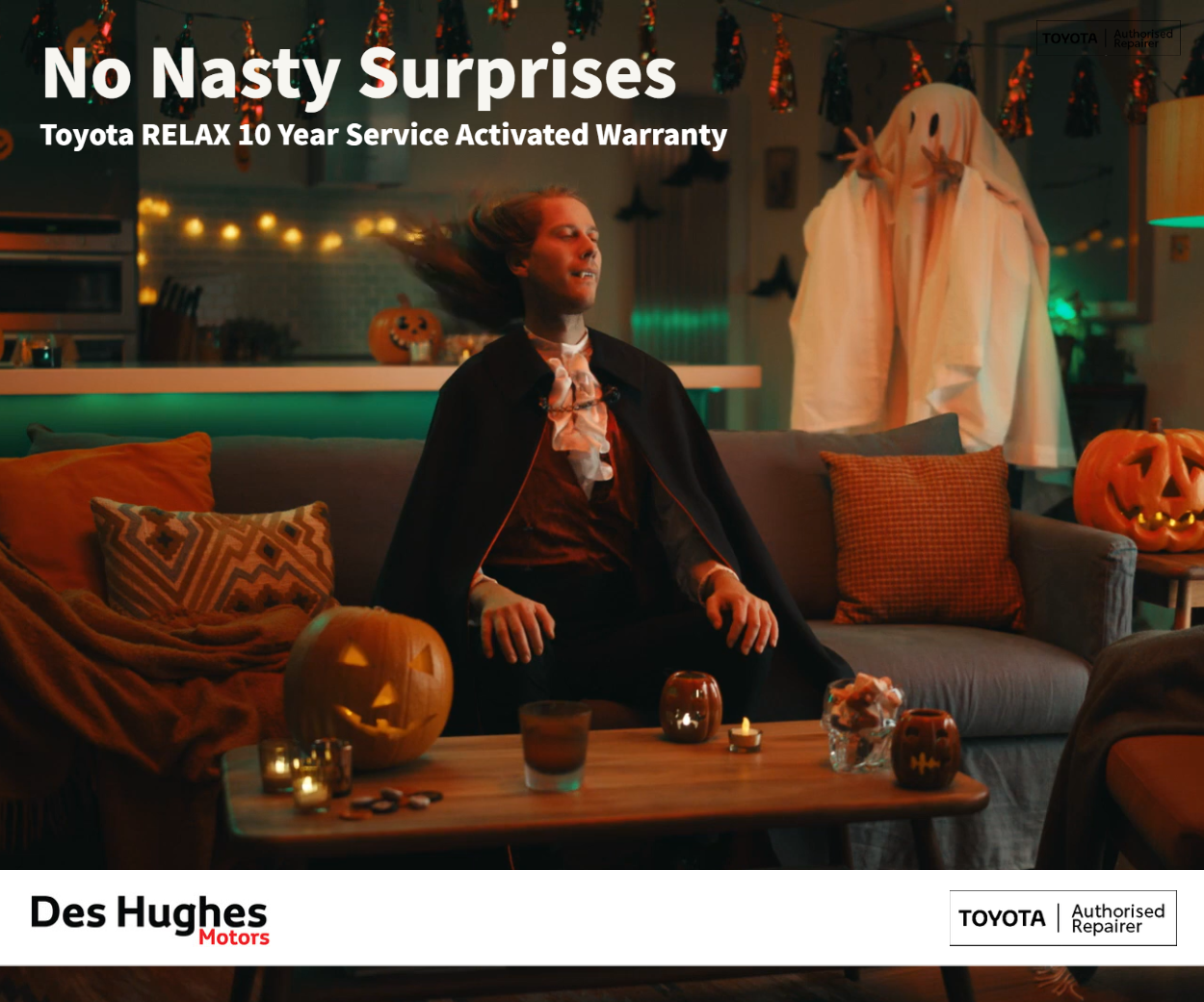 Performers included children and adults, and the festival featured a multitude of styles and genres including classical, traditional, rock and jazz.
Bands, ensembles and a choir from Music Generation Laois programmes performed as well as a range of individual, duets and trios.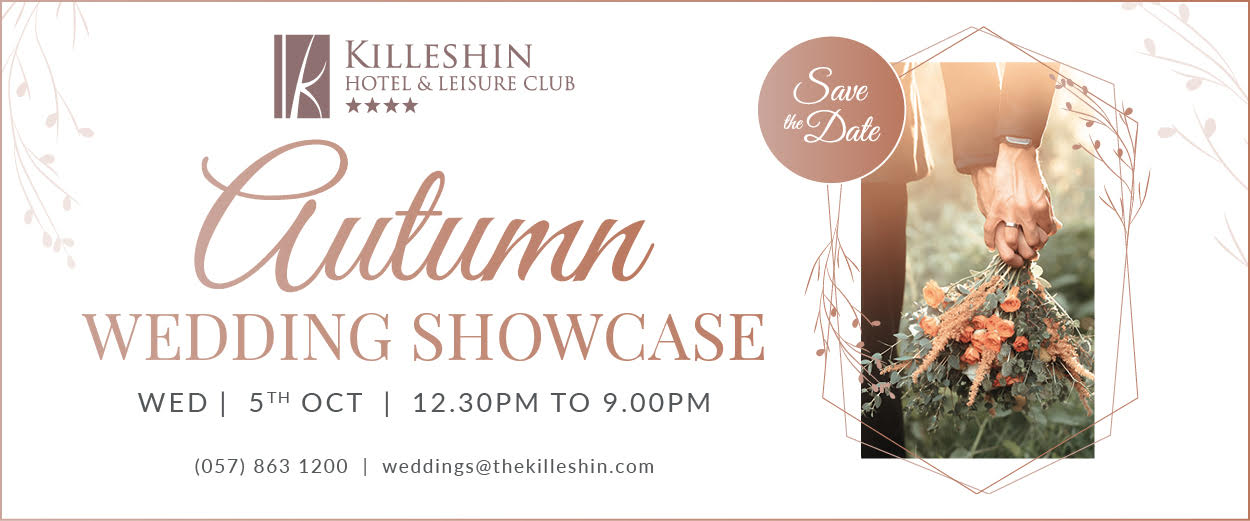 All performers are students of Laois School of Music and Music Generation Laois, and based in Laois Music Centre and local primary schools.
The festival was non-competitive.
Music Adviser on the day was Máirtín Tourish.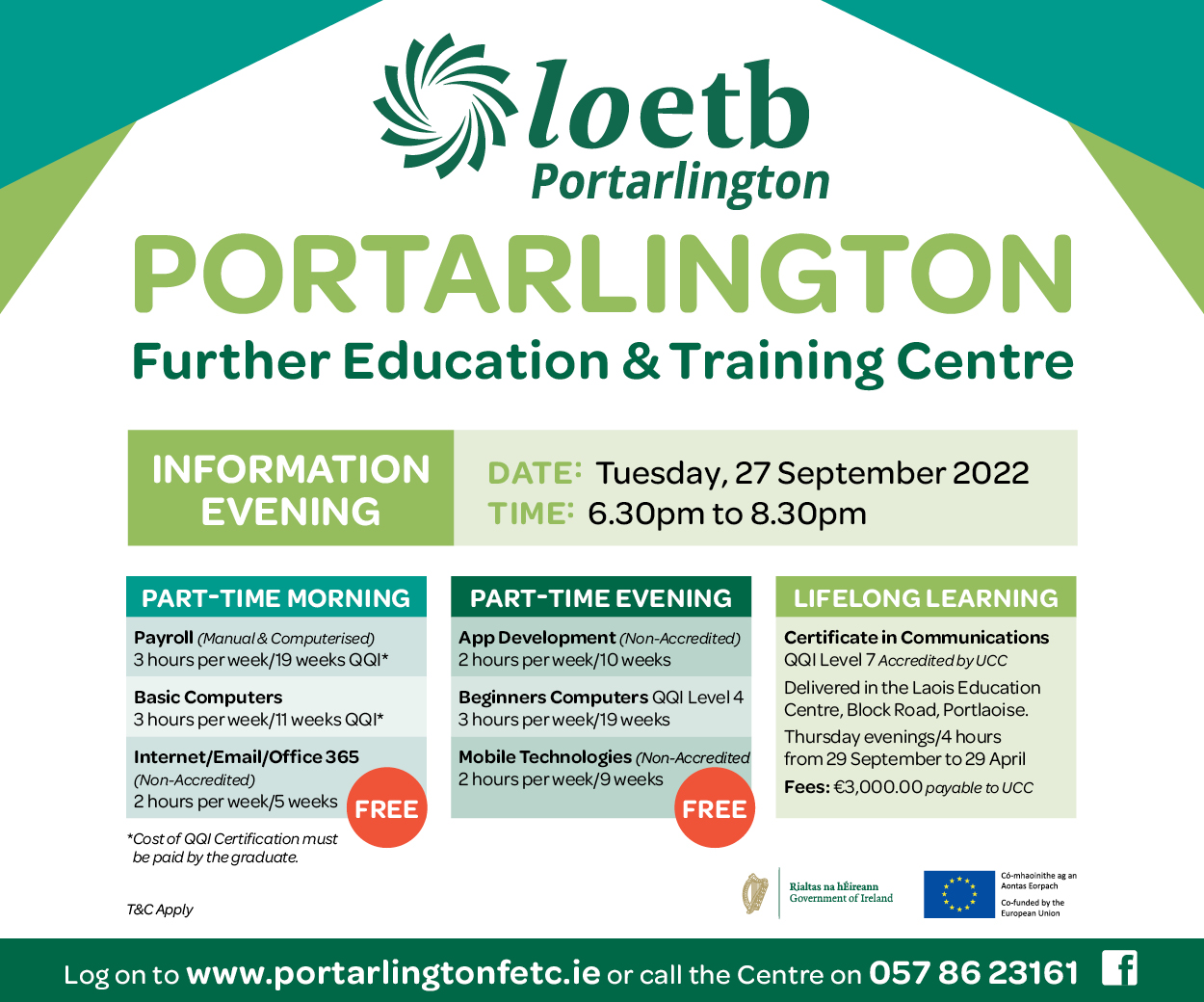 Mr Tourish is an accordionist, composer, producer, musicologist and member of well-known band Altan. He was on hand to give feedback and words of advice to each performer and to award medals.
See below for some brilliant photos taken by photographer Denis Byrne.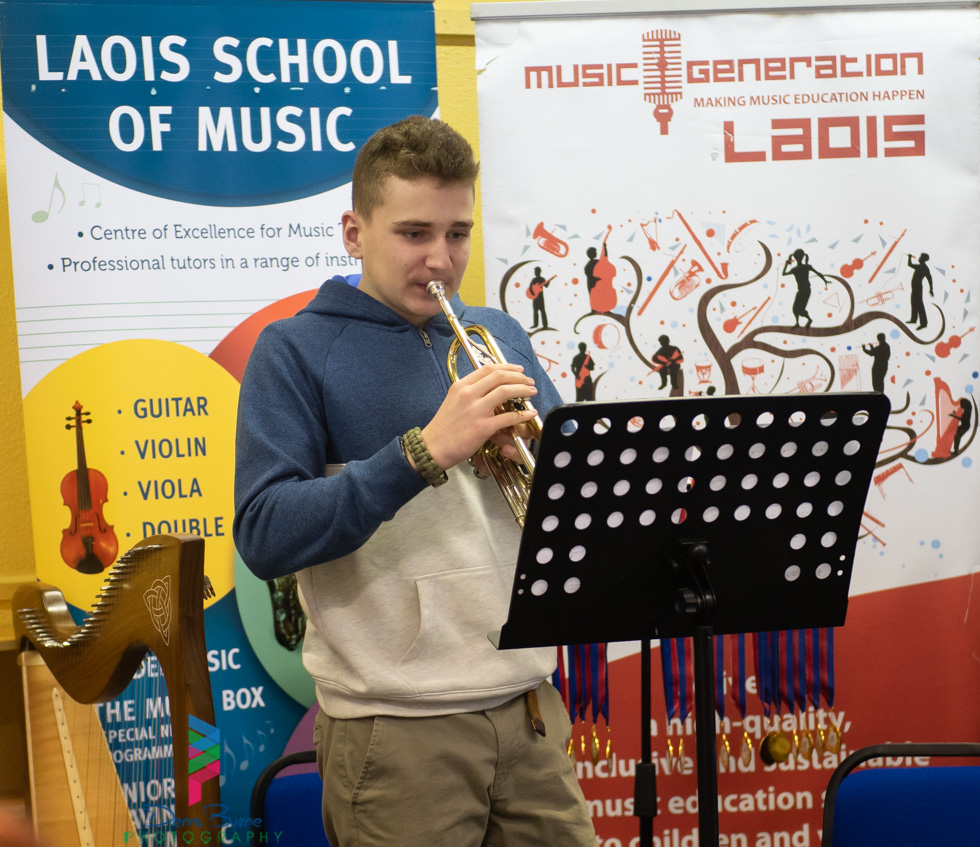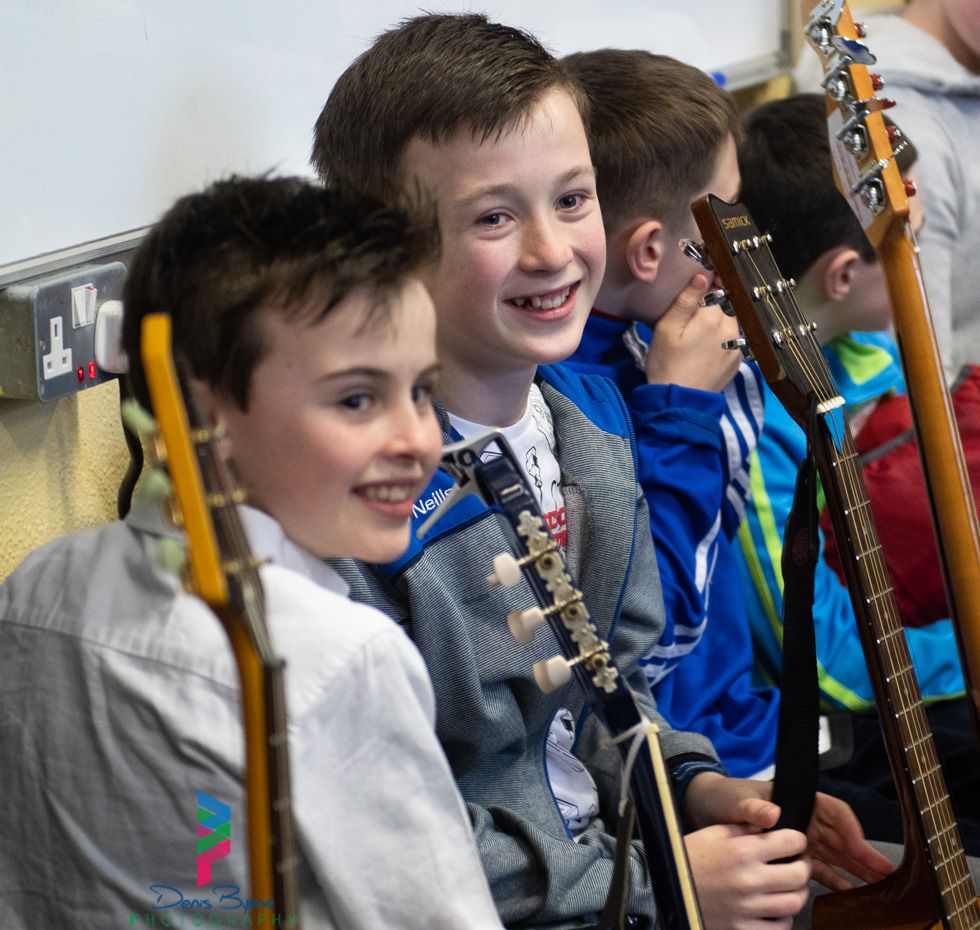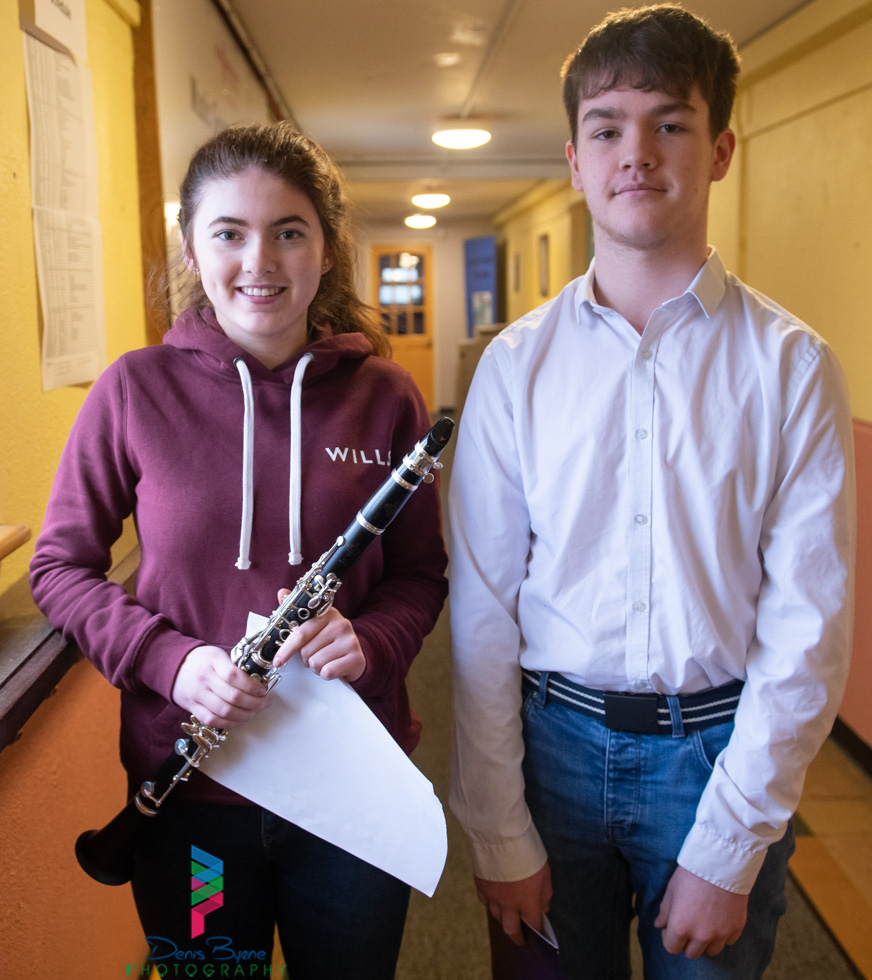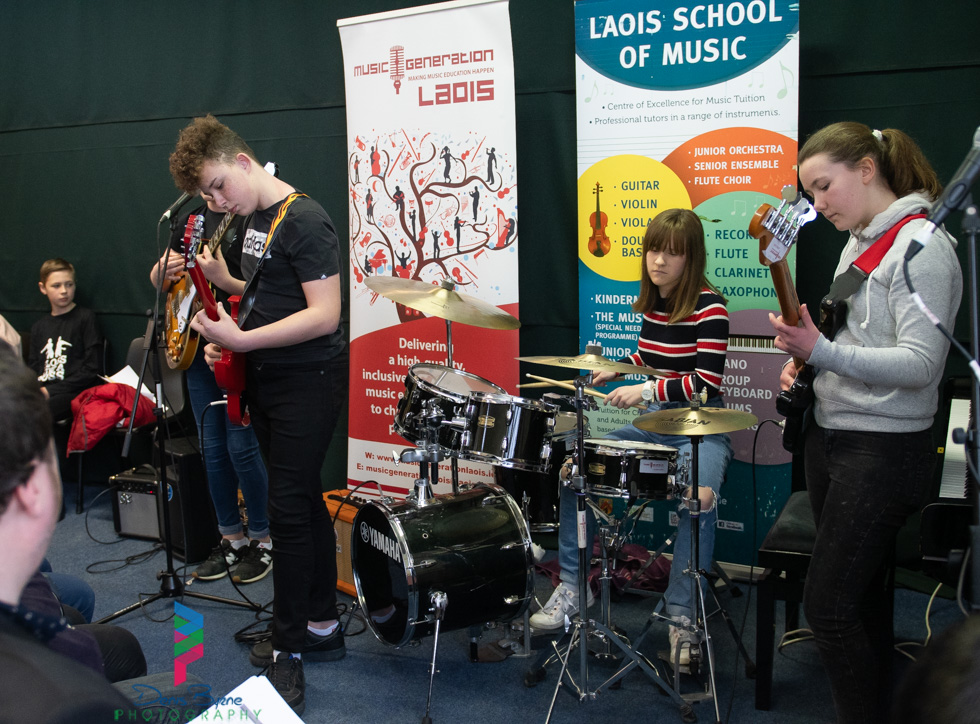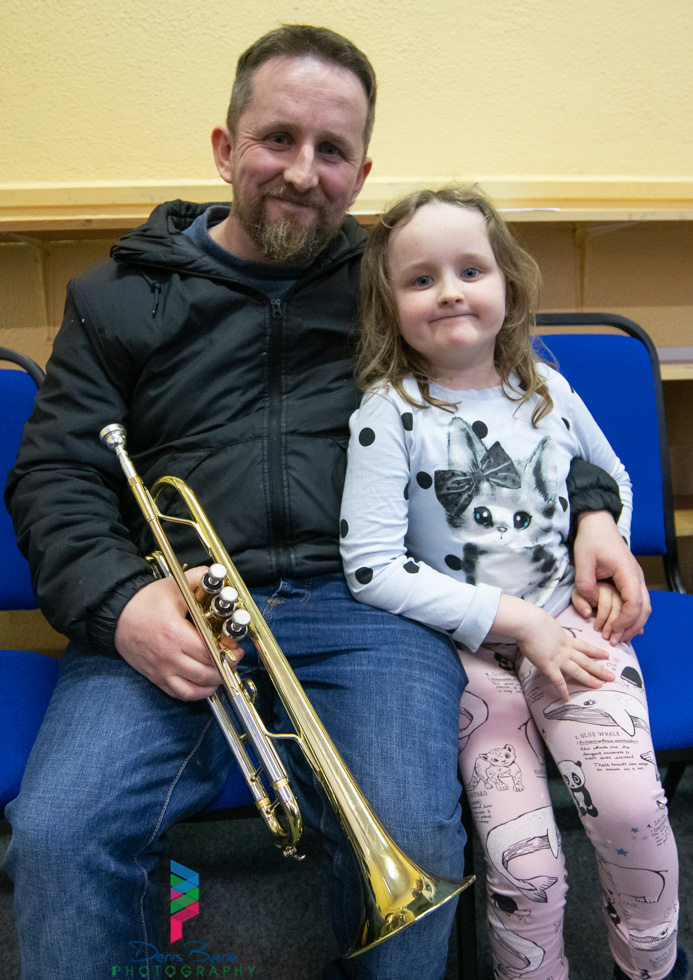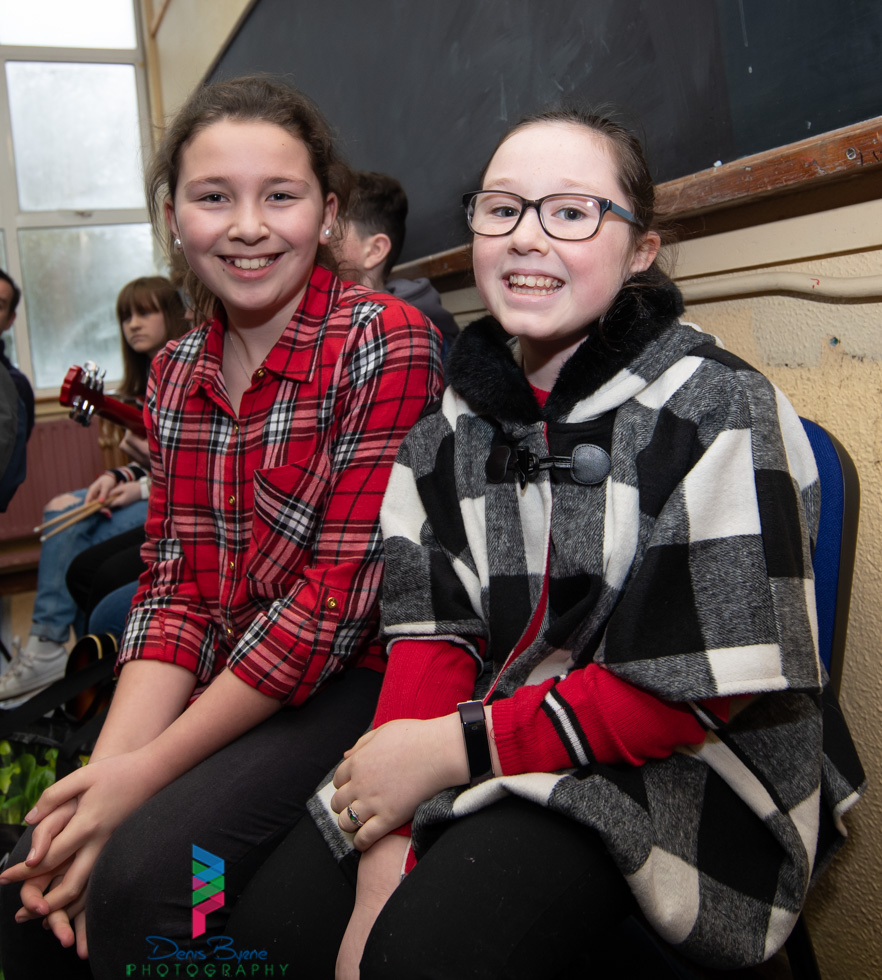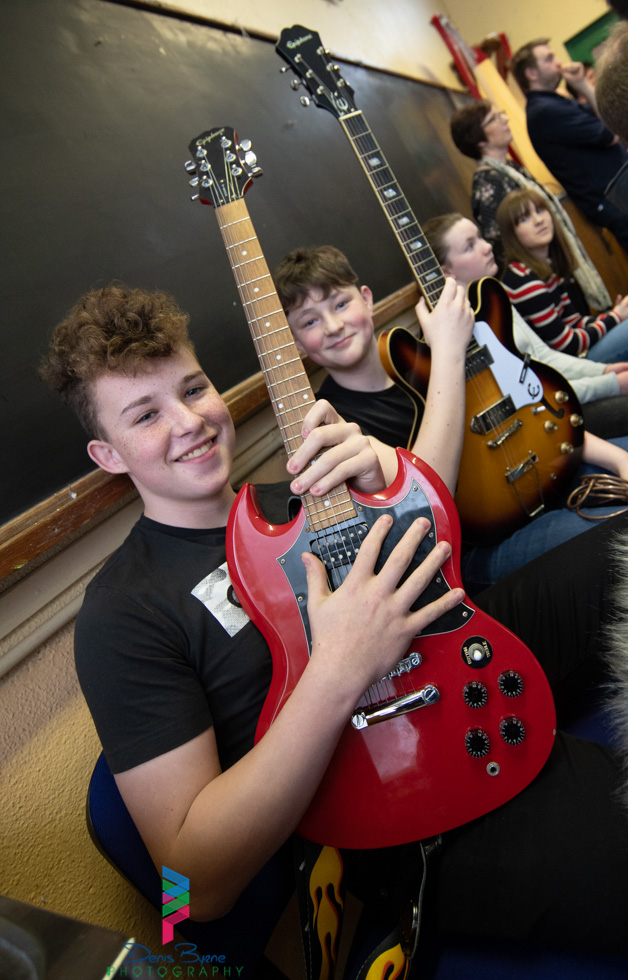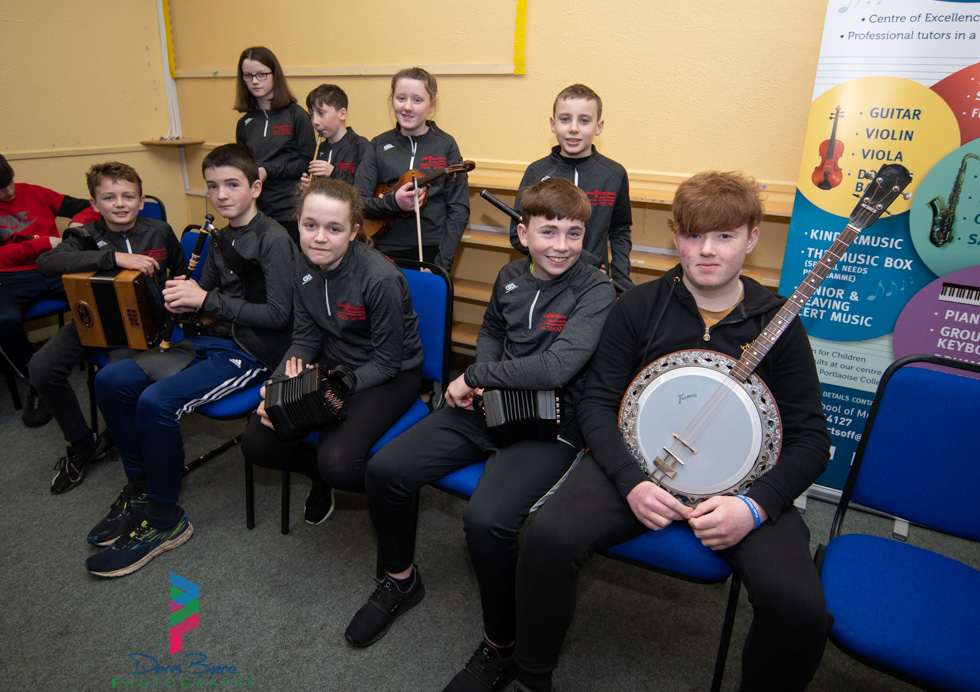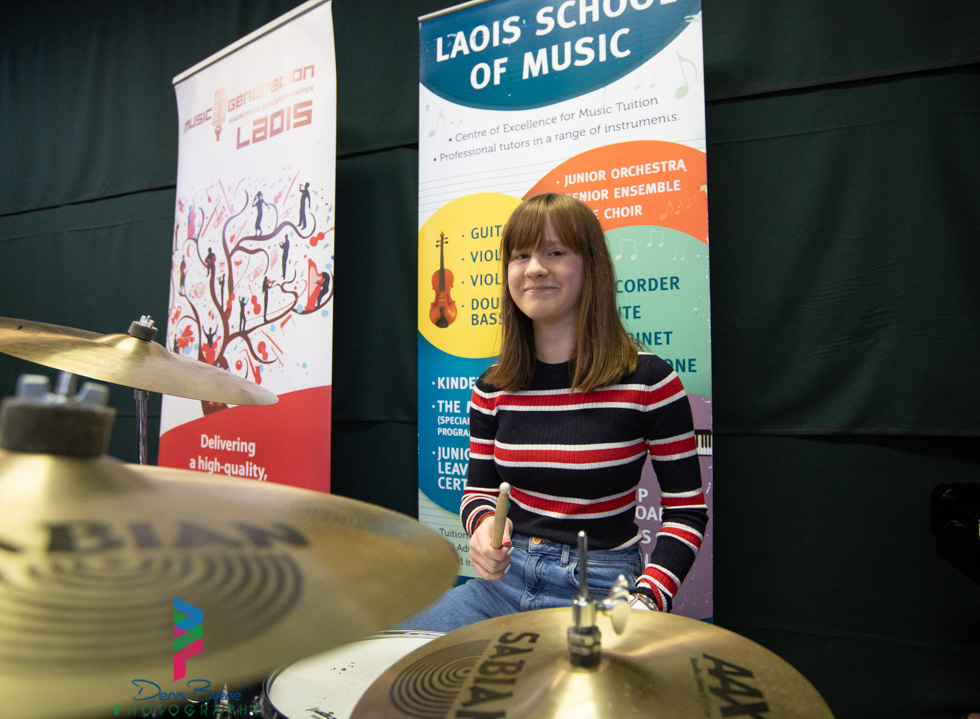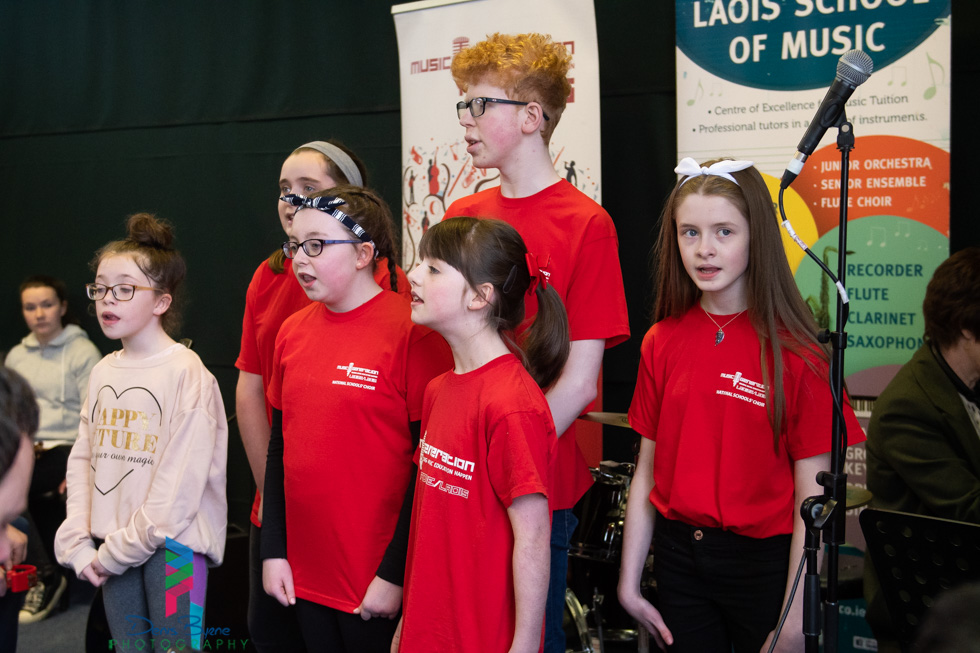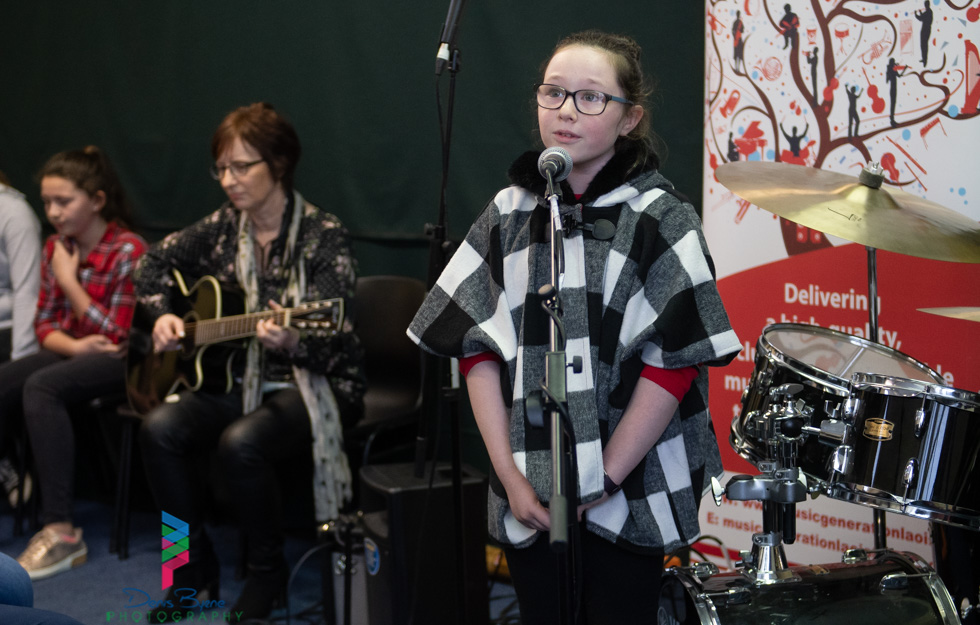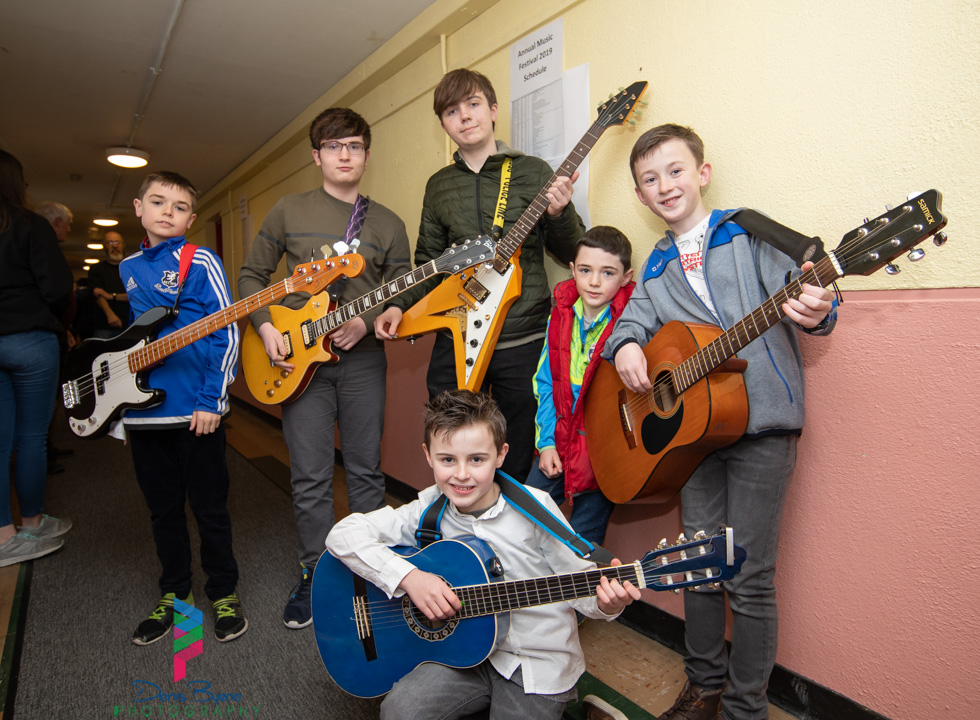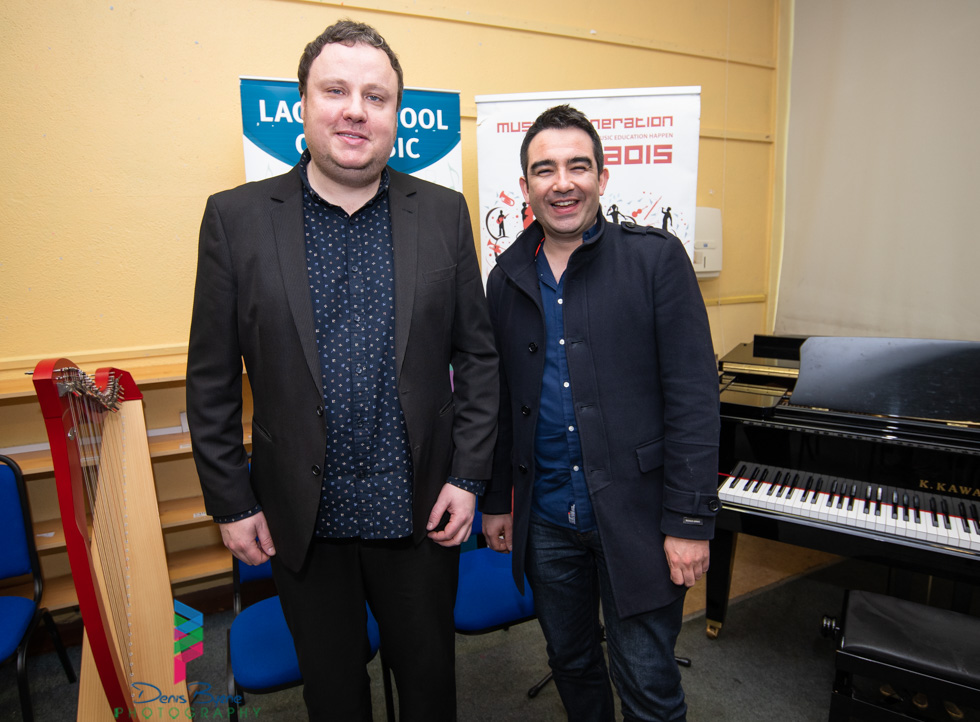 SEE ALSO – Mountmellick building up for biggest dramatics of 2019