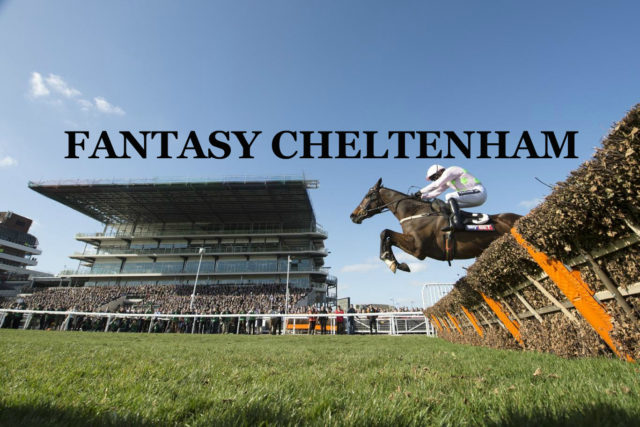 The Cheltenham Racing Festival begins next Tuesday and one GAA club has come up with a novel way to keep you interested in the four day event.
Erin's Own, from Castlecomer in Co Kilkenny, have teamed up with fantasycheltenham.ie to bring to you a predictions competition of sort.
Fantasy Cheltenham is a novel and unique club fundraiser run by clubs and open to all clubs, all sports, all groups and all individuals.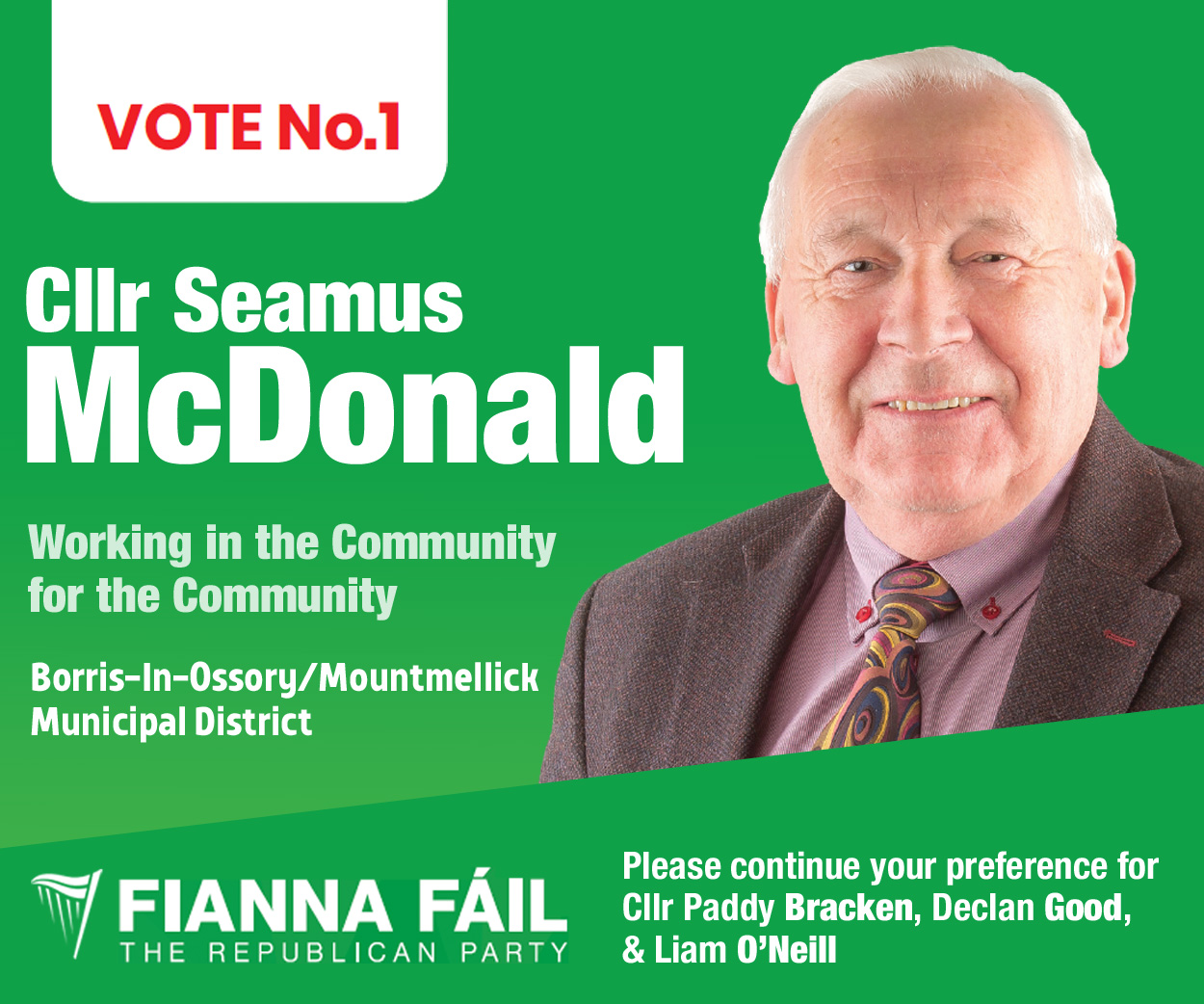 2019 will be our the tenth year in operation and they have shared out over €600,000 with all participant clubs to date.
Playing is very simple. Log on to fantasycheltenham.ie and sign up for an account.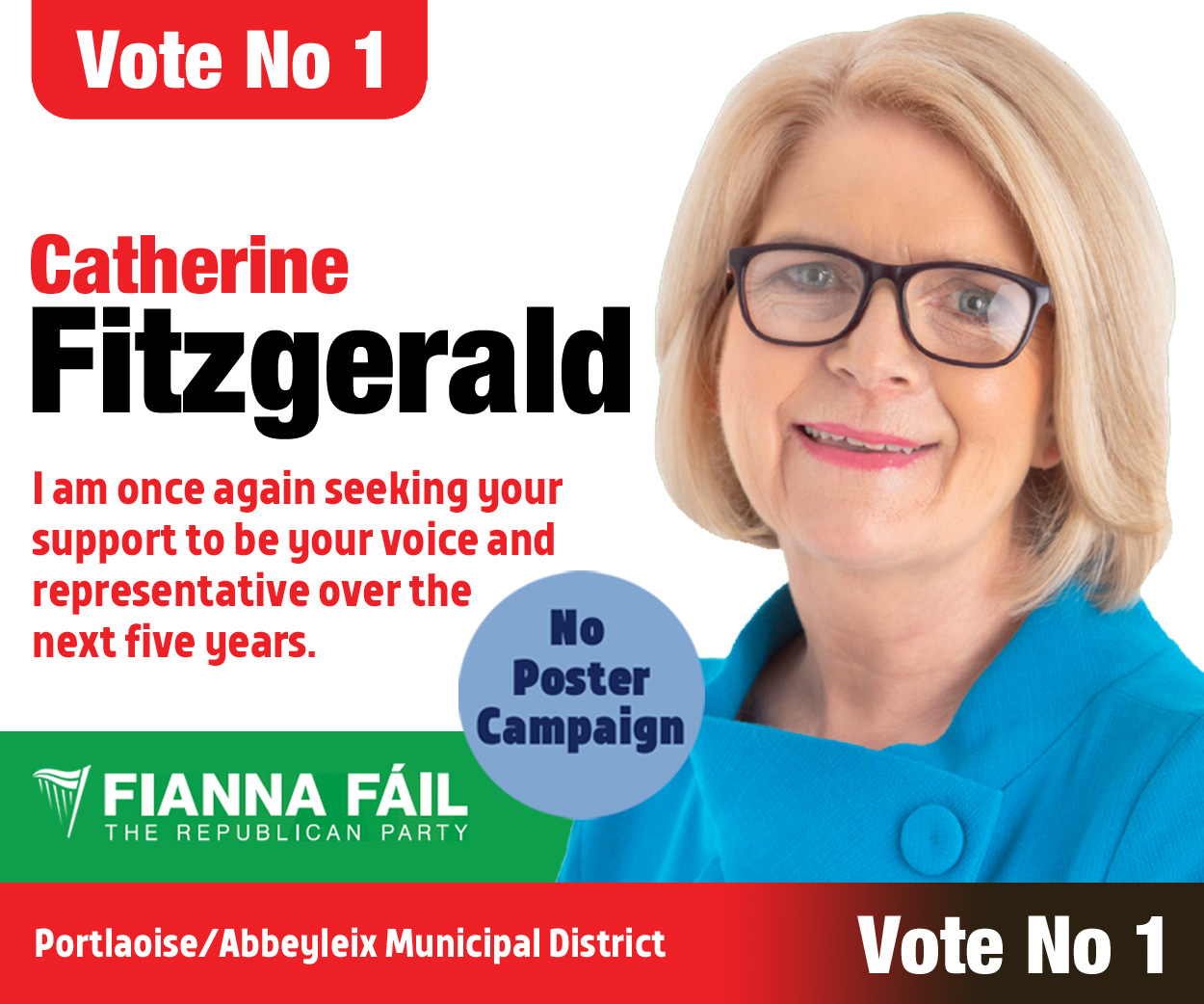 Then select which club you would like to play for from the list available.
After that, follow these simple steps.
A – Select one horse per race from the first 4 races.
B – Pick your horse numbers and have your ticket number available.
C – Enter your selection by 1pm on the day of racing.
D – Go to https://www.fantasycheltenham.ie/play-online/
E – Enter your ticket number and play PIN
F – Enter your selections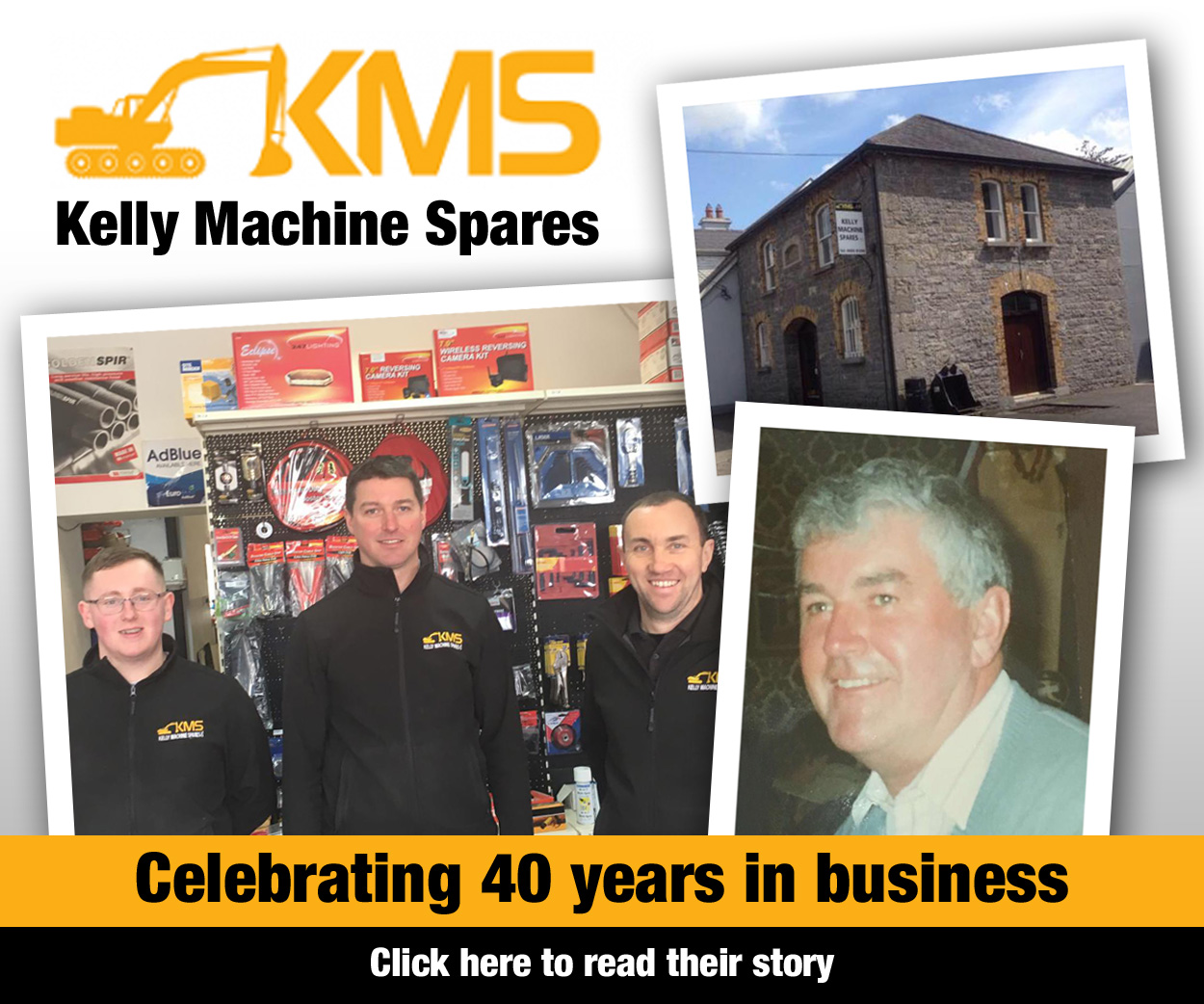 Points are scored as follows: First place = 21 points; Second placed = 11 points; Third placed = 5 points; Fourth placed = 3 points – There are double points for the first race each day.
€10,000 in prize money is available in the Erin's Isle competition and the option to play by text or over the phone is available.
087-7037310 is the number to contact for text while phone is 085-8567721.
SEE ALSO – Laois woman and prized pet all set for the world's largest dog show