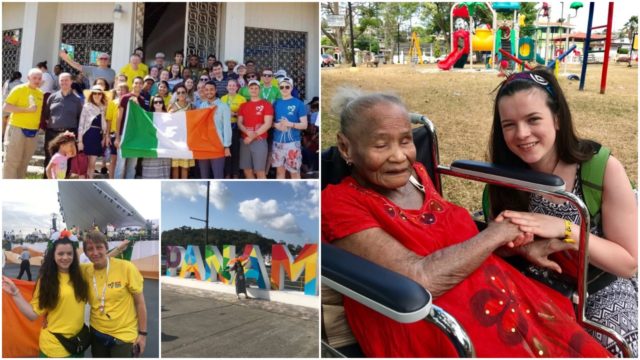 One Laois woman embarked on what she describes as being, ' an experience of a lifetime' when she travelled to Panama for World Youth Day in January.
Charlene Duff made the 8,000km journey to the central American country and spent the week in the country for the 15th international World Youth Day.
This is a massive gathering of Catholic youth which takes place every two or three years. For the first time ever, this year it was held in Central America.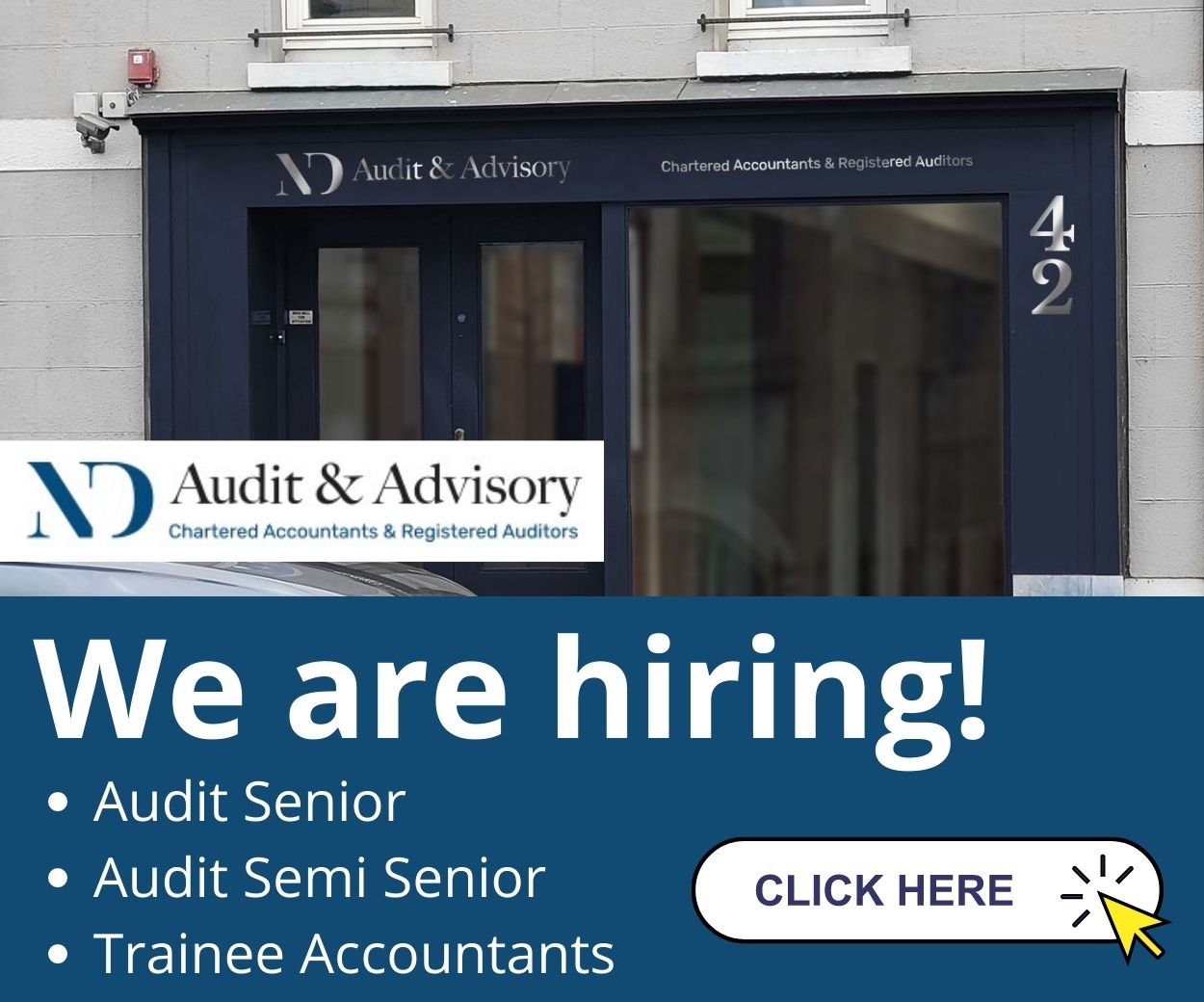 This year, 150,000 young people from 155 countries had signed up as pilgrims to attend Panama. The motto for the week was: Dare to say yes.
Charlene attended two previous World Youth Days; Madrid in 2011 and Krakow, Poland, in 2016. She said that the experiences were, 'so eye opening' that when the opportunity came around to head to Panama this year, she jumped at it.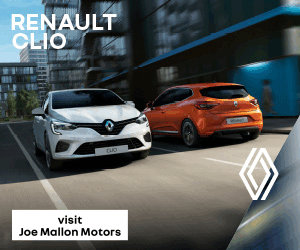 "We travelled as a group with Fr Kevin Walsh to Spain in 2011. It honestly completely changed my life.
In 2016 she applied to go as part of the Archdiocese of Kildare and Leighlin to Krakow.
"They pulled names out of a hat and my name wasn't pulled out.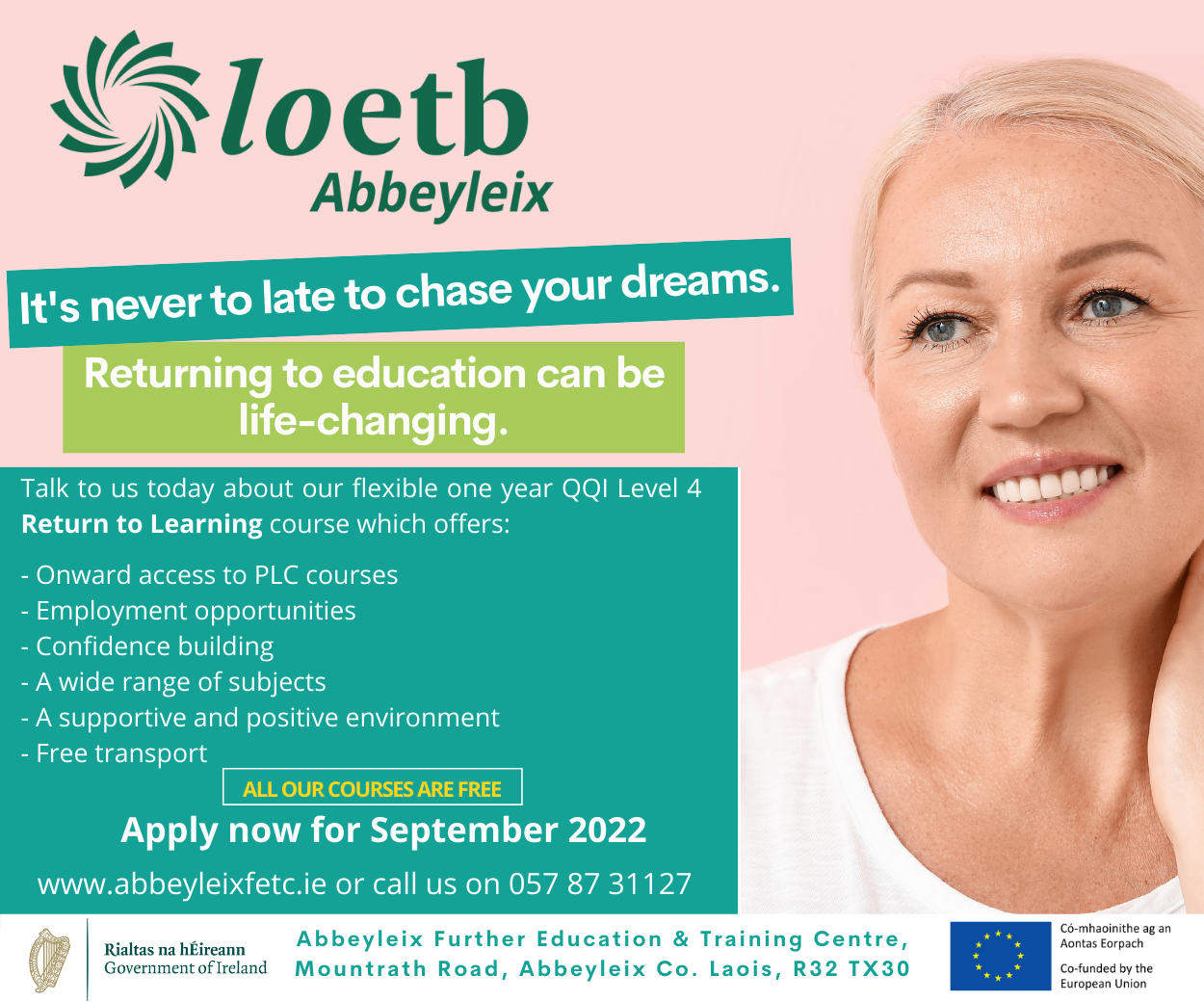 "Then one day in Tesco I bumped into Christina Malone from Dublin Archdiocese. I told her how I would have loved to go to Panama but that there was no room left in the Kildare and Leighlin Archdiocese.
"Christina then said that there was a space in the Dublin Archdiocese group and that I should definitely go with them!
"I always think that things happen for a reason and it's so strange to think that we just bumped into each other and that led me to head out to Panama," said Charlene.
She describes the experience as being 'unforgettable'.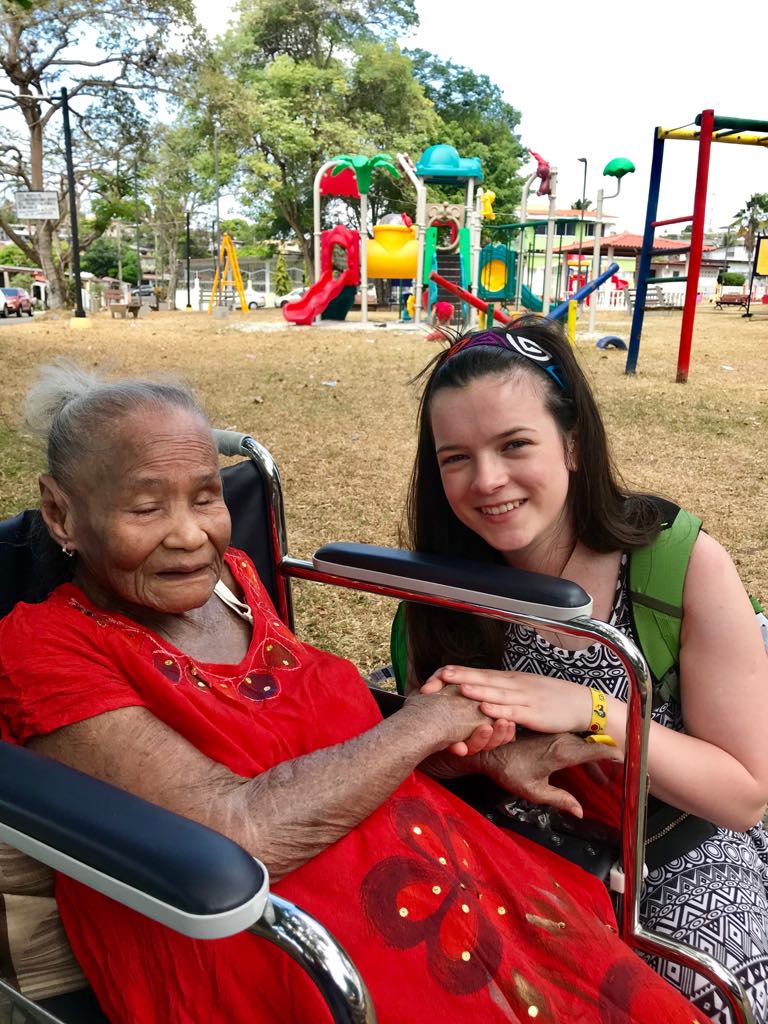 "We were hosted by families who lived in some of the poorest and most dangerous areas of Panama city. Even though they were lacking in money, they are so rich in giving.
"Our family made us a full breakfast every morning, and gave us iced water to keep us hydrated during the day," she said.
Charlene's favourite moment throughout the trip was unequivocally seeing Pope Francis mere yards away from her as his Popemobile drove past.
"It was amazing! I was so close to Pope Francis! I've seen him nine times in total," she exclaimed.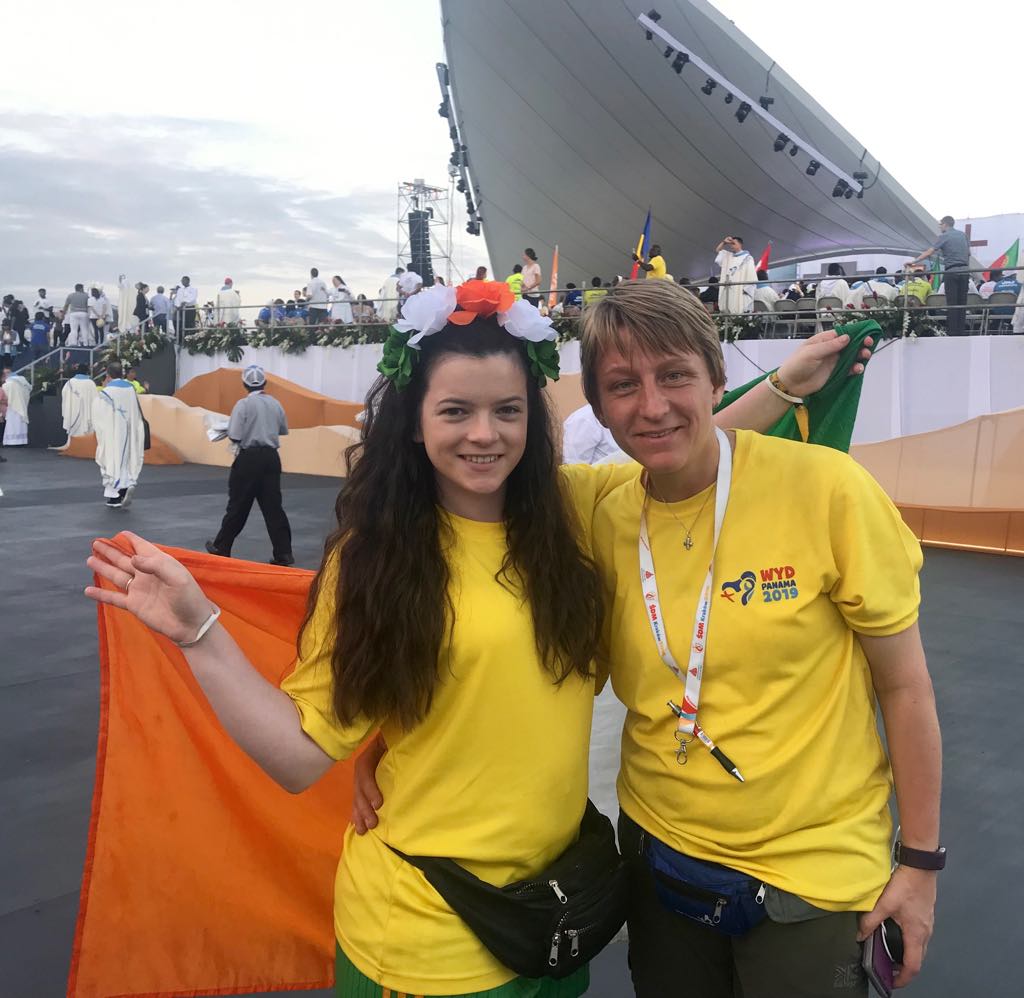 One of the major themes of this World Youth Day was climate change, an issue which Charlene is passionate about.
Charlene learnt much about, and was inspired by, Pope Francis' global message on the environment, Laudato Si.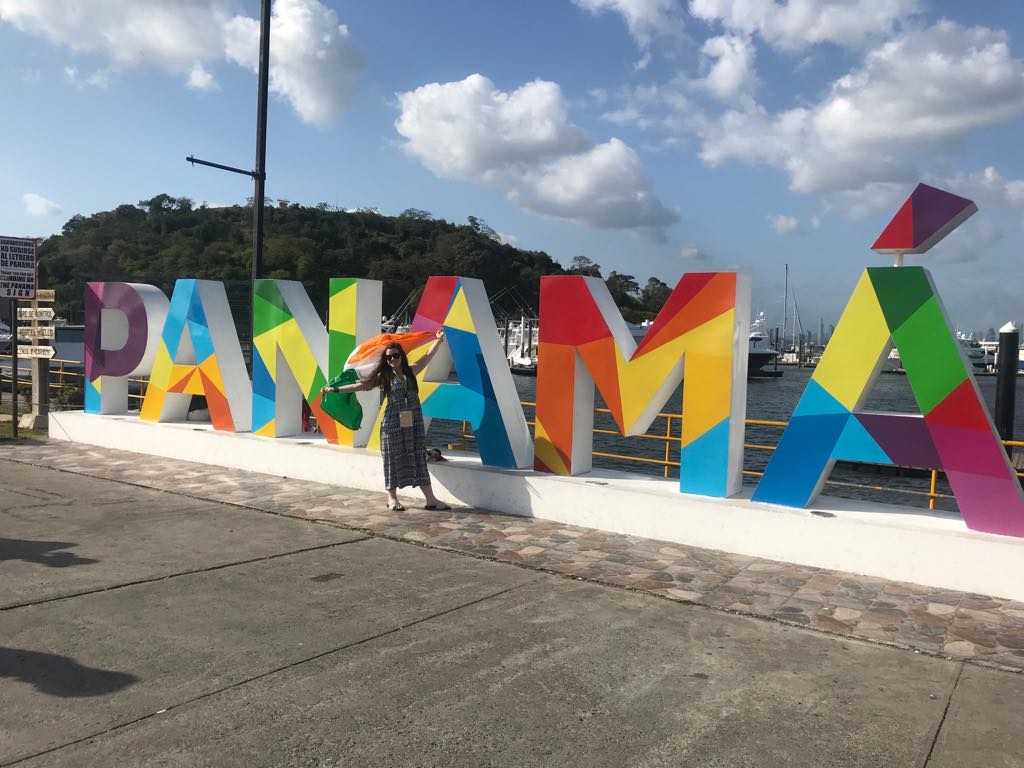 She now hopes to re-establish the Youth Group in Portlaoise which she was a part of growing up.
With the group, she would hope to encourage participation in the John Paul 2 awards and Portlaoise Tidy Towns, as well as other community projects.
Charlene wished to thank Christina Malone, Ger Gallagher, Father John Byrne, Father Paddy Byrne and everyone who donated to her attending Panama for the World Youth Day.
"If it wasn't for you all, I wouldn't have been able to go on this adventure of a lifetime."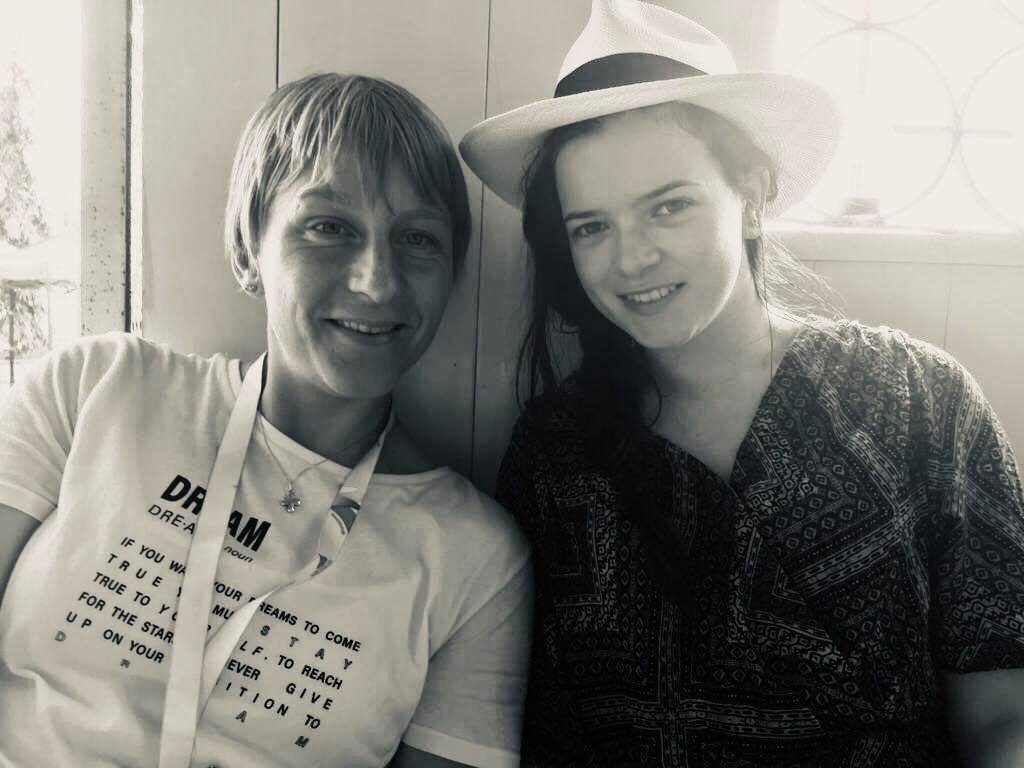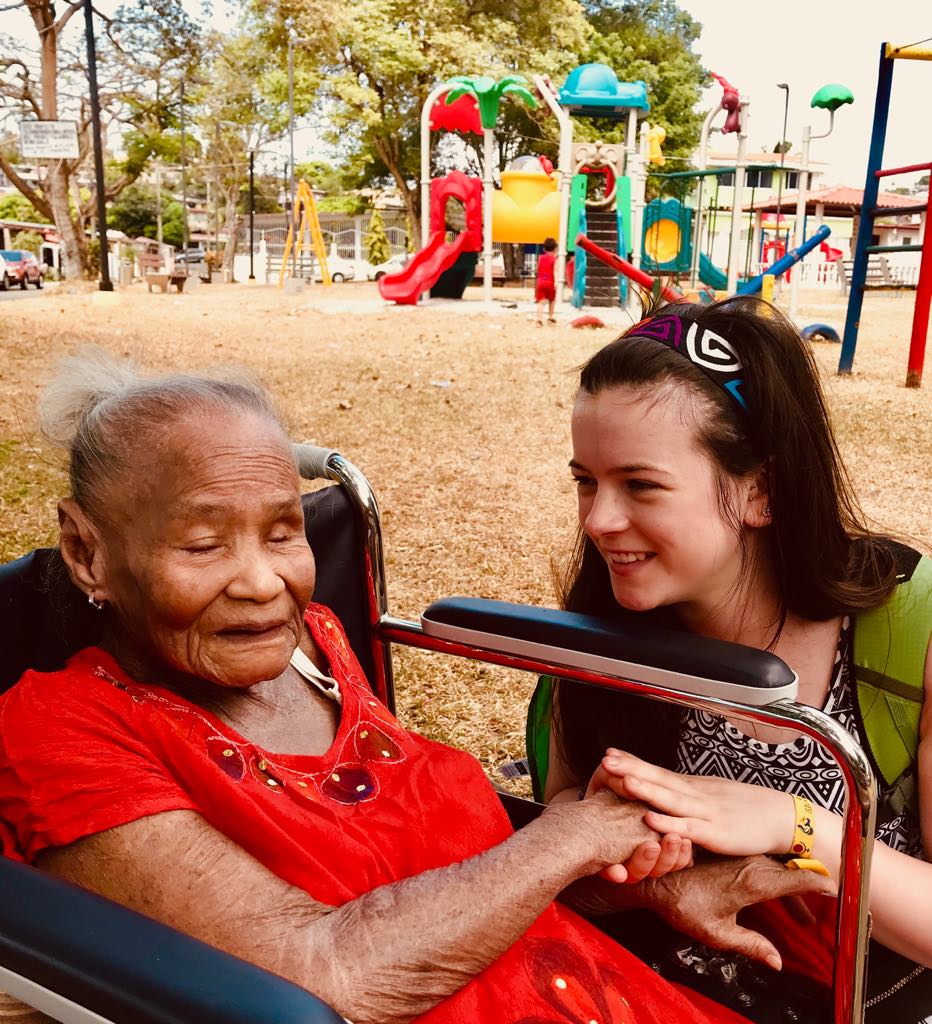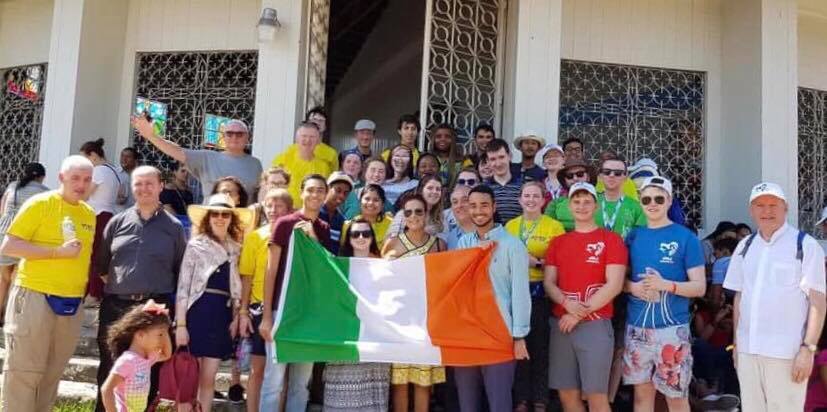 SEE ALSO – Top restaurants in Laois announced at Irish Restaurant Awards