Brought to you in association with The Brewery, Rathdowney
As the Laois hurlers went down to All-Ireland Limerick in the National Hurling League quarter-final, manager Eddie Brennan spoke about what Laois need to work on and preparing for championship hurling as they head for a seven week break from games.
Brennan made reference to the strong, powerful squad who claimed the Liam McCarthy cup last year.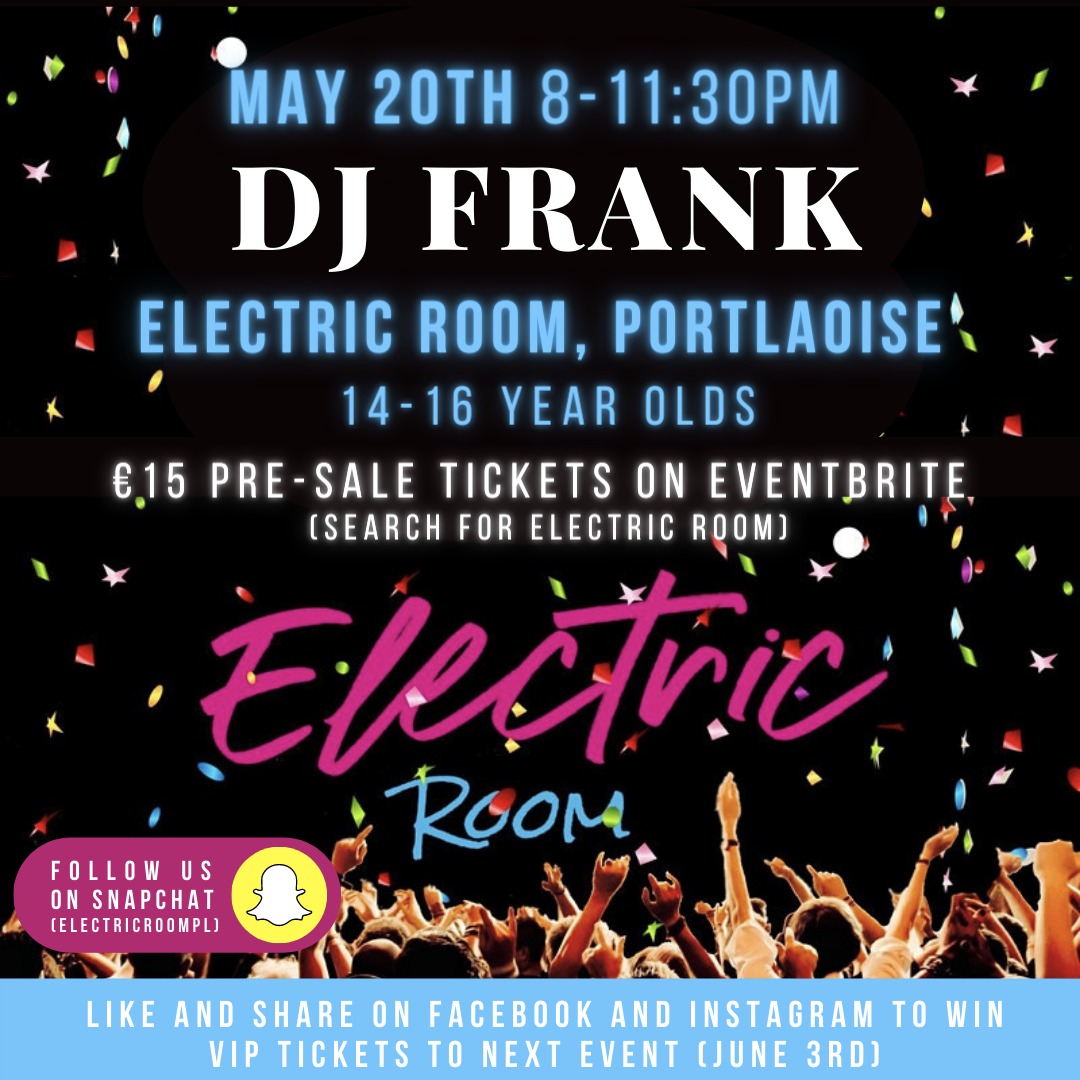 "I mean you look at where they are, you look at where they've come from, when you have that kind of preparation there and that level of training. At the end of the day, they are All-Ireland champions, and I can assure you lads, there's no All-Ireland won easy.
"When you looked at the Limerick team, I think you're looking at it and you're going here's eight or nine guys that a manager is saying to them: produce the goods to get on to the team.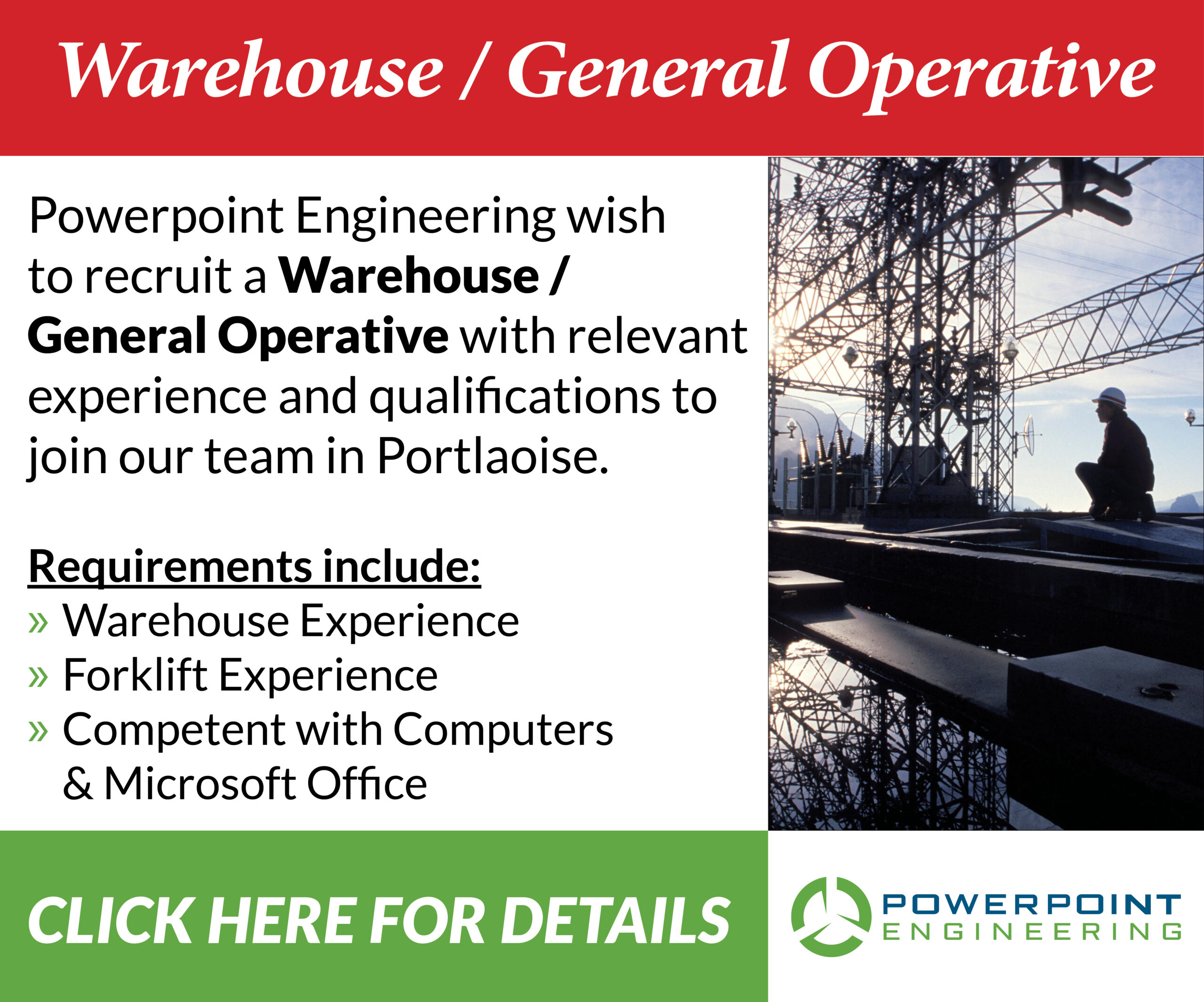 "So when they're coming here to play a team like Laois, like us, we're trying to get up there and be competitive, but at the end of the day we're a McDonagh [Joe McDonagh Cup] team, so are we going to face into a team as slick and as well-drilled as that again? Probably not. But look I'd be saying there's definitely loads of learning. We showed in flashes, but they are a top-tier team and that showed.
"So when you have that, you're facing a team that are not going to give you a whole lot, I didn't expect that of them but at the same time I still think there were so many aspects to it."
One of the main aspects of the game was Laois's inaccuracy in front of the posts. Hitting 14 wides in total – 11 in the first-half alone – was a huge drawback for Laois, and not something you can get away with against the likes of Limerick.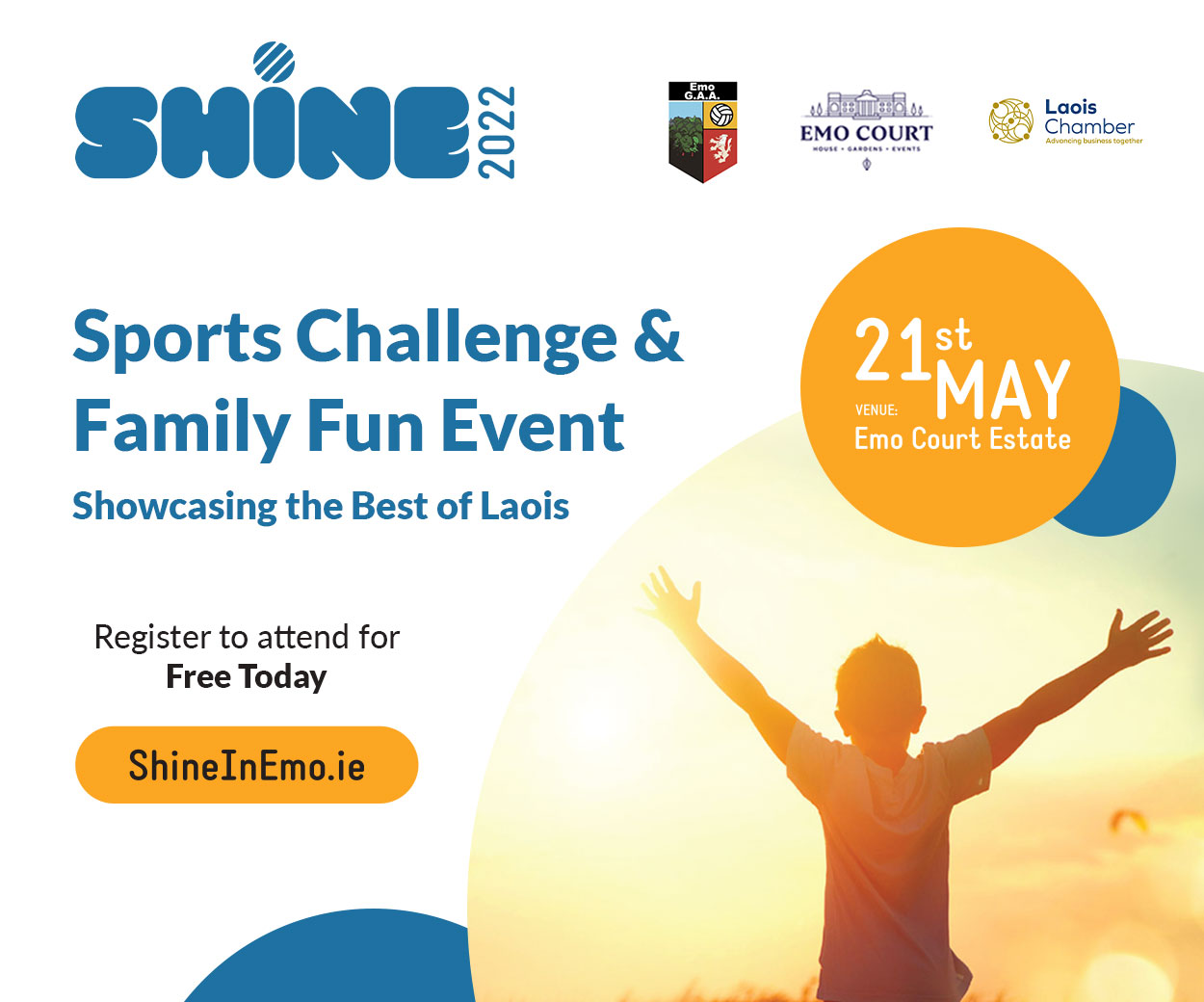 "Our shooting let us down tonight because we had chances, so if you can turn around and add five point in the first half, I think we had eight or nine on the one side that just faded out so they're the little things and unfortunately to get to the level that the top teams are at you have to execute those, they're the work-ons.
"It's a hard one to stomach, because they're the little things. I can recall a few of them, three of them at least were half hooks, a sideline, a straight-forward free, and I'm not going give out about any of our players tonight or anything like that.
"They were the little things that you have to be so well-drilled on when it comes to championship, to capitalise on those chances because if you had said to me coming into this match tonight that we'd hit 17 or 18 wides, you'd be kicking yourself.
"That's the work-ons, that's what we have to get to, we have time to tidy up that stuff and that's the work in progress," said Brennan.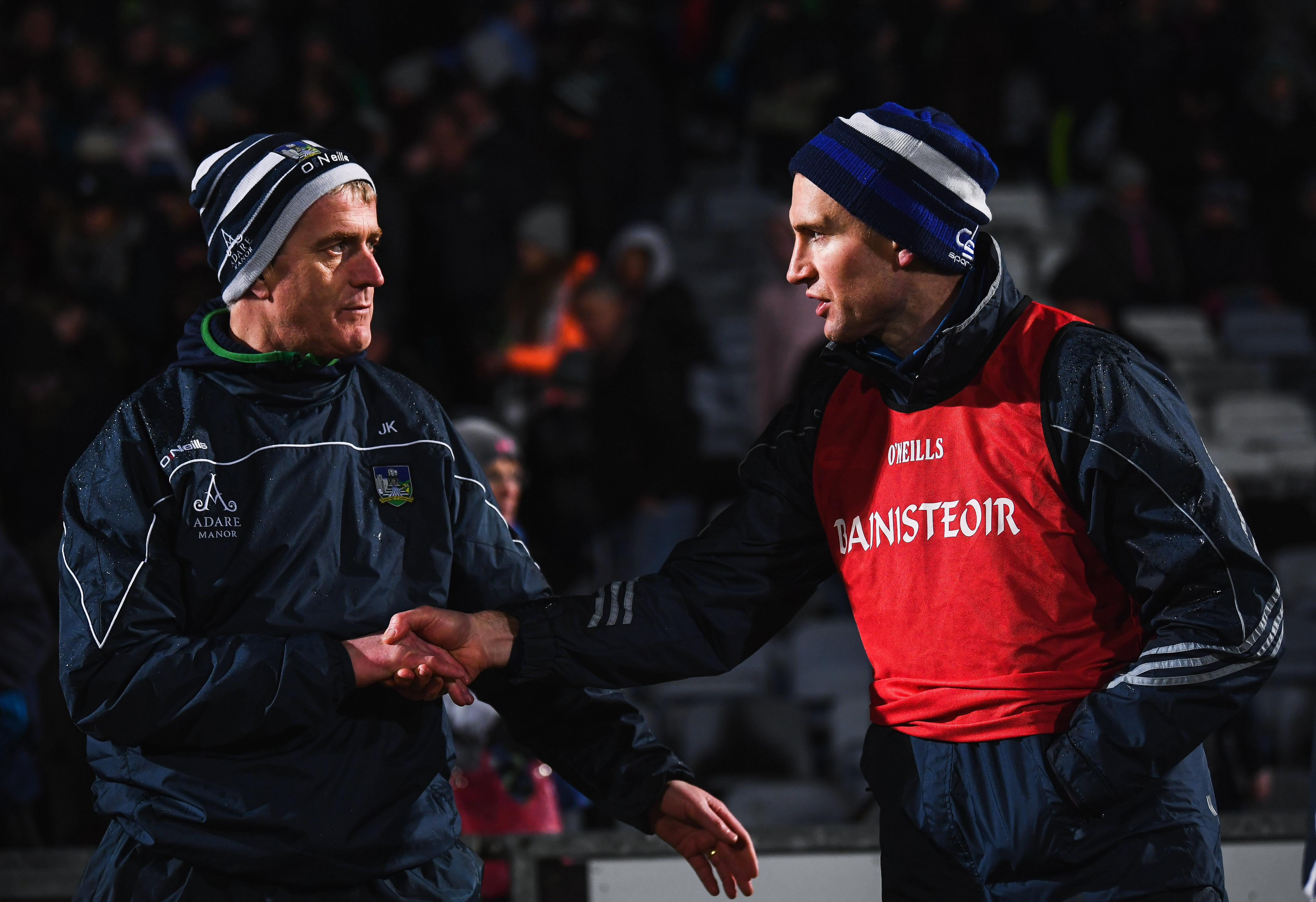 However the Graigue-Ballycallan man was keen to look at the game with the glass half-full, referencing hardwork and application.
He stated: "The most pleasing aspect for me is when you look back on the campaign, we got what we set out to get.
"But today when you're facing that at half-time it's very difficult to pick yourself up and go out at half-time and that was all I asked the players to do; that they go out in the second half and just keep going and apply themselves.
"It's a disappointing scoreline but I mean that's where it's at but I'm just proud of the way the lads applied themselves. They dug in and try didn't throw in the towel.
"We certainly put together some great moves when we really put the pressure on and I'm always looking for little things to hold on to. So definitely so me, it's a half full cup."
Laois face a long break before their next competitive outing – the opening round of the Joe McDonagh Cup away to Offaly in May.
Closer to home the club league kicks into action in the coming weeks and there will be a number of games with county players available throughout the month of April.

SEE ALSO – Six Talking Points as Laois hurlers go down to Limerick in league quarter-final