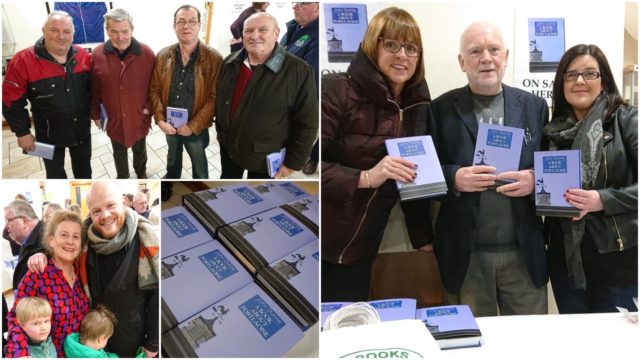 It's a scholarly work is John Dunne's book. In plain speaking entitled, 'A Book About Portlaoise'.
A beautifully crafted and caringly produced historical hardback which speaks volumes about the Town, its heritage and inhabitants over the past 200 years.
The Dunamaise Arts Centre was the appropriate venue for the book's launch in the heart of the town on Thursday evening, marking World Book Day in style.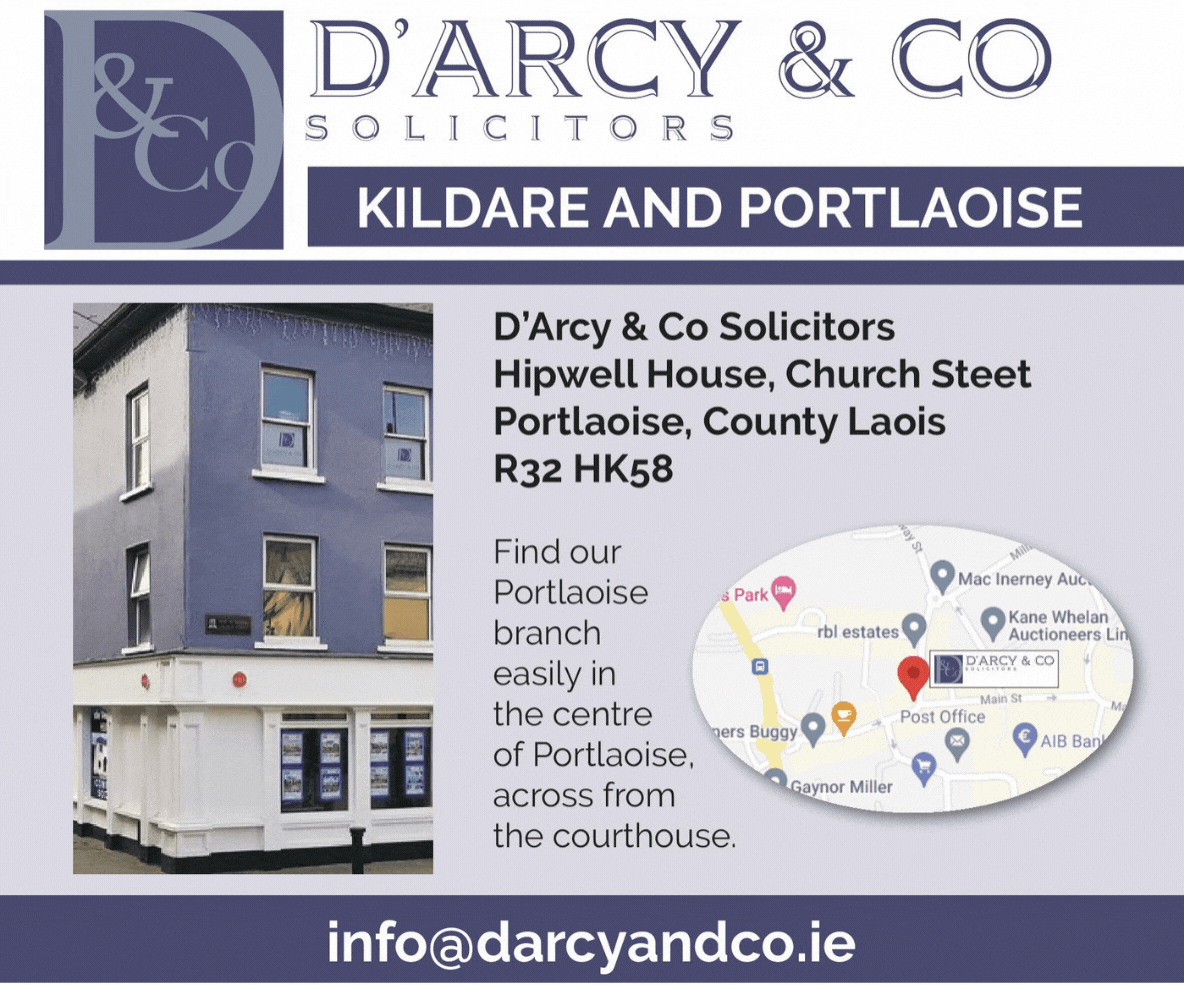 The place was packed and they were literally queuing out the door to get their hands on a signed copy from the author in person.
Among those in the large attendance, Michael Parsons, the National Chairman of the Heritage Council. This book is a record of local heritage but of national stature.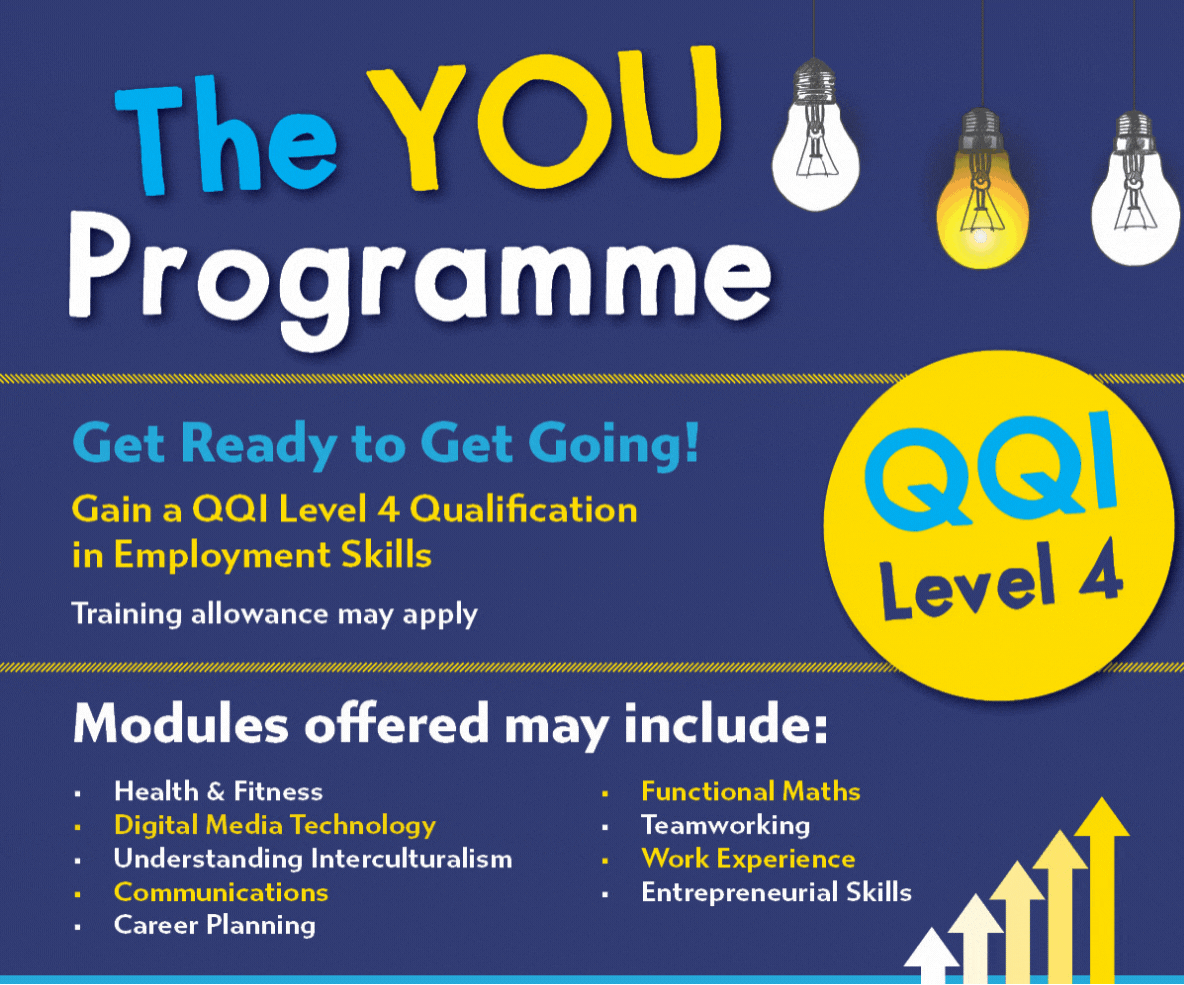 The book is clearly a labour of love as a pride of place oozes from the paragraphs, chapters and pages so meticulously researched and penned. You can tell he was a school principal, whose principle is that the delight is in the detail.
John Dunne doesn't just dot his i's and cross his t's, he doesn't stop at that, full stop!
That's an exclamation mark not a full stop he might be inclined to rebuke as broadcaster and collaborator extraordinaire Ann-Marie Kelly lovingly described him as an occasionally eccentric curmudgeon, John didn't blink an eye in protest but rather confirmed that only some week's early he had a catatonic fit in the realisation that there was a comma out of place as the book went to press.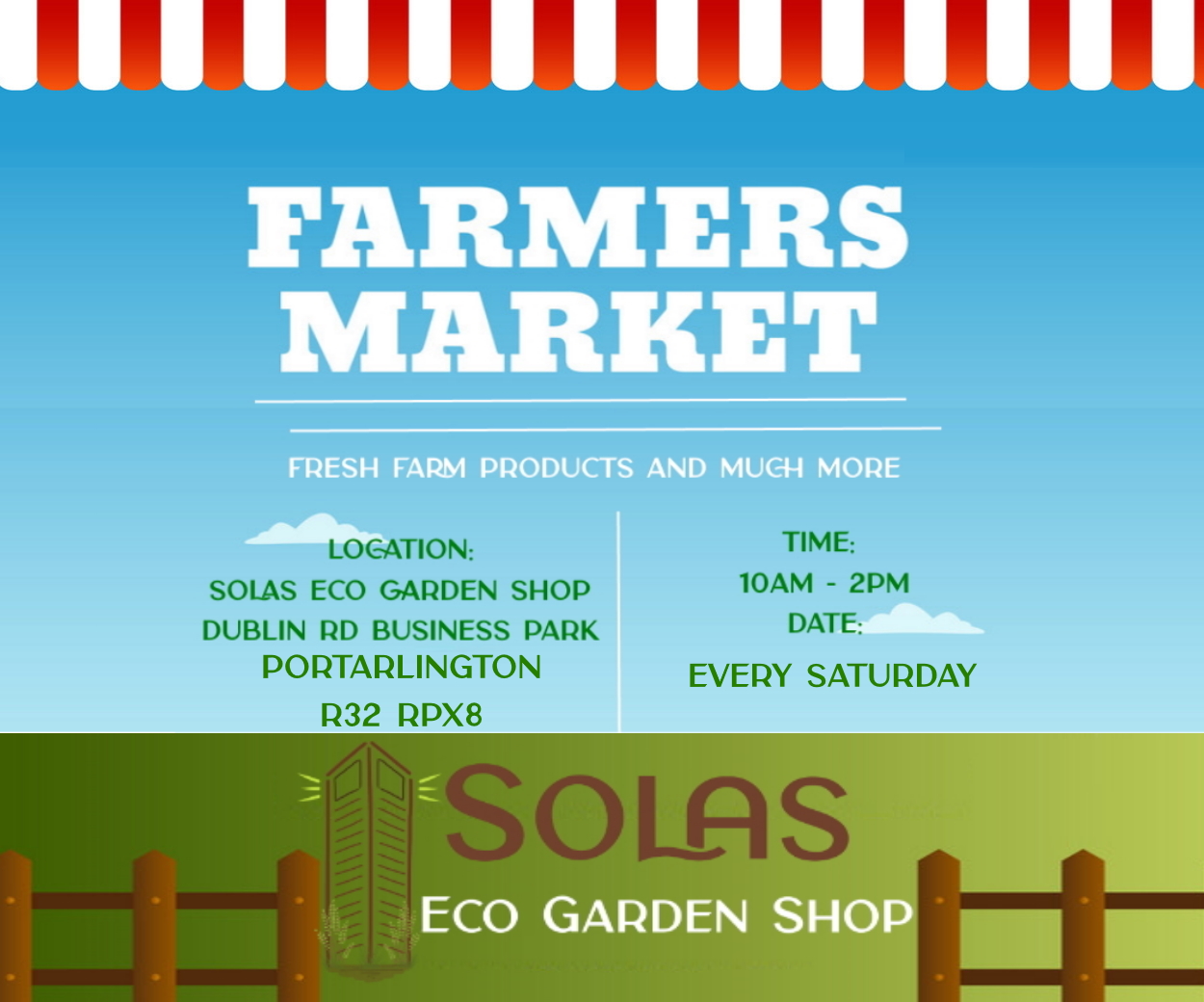 John would certainly have had a seizure had the auto-correct turned that comma into a coma as it is wont to do.
Dedicated to his parents John and Elizabeth Dunne, they had an inspirational hand in this endeavour, and tribute too in the credits for local historian Eddie Boylan, "who I'm only trotting after," says he bashfully.
The evening itself John dedicated to the recently deceased Malcolm Smith; a kind word for Bro Seán Nolan for inspiring an interest in music and The Diamonds showband, who had such a formative influence as a love of music flows from these pages as an intrigue in history and bygone days.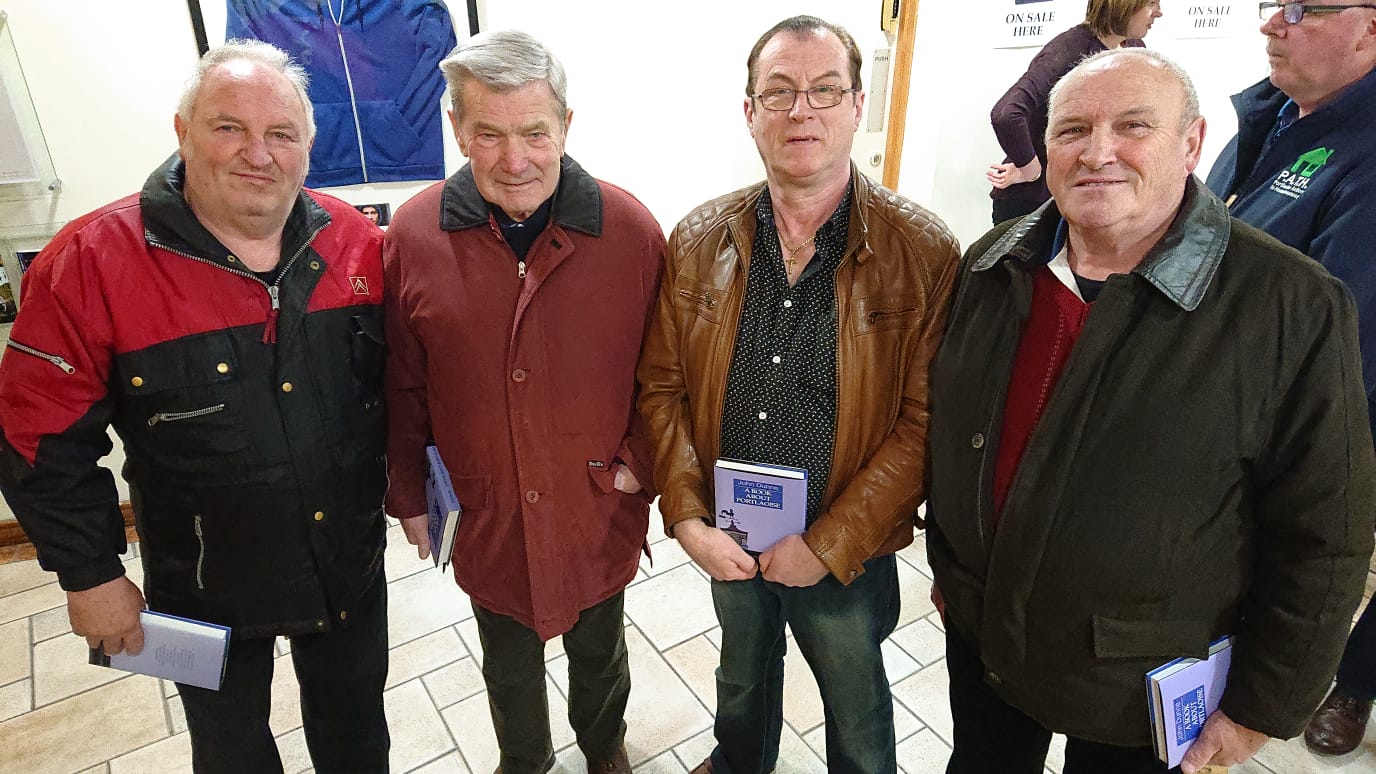 This book is painstakingly researched and while rich in precision it is presented in twelve easy-to-read chapters and bite sized nuggets of local history infused by the characters of the day, "some famous, many forgotten, except by loved ones" many enshrined in the stories still recounted in their stead, like the 'Arab' Shea and the songs he might sing.
Typical of this local historian there is an index of surnames for good measure.
John readily confesses that much of this passed him by as a boy as his father tried to instil an interest in such matters and now his love of local lore and he folk that shaped it "has me turning in to my father."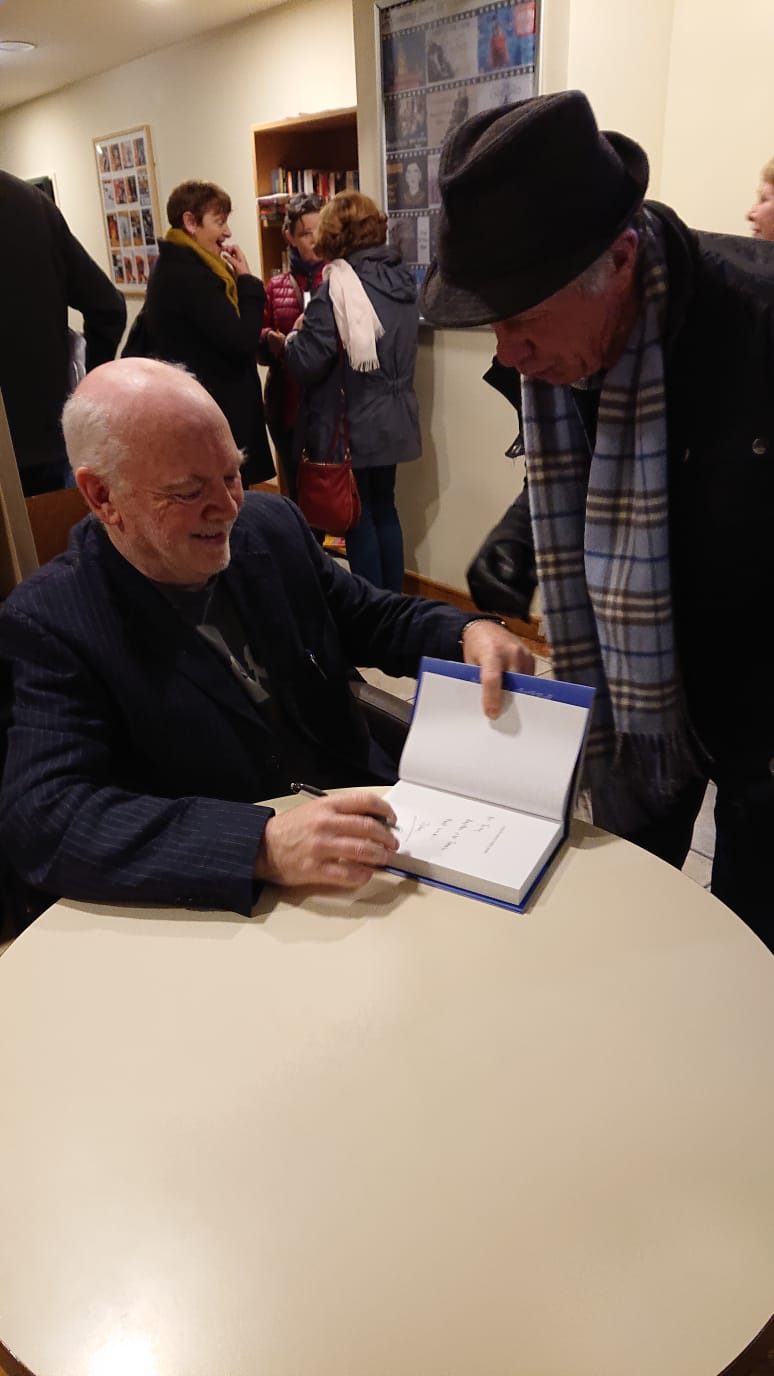 The author regaled the full house at the Dunamaise as he recalled his father's phenomenal memory, so much so that on one occasion John Dunne snr insisted that he could vividly remember the day of his own baptism in Ratheniska Church, it was a Sunday and snowing, just like last Sunday perhaps.
The appreciative audience in the arts centre lapped it up in hearty laughter.
This serving to illustrate what the author describes as the fallibility of human memory as he suggests is best encapsulated in the Tom Wait's song, 'Time':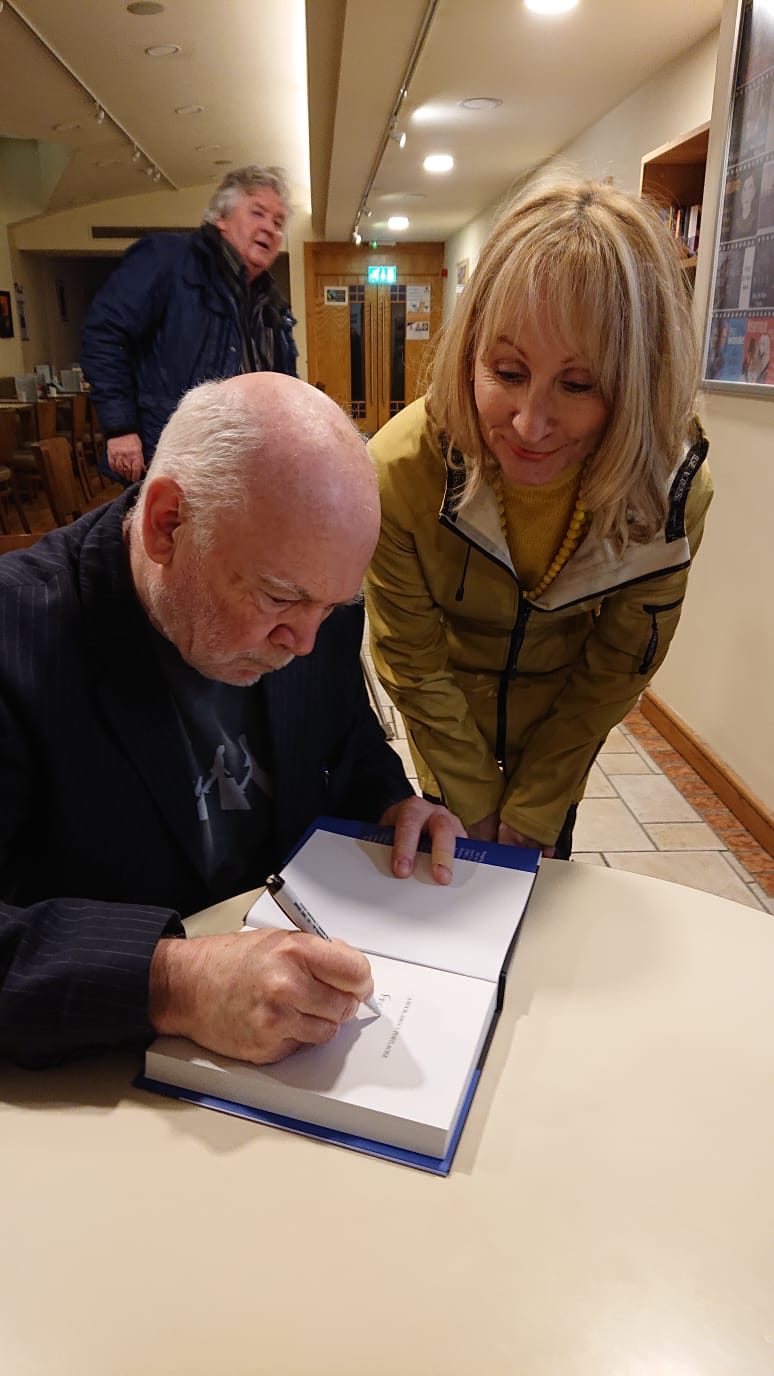 'And their memory's like a train
You can see it getting smaller as it pulls away
And the things you can't remember
Tell the things you can't forget that
History puts a saint in every dream'
Director of the Dunamaise Arts Centre, Michelle de Forge said that it was appropriate that they were hosting this book launch as John Dunne had been a friend and patron since the venue first opened all of 20 years ago.
One of its first productions 'I'll Fly Away' staged at the theatre on May 4th, 1999, a collaboration between John Dunne and Anne Marie Kelly.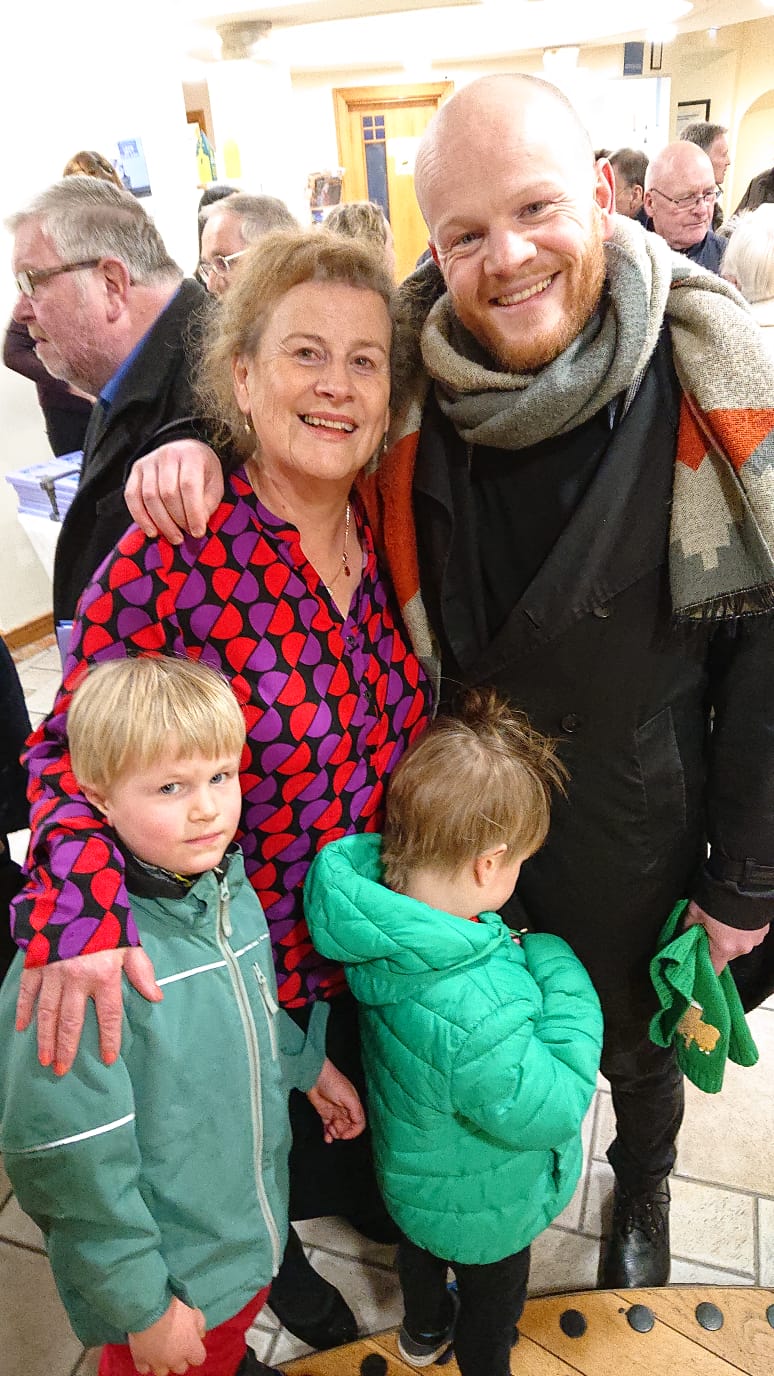 Ann Marie Kelly commended John's dedication to detail, his focus on the small things and very often what people regarded as insignificant stuff. In his hands the social history and heritage of the town is safe as he loves it so dearly, she said, as his encyclopedic chronicle of every shop that once made up the fabric of the town are brought back to life, and lovingly so in the pages of this book.
Therefore John was the first port of call for the award winning broadcaster herself as she set about making her acclaimed documentary film, 'Walking Back to My Heart'.
And as the wheel turned full circle Anne Marie quoted from that play of twenty years ago, 'I'll Fly Away':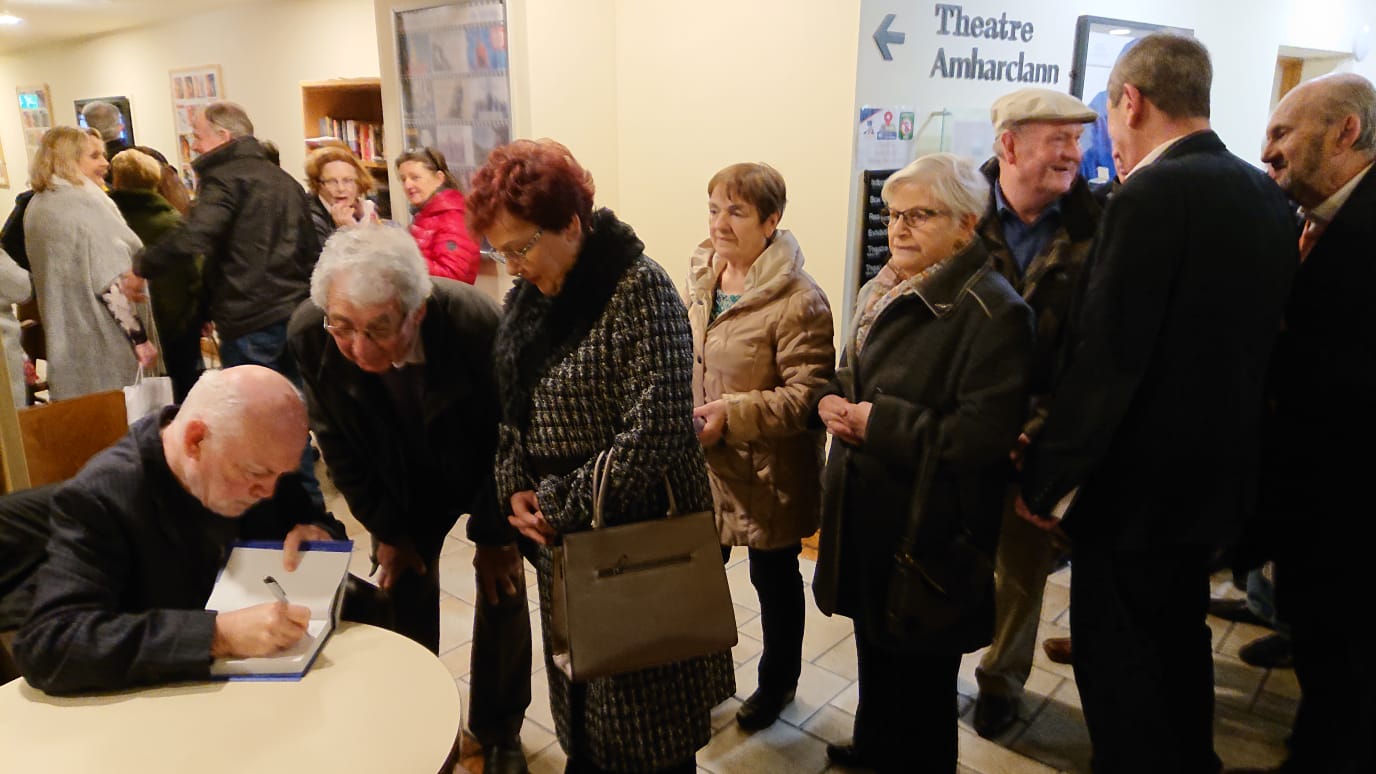 "I once was well acquainted, with a man called Mr Dunne,
A very jolly man was he, and full of harmless fun.
He courted young and married was, when he was 21,
And soon a big long family, had Mr and Mrs Dunne.
For there was a high Dunne, low Dunne, underdone and overdone,
And the other younger Dunnes, in and out did run.
There was old Dunne and young Dunne, and Dunne's youngest son.
And young Dunne will be the Dunne, when the old Dunne's done.
Well here's good luck to the oldest Dunne, likewise to the youngest Dunne.
Let's hope the youngest Dunne'll do as the oldest Dunne has done.
For every Dunne to be a Dunne, and no a vacant one.
'What's done," says Dunne, 'should be well done,' so well done, good old Dunne!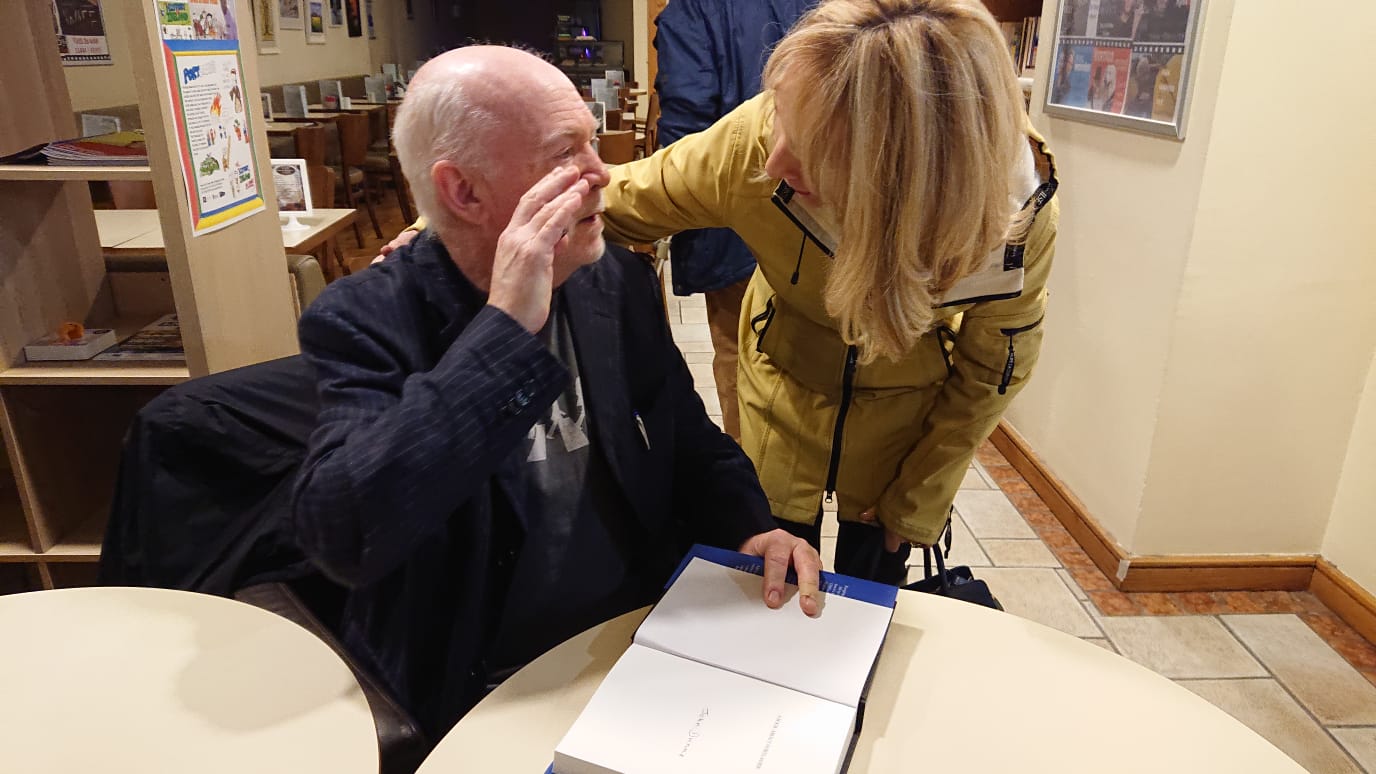 And in that spirit of doing things well, the author loudly commended and had high praise indeed for Martin Connolly and his team at Print Central for their superb quality production values and "deserving to be canonised for their patience" as the author confessed to the possibility of being a bit pernickety.
And words of thanks and affection too for his most honest critic of 42 years, his wife Denise Curtin.
John Dunne's latest book, 'A Book About Portlaoise' inspired and informed as he says himself, by curiosity, love and ignorance is available now in hardback at €20 from All Books, Lyster Square, Portlaoise.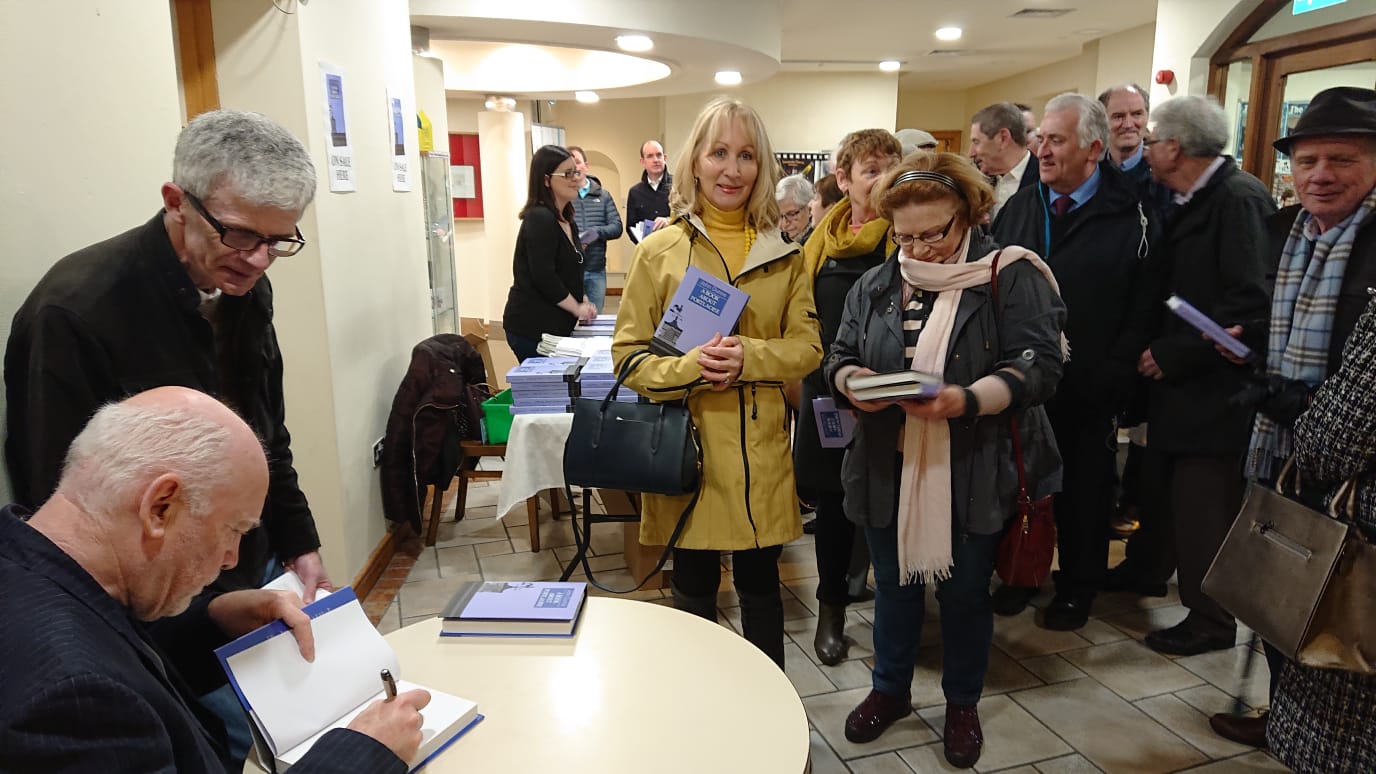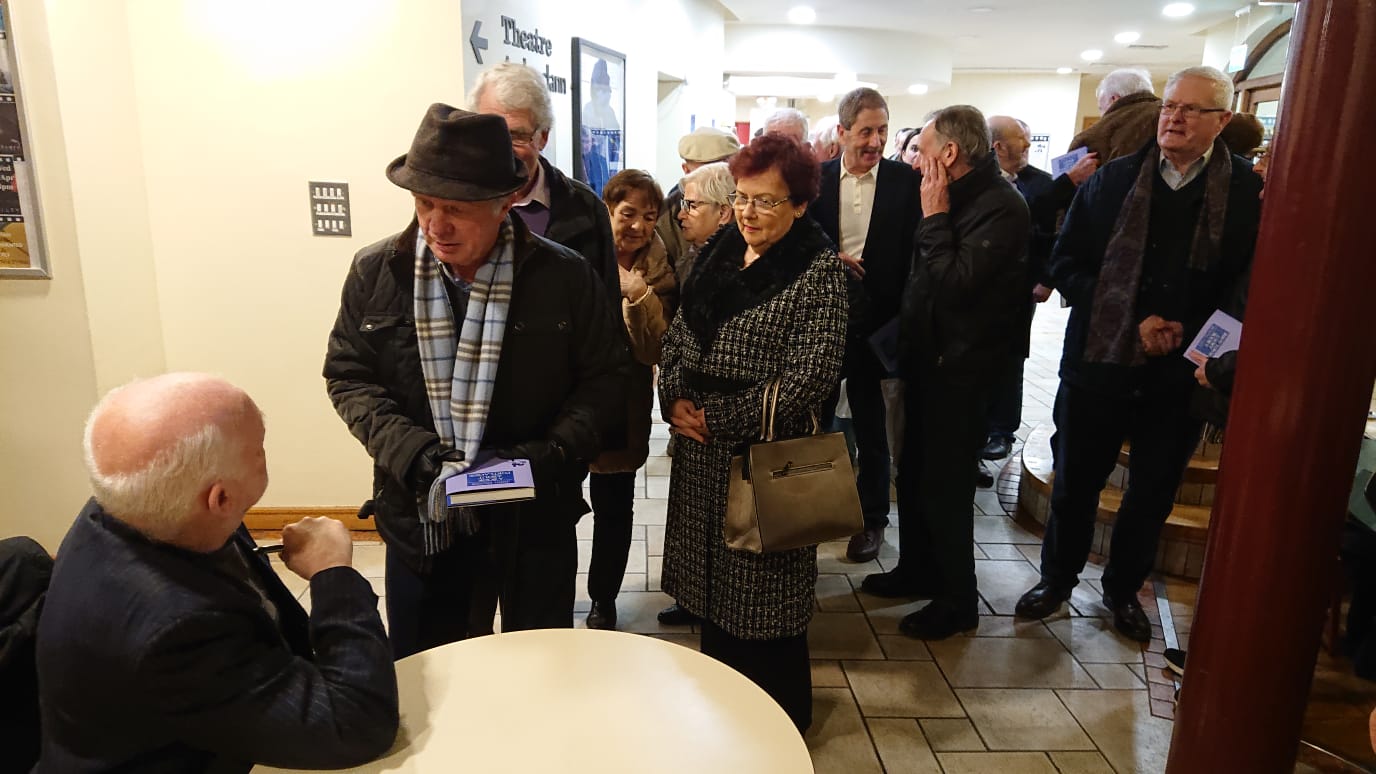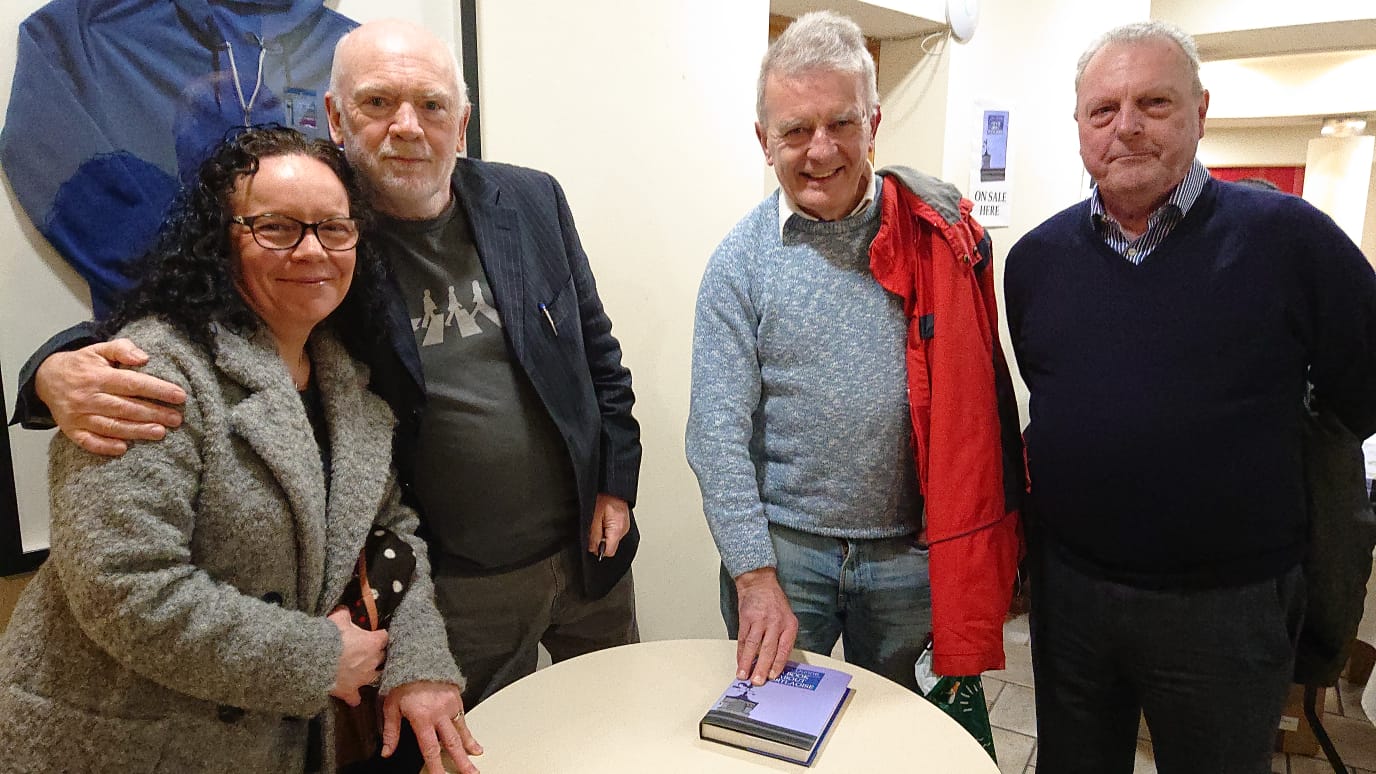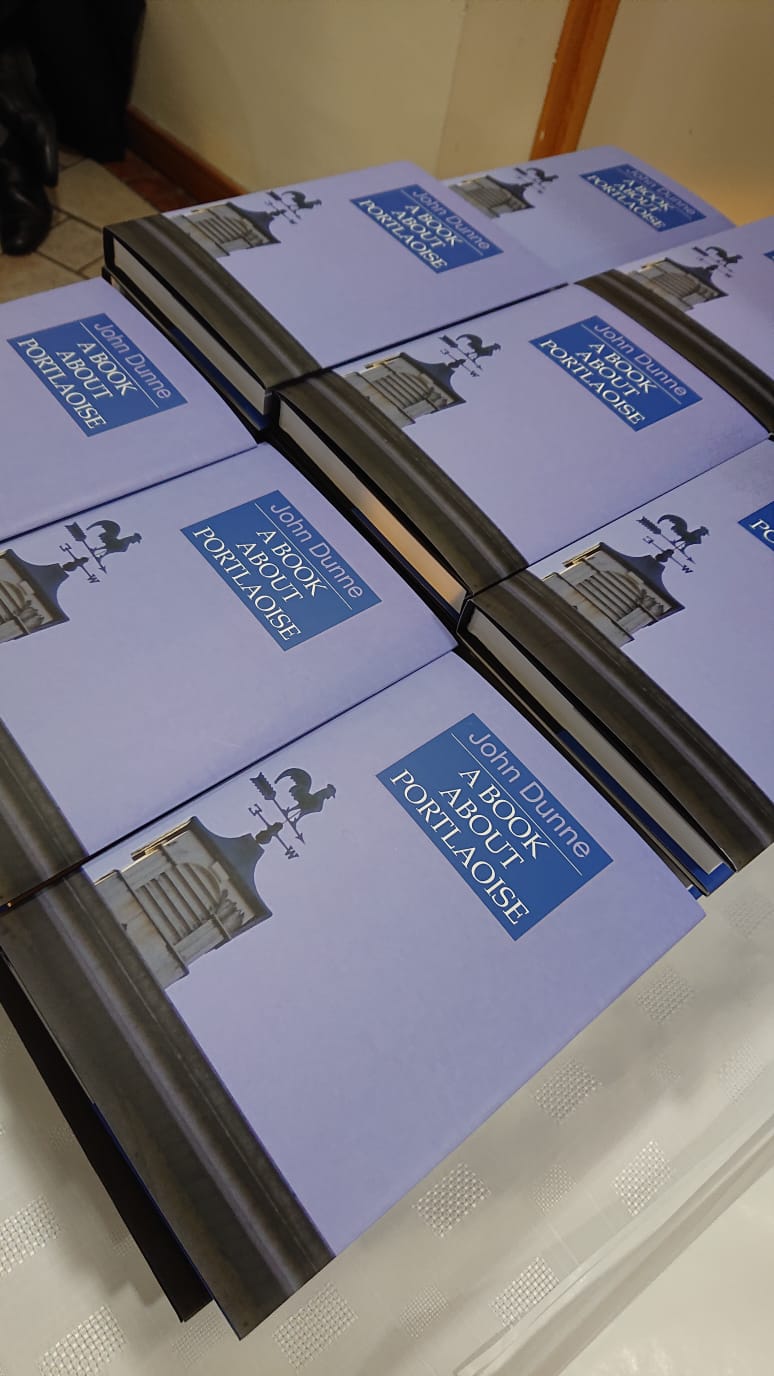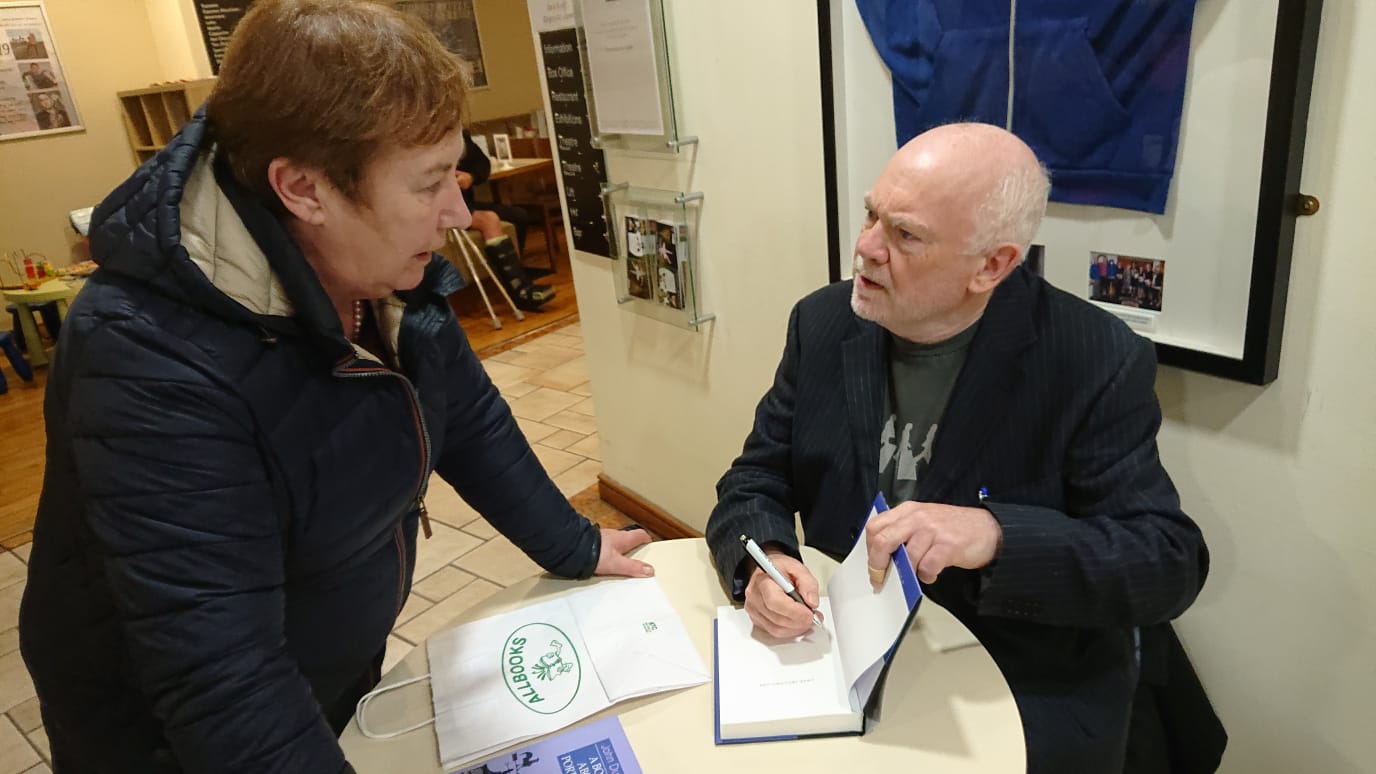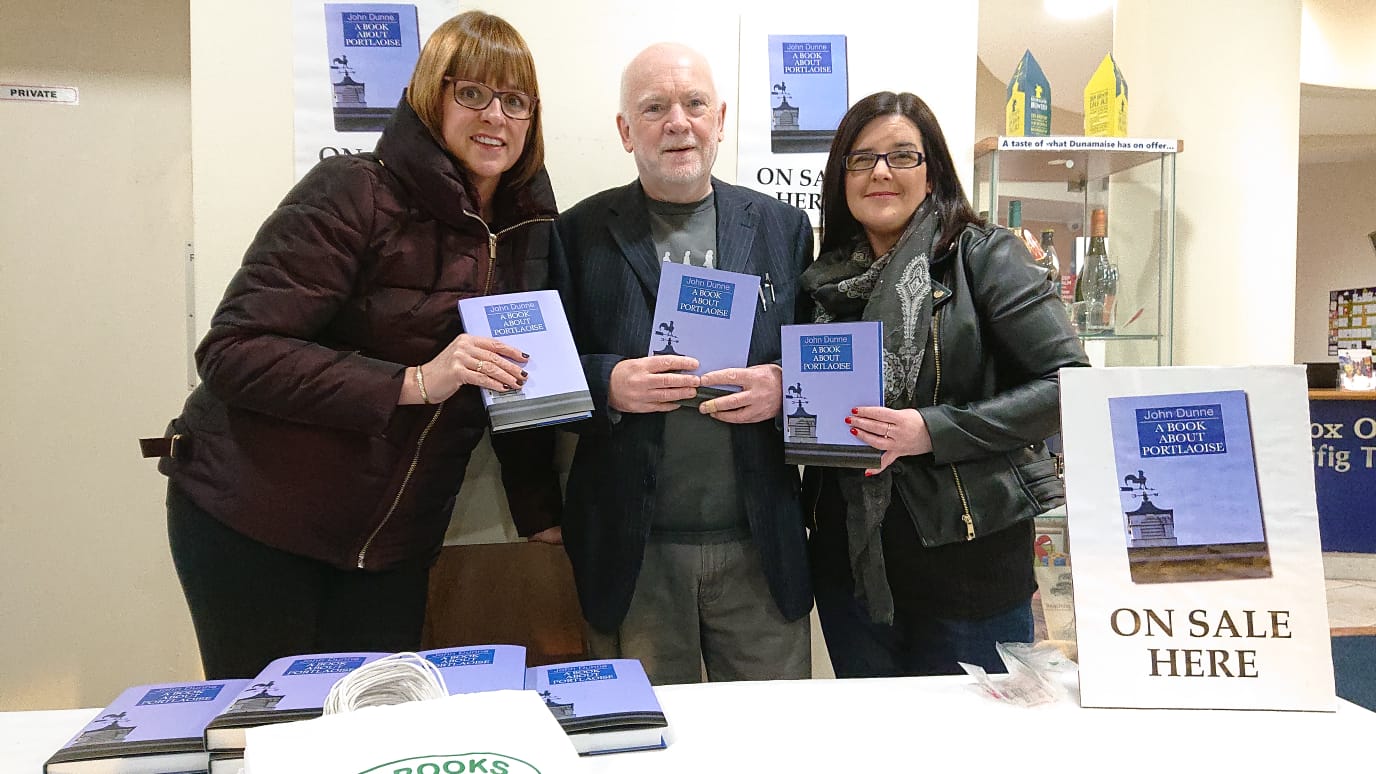 SEE ALSO – Snow warning issued for entire country