Registration has just opened for the inaugural Timahoe Heritage Festival run, which will follow the route taken by marauding Vikings 1,100 years ago.
Themed 'The March of the Vikings', the run, featuring ten mile or 5km options, will be held as part of the festival over June bank holiday weekend.
The festival will commemorate the Viking raid on the village in the year 919.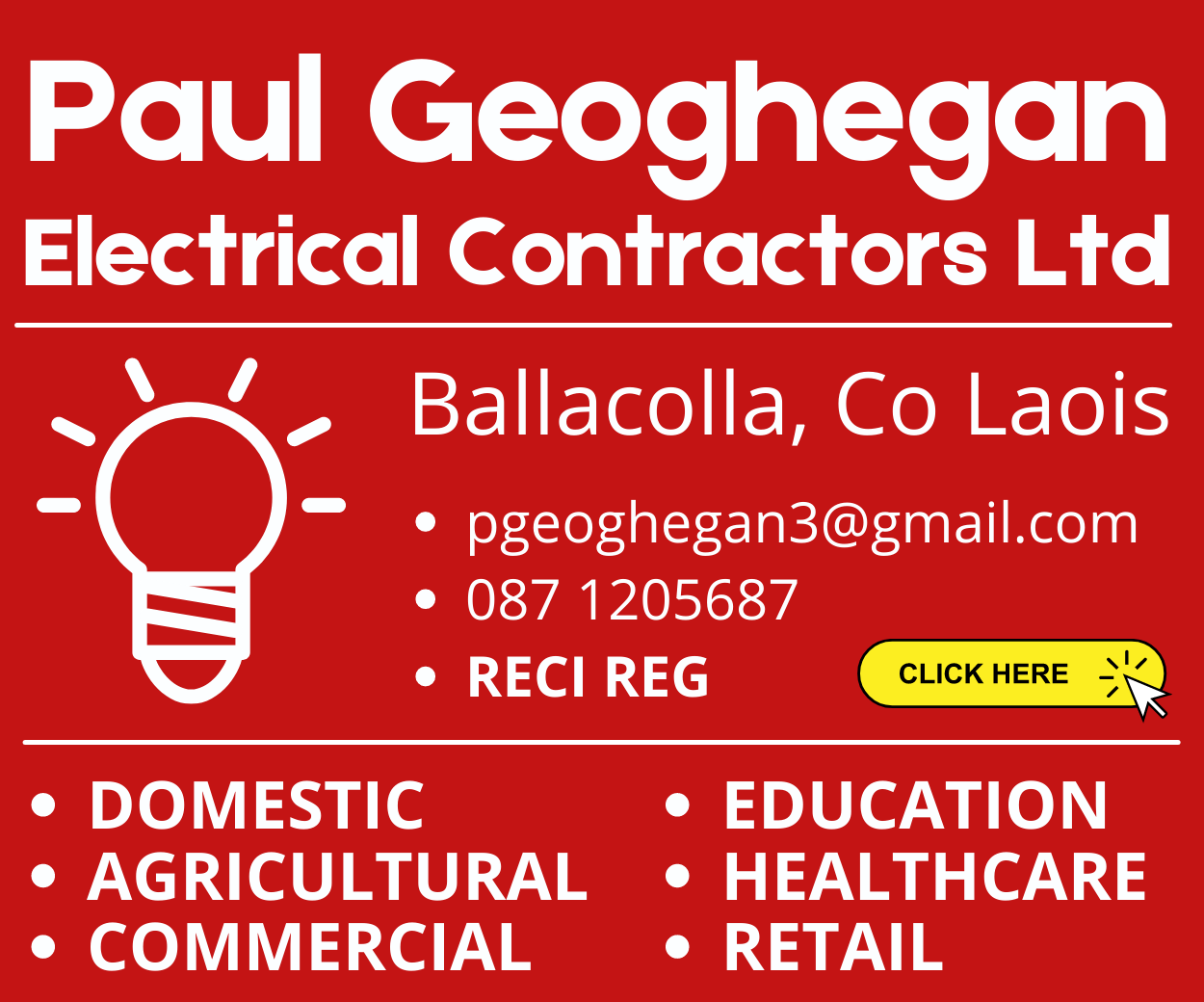 This all happened when fierce Norsemen from Dunrally Fort in Vicarstown laid siege to the monastic settlement in Timahoe.
The ten mile run will retrace the path taken by the Vikings as they set out from Vicarstown to plunder the peaceful Christian settlement.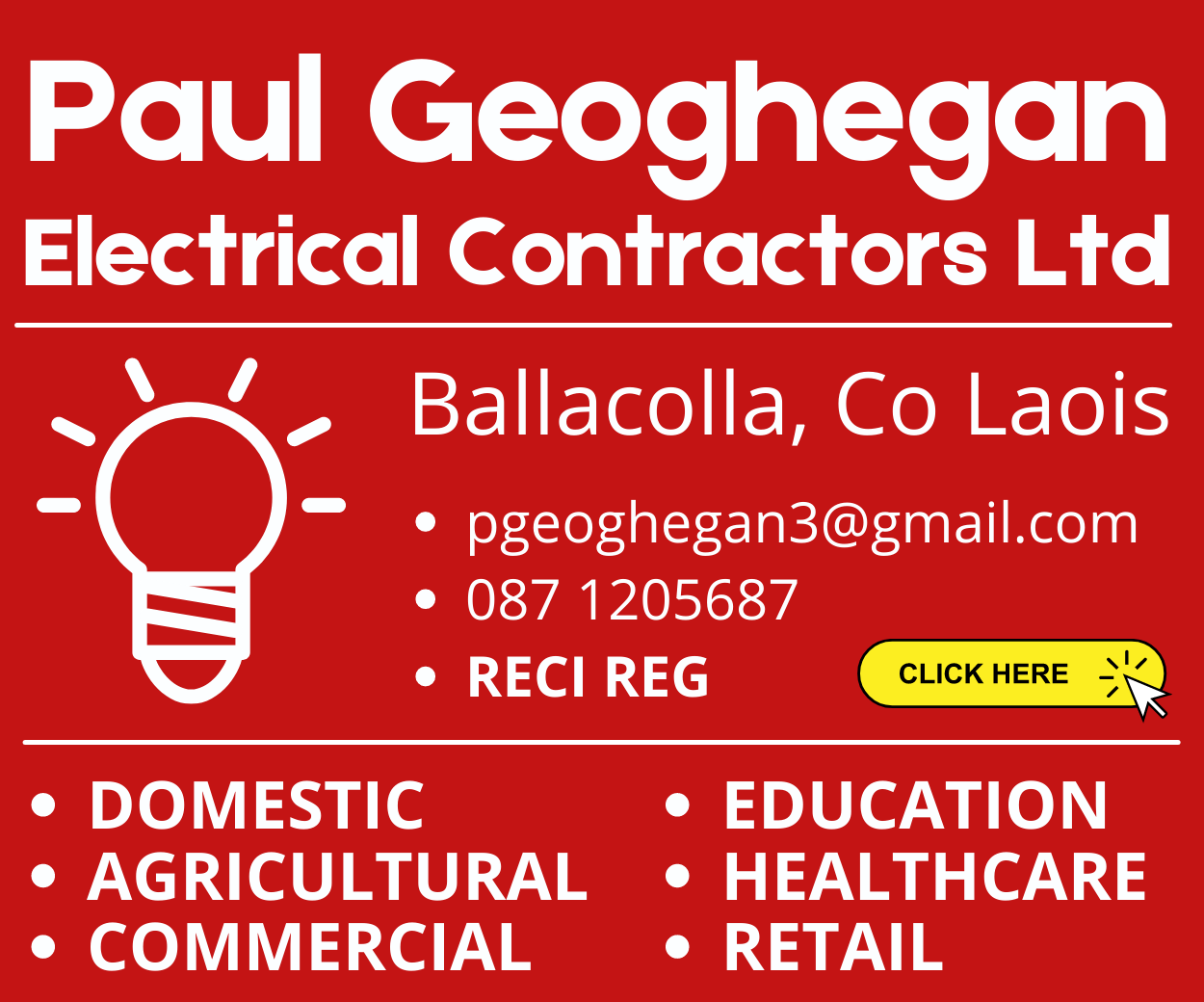 The run will follow a beautiful scenic route as it travels through Stradbally onwards to Timahoe.
There will also be a gentler 5km route around the village for those who choose not to take part in the ten mile run to mark the 1,100 anniversary of the Viking attack.
SEE ALSO – Second Renua candidate confirmed for Portlaoise ahead of Local Elections