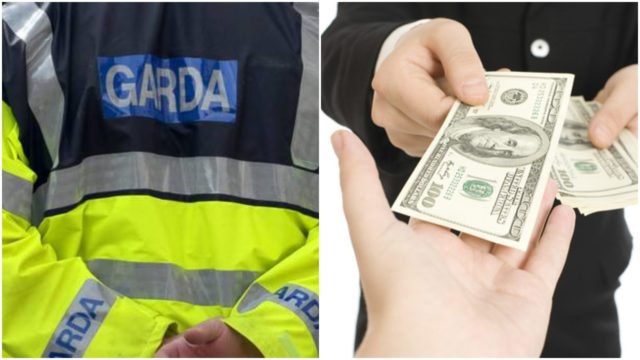 Some Laois people are in 'fear for their lives' from illegal money lenders – a Laois County Councillor has claimed.
Cllr Caroline Dwane-Stanley made the comments at a recent meeting of the Joint Policing Commission.
The Sinn Fein Cllr said that illegal money lenders have made life 'more than difficult for some Laois residence that the council have had to help some people relocate as they fear for their lives'.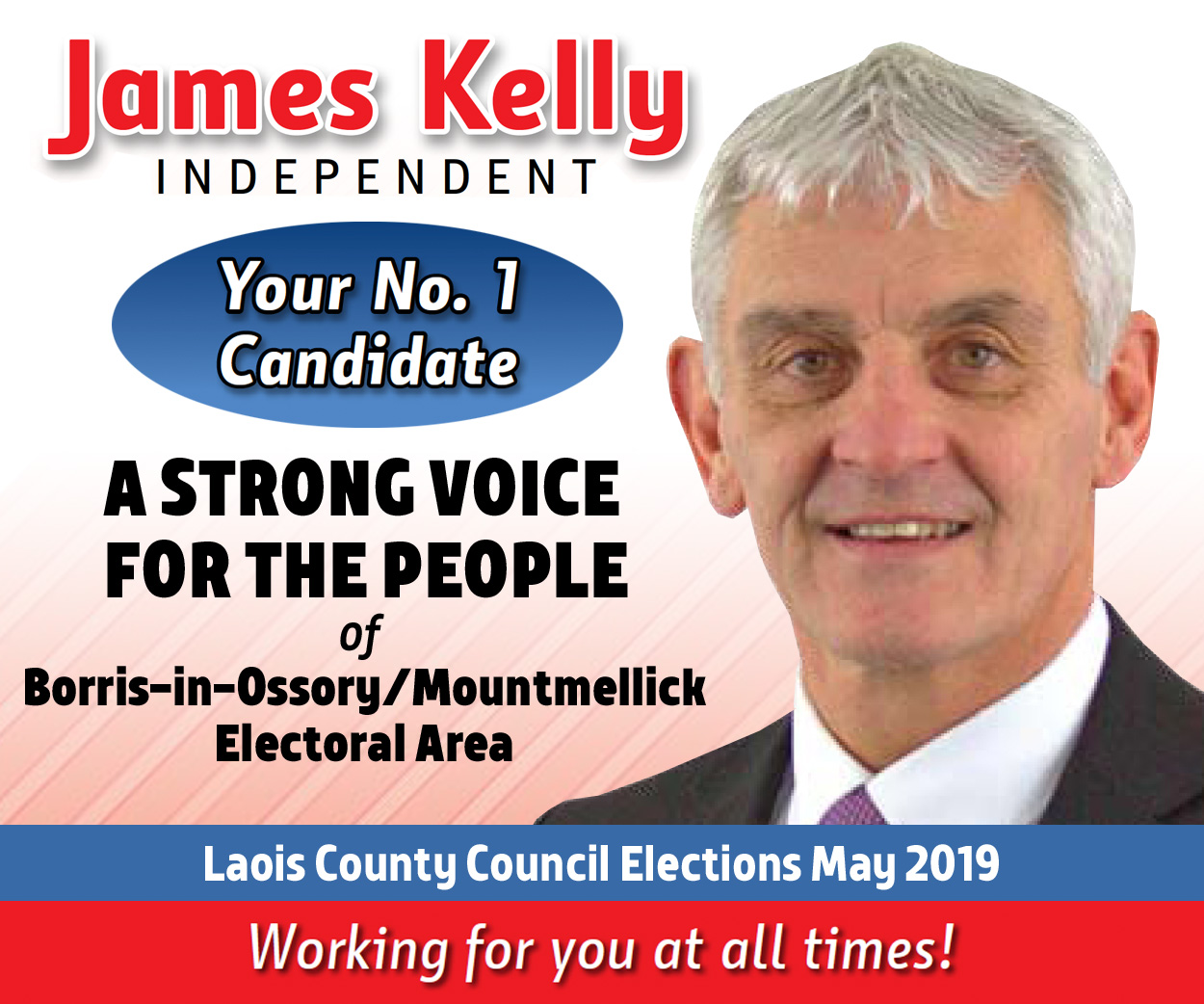 She also said that she knew of families who used this service before Christmas who had borrowed €1,000 and are now having to pay back €2,000.
Cllr Dwane Stanley also said that 'some families haven't food on the table and these lenders are outside of the post office collecting benefit cheques from them, with people being threatened and property damaged'.
Chief superintendent John Scanlan informed her that there was a significant body of work ongoing on this matter.
He said: "We have made significant progress on this and a number of files are with the DPP.
"These are vulnerable people that these money lenders are targeting.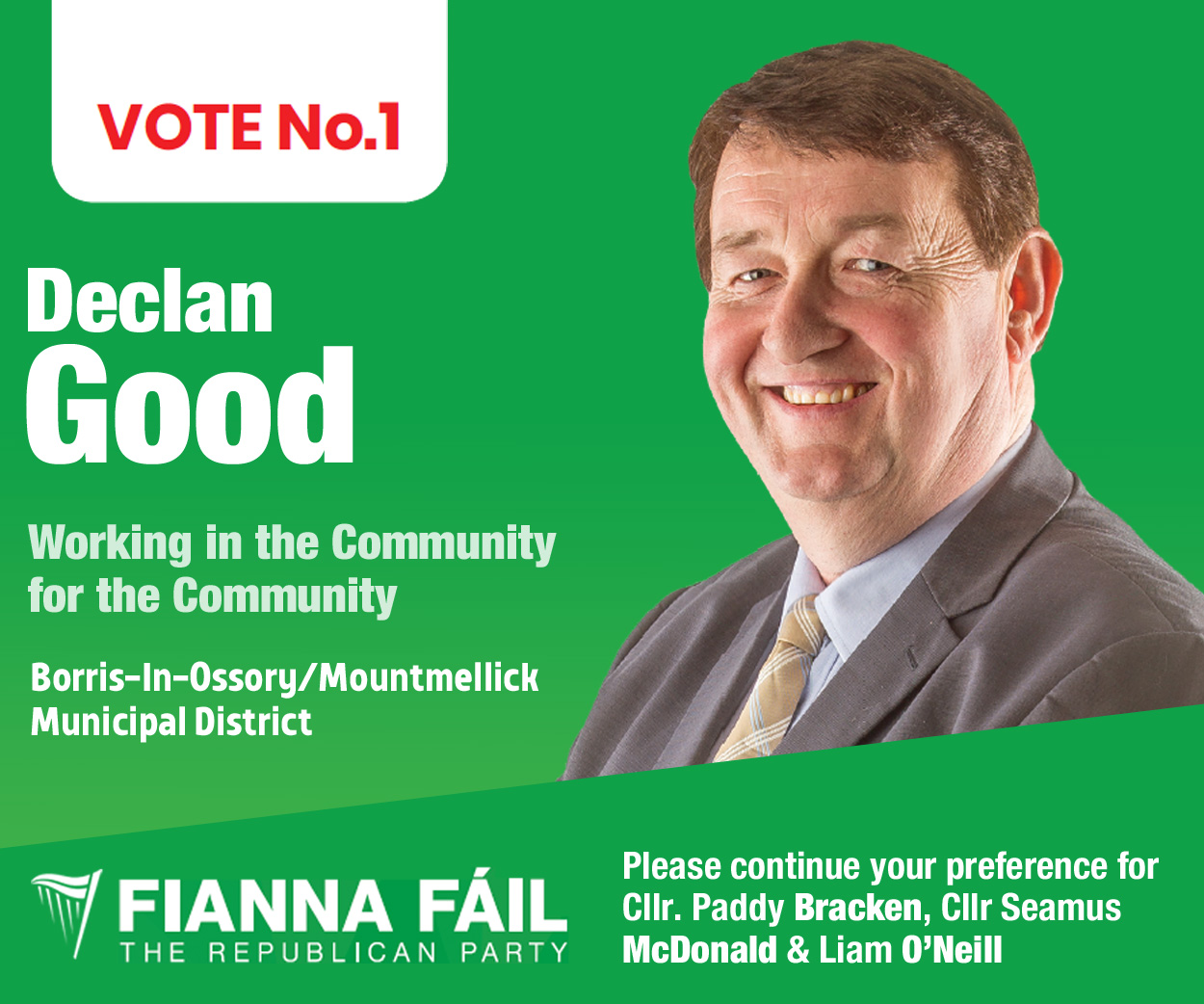 "There are a lot of issues around the money lending and it is our intention to make life quite difficult for these people."
SEE ALSO – Laois family turning their tragedy into hope for others with Pieta House fundraisers