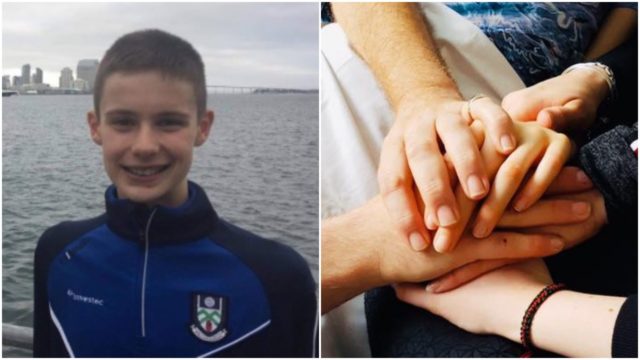 An extended family from Laois are aiming to make a difference to the lives of others with a series of fundraisers for Pieta House after the death of a family member.
Adam Kennedy was 15 years old when he lost his life to suicide on November 8, 2018.
Adam, who was from Portlaoise, was a secondary school student in Portlaoise CBS.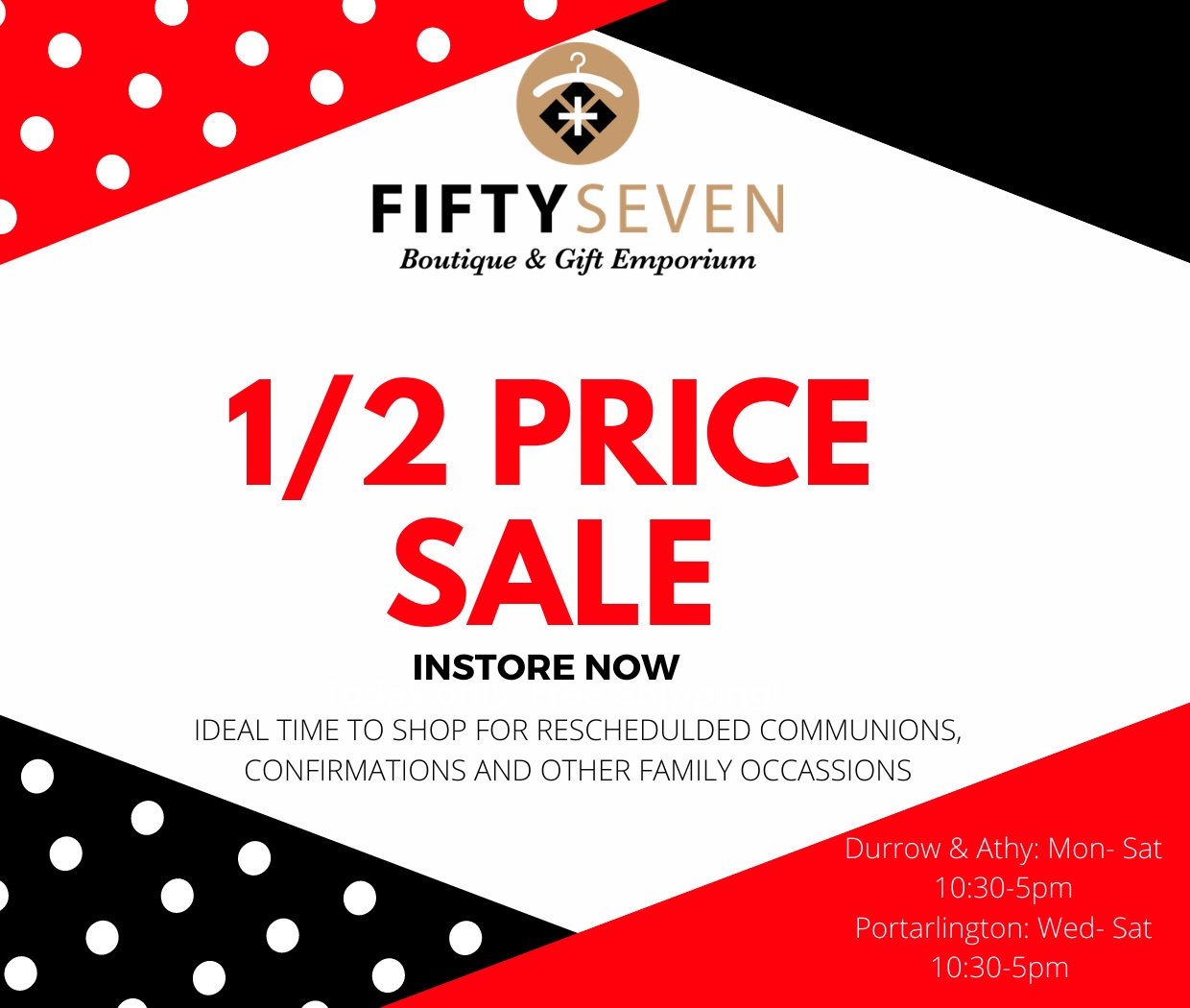 In his memory, members of his immediate and extended family are taking on a series of challenges in an effort to raise funds for Pieta House.
Adam's sister Jane, brother Jack and cousins Steven Rainsford, Ellen Rainsford and uncle and godfather Sean Lacumber are all taking part in physical challenges to raise funds for the non-profit organisation.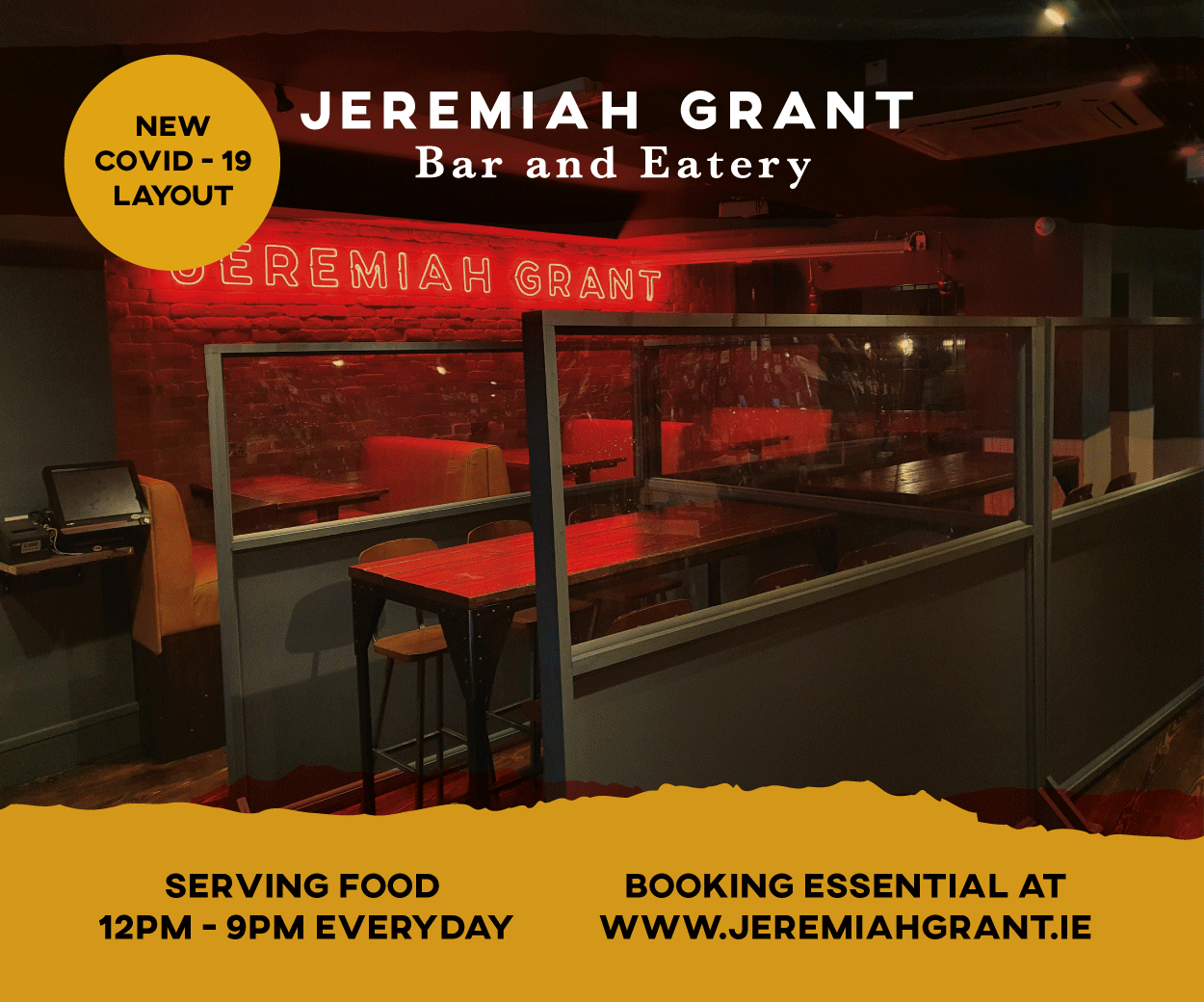 Pieta House helps those with suicidal ideation and/or engaging in self-harm, or suicide bereavement counselling.
Steven will be taking on the Vancouver BMO marathon on May 5, while Ellen and Jane will be running the VHI women's mini marathon on June 2
Sean Lacumber will be cycling 136km as part of the Giant's Causeway Coast Sportive in Belfast on June 22.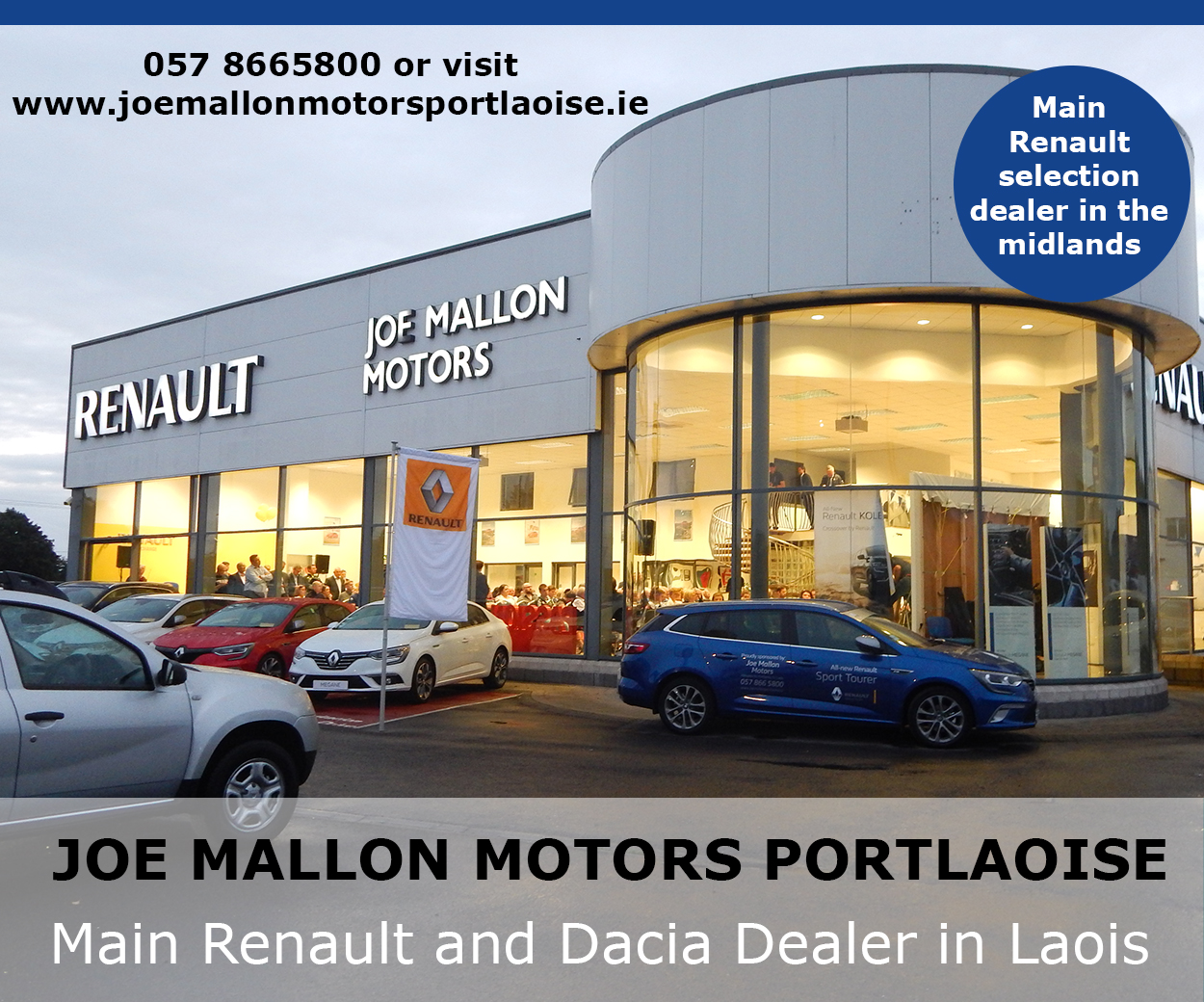 To finish, Jack Kennedy will be taking on the "Tough Mudder" challenge, which is an 8 mile obstacle course on July 20.
Adam's sister Jane spoke about why the family wanted to do the fundraisers in memory of Adam.
The Portlaoise native said: "When you feel helplessly overcome with grief you want to do anything to help someone going through the trauma of losing a loved one.
"We wanted to help people in going through their loss and had fundraising in our head from an early stage so Adam's cousin Ellie got the ball rolling.
"Pieta House have been a constant source of support, guidance and compassion since the passing of our little brother.
"So we each picked a challenging event – from a marathon in Vancouver run by his cousin Steve, to an unholy amount of kilometers cycled by his uncle and Godfather Seán – all to commemorate Adam and his love of running, fitness and wellbeing.
"He was always so kind, considerate and sensitive to others, so I think he really would be proud of what we're doing, especially since it gets us up off the couch!
"All proceeds will be going to Pieta House so they may continue their commendable work in supporting lives and the families of those affected by self harm and suicide.
"We would be so grateful for any donations and support given to this admirable charity."
To help raise as much money for Pieta House as possible, they have set up a GoFundMe page which you can find here.
SEE ALSO – In Pictures: Former Mountrath CS student receives UCD scholarship for astounding Leaving Cert results