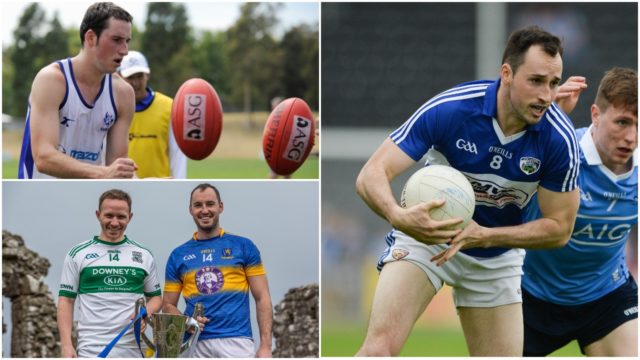 O'Dempsey's footballer Conor Meredith has opened up about his experiences of his time in both the GAA and in Australian Rules in an interview on Newstalk's 'Off The Ball'.
Meredith, who scored a hat-trick in the 2007 Leinster minor final win over Carlow, has had a fascinating career that has taken him from Killenard to Australia and back.
Meredith began the interview talking about his experiences being drafted into the Australian Football League.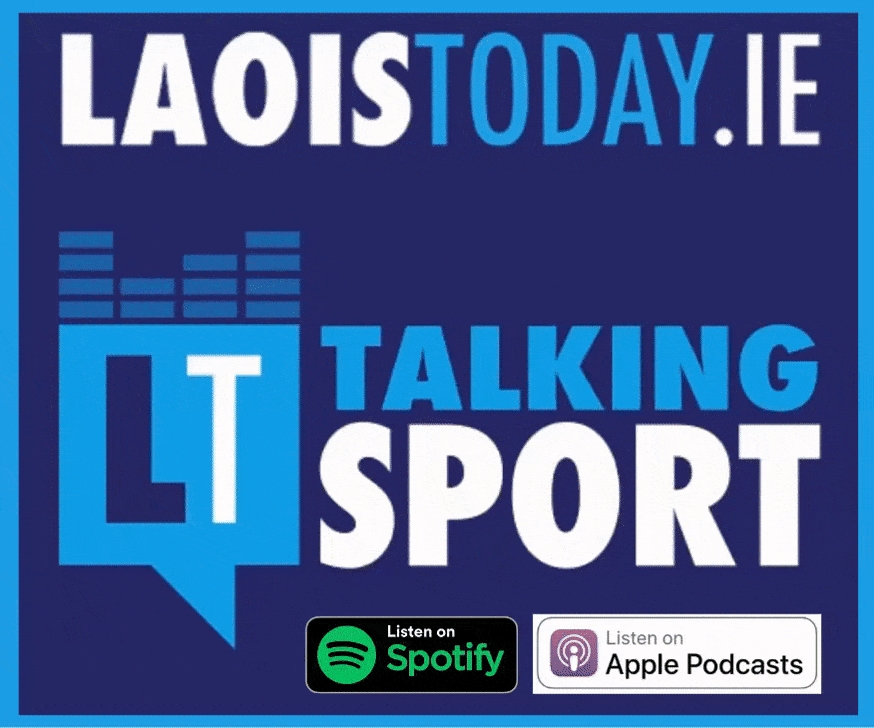 He said: "I had gotten a phone call from a member of the Brisbane coaching staff but I actually thought it was one of the lads taking the Mick out of me."
Meredith went for a trial in Brisbane but unfortunately a new manager was brought in and decided not to sign him.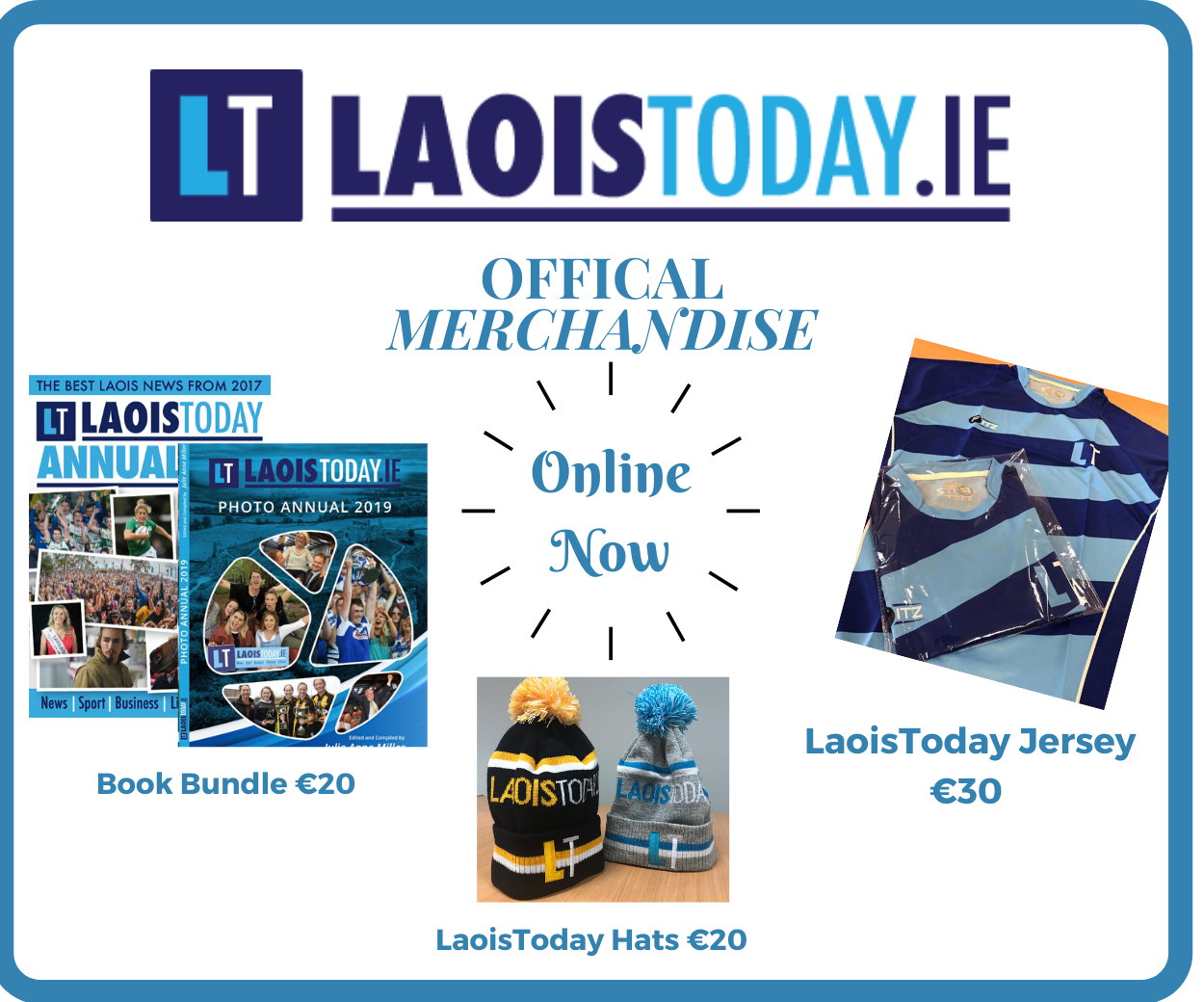 Conor went and did an AFL camp in Sligo and was approached by two more AFL teams; Richmond football club and North Melbourne Kangaroos.
He was in talks with both teams but eventually went to sign with North Melbourne. This was something of a dream for Conor – as he always wanted to be a professional sports person and idolized Manchester United keeper Peter Schmeichel as a child.
He said: "It was always a dream of mine to play sport professionally, I wanted to be the next Peter Schmeichel but I stopped playing soccer at 16 and fully focused on football."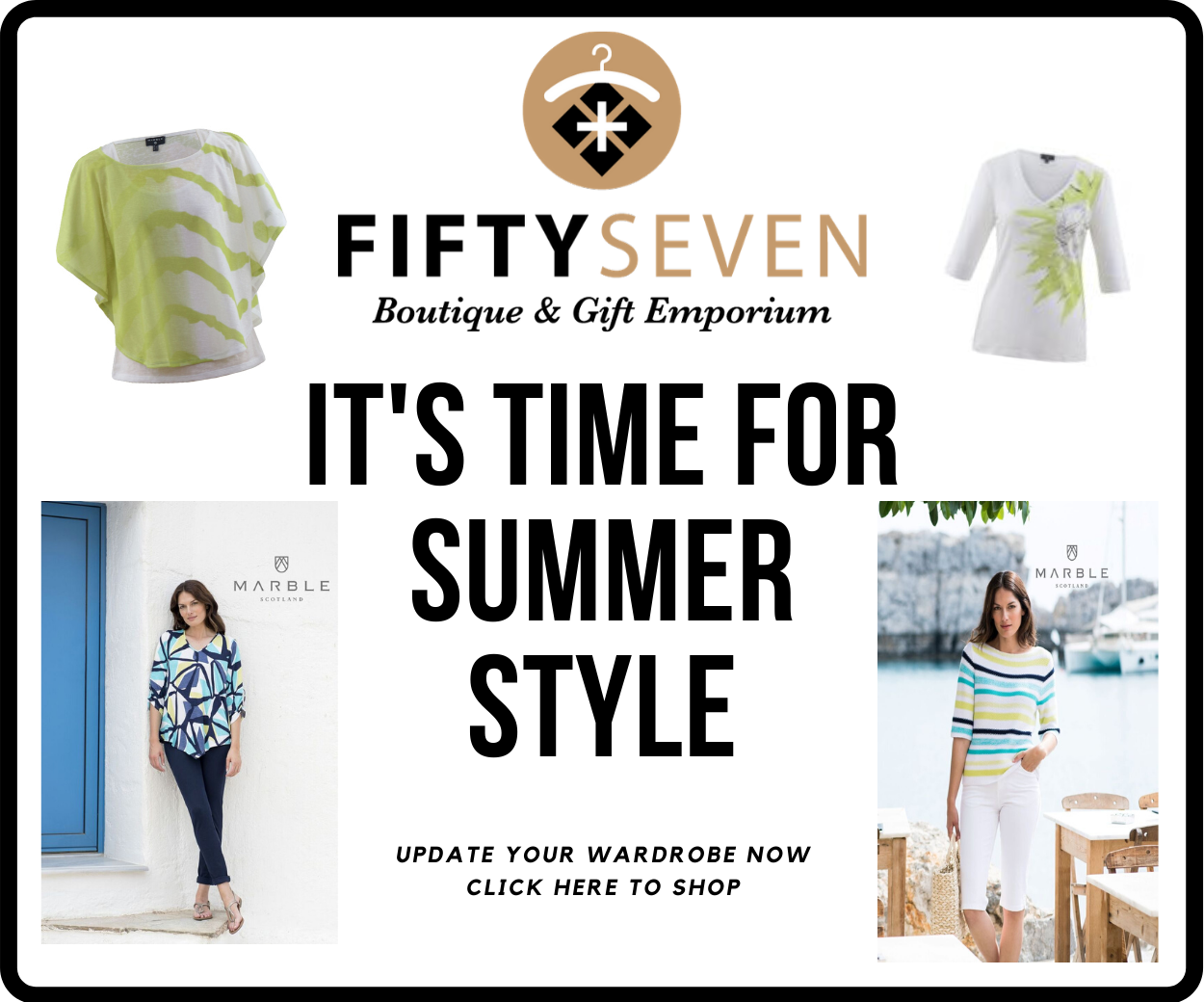 When Conor went over to Australia, he found it hard to break into the team. He said that this happened because he found it hard to adapt to different structures and game plans.
Meredith spent two years with North Melbourne but returned to Ireland in 2010 at the end of his rookie contract.
He came into Justin McNulty's Laois squad in 2011 but revealed that he found the transition very difficult.
Meredith actually had no real interest in playing any sort of football when he returned.
He said: "It was difficult because of the perception that you were a good talented young footballer when you left and you come back after being a professional athlete you should automatically go straight back to Laois and play and try and bring something back from the professional side of things to Laois.
"For me though, I had no real interest in playing football when I came home at the start. I don't know why, I still can't put my finger on it even when I went back to play with DCU.
"Even now I don't follow football a whole lot. That's just me, I would prefer to watch the NFL or the NBA."
Meredith is not part of Laois manager John Sugrue's panel this year and he says that this is a choice he has made.
He said: "Playing at inter-county level is a savage commitment. It is phenomenal, I'm not playing with Laois this year and haven't for the last couple of years.
"That's just my own personal preference, the commitment that I don't want to give.
"Sometimes, I would think I'd love to be running around like last year for the Leinster final in Croke Park but it is the 8-9 months to get there – that is the time I wouldn't be willing to give up.
"You only realise the life you can live outside a county setup when you are out of it and that's just my own opinion."
Conor Meredith "I had no interest when I first came back from Australia about getting back into football"https://t.co/qyjU1edtXO

— Off The Ball (@offtheball) March 2, 2019
SEE ALSO – Top restaurants in Laois announced at Irish Restaurant Awards