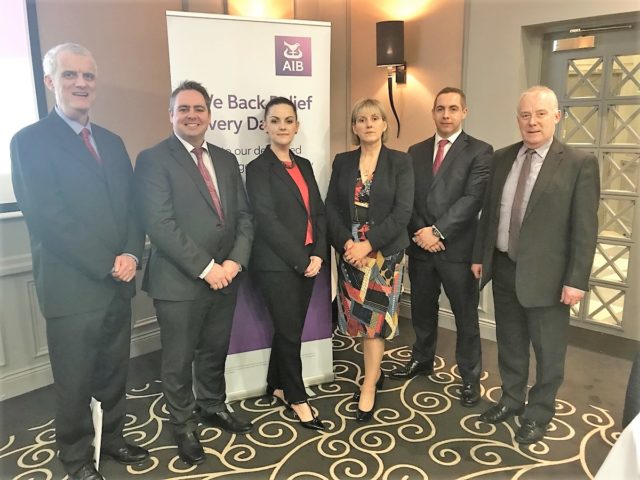 A senior economist with AIB believes it will be the middle of the next decade before the housing market settles.
John Fahey, a senior economist with AIB, was speaking at the bank's annual Residential Property Outlook Lunch in the Midlands Park Hotel last week which was attended by most of the auctioneers in the Laois area.
Explaining that house completions are still running way below the annual demand of 35,000 units per year, he said it's "likely to be 2021 before output rises to over 30,000".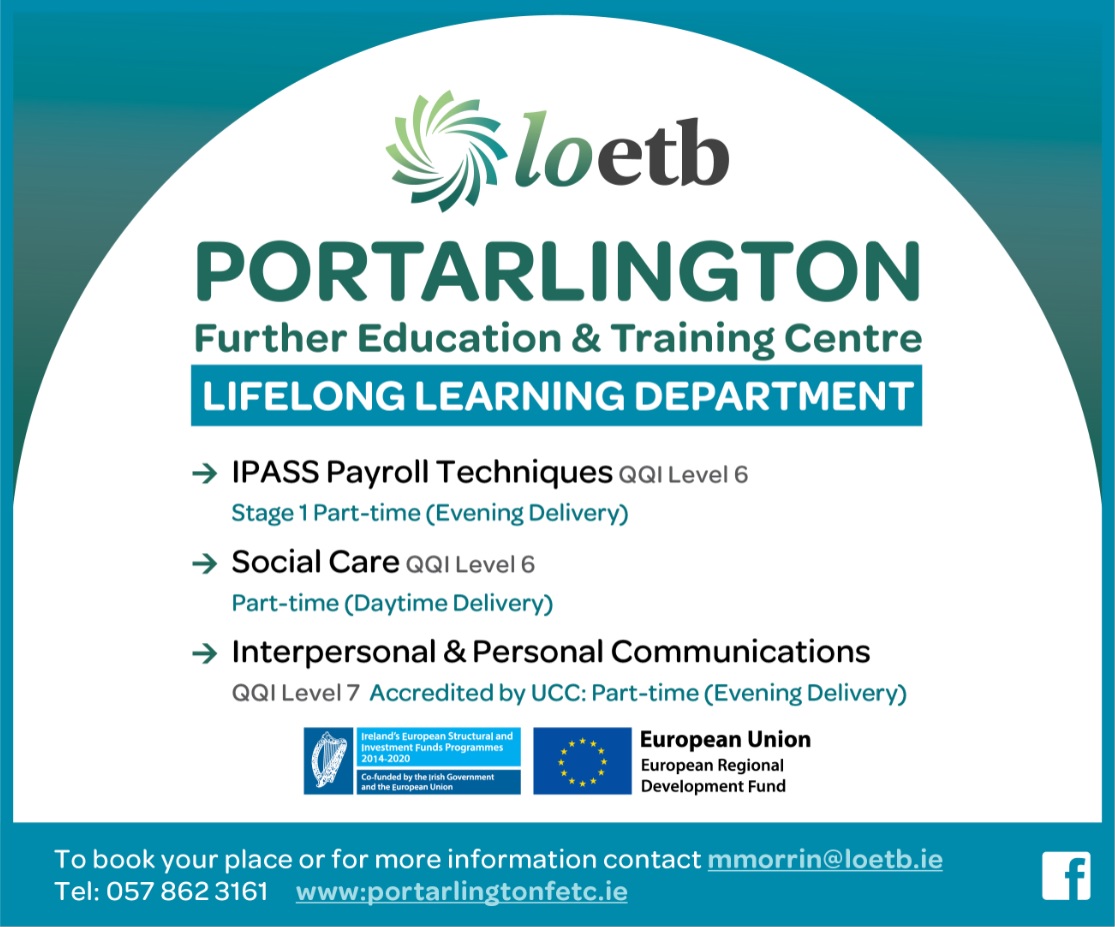 "There is pent up demand," he added, "and it'll be close to the middle of the next decade before it settles".
"Supply is picking up," he said, "but it's a slow burner."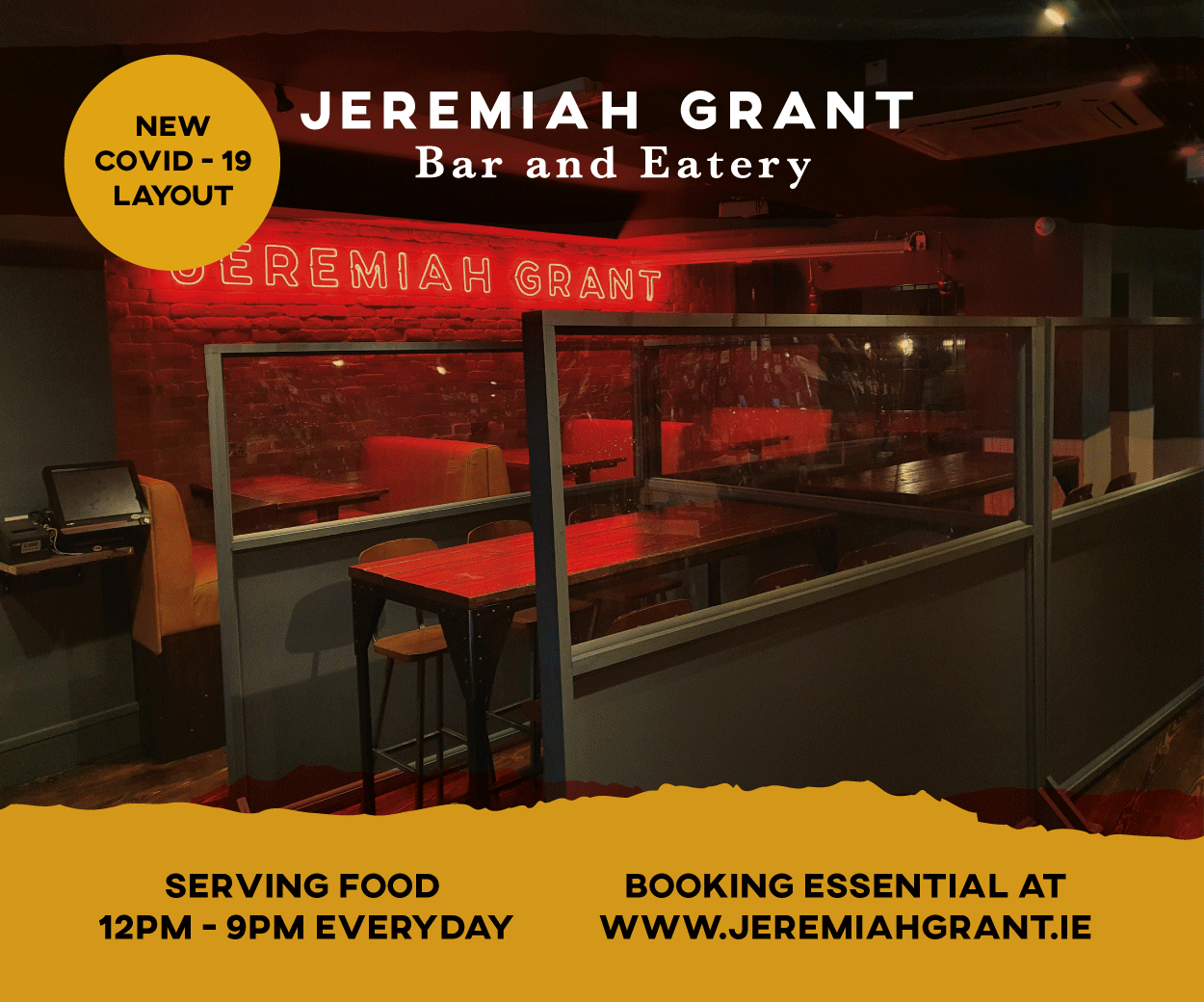 The increased supply in the coming years "should contain pressure on prices" but it will "be the middle of the next decade before supply and demand become more closely aligned".
While house completions were up by 25% year on year in 2018, there was still only just over 18,000 units completed. Commencements were up 28% to 22,500 and there was a 70% year-on-year increase in planning permissions granted but it's coming from a low base.
There is a need for 1,000 to 1,500 units per year in the midlands counties of Laois, Offaly, Westmeath and Longford to meet demand.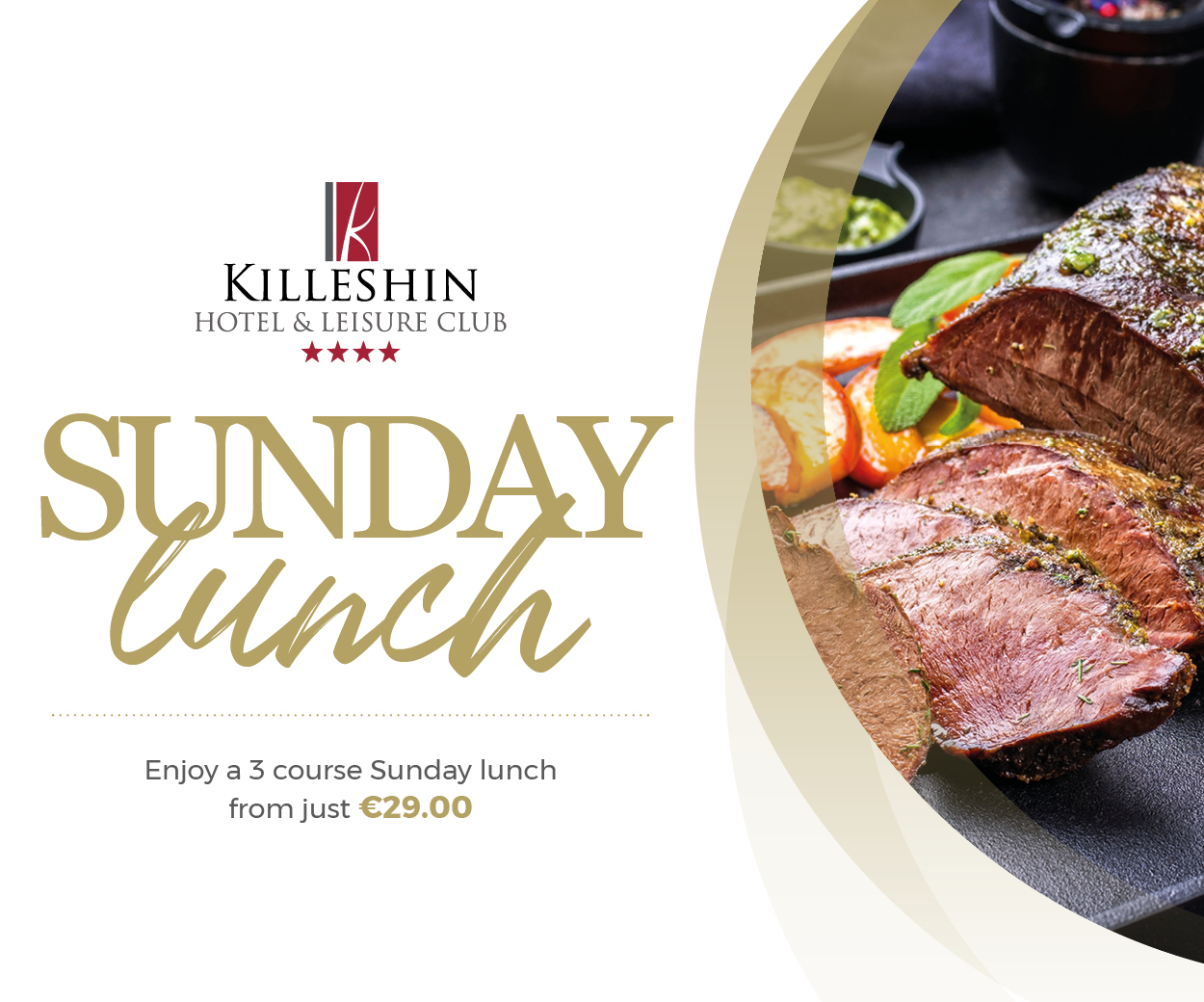 Last year in Laois there were just over 200 although Donal Brennan, Director of Services at Laois County Council, later explained that they had delivered 137 social units, which was greater than their target of 76 under the Rebuilding Ireland plan where the aim is to have 627 more social homes delivered by 2021.
Mr Fahey added that mortgage lending is up 20% but there has been a slowdown in approvals following a tightening of guidelines from Central Bank.
Nationally, house prices were up 83% in December 2018 from what they were in March 2013. In Dublin prices were up 95% from what they were in February 2012 while in the midlands house prices are up 87% from their lowest prices.
Nationally, however, house prices are still 18% below the peak levels they were at in 2007.
Speaking generally, he said that "confidence remains at a high level, but it has dipped back". "Ireland is particularly sensitive to Brexit," added Mr Fahey.
He also highlighted that there is "strong consistent growth in retail sales" and unemployment rates are in decline.
"The Irish economy is growing strongly but you're always going to get a slowdown."
The AIB Residential Property Outlook Lunch also included presentations from Alice Hynes, Head of Homes for the bank for Laois, Offaly and Kildare as well Liz Reid, AIB's Mortgage Manager for this area.
Portlaoise branch manager Adrian Cummins and John Connolly, whose role is in business banking, were also in attendance.
SEE ALSO – For Sale: 'Tremendous opportunity' as Portlaoise pub comes on the market for €295,000 with Elite Estate Agents