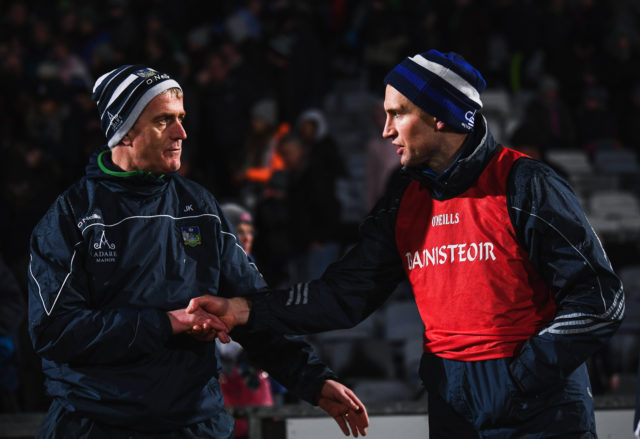 Brought to you in association with The Brewery, Rathdowney
The Laois senior hurlers saw their league campaign brought to an end on Saturday night as they lost in the quarter final to All-Ireland champions Limerick.
Now that the dust has settled, manager Eddie Brennan has reflected on a league campaign that saw Laois record a win over Offaly and a draw with Carlow.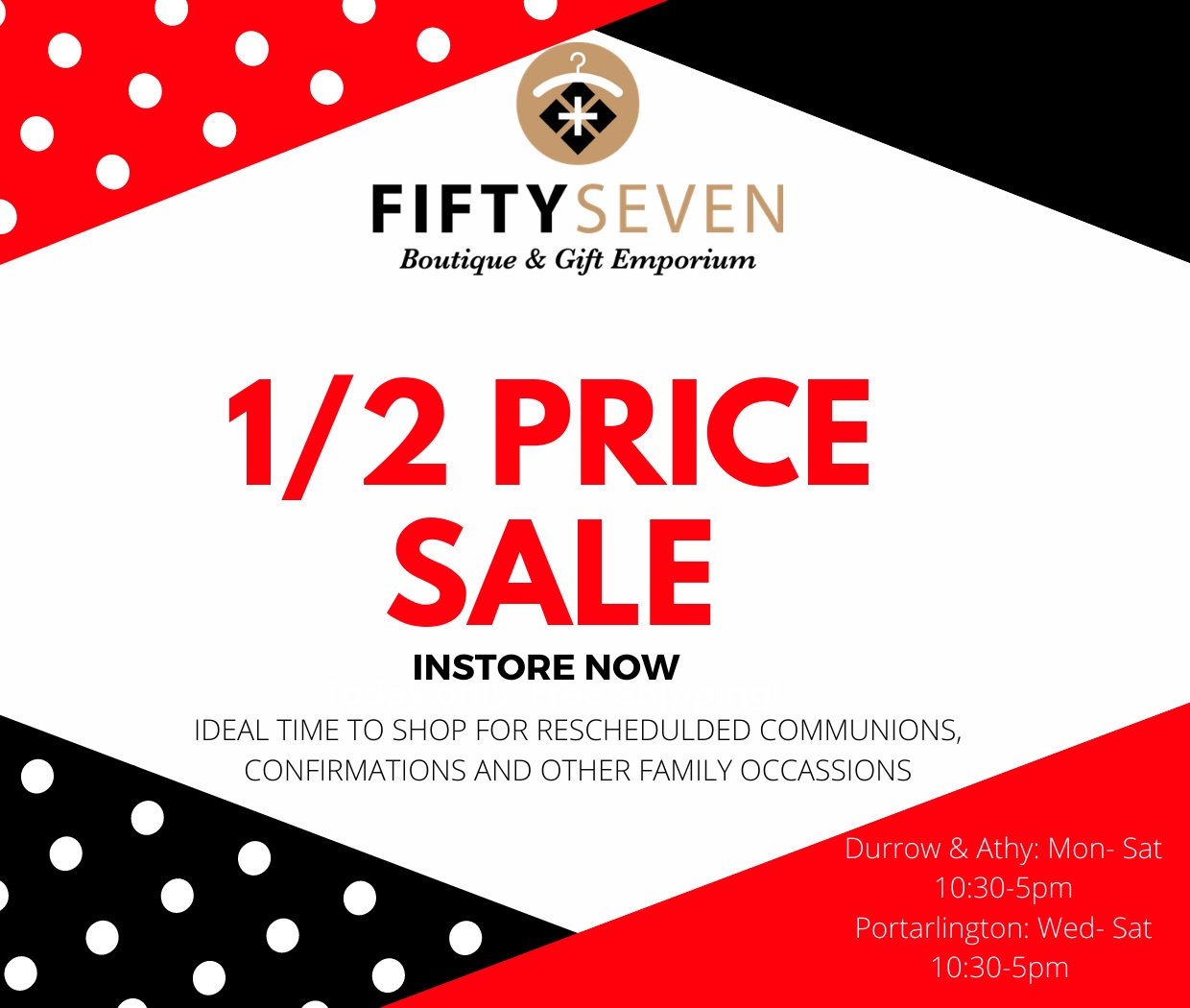 He said: "Unfortunately we don't have a huge squad, there was very little wriggle room to experiment. So you were looking at three matches in particular that you needed to get something out of, when you look at it there we could've had six points out of that league.
"That's the positive I think as regards the crew of players we have who have played throughout most of that league. They've accounted for themselves very, very well.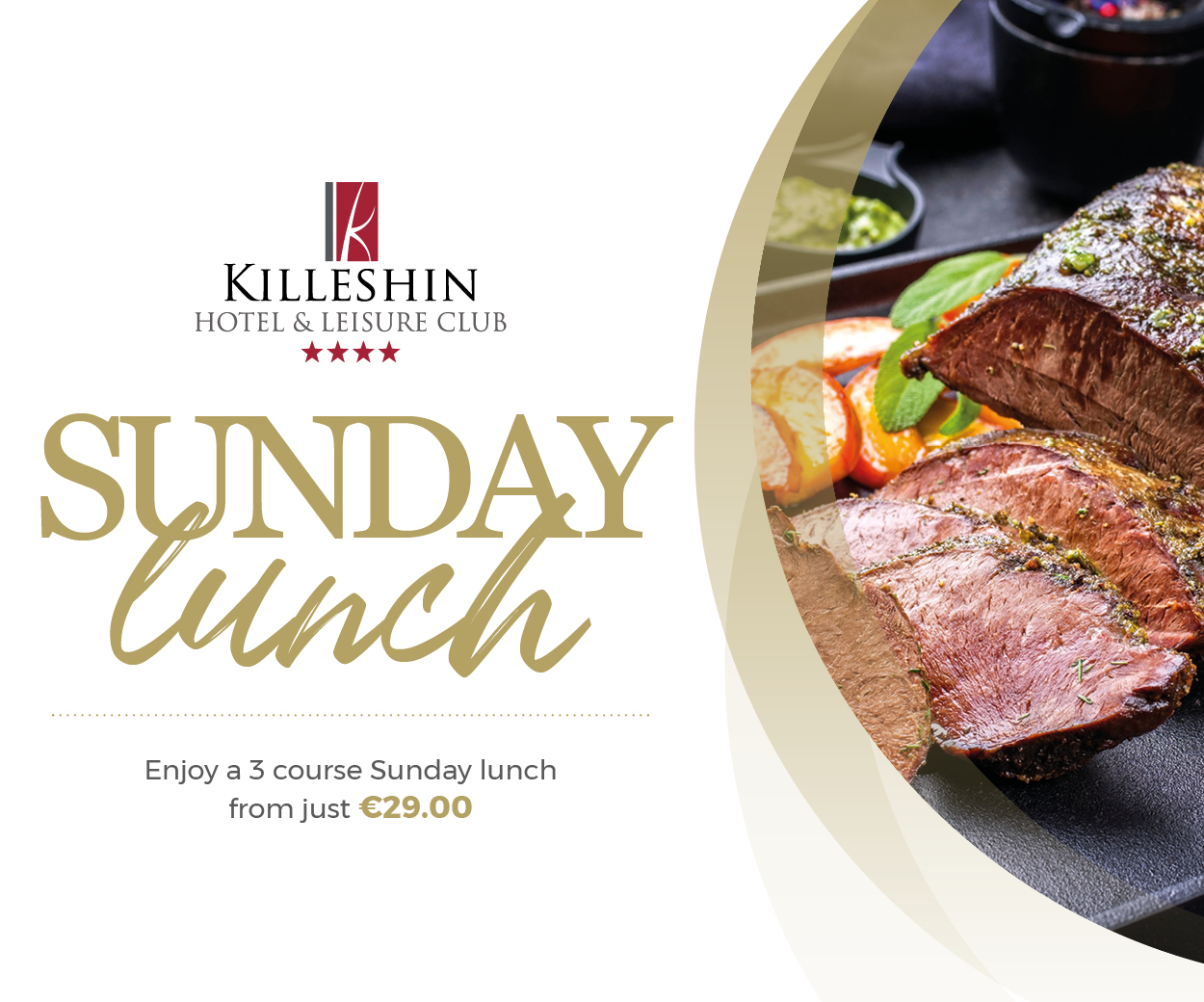 "I think had we won the Carlow match that might have given us an opportunity then to throw a few lads into the Dublin match but all in all, we got what we wanted out of the league and we face the bus now for the championship."
Looking forward to championship, the message remains clear – there needs to be continuous improvement from here until the opening game against Offaly on May 11.
He said: "Yeah May 11 is our first round so the lads are going to get back to their clubs for a little bit and we'll continue to push on and that's it.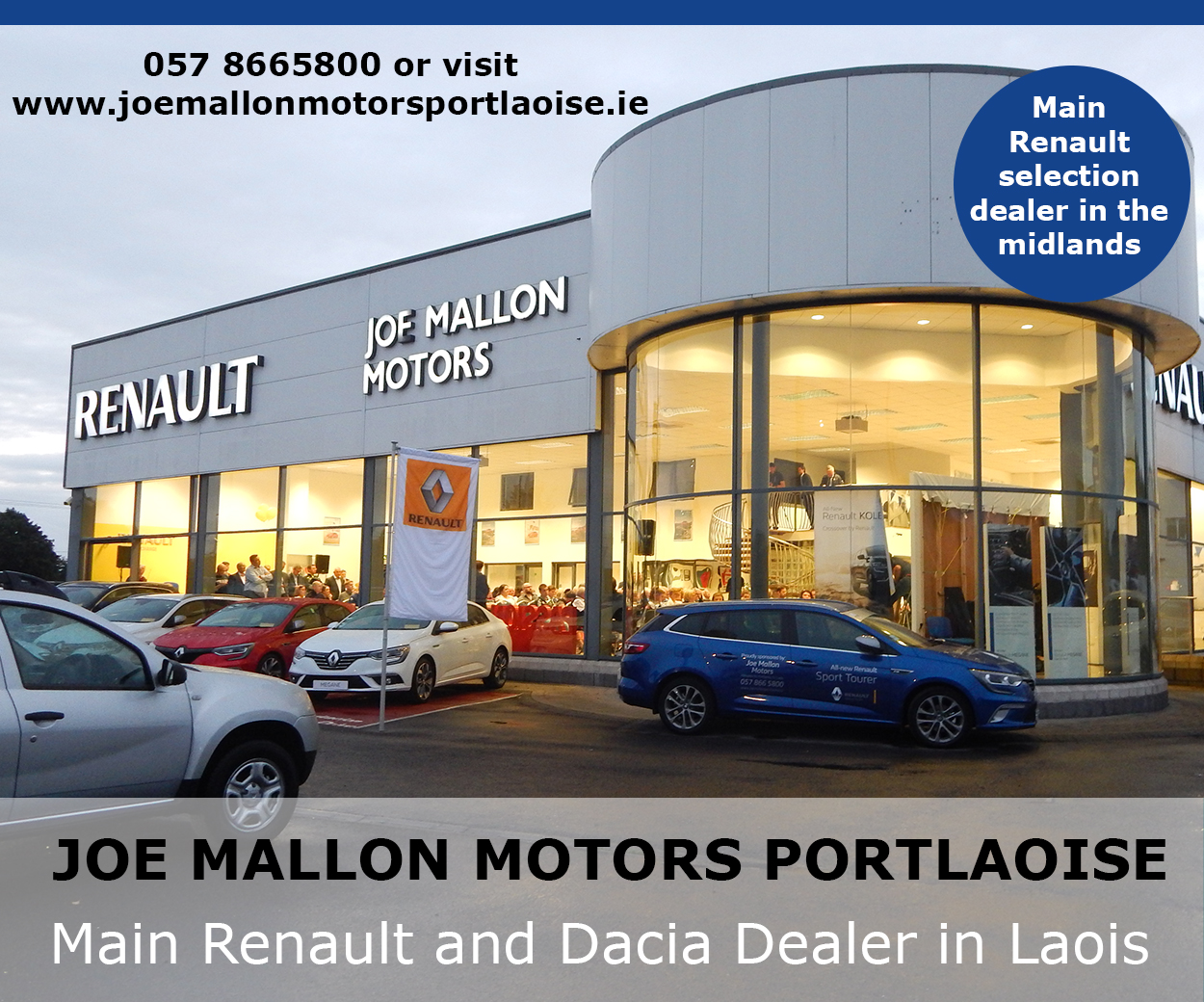 "Then it's the glamour time of the year, the time of the year that everyone craves is championship hurling and long summer evenings and that's where it goes now."
In terms of what Laois need to work on before the Offaly game, Brennan cited technical aspects such as winning puckouts and movement.
He said: "We have to just tidy up the aspects of our game that might need a little bit. I mean you have a well-drilled team there tonight (Limerick) so any little bit of a poor touch was going to be capitalised on.
"There's technical aspects that we'd like to work on as well – your puckouts, your movement, all that kind of stuff. They're little bits and pieces that we just have to strip down and see what we can get out of it."
He again emphasised how competitive championship hurling is and the standard he expects Laois to play at.
He said: "I'll be happy with the effort that the lads have put in so far and like I said, it has to go to another level now for championship, because that is always the way.
"League, while it's competitive, it's played at a certain gear. I think we have to get to the pitch of playing at a higher tempo again.
"Championship hurling often has you that your tongue is hanging out of your head after five or six minutes and it's just to get comfortable in that type of scenario."
He finished up by saying that a push for places on the team is vital in order to make it a competitive environment within the panel.
He said: "We'd hope that we have a headache to pick a team. That's what I want from the players.
"Like we said to them, if they leave us in a situation where it's easy pick the team, then they're not fighting hard enough for positions.
"So that's all I want off the panel, that when we come back in they're fighting hard and giving us that headache. We'll organise challenge matches and have a few training sessions and we'll have to get a lot out of those now.
"That will be where we'll work on aspects of our game that we want to enforce," he concluded.
SEE ALSO – REVEALED: Laois hurlers 2020 league opponents confirmed following today's action

Brought to you in association with The Brewery, Rathdowney