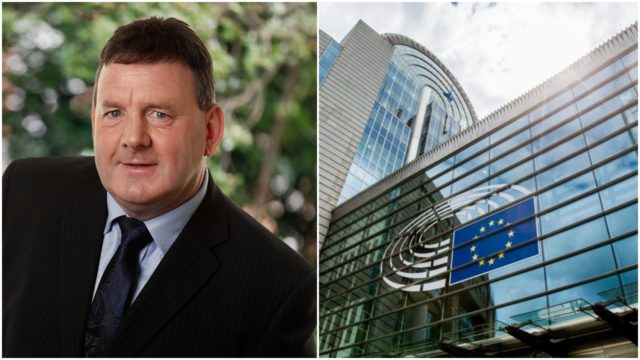 Fianna Fáil will move this weekend to put in place its final selection of candidates for the forthcoming European Parliament elections.
The Party is going in to this Euro campaign in the invidious position of not having a single sitting MEP on its team or in contention.
And a Portarlington Cllr is among those set to contest for the nomination in the Ireland South constituency this weekend.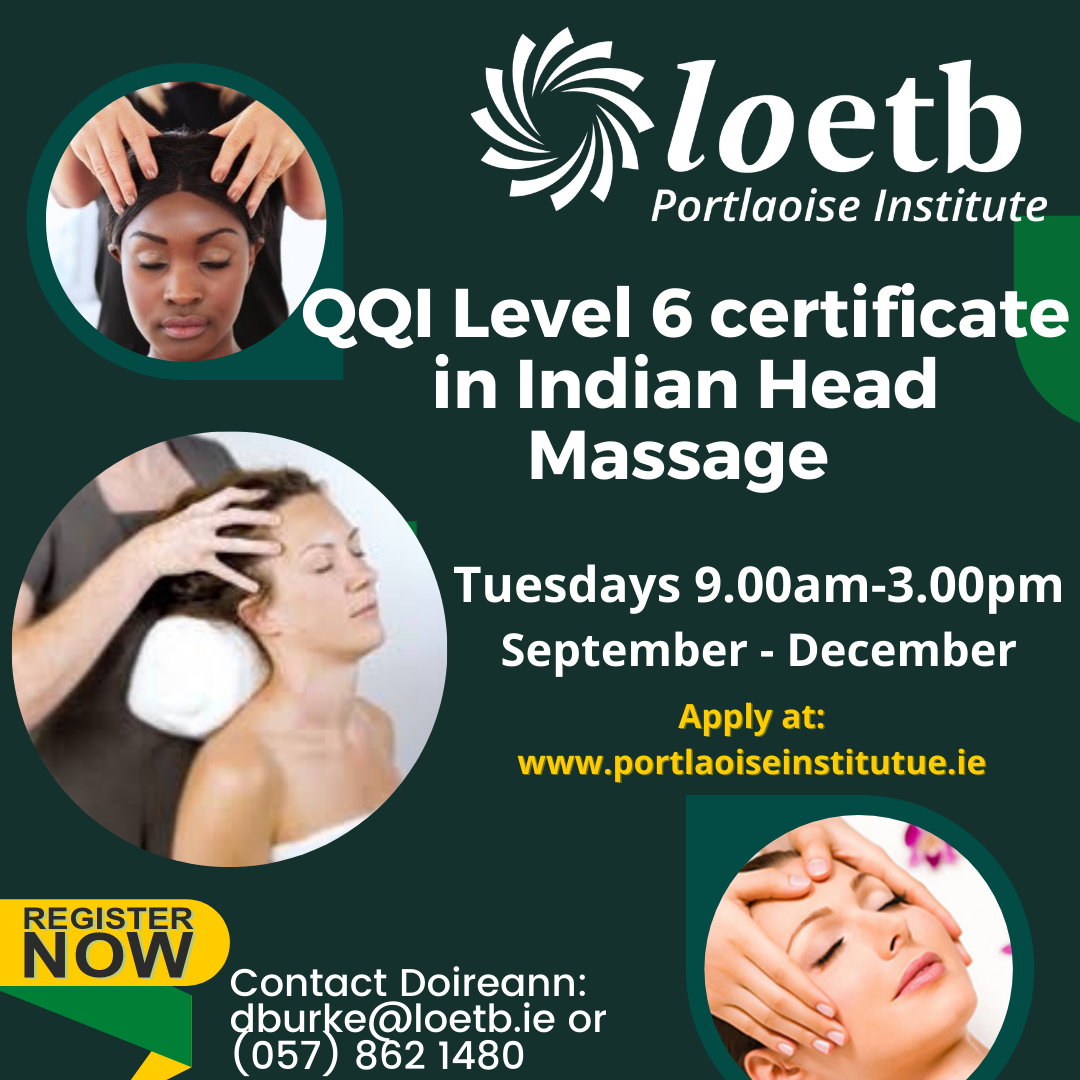 Long serving Councillor Eddie Fitzpatrick is a former Chairman of Offaly County Council and a sitting councillor in the north Offaly electoral district of Edenderry.
Cllr Fitzpatrick is hoping to get the nod for the South constituency which will account for 5 seats out of 13 in Ireland's new post Brexit scenario.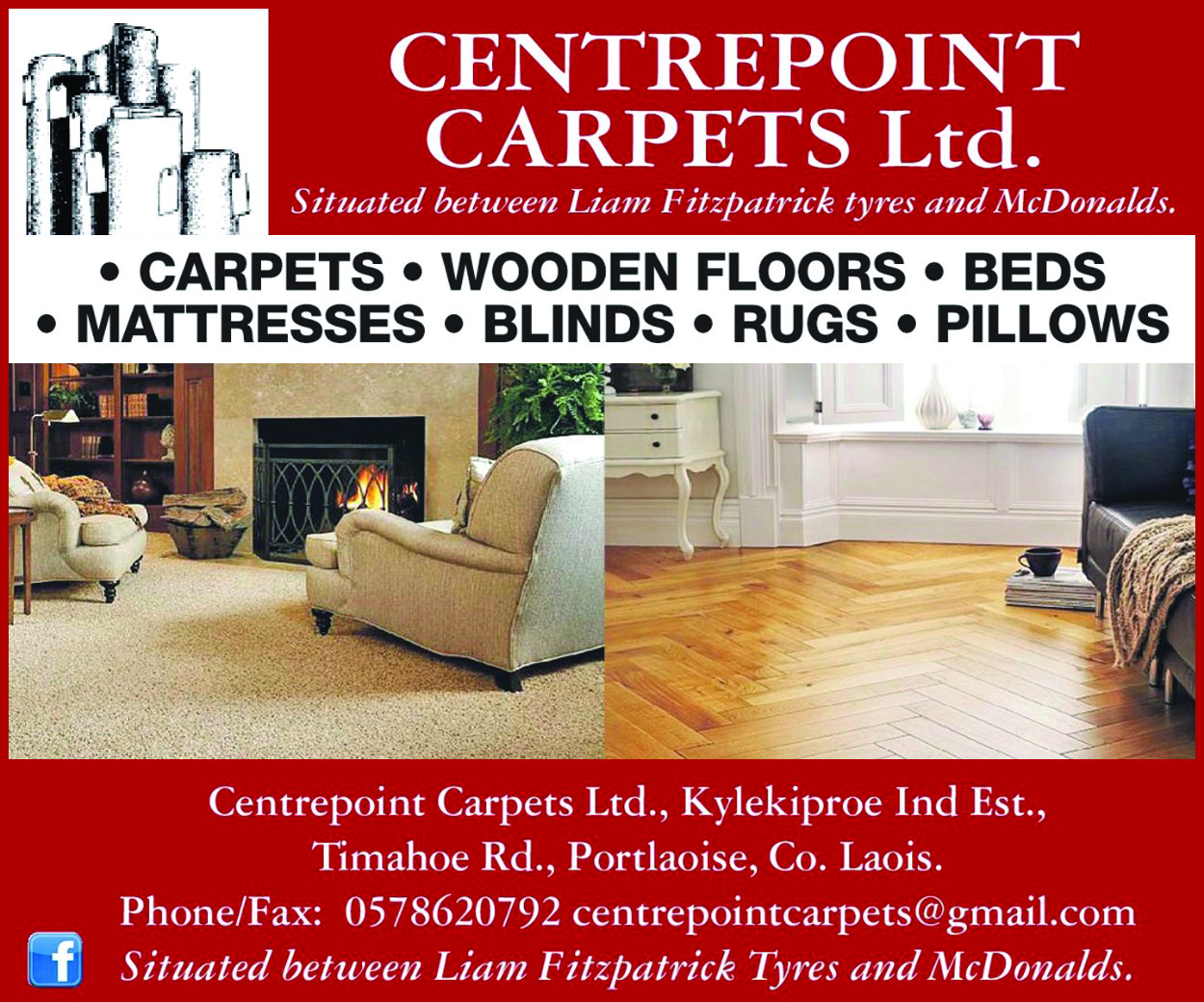 However, Cllr Fitzpatrick is up against it as five other candidates have also declared.
He is competing against a strong field of candidates including two formidable Fianna Fáil TDs, John McGuinness from Kilkenny and Billy Kelleher from Cork.
Also going forward are Cllr Malcolm Byrne, Wexford; Jason Fitzgerald, Cork and Kieran Hartley, Waterford. Both Cllr Seamus Mc Grath, brother of the TD, Michael McGrath and the popular Kerry Senator Ned O Sullivan have withdrawn their names after initially intending to contest.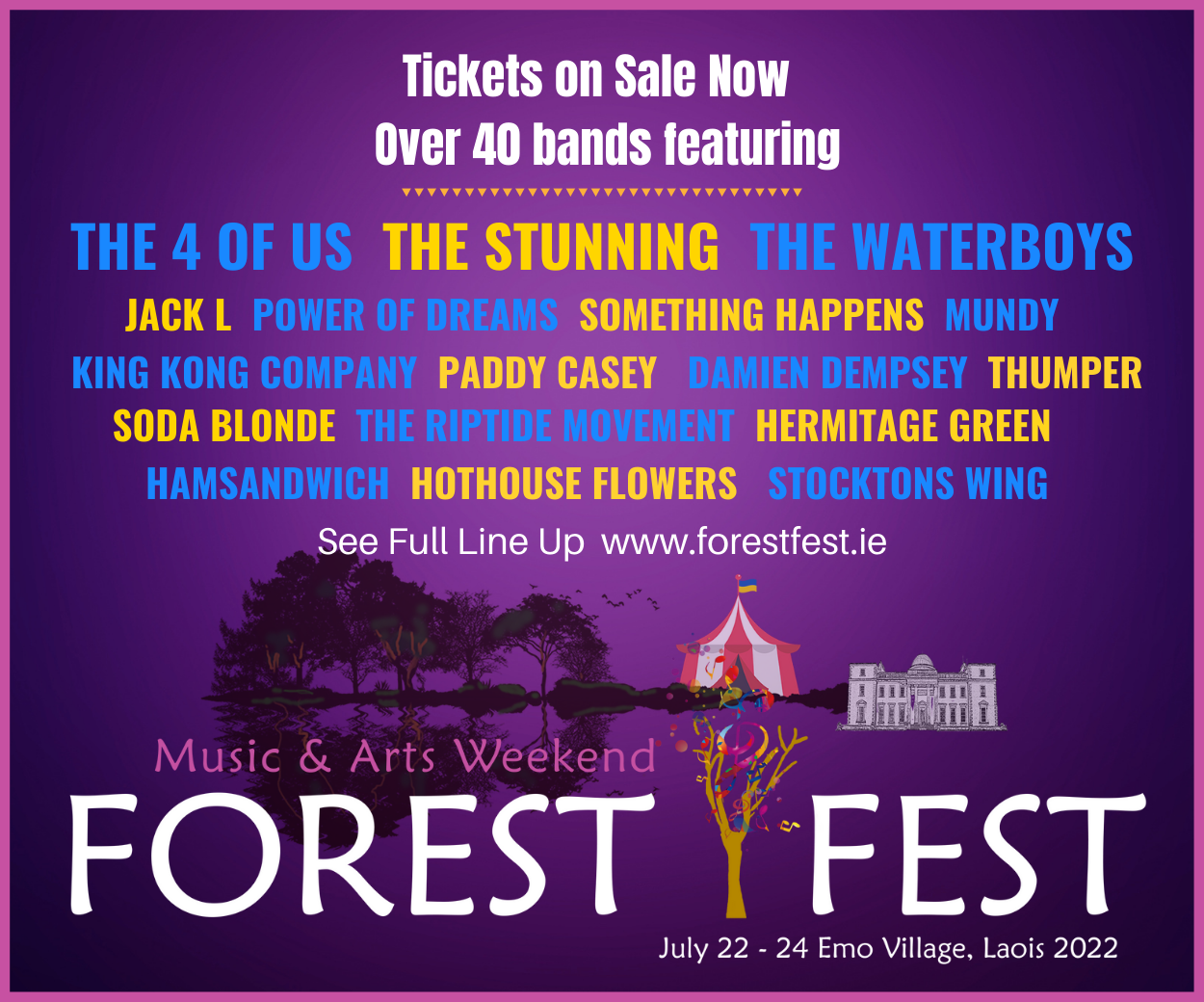 While Eddie Fitzpatrick has a battle on his hands to secure the nomination, he is geographically well placed if a Munster candidate emerges and a further name is to be added to the ticket by headquarters.
It is also no secret that the FF leadership are taking a dim view of TDs opting for Europe, as it not only weakens their front bench but also if elected would trigger a bye-election.
If a TD from any party is elected to the European Parliament it would trigger a bye-election within and no later than six months under a change in the law which came into effect in 2011.
The electorate of Laois-Offaly will be voting in the redrawn South constituency for the first time, in a sprawling geographic area which runs across to Wicklow, over to Wexford and all the way down to West Cork and Kerry – hence the appearance of MEPs from Munster on the local political landscape in recent times.
Cllr Fitzpatrick is vastly experienced on the political scene and is regarded as one of the most unlucky candidates not to be elected to the Dáil in the 2016 general election in the then 3-seater Offaly constituency.
Offaly will revert back to being part of a Laois-Offaly 5-seater in the next general election, minus large tracts of Portarlington and its hinterland which have been transferred into Kildare South.
This redrawing of the constituency boundary is particularly detrimental to Cllr Fitzpatrick as it results in the loss of much of his home base stronghold.
In the 2016 general election Eddie Fitzpatrick was only pipped for the last seat in Offaly on the 7th count by 170 votes by Sinn Féin's Carol Nolan who polled 8,890 compared to Fitzpatrick's 8,720, after he performed exceptionally well in attracting cross-party transfers.
All the informed analyses suggests that even a modestly improved effort in the Fianna Fáil vote management would have resulted in Fitzpatrick taking the seat, which would have been a valuable gain for the party at the time.
His running partner Barry Cowen handsomely topped the poll on that occasion with a massive 28% of the vote, 12,366 first preferences, which exceeded the quota on the first county by 1,357 votes.
The convention for the Fianna Fáil nomination takes place this Saturday, March 16 in the Minella Hotel in Clonmel at 4.30pm.
Midlands-North West constituency 
The first of two Party Euro conventions will take place in Longford this Friday evening to select a candidate to contest the Midlands-North West constituency. It remains a 4-seater.
Two TDs, the popular and vastly experienced Brendan Smith from Cavan/Monaghan and the highly regarded and much respected Anne Rabbitte from Galway East are hoping to win the nomination.
The others who have put their names forward are Niall Blaney, Donegal; Gerry Bridgett, Kildare, John Comer, Mayo, Senator Aidan Davitt, Westmeath; Seán Hennelly, Galway; Dr Dilip Mahatatra, Louth and Cllr Naoise O Cearúil, Kildare.
Since the close of nominations though, both Senator Davitt and Cllr O' Cearúil have withdrawn their names.
Fianna Fáil currently have no sitting MEP in this electoral area, something they would hope to rectify on this occasion.
Meanwhile this Friday the Longford Arms Hotel is the venue for the Midlands-North West convention.
Voting will take place from 12 noon until 9.30pm, with the result expected shortly afterwards.
The convention will select only one candidate but a second may be added to strategically address the sprawling geographic nature of the constituency.
The sitting MEPs for the Midlands-North West are Luke 'Ming' Flanagan, Independent; Mairead Mc Guinness, Fine Gael; Matt Carthy Sinn Féin and Marian Harkin, Independent.
Fianna Fáil have already selected former Minister, Barry Andrews as their sole candidate in the 4-seater Dublin constituency, ahead of Mary Hannafin, Conor Lenihan and Tiernan Brady who also went forward in that hotly contested convention.
Ireland currently has eleven MEPs and this is due to increase to thirteen in the May elections, as Ireland was awarded to extra seats from the UK allocation post Brexit.
SEE ALSO – Laois woman named director of International Wine Centre