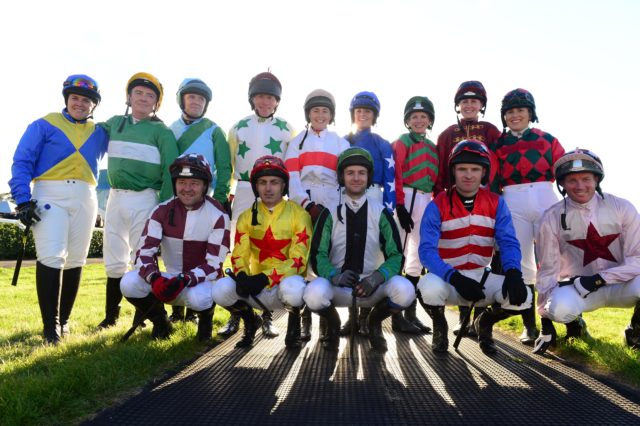 This is an experience of a lifetime for Irish Horse Racing Fans.
The Corinthian Challenge Charity Race Series is back for its fourth year running and invites amateur jockeys to compete in a hat-trick of races on national tracks.
Races take place in The Curragh on July 21, Cork on September 1 and Leopardstown on Octpber 26.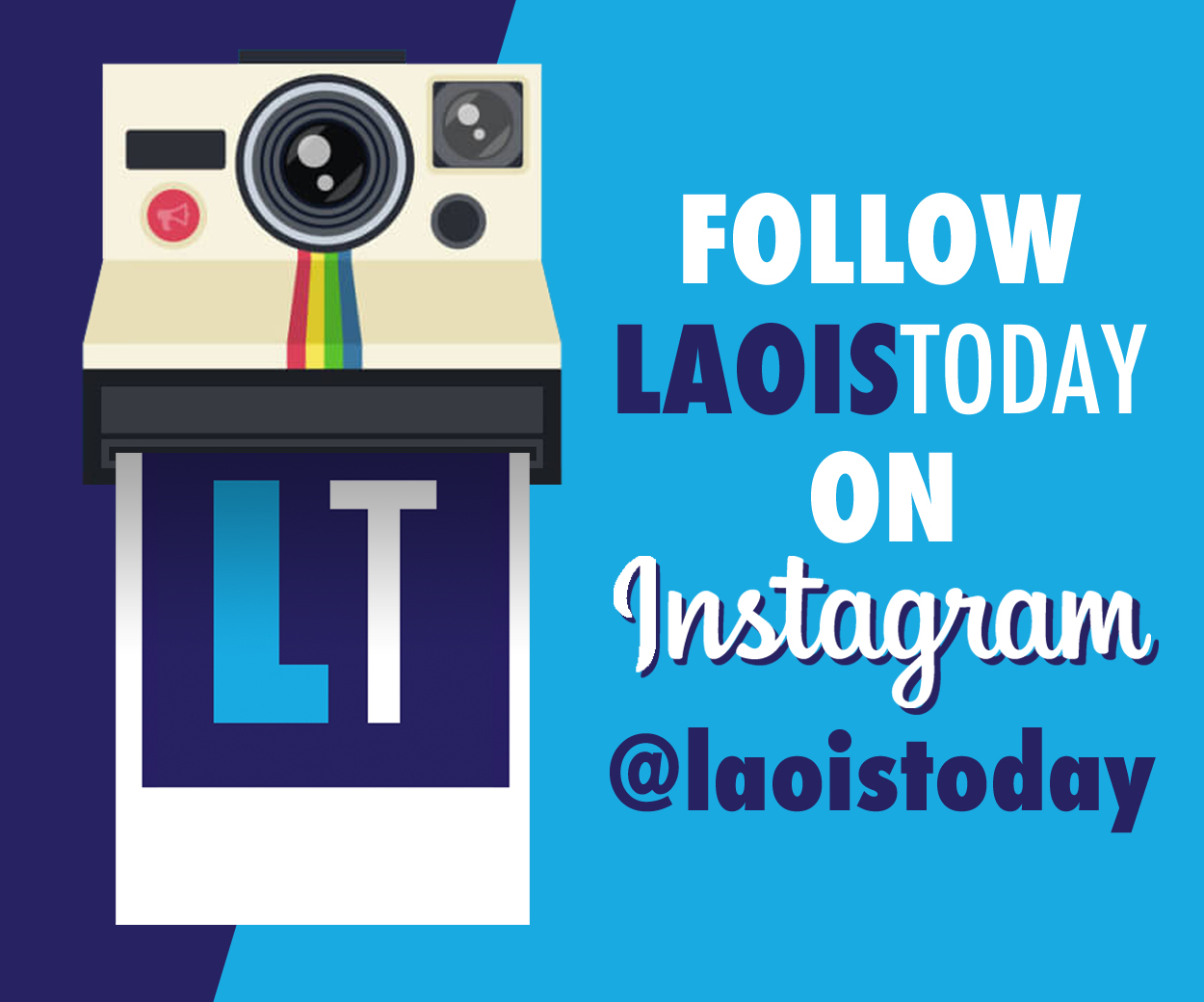 A maximum of eighteen riders will compete in each race accumulating points throughout the series with the overall winner to be announced at the final race in Leopardstown on October 26.
In three years, the initiative has raised over €350,000 for the Irish Injured Jockeys fund.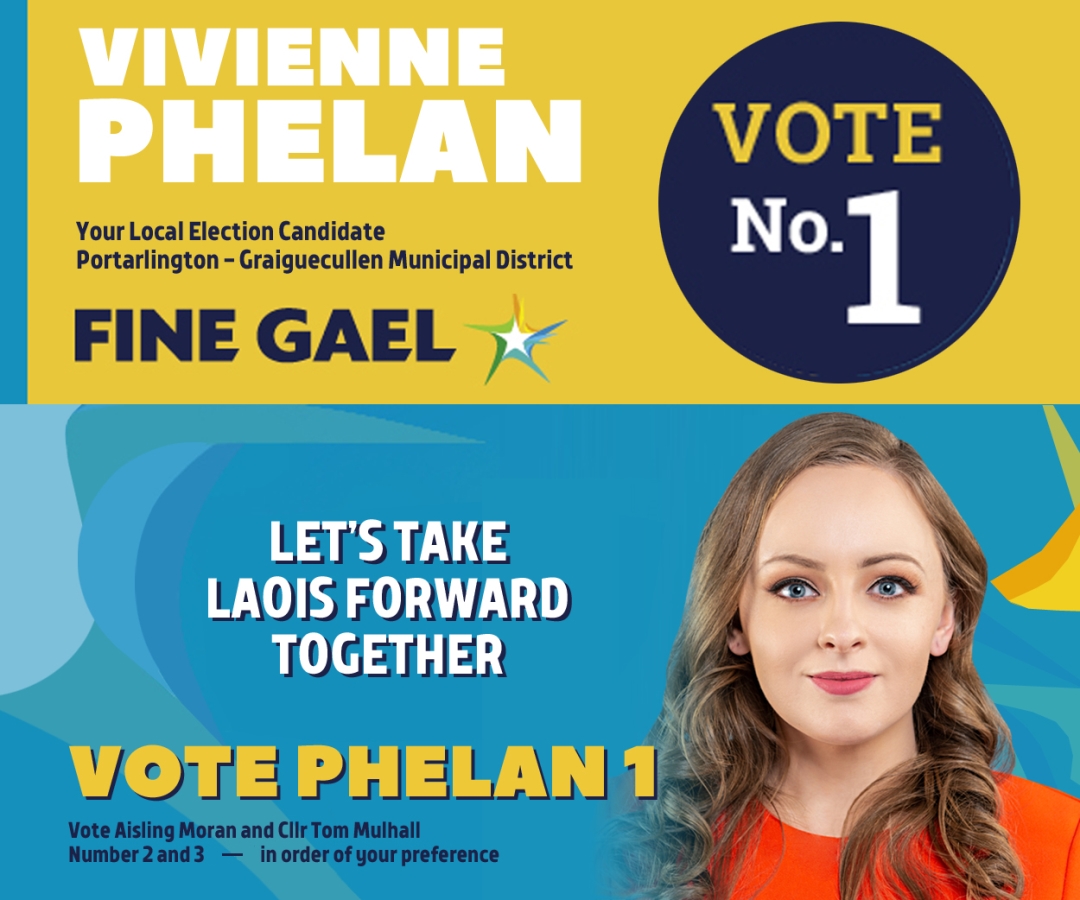 This is a once in a lifetime opportunity, it takes a serious drive and commitment from someone who is fit for the challenge.
It takes a driven and committed person to take on The Corinthian Challenge, someone who can get race fit and maintain that level for over four months.
They have to work with trainers, source horses and raise funds for Irish Injured Jockeys.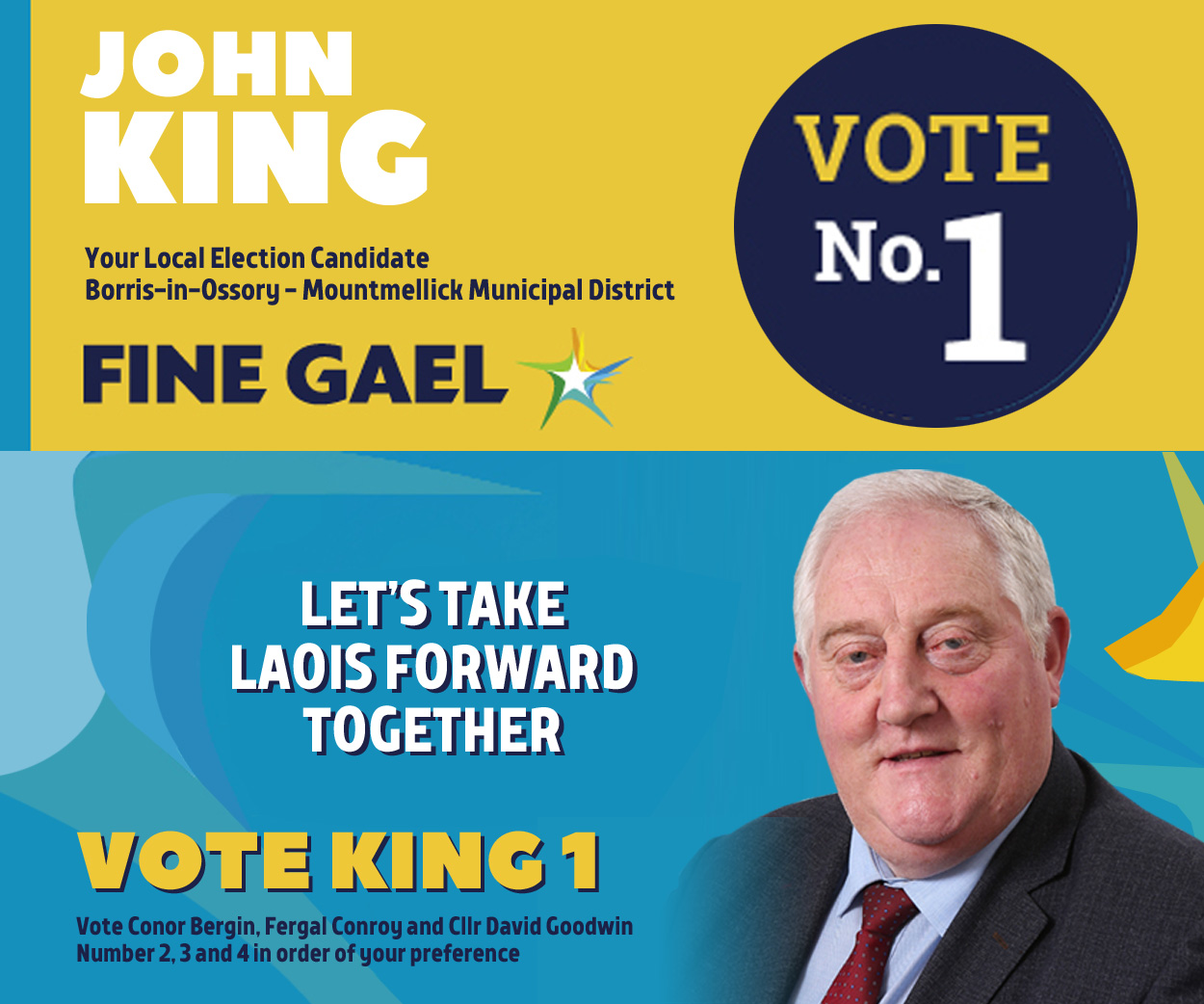 To take part in this Charity Race Series, each rider will be asked to raise €10,000 through sponsorship and/or fundraising, with all funds raised will go to Irish Injured Jockeys.
Riders will initially undergo training, interviews and a riding capability assessment with a view to receiving their licence at RACE.
Once licenced, the successful candidates will enjoy insightful track walks with professional riders on the day of their races and their family and friends are invited along to support them on race days.
The camaraderie between the riders and the feel-good factor that participants enjoy when taking part and raising funds are also very noteworthy bonuses.
Champion Jockey and Chairman of Irish Injured Jockeys, Ruby Walsh, said: "We are calling to all those who have read about or watched The Corinthian Challenge on TV over the past three years and thought to themselves 'I would love to do that'.
"It's the fourth year of this challenge and now is your time, don't let it be something that you'll regret, sign up at today."
Past participants describe it as; 'the greatest buzz of my life', 'surreal', 'incredible', 'a million dreams come true' – to mention but a few comments from last year's Corinthians.
If this sounds like your kind of challenge please register your interest here, contact Irish Injured Jockeys on (045) 533011 or email info@irishinjuredjockeys.com.
SEE ALSO – Brophy's NUIG edge Lacey and Barry's DCU in Fresher's All-Ireland football final thriller