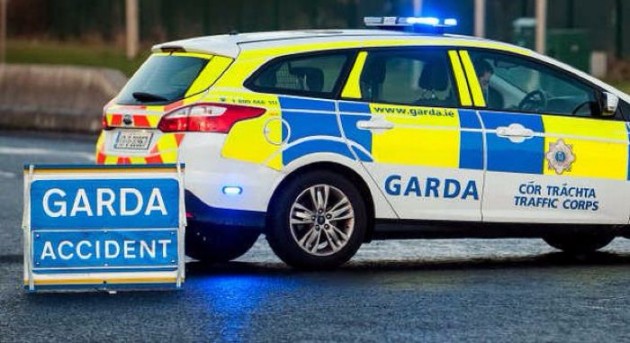 Gardai will out in force targeting drivers under the influence of drink and drugs over the St Patrick's Weekend.
This is a traditionally a high risk period for alcohol and drug driving related crashes.
To date 1,429 drivers have been arrested from 1 January to 28 February for driving under the influence of alcohol and drugs.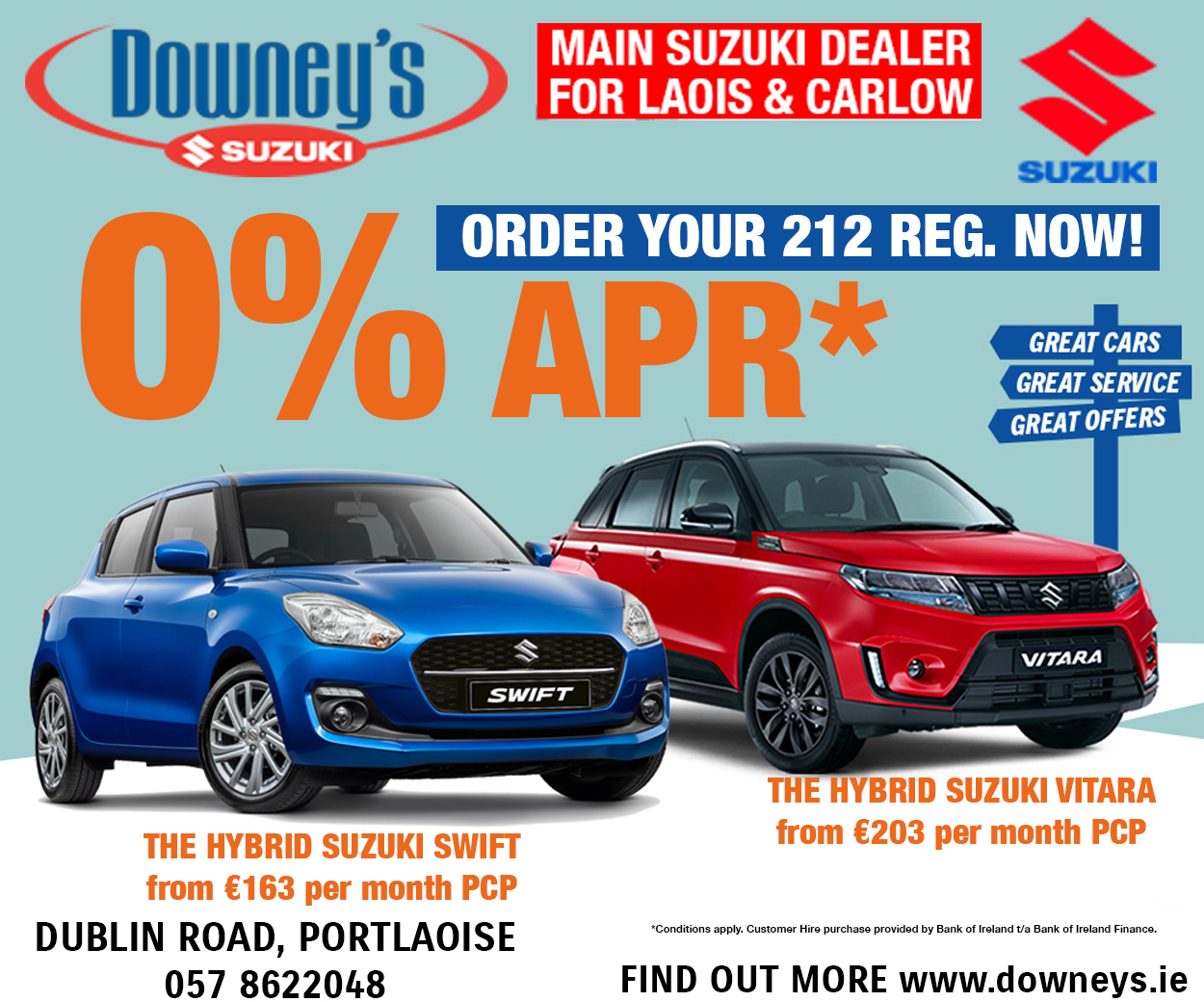 This is a 17 percent increase from the same period of time last year.
The drink driving limit in Ireland is 50mg of alcohol per 100 ml of blood.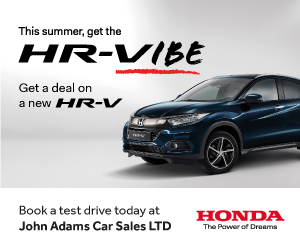 However, for learner drivers, novice drivers, professional and commercial drivers, a lower limit of 20mg of alcohol per 100ml of blood applies.
Chief Superintendent of Roads Policing for An Garda Síochána, Aidan Reid, said:  "Drivers are required to carry their driving licence on their person.
"If stopped and breathalysed and you don't have your licence, you will be tested at the lower level. If you fail, you will be arrested and taken to a Garda Station for further testing."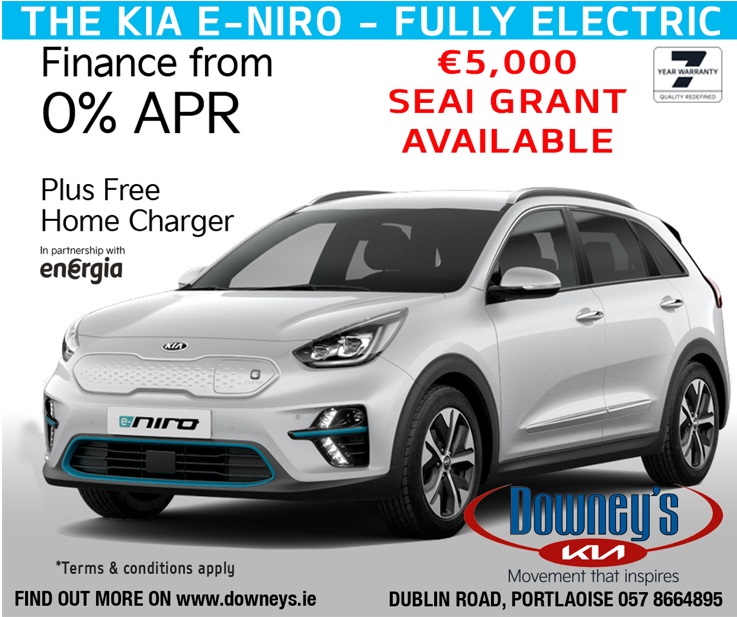 He added: "Members of roads policing units across the country will be targeting the times that are linked to alcohol related crashes."
Commenting on this year's St. Patrick's road safety campaign, Minister for Transport, Tourism and Sport, Mr. Shane Ross TD, said: "The Road Safety Authority and An Garda Síochána have been warning of the dangers of driving under the influence of alcohol or drugs for many years but some motorists continue to ignore them."
He highlighted the risk of drivers losing their licences for three months.
"Drink driving is drink driving whether it is at midnight or midday and any drink drivers detected with a blood alcohol concentration between 50mg and 80mg now face losing their licence for three months. The aim of road safety legislation is to reduce deaths and serious injuries on our roads."
As for buying breathalysers online? Professor Denis Cusack of the Medical Bureau of Road Safety had this advice.
"Caution is advised if using a breathalyser bought from a retailer or online. When used it will give an indication of alcohol level at one moment in time, but alcohol metabolism is complicated and breath alcohol levels are dynamic while drinking and for a substantial period after drinking has stopped.
"Therefore, a breathalyser may indicate an under the legal limit result at a point in time and a short time later an individual may be over the legal limit due to continuing absorption of alcohol from the digestive system.
"The use of breath alcohol testing devices is of value once alcohol consumption has ceased for several hours, such as in a morning after situation, remembering that even very low levels of alcohol can impair driving," he concluded.
To date in 2019, 34 people have been killed on Irish roads.
SEE ALSO – Grand Marshall for Portlaoise St Patrick's Day parade has been announced