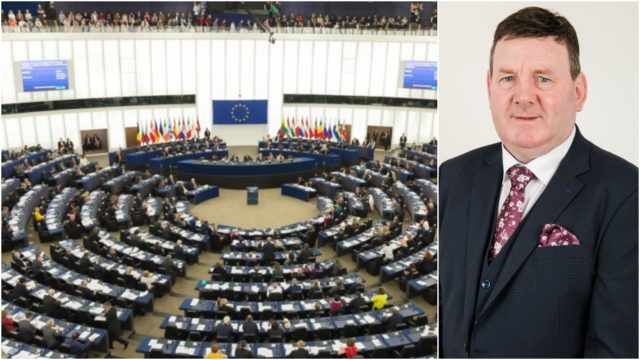 Local Fianna Fáil county councillor Eddie Fitzpatrick has withdrawn his name as a candidate to contest the party's selection convention for the European Elections – but he hasn't ruled himself out of the running entirely.
Cllr Fitzpatrick, who is from Cloneyhurke just outside Portarlington and a councillor for the Edenderry District of Offaly County Council, withdrew his name ahead of Saturday's convention.
Party HQ have indicated that their convention will select just one candidate for the new Ireland South constituency. But Cllr Fitzpatrick says he will be putting himself forward if they choose to pick another candidate through an interview process, as they have done for their General Election teams in many cases around the country.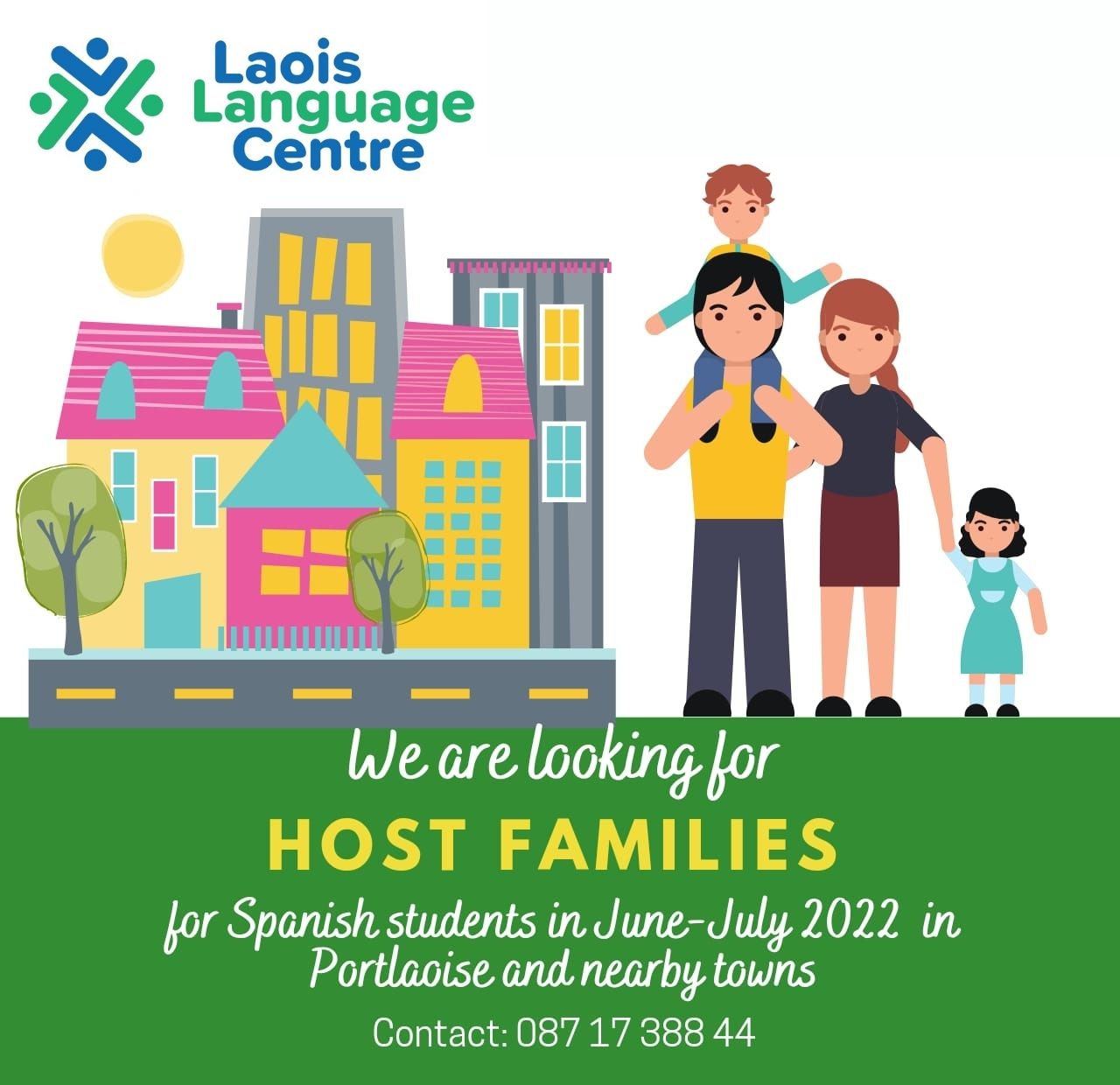 The party's decision to hold their convention in Clonmel on St Patrick's weekend – which will likely lead to a low turnout – was also believed to be a factor in Cllr Fitzpatrick's decision.
"I want to thank all the members you signed Nomination papers on my behalf it was very much appreciated," said Cllr Fitzpatrick in a statement on Friday.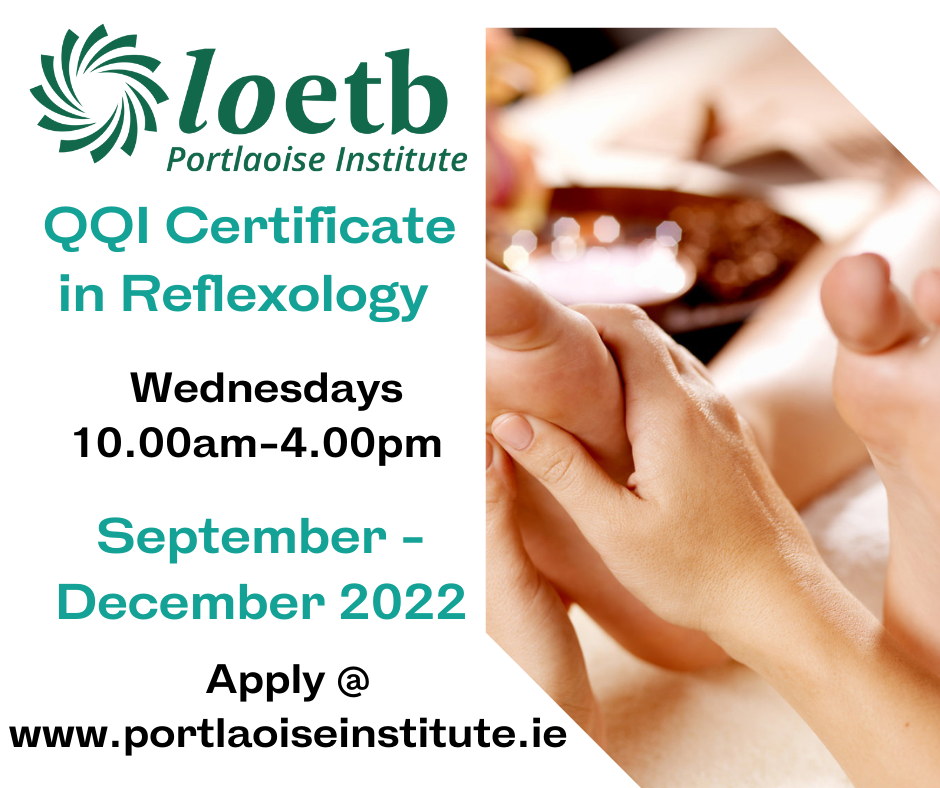 "I now look forward to meeting you on the Local Election Campaign and hopefully be returned as a Fianna Fail member to Offaly County Council on the 24th of May."
It now looks likely that the battle for the Fianna Fail nomination will be between TD Billy Kelliher from Cork, Cllr Malcolm Byrne from Wexford and Jason Fitzgerald, also from Cork.
Senator Ned O'Sullivan from Kerry and Kilkenny TD John McGuinness are no longer in the running.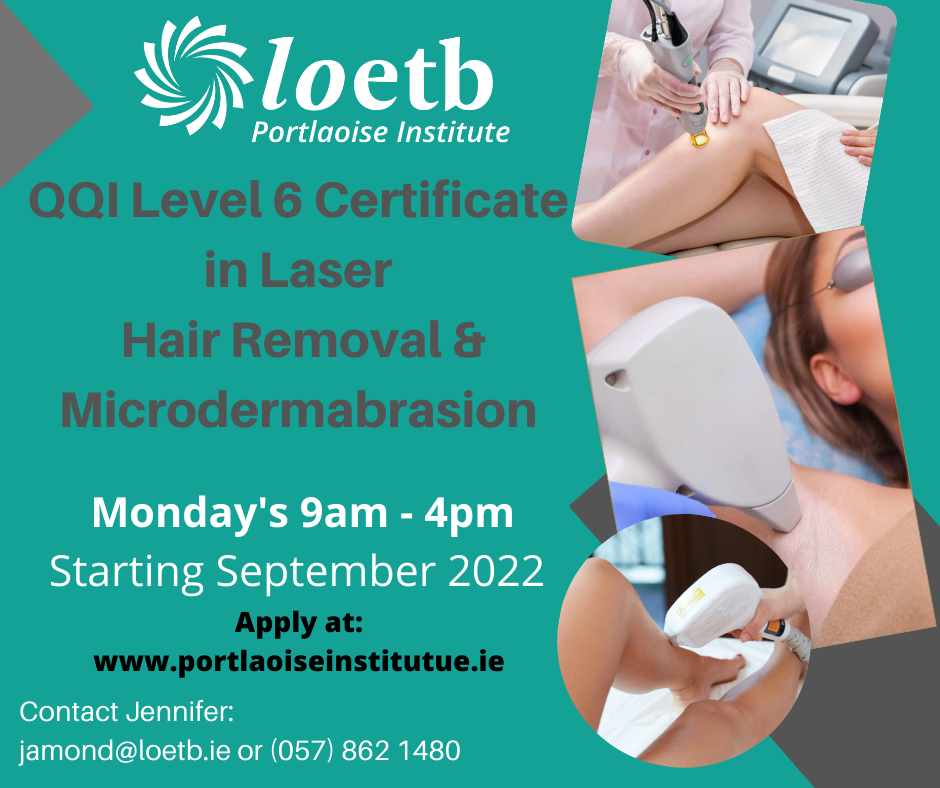 The European Elections take place on May 24, the same day as the Local Elections.
Laois and Offaly are now in the five-seat Ireland South constituency along with the six Munster counties as well as Kilkenny, Carlow, Wicklow and Wexford.
SEE ALSO – Fine Gael select three candidates for European Elections but no place for Offaly TD Marcella Corcoran-Kennedy