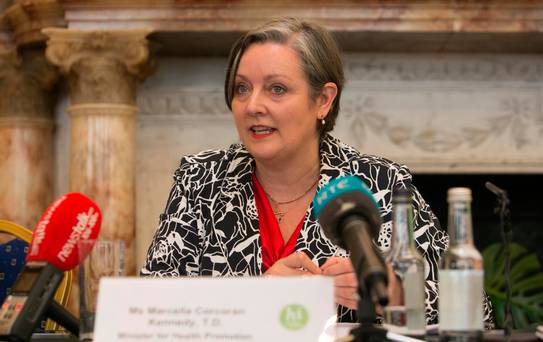 Over 1,000 Fine Gael members gathered in the Minella Hotel in Clonmel on Sunday afternoon for the party's European Election convention for Ireland South – but there was disappointment for Laois-Offaly TD Marcella Corcoran-Kennedy as she failed in her bid to be selected as a candidate.
Instead, sitting MEPs Sean Kelly and Deirdre Clune will once again represent the party as well as Wicklow TD Andrew Doyle who is the current Minister for State for Food, Forestry and Horticulture.
Deputy Corcoran-Kennedy was proposed by her constituency colleague Minister Charlie Flanagan at the high-profile gathering. Taoiseach Leo Varadkar and Tainaiste Simon Coveney were in attendance as well as representatives from all over the constituency.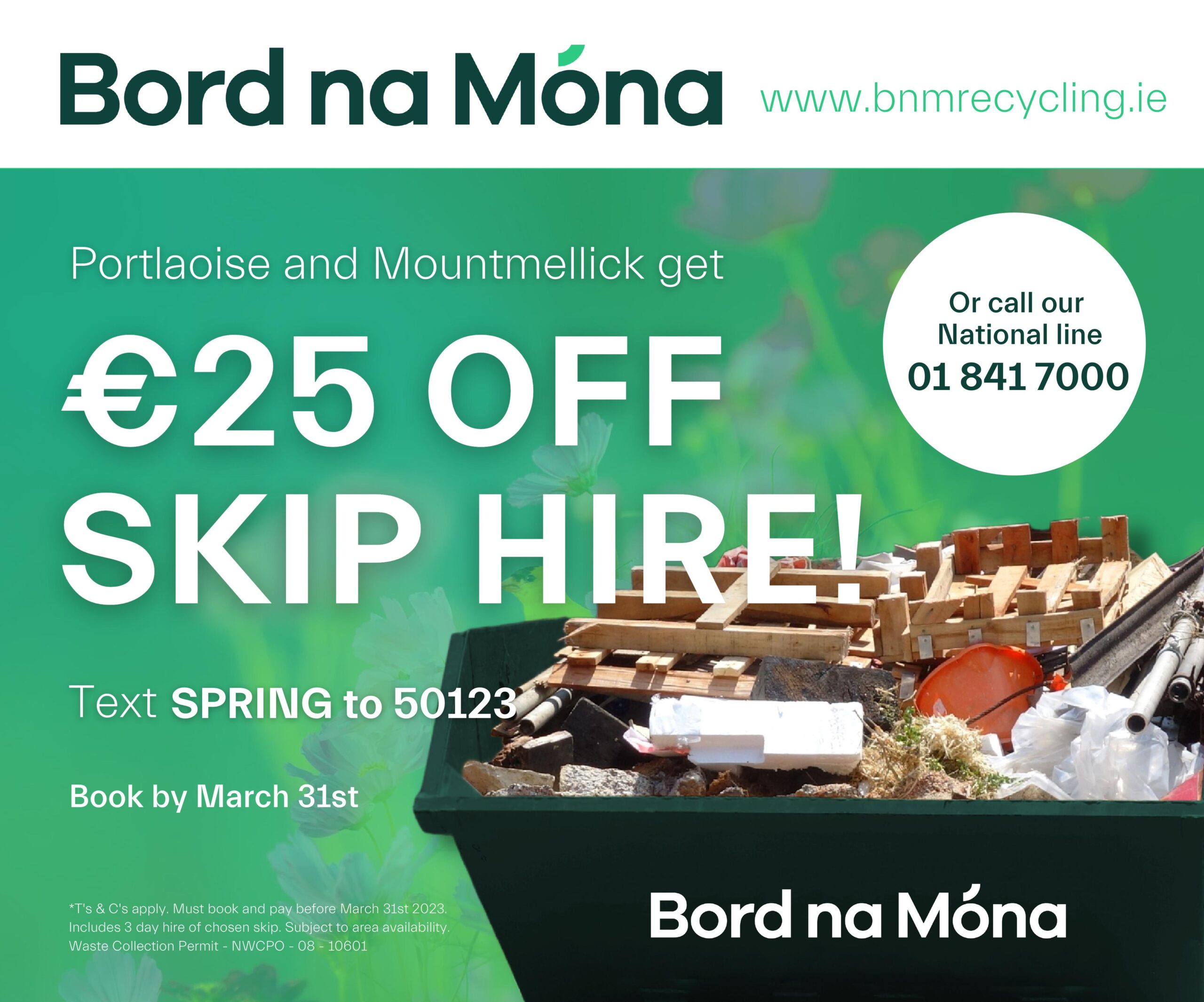 Speaking at Fine Gael's launch of their Local Election team in Laois on Friday night, Deputy Corcoran-Kennedy said she had accepted an invitation to put her name forward but had believed at the time that there wouldn't be a contest.
But with Minister Doyle also entering the race and the party opting to select three, a vote was necessary.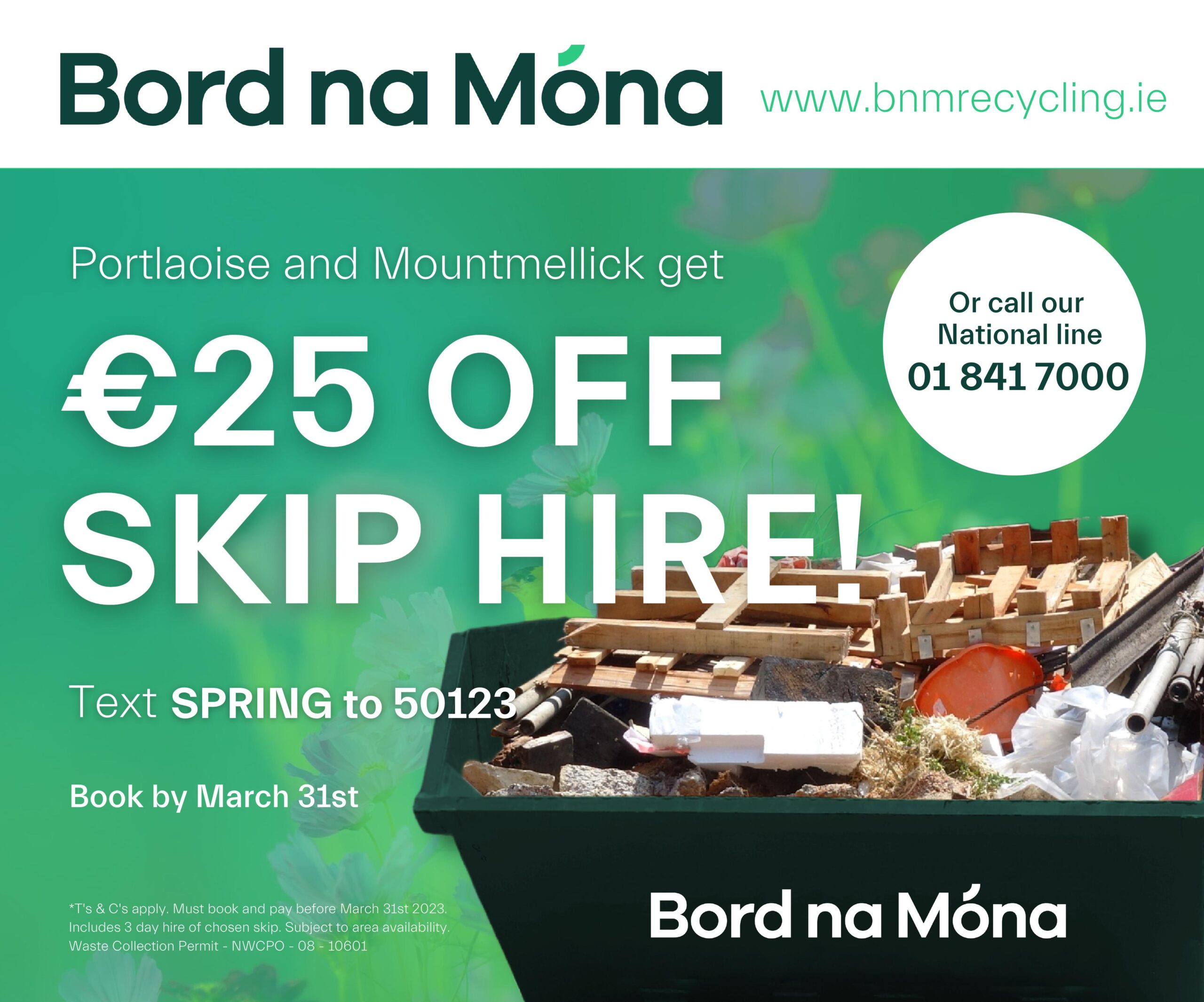 Fine Gael also ran three in the last elections in 2014, with Simon Harris on the ticket alongside Kelly and Clune.
Laois and Offaly were part of the Midlands North West constituency on that occasion but both counties have since been moved to Ireland South where they join Kilkenny, Carlow, Wexford and Wicklow as well as the six Munster counties.
In that context it was felt that the Offaly TD was well positioned geographically with Kelly and Clune from Kerry and Cork respectively.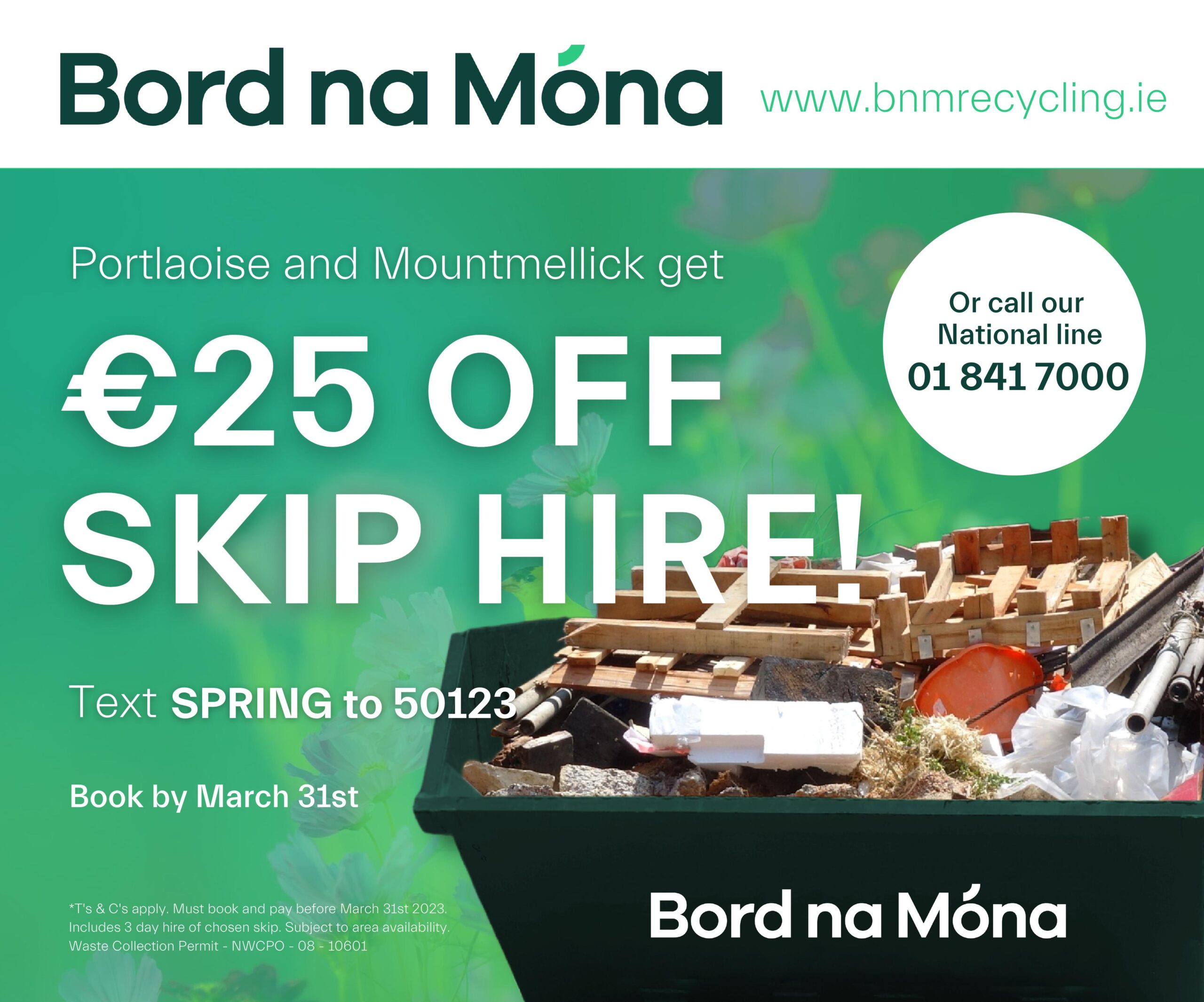 Indeed the majority of the candidates are from the southern part of the constituency.
Current Sinn Féin MEP Liadh ni Riada is from Cork while Jason Fitzgerald, Michael McGrath and Billy Kelleher are all in the mix to be selected for Fianna Fáil, for whom Cllr Eddie Fitzpatrick from Offaly is also going forward to their selection convention.
People Before Profit candidate Adrienne Wallace is originally from Cork but now based in Carlow.
SEE ALSO – Election Diary: Launches, big support and a call for help