If you are going to open a new pub what better time to do so than in time for the St Patrick's weekend national holiday.
The Cellar is a new pub opening today, Friday, March 15 on Patrick Street in the centre of Mountmellick, just opposite O' Connell Square.
The pub is located in the premises formerly run as a popular bar run by Butch Horan. Previously it was successfully owned and operated by the Lewis family headed up by father and son team John Lewis senior and junior.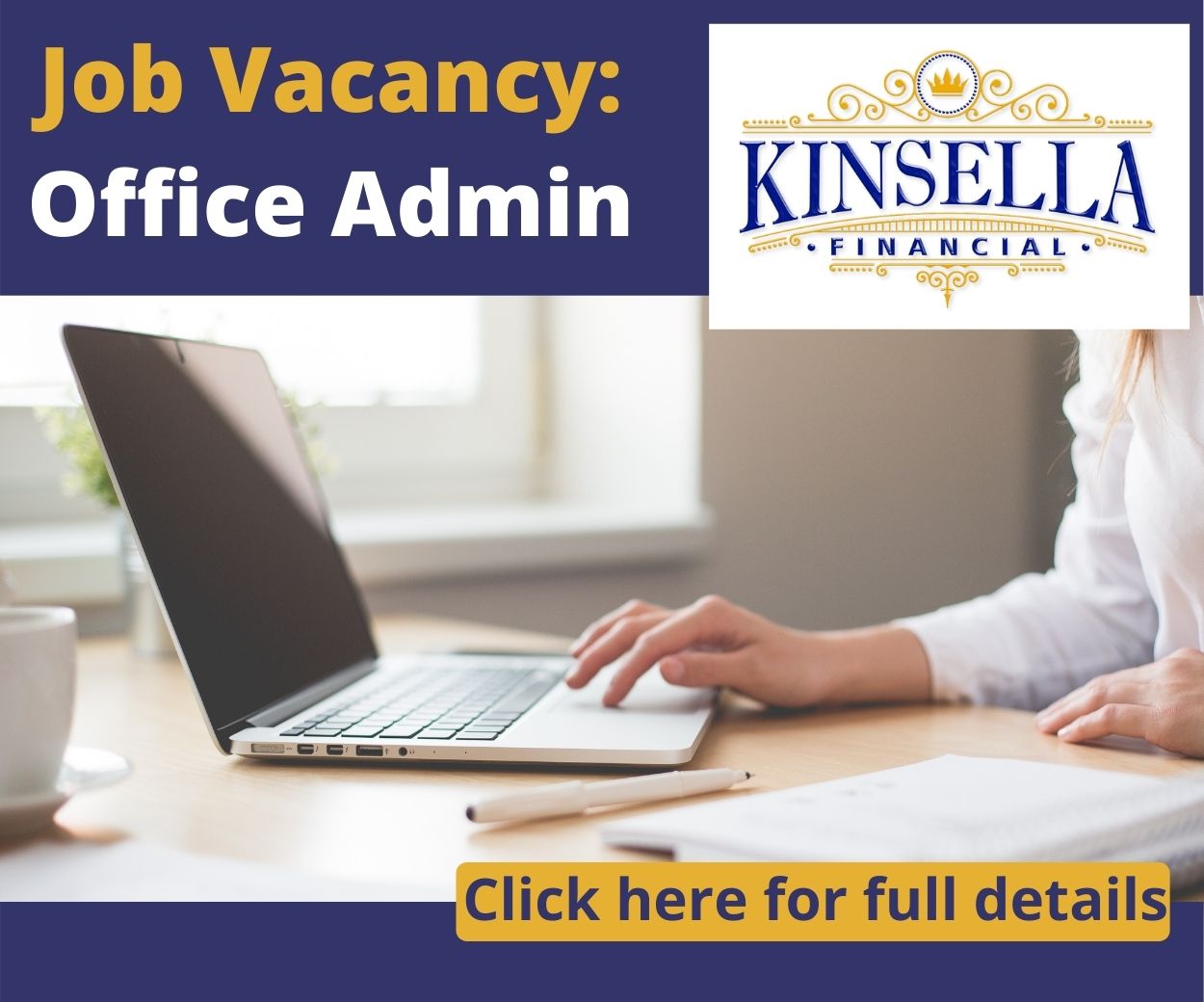 The pub has been closed for some time and will now see a new lease of life appropriately opening to coincide with the St Patrick's bank holiday weekend, coinciding with some big sporting and cultural events.
The trio behind the venture are all well known locally from their involvement in other business pursuits.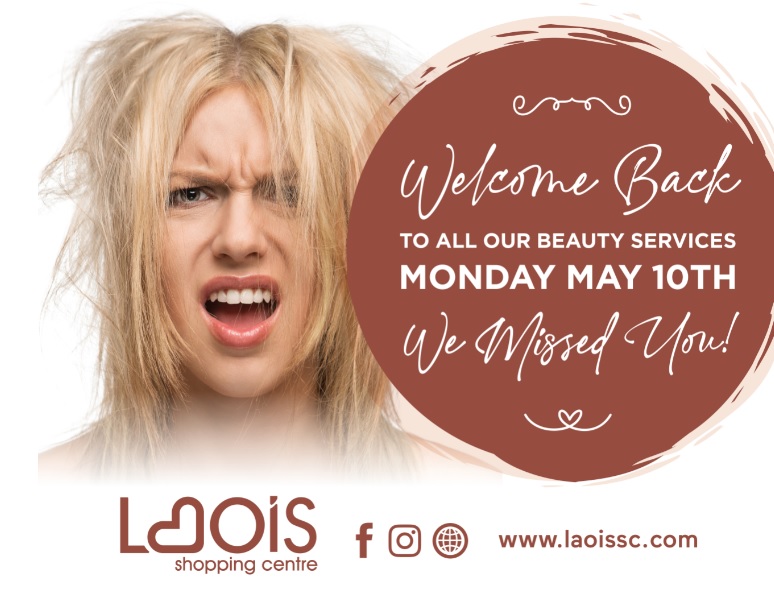 Martin Connolly from Woodbrook, Portarlington; Pat Langton from Rathnamanagh and Paul Adamson a Tipp man believe that their blend of good quality drinks, good service and a traditional approach will prove popular with the punters.
Paul Adamson who hails from Clonmel has vast experience in the trade and hospitality sector. Consistently good pints are a must and the Cellar will be ensuring all tastes are catered for with a special cocktail menu on Saturday nights.
The premises is inviting in an open plan style, but with three distinct sections and décor marking out a traditional pub style, a cosy lounge and a venue area which is ideal for music and will initially have performers on Saturday nights, including this weekend.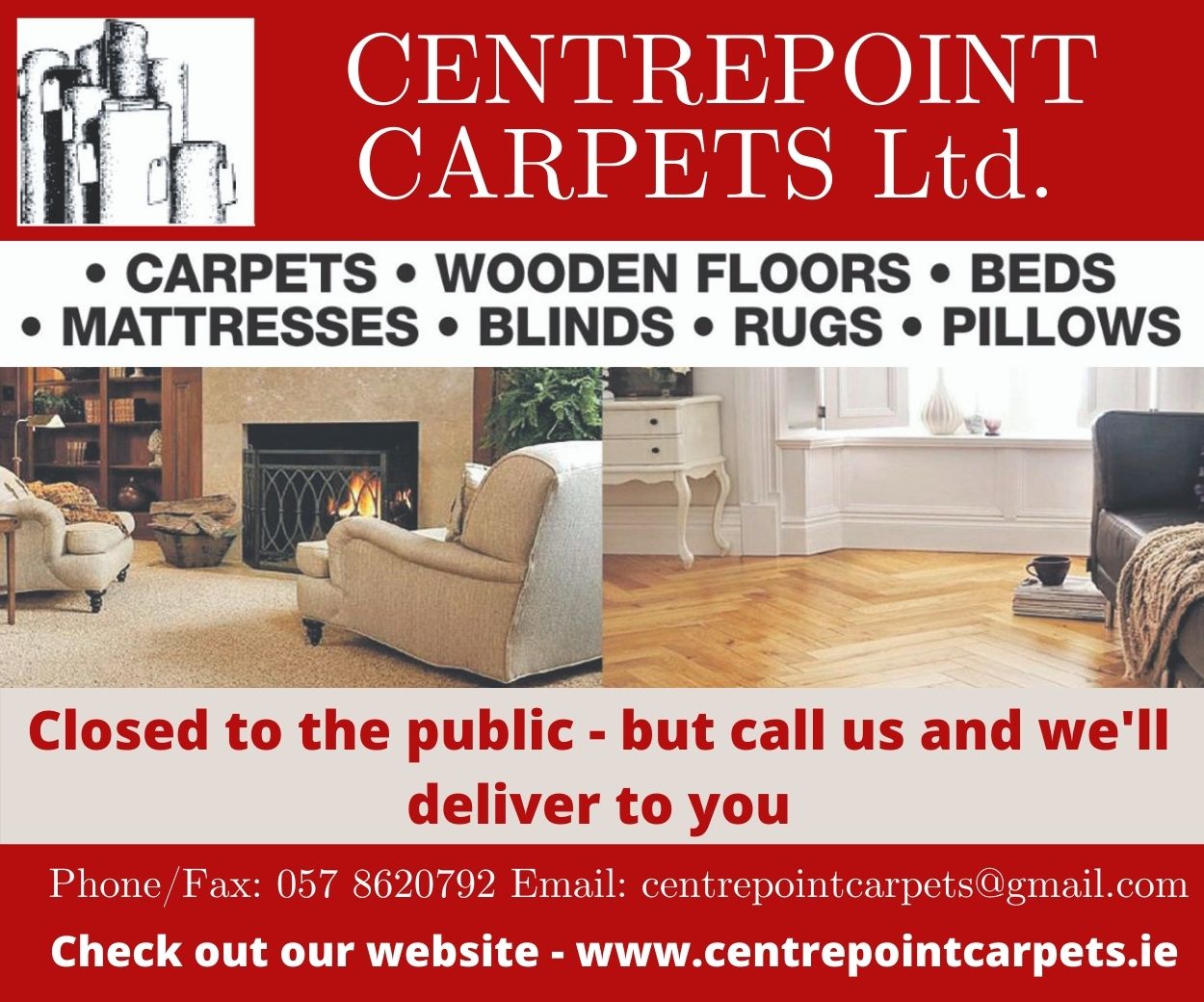 With Cheltenham Gold Cup Day, 6 Nations Rugby along with lots of GAA and soccer this weekend the Cellar has sport on TV to meet the requests of customers.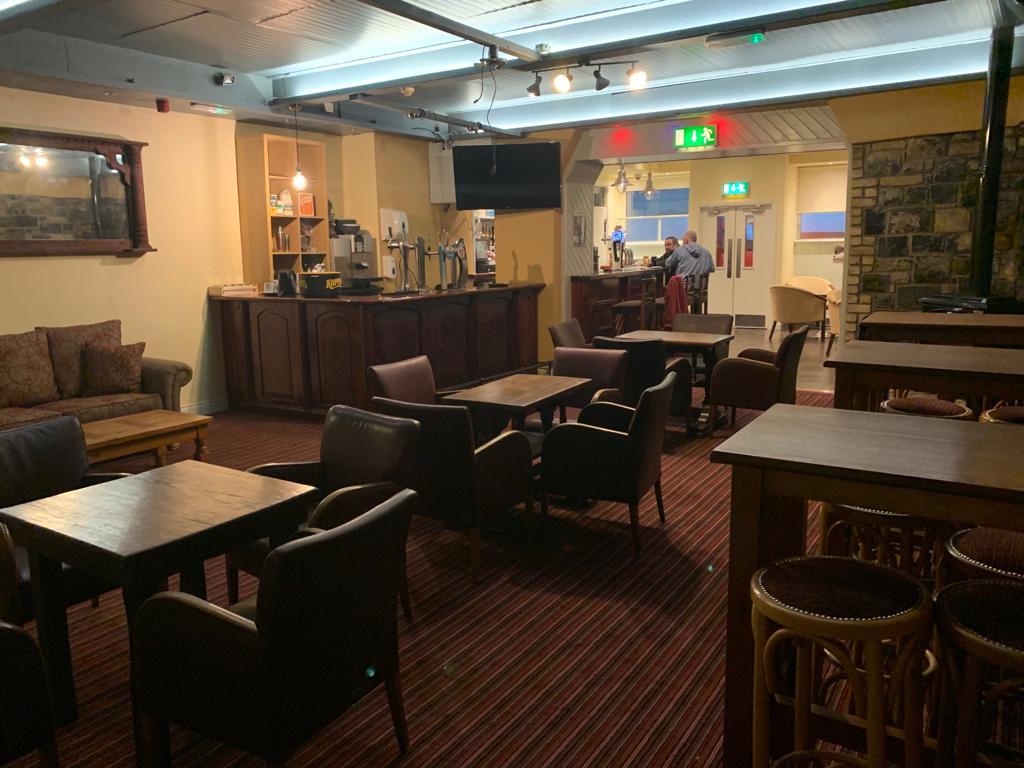 Initially the new pub will open six days a week from Tuesday through to Sunday from 5pm.
However, the lads say it's all a work in progress and there are plans to see what works, what's in demand and they intend to offer teas, coffees and sandwiches for a lunchtime trade in time. The lads explain that the feel they are going for is a 'traditional local' and of course it has a stove too.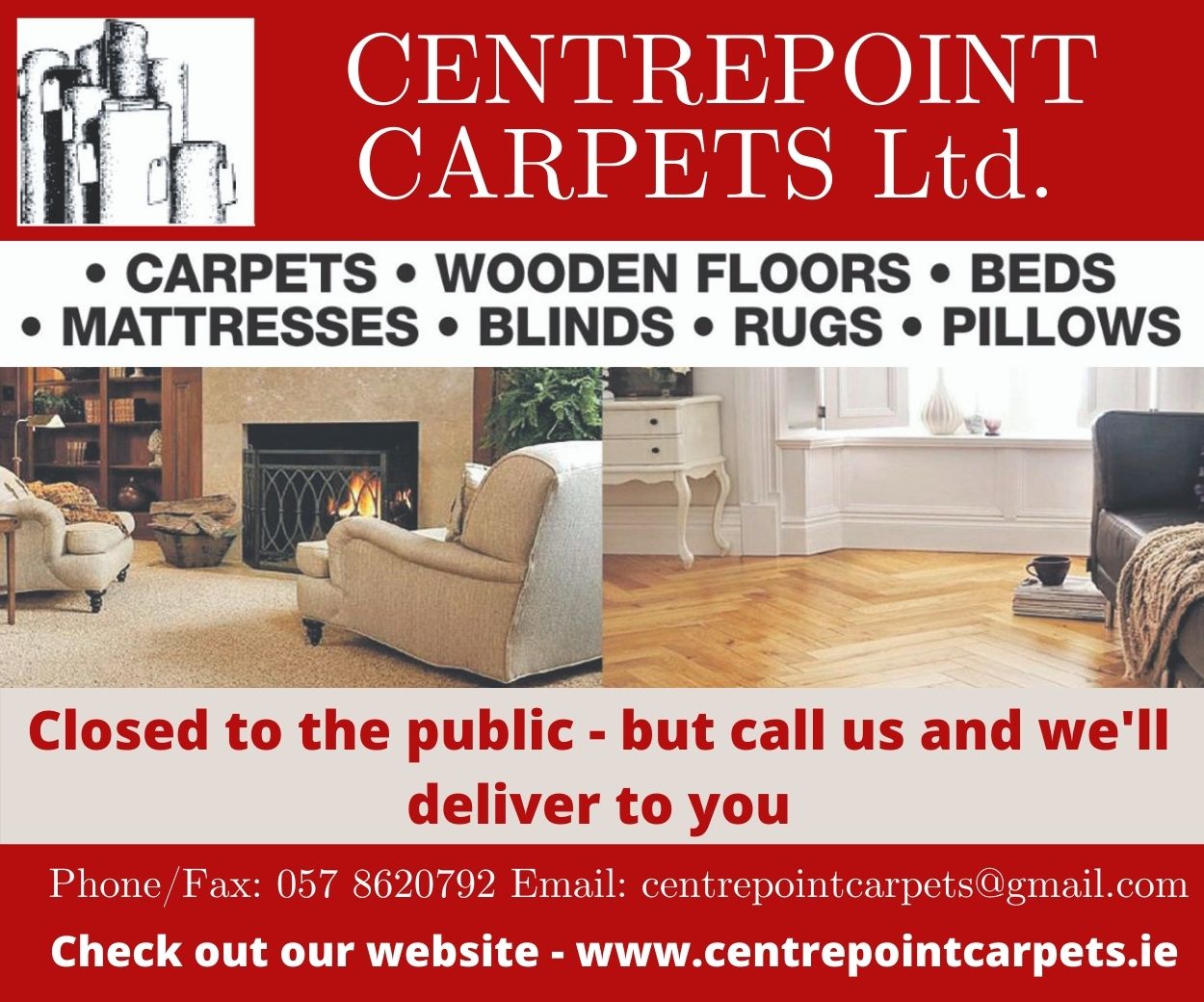 The premises is making a bold statement with a fresh new striking red façade and inside the décor is friendly and inviting with some really interesting local portraits and pictures from Mountmellick photographer, Kevin Byrne.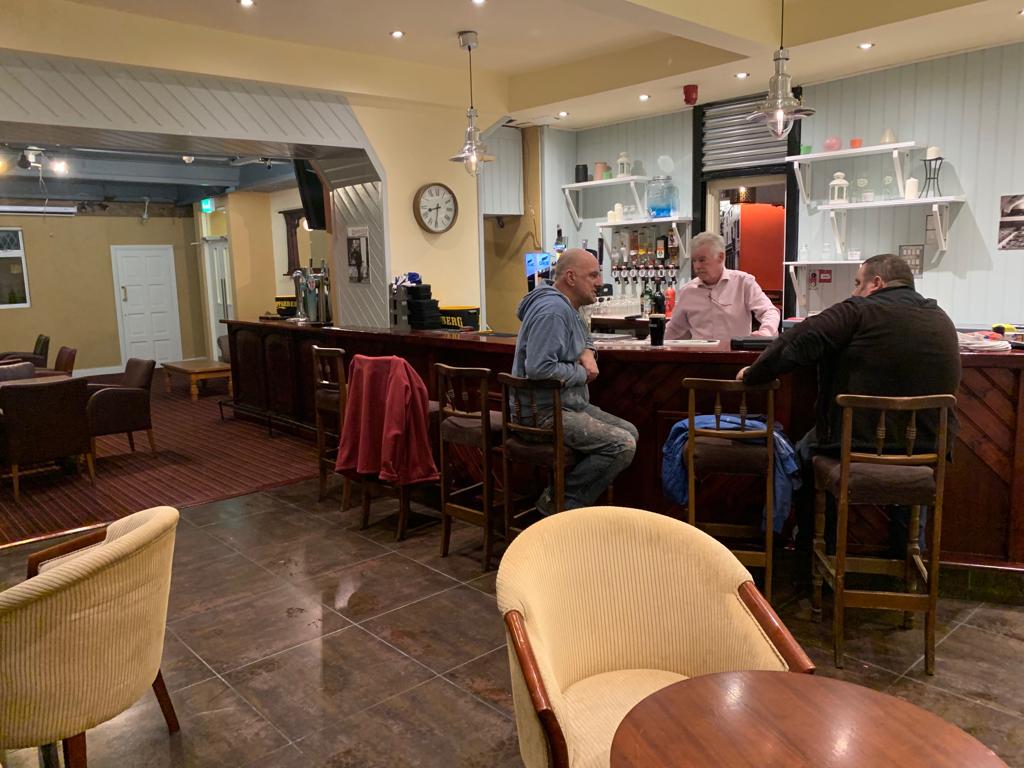 As recently as the 1980's Mountmellick boasted 18 pubs but like elsewhere it has lost many of its taverns since then, including the famous Horans, a venue which was made so successful by Paddy Jordan and his family as it hosted some of the biggest bands and performers in the country at the height of the cabaret and folk scene.
Horan's famously hosted local rockers Pyramid, The One Eyed Rattles and Hank Halfhead and the Rambling Turkeys for a sell-out gig during the first Mountmellick Mardi Gras in 1987, played Scullion's Eyelids into Snow tour and regularly hosted Christy Moore, The Fureys and Davey Arthur and The Wolfe Tones to full houses on Thursday nights.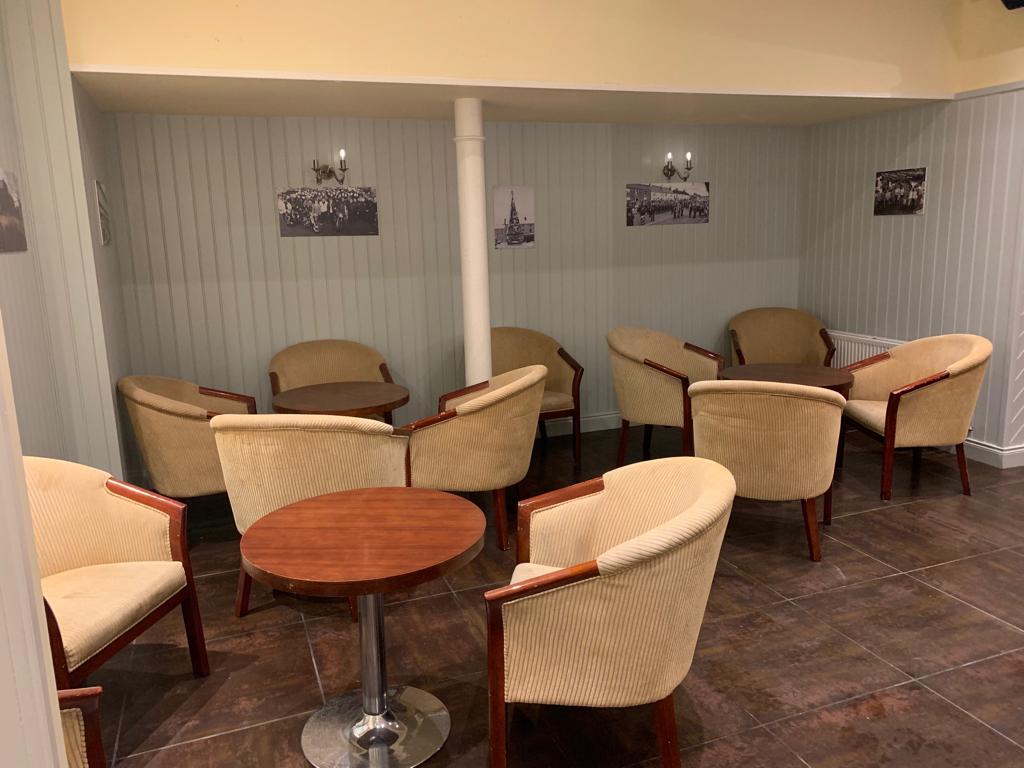 Other pubs to close their shutters since those heydays were Kavanagh's Monument Bar at the opposite end of the town, Healions on the corner of the Lord Edward St – Connolly St junction, as well as The Central Bar and Dempsey's in the town centre.
So here's hoping and wishing them the best and that The Cellar will be central to the Mountmellick social scene this St Patrick's weekend … and many more to come.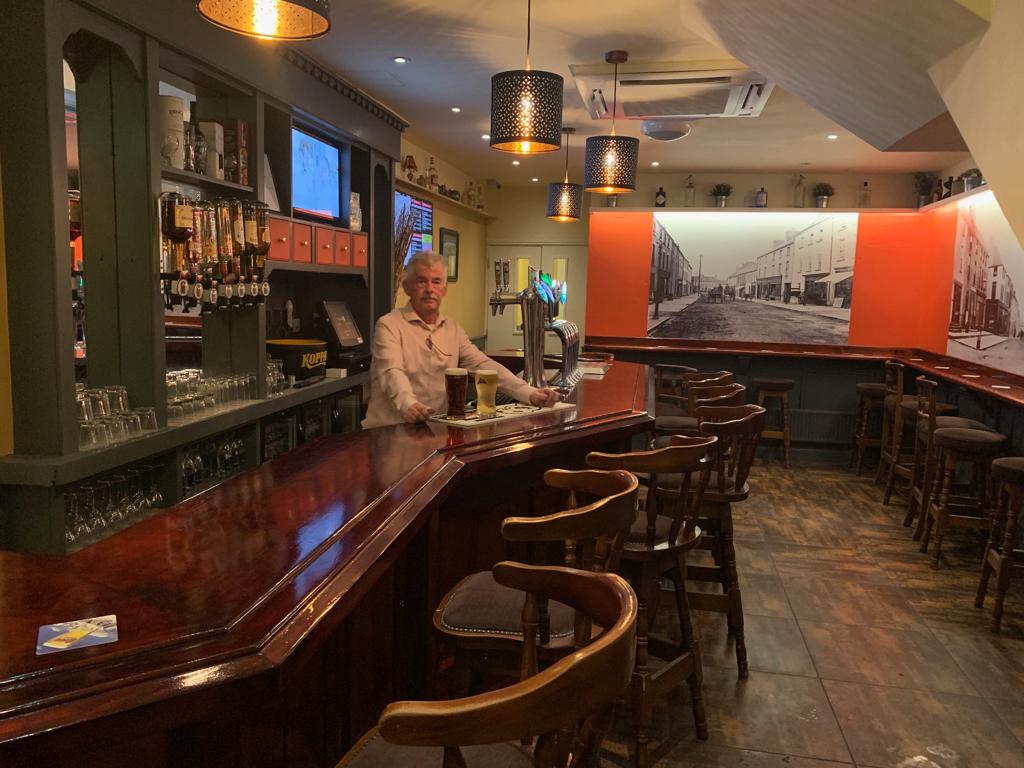 SEE ALSO – Famous Dublin nightclub owned by Laois man is being sold