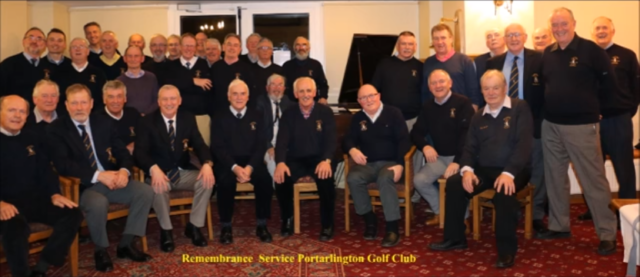 Portarlington Golf Male Choir and their guests will perform at the Monasterevin Community Centre for their CY Spring Concert.
Their guests include the Portarlington Concert band, Pat's Jazz band, Pianist Oisin Ures Maher and Bob Batty.
Portarlington Golf Male Choir conducted by Dr Larry Fullam are in existence for the past 40 years.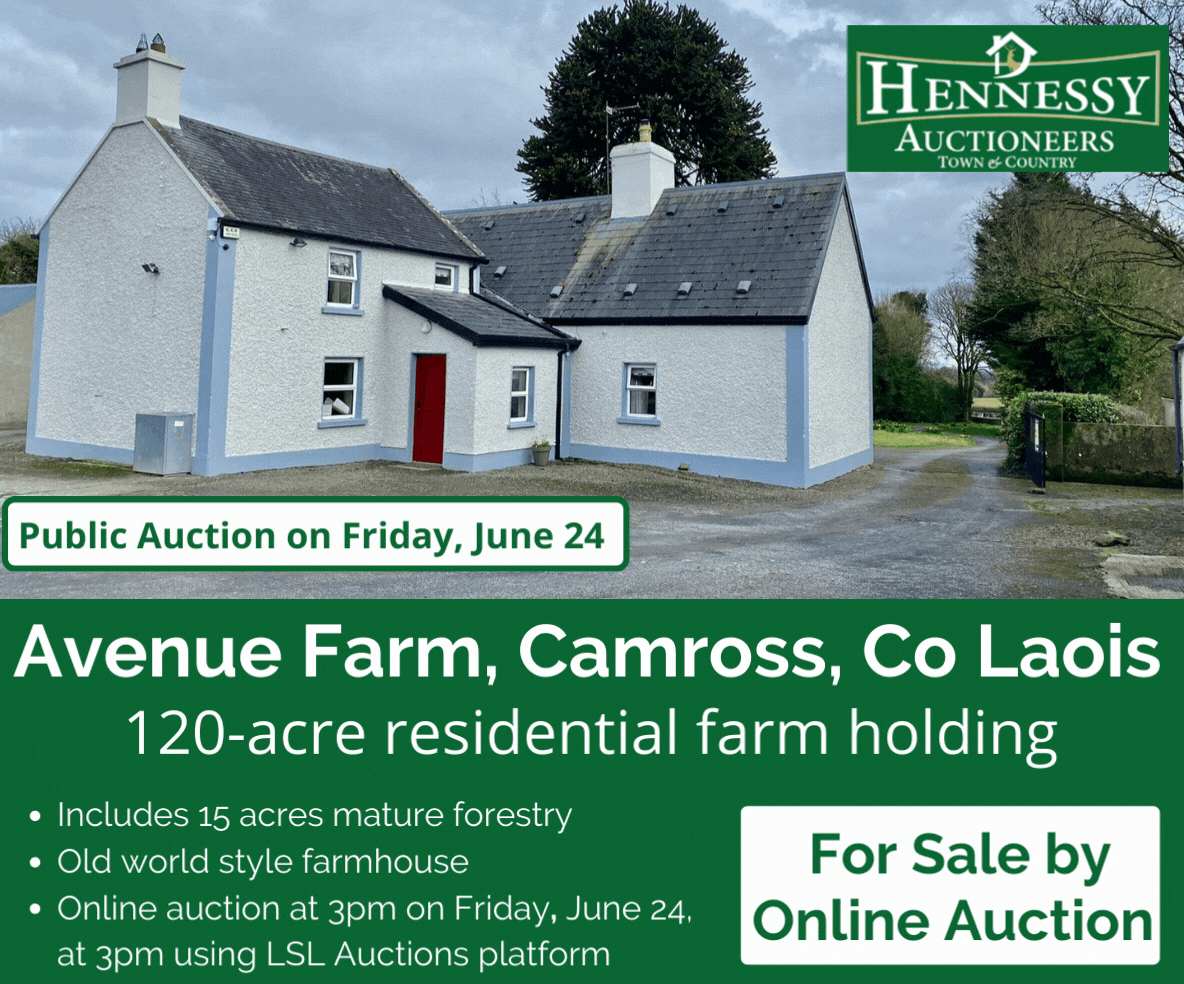 They have toured up and down the country, mainly at Leinster's golf clubs and other venues.
They recently performed alongside 2010's UK X factor finalist Mary Byrne.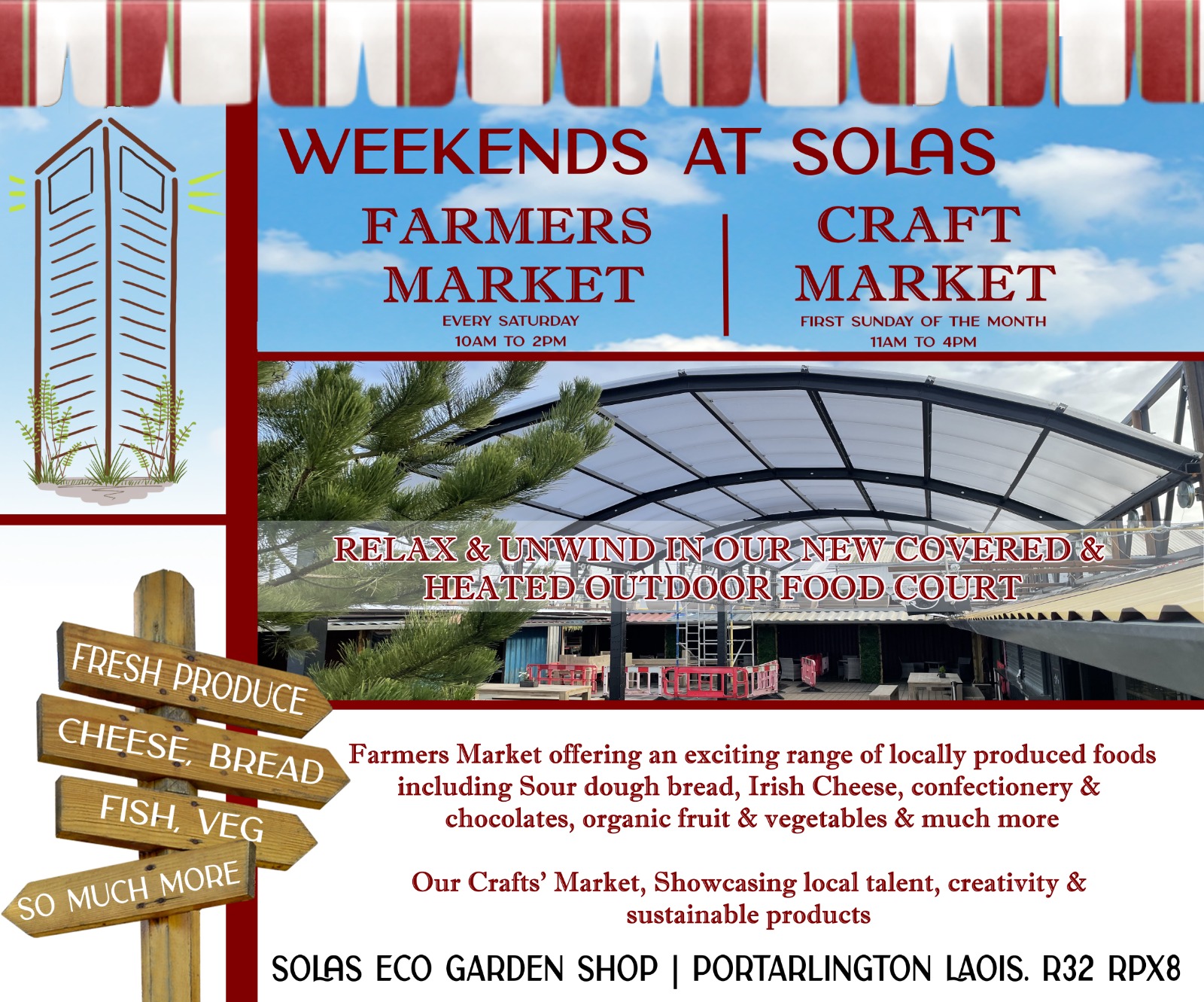 Established in November 2017, the Portarlington Concert band recently performed with Portarlington Golf Club choir at their 2018 Christmas concert.
They have since performed in St Patrick's day parades at Monasterevin and Mountmellick.
This will be Pat's Jazz band's debut gig. Founded by Pat Donegan, the band is mainly made up of professional jazz players.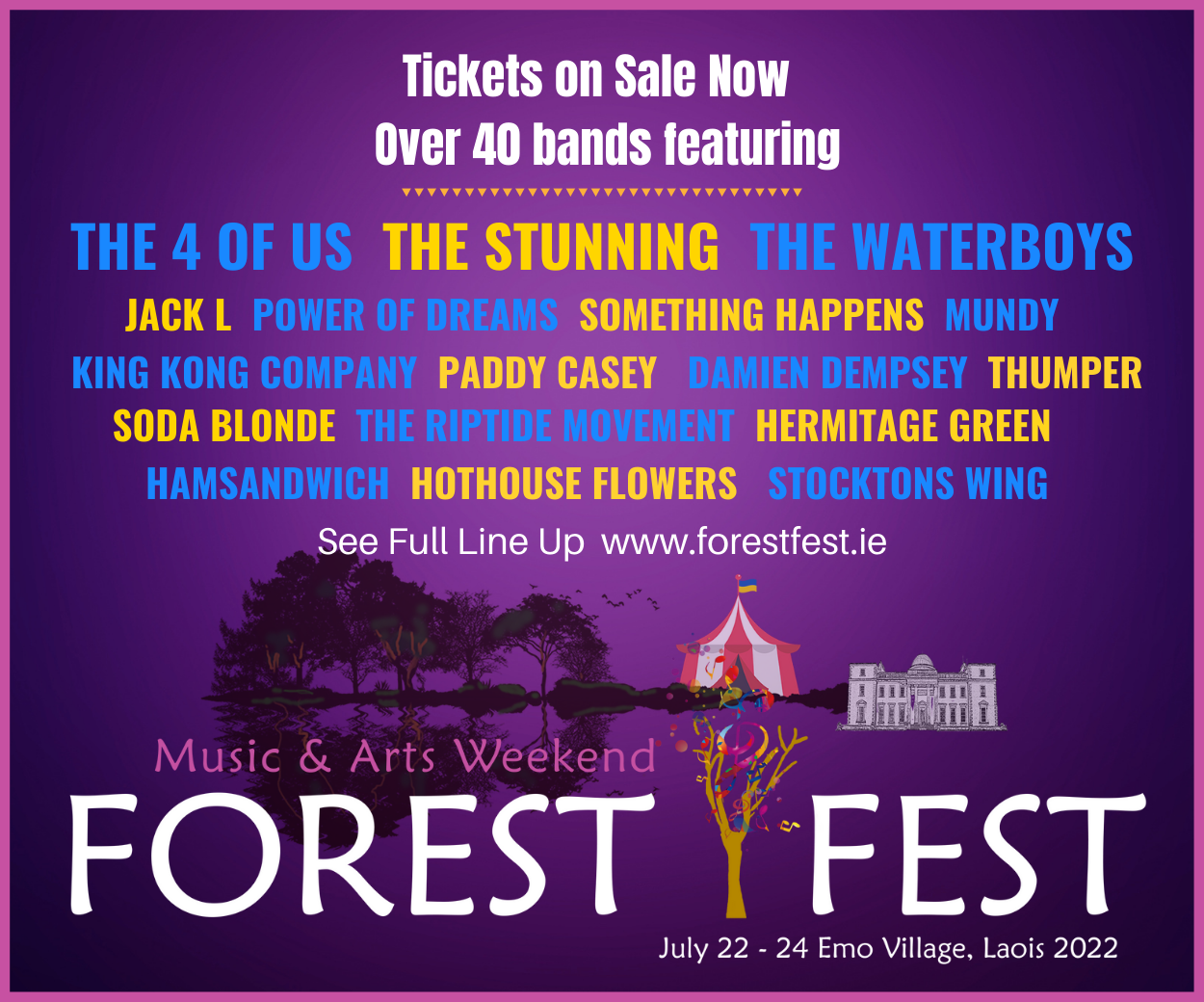 Bob Batty, a well known professional saxophonist from the UK who performs from Derry to Dingle, played the Soprano Sax in the John Schlesinger feature film 'Yanks'.
Oisin Ures Maher is a 6th class pupil In Scoil Bhride, Lackagh Kildare.
Oisin is a very talented musician who loves to play the piano and the guitar. He will be performing his favourite pieces on piano at the concert.
The concert will take place in Monasterevin Community Centre on Saturday March 23 at 8pm. The entry fee will be €5.
SEE ALSO – In Pictures: Former Mountrath CS student receives UCD scholarship for astounding Leaving Cert results