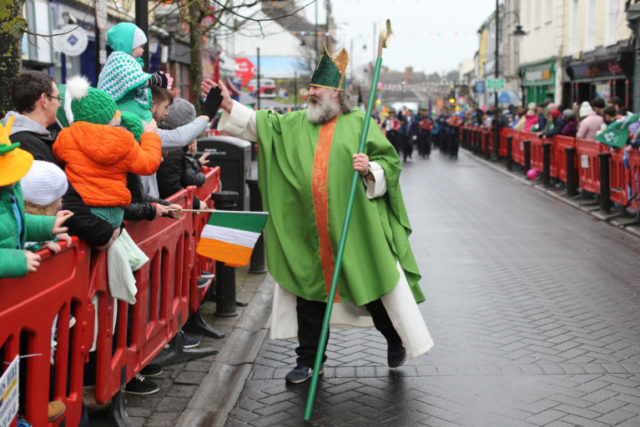 Brought to you in association with Joe Mallon Motors, Portlaoise
Leading the St Patrick's Day parade down the streets of Portlaoise this year will be the Dunamaise Arts Centre.
The Portlaoise Arts Centre will kick start its 20 year anniversary in style as it leads this year's parade.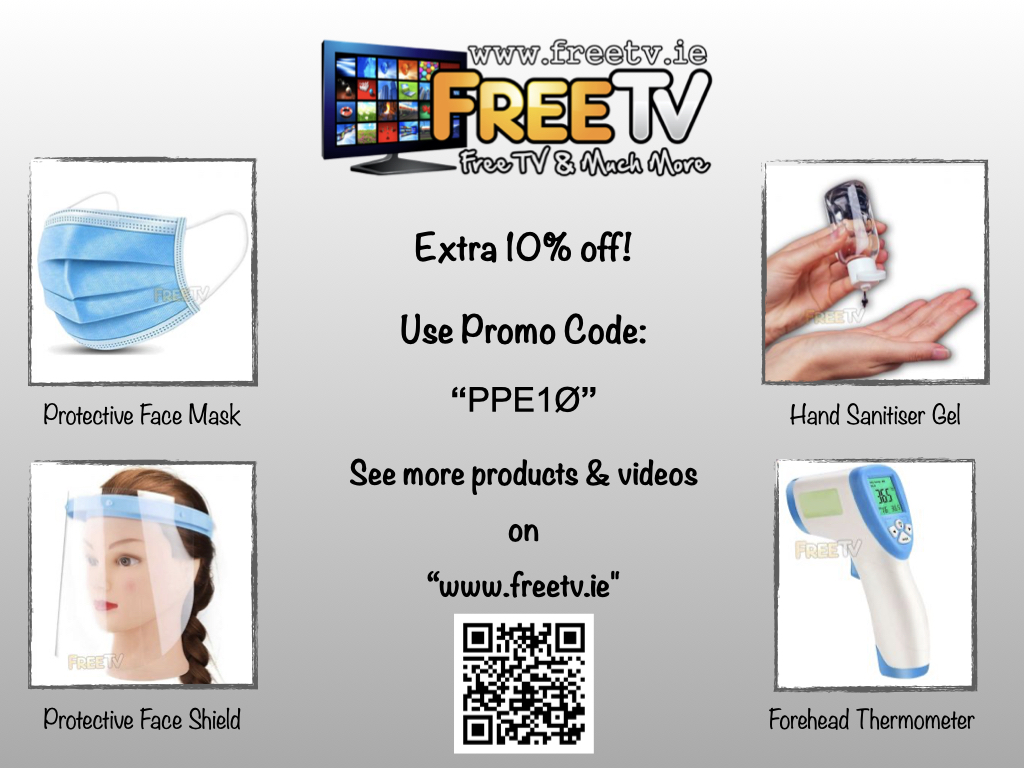 A creative team was put together to create a sensational and colourful display of artistic and theatrical elements.
Many local groups and schools, who have or will take to the stage at Dunamaise, will join in the festivities to show their support for the arts centre.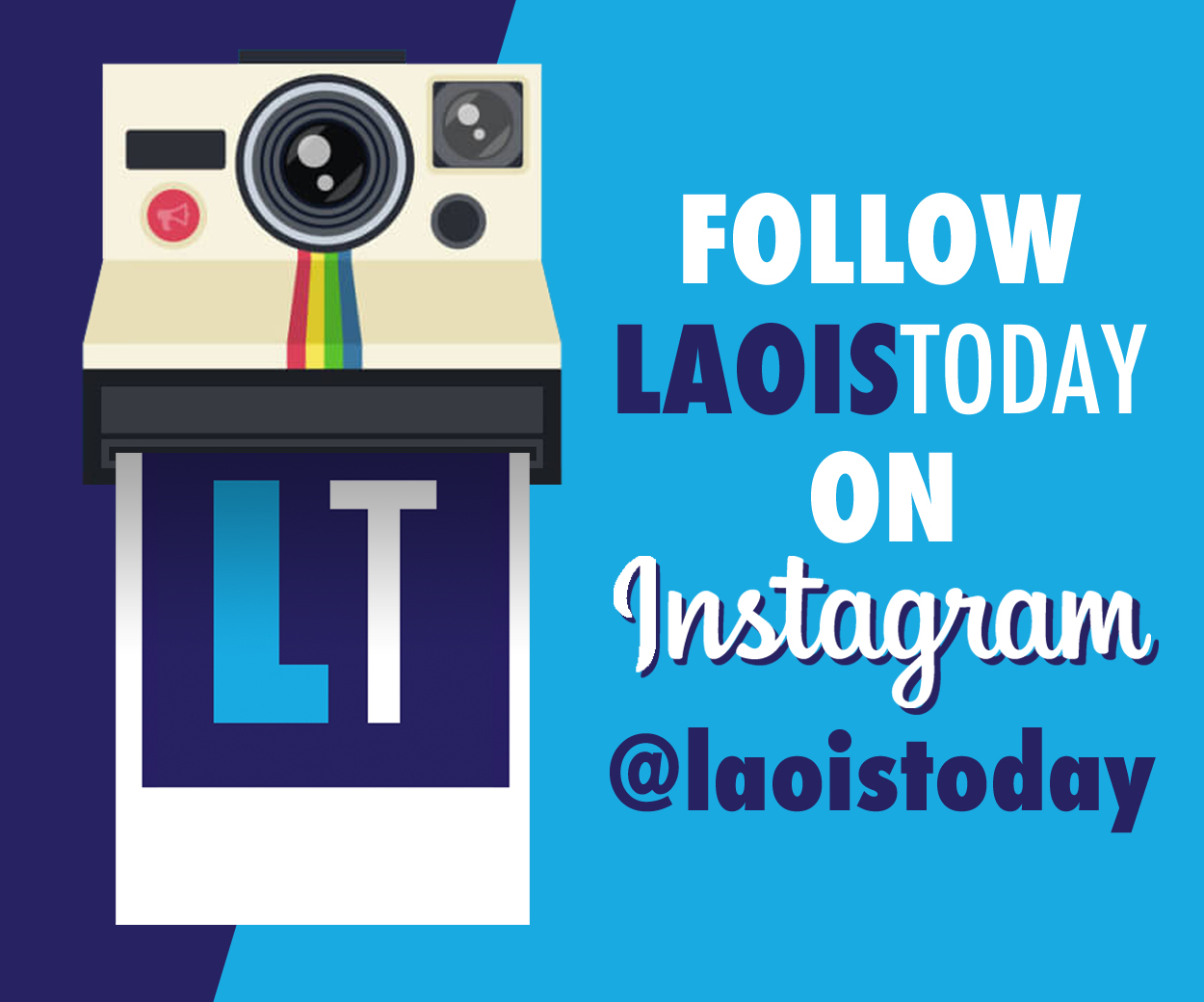 With children and community at the heart of this year's theme for the parade in Portlaoise, Dunamaise Arts Centre Director Michelle de Forge was keen to involve as many of its patrons and participants as possible.
"Dunamaise Arts Centre brings the Arts to Life in Laois and we are privileged to be able to celebrate this with such an honour as being Grand Marshal at this year's parade.
"We are delighted to celebrate Dunamaise in this year's parade with many of our regular performers and supporters walking with us to spread the word about all we do.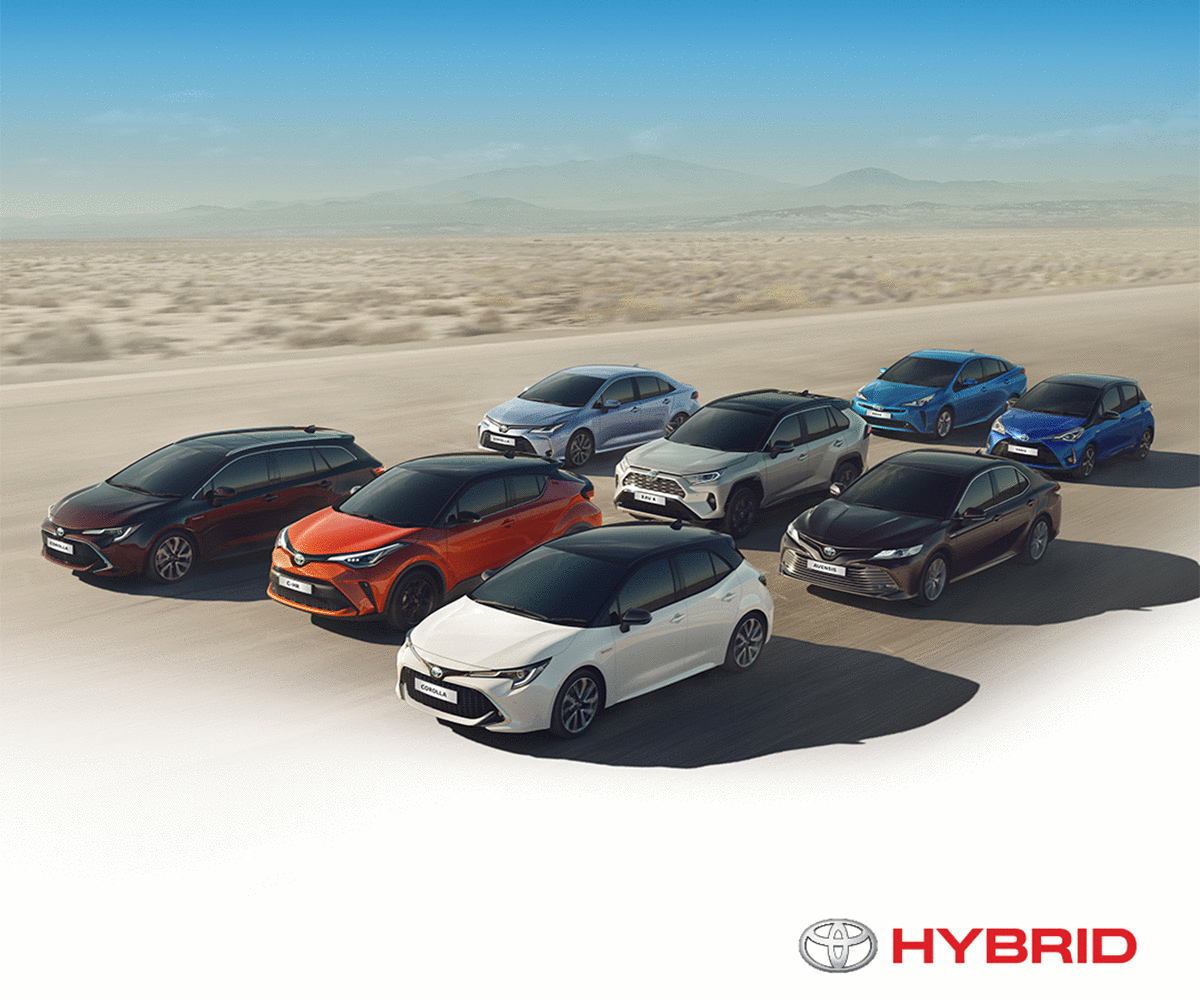 "We encourage our local community to keep supporting us and the arts in Laois and beyond", said Michelle. All our local performers and super supporters are welcome to march with us on the day. The more colourful entertainment, the better for all our community!'' said Ms de Forge.
The St Patrick's Festival progamme will run over two days in Portlaoise with a family-friendly programme on the Saturday and Sunday of this bank holiday weekend.
The events commence on Saturday afternoon, March 16 with a Family Day on Main Street.
The entertainment, attractions and market stalls offering hot and cold food is especially organised for the weekend, as well as the annual Streets of Portlaoise road race.
Dunamaise Arts Centre will announce various events throughout the year to celebrate its 20th anniversary and commemorate this milestone.
A jewel in the crown of Laois, Dunamaise Arts Centre has welcomed a vast breadth of professional and amateur artists and productions to its stage and gallery.
A few significant memories include a visit from President Michael D. Higgins, a performance by The Chieftains, the receipt of actor Robert Sheehan's famous hoodie from RTE's popular Love Hate series during his Ambassadorship and many more wonderful events.
Portlaoise Parade starts from County Hall, Portlaoise, at 12.30pm.
SEE ALSO – New Laois pub all set to open doors for St Patrick's weekend