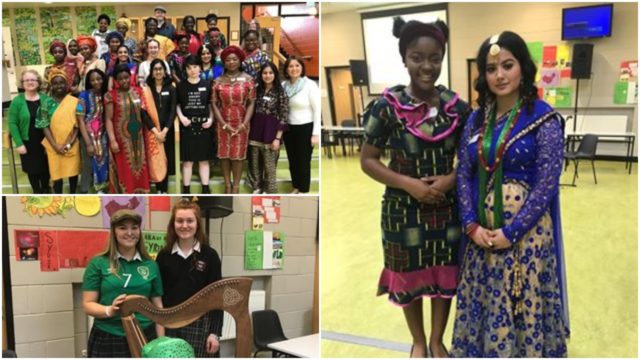 There was a party atmosphere in Scoil Chríost Rí on Friday, March 15, as they held an intercultural day within the school grounds.
A variety of stands were set up, representing different countries that the students have links too and the diversity within the school from 9.30am to 11am.
An international costume parade took place at 12pm with a trad session and Irish dancing at 1pm.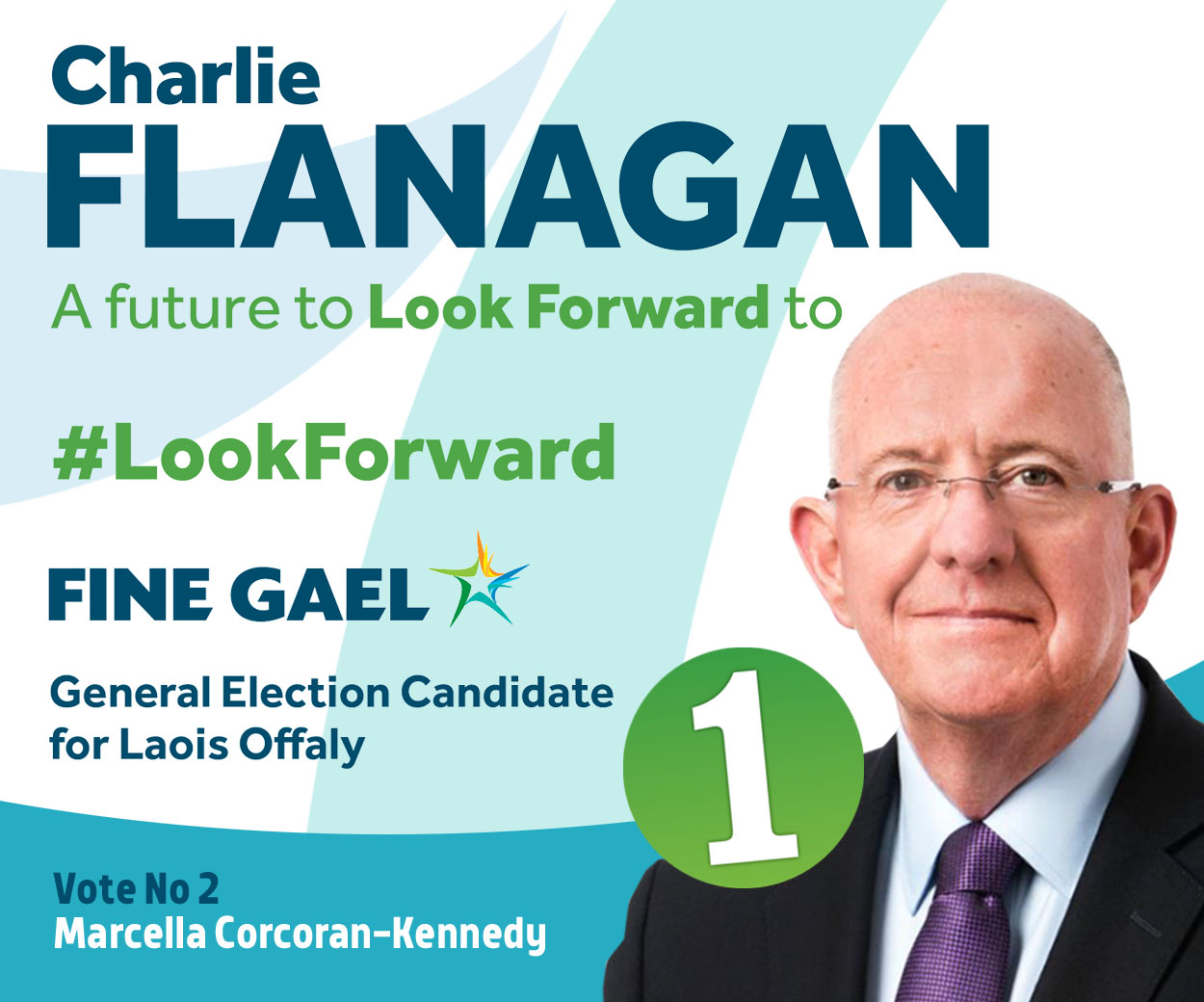 As a school, Scoil Chriost Rí take part in the World Wise Global Schools initiative.
In the last two years, they've won two awards. Each year they pick one of the sustainable development goals to focus on and this year it was about reducing inequalities.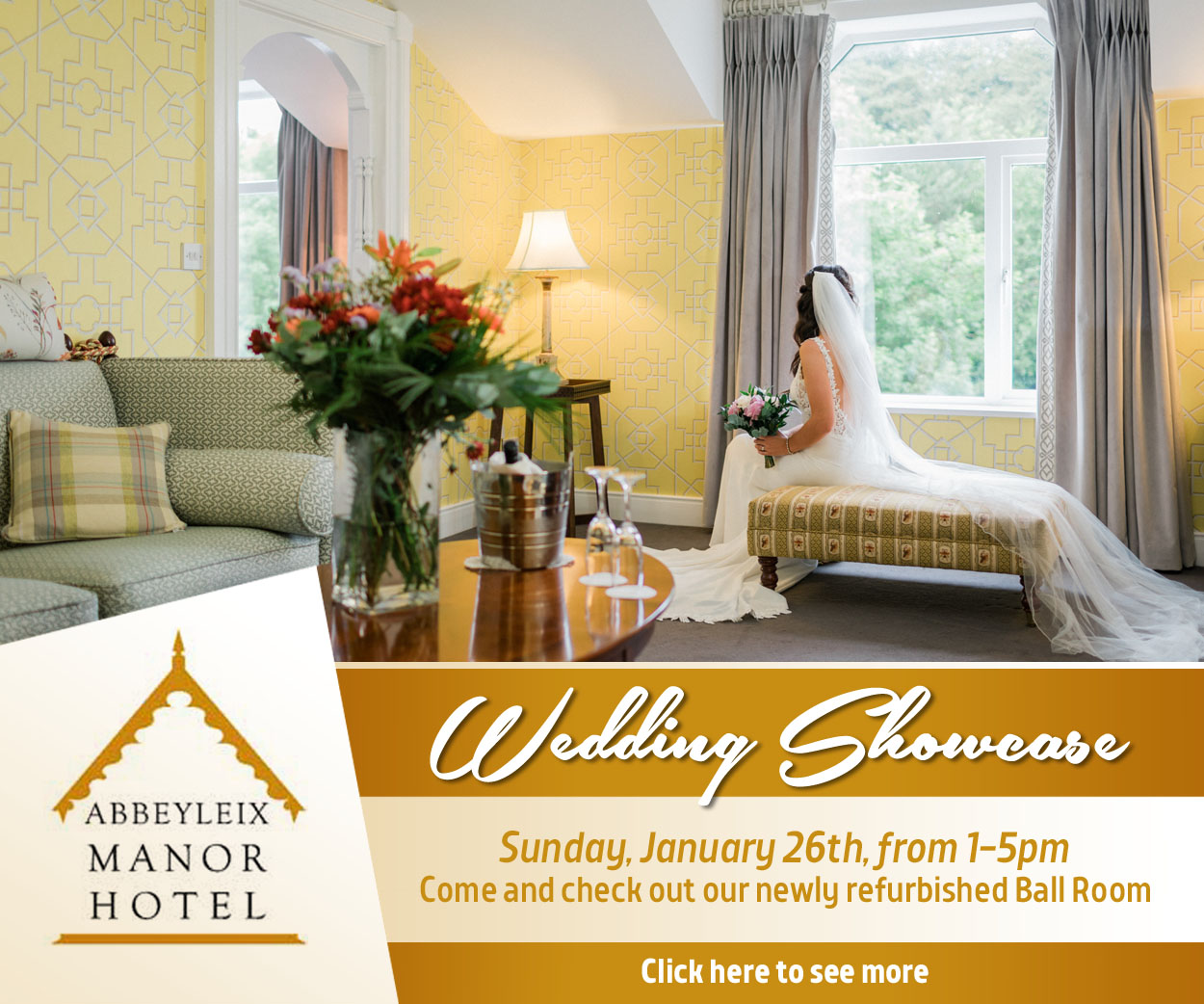 "It was a huge success," said religion teacher Ann Byrne. "It was organised primarily by six fifth year girls and we had full attendance on the day.
"These students called for recognition for different cultures so we listened.
"With St Patrick's Day this weekend we celebrate 'Irishness' but now 'Irishness' is something more – it's all of these different cultures.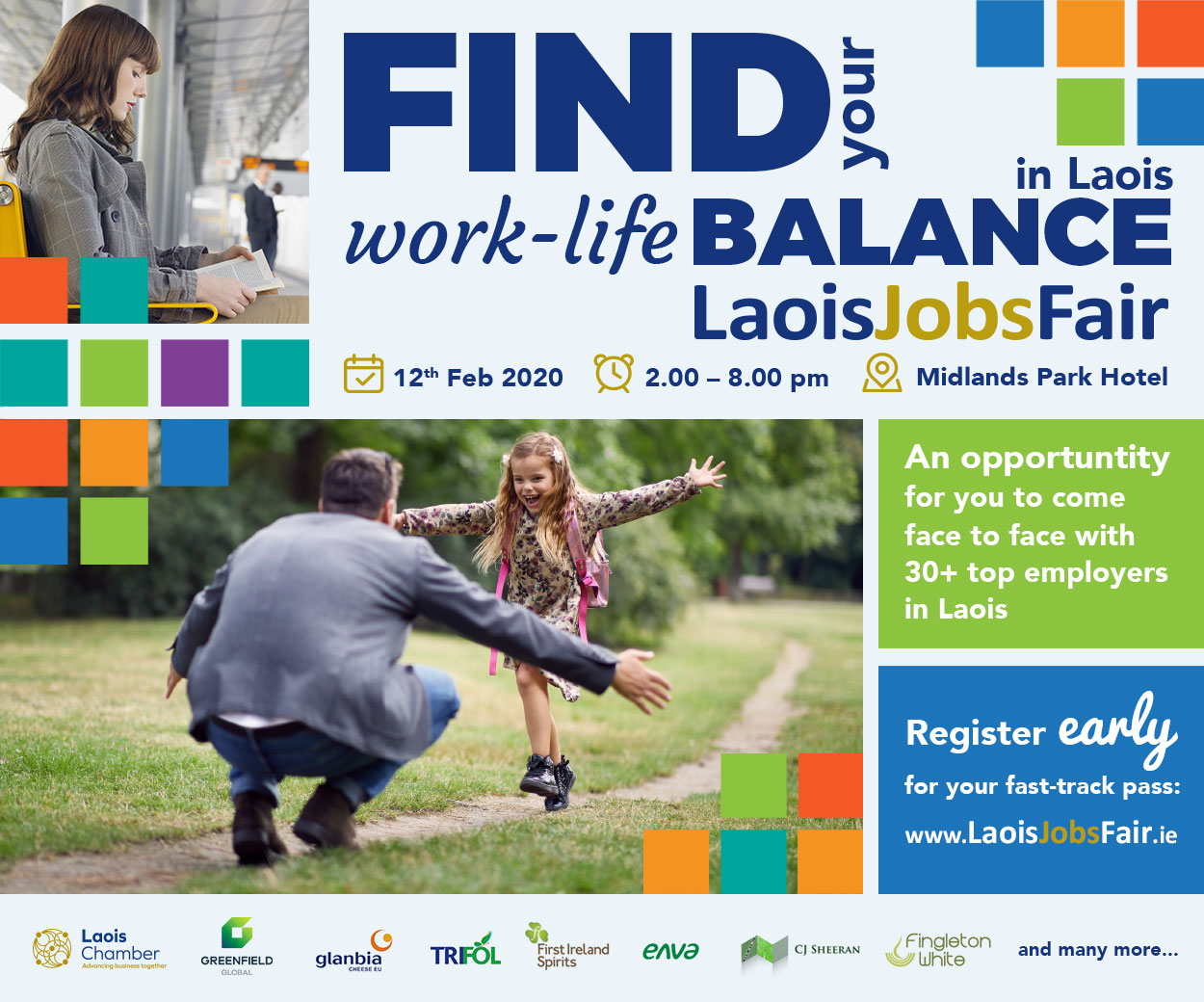 "There are around 40 different nations within the school itself and we agreed that we all need to be aware of the different cultures within the school.
"There was such colour and vibrancy around the school. We found out that one of the girls was from the same tribe in South Africa as Nelson Mandela and about all the different Nigerian tribes," said Ms Byrne.
Local priest Father Paddy Byrne was also there to celebrate the day recognising the vast cultures within the school.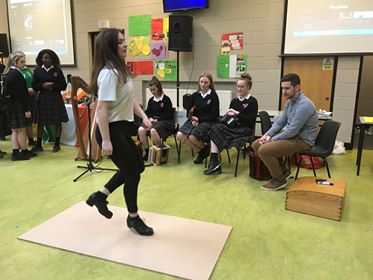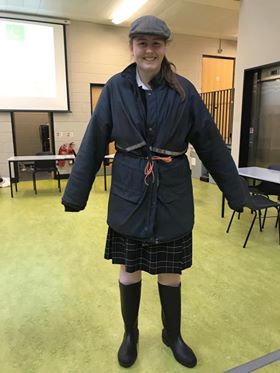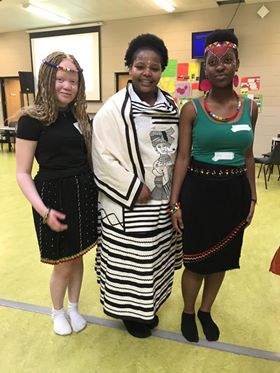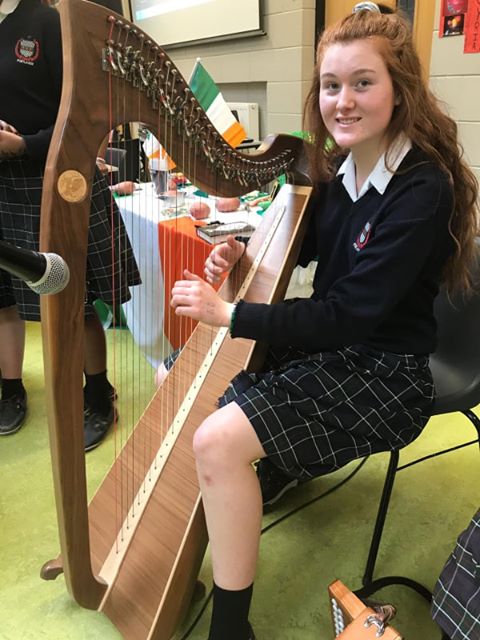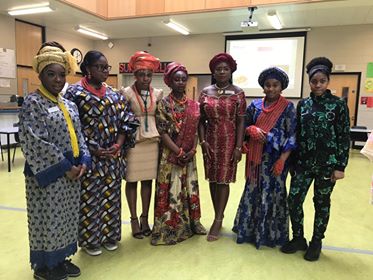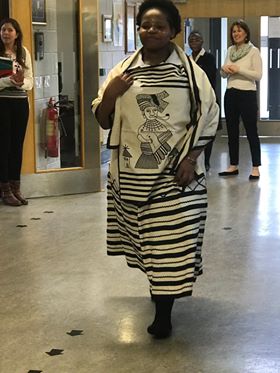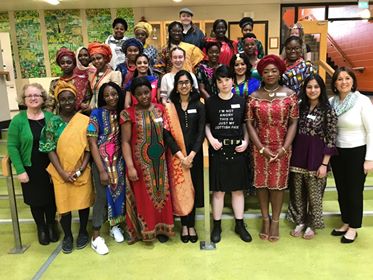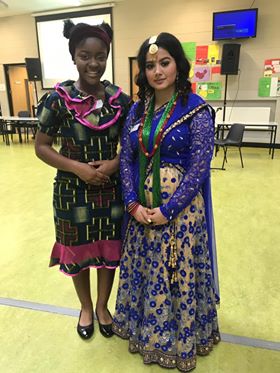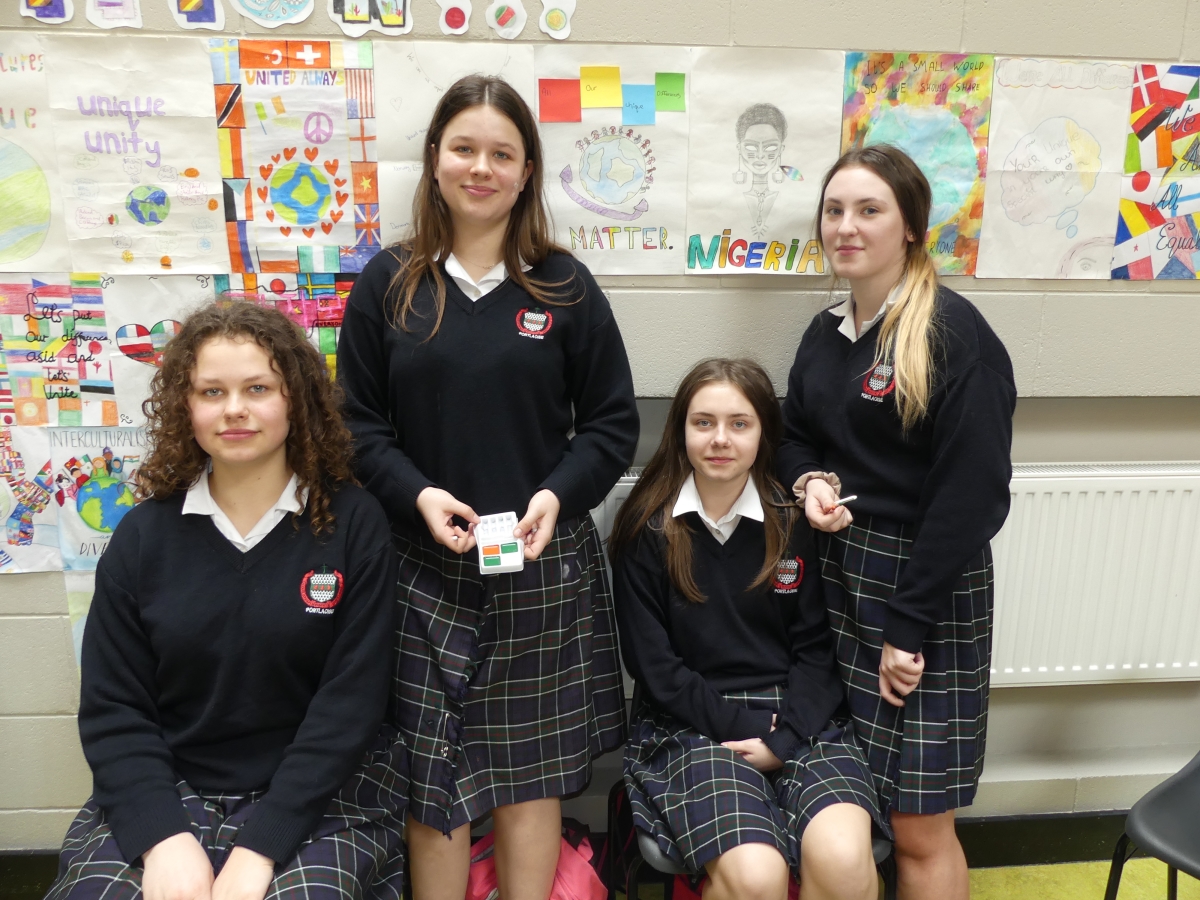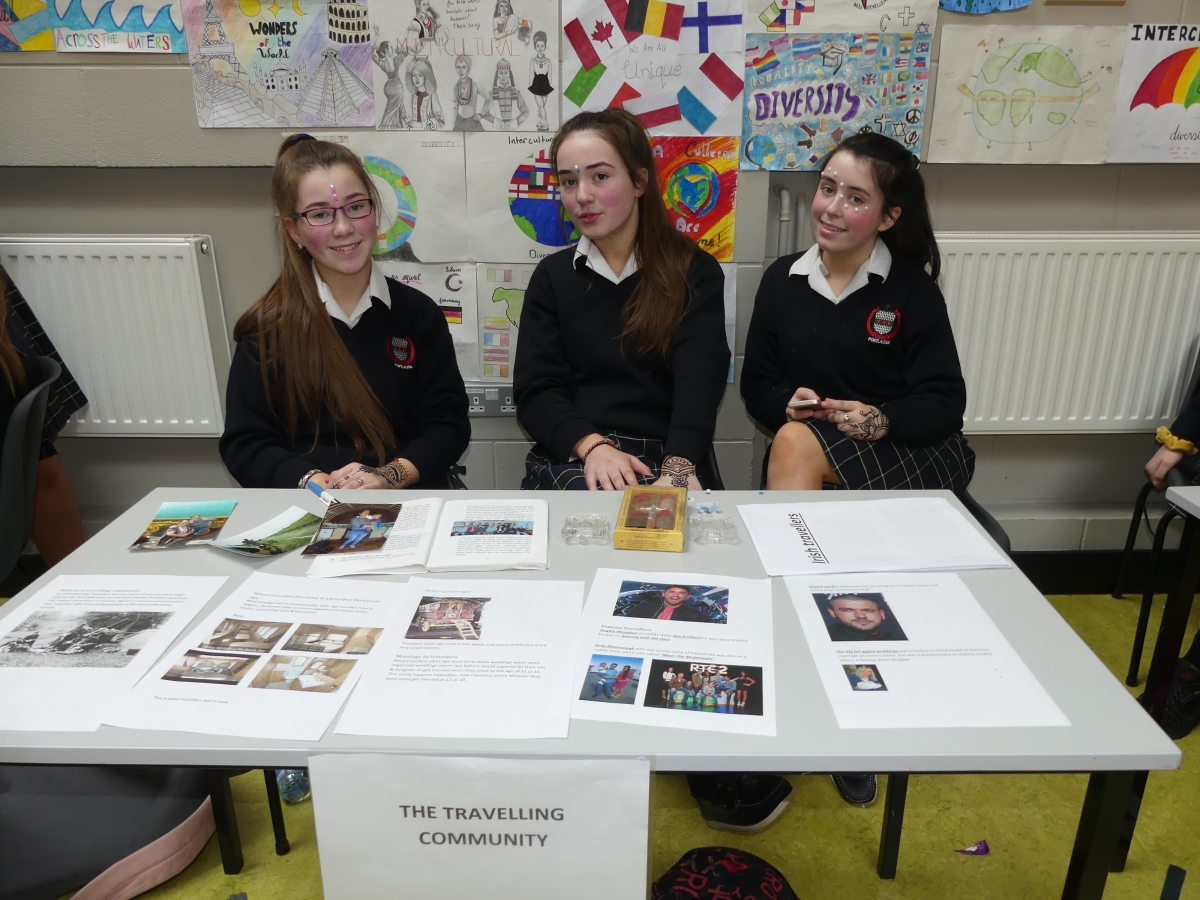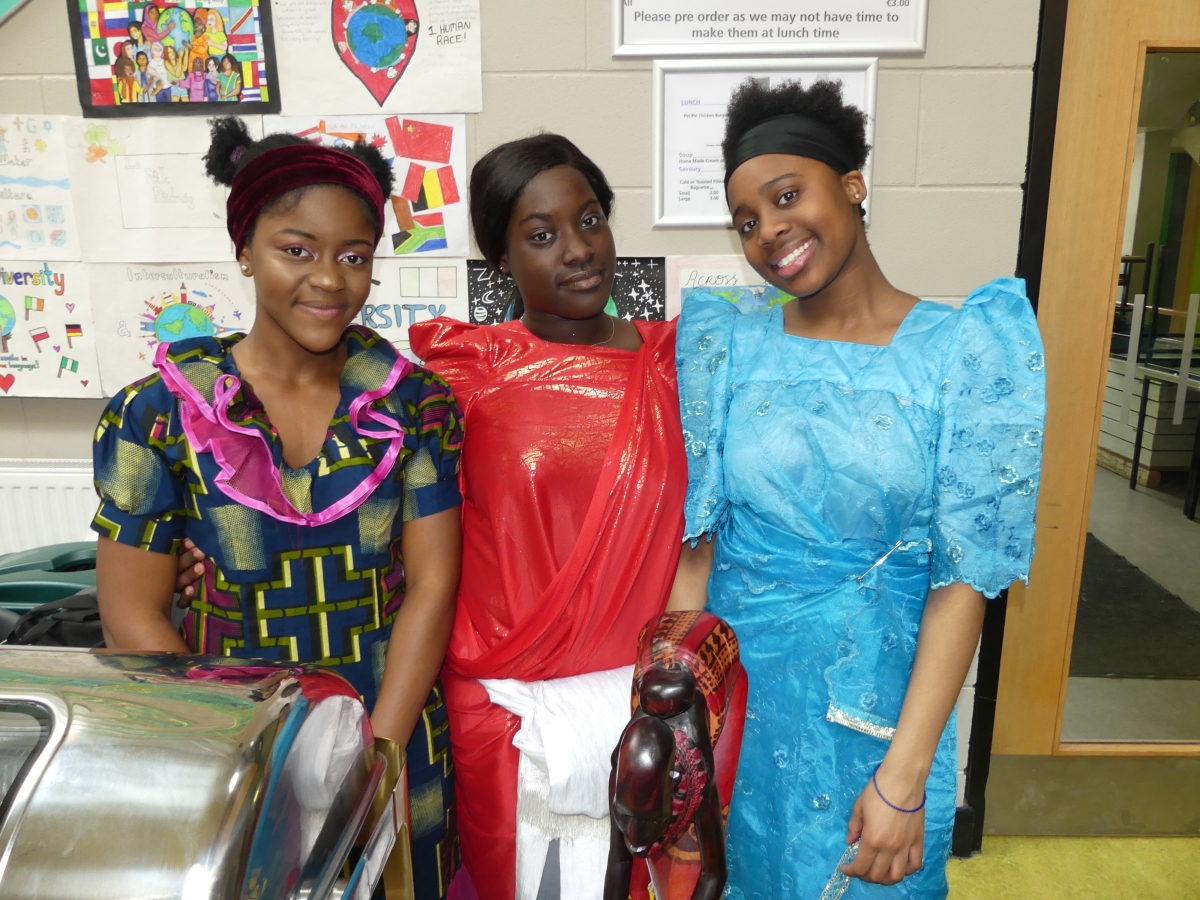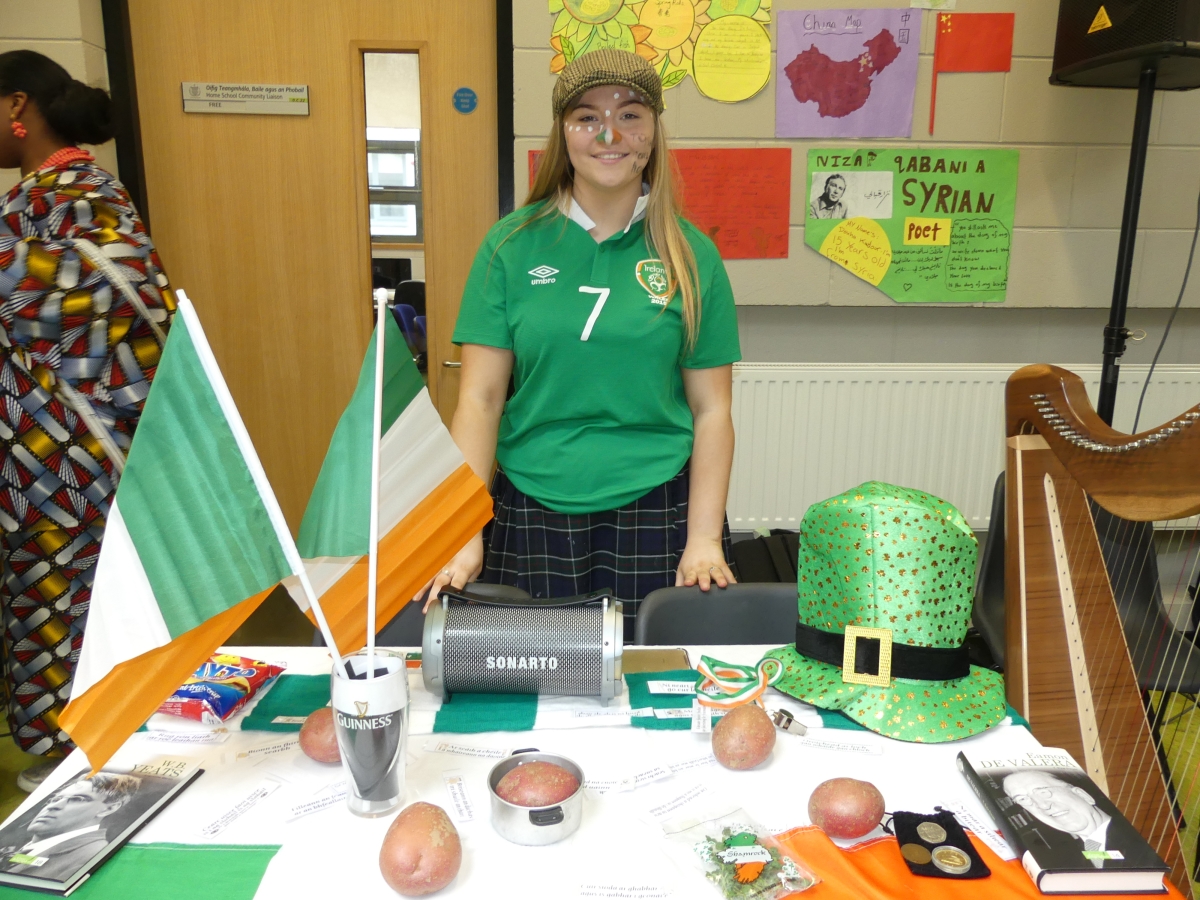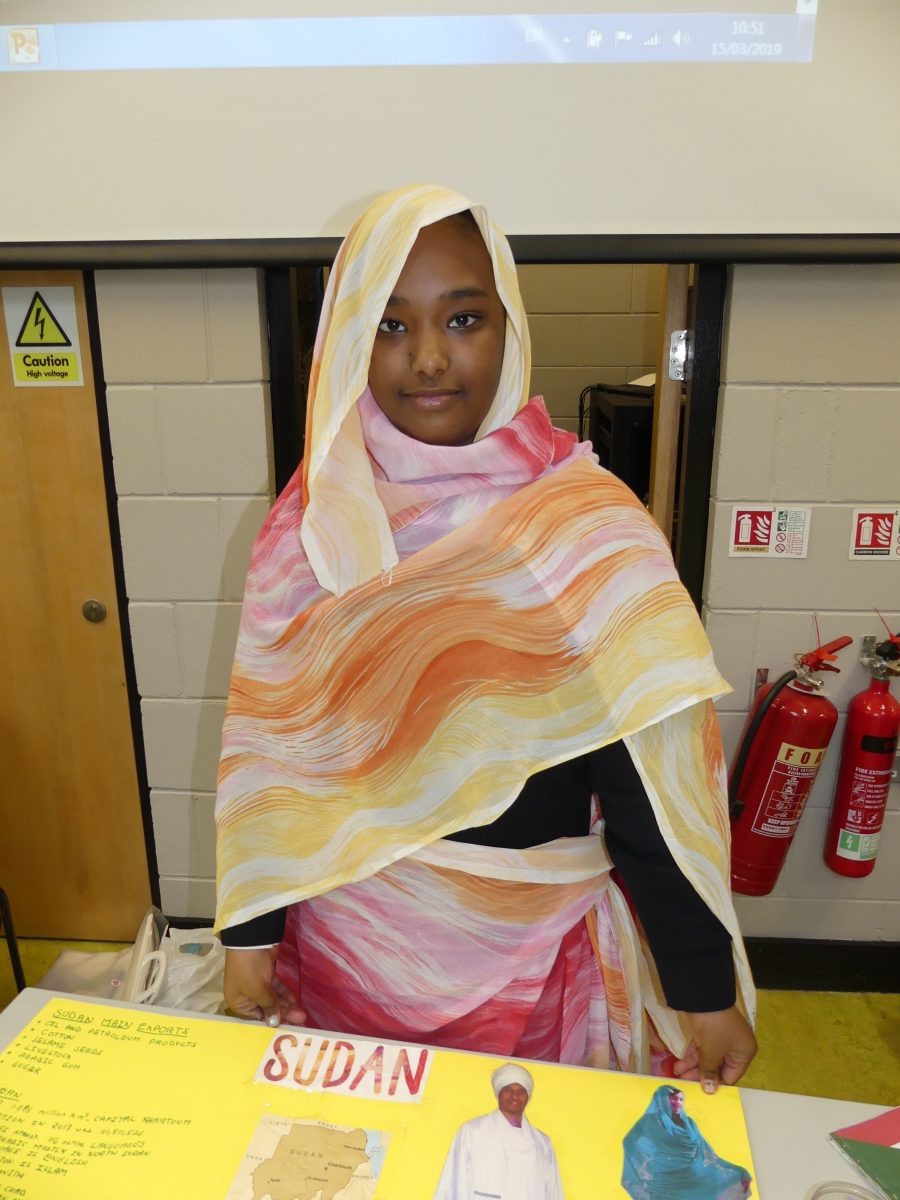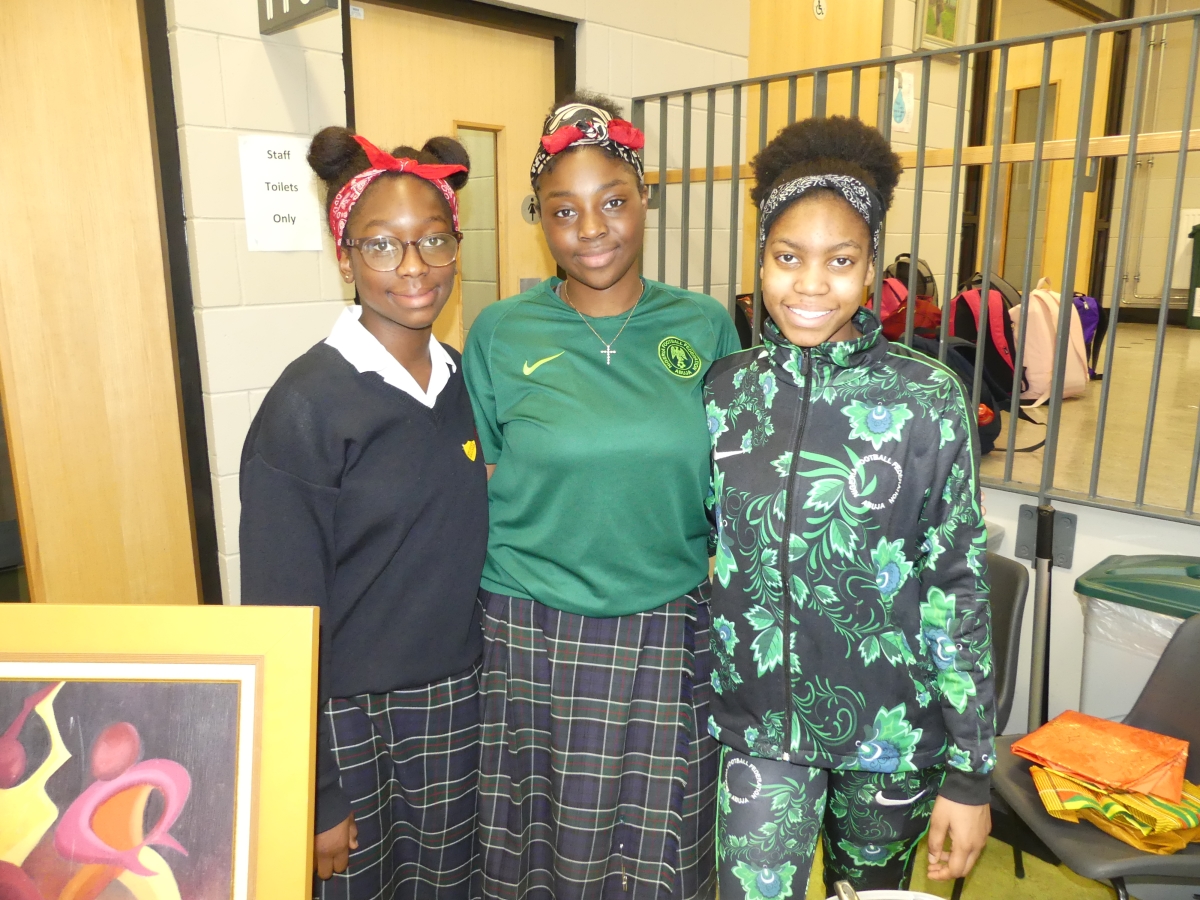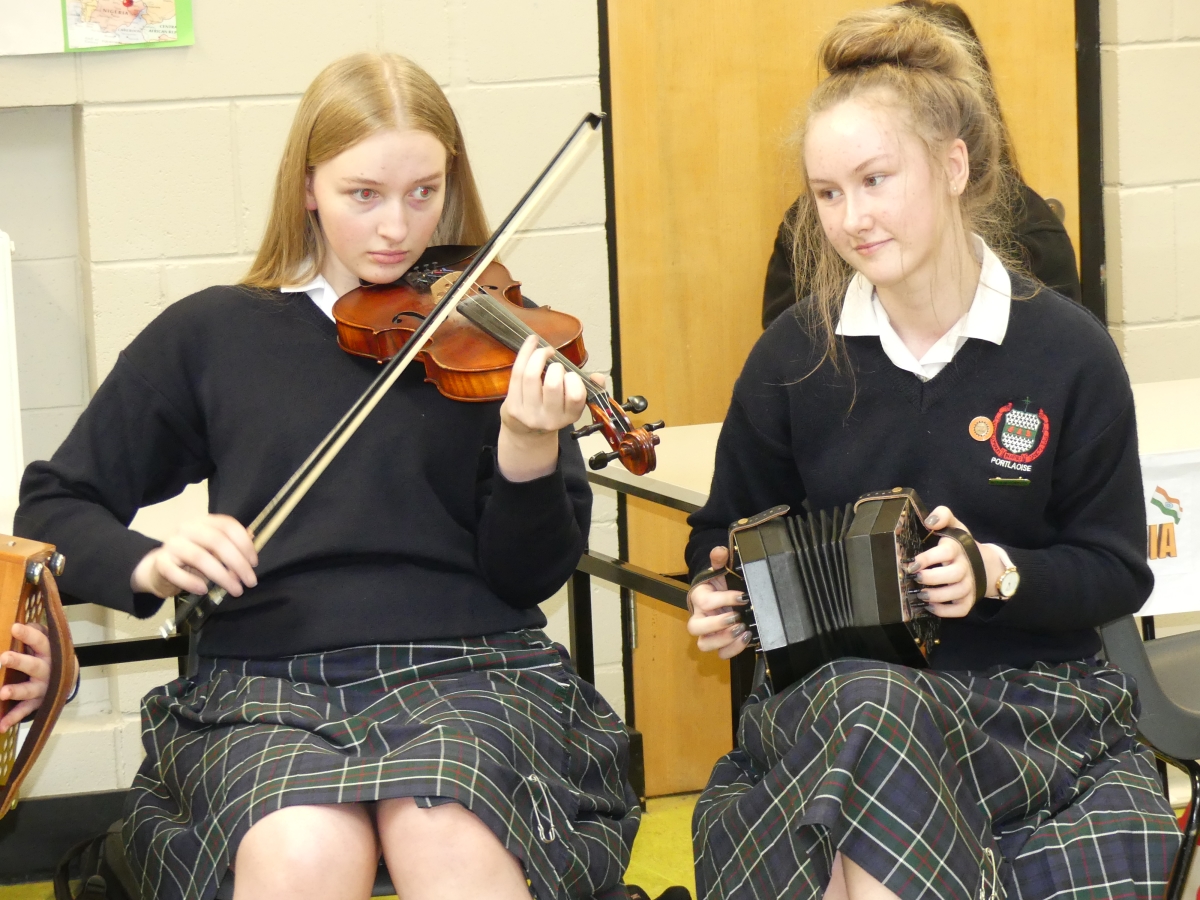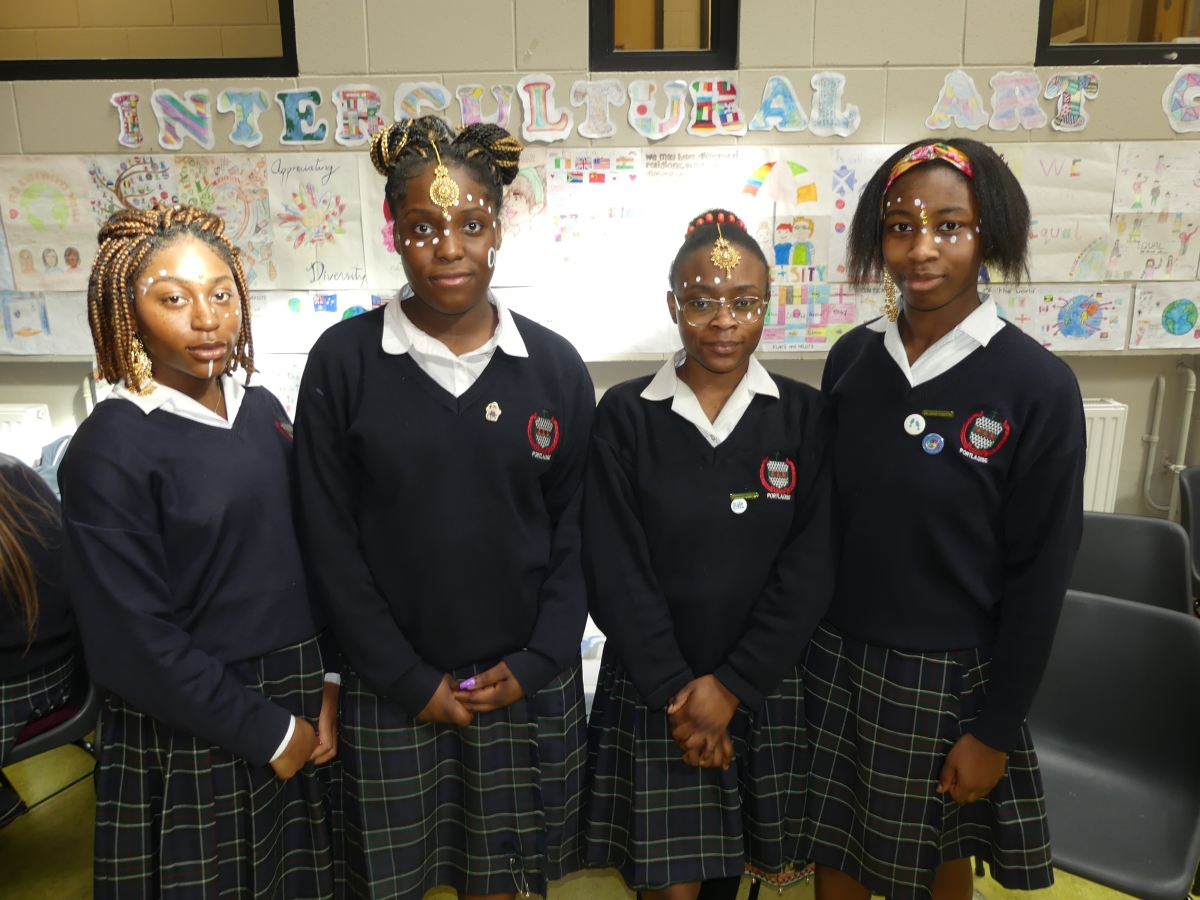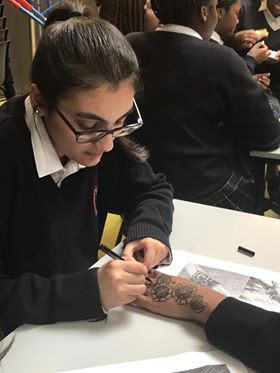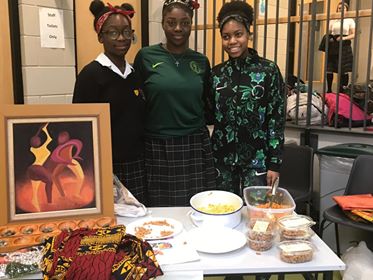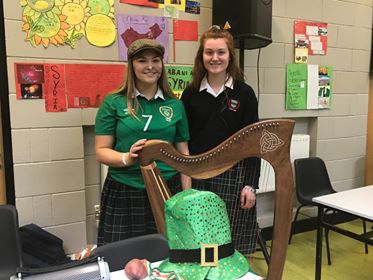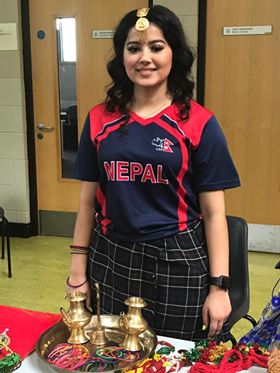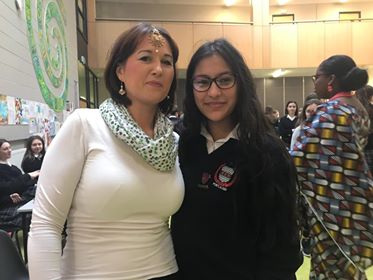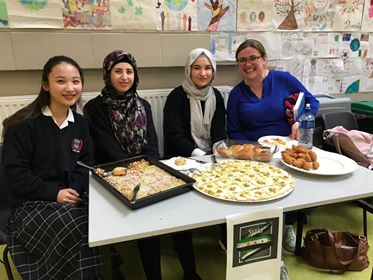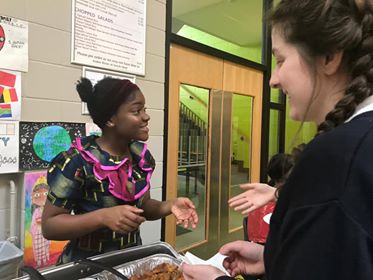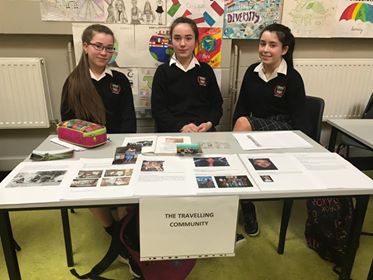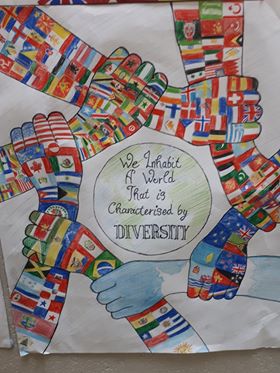 SEE ALSO – Former Stradbally Rector is fondly remembered