Brought to you in association with The Cellar Pub, Mountmellick
The Laois senior footballers are still in the race for promotion from Division 3 with one round to play after a comeback victory against Offaly in Tullamore this afternoon.
Laois had lost to Offaly in their most recent meeting in O'Connor Park back in 2017 and they trailed by three points after 42 minutes of play before scoring two goals to turn the game their way.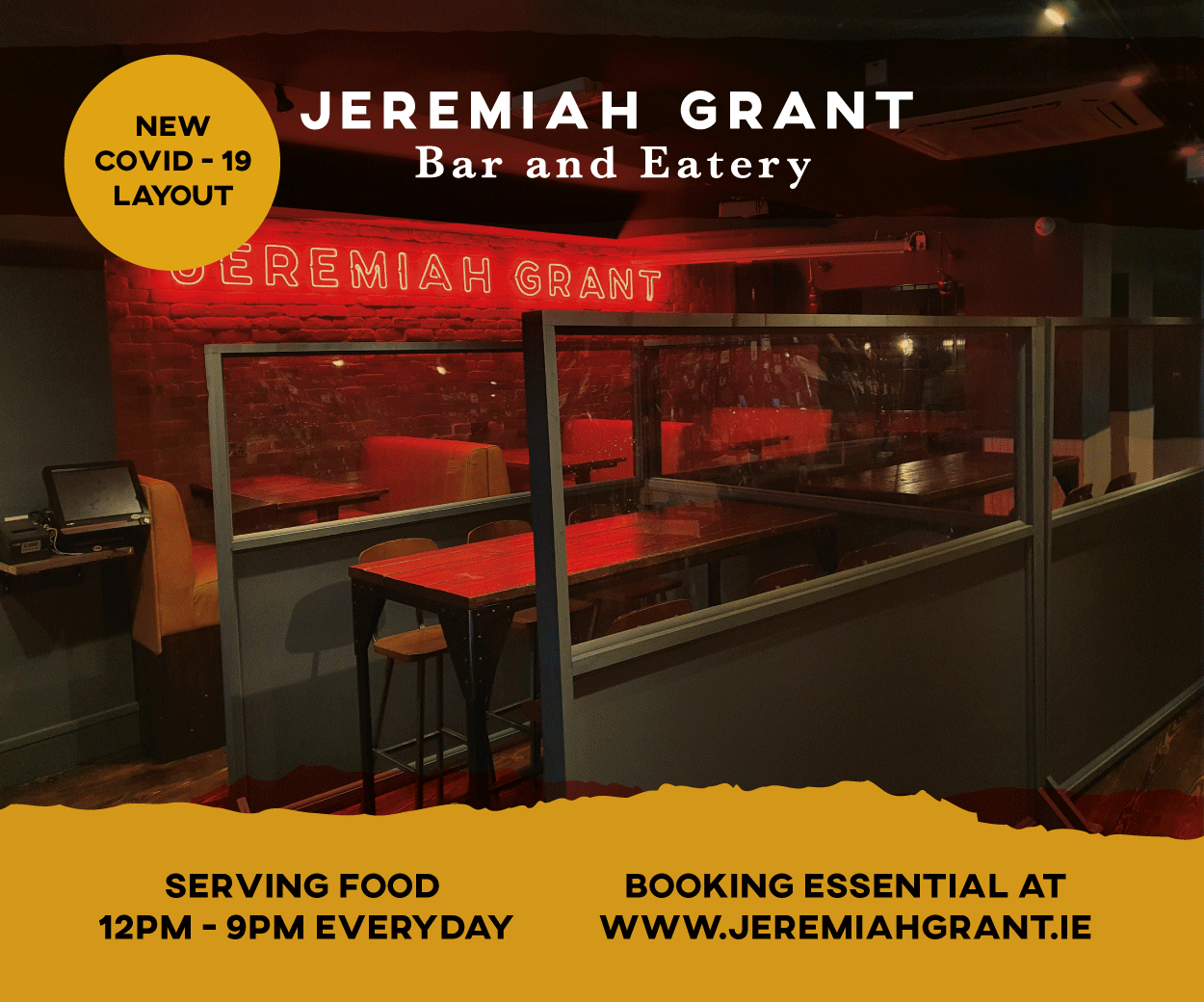 This is Laois's fourth victory of the season and moves them to second in the table.
Here we will look at some of the main talking points from the game.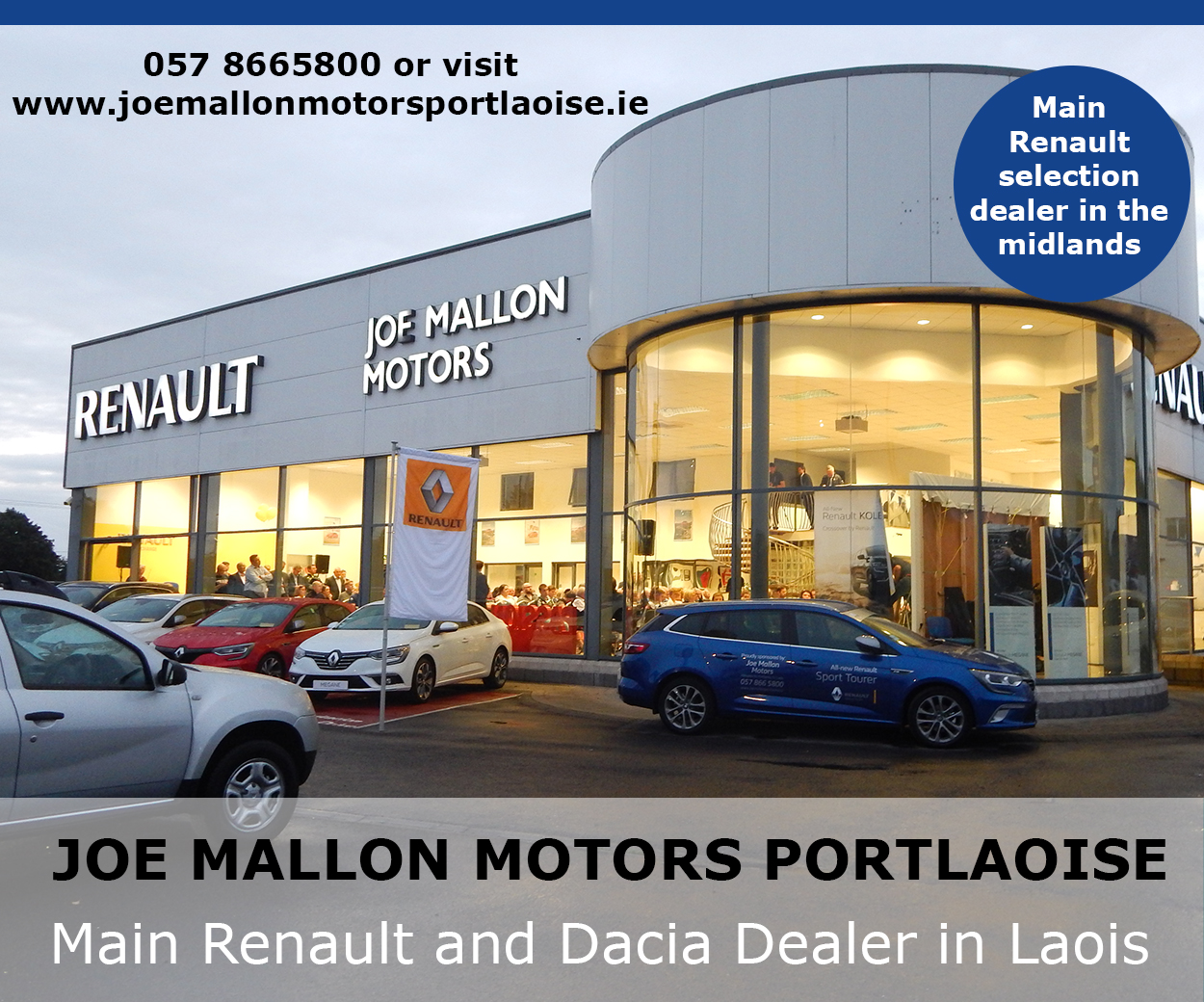 1 – Man of the Match: Benny Carroll
This was a bit of a strange victory for Laois where no one player really shone but rather they collectively as a team knuckled down and ground out the victory.
But one man who performed at a consistently higher level than the rest of his teammates was Portlaoise forward Benny Carroll. Operating in the roaming wing-forward role, Carroll worked tirelessly throughout and mixed up his game with some nice footpassing along with some good tackling.
In just his second start of the year following a lengthy injury lay off, he also kicked a fine point at a crucial time in the second half and if he can start contributing more to Laois on the scoreboard, he will become an even more important player for the manager.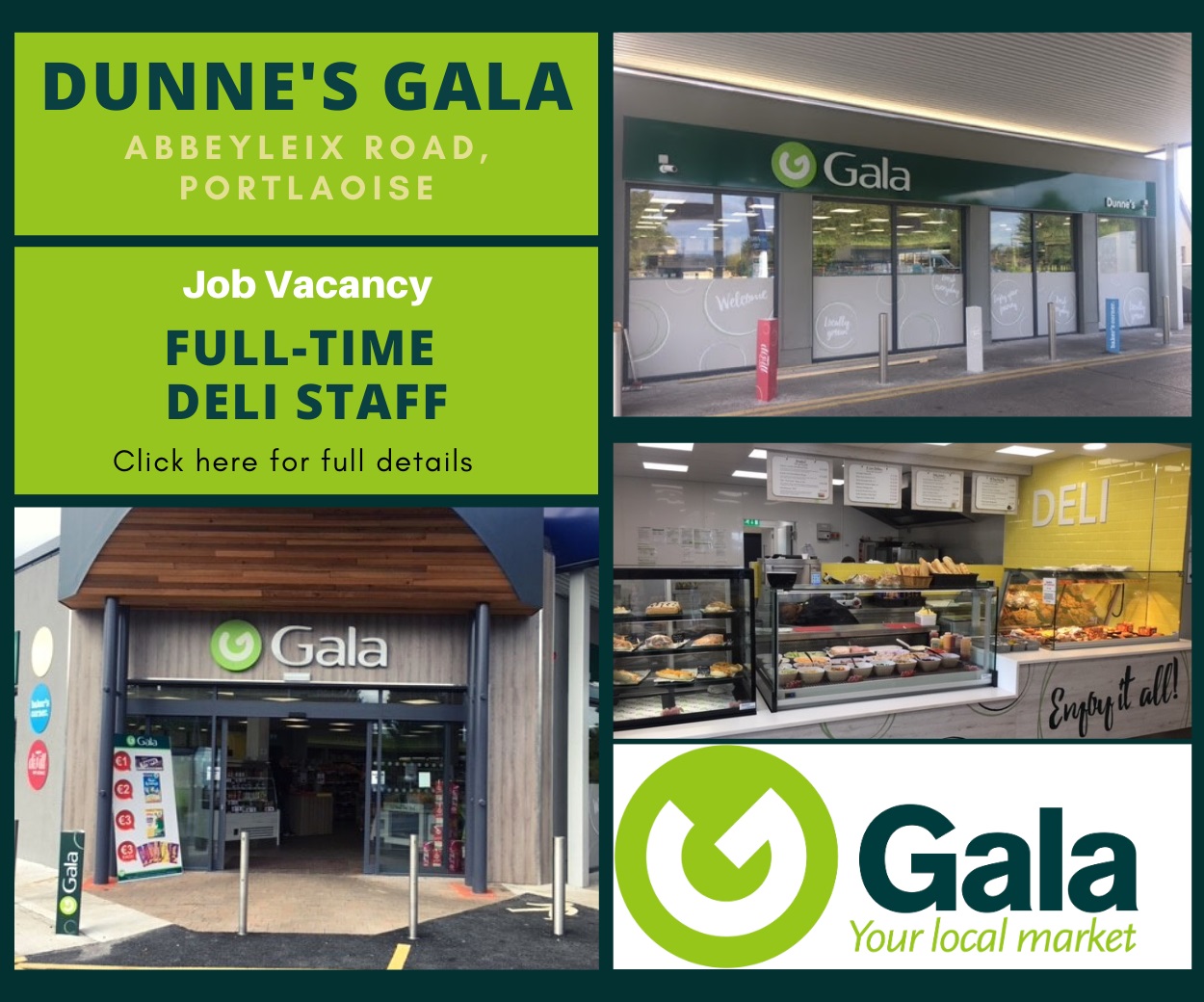 2 – Positive impact from the bench
The last time Laois were on the road, they lost out to Westmeath and we criticized the lack of an impact the players who were brought on in that game had on the affair.
But today when John Sugrue went to his bench, he got a response from those who came on. Portlaoise duo of Conor Boyle and Paul Cahillane combined for Laois' second goal while the latter also scored a point from a mark.
Meanwhile, Portarlington's Robbie Pigott put in a number of big hits in his 20 minutes on the field and those rose the Laois crowd and the players on the field alike.
3 – Too many offensive turnovers
Speaking to the media, Laois manager John Sugrue said he was unhappy with the amount of turnovers his side committed over the course of the 70 minutes.
This was a problem – certainly in the first half. Offaly set up with Paul McConway operating as a sweeper and although Laois did well to open their hosts up in the opening 15 minutes, they became impatient in attack after that.
They kicked a number of poor wides and were also stripped of possession by Offaly defenders which routinely resulted in scores. Knowing the type of gameplan Carlow will come to O'Moore Park with next Sunday, this is an area of the game that Laois will have to improve upon.
4 – Paltry attendance
There really was a very small crowd in O'Connor Park and while the weather conditions today certainly didn't help, neither did the scheduling.
Saturday afternoon's are working days for a lot of people while others may also have decided to stay at home and watch Ireland fail to stop Wales winning the Grand Slam. Whatever the reasons, you'd hope a bigger crowd would turn out in O'Moore Park next Sunday.
5 – The Screaming Offaly Man 
The poor attendance brings us on to our next talking point – the screaming Offaly supporter.
Midway through the first half, Laois were awarded a free outside the 21 to the left of the posts. Just as Evan O'Carroll was striking the dead ball, some lad situated in the middle of the stand let a big high pitched scream out of him.
O'Carroll's effort came back off the upright and the Screaming Man obviously decided it was his shrills that had put the Crettyard man off – so he decided to scream every time a Laois player took a free. Needless to say, it failed to work in the second half when Laois had the wind and it was particularly nice when O'Carroll slotted one from in front of the stand to shut him up.
6 – Three clean sheets on the bounce
For the third successive game on the trot, Graham Brody has not conceded a goal. Six flew past him in the first three league games but Laois have considerably tightened up their rearguard since.
In the win over Longford and the defeat to Westmeath, Brody had saves to make but today he had very little to do as Laois's defensive shape was very good and they kept Offaly to just half a chance.
Shane Horan got through a number of tackles following a fine run towards the end of the first half but Marty Scully got back to put him off as he shot and he screwed his effort wide.
8 – Impressive game management   
Things got a bit frantic at the end of the game after Laois got the second of their goals and went six points ahead.
Offaly came roaring back and fired off four points on the spin to narrow the gap down to two – Laois also lost John O'Loughlin and all of a sudden from a seemingly comfortable winning position, things looked different.
But Paul Cahillane won a mark and kicked a fine point to settle Laois again and after that they saw things out well. They were economical in their use of the ball and they pushed Offaly into wide attacking areas away from the goals when their opponents had the ball.
9 – Other results and league table
Just two other games took place today as Westmeath and Louth fell foul to the weather and is going to have to be refixed – most likely for Monday.
League leaders Down defeated Carlow with the last kick of the game to win 0-15 to 1-11. What that means is that if Laois defeat Carlow next Sunday and Offaly defeat Sligo, Carlow will be relegated with Sligo to Division 4.
Meanwhile, the other game saw already relegated Sligo lose 2-15 to 0-14 to Longford.

9 – What's next
As already mentioned, Laois face Carlow next Sunday at 2pm in O'Moore Park in their final round robin game.
In order for Laois to get promoted, they must win and hope that either Down or Westmeath slip up somewhere in their remaining games.
Westmeath have to play that refixture with Louth and then face Longford while Down take on Louth in their last game.
SEE ALSO – Second half goals crucial as Laois defeat Offaly to keep promotion hopes alive

Brought to you in association with The Cellar Pub, Mountmellick