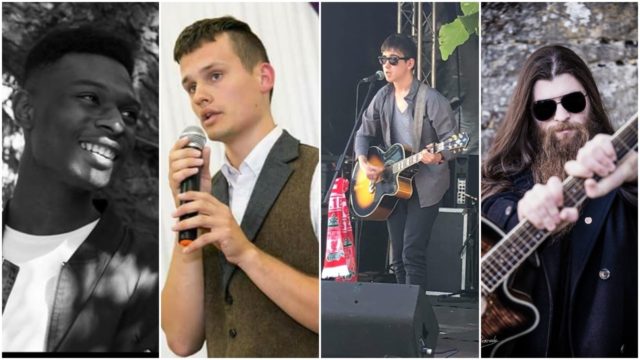 Tickets are selling out fast for a concert which will take place next weekend in aid of three worthy causes.
So says organiser Fionn Marum ahead of what promises to be an excellent event – called People Power Charity Concert.
Kolbe Special School, the Cuisle Centre, and Nakhon Si Thammarat Home For Boys in Thailand are all set to benefit from the concert on March 22 at 7pm.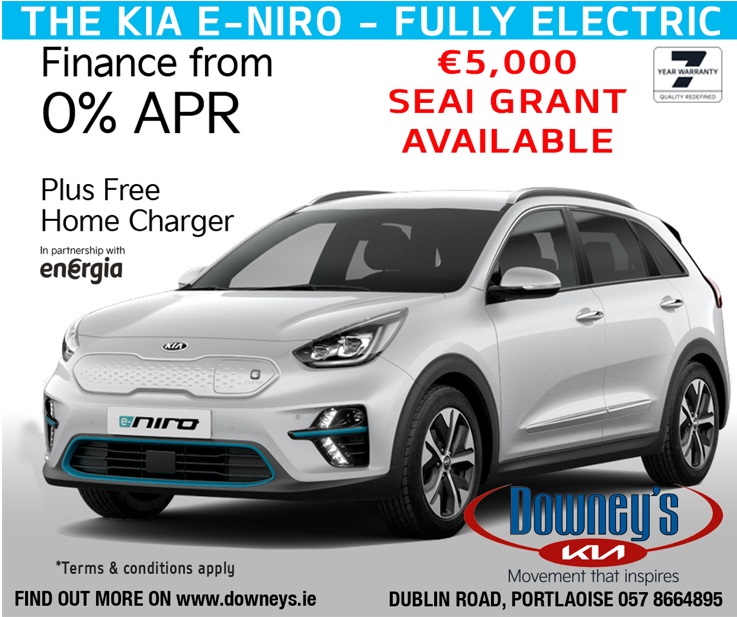 The 240-seater Dunamaise Arts Centre will host acts such as Joe S, Steven Kelly and Nova to raise funds for the groups.
Thomas Connolly, a renowned Sean nos dancer, is now part of the line-up after Steppin Her Out were forced to withdraw.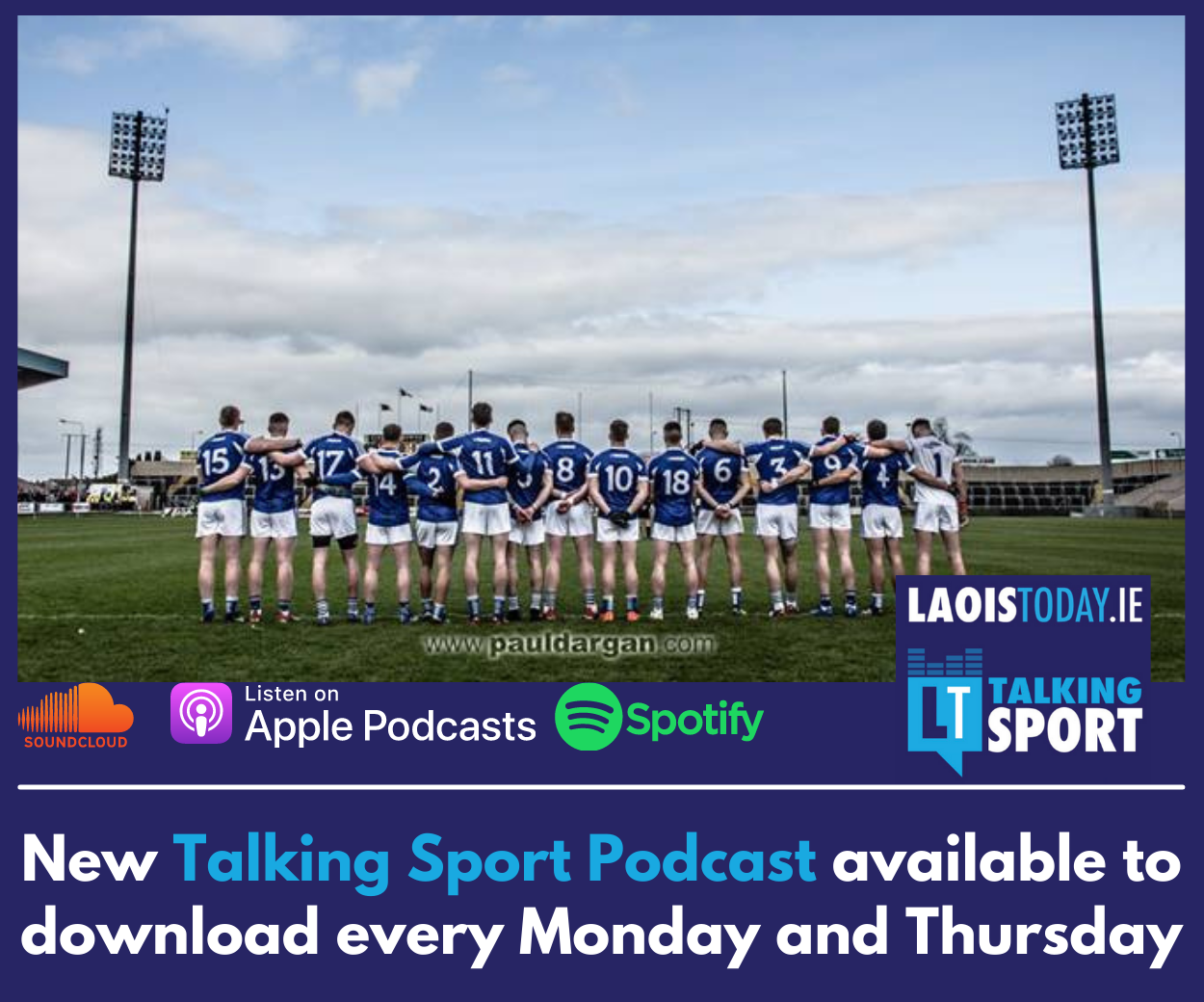 Joe S performed at Electric Picnic this year, while Steven Kelly appeared on Ireland's Got Talent in 2018.
Organiser Fionn Marum's band Nova will also be performing on the night, and he picked the Nakhon Si Thammarat Home For Boys in Thailand as that is where his youngest brother is from.
Fionn said: "Tickets are selling really fast and we are delighted with the reaction we have received so far.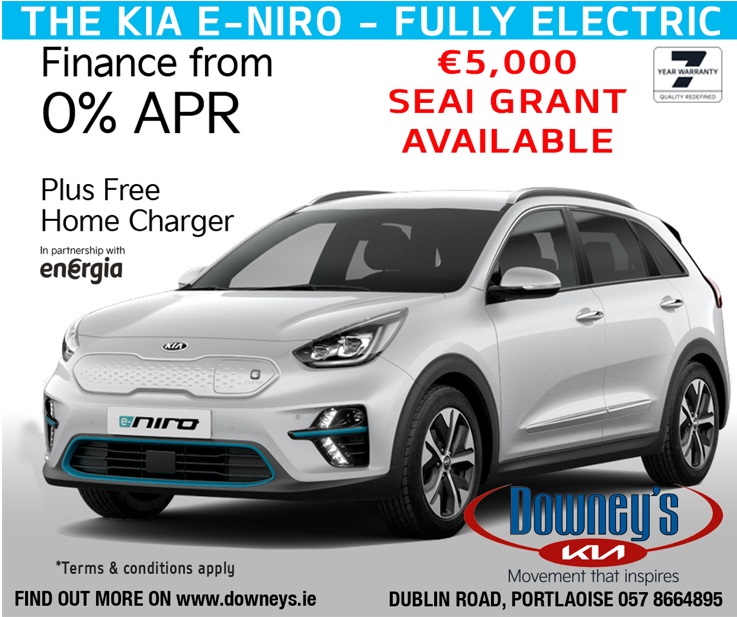 "It is billed as local artists raising much needed funds for important charities, like Cuisle, and in Kolbe's case, overlooked services, as well as changing the lives of hundreds of children in a far off country also.
"Young people in Portlaoise come together on the Dunamaise stage to make a positive impact in our local community and abroad, for the greater good. Come along to help them to make a difference. Together we can!"
Tickets, which cost €10, can be purchased here.
SEE ALSO – In Pictures: Amazing Asma serves up a treat at All-Ireland Bake-Off final