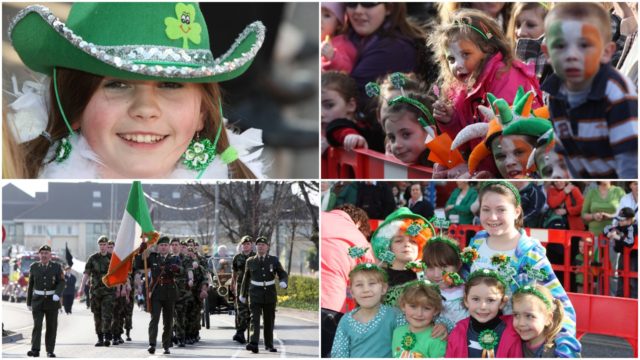 Massive crowds thronged the streets of Portlaoise on St Patrick's Day in 2008 to view what organisers said was, 'One of their best ever parades'.
The St Patrick's Day committee in Portlaoise always pull out all the stops and it was no different back in 2008.
Crowds were five deep in places with tri-coloured hats, masks and various other get-ups on display as the sun shone on the Town.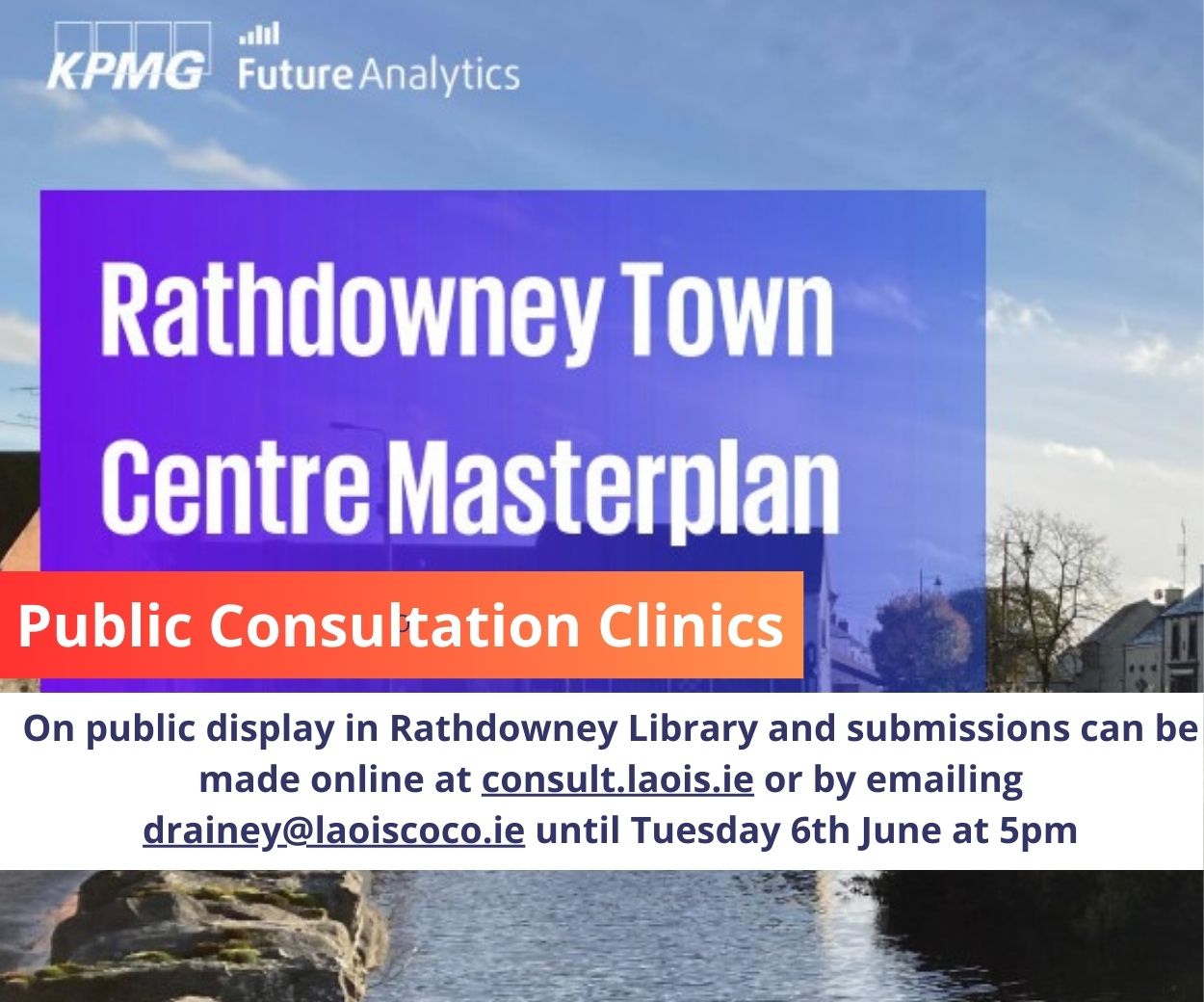 Over 75 floats from across Laois joined in the proceedings down through the streets of Portlaoise.
Alf Harvey's archives, as ever, throw up a wonderful set of images and many will find it hard to believe that ten years have passed since this day.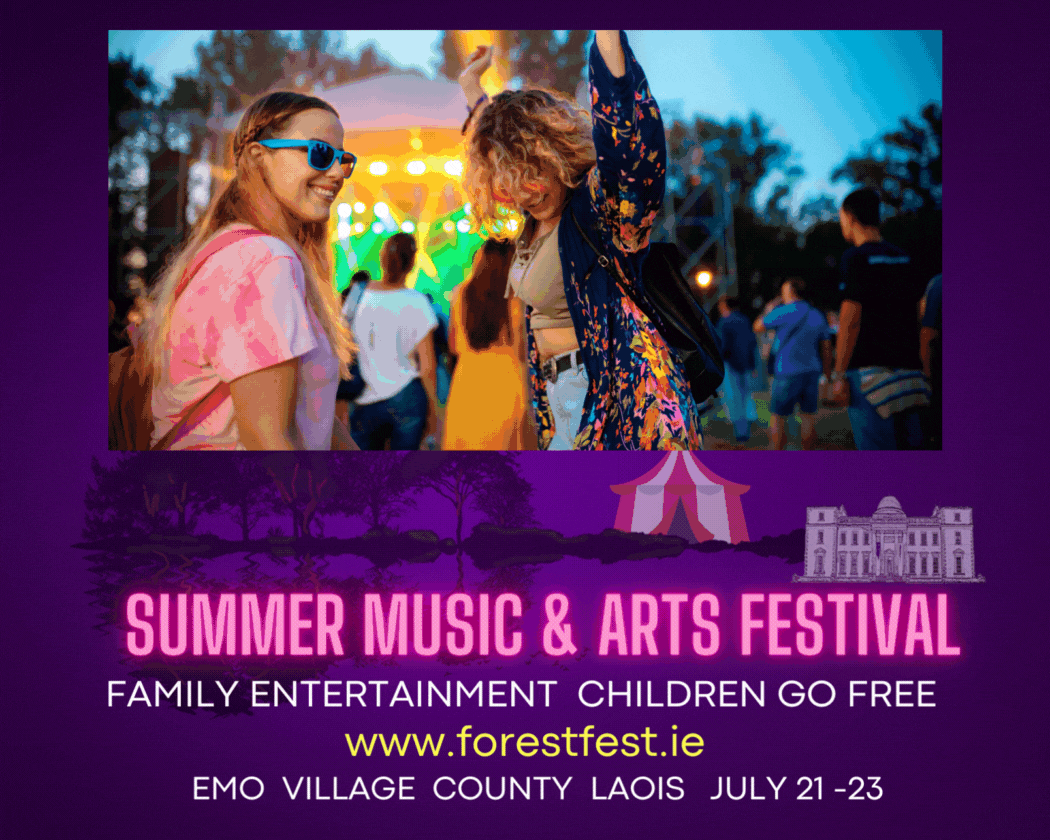 Check out the best of them below: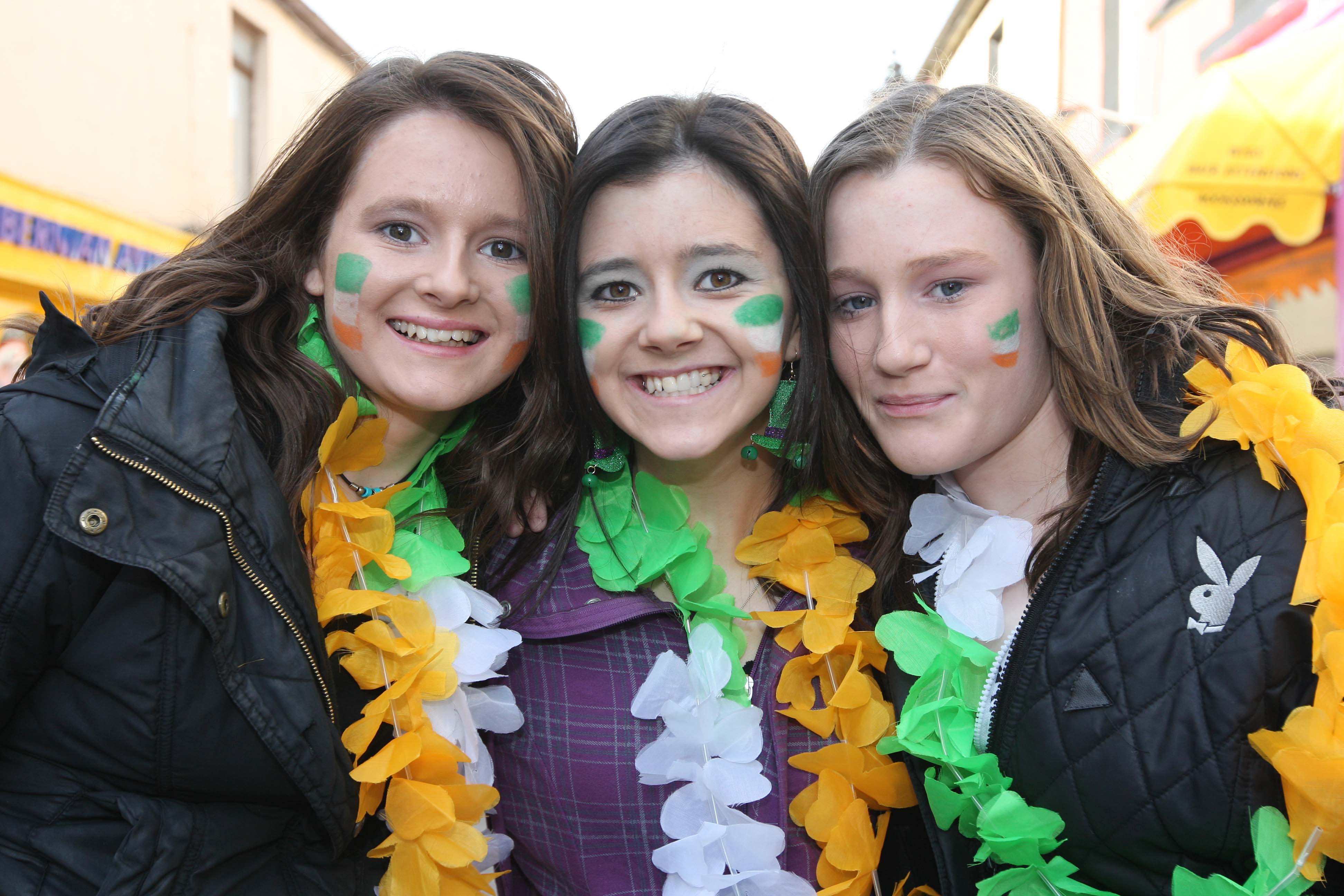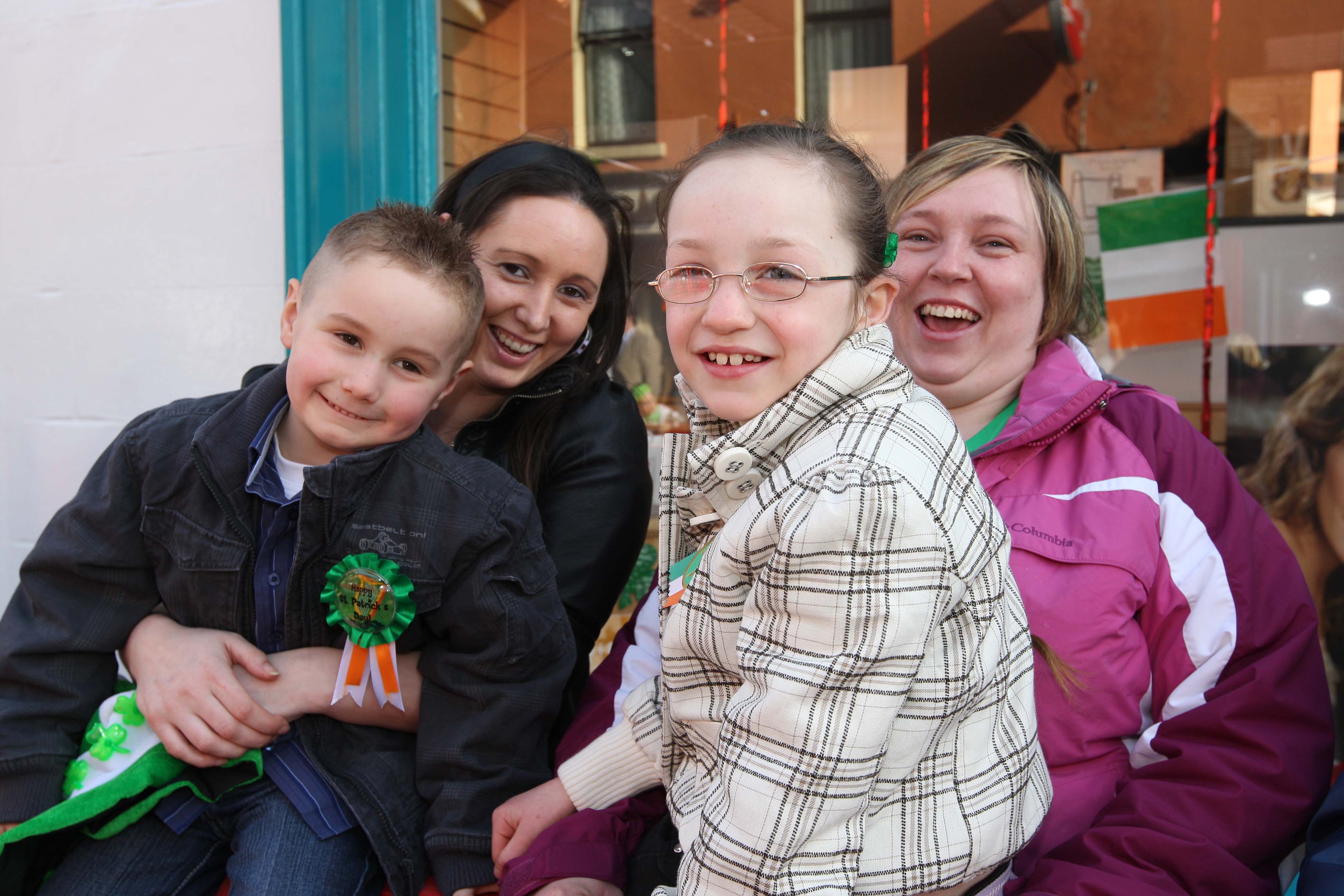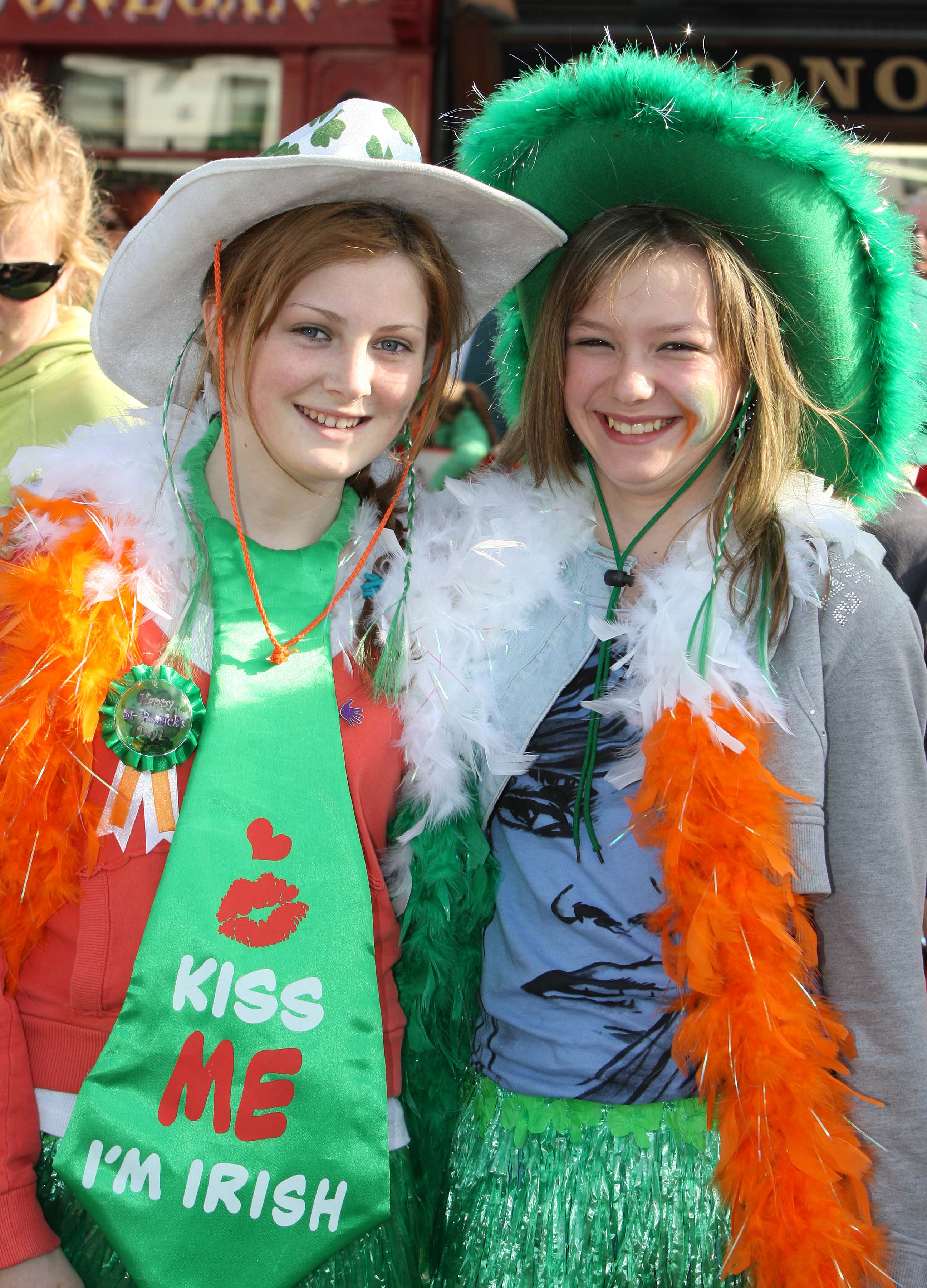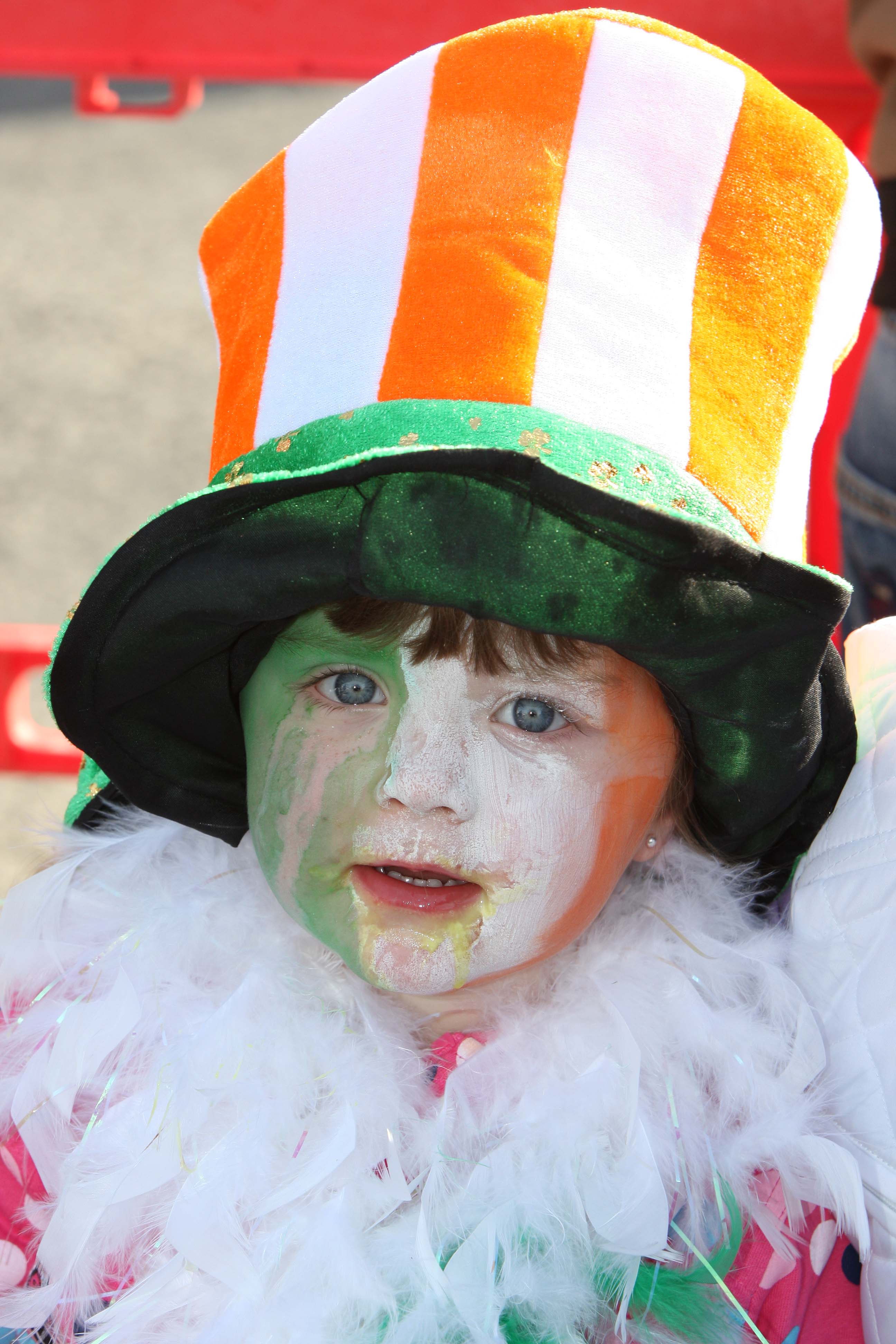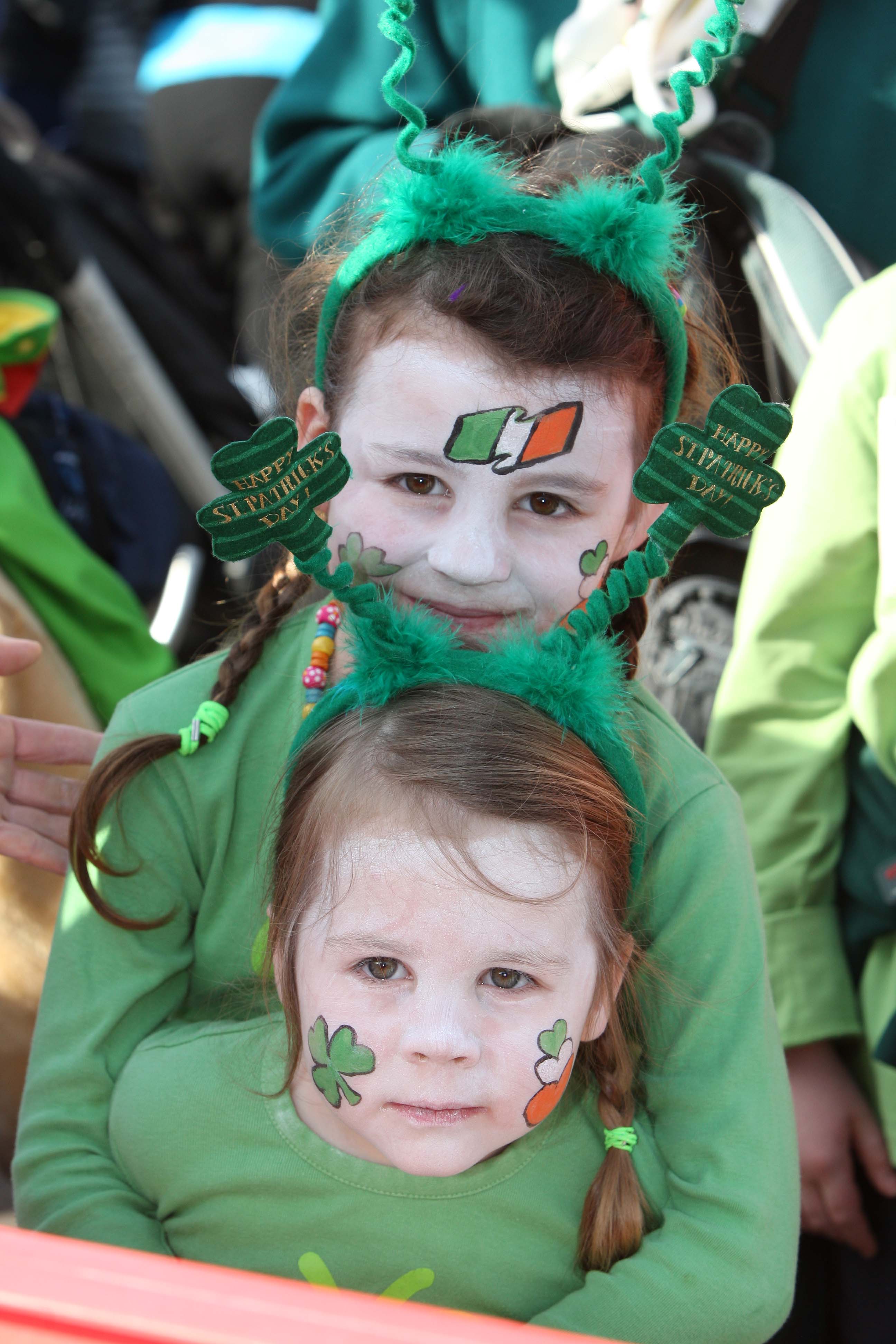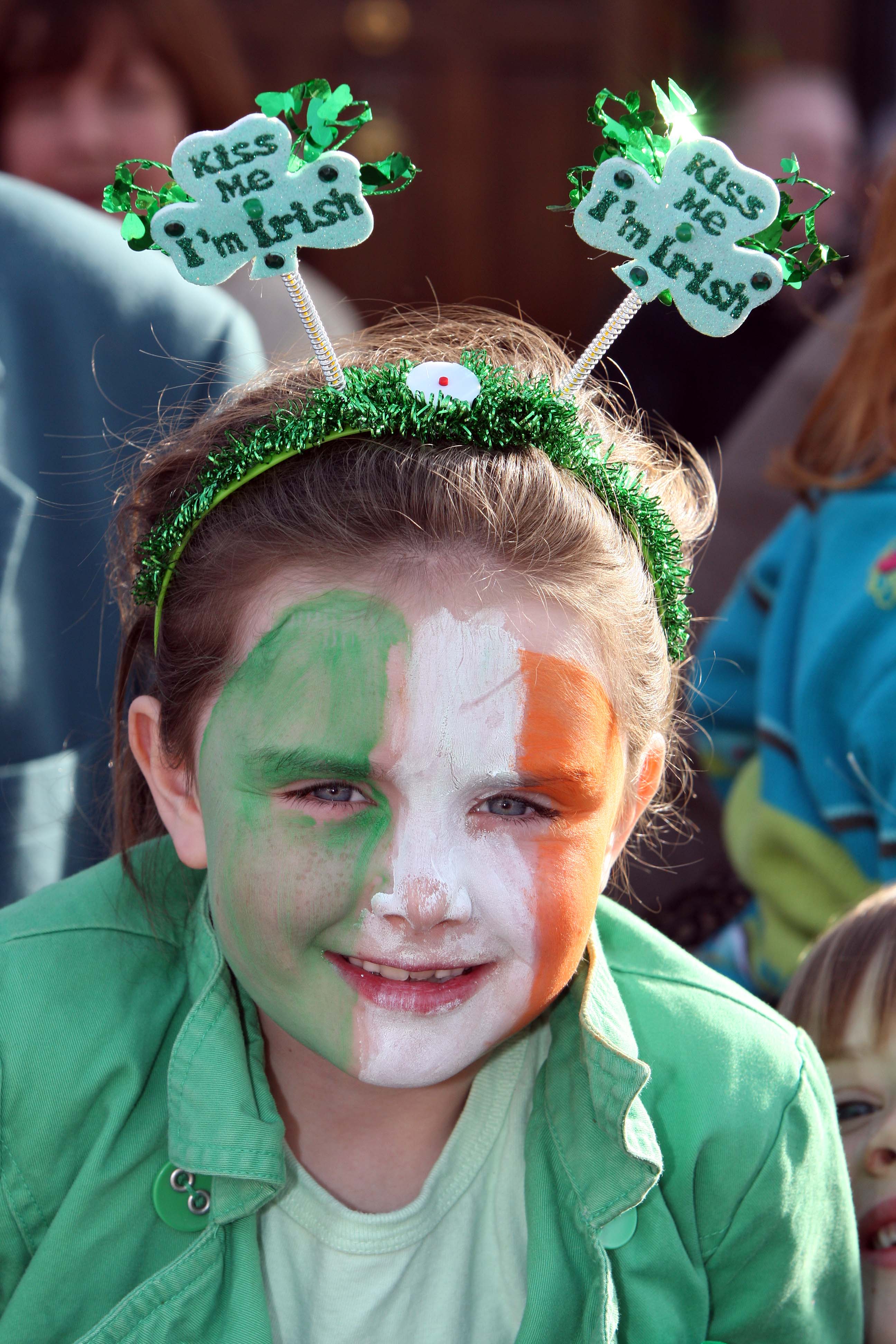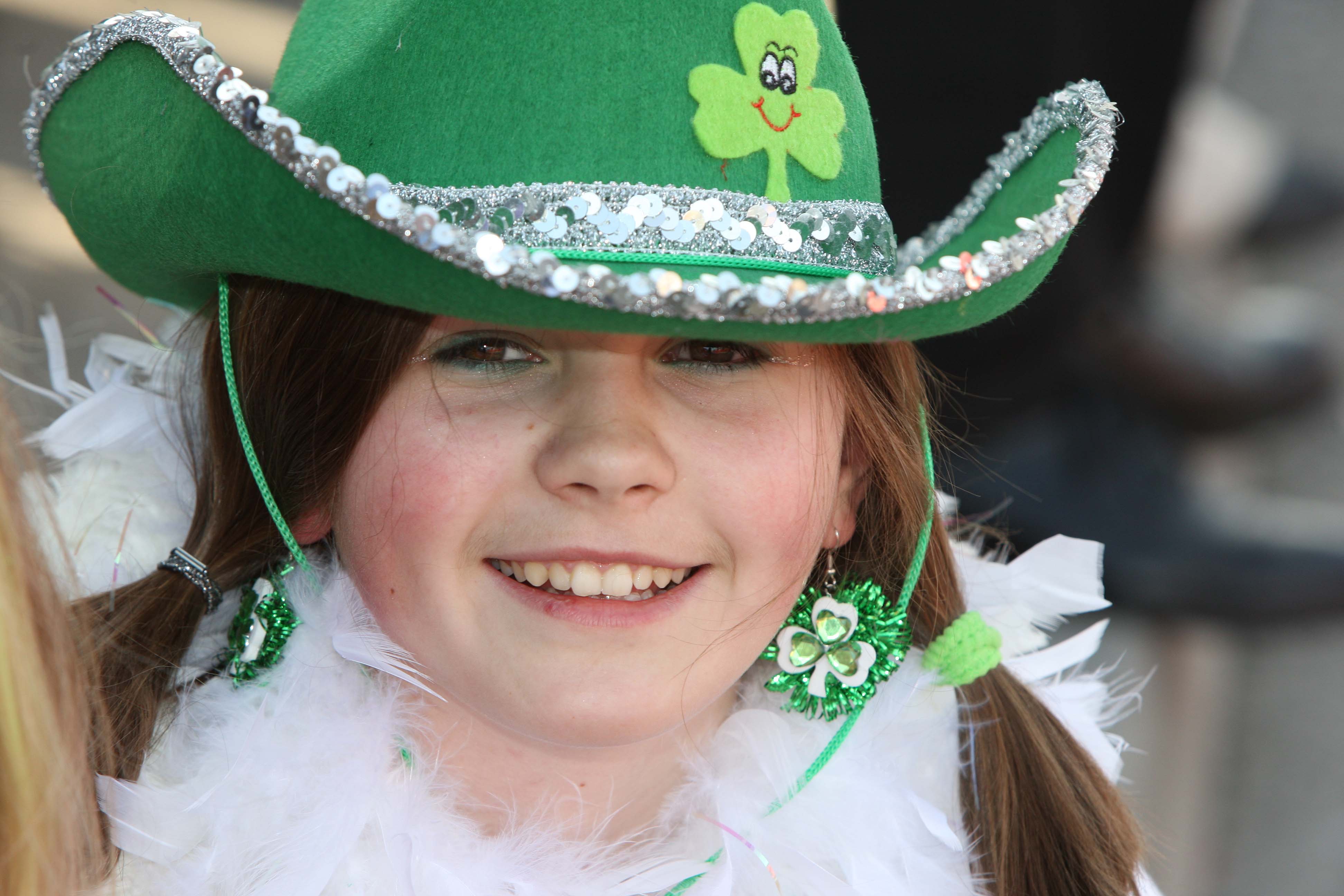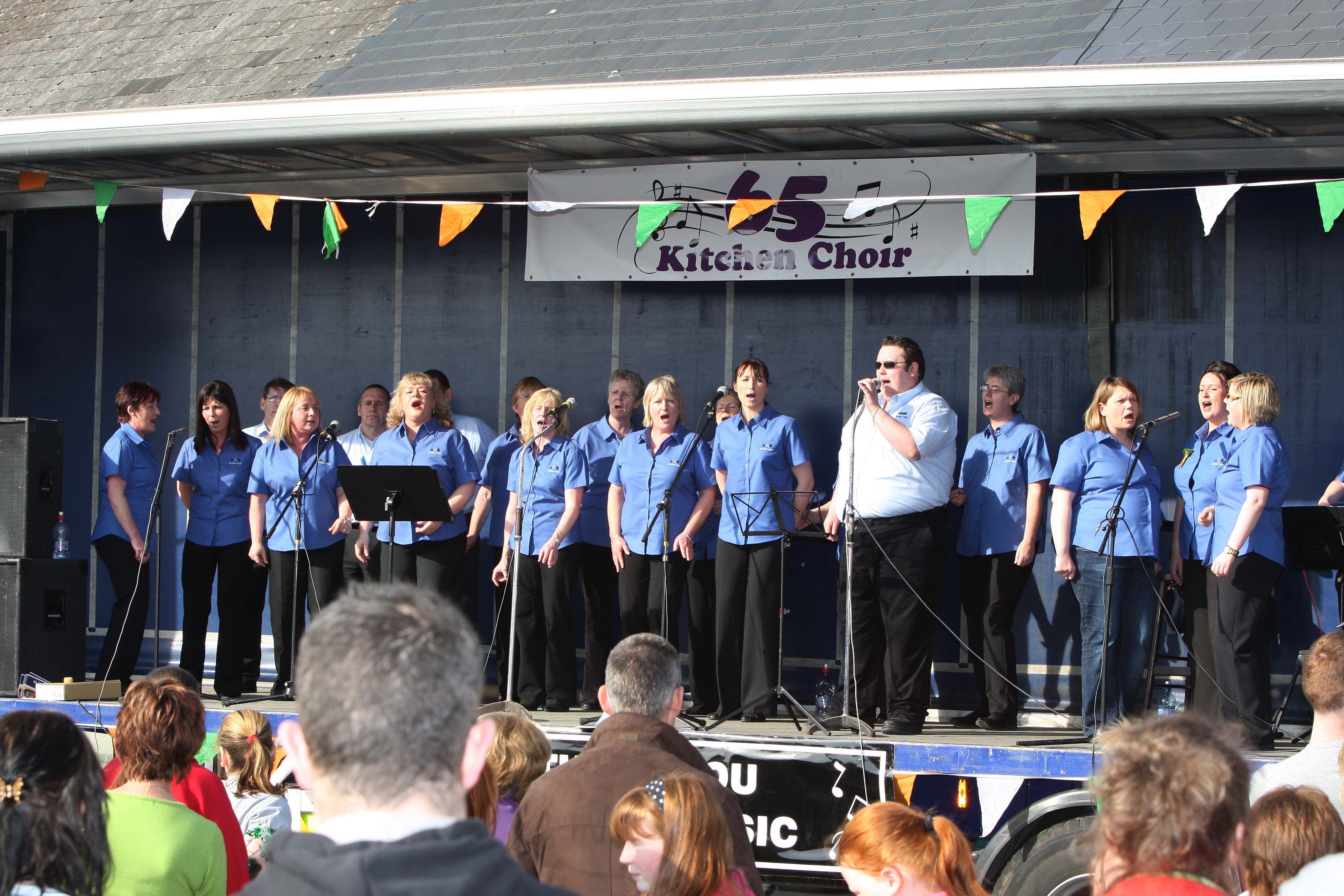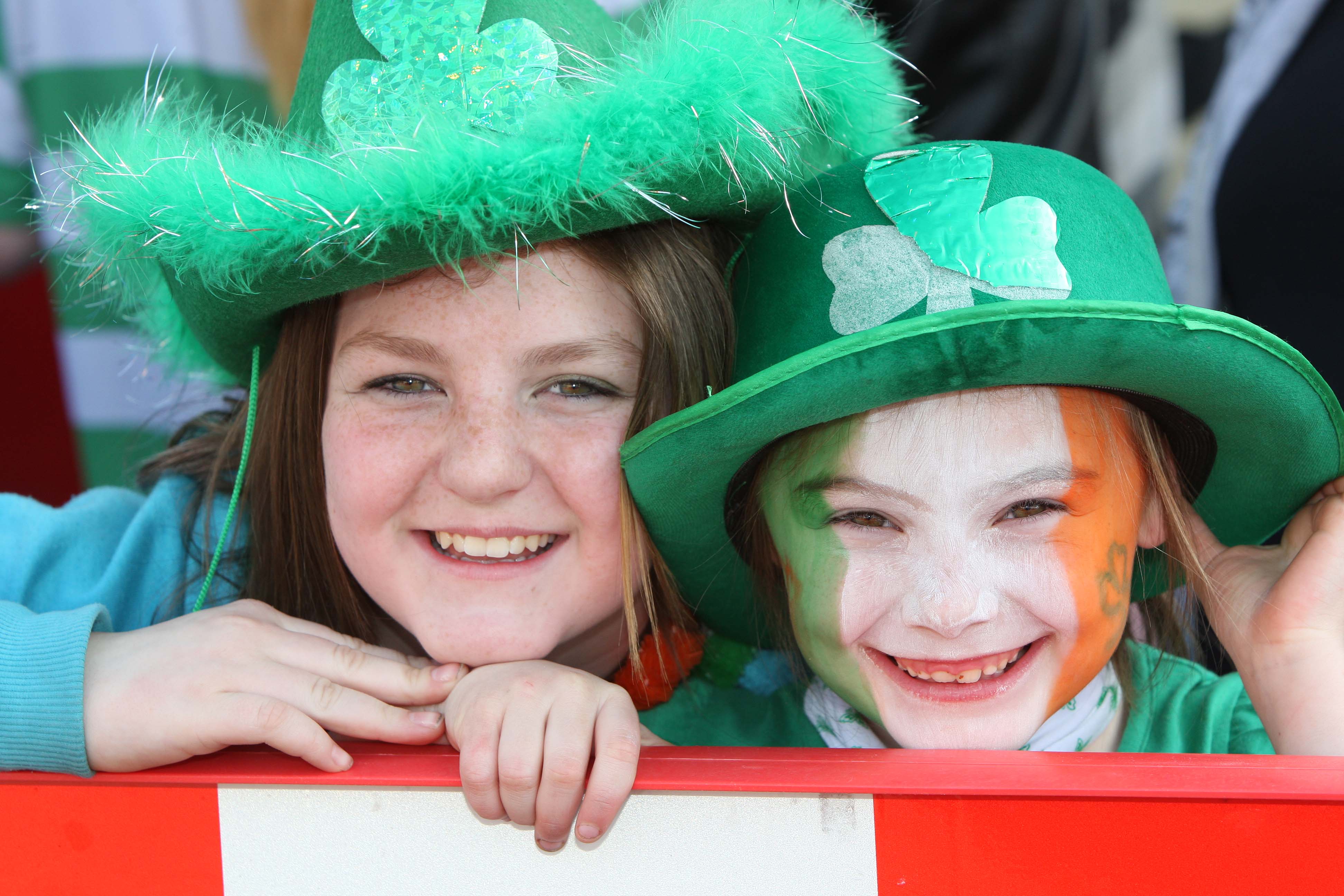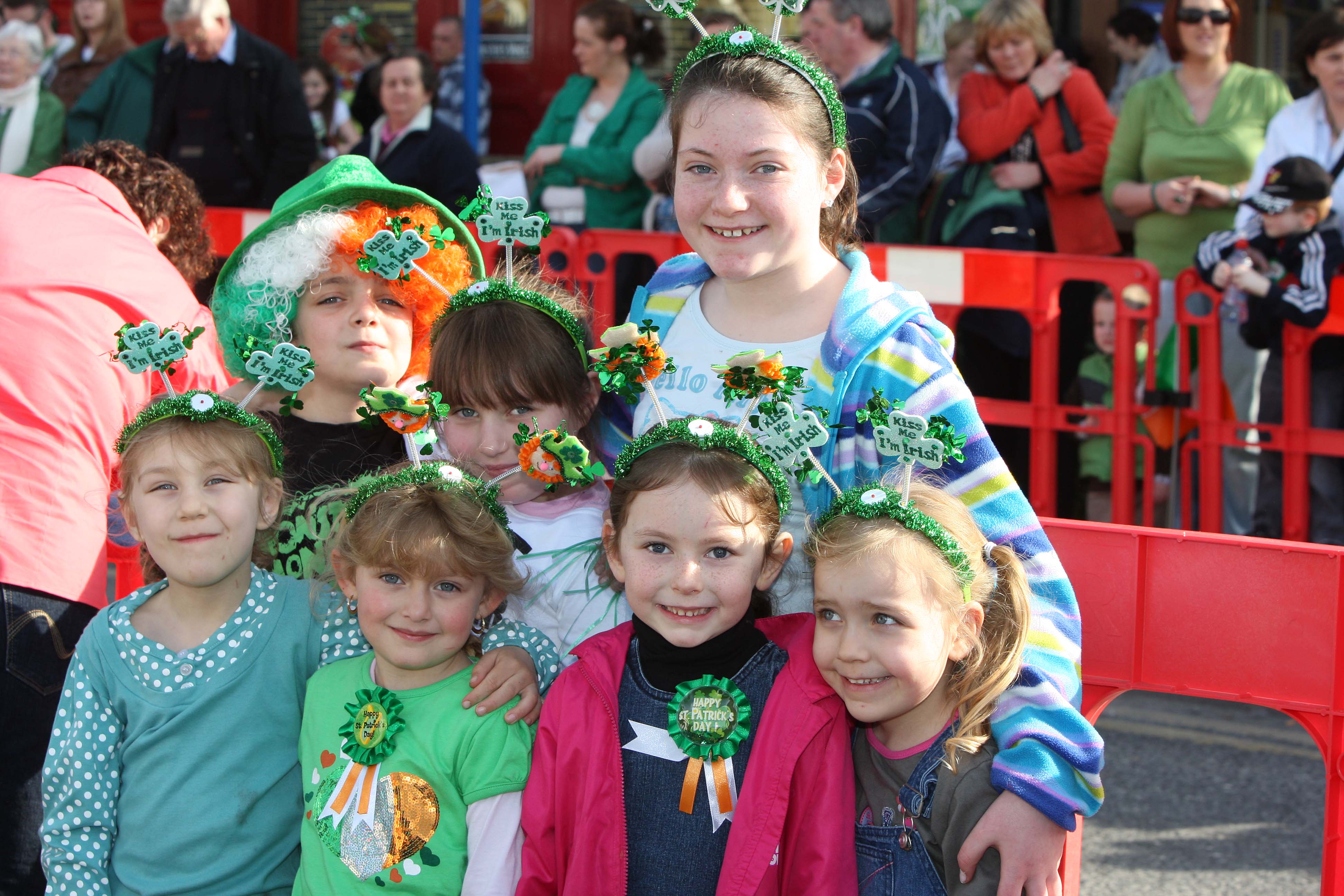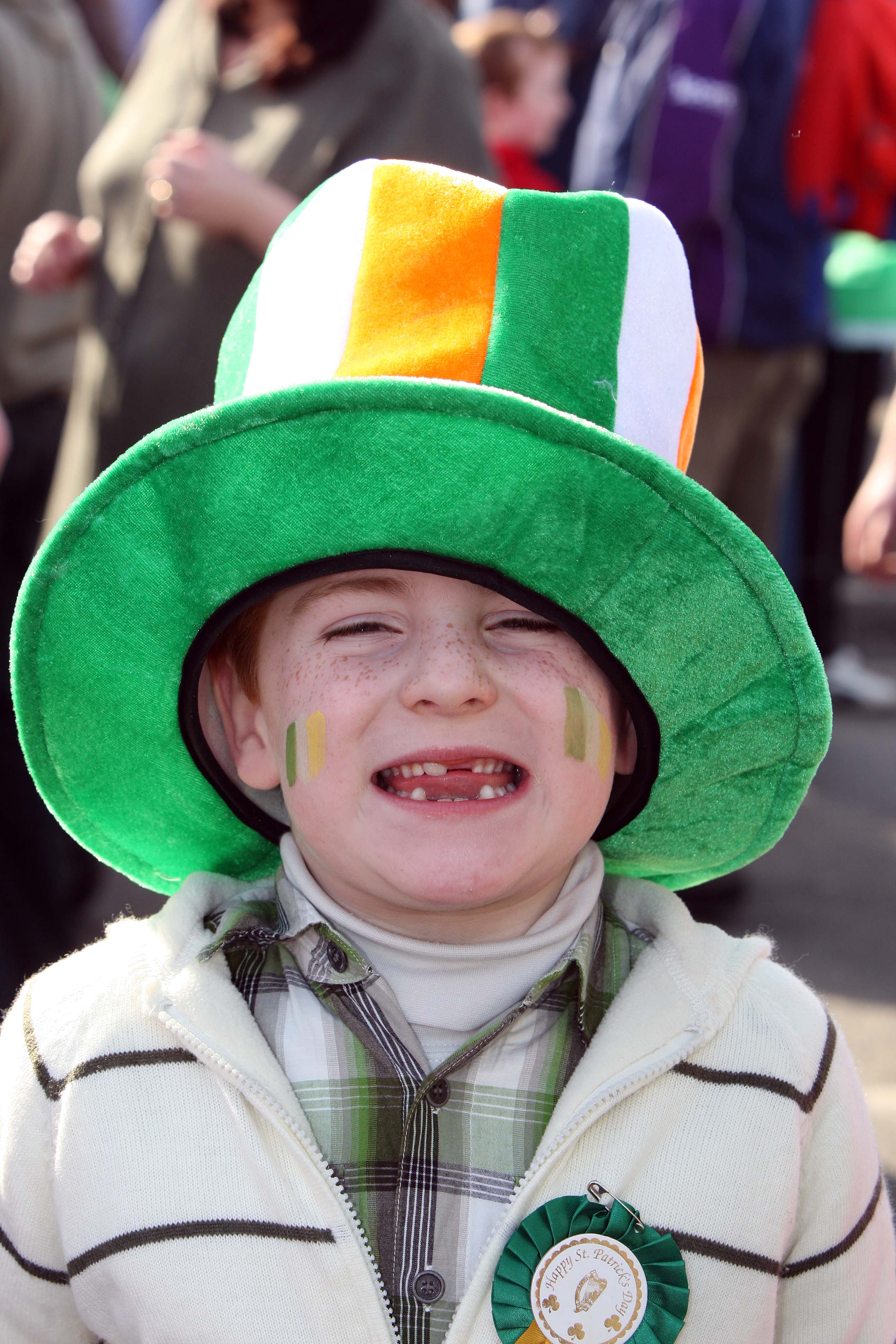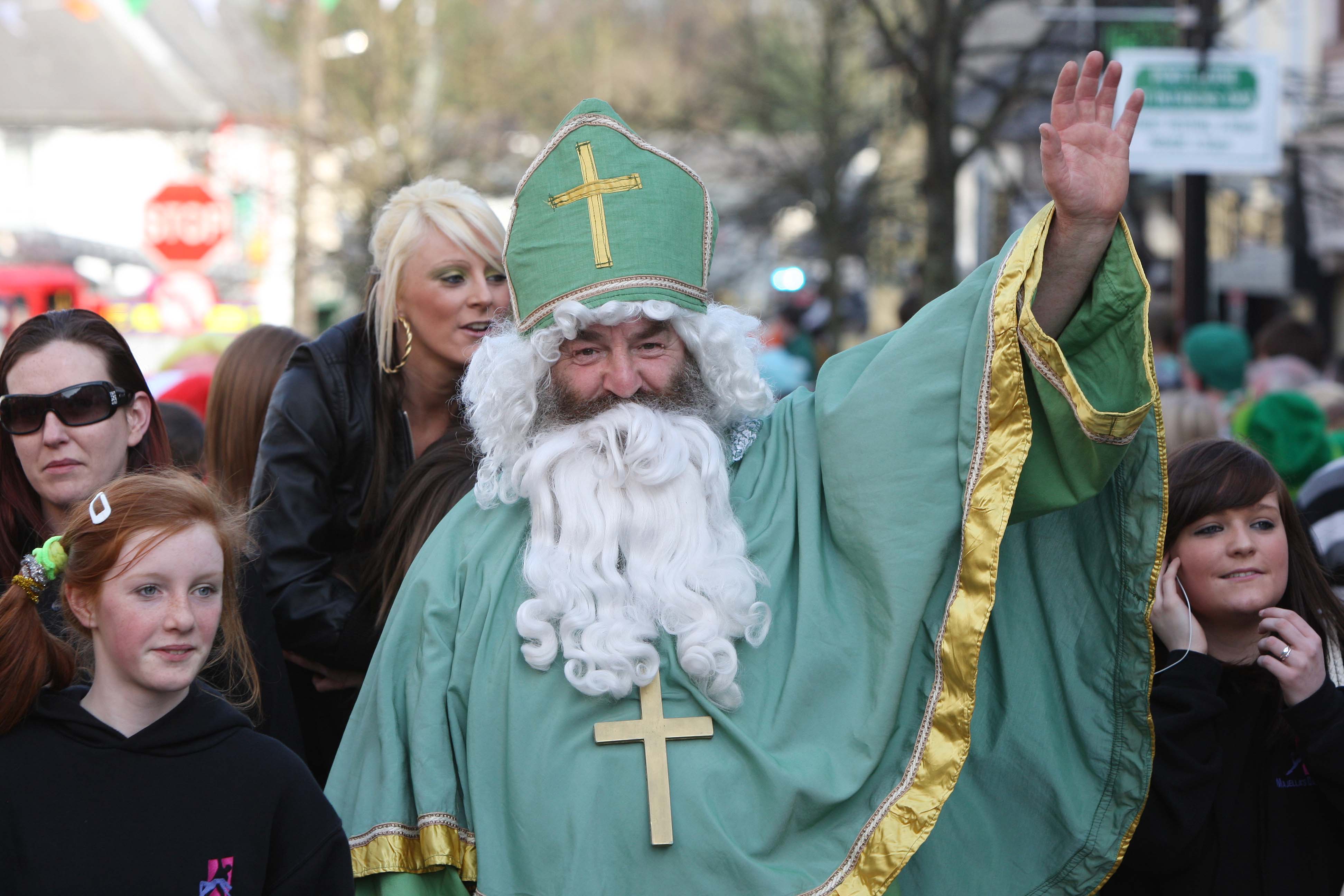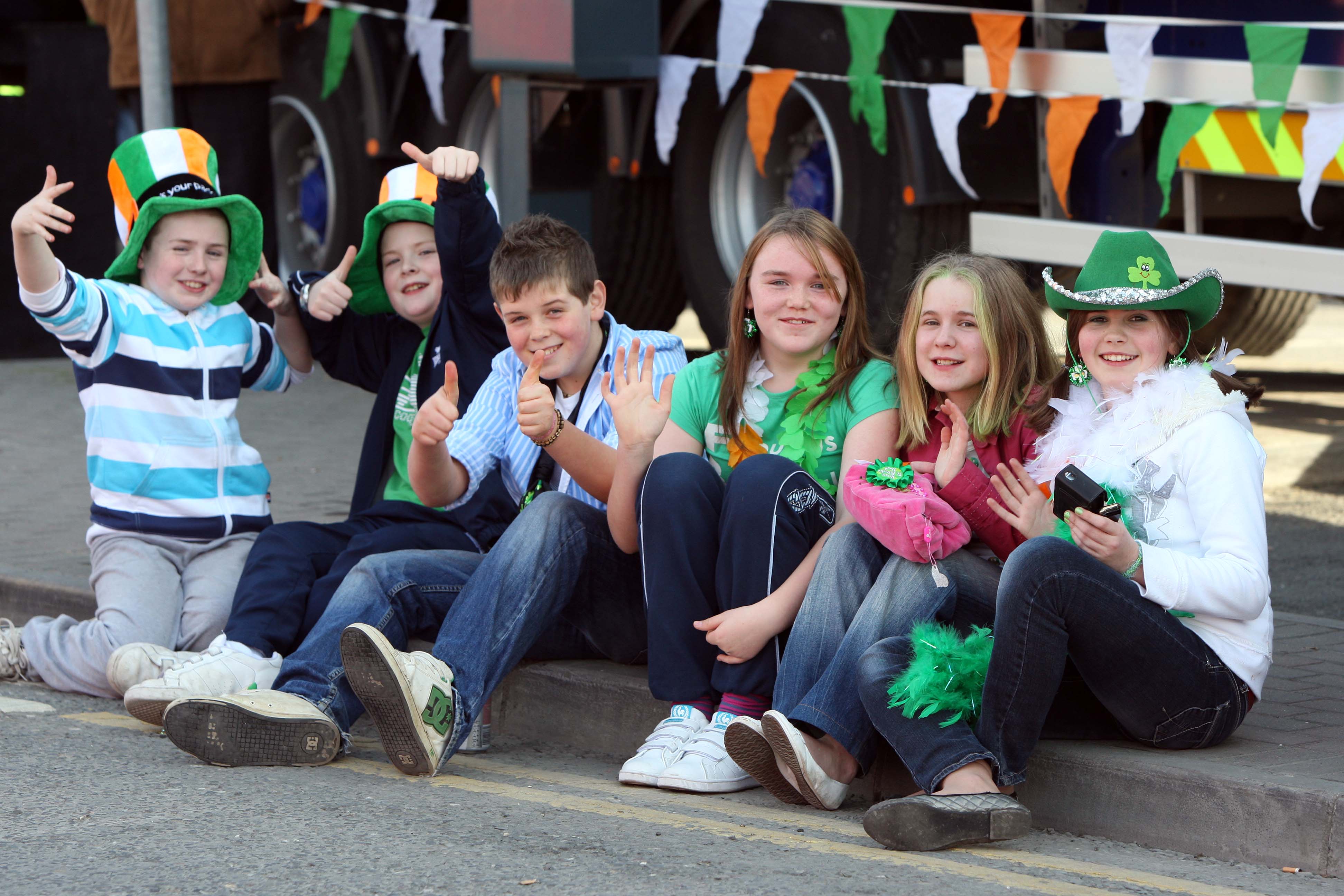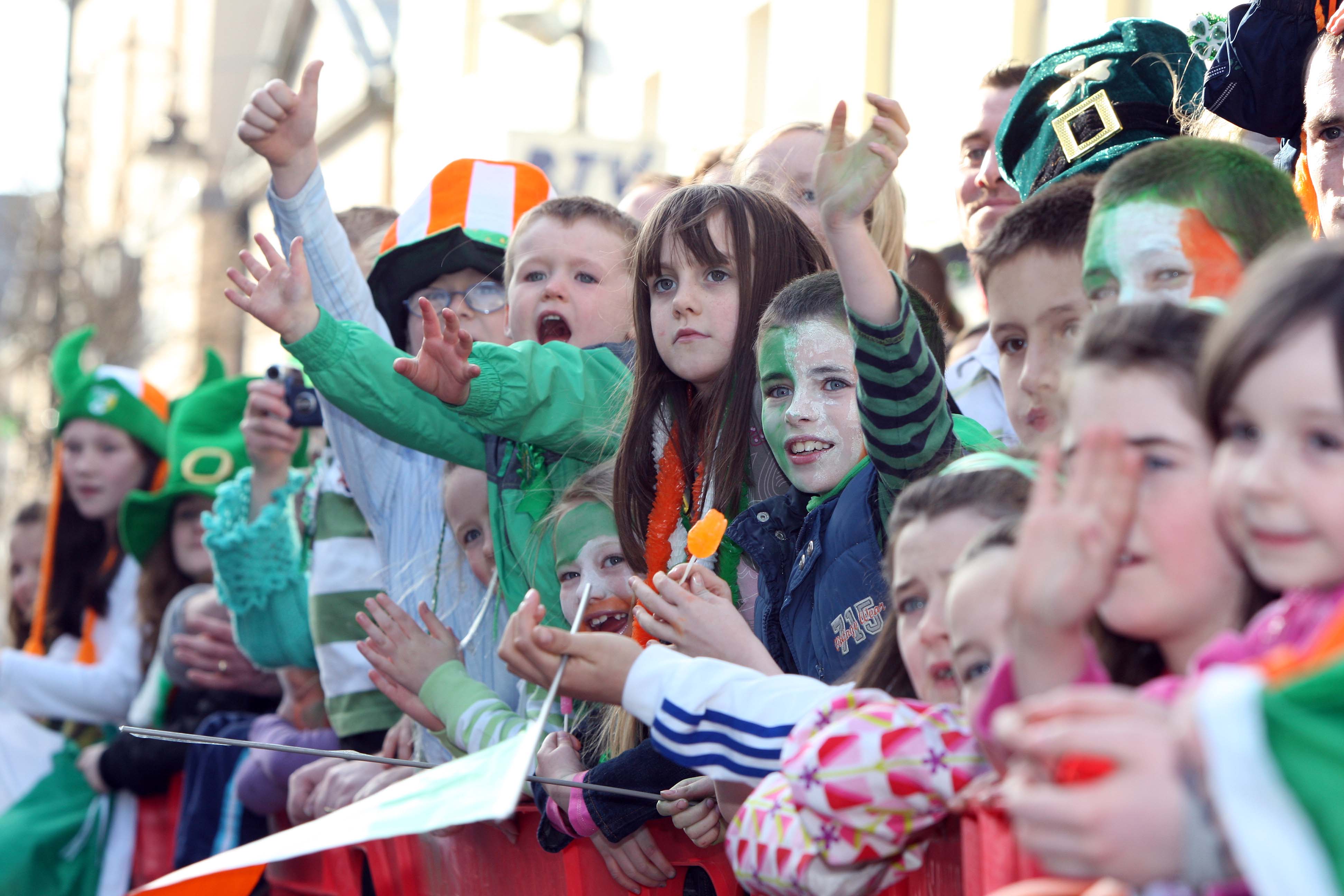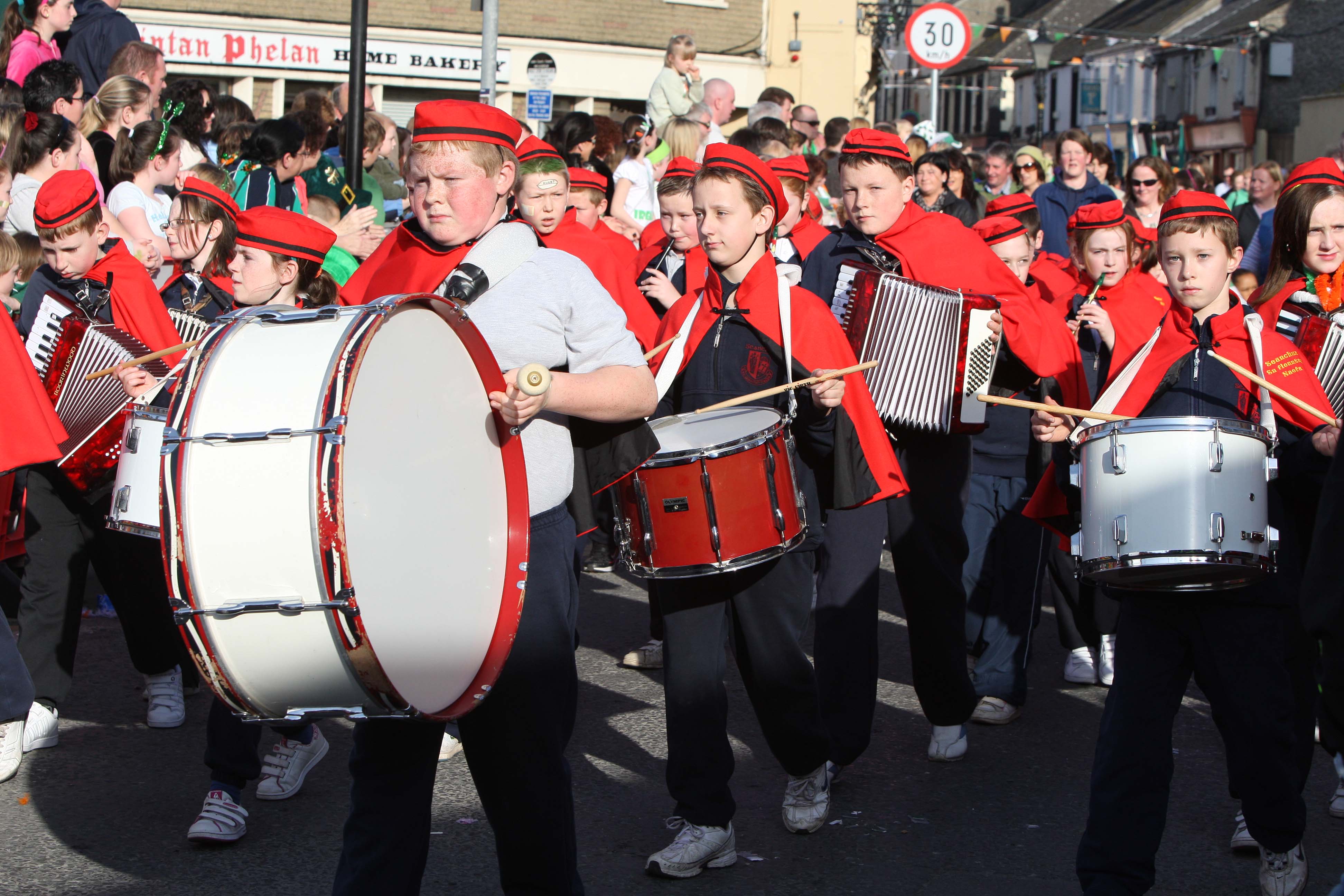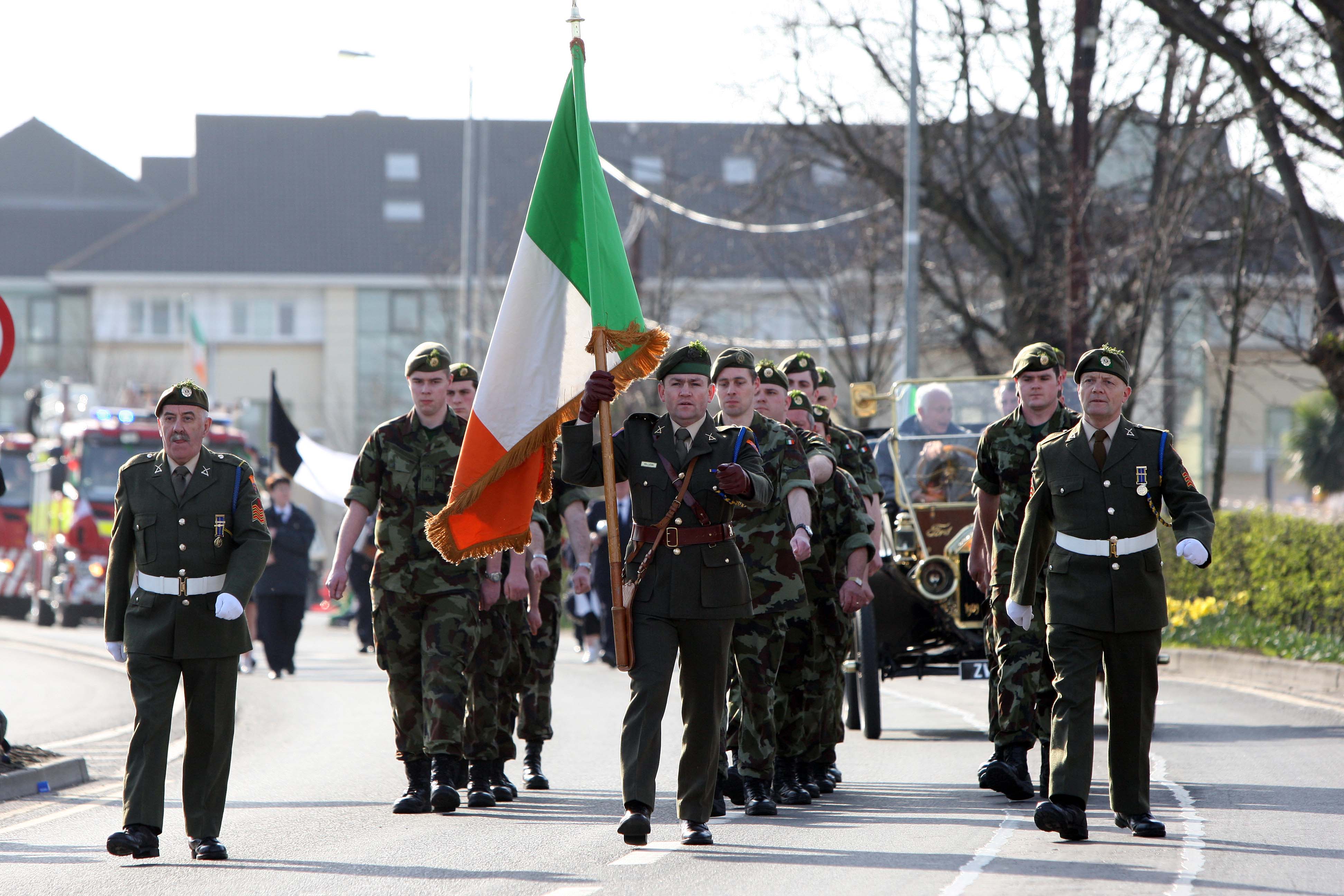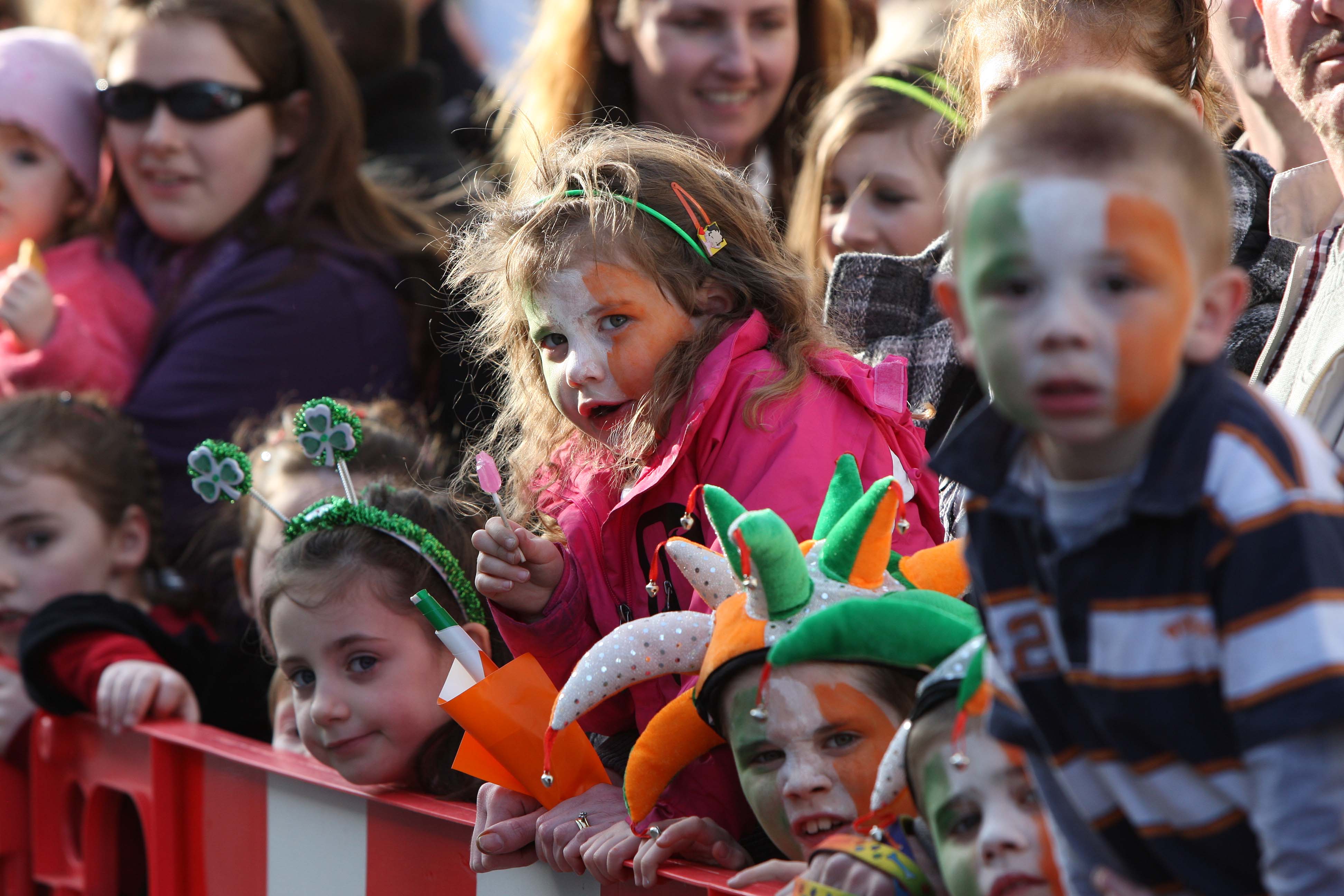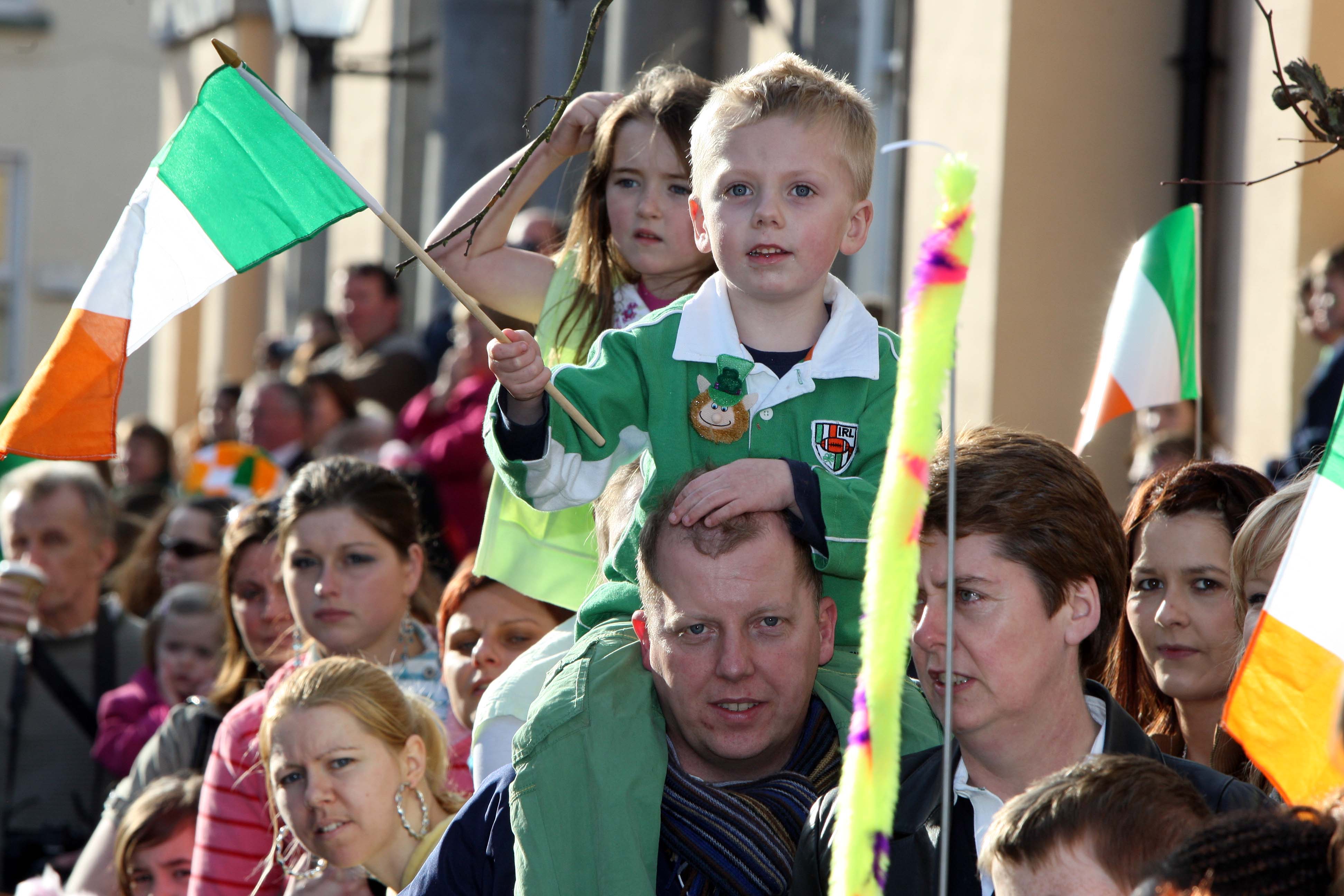 SEE ALSO – Grand Marshall for Portlaoise St Patrick's Day parade has been announced