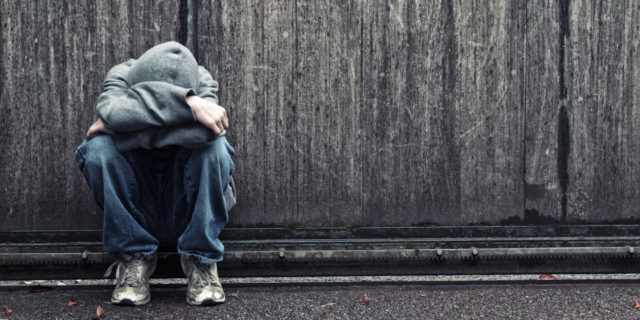 A homeless man sleeping on the streets of Portlaoise fears being moved back to Dublin.
David, who would prefer not to give out his surname, is 54 years old and is from the Liberties in Dublin. He has been sleeping in a tent at Hynd's Square since Saturday, March 9.
Mary-Kate Linden from Midlands 103 was speaking on today's show about David and his circumstances.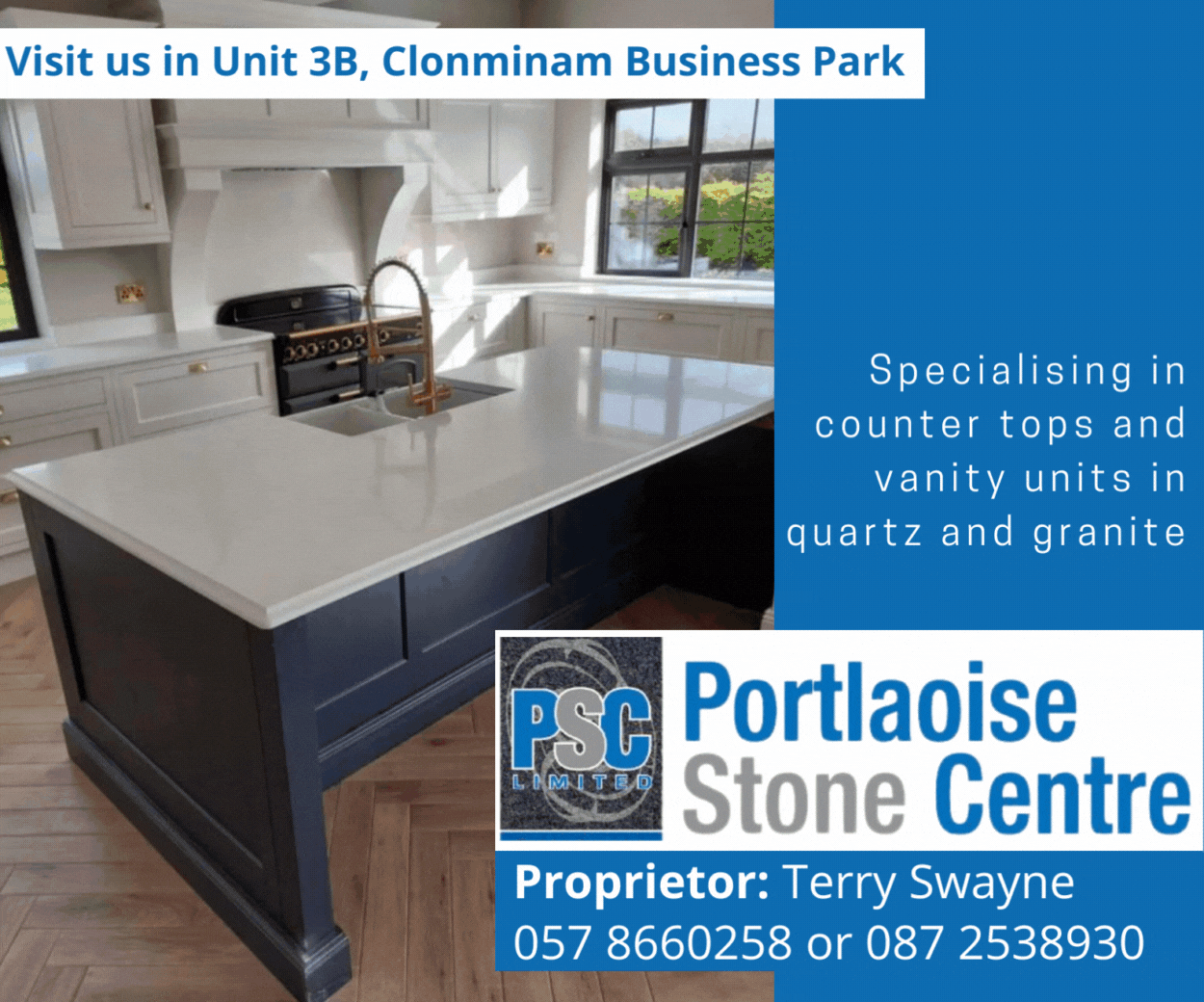 "The poor man has been homeless since he has been around 11 years old. He suffered quite an abusive childhood and he left his family home at the age of 11.
"Now he has a very large number of siblings – I think 15 or 17, but I can't be 100 percent certain on that one now. But he left the home and has been living on the streets ever since.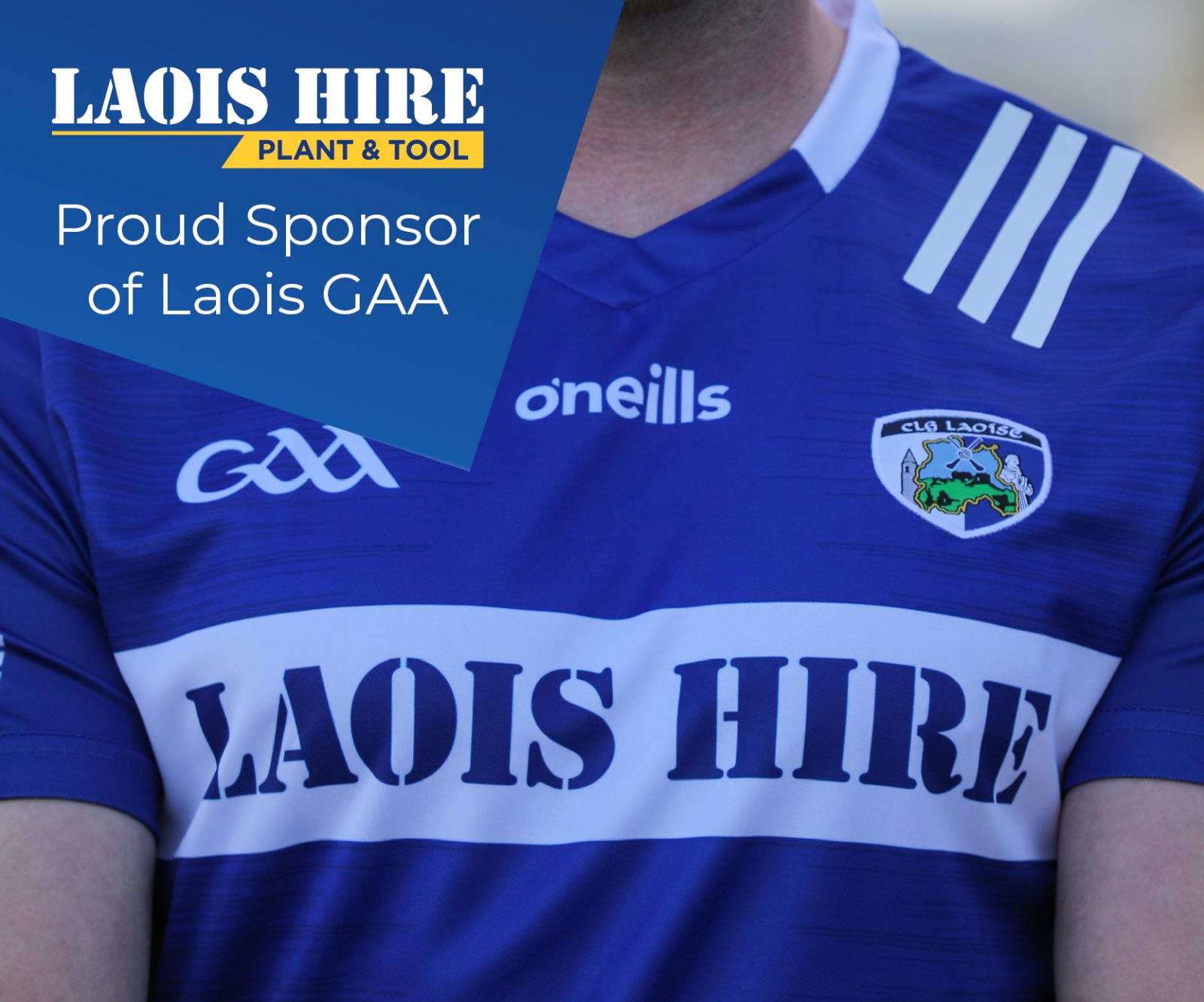 "Businesses in the area said that David expressed his wishes to not be in Dublin for St Patrick's Day, while speaking to Mary-Kate he said he just wanted to get away from Dublin full stop.
"He felt that it [Dublin] was just dragging himself into situations that he didn't want to be in. He felt that he was in a vicious cycle. He felt that if he came here it would be the promise of a better life.
"I have to say that talking to him, he seems to be a man that has found a new hope," said Mary-Kate.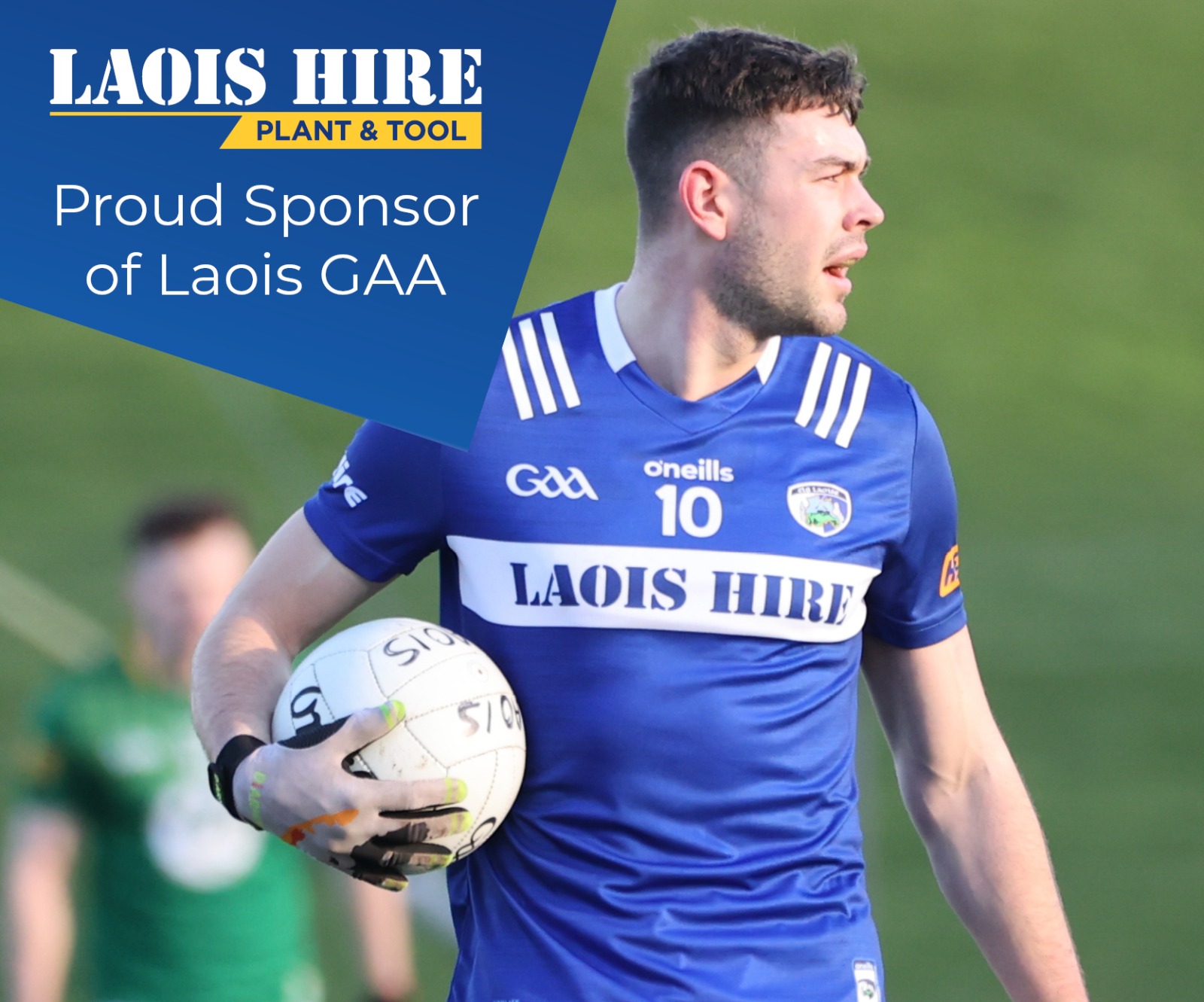 David also spoke of a positivity and warmth he has received from the people of Laois.
"He said that people have been incredibly, incredibly positive, they've been giving him coffee, they've been giving him food. He's been talking to local councillors and people have been doing everything they can to advise him on what his next step is."
However while David was away yesterday, someone or a group of people did interfere with his tent.
David now fears being sent back to Dublin to find emergency accommodation.
"The last thing that he wants after finding a new home here is to be sent back to Dublin, which he does not want under any circumstances," said Mary-Kate.
Mary-Kate believes that Portlaoise Action to Homelessness (PATH) gave David the tent when he first arrived after spending two nights sleeping rough in an alleyway.
David was previously living with a woman and their five children, but as that relationship deteriorated he found himself on the streets again.
David now hopes to get into a shelter in Portlaoise, but does not wish to 'skip' any family waiting for accommodation on the housing waiting list.
A spokesperson for Laois County Council has said that the local authority does not comment on individual cases, but it does interview every person who presents themselves as homeless to determine if it can help them.
SEE ALSO – HSE won't disclose if staff are liable for Portlaoise baby deaths