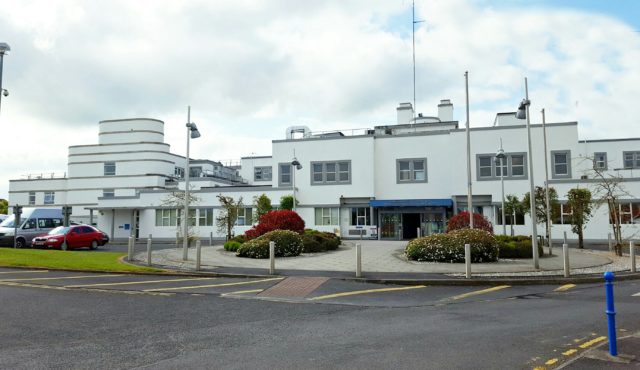 The HSE are refusing to say if a review has shown staff had liability in cases of avoidable baby deaths at Portlaoise Hospital, according to the Irish Times.
A process was set up to determine whether staff had a case to answer for after the deaths. The process lasted three years and  included an investigation by an external review group.
The Portlaoise Review Group, which was set up to in response to calls from the families of babies deaths, called for staff to be held accountable for the circumstances leading to their deaths.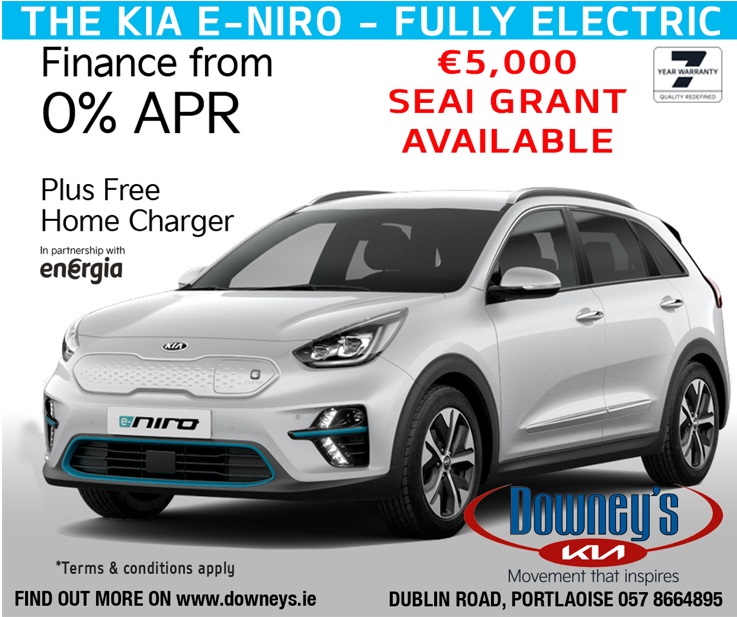 The group found that six members of staff had a case to answer for in relation to the deaths, according to the Irish Times.
Róisín Molloy, mother of Mark Molloy, who died shortly after birth in Portlaoise hospital in 2012, has campaigned for reforms including greater accountability.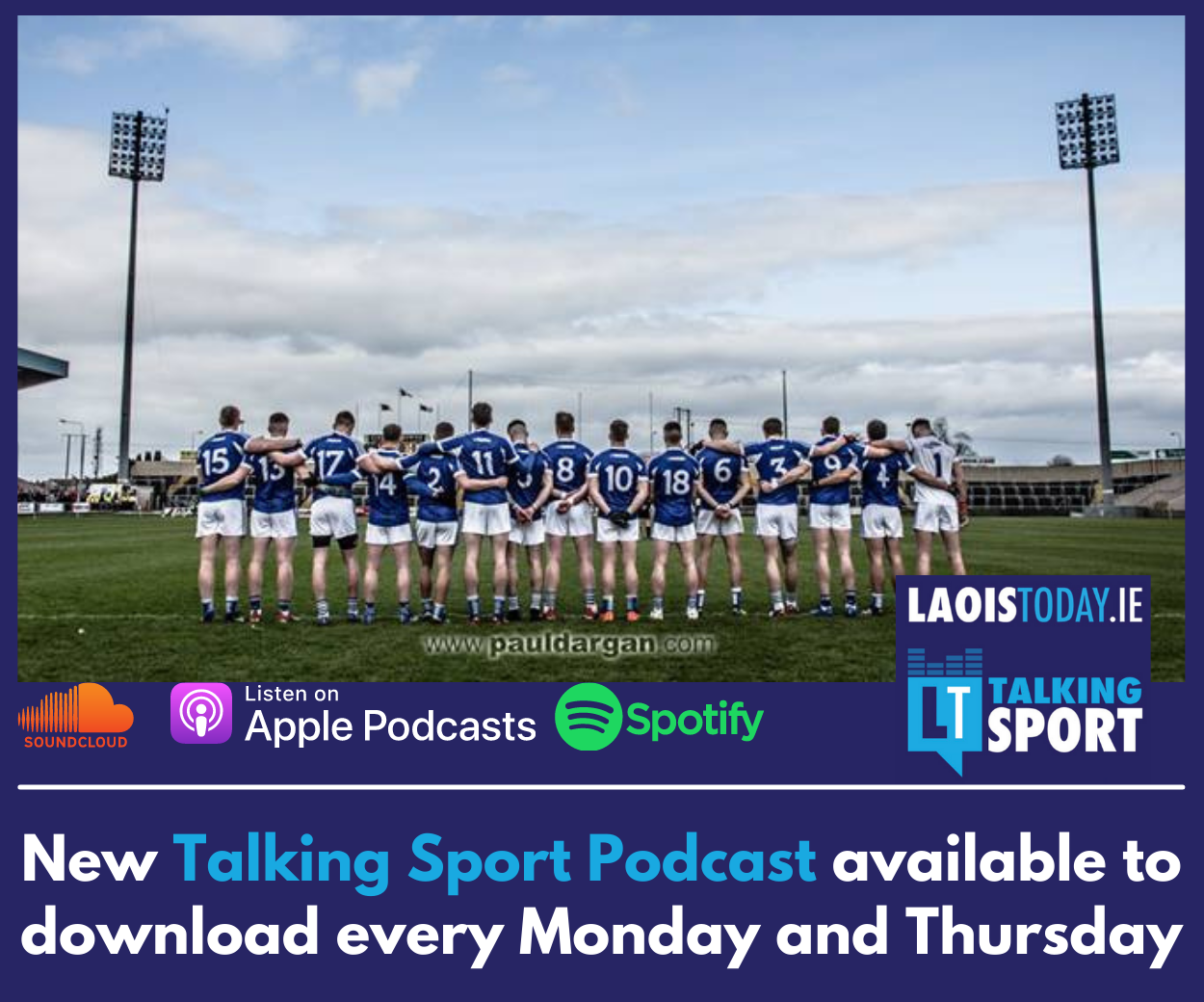 Róisín was speaking to Will Faulkner about the HSE's decision not to disclose the information on Midlands 103 this morning.
"We don't have a structure here in Ireland that will hold any civil servant to account. Within the health service, you cannot be found accountable because we don't have the law to hold anyone to account.
"We have a case here in Portlaoise, this investigation was going on and on, and in the same time we had people dying in Ballinasloe.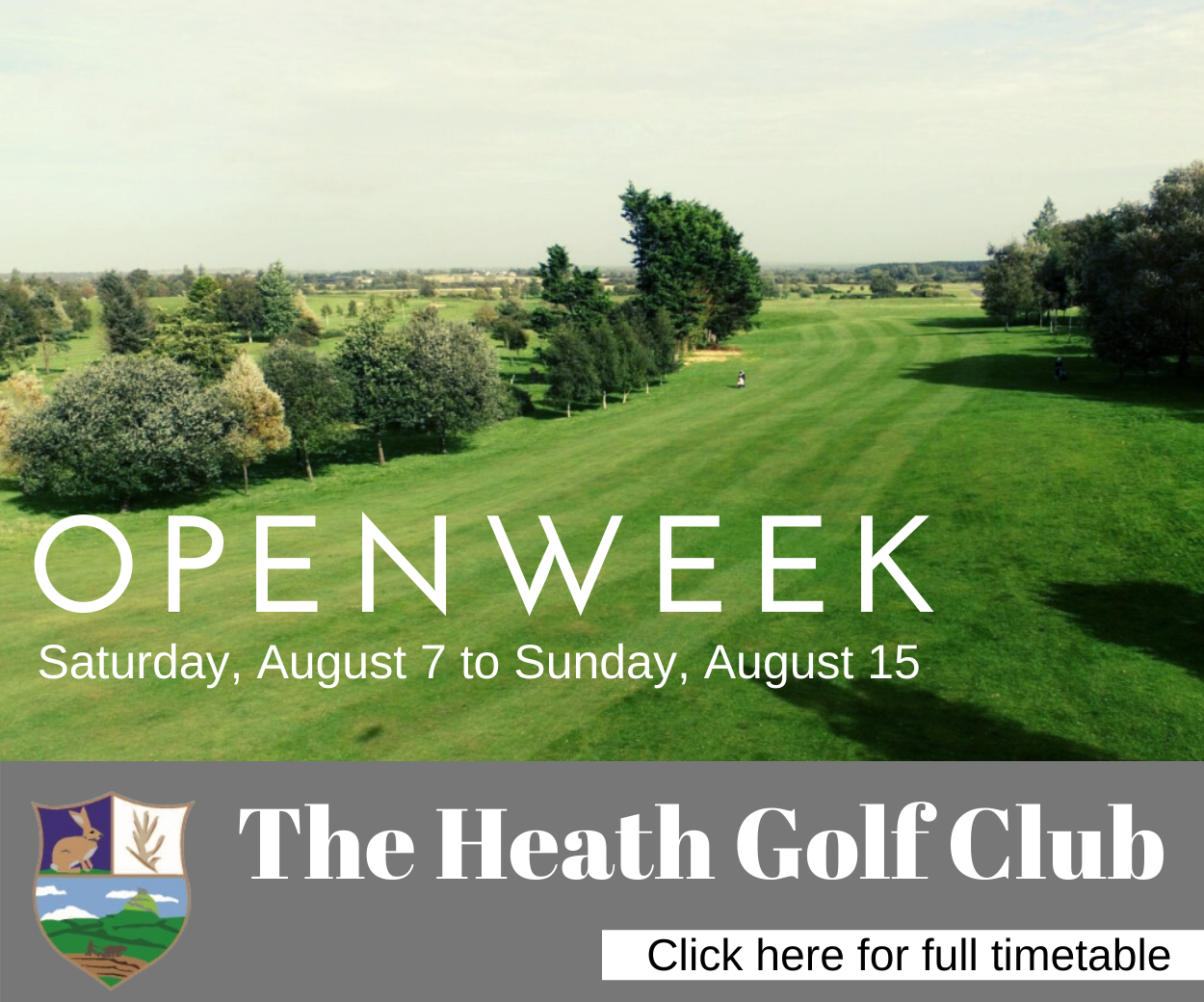 "So we're putting more money into reviews, and reviews are not doing anything into prevention.
"The Department of Finance, it was €240 million for a budget has been given to the State's claim agency, to pay for mistakes that have been made," said Róisín.
Ms Molloy is calling for a public inquiry into the events leading up to the deaths in the Midlands Regional Hospital, Portlaoise.
SEE ALSO – Update on impact of fire beside Portarlington train station