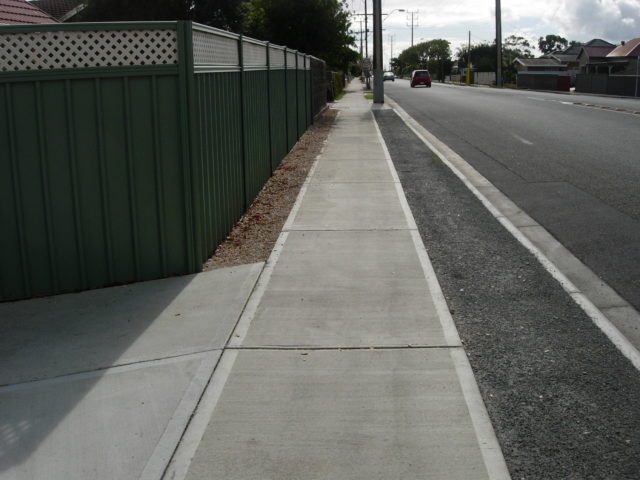 Works for a new footpath in Mountmellick that could cost €250,000 has not been granted due to the high cost for the 400 metre stretch.
Councillors at today's Borris-in-Ossory/Mountmellick municipal district meeting were told that extending the footpath from Debbicott to The Rock School needs funding which substantially exceeds that available for new footpaths in the municipal district.
The reason behind this €250,000 costing for extending the footpath includes drainage works, new lighting and the new path.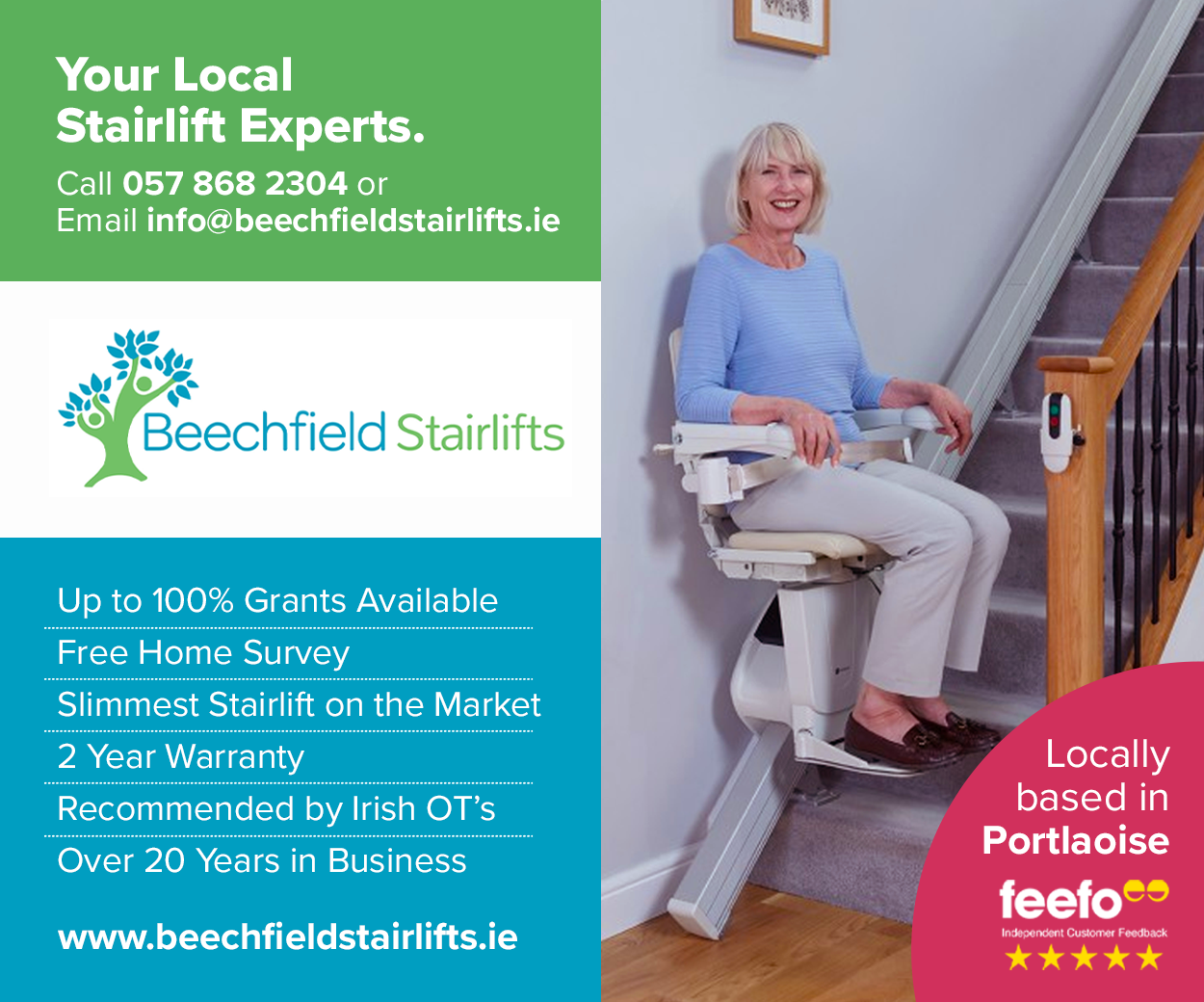 Cllr Paddy Bracken's motion for the extended footpath was supported by fellow cllrs, insisting that it would not cost the €250,000 stated.
They stated the need for just the footpath in the area – that lights could be added after the path was built.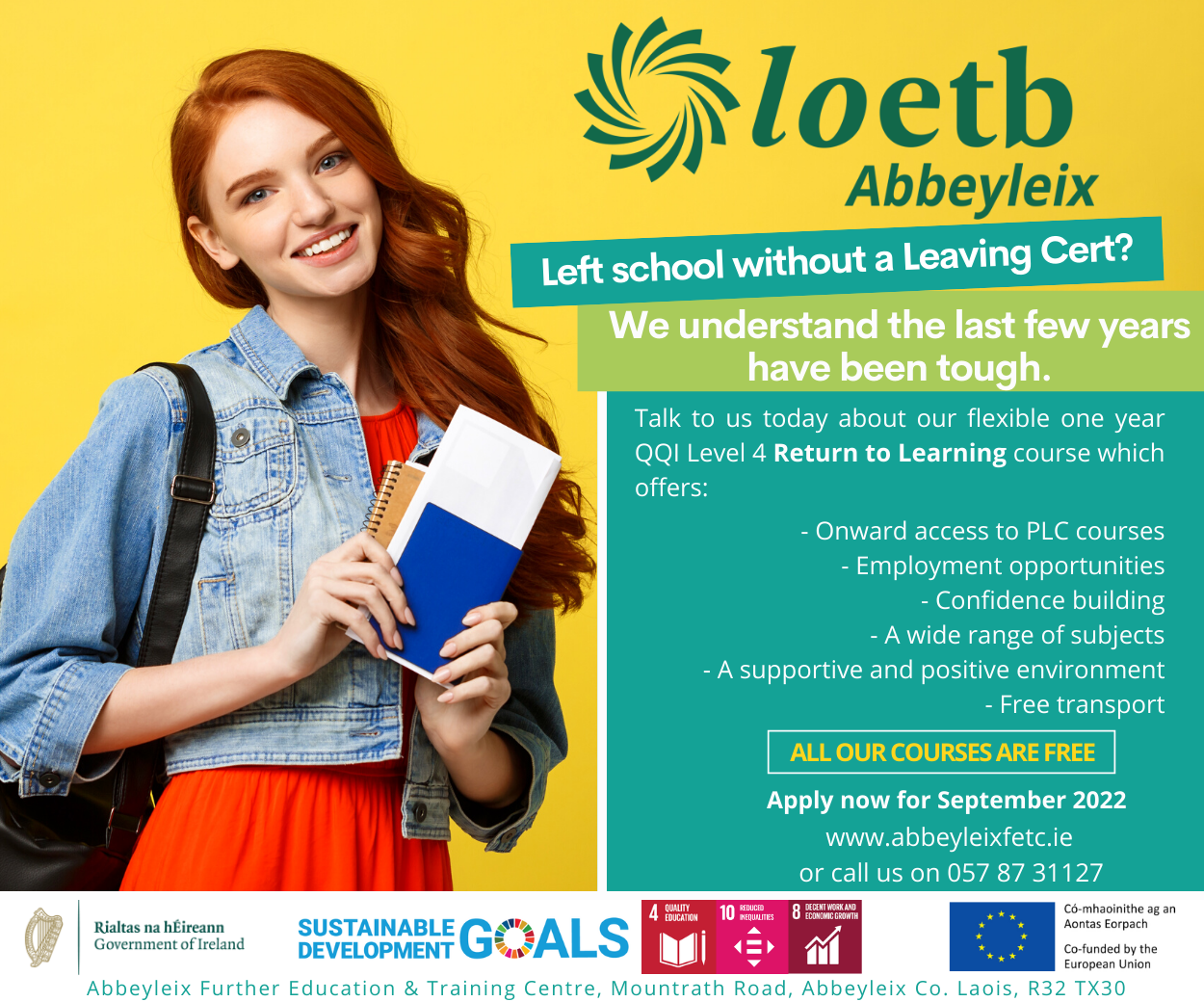 "There's no point talking about a Rolls Royce job when we haven't even a Morris Minor," said cllr Brendan Phelan.
Cllr David Goodwin stated: "You need to creep before you walk. He just wants a footpath."
Senior engineer Stan Cullen said the footpath could not be extended unless drainage works were carried out, and lights needed to be put there for safety at night time.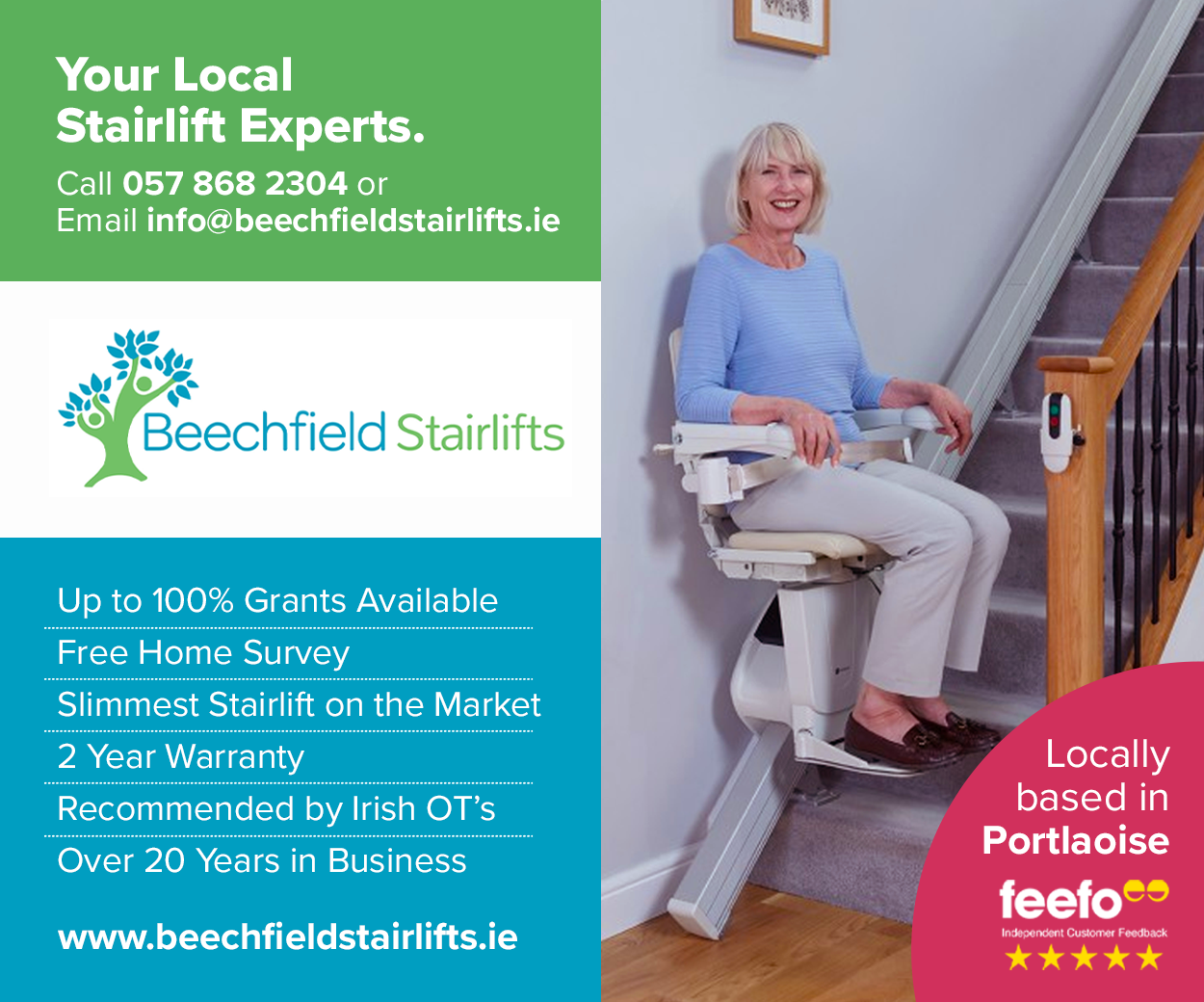 They agreed to revisit the issue at a later date.
SEE ALSO – Laois toddler Mary-Claire set to travel to Holland to get life-saving treatment