Laois toddler Mary Claire Knowles is one step closer to getting possible life-saving treatment from the 90 or so seizures she has suffered in her short lifetime.
Little Mary Claire, from Ballyroan, suffers from an extremely rare condition, Dravet's Syndrome.
Dravet's Syndrome is characterised by prolonged seizures, sometimes causing developmental delays and can cause an increased risk of sudden unexplained death in epilepsy.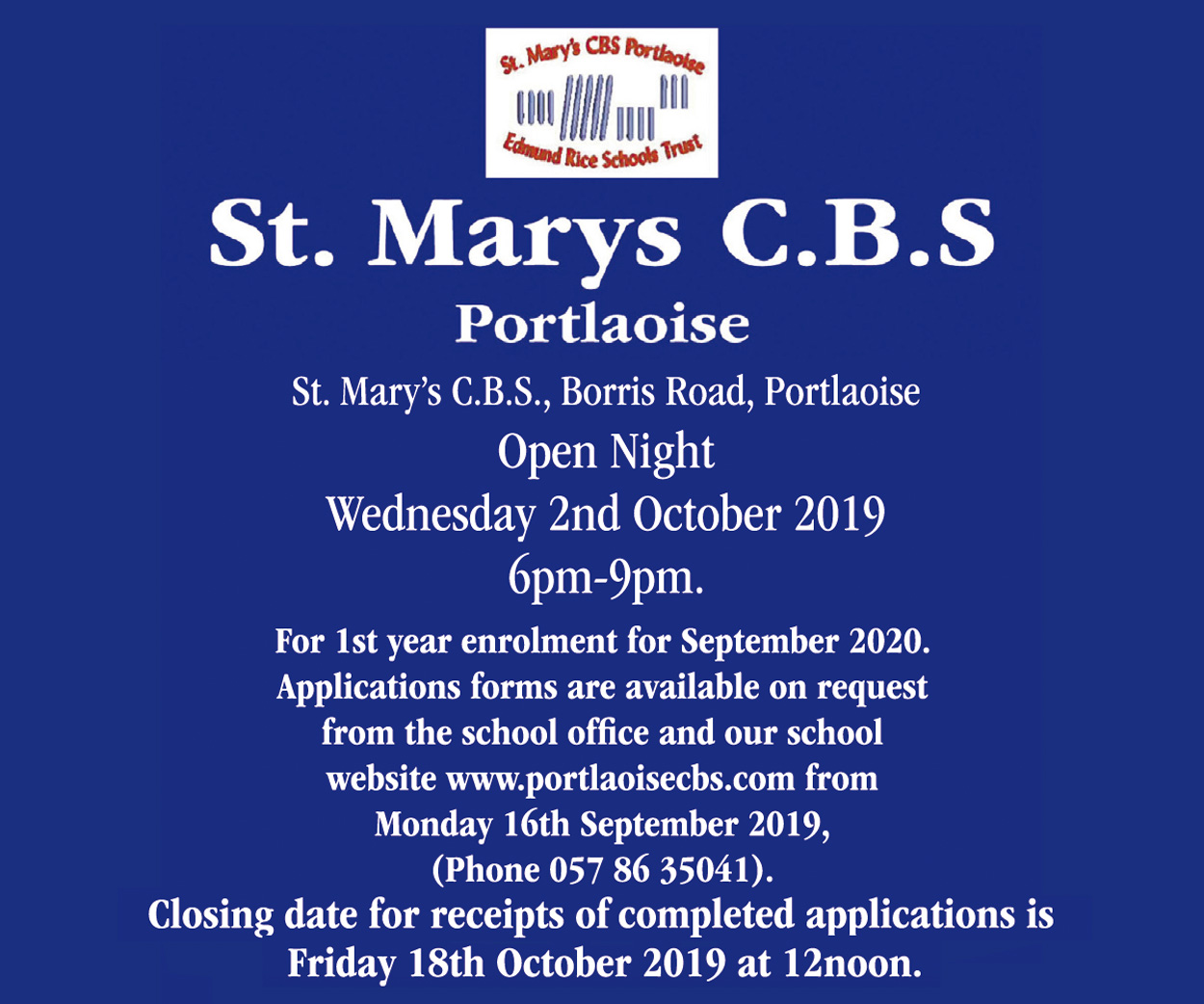 Mary Claire's now suffers from three or four seizures a week, or roughly 90 seizures in her short life so far.
Last year Mary-Claire's parents Rose Maher and Anthony Knowles spoke about their daughter's condition on the well-received documentary 'The Town', which highlighted the lives of different people living in and around Portlaoise.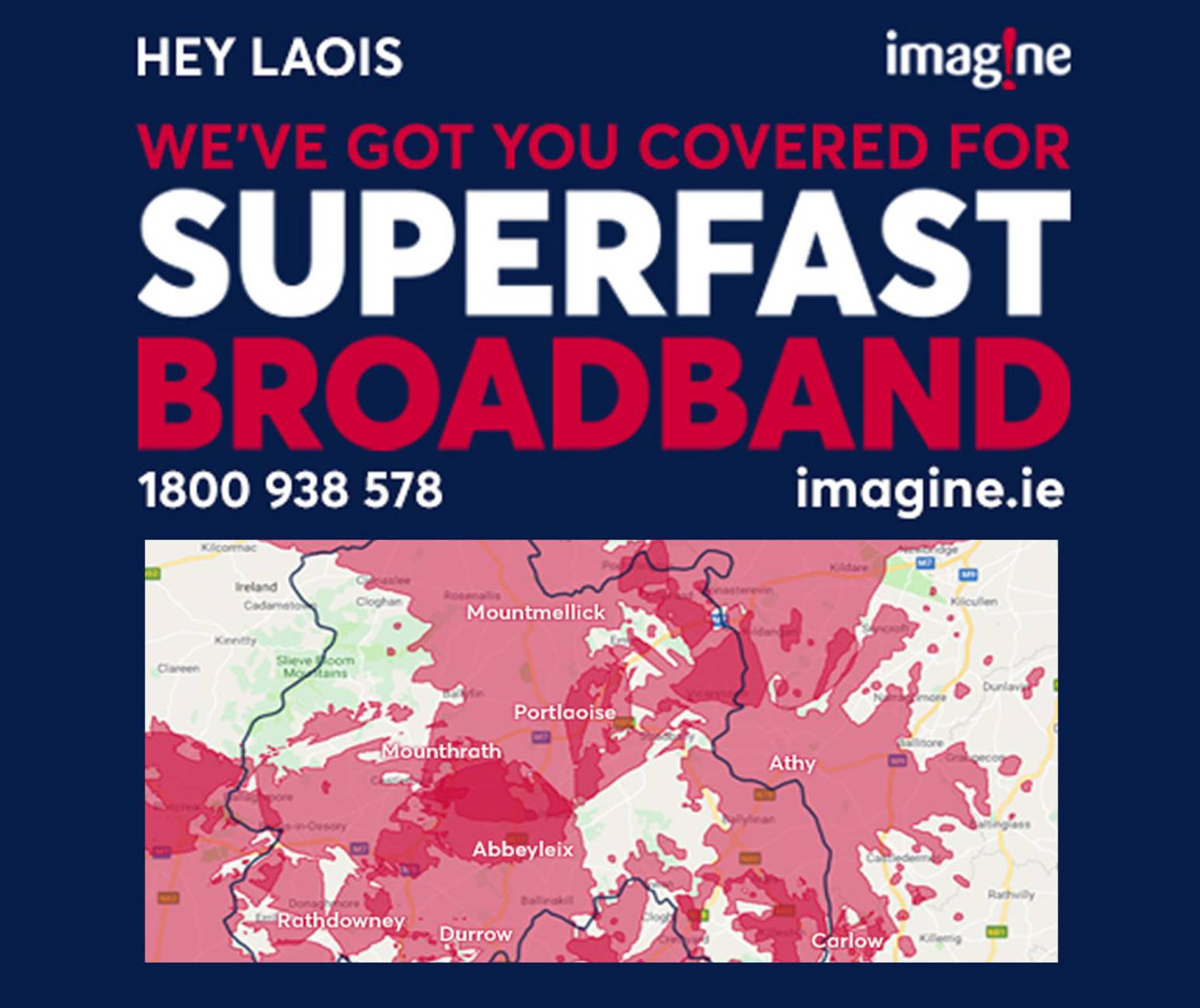 Anthony and Rose have been using their platform to raise awareness and funds for Mary-Claire's condition – and now she is getting set to travel to Holland to receive medicinal cannabis at the end of summer.
Speaking to LaoisToday, Anthony said how happy they were that Mary-Claire is receiving the treatment.
"We're delighted with it. Hopefully Mary-Claire will benefit greatly from it and that it will help with her seizures.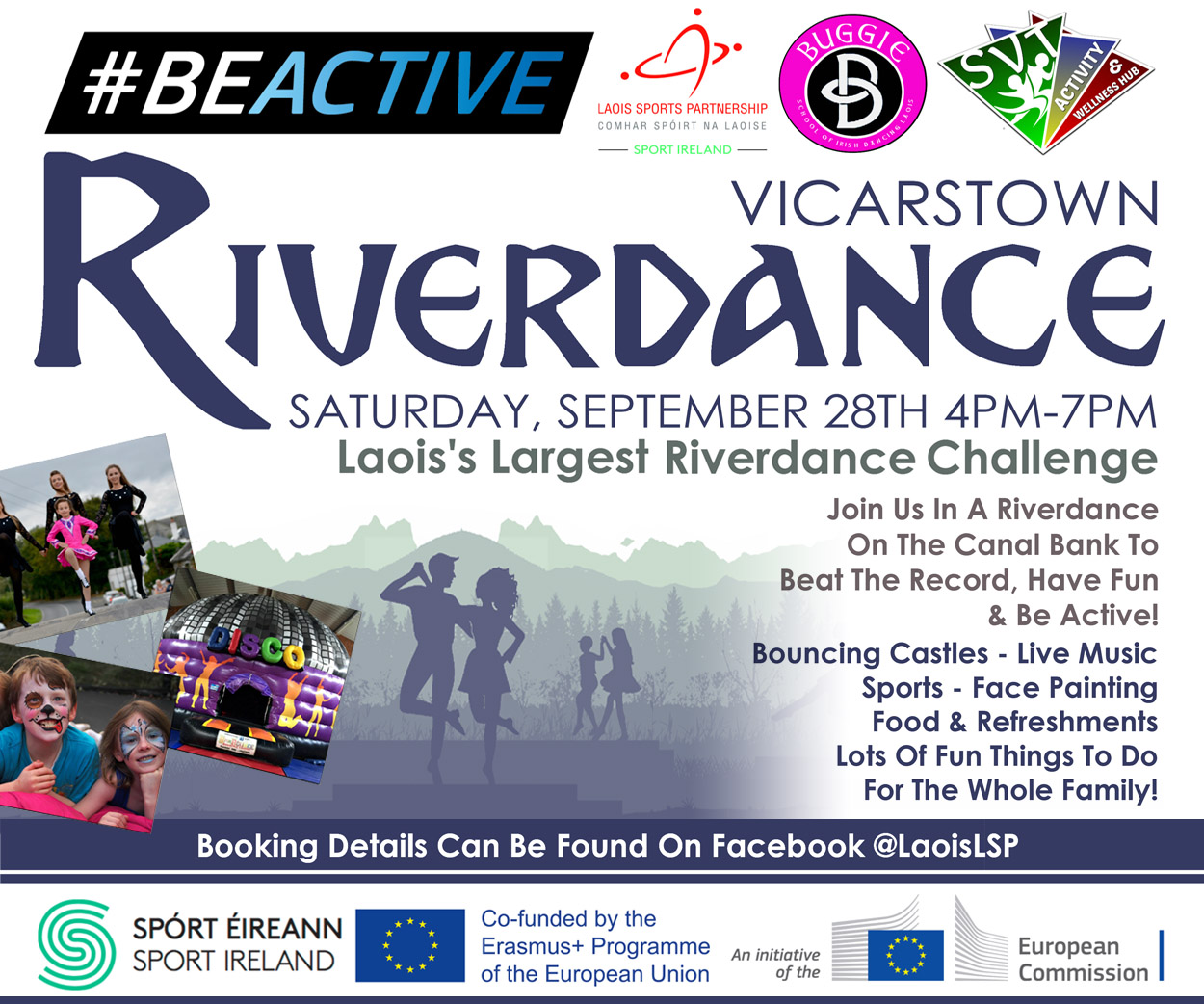 "She's now getting three or four seizures a week, she's had around 90 seizures in her life so far."
Anthony explained that they will travel every two months to get Mary-Claire's treatment in the Hague.
Anthony and Rose traveled to Holland previously to research the treatment.
Last November, Anthony appeared on the One Show on Virgin Media One to talk about the treatment for his daughter.
"I want to see Mary-Claire on medicinal cannabis. We've done our research on medicinal cannabis. The doctors in Ireland have told us Mary-Claire needs medicinal cannabis.
"We've also traveled abroad to Holland twice, done our research over there and met doctors that highly recommend this treatment from America.
"But when you get back home, they don't want to know about this," stated the father of three.
Anthony has also expressed thanks to all those who have donated money towards the Mary-Claire Knowles fund for their daughter.
"Thank you to everyone for their help so far," said Anthony.
Recently, hundreds of people gathered for fashion show in Timahoe in support of little Mary Claire last month.
SEE ALSO – Delay on Kolbe Special School new building is a 'disgraceful treatment of children'