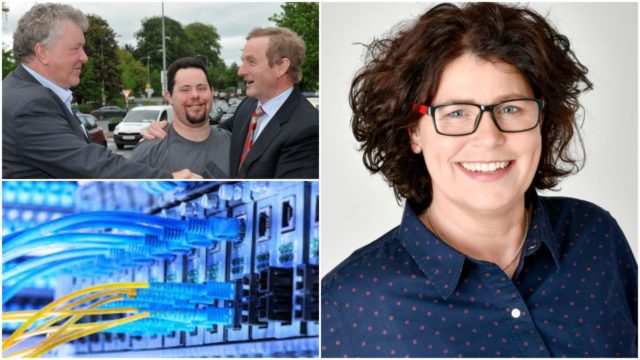 It is less just under three months until the Elections and our eighth Election Diary is now here.
We look at the latest political pieces as the countdown continues to this year's Local Elections.
Local Election Candidate wearing odd socks for World Down Syndrome Awareness Day
Today is World Down Syndrome Awareness Day and Aisling Moran, Local Council Election Candidate for Graiguecullen/Portarlington, is urging everyone to wear odd socks on the day to support the cause and help create awareness.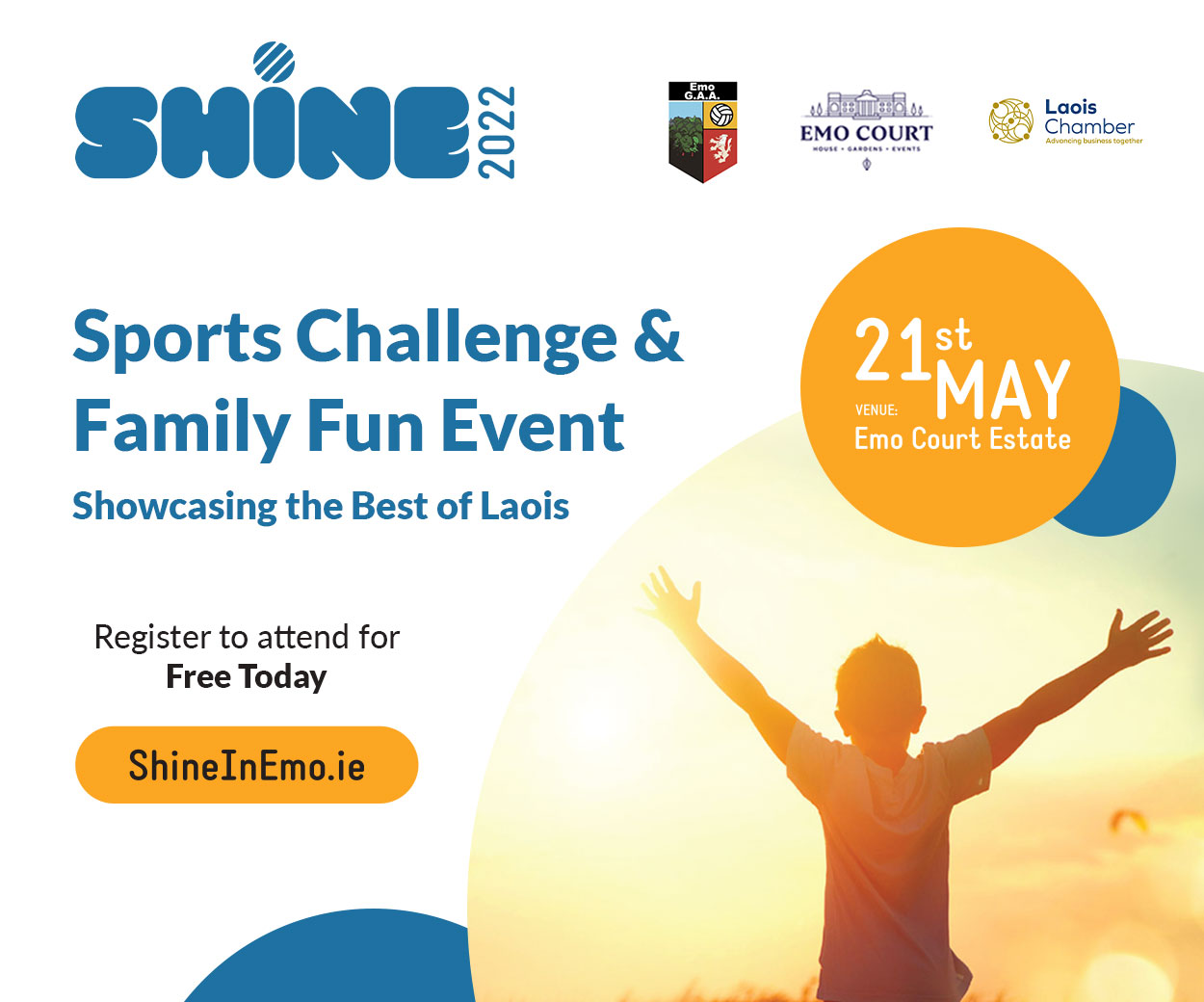 Aisling has seen first hand the support that is on offer in Laois. The local branch of Down Syndrome Ireland, located in Gort na Noir, Abbeyleix, supports families and offers therapeutical services to all their members.
"Odd socks day is a great way of raising awareness for Down Syndrome across the country", Aisling said.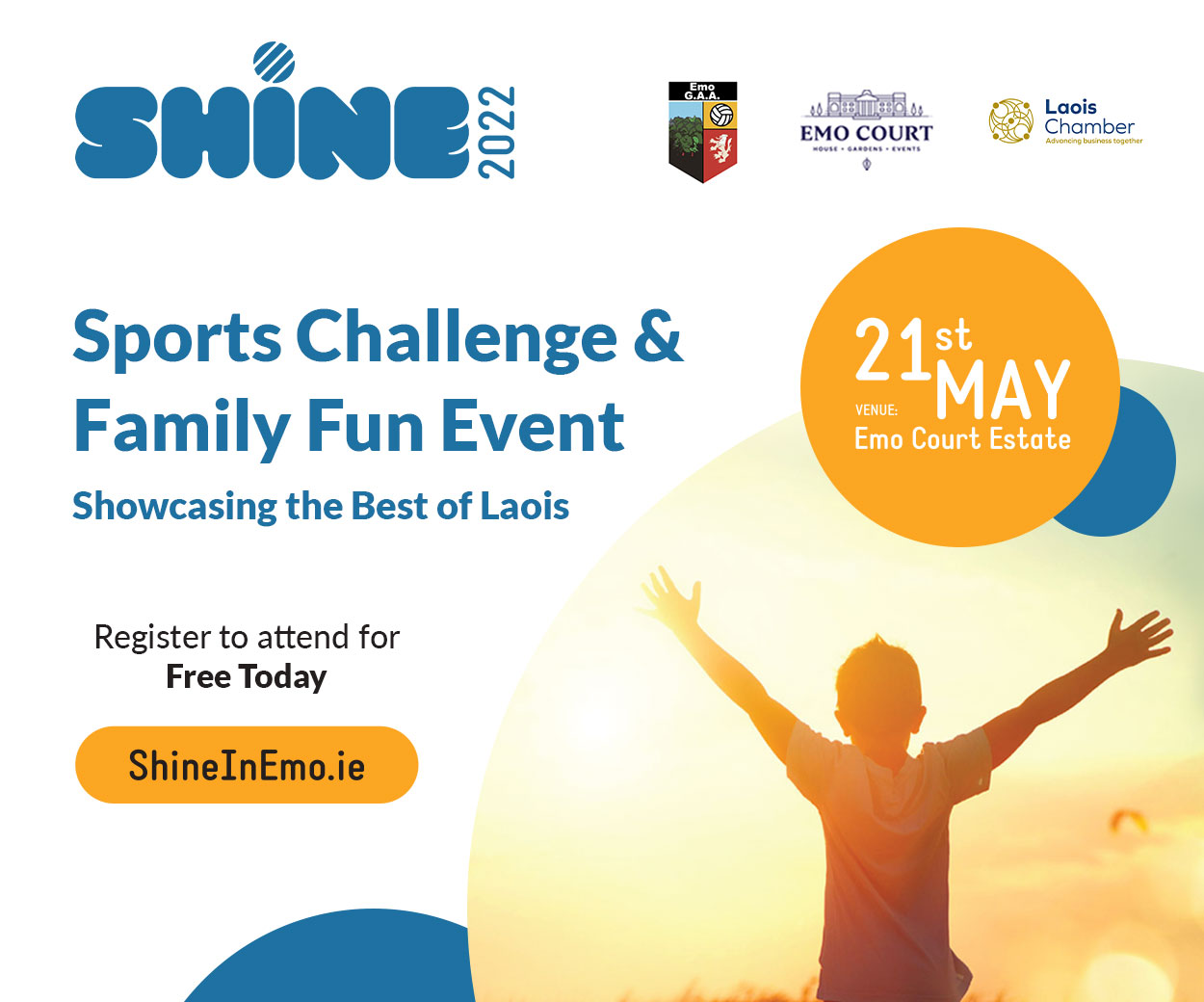 "The idea comes from the fact that even though we can all have odd socks, or have different chromosomes, ultimately we are still the same, despite our differences. My brother Marc has used many of the supports in the county over the years.
"Many people would know him as being a constant stay at my father's (Cllr John Moran) side on many a campaign trail! He is quick with a story and a smile. He is a great character to be around and he loves meeting new people."
As well as supporting the awareness day Aisling is urging people to donate to their local support centre on the day.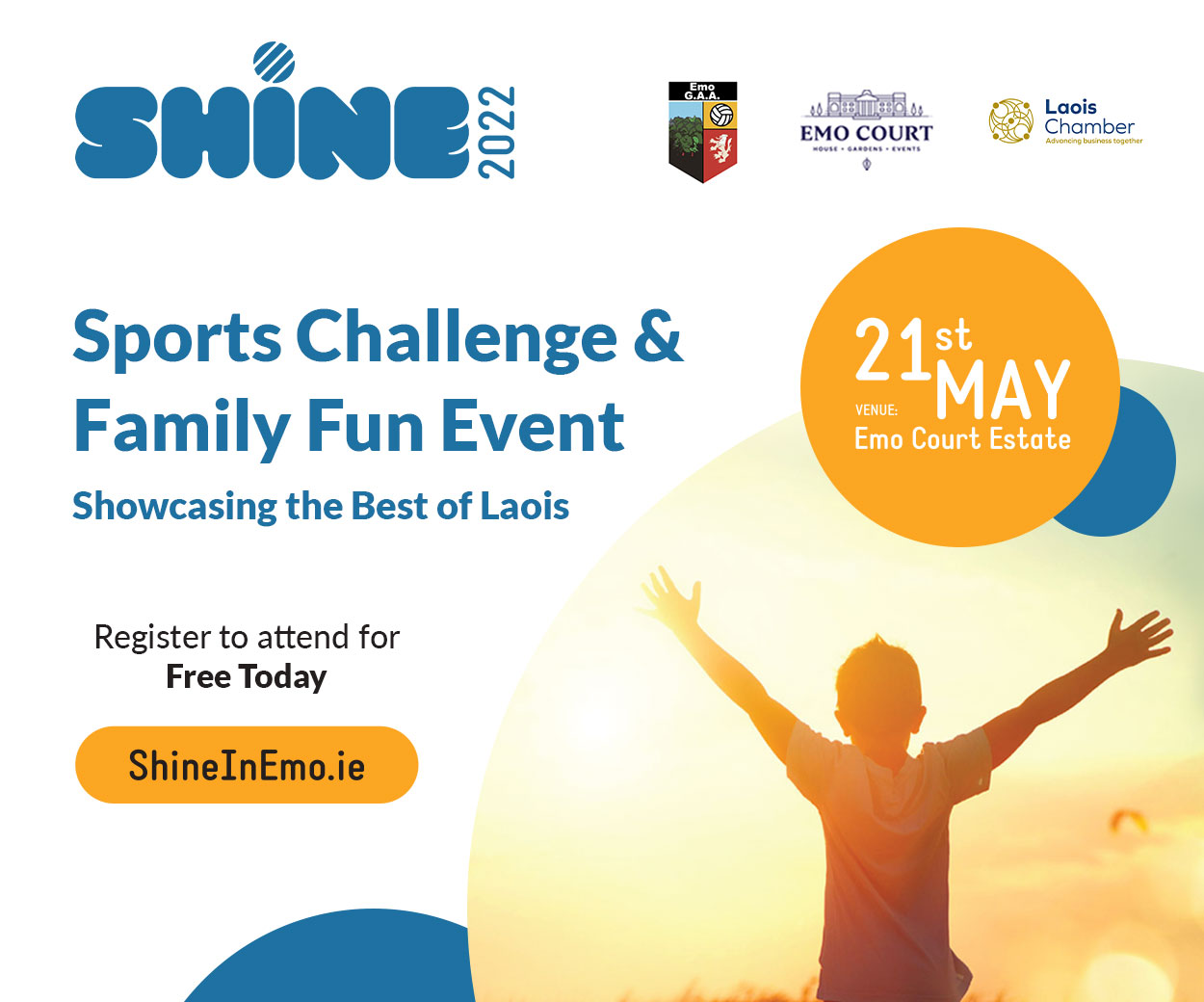 "There are options to donate on both the Laois and Carlow Down Syndrome Ireland websites, it really is a great support to so many families and every little helps," she said.
Laois Broadband delayed by Government
Fianna Fail TD Sean Fleming has said that the delivery of high speed broadband in Laois is being delayed by the Government.
He said: "A few years ago Government drew up a map for all of the country showing the areas to be covered by the new National Broadband Plan. This included approximately 12,000 premises in Co. Laois and 850,000 nationwide.
"At that stage the Government put the major contract, for the National Broadband Plan to connect all these premises, out to tender. All the potential bidders have dropped out of the process except one bidder who now has the Government over a barrel.
"Since then eir has already or is connecting 380,000 premises to broadband on a commercial basis without any subsidy from the tax payer.
"Approximately 50% of those covered by the original tender now have a broadband service. The problem in Co. Laois and other areas is that eir and other companies are not now extending Broadband in some of the areas already earmarked to be covered by the National Plan.
"This is totally unfair because indecision by the Government is preventing people in some areas getting broadband now on a commercial basis.
"Approximately 10% to 15% of premises that will not be able to get it commercially because they are in remote areas are being delayed further because of the Government taking too much time to make a decision on this matter.
"I am calling on the Government to encourage all the companies in the private sector who have been increasing broadband coverage throughout the country to get on with the job in a speedy manner."
Fianna Fail to host Local Election seminar for female candidates
Fianna Fáil is hosting a seminar for women candidates to provide advice and support ahead of the upcoming Local Elections.
The seminar is the latest in a series of events, aimed at encouraging more women to get involved in politics at a local level.
Former Minister and author Mary O'Rourke will be the keynote speaker on the day.
The Fianna Fáil Campaign Bootcamp Training Day for 2019 female local election candidates is being held on Sunday March 24 in the Sheraton Hotel, Athlone at 1pm.
SEE ALSO – In Pictures: Portlaoise CBS students recall 'life changing' Zambia trip