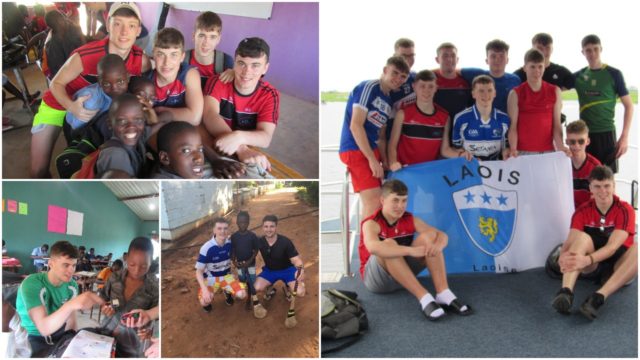 The students from Portlaoise CBS who took part in the Zambia Immersion Project have described their two weeks on the African continent as a 'life changing' experience.
A group of 16 Portlaoise CBS students traveled to Zambia at the end of February along with five of their teachers.
Every two years, the school brings a group of boys to Livingstone to experience what it is like to teach and volunteer, as part of the Zambia Immersion Project, run by the Christian Brothers.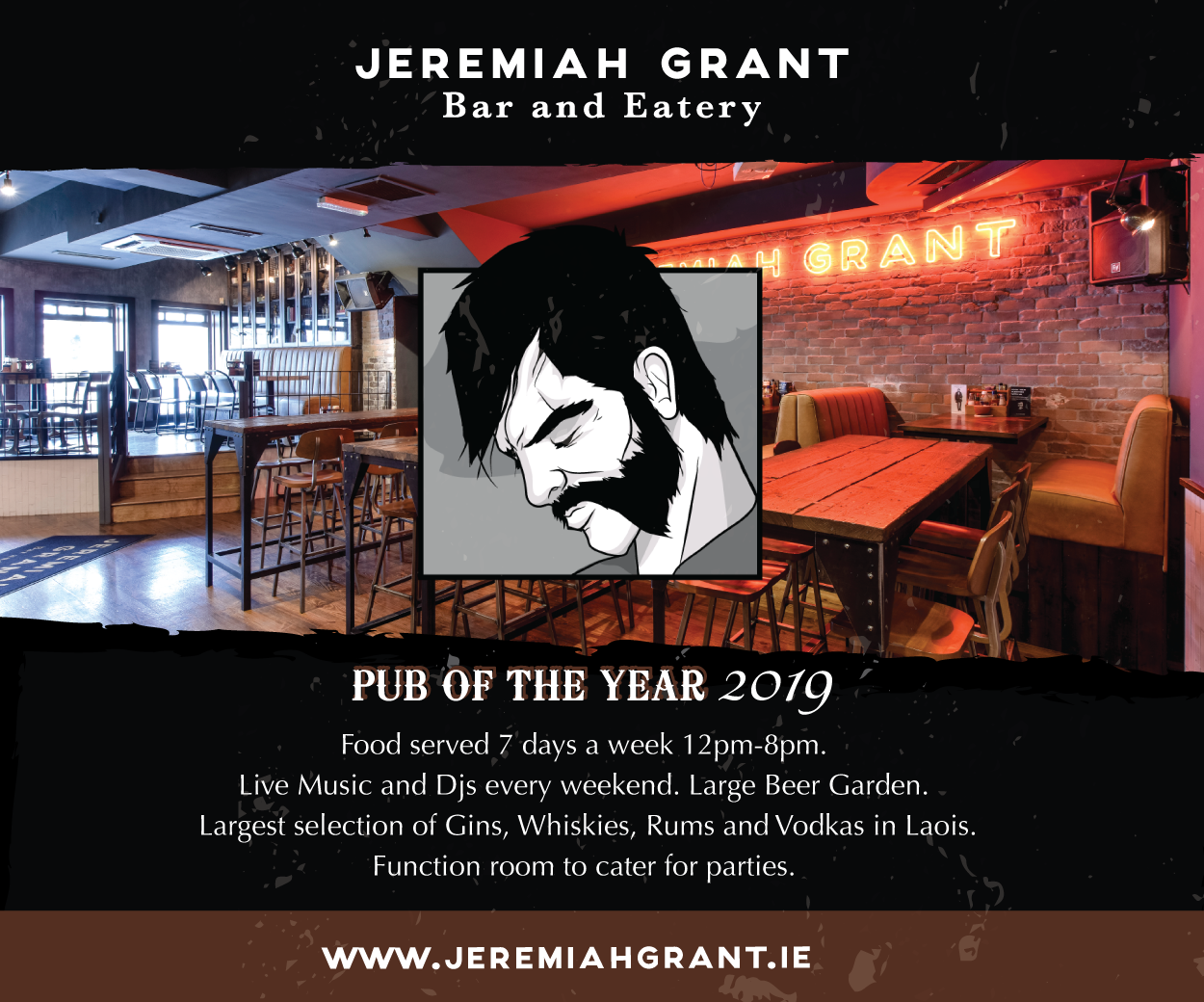 The group this year were: Thomas Dunne, Kevin Swayne, Adam Duffin, Ben Dunne, Daniel O'Toole, John Keogh, Cathy Mulligan, Alain Carroll, Eddie Critchley, Niall Carey, Ben Brennan, Brian Fingelton, James Connelly, Michael Rogers, Peter Conroy, Marc Ramsbottom and Jack Delaney.
While the five teachers were: Geoff Brennan, James Walsh, Cathy Mulligan, Eimear Lewens and Stephanie Buckley.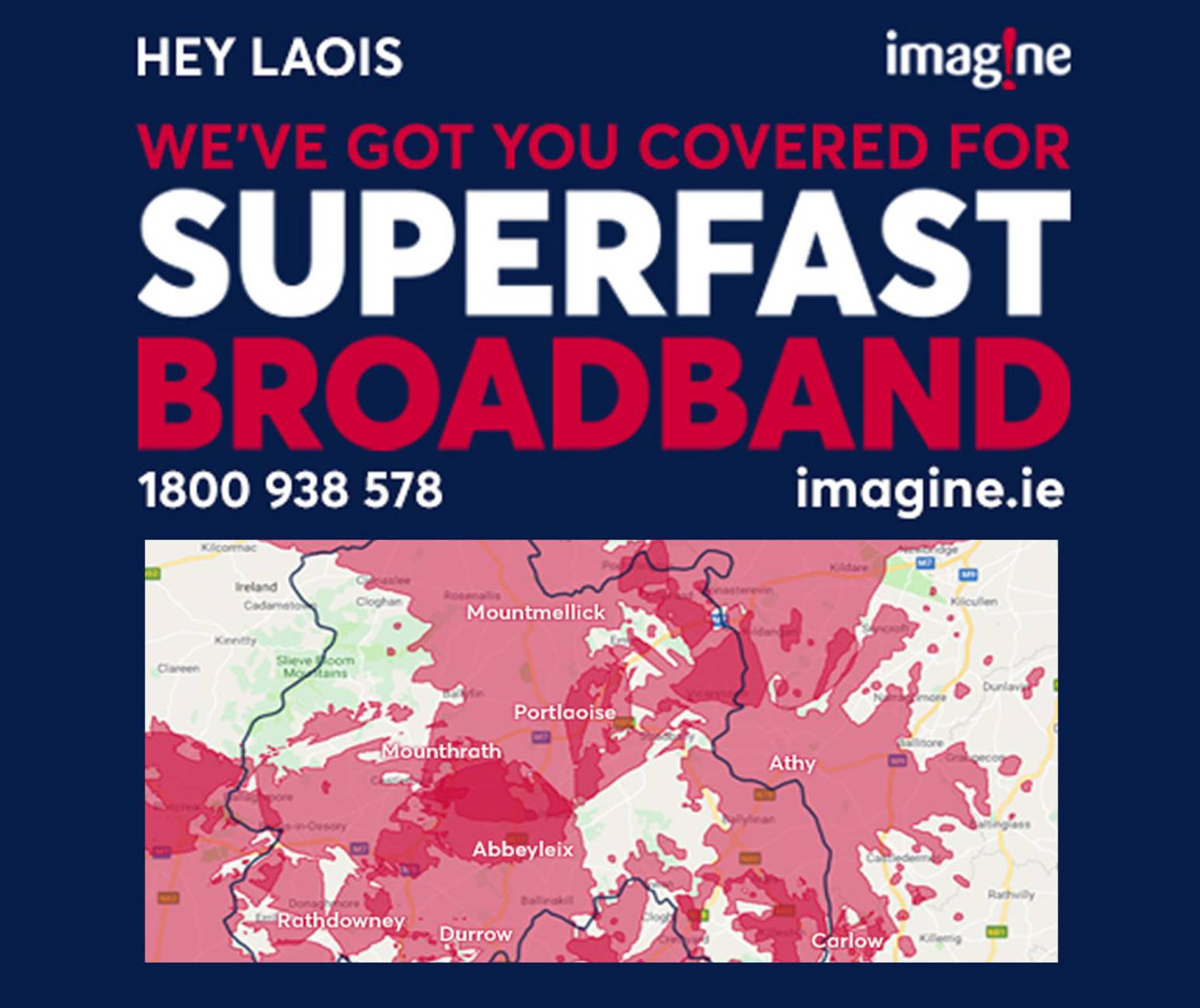 We caught up with some of the lads when they returned and they described the whole experience as 'life changing'.
The lads arrived late on Friday February 8 and began working in the three local schools Linda, Lubuyu and Ngwenya on the following Monday.
Michael Rogers described what it was like when the lads arrived on the first day.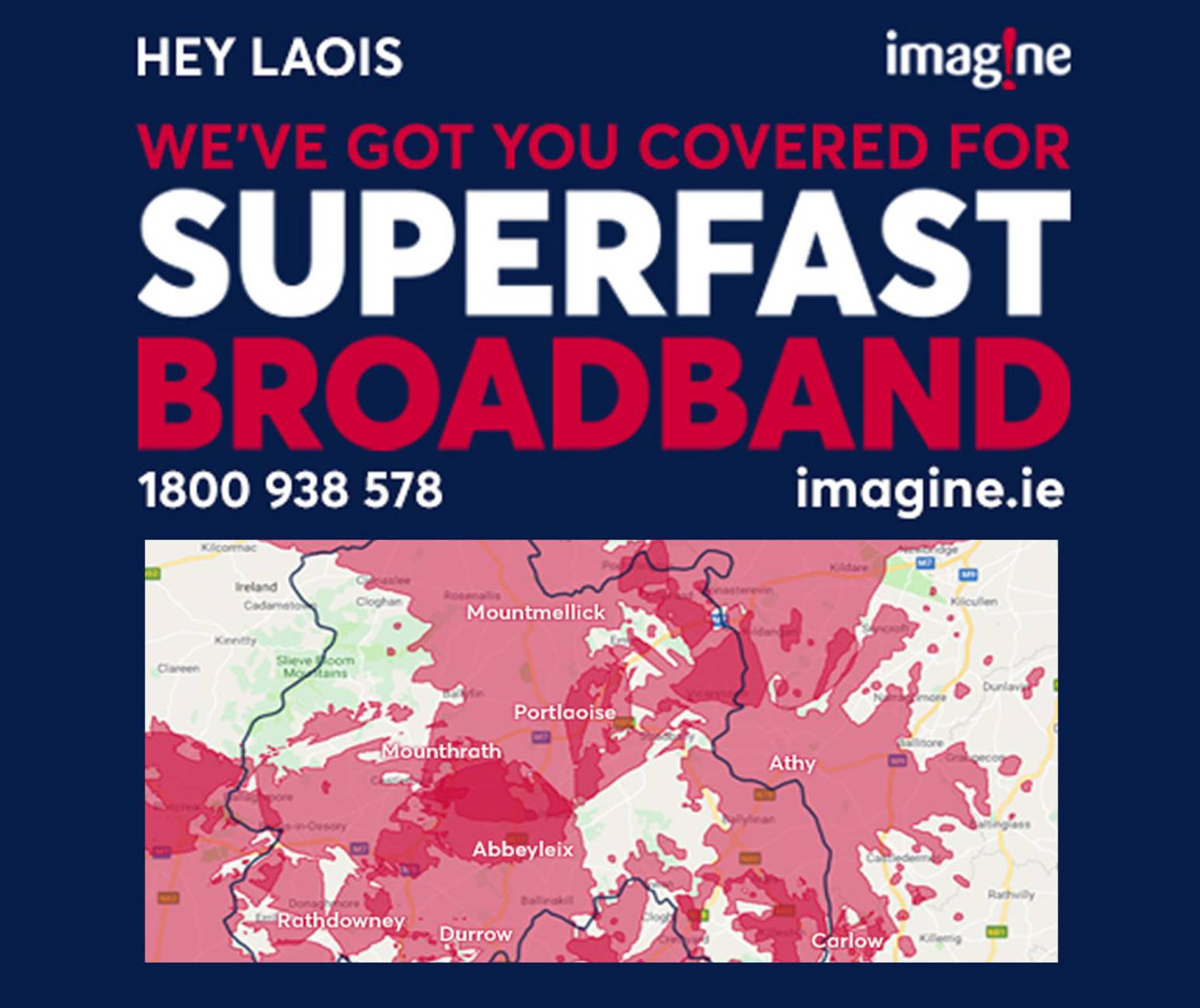 He said: "When the bus arrived on the first day, they all gathered around the bus and when four of us got off, they all rushed around us like we were some sort of celebrities.
"It was incredible. They were all like balls of energy and they were so appreciative of us.
"I didn't know what to expect because we didn't know how many children we would have in each class.
"There were 63 children in Niall (Carey) and I's class and there was not one bit of bother from any of them.
"Every single one of them wanted to learn. There were no behavioural issues or anything.
"You'd be wrecked at the end of each day and it was tough living in the heat but you felt great because you knew they appreciated what you were doing for them."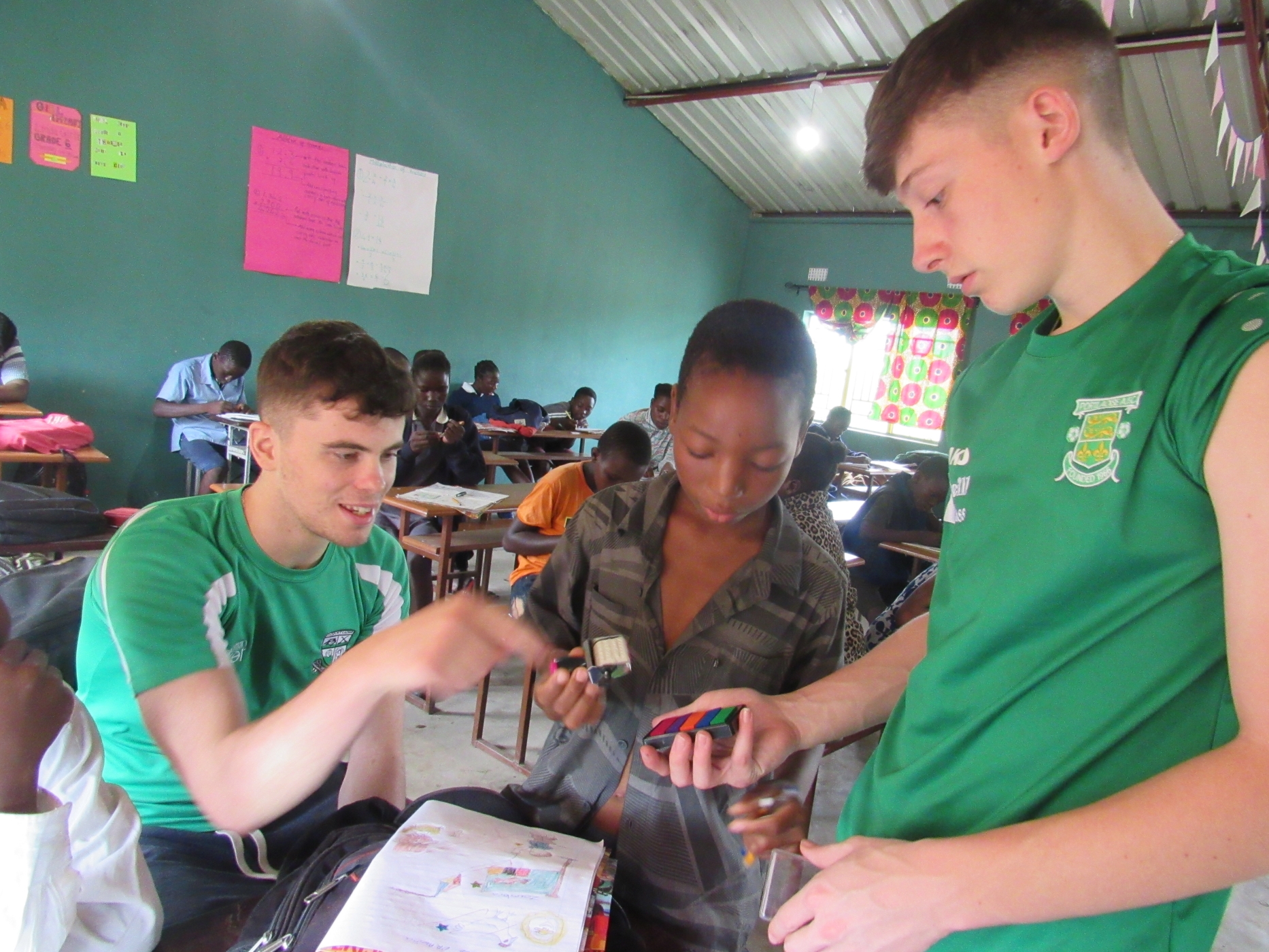 The school system in Zambia is done by grading instead of age – something that the lads were instantly struck by.
Niall Carey said: "Grade 5 was our grade but it was all mixed. We had 14 or 15 year-olds and then the youngest could have been six, seven or eight."
Michael Rogers added: "It is all based on academic performance. So you have to pass a grade to move up a grade.
"And if you can't get through, you are just stuck there which is something that really struck us.
"They all interacted like they were the same age. Over here, it would be like putting a TY with someone from primary school but that is the norm for them."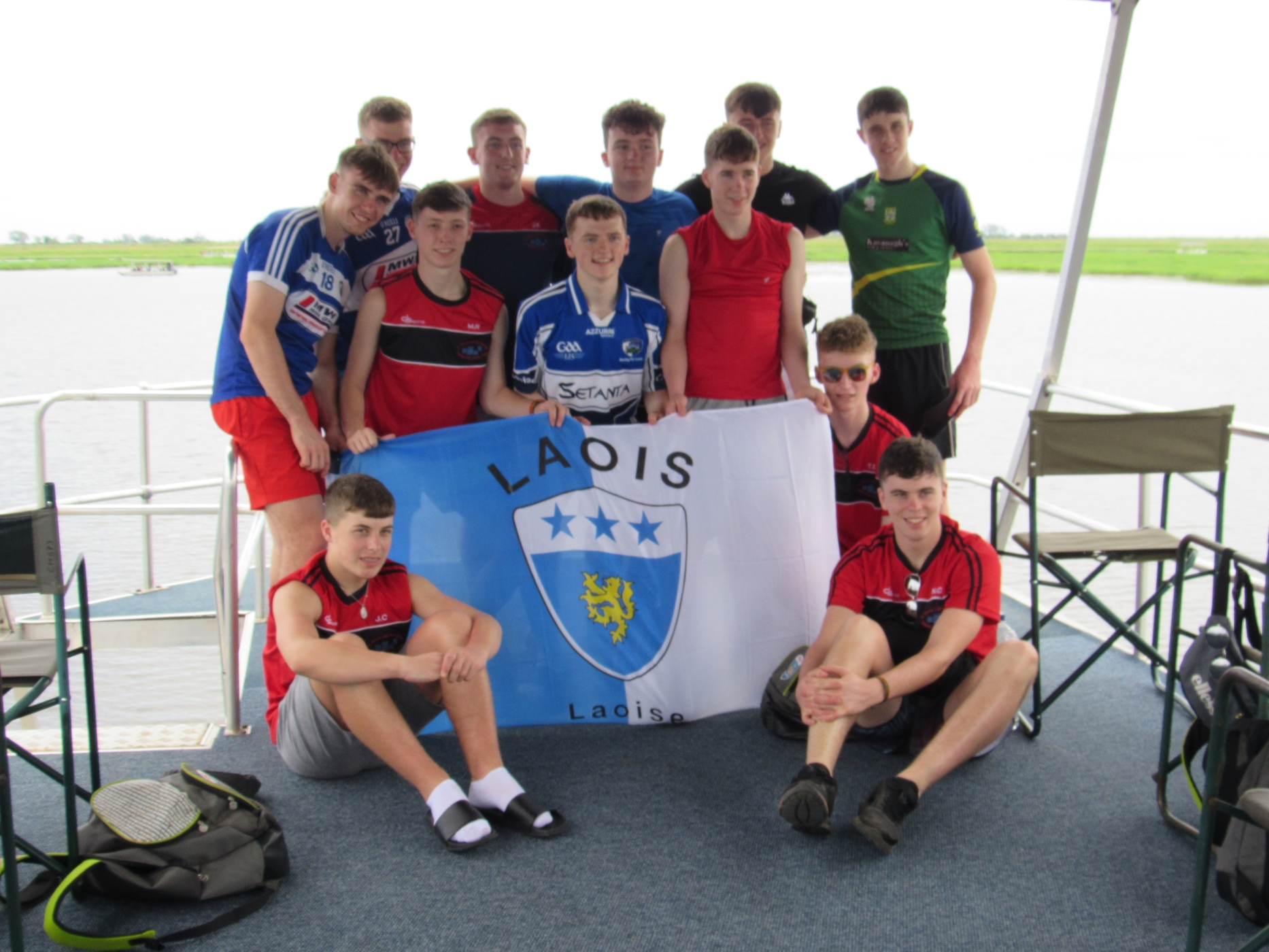 The lads taught their kids subjects like Maths, Science and English and they were surprised at the advanced type of material they were learning.
Peter Conroy said: "The biggest problem we actually had was trying to get the kids to stop writing.
"They instantly write down anything that you put on the board because they just want to learn more so they can move to the next level."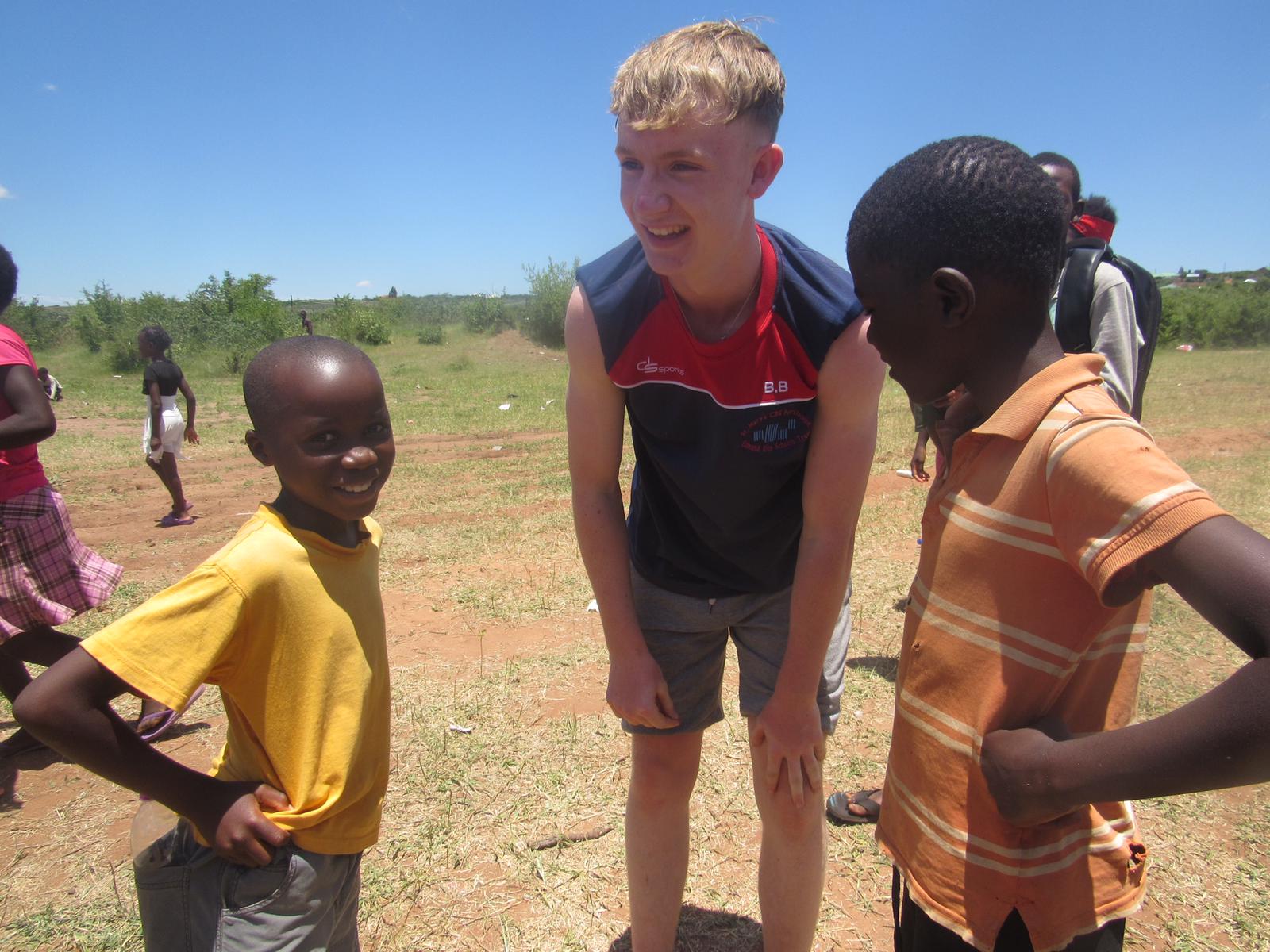 The group taught in their schools from 8am to 1pm each day and then spent from 5pm to 8pm each evening in a local orphanage where they played and socialised with children.
The lads visited Lubasi Home where more than 30 orphans of all ages were living.
Adam Duffin said: "The kids were all lovely and they each had their own rooms with separate playrooms. They ranged in ages from 2 to 18 but they are welcome to stay until they reach 21 or 22."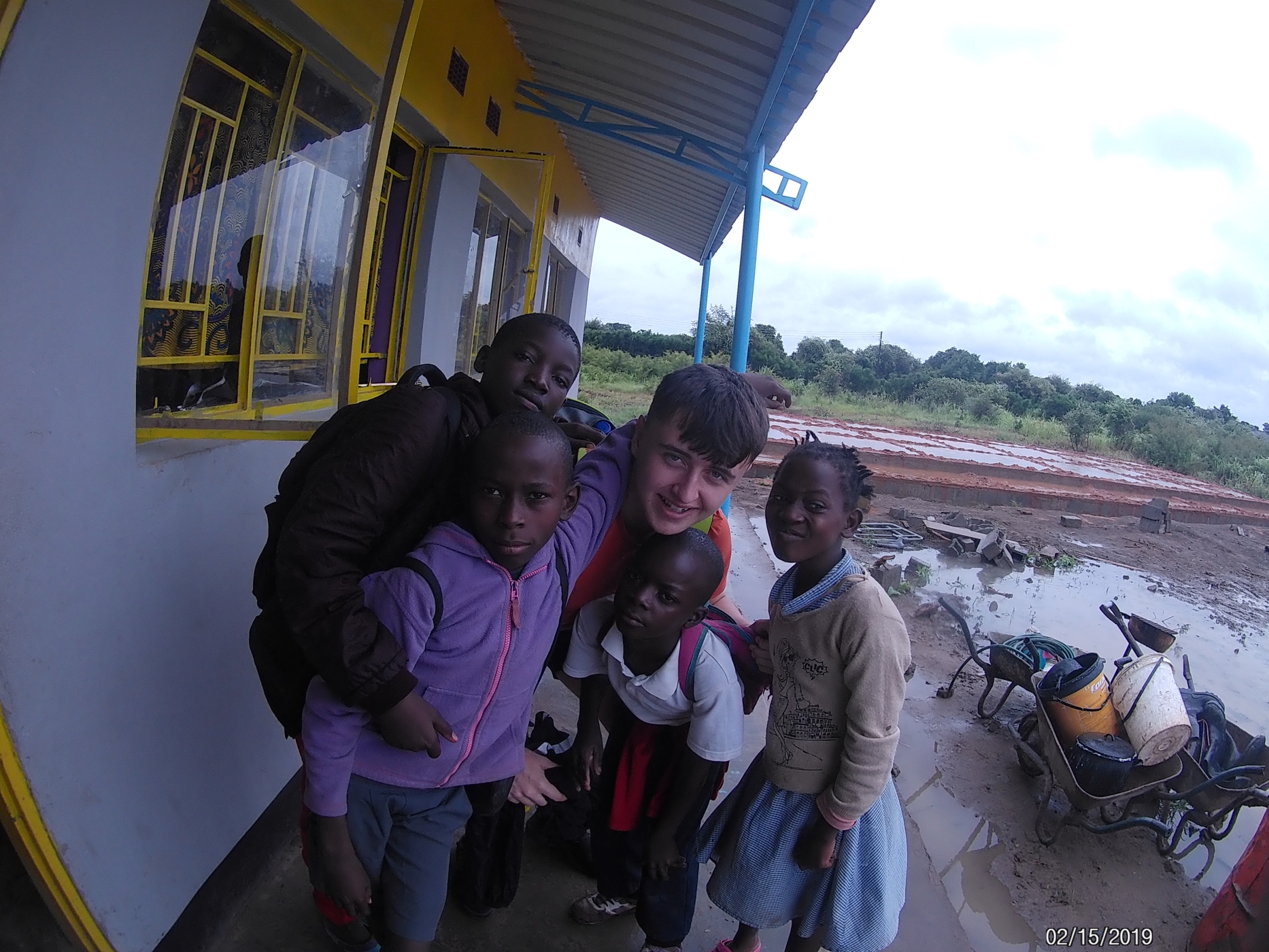 Michael Rogers said: "They were delighted to see us coming because most of the time they would have nothing to do in the evenings.
"So we would play a big soccer match with them or even just push them on the swing. Anything at all really, they just wanted to be interacted with."
Adam Duffin added: "I had a watch with a light on it, something very small that I never even paid any attention to before.
"But one little lad, Leonard, he was obsessed with it. All he wanted to do was turn the light on and off."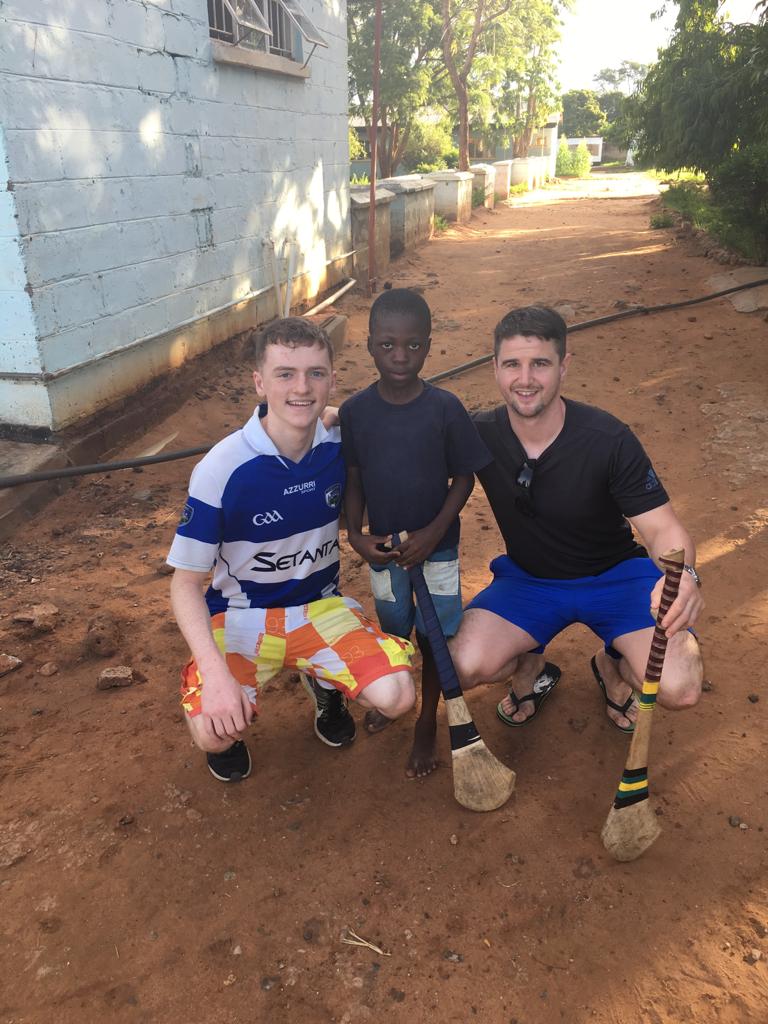 With the temperatures ranging up to 30 degrees, the kids were also very amused at how the colour of the lads' skin changed over the two weeks.
Thomas Dunne said: "Some of us got sunburned too and the kids were coming over and putting their fingers on our skin – they got five minutes entertainment out of looking at us going red."
Niall Carey added: "The more of a tan I get, the more freckles I get. So I had loads of them on my arm and one of the kids came up to me and said 'teacher, what disease do you have?'
Eddie Critchley said: "One of them started counting my freckles too and asking what was wrong with me. So I had great fun trying to explain that to them."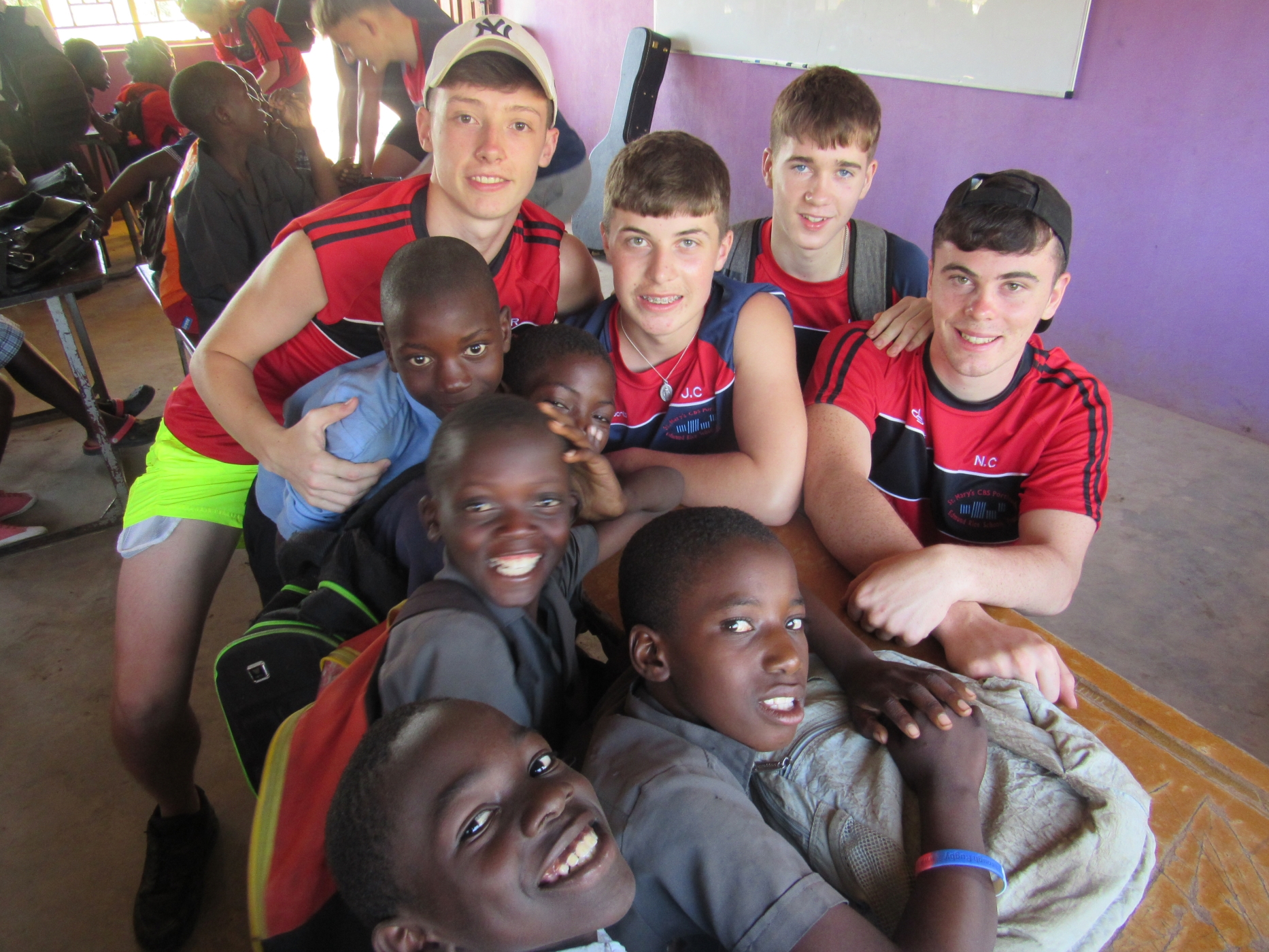 As well as a trip to Victoria Falls, the lads also got to experience what a mass is like in Zambia.
Adam Duffin said: "On our first Sunday there, we went to the church across the road for what we thought was going to be a normal 45 minute mass.
"But it ended up being three and a half hours because they were actually ordaining a new priest. The prayers are similar enough to ours but then they stop praying and sing hymns. It was an experience and a half.
"It was surprising for us to see that the priest had a microphone and then when the band were playing, they had a portable microphone.
"The town itself is actually well equipped in fairness but if you drive even just two minutes outside of that – there is nothing."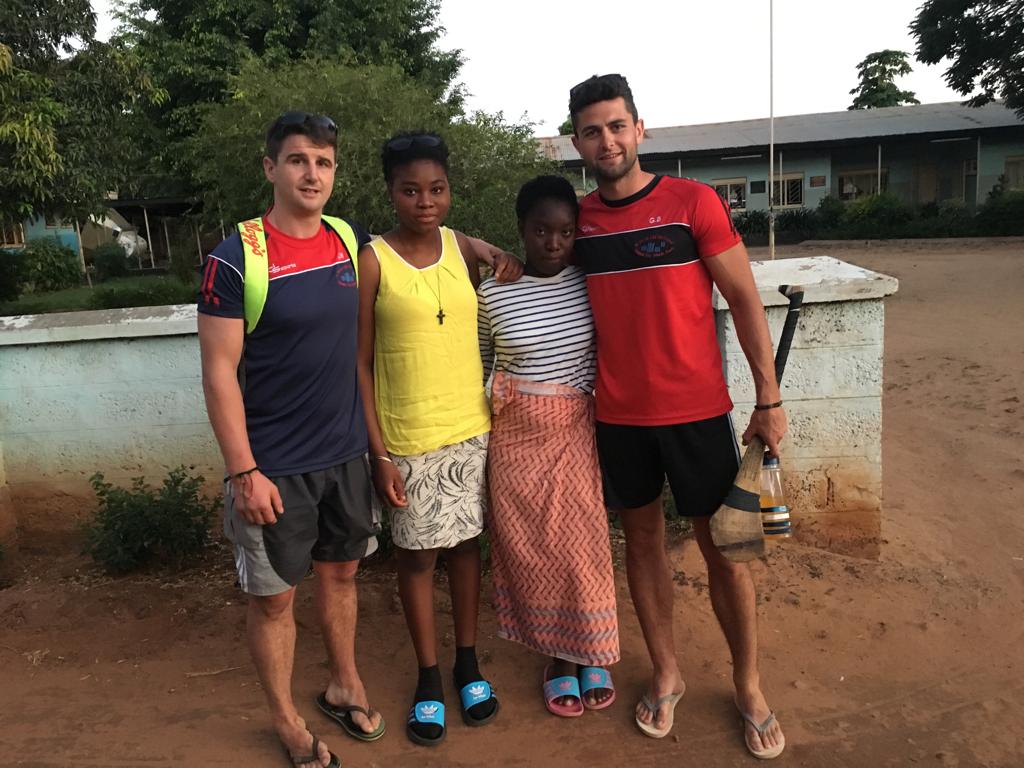 The project has been running for the last ten years with the help of Sr Mary Courtney in Livingstone who runs a travelling health clinic that provides free medical care to 2,700 people every month.
She also arranged the teaching stints for the lads at three schools – Linda, Lubuyu and Ngwenya. Niall Carey paid tribute to her for all she did for the lads – along with the five teachers who went too.
He said: "Sr Mary organised everything for us when we were there. She organised all the trips to the clinic and it is brilliant to have someone like her over there.
"We brought clothes and money over with us for the orphanage and she managed all of that and distributed it.
"Our teachers out there were brilliant. If we ever needed anything, they were always there."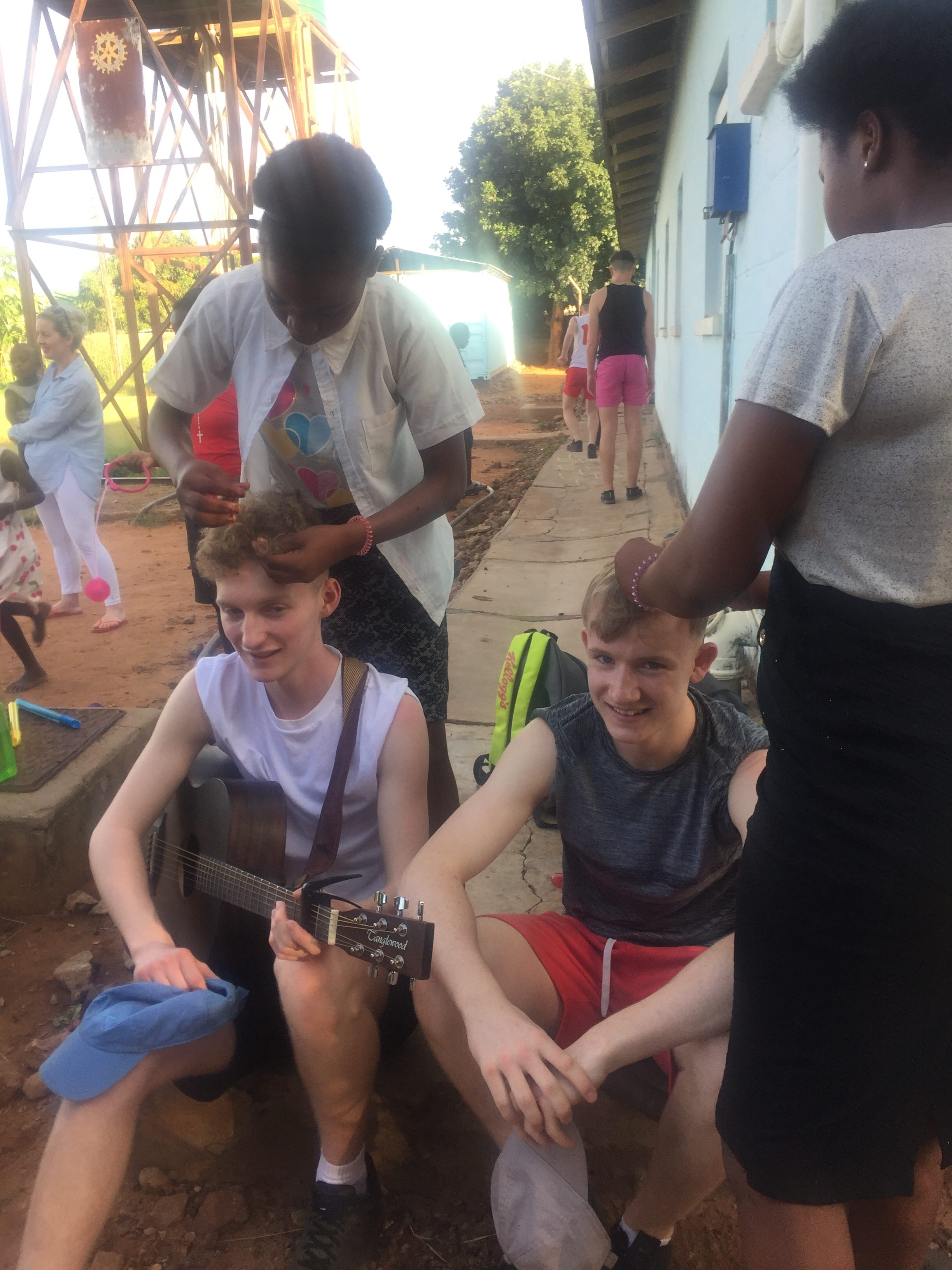 Peter Conroy added: "Ms Lewens did all of the cooking for us too. We would come home to the hostel each day and she would have it ready for us."
Thomas Dunne said: "We'd also like to thank all the local businesses who sponsored us and donated things to us to bring out there.
"Without their support the trip would not have been possible."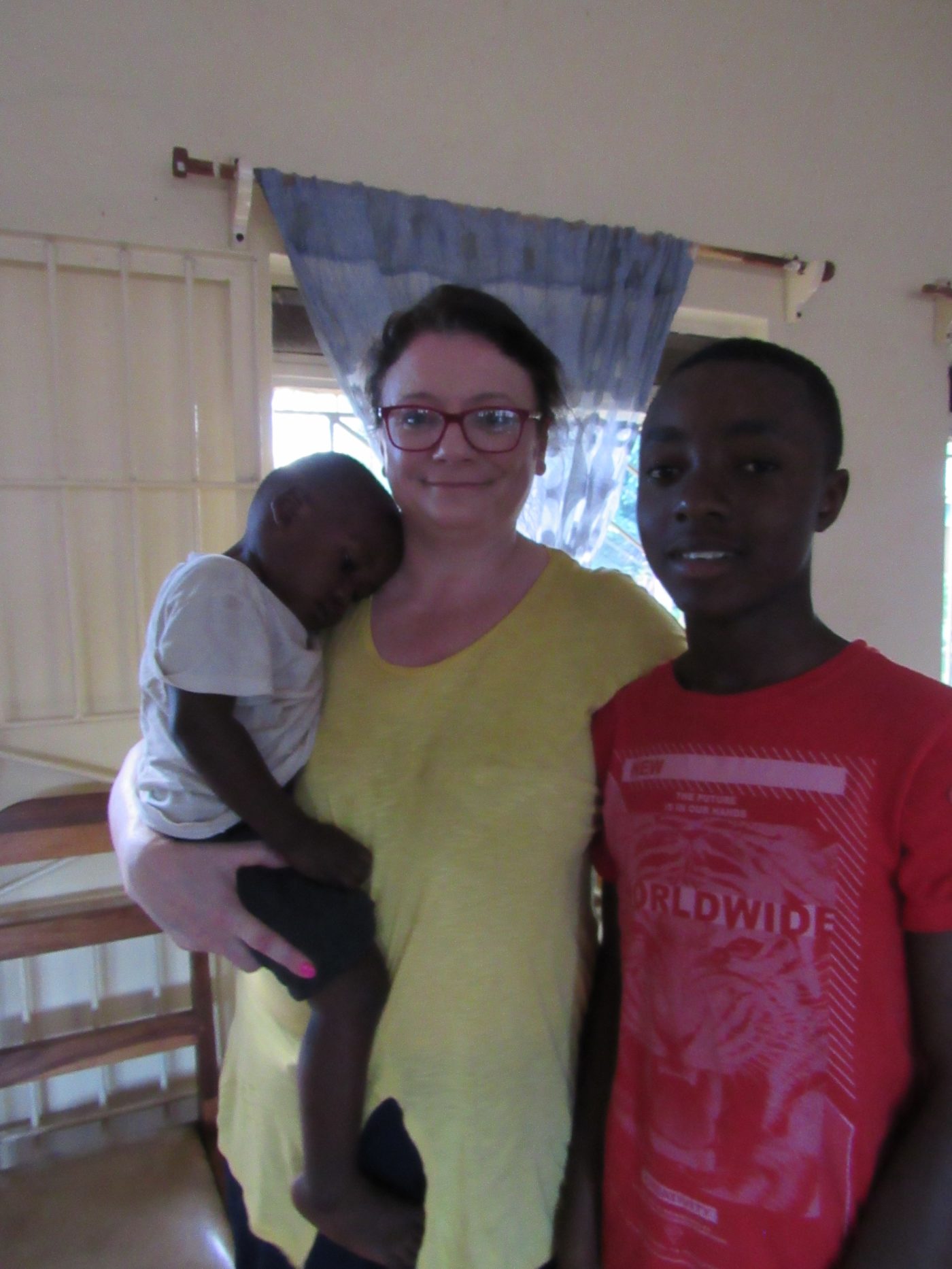 The whole experience is something the 16 lads will never forget and they would all encourage anyone who has the chance to go and volunteer abroad – to do so.
Niall Carey said: "On the plane on the way home, we were already planning how we would go back.
"It is an experience I wish everyone could get because it really does impact your life.
"You have to raise a lot of money to get there but it is so worth it."
Michael Rogers added: "We will certainly be jealous when we see the next group heading off again in two years time.
"It changes your perspective on life for sure."
Fair play to all involved.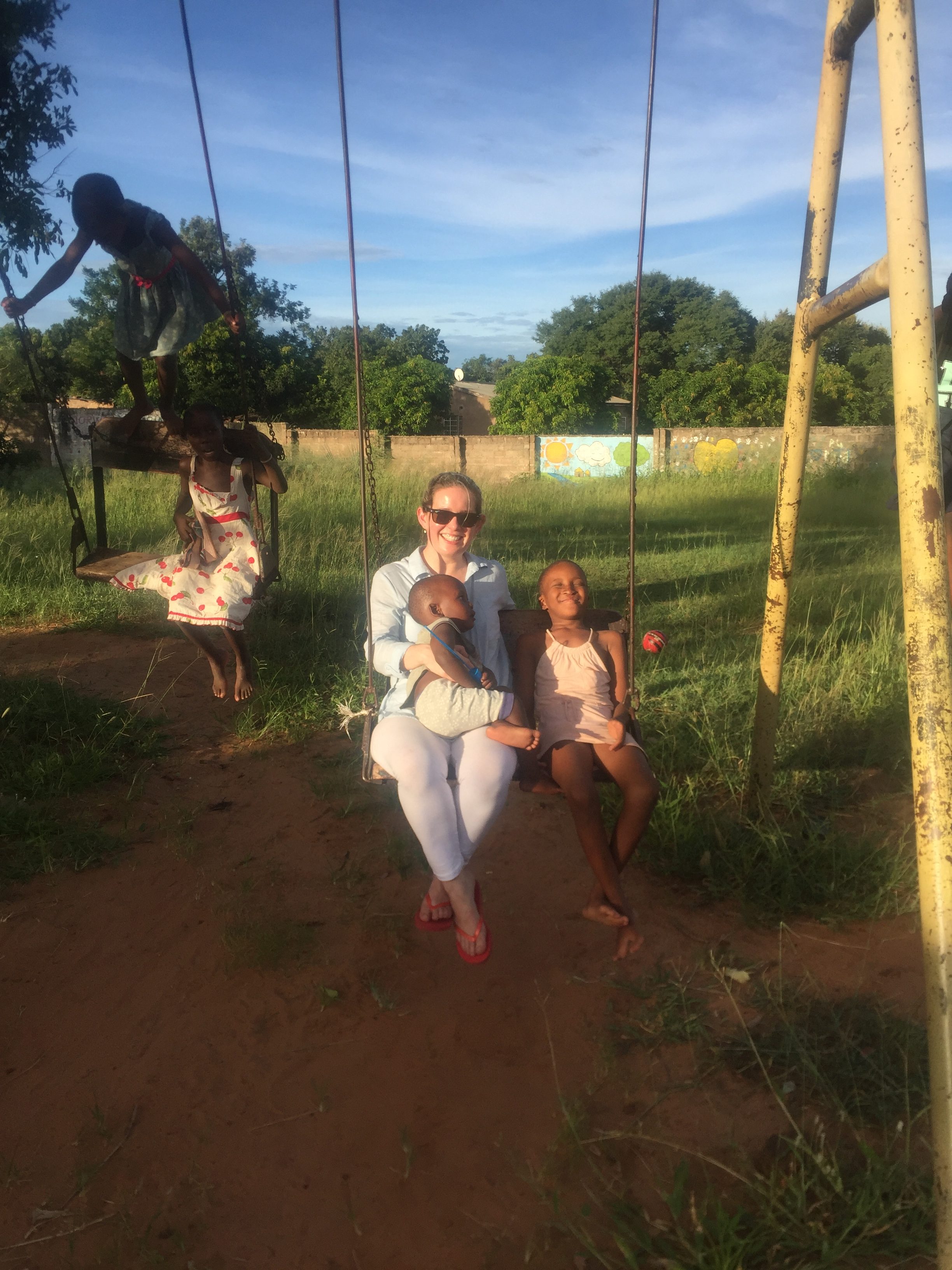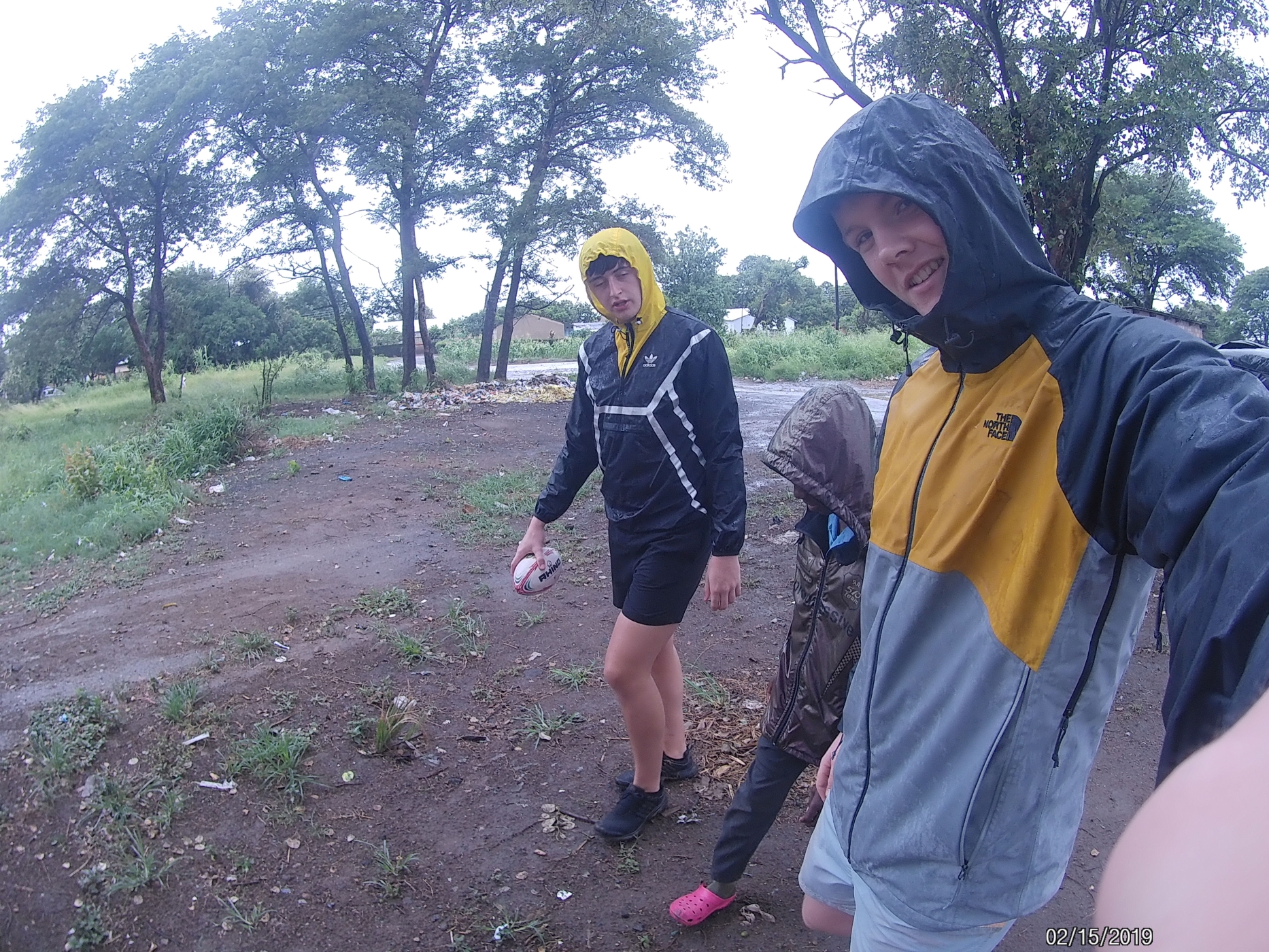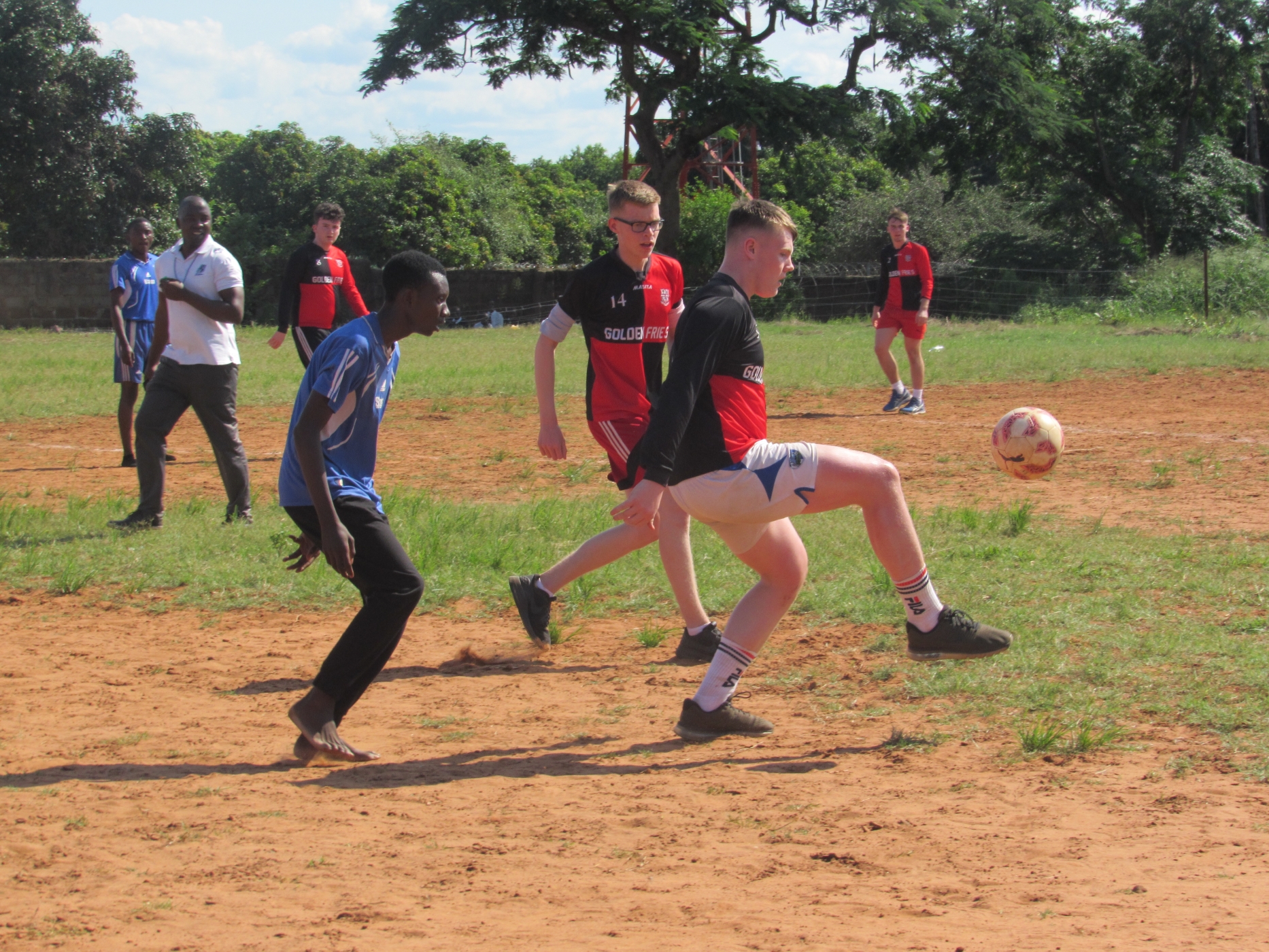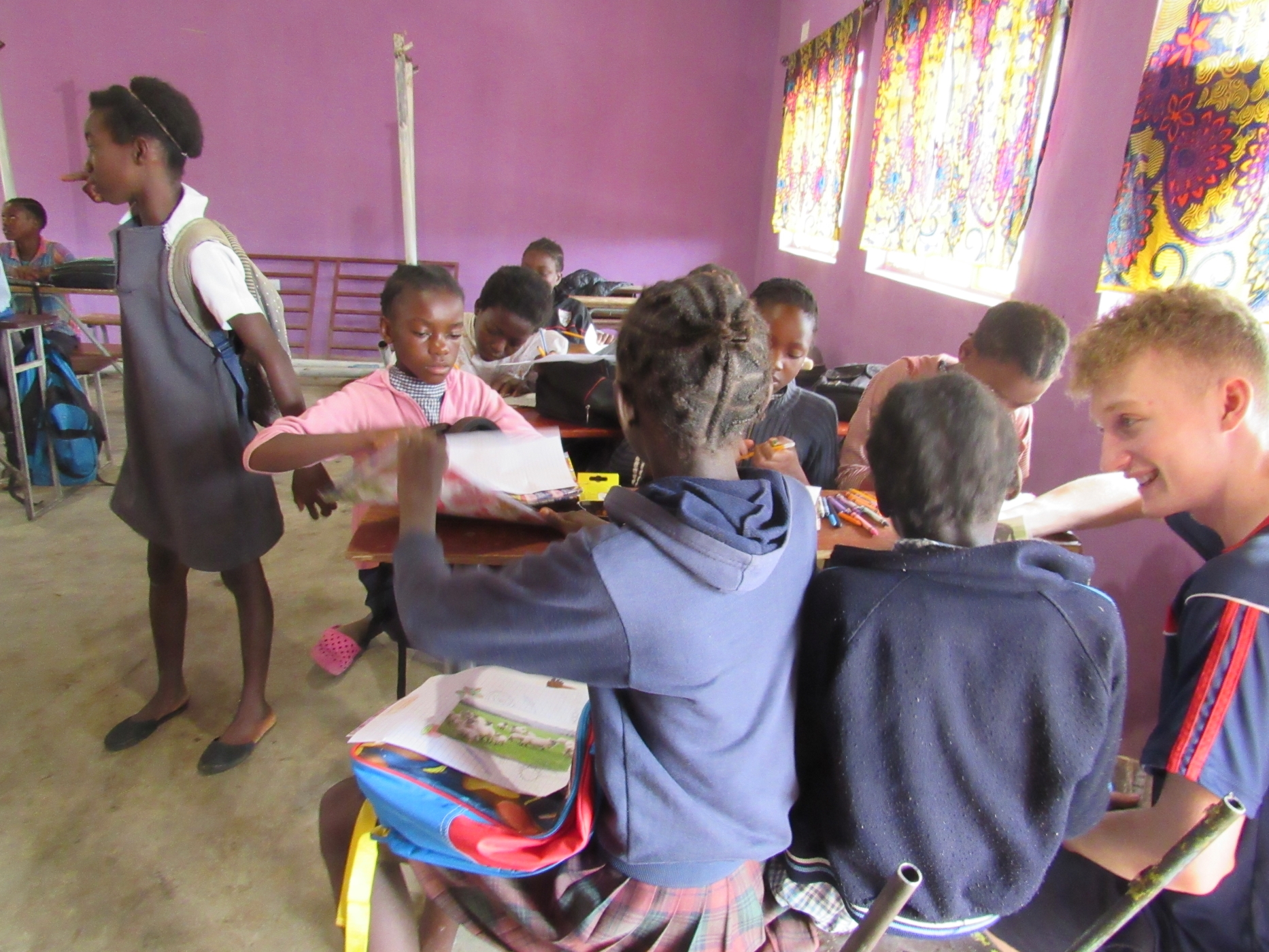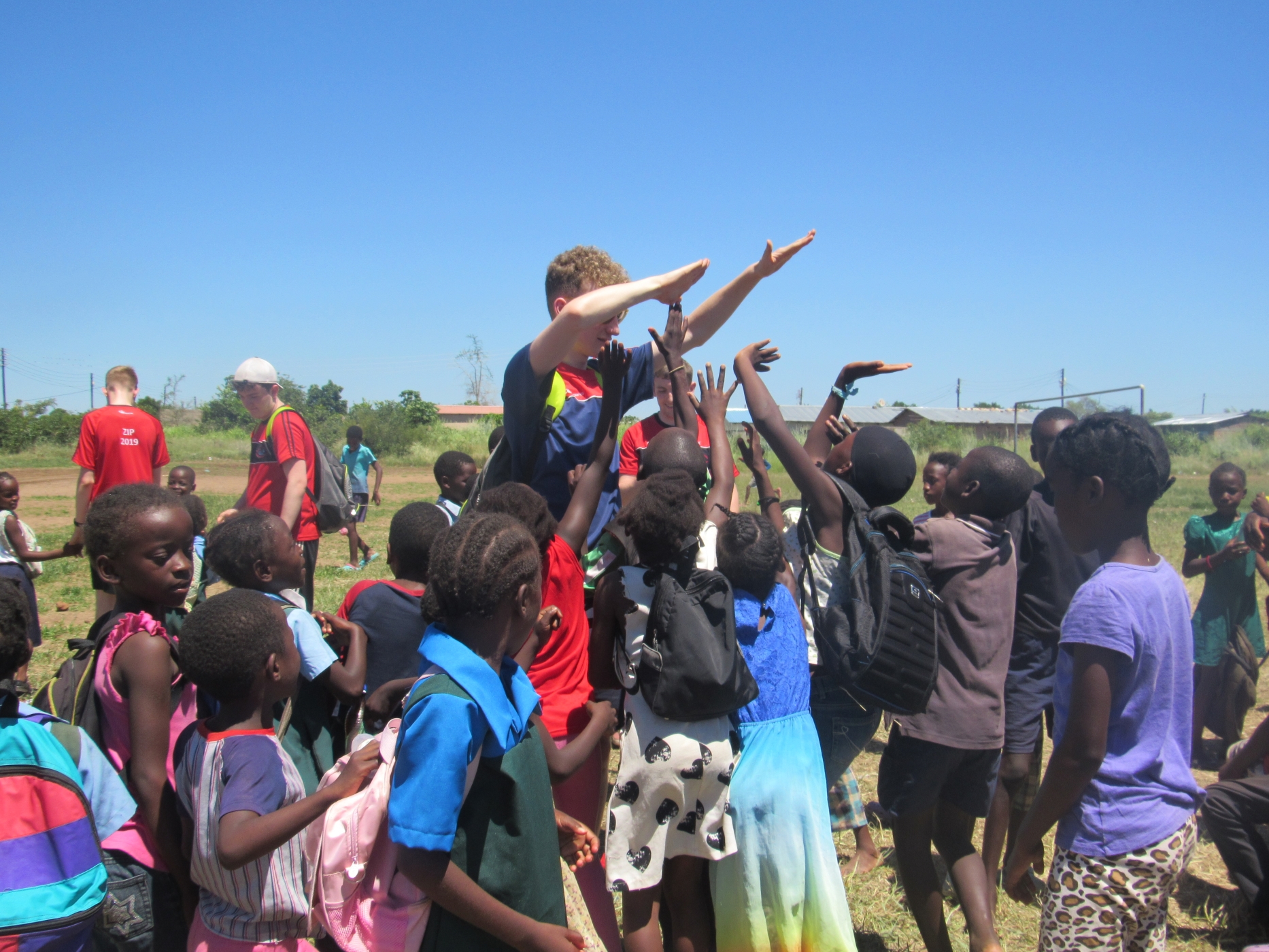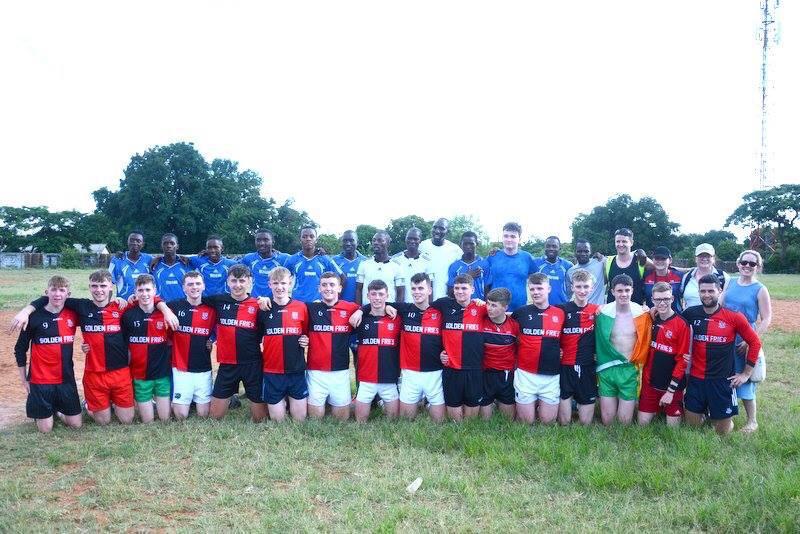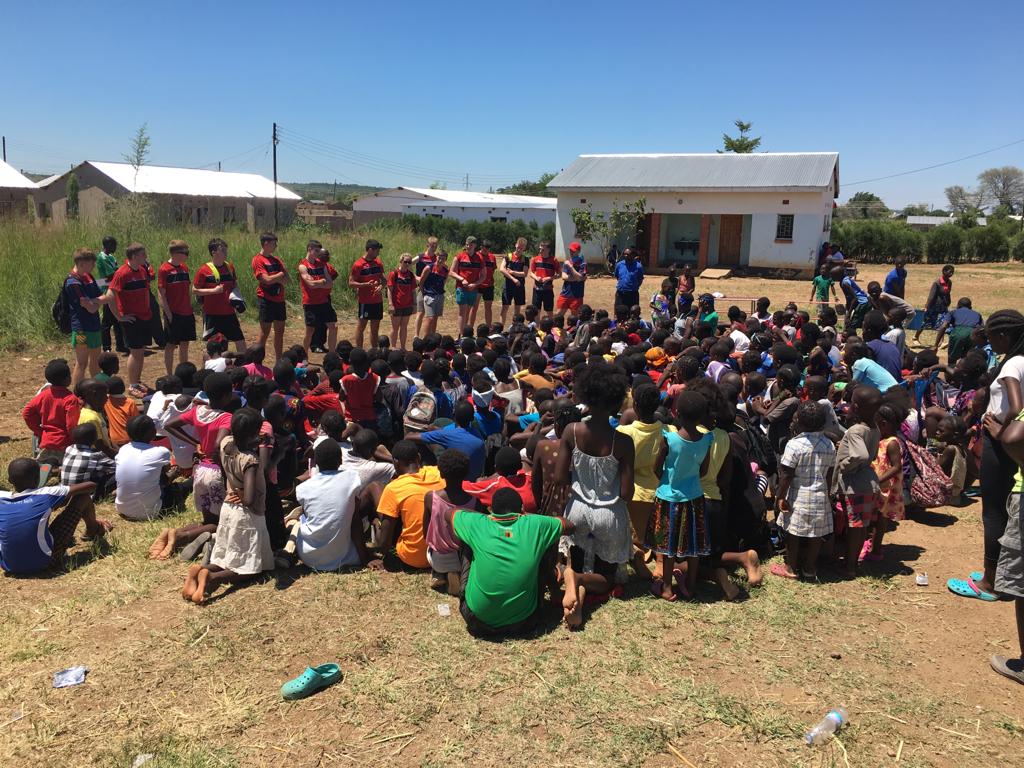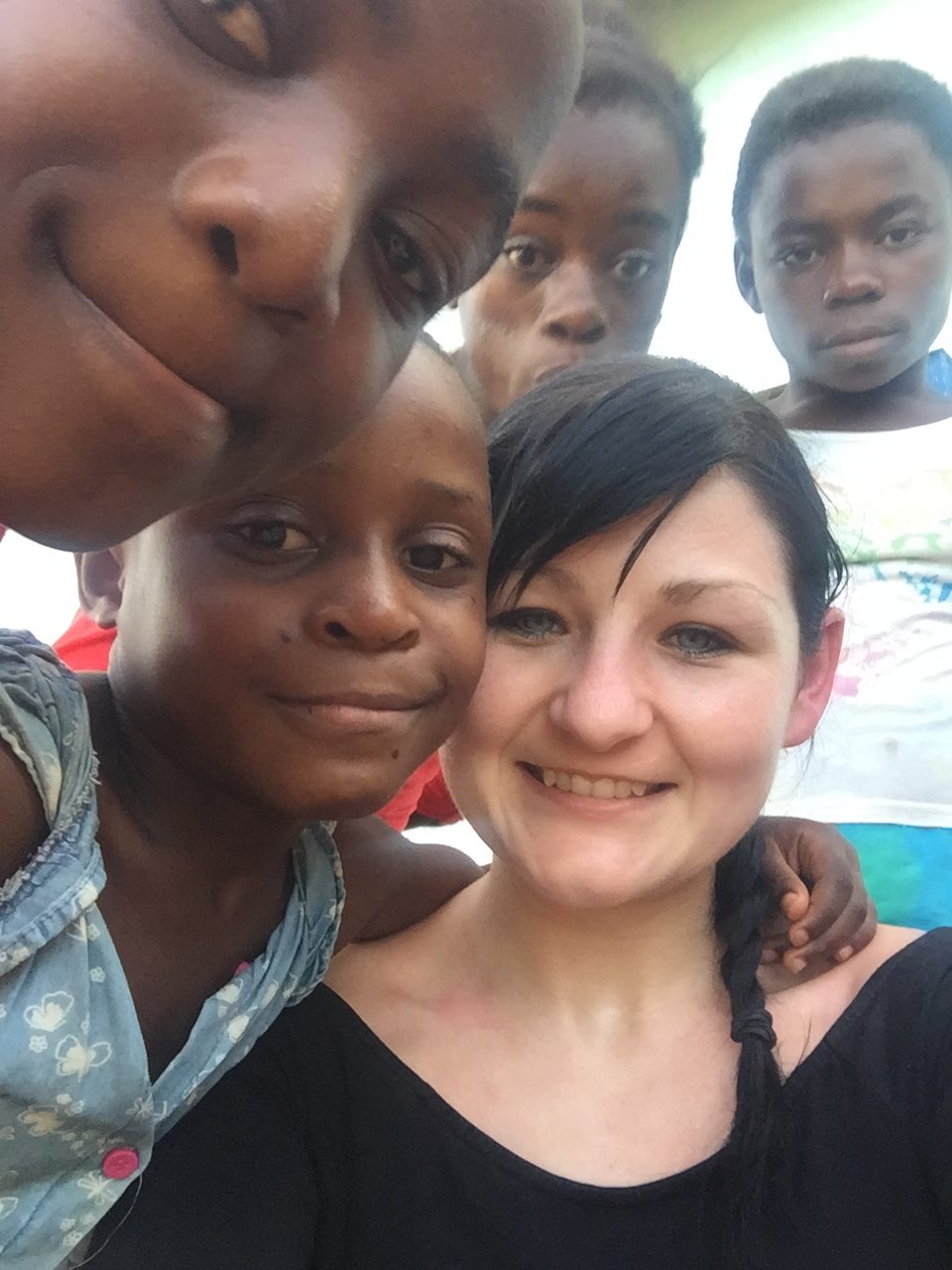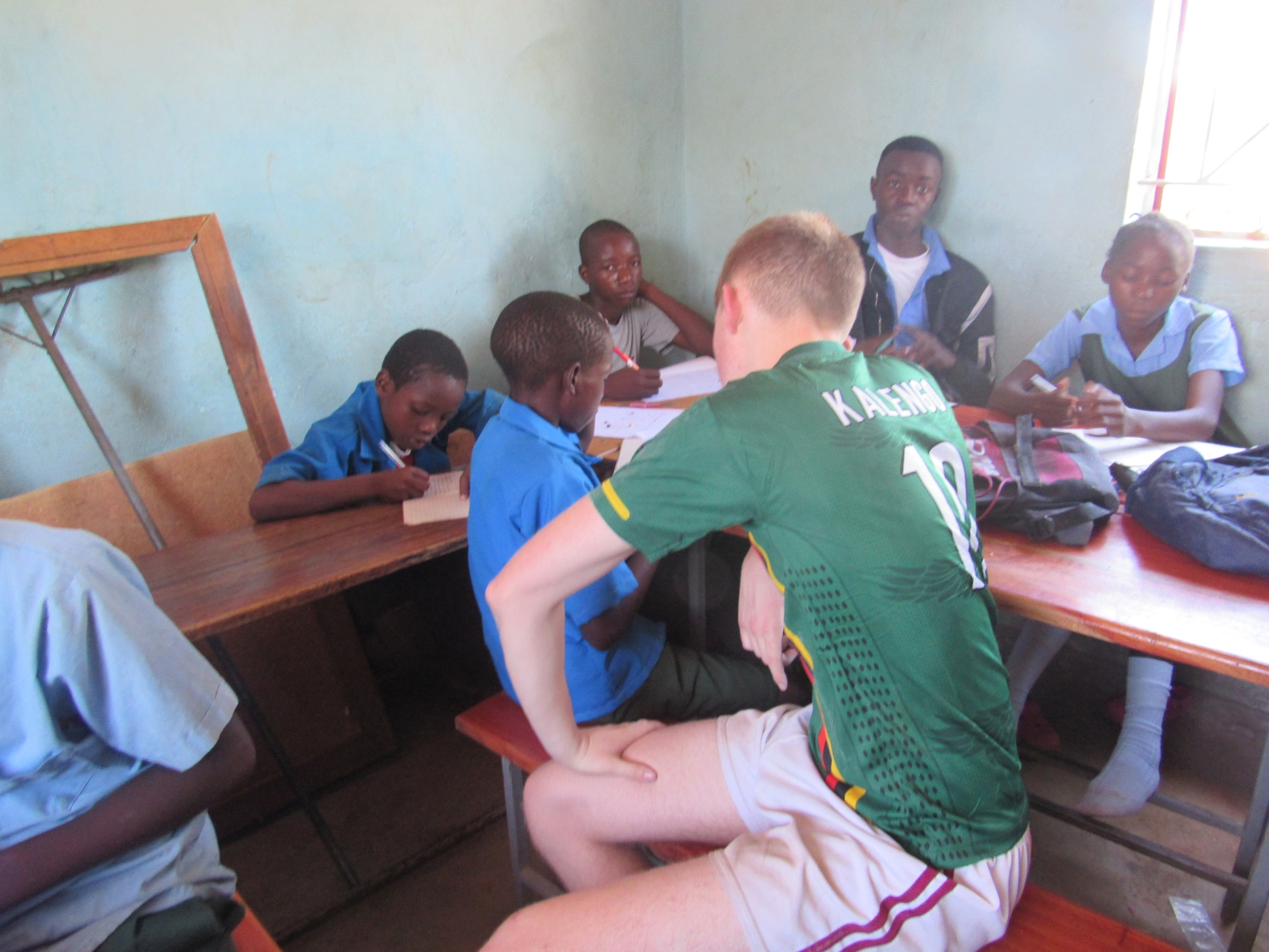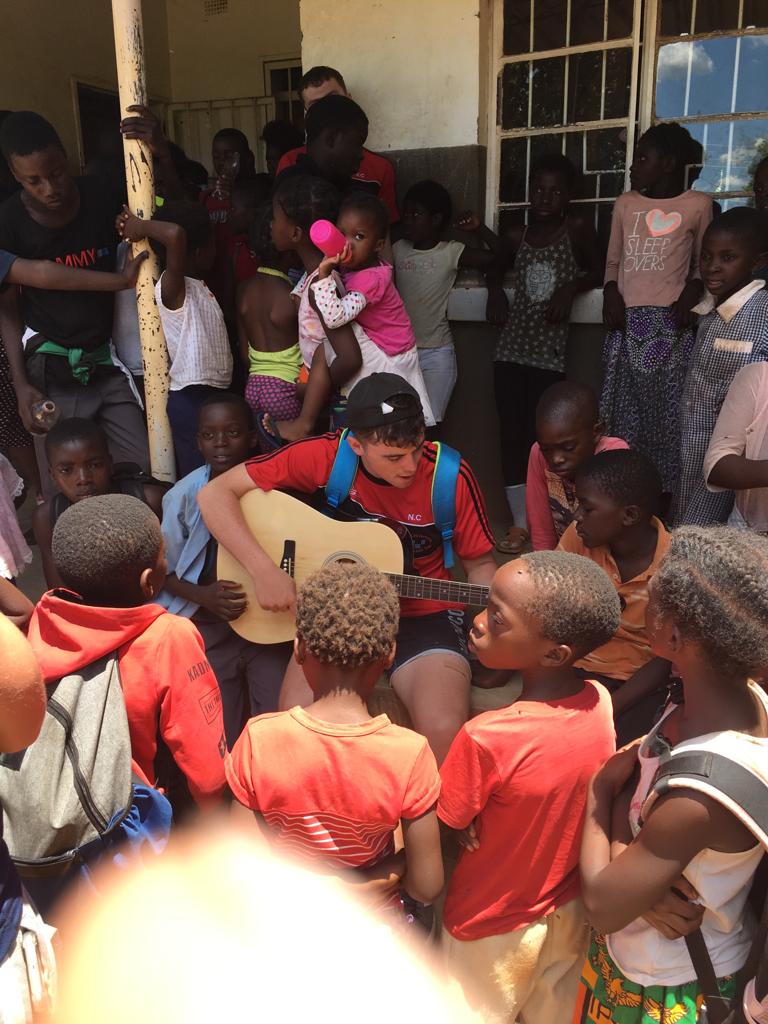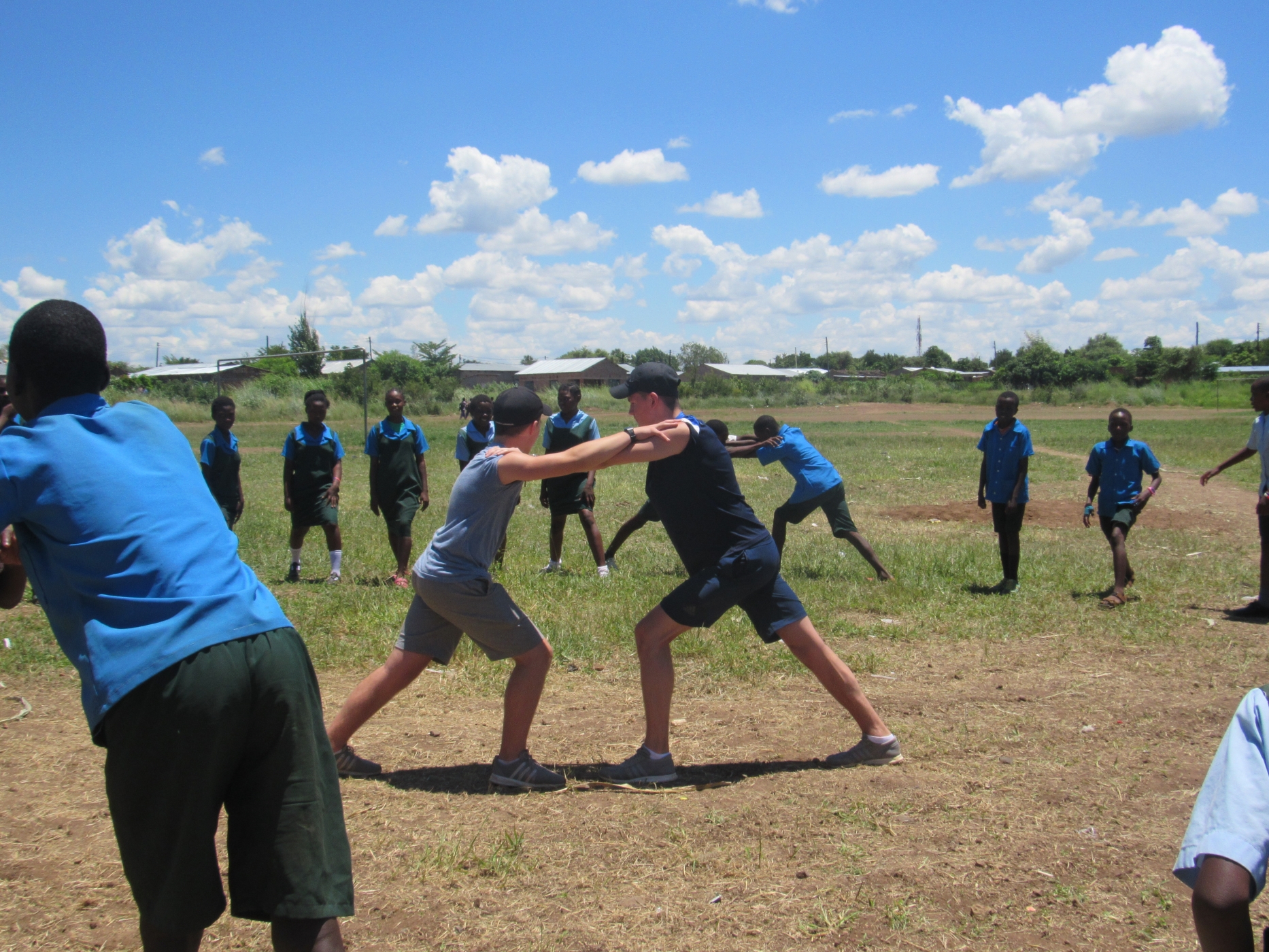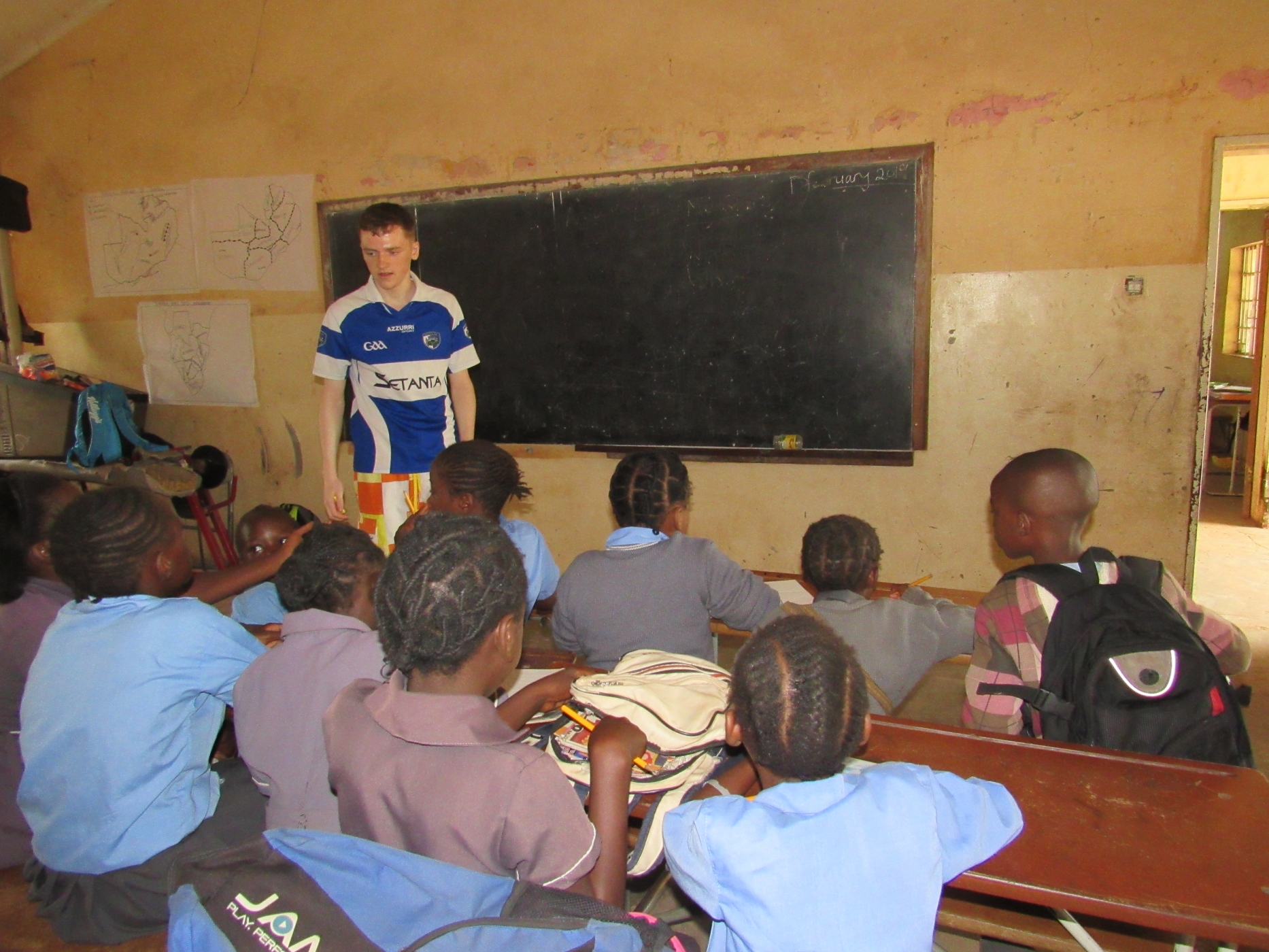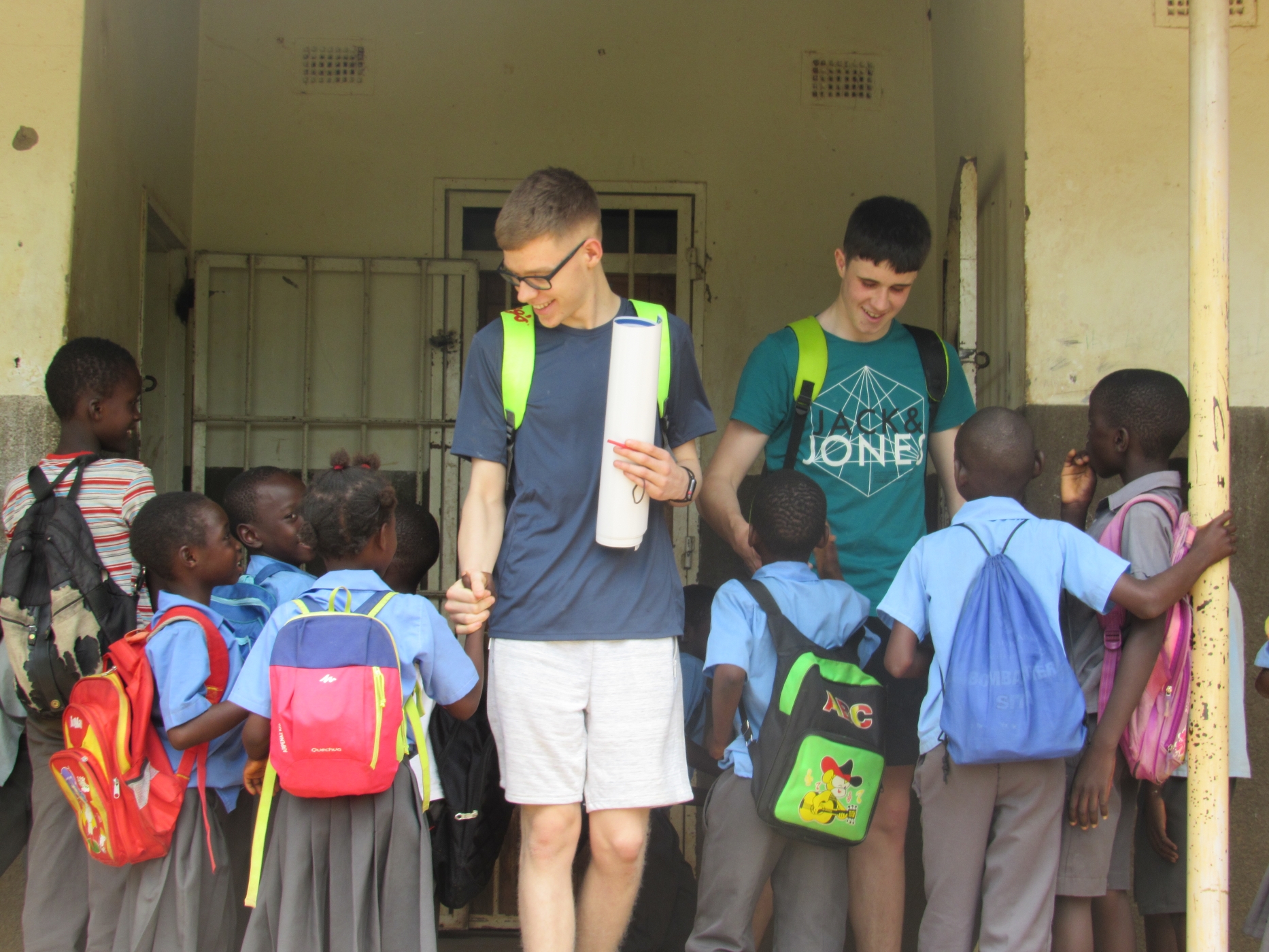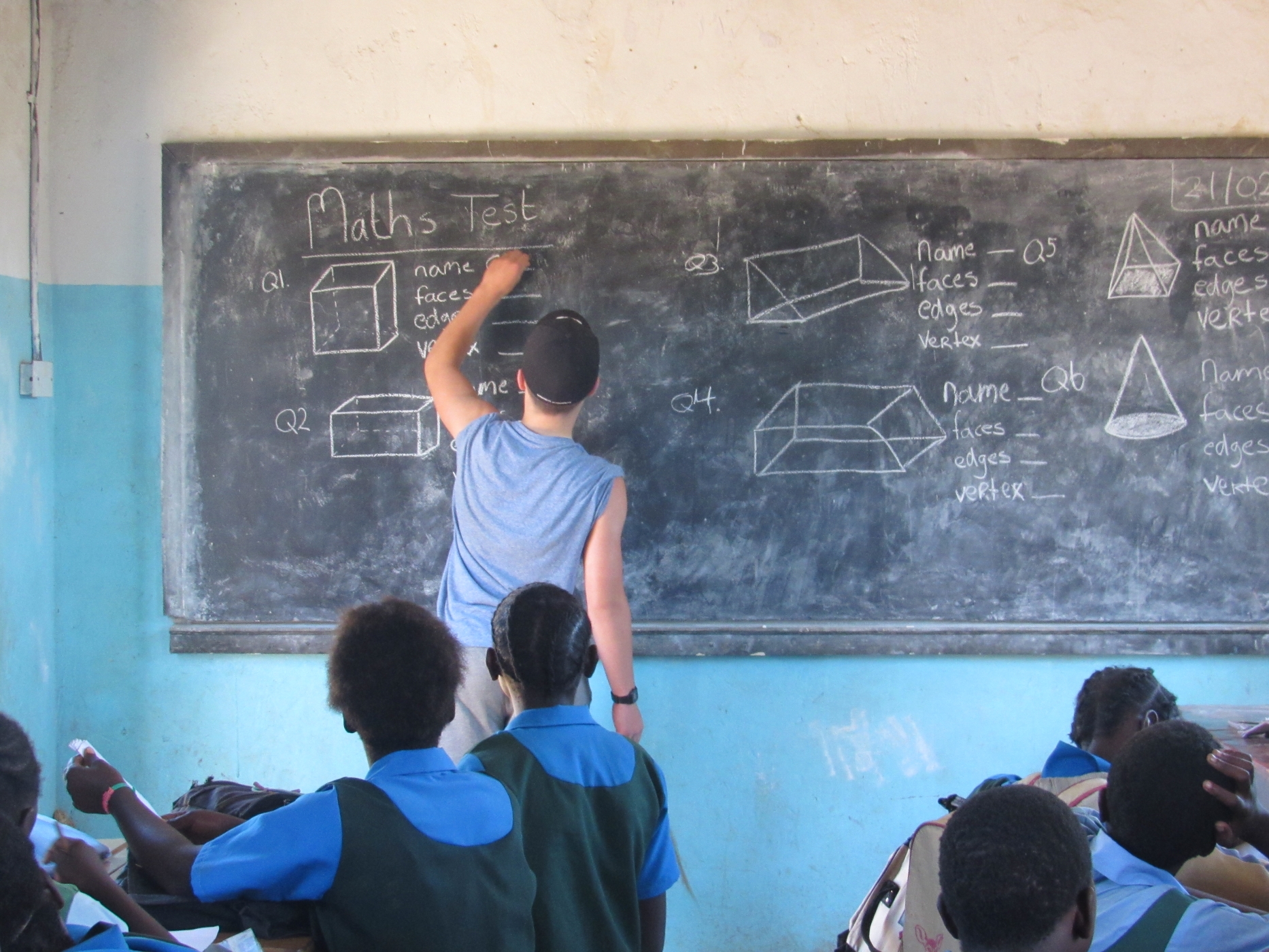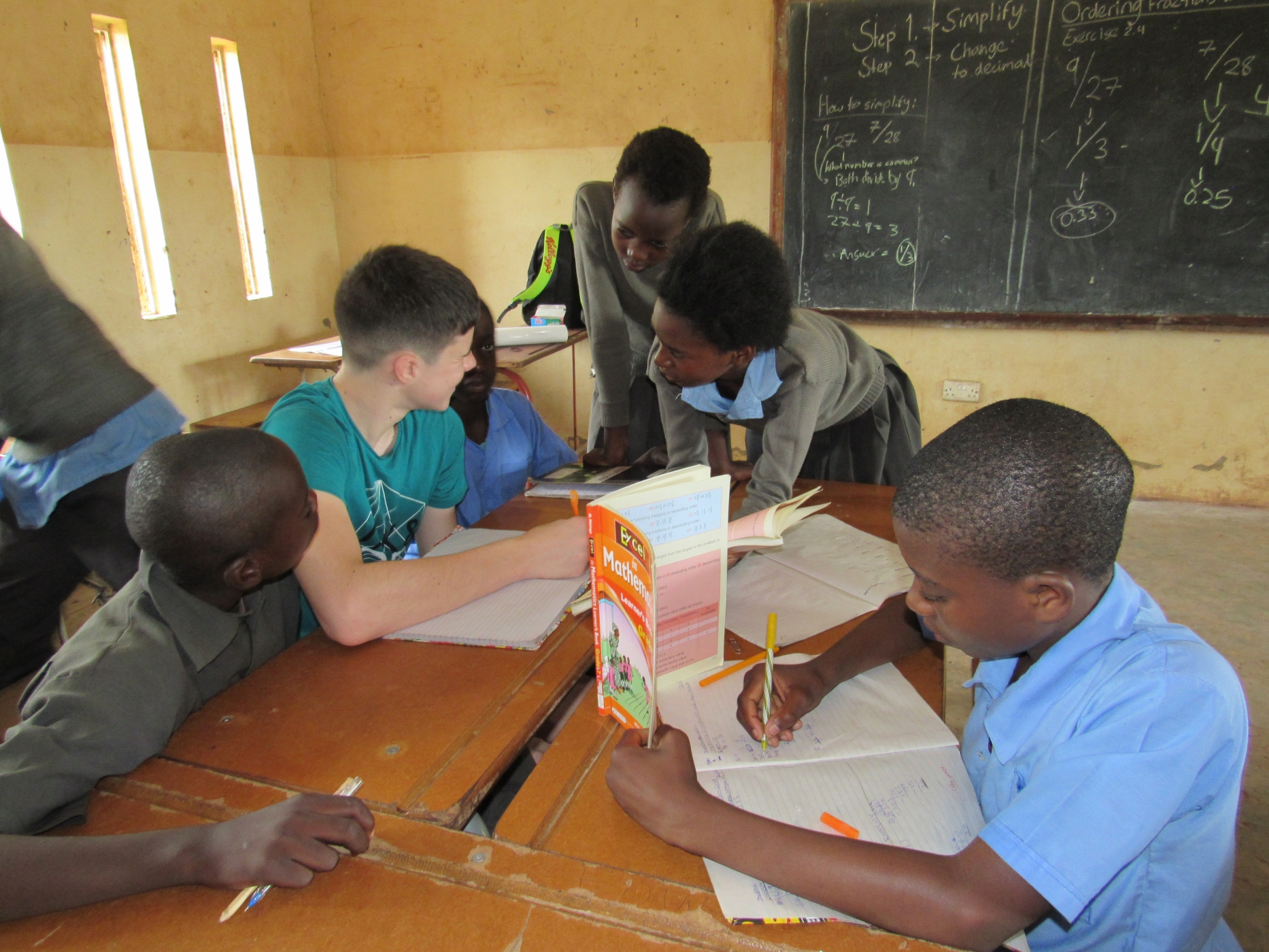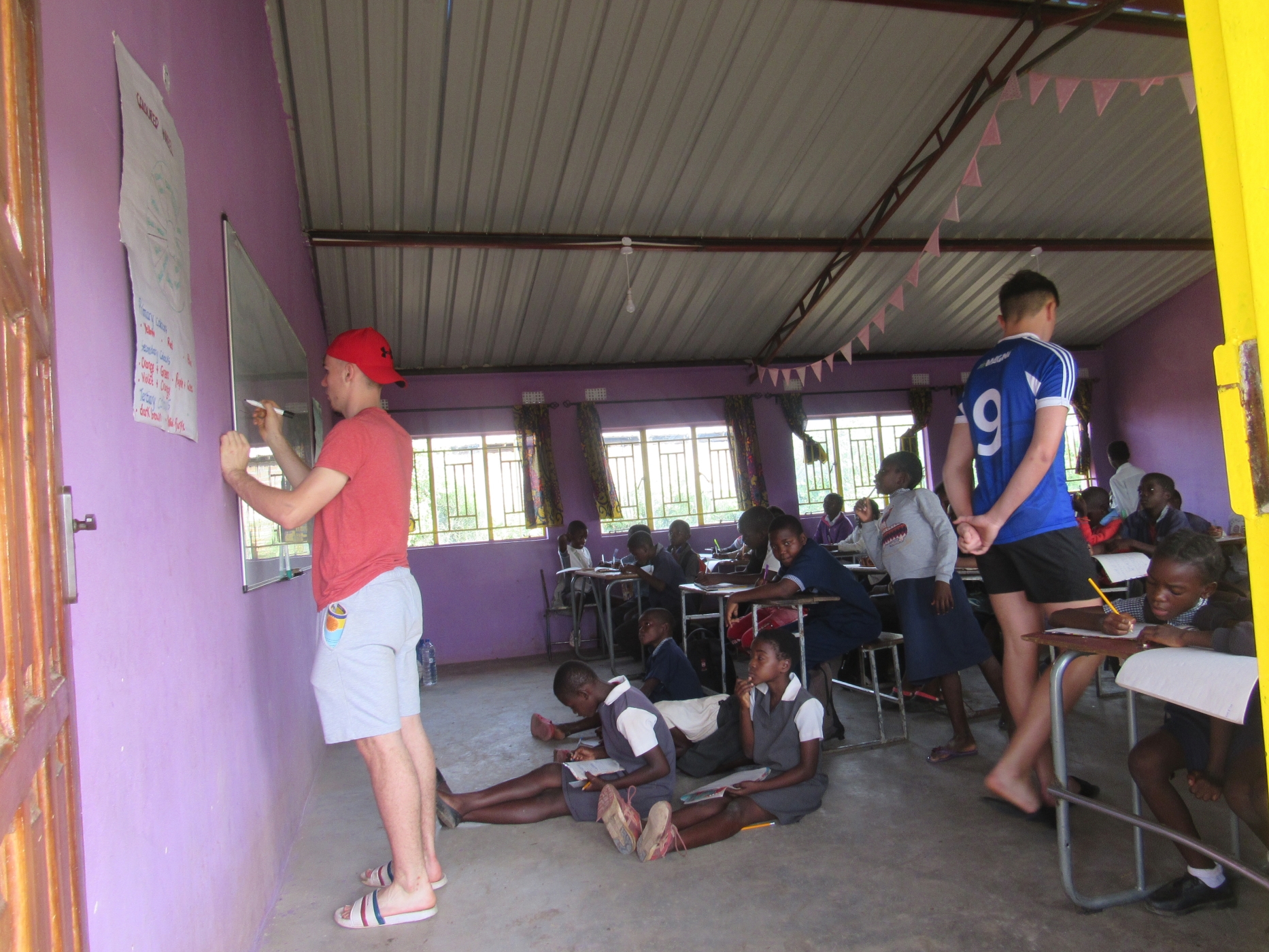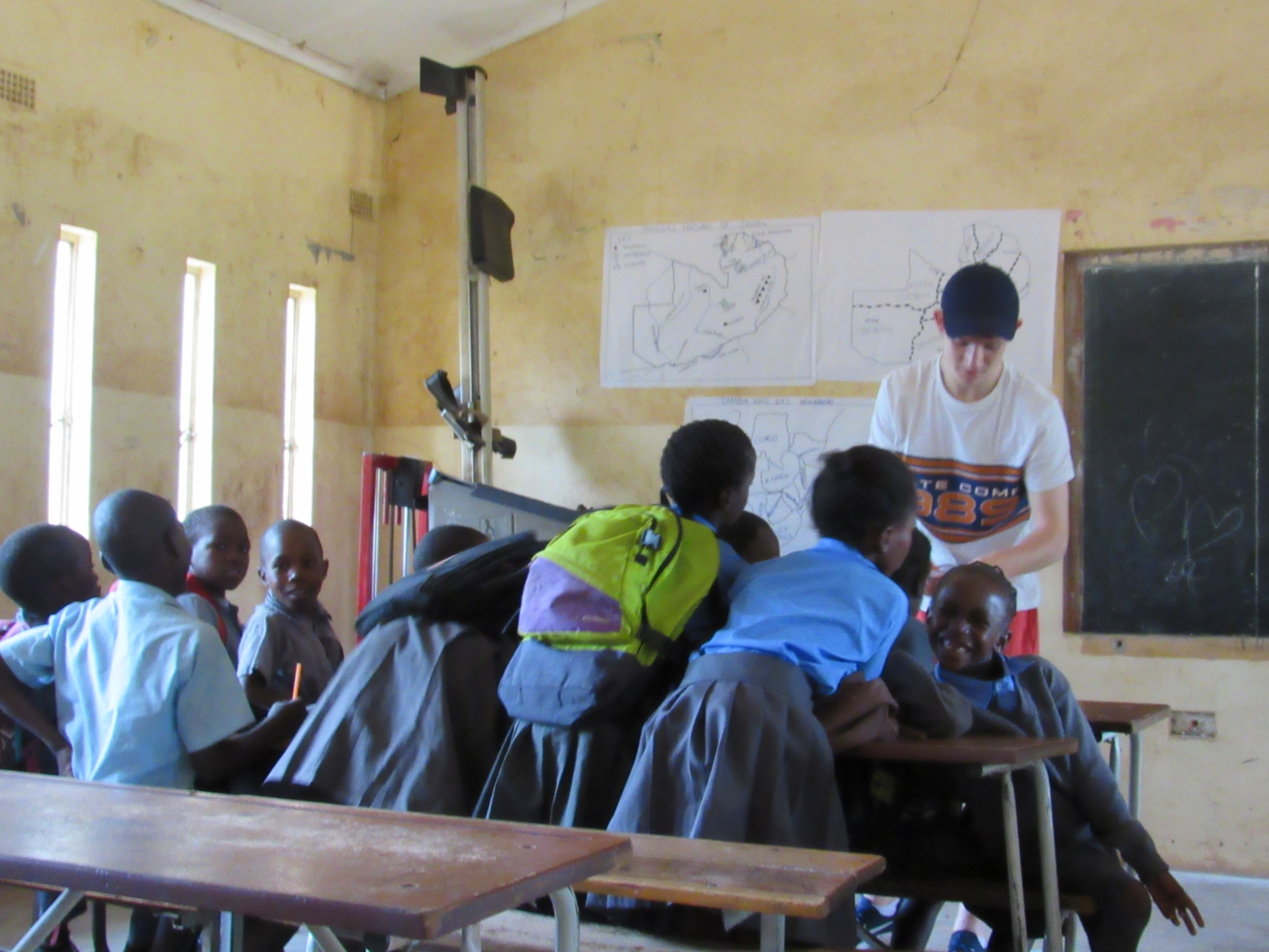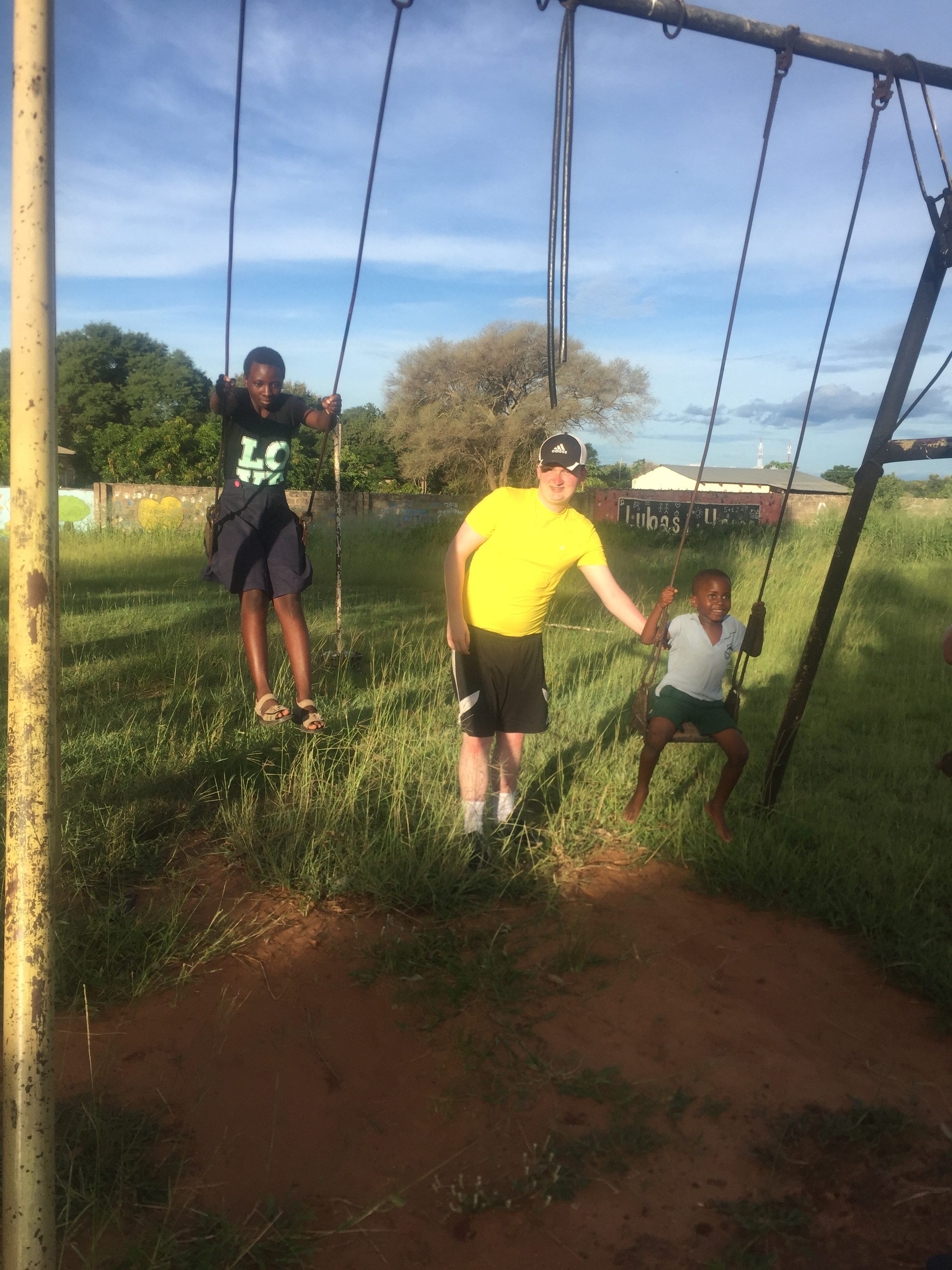 SEE ALSO – Laois business hits out at potential 'pyjama-wearing' customers