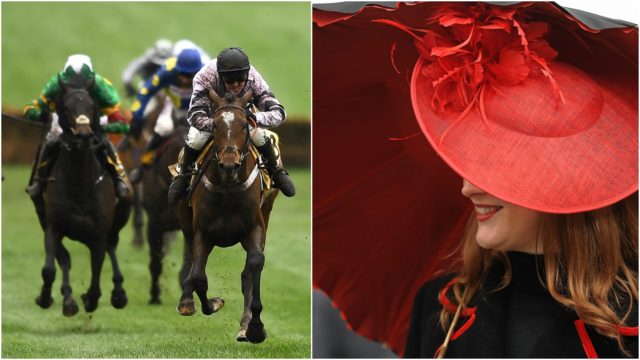 A multi-million euro horse racing facility is being planned for Laois which, when completed, will be holding festivals to compete with the likes of Punchestown, Cheltenham and the Galway Races.
LaoisToday understands that a site just off the M7 motorway outside Portlaoise is the chosen location and that planning is at an advanced stage.
Land has been identified on The Heath for the massive development which will be seen as a huge boost to the local economy.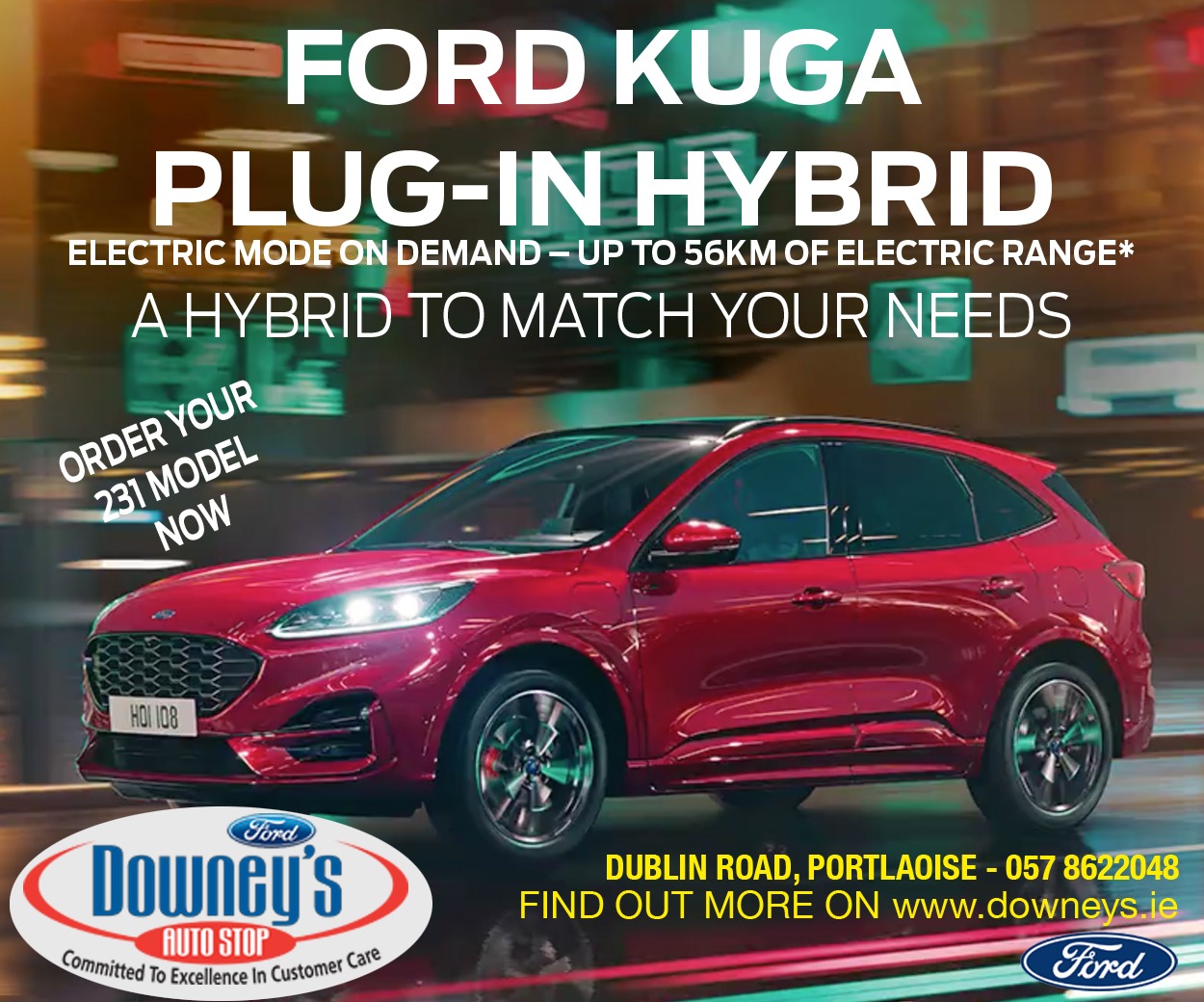 It's also a development that is expected to bring massive benefits to The Heath community with the new facilities to be shared with the local GAA and Golf Clubs.
"First of all, this project is going to be a very exciting one in terms of the Irish horse racing scene," said a source close to the development.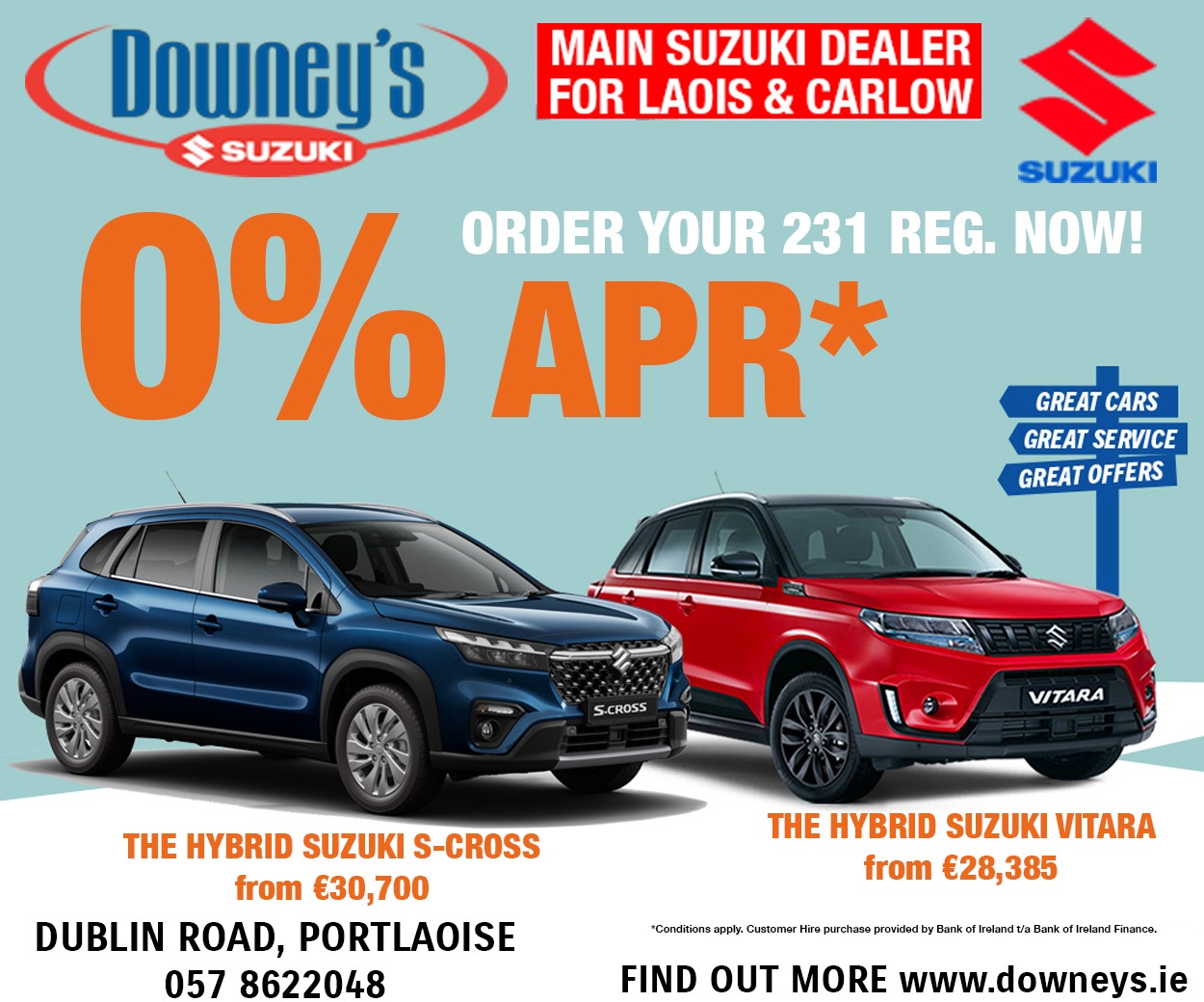 "The scale of what we are planning will be similar to the Galway Races in terms of a social event but the quality of the racing will be right up there with Cheltenham – we will expect to attract the owners from both Ireland and England due to our incredible location.
"The big four-day festival we are planning will be around the October Bank Holiday to co-incide with the start of the National Hunt season but we will also have a number of one and two-day race meetings as well as evening events during the summer.
"We are also looking to add huge value to The Heath so the grand stand that is being developed in such a way that will be able to be used by the football club. Similar to other racecourses, the track will go around the golf course."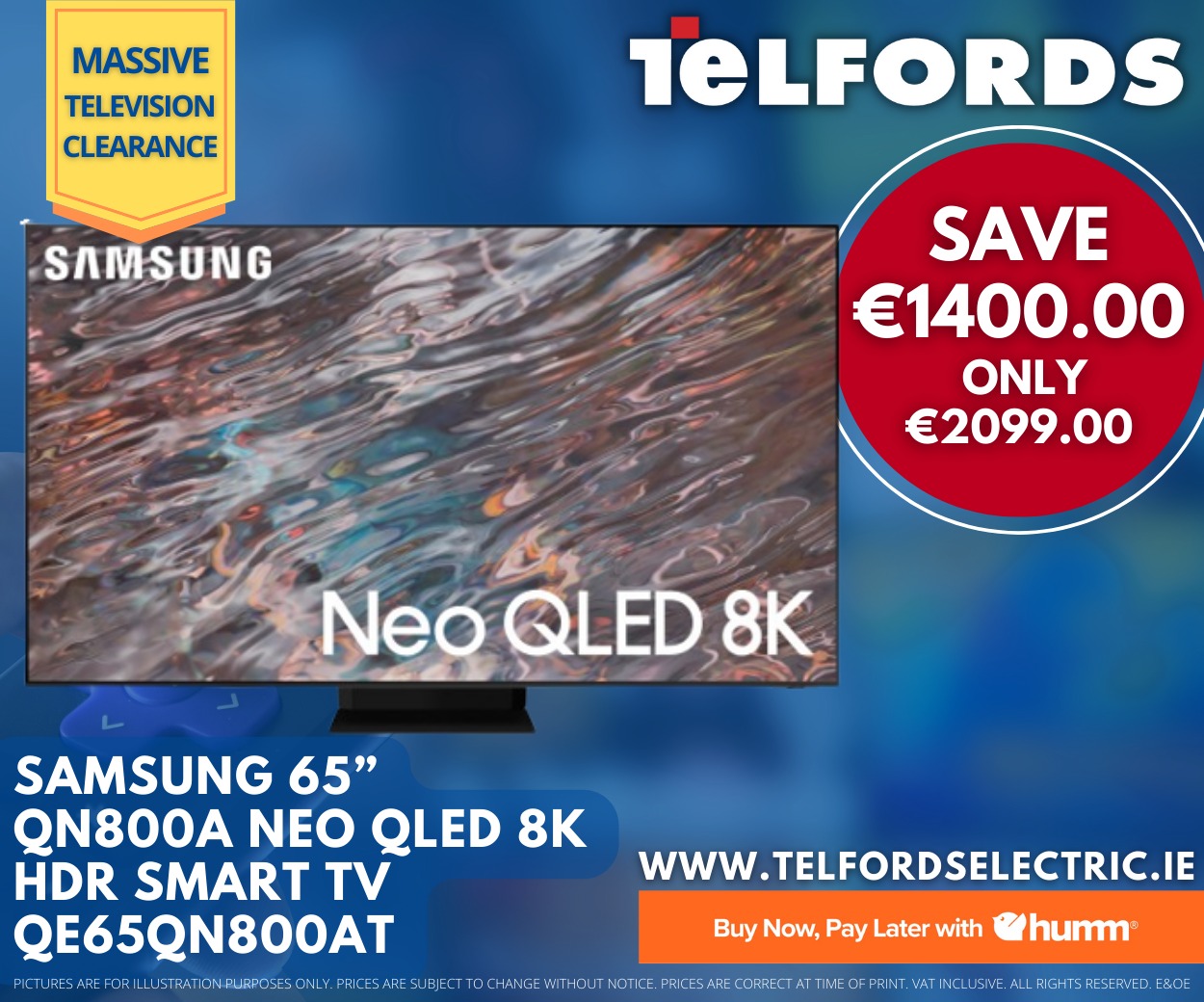 Locals have reacted positively to the news. "The races are a huge money-spinner," said one local. "It'll be mighty craic and the horses generally attract a well-dressed crowd for their ladies day and what have you – all of them with plenty of money. The more of it they spend around here the better.
"The lads in Cheltenham only do four day festivals but I'm hearing that once this gets up and running, we'll go one better and go for five!."
A farmer, who wished to remain anonymous, said: "Won't someone think of the sheep?
"They've been happily grazing on The Heath for decades and how is bringing thousands of people into their environment going to impact on them? They'll be absolutely terrified."
But another local suggested that it could be a place to bring back the infamous political hospitality tents that were a feature of some of the big races, particularly in Galway.
"They can wine and dine whoever they want here – and what harm if they brought back the tents.
"They've been gone long enough now at this stage and we'd be delighted if they could make a new home in The Heath."
SEE ALSO – Breaking: Global music star set to play intimate gig at Laois venue