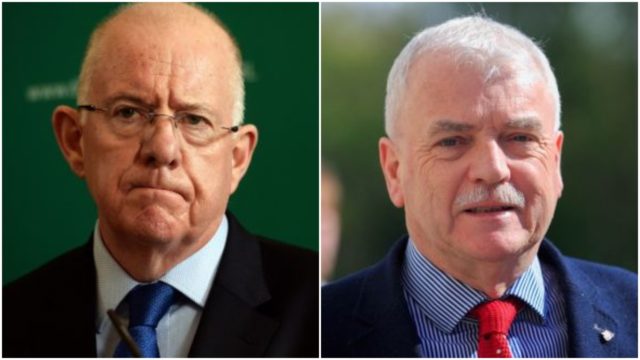 Justice Minister Charlie Flanagan is this morning at the centre of what he himself described as a "bizarre" drink-driving row, due to comments made by his Cabinet colleague, Finian McGrath.
Minister McGrath was initially scathing of the Gardai and the enforcement of the drink-driving laws in a Sunday newspaper interview.
This in turn prompted Laois based Minister for Justice to intervene on Twitter. He described Finian McGrath's comments as "Bewildering & Bizarre comments by @FinianMcGRathTD in today's Sunday Independent. Allegations of 'political policing' unwise even dangerous".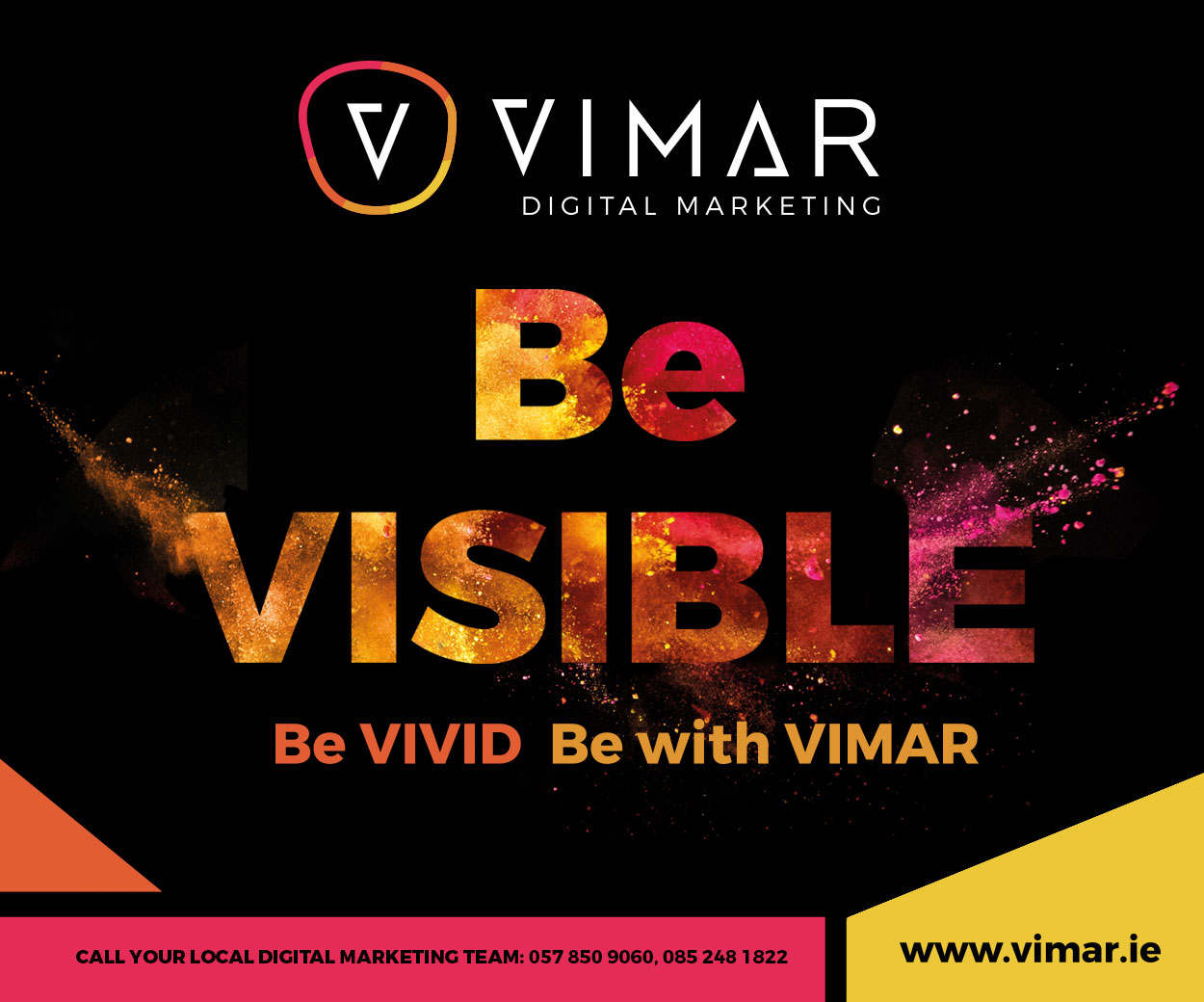 Finian McGrath's comments made the lead story on the Sunday Independent yesterday with the Dublin Minister straying not only from his health portfolio but also from the custom of collective Cabinet responsibility.
However, it was his assertion that the Garda force had been politicised in their policing that rang the alarm bells.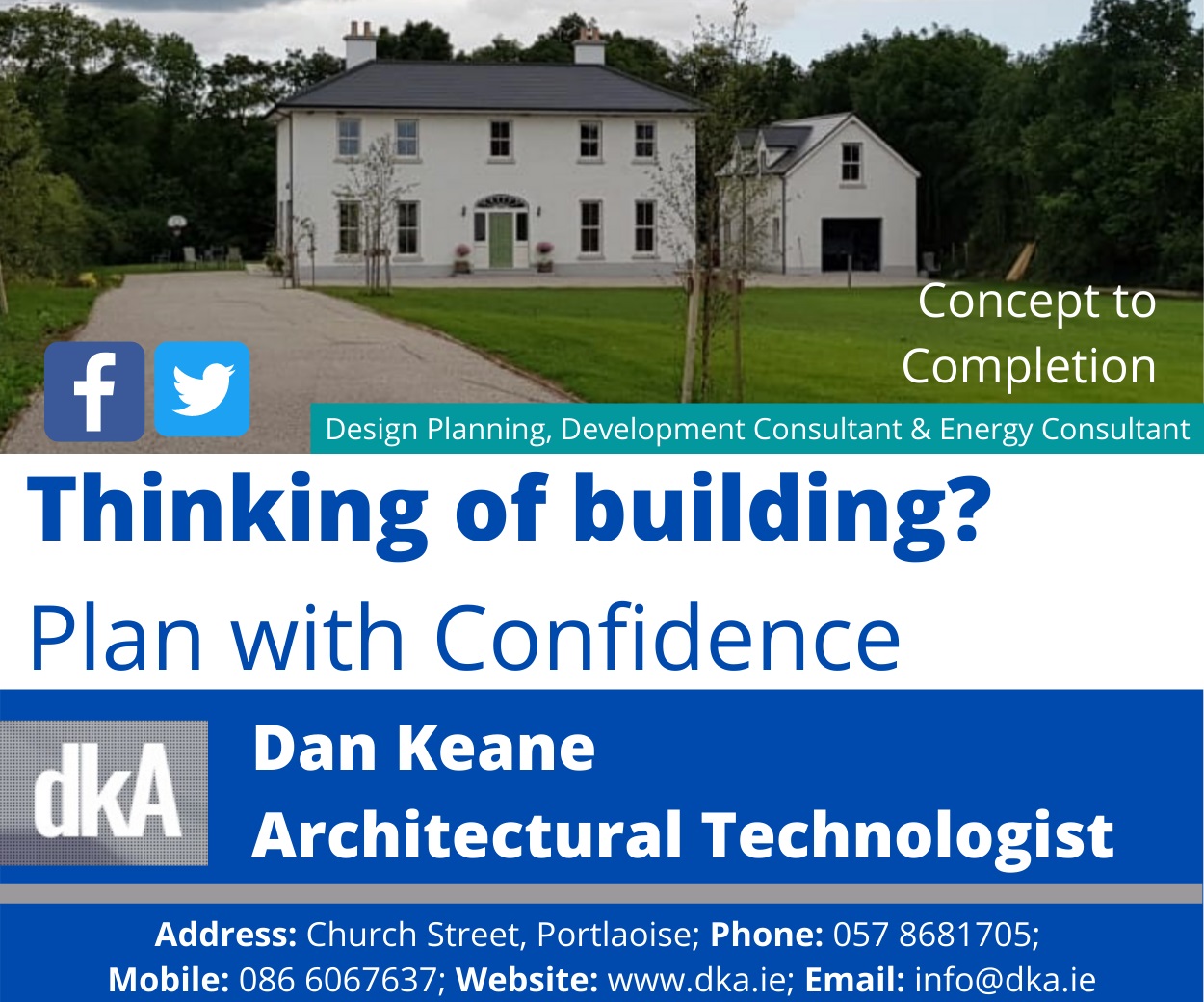 Transport Minister, Shane Ross is recognised as the person driving the clampdown on drink-driving and secured Government approval in recent months for the introduction of stiffer drink-driving penalties and disqualification for those found driving on the lower limits of alcohol.
A further story on Independent.ie ran with the headline: 'Minister queries Garda 'agenda' over breath tests on school run'. This prompted another tweet from Charlie Flanagan saying, "I disagree with @FinianMcGrathTD on this one."
In a further twist in the saga, which has put strains on the already fragile relationship between the Fine Gael led government on the Independent Alliance on which the coalition relies, Finian McGrath withdrew his comments and expressed every confidence in the Gardai by early afternoon on Sunday.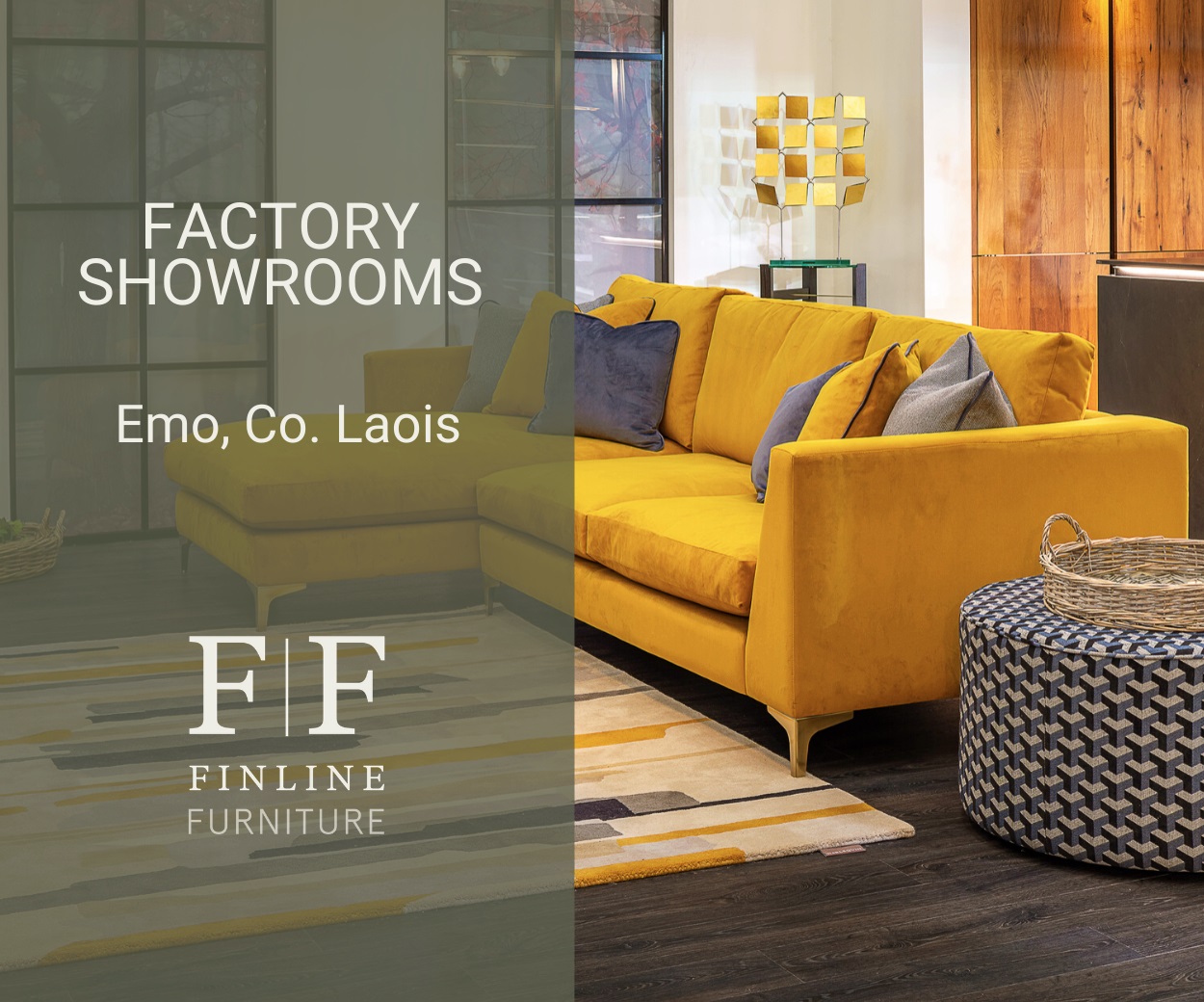 However, the row, a major faux pas at best more likely gives an insight in to the behind-closed-doors tensions in government, particularly as Minister McGrath is a close friend of the Independent Alliance leader, Minister Shane Ross who has been branded by some as over-zealous in what some see as his crusade on drink-driving.
The measures have been poorly received, especially in isolated rural areas, who have no public transport and sparse taxi services. Early morning breathalysing of motorists heading to work or on school runs has raised political and public hackles, while in some parts of the country like Kerry there have been heated exchanges in the Dáil over drivers being breathalysed even on their way to Mass.
Bewildering & Bizarre comments by @FinianMcGrathTD in today's Sunday Independent. Allegations of 'political policing' unwise even dangerous. pic.twitter.com/lbCoNOhEgb

— Charlie Flanagan (@CharlieFlanagan) March 31, 2019
"To me the breathalysing times should be at pub closing time between 12am and 2am in the morning. That's what the focus should be so I don't know what agenda is going on there," he said originally, before continuing, "Some of them don't like the new laws, yes I suspect that is part of the angle, and they are saying 'well blame the Government and I don't like that."
He added: "A police force – like teachers, burses – guards should always be non-political. That would not be tolerated in any other profession."
In response to the comments a Garda spokesperson said the organisation is non-political and that its main function is to keep people safe.
In a statement it said 12% of drink driving arrests happen between 8am and 2pm, which it said "clearly shows that some people are driving over the legal limit during the morning and are putting their own lives and the lives of other road users at risk."
I disagree with @FinianMcGrathTD on this one. https://t.co/rfUvs55TlV

— Charlie Flanagan (@CharlieFlanagan) March 31, 2019
It said that reducing drink driving by enforcement and education was a key means of saving lives on roads, adding that checkpoints play and important role in that regard.
There have been calls at recent meetings of Laois County Council for improved public transport and supports, such as a special insurance or hackney scheme for publicans, to facilitate those who wish to socialise in rural areas.
The Rural Link night time bus service is being well received where it is available and there are requests from Laois councillors like Mary Sweeney and James Kelly that it should be extended and more extensive, so as to combat rural isolation, to help local businesses and to facilitate those who want to get to and from rural towns.
Meanwhile it remains to be seen whether or not Minister McGrath's statement that he was wrong and his retraction are sufficient to defuse the Cabinet tensions or whether he will be held to account further for his assertion that the policing of the drink-driving laws are "really over the top".
SEE ALSO – Multi-million euro horse racing facility planned for Laois to compete with Punchestown and the Galway Races