Brought to you association with People First Credit Union
Are you registered to vote? 
Are you registered to vote in the forthcoming local and European elections? They take place on Friday, May 24, so the countdown and the canvassing is well and truly underway.
You can verify if you are registered to vote on www.checktheregister.ie. If you are not on the register of electors you still have time to do so by contacting Laois County Council for the requisite form and having your identity confirmed at you local Garda station prior to returning the paperwork to the Council.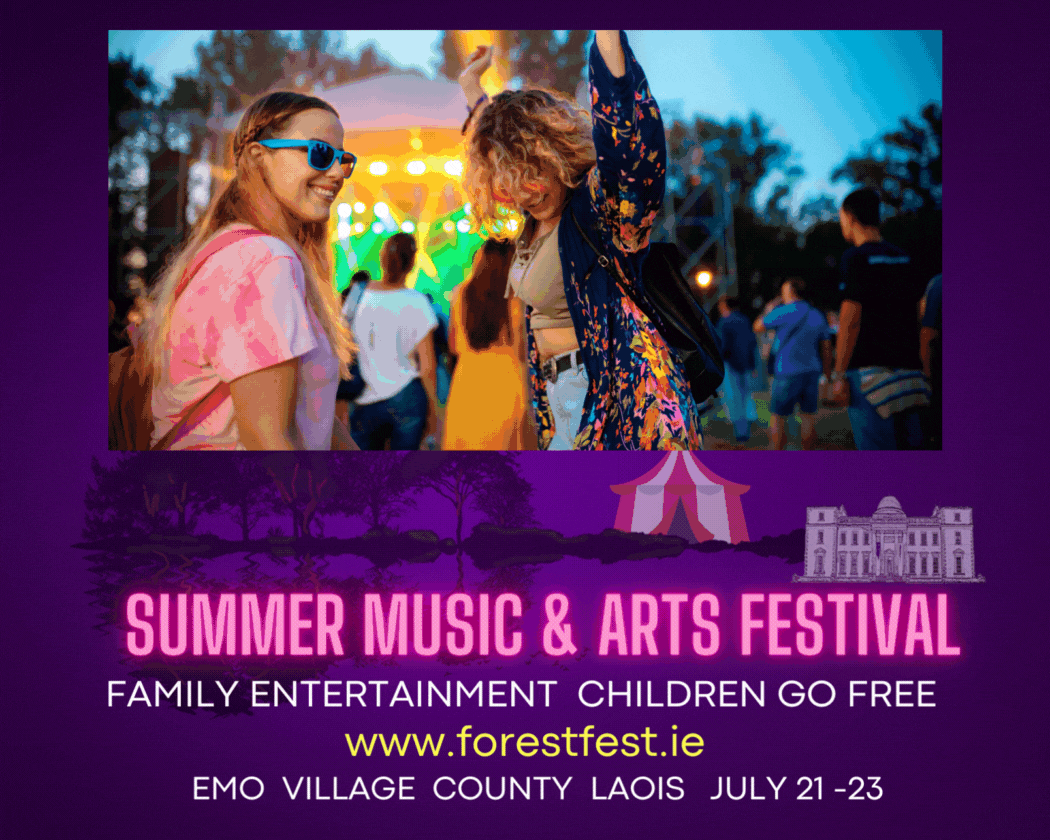 The closing dates for receipt of applications for inclusion in the Supplements to the Register of Electors are as follows: Sunday, April 28 for inclusion in the Supplement to the Postal and Special Voters list and Tuesday May 7 in respect the Supplementary Register.
There will be three votes on May 24 to elect 19 Laois county councillors, 5 MEPs for the new Ireland South constituency and a referendum proposing to change the law making it easier to access divorce.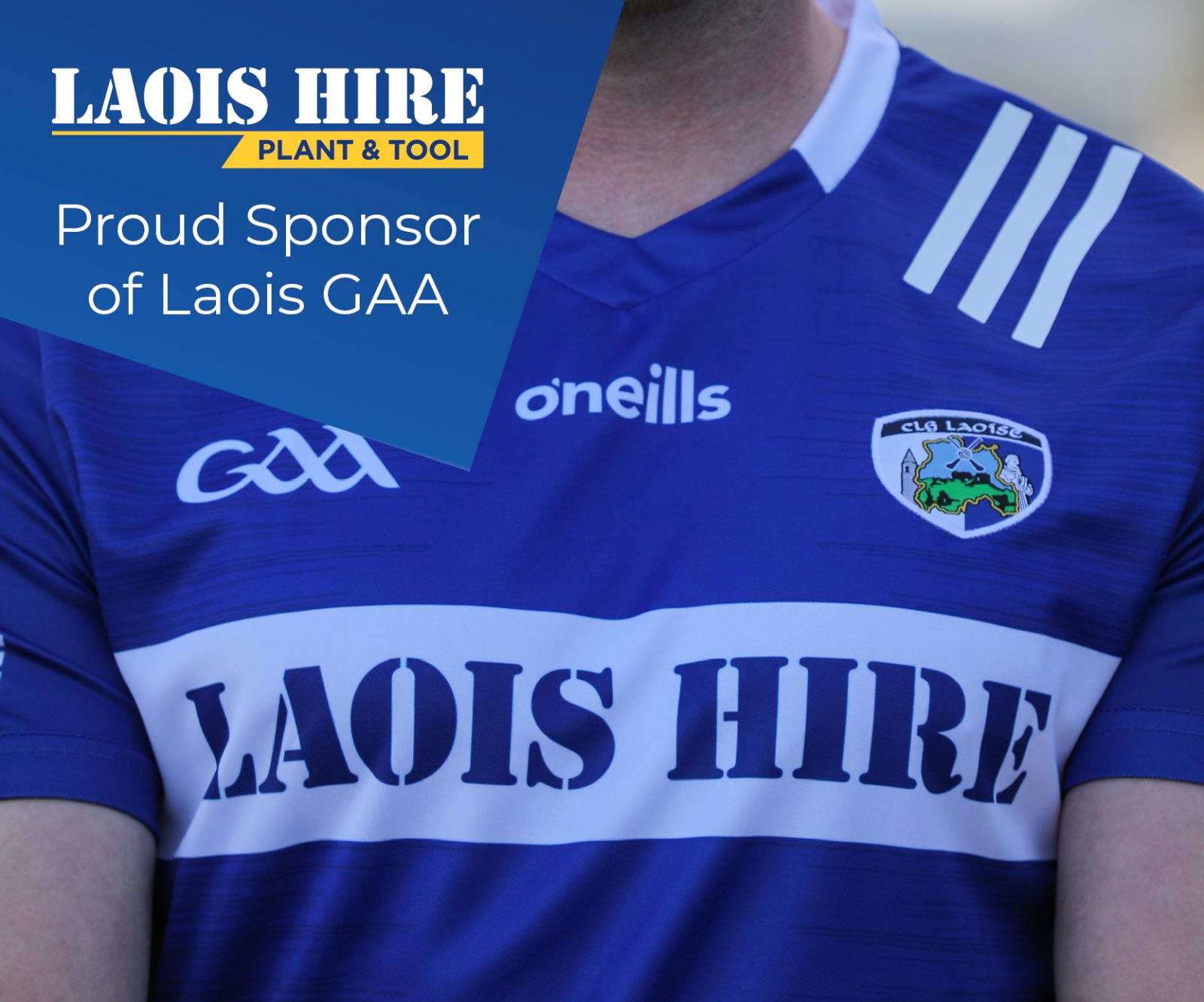 Alan Kelly special guest at Noel Tuohy launch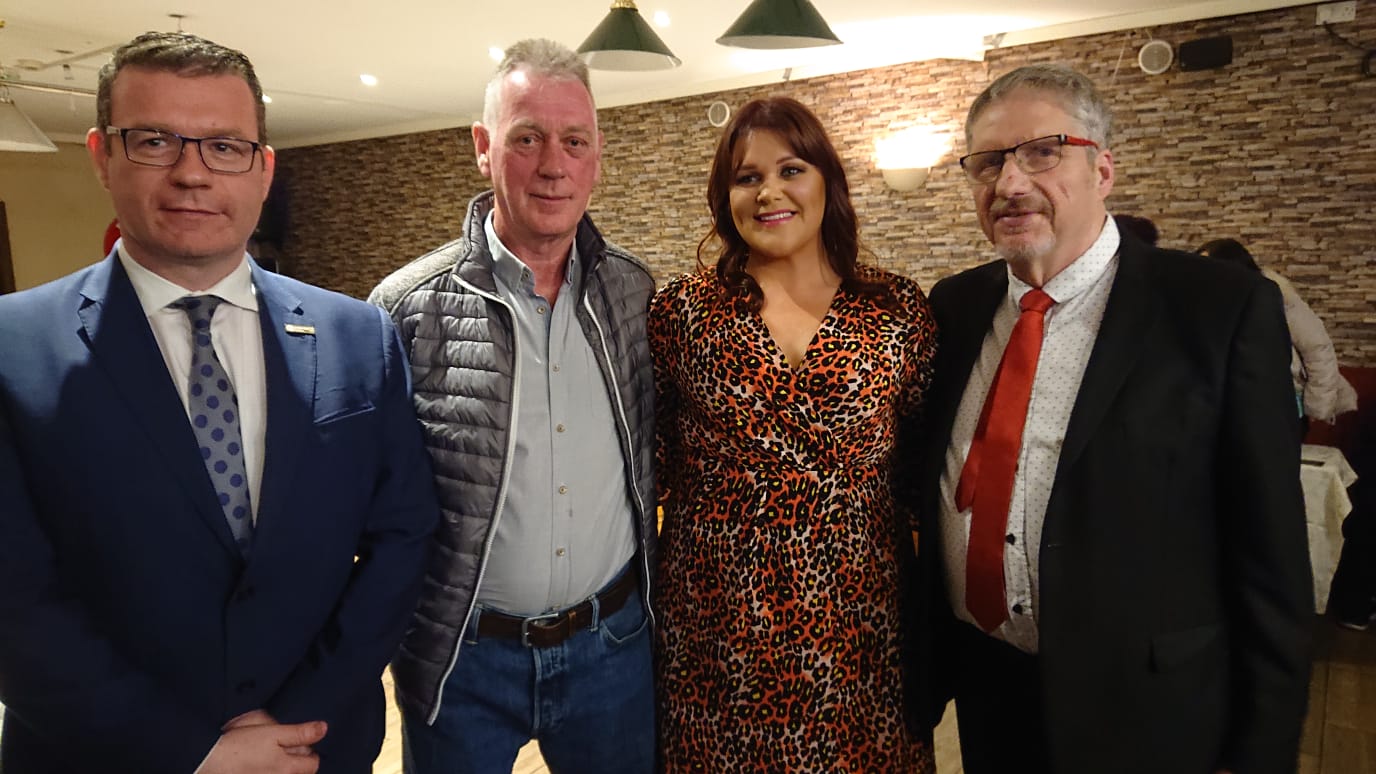 Former Minister and Labour Party Health spokesperson, Alan Kelly was the special guest speaker at the official campaign launch of Cllr Noel Tuohy in Portlaoise on Friday night.
Cllr Tuohy will be pleased with the strong turnout of supporters at the event in Hume's Pub where he appealed for votes to back his ongoing efforts on health services, housing, social issues such as suicide and combating crime.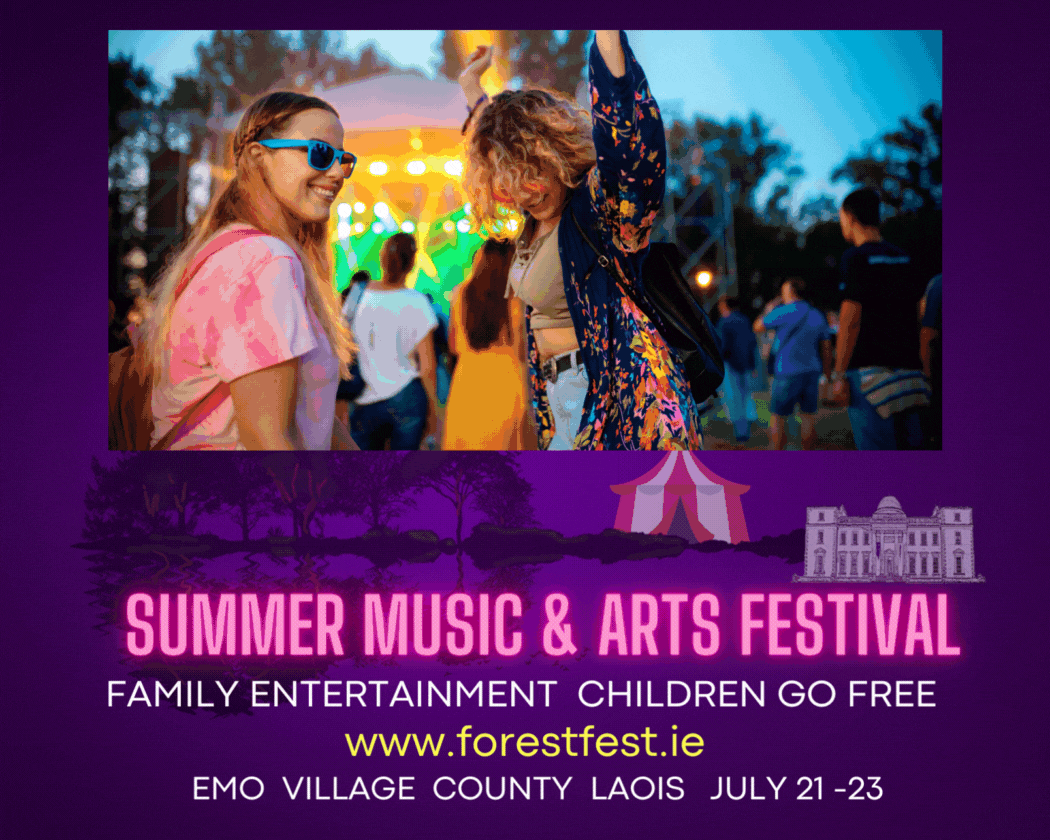 He also reiterated his commitment to not using any election posters as he felt it was time for everyone to play their part in protecting the environment from plastics and other forms of pollution.
Deputy Alan Kelly TD said that if there was one person he wanted to see re-elected to the Council it is Noel Tuohy, who he said was the epitome of a great community person, totally dedicated to serving those in the community, especially those who needed help.
Kelly went on to tell the large attendance that Labour is not the liberal party but the party of work and workers that believed in fair conditions and fair pay for work, investment in good public services and helping those fall between the cracks in society and need assistance.
Cllr James Kelly not holding his breath on electronic tagging
Following on from a reply he finally received from the Department of Justice when he requested them to expedite the introduction of electronic tagging, Cllr James Kelly said he is not going to hold his breath, his frustration evident with the slow rate of progress on the matter.
Firstly, Cllr Kelly expressed his dismay that it took five months for the Department to respond to his motion even though he is in the Justice Minister Flanagan's own constituency.
He said the reply not only took so long but was the exact same one that was issued to another councillor elsewhere last year.
"Judging by the length of time it took them to reply I don't think we'll be having electronic tagging anytime soon. I certainly won't be holding my breath."
The reply from the Dept of Justice stated: "The Criminal Justice Act 2107 amends provisions for electronic monitoring so that the prosecution can ask for electronic monitoring to be a condition of bail. Extensive preparations are underway to ensure these provisions can be implemented and more importantly, to ensure they can be effective.
"The Department is chairing a Working Group which includes the Irish Prison Service, the Probation Service, the Courts Service, An Garda Síochána and the DPP.
"Following an analysis by the Working Group on Electronic Monitoring, the Department is engaging with the Office of the Government Procurement (OGP) to try and identify a suitable expert from within the existing OGP frameworks to advise the Department on Electronic Monitoring pre-market consultations. Discussions between the Department and the OGP in this regard remain ongoing."
SEE ALSO – Election Diary: Portlaoise Mail Centre, campaign launches and healthy meals in schools