Brought to you in association with Cllr Brendan Phelan
Laois senior football full back Mark Timmons says he is loving every minute of what he describes as the 'twilight' of his career.
The Graiguecullen defender, who will turn 33 this May, says he enjoys offering 'life-lessons' to the younger members of the squad as his side prepare for the their second league final in the last 12 months.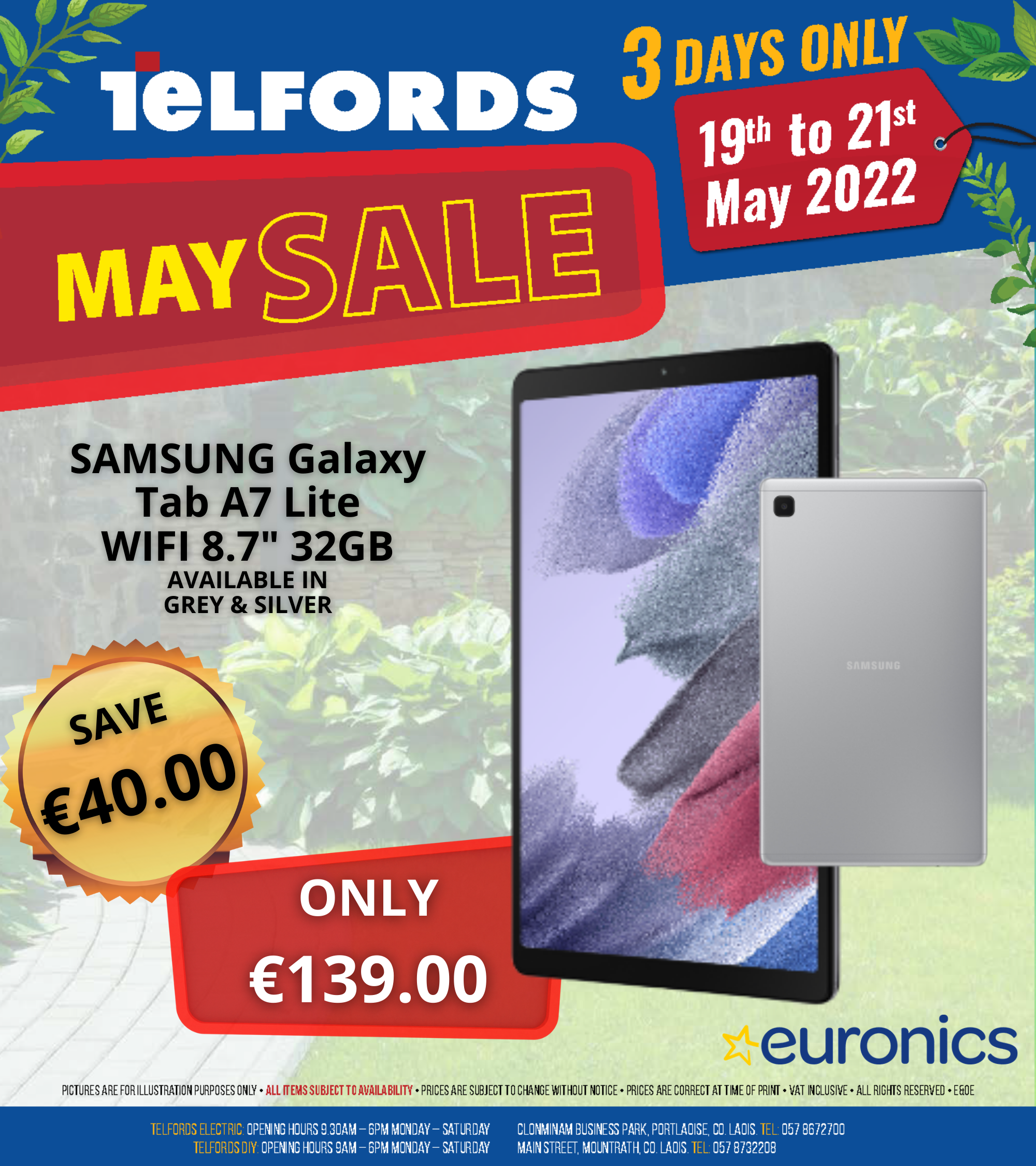 Timmons said: "I think the first round of the O'Byrne Cup, someone whispered in my ear going out onto the field that I was the oldest lad on the pitch today. So that didn't sit too easy with me.
"But it is great to see a lot of the young lads coming in. For a lot of years, I was the only one in the car coming over from Graiguecullen and now I have Trevor (Collins), Dicey (Daniel O'Reilly), Atchy (Stephen Attride) and Lowry (Eoin Lowry) coming with me.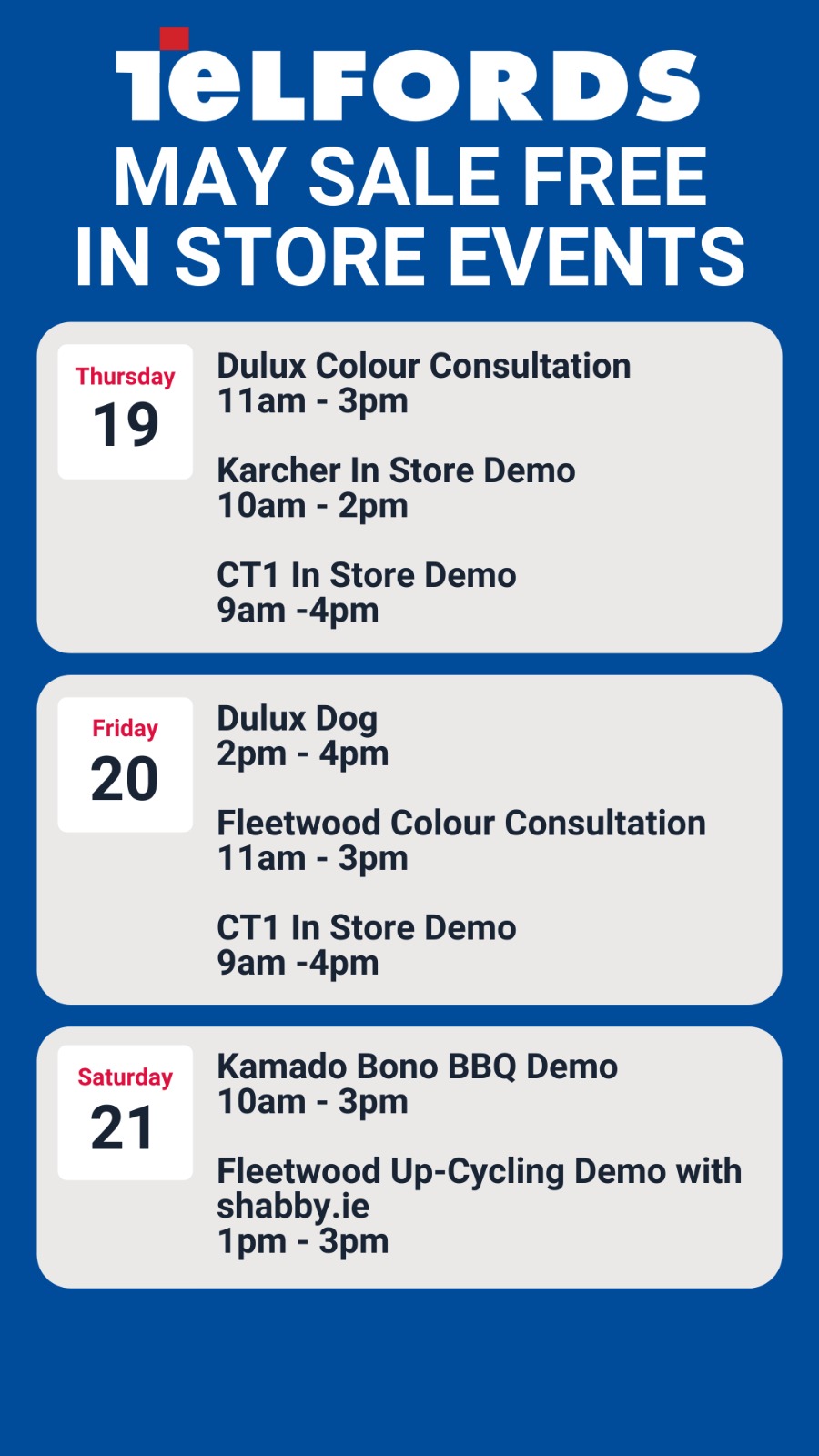 "So it is nice to be able to give some hard-life learned lessons to a couple of the younger lads.
"When I came into the squad, we lost a lot of the older and more experienced fellas quickly so the younger lads now are lucky that there is a core group of older lads to help them along."
Saturday's final against Westmeath will be Laois's fifth appearance in Croke Park in the last 12 months and Timmons says it reminds him of the early days of his career – which he and a lot of Laois fans took for granted.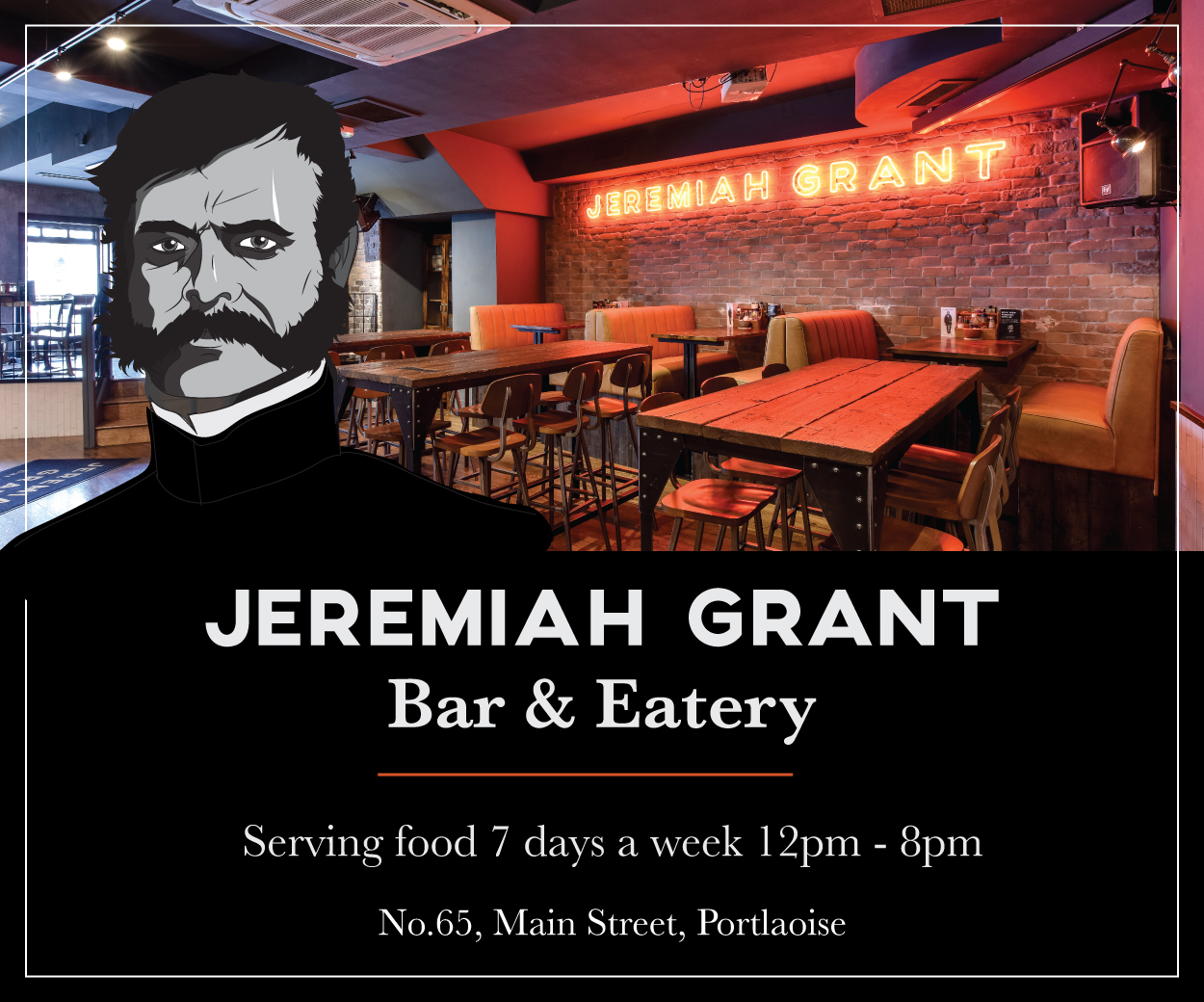 He said: "When I first came onto the panel, going to Croke Park was nearly second nature to Laois so it became something I was accustomed to from a young age so you probably take it for granted at the time.
"And then we went through some barren years where what is driving you is getting back to that scenario. So to be back there now and be back regularly going to Croke Park is great.
"You get far more enjoyment out of it now that you have trained religiously for 6, 7, 8 years and it is actually a weight off your shoulders to be at the level we feel we should be at.
"We should be pushing up through the Divisions and pushing for silverware. So I'm enjoying it and as you get into the twilight of your career, these days are going to start running out so you try to hold onto them."
Timmons, who made his championship debut for Laois 11 years ago, also says that the importance of the league has grown significantly over the years.
He said: "The league is the biggest competition for a lot of counties.
"You can see in the media that a lot of talk is that the league is the most elite competition within some counties because championship can have unbalanced games in the early rounds.
"For me at the start, we would have been a Division 1 or Division 2. So I suppose at times we took for granted being up in those Divisions.
"There were times when we would be playing those games and Northern teams would outnumber our supporters in the stands – so maybe as a county we took for granted how well we were doing to be up there in the leagues.
"But for me it is always a competition I have enjoyed because I like playing week in week out and the league gives you that because you can play seven games in nine weeks.
"So as a player it gives you a chance to get to Croke Park too so it is something I really enjoy."
Laois face Westmeath at 4.45pm in Croke Park.

Brought to you in association with Cllr Brendan Phelan
SEE ALSO – TV coverage confirmed for Laois's Allianz Football League Division 3 final