Brought to you association with People First Credit Union
Spice girls clash for local election candidate 
We've all been there, Spice Girls are playing a reunion concert in Dublin while voting for the Local Elections is taking place.
Okay well maybe we haven't, but this is the case for one, or maybe even more than one, Laois local election candidate.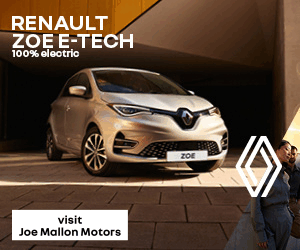 Vivienne Phelan, a Fine Gael candidate for the Graiguecullen/Portarlington municipal district, tweeted her wishes to go see the Spice Girls in concert, only to remember that the concert is on the same day that the local election voting will take place, Friday May 24.
We reckon you could cast your vote, go enjoy the concert in Dublin and be back in fine fettle for the counting on the Saturday and Sunday though Vivienne!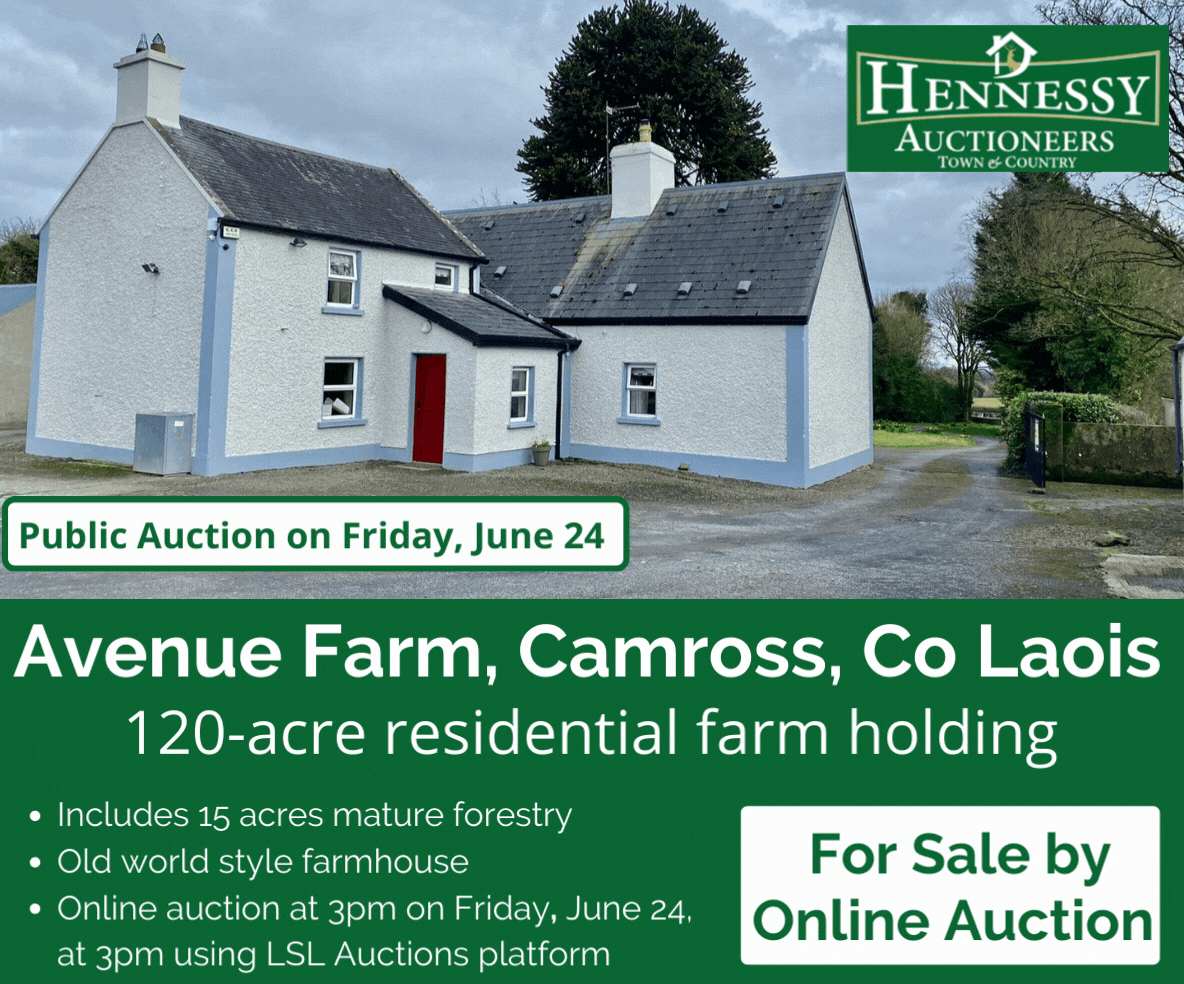 Sees ad for Spice Girls in Dublin.

Gets totally over excited.

'I'll go, I'll go!'

Oh May 24th? Perhaps not. ?

— Vivienne Phelan (@ViviennePhelan) March 31, 2019
Who would want to miss out on a rendition of 'Wannabe' in Croke Park?!
European Parliament proposes tripling funding for Erasmus Plus Programme
Irish students can continue to avail of funding for Erasmus+ as the programme continues to grow and develop.
The European Parliament has proposed to increase the budget to over €40 billion for the future period (2021-2027) and this will triple participation in the programme, to around 12 million Europeans, including many from Ireland.
Currently, 3,500 Irish students a year go through Erasmus, with more than 88,000 Irish students and teachers have had a chance to study and train in other EU countries with the support of the Erasmus networks and grants from Europe.
Ireland South MEP Deirdre Clune said: "The Erasmus Programme is a fantastic initiative for young people in Ireland and across all of Europe and I am delighted to see it continue and grow.
"EU Feedback reports say that most people who have done an Erasmus have said that their experience has encouraged them to be more open-minded and confident in their newly-acquired skills.
Erasmus is by far one of the most popular EU programmes operating in Ireland and it really is one of the EU's success stories."
"These days, Erasmus Plus, as it's now known, is not only for university students but has expanded its reach to vocational training, apprenticeships and youth workers," said MEP Clune.
Statistics show that more than twice as many EU students come to Ireland on Erasmus, as Irish students go to other Member States.
Recent figures show that about 3,500 Irish students a year go through Erasmus to other EU countries to study, while about 8,000 EU students a year come here to Ireland.
The top receiving Irish colleges are UCD, followed by the University of Limerick and UCC. The EU countries sending the most students to Ireland for their Erasmus placements are France, Germany and Spain.
Erasmus has been the EU's flagship programme for education, training, youth and sport since 1987.
Millions of young people and thousands from Ireland have enjoyed living in another country, seeing how different and diverse the EU is. This makes Erasmus one of the most popular EU programmes and one of the EU's success stories.
The geographical scope of the programme has expanded from 11 countries in 1987 to 33 currently (all 28 EU Member States as well as Turkey, the former Yugoslav Republic of Macedonia, Norway, Iceland and Liechtenstein).
The current Erasmus+ programme, running from 2014 to 2020, has a budget of €14.7 billion and will provide opportunities for over four million people to study, train, gain work experience and volunteer abroad.
Laois farmers urged to appeal ANC decisions before deadline – Bergin
Fine Gael Local Election Candidate Conor Bergin has urged Laois farmers to appeal ANC decisions ahead of the appeal deadline which is fast approaching next Monday, 8 April.
Mr Bergin said: "Last November, the Department of Agriculture announced changes to the townlands included in Areas Natural Constraint (ANC) scheme for 2019."
This scheme was previously referred to as the Disadvantaged Areas Scheme and the Less Favoured Areas Scheme.
"Laois has marginally gained with 34 new townlands eligible under the 2019 scheme, however at the same time, 27 townlands which were previously eligible have been removed from the scheme for 2019, so the net gain is 7 townlands or 831 hectares.
"Most of the townlands removed from the ANC scheme are in the Borris-In-Ossory/Mountmellick area, with some also in the east of the county.
"There are two categories of farmers who I would urge to make appeals in this regard – firstly those whose lands were previously included in the ANC scheme and have lost out with the redesignation and secondly, there are a number of areas in Laois, along the river margins in particular which have never came under the scheme should have been included in the ANC scheme for 2019.
"This is a very important issue for farmers in County Laois, which has been raised with me on the doors and many farming families, whose townlands have not been included or removed from the 2019 designation have expressed their concerns to me in this regard," Bergin said.
"According to the Department of Agriculture eligible areas have been identified using a range of socio-economic indicators such as Family Farm Income, population density, percentage of working population engaged in agriculture, stocking density etc. as well as a list of bio-physical criteria i.e. soil type.
"In addition, the Department had to 'fine tune' out areas that had 'overcome' the constraints, but this was based on District Electoral Division data, NOT at individual townlands level."
Bergin says that farmers impacted financially by this change will receive a regressive phasing out payment in 2019 and 2020. A rate of 80% of the 2007-2013 rates will be payable in 2019, and a rate of 20% in 2020.
"I would urge that as many Laois farmers as possible appeal the decision in relation to their own townlands and engage with the appeals process available from the Department of Agriculture. The deadline for appeals is next Monday 8 April 2019.
"I am calling on the Independent Appeals Committee to show flexibility and fairness at townland level, when considering appeals in this regard,' he concluded.

SEE ALSO – Election Diary: Registering to vote, no election posters and delay on electronic tagging