Just when you've begun to think you've heard every sort of outcome associated with Brexit – a little beetle comes along and makes things even worse.
Laois company CJ Sheeran have explained to RTE News how a hard Brexit could cause havoc at Dublin Port and put up the price of exporting for almost three quarters of the Irish industry – all because of a tiny insect.
CJ Sheeran, a timber pallet manufacturer that employs 150 people in Mountrath, makes around two million pallets every year while another two million are recycled.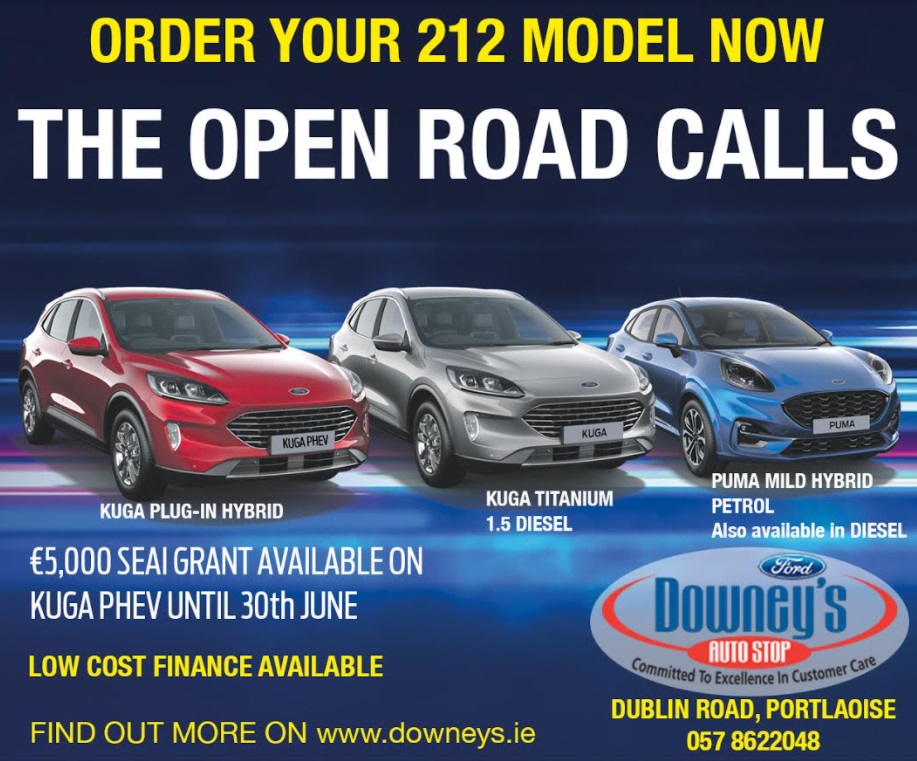 They export some pallets directly to the UK, but 85% of what they produce is indirectly exported all over the world by their customers, with some of the country's best known brands on board.
Around 40% goes to the UK or to the continent via the UK's land bridge and this is where the problem of a potential 'No Deal' Brexit really raises its head.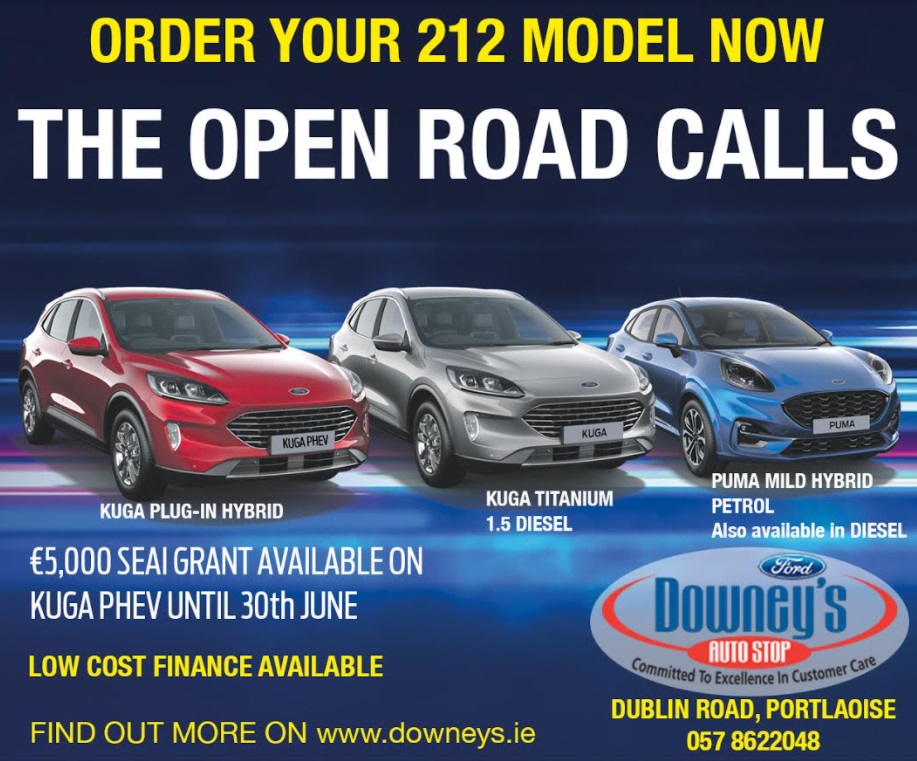 A rule, known as ISPM15, is designed to stop the spread of a deadly beetle that lives deep inside the timber used for pallets.
This rule states that all timber packaging needs to be heat-treated to eradicate such pests and marked with a special mark.
Currently pallets moving within the EU do not have to be heat-treated as the EU enjoys single country status but if the UK crashes out later this month it will become a 'third country' and the 'bark beetle rule' will come into effect immediately.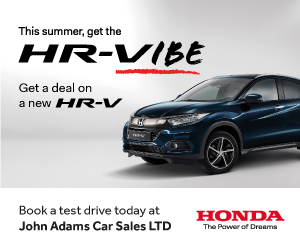 This would mean that every pallet going to and from the EU to the UK would have to be heat-treated in a kiln and that is going to raise the cost of exporting and importing substantially.
CJ Sheeran are preparing for a No Deal scenario by installing new kilns to increase their ISPM15 heat-treatment capacity, investing in warehousing and recruiting more employees.
CJ Sheeran recognises that initially this may be a good thing for their business as they will be treating more pallets than however, there are real concerns.
if UK business actually falls then their customers exports may well shrink in size because of Brexit, and so too will their pallet orders.
So soon after the mart closed in Mountrath, compliance director Ashleigh Doyle said the company wants to protect the local economy.
She said: "The firm is now 25 years in business. Some of the employees have worked on this particular site in Mountrath for over 50 years – having worked at the old sawmills before CJ Sheeran took over, but now comes the real threat of Brexit and the potential for very serious change.
"We work together, we live together, we eat together, we hurl together. Almost everyone in the town here has some connection with the business and we have great plans for the future. And we are building a business for future generations in the town.
"Brexit will be hard enough on the economy let alone a no-deal Brexit.
"We are ready to deal with whatever comes our way but why try to fix something that is not broken."
SEE ALSO – Laois man's Dublin pizzeria named in the Top 10 in Europe