Toilet bowls and cisterns, sofas, televisions, freezers, mattresses, you name it and it has been found dumped in the bogs, hedgerows, forest tracks and laneways of Laois.
But Laois County Council are not taking it lying down and they in turn are throwing everything bar the kitchen sink at tackling fly tipping, keeping Laois tidy and tracking down the culprits responsible for illegal dumping.
This is Clean Up Laois Week and while litter and illegal dumping remain a serious challenge and a costly problem there is evidence too of great community spirit, voluntary efforts and ever increasing use of recycling facilities in the county.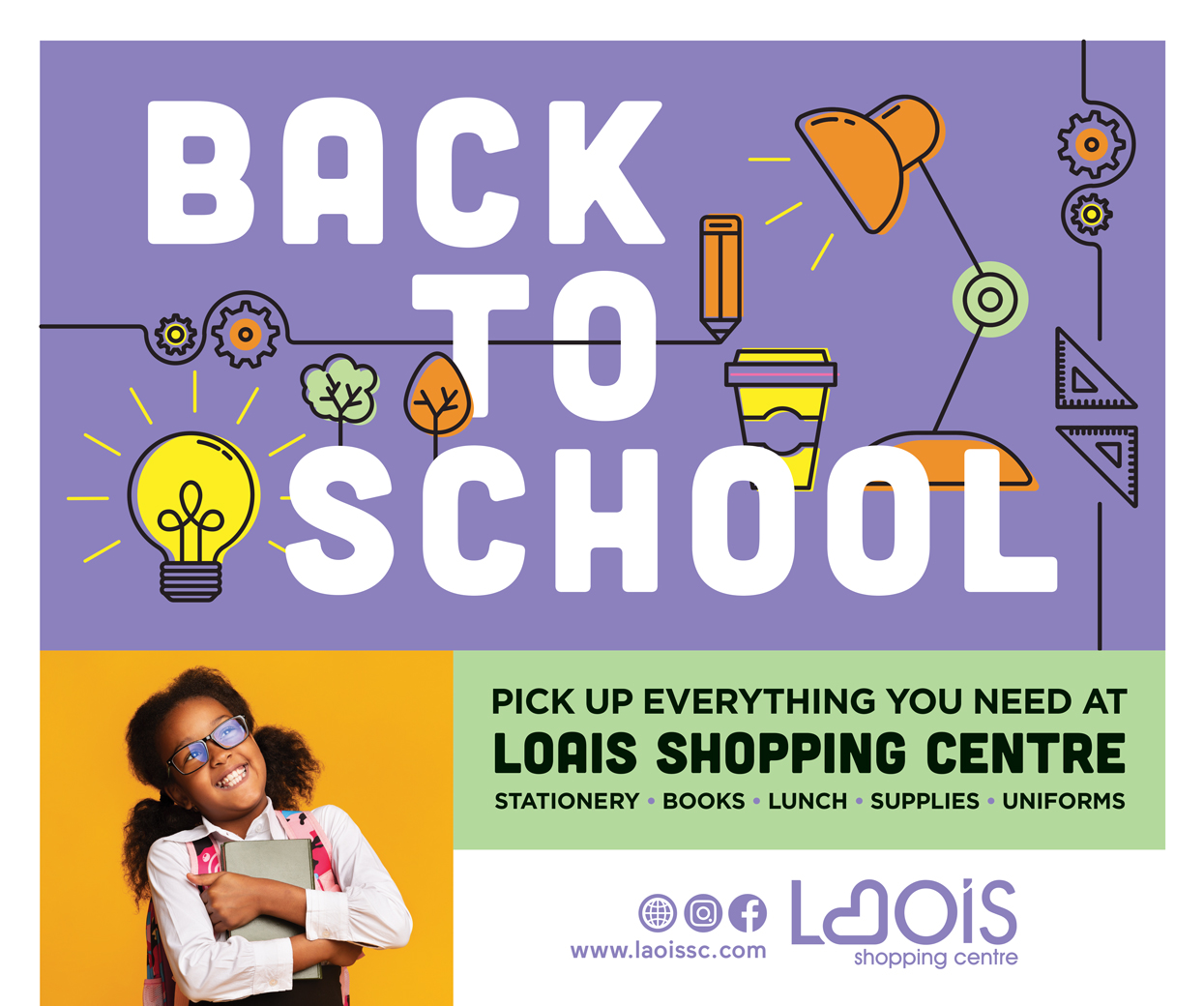 The Clean-Up Laois initiative runs from this Monday, April 8 until next Friday, April 12, with sponsorship from AES.
Last year it was an outstanding success with almost 150 registered groups involving 900 volunteers collecting over 49 tonnes of waste.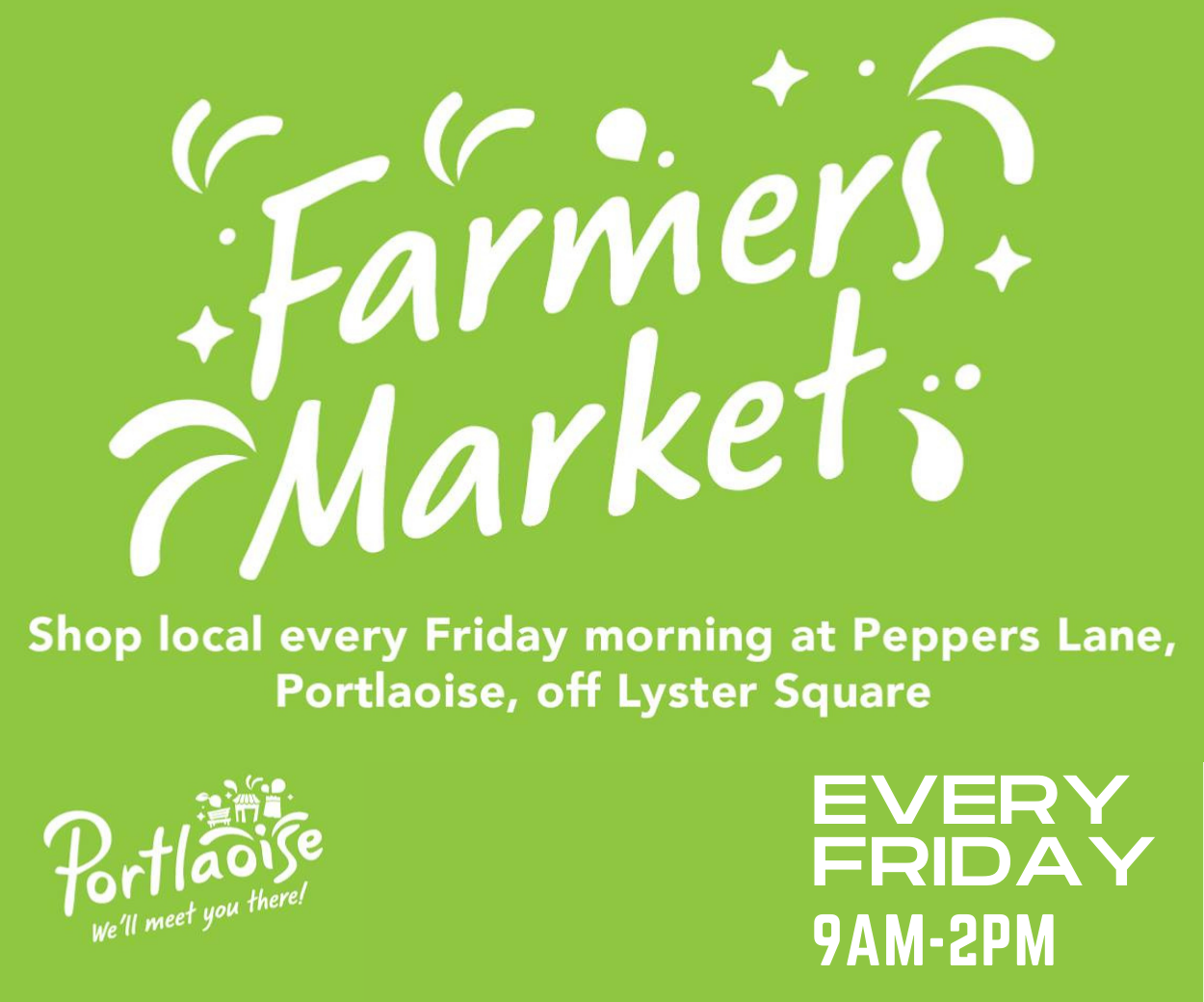 The worthy project is now in its 16th year and is run in conjunction with An Taisce's National Spring Clean Campaign.
However, it's only the tip of the iceberg when it comes to the range of efforts and strategies being employed by communities and the Council to keep the county clean and tidy.
The quantities of bottles and cans being recycled at bottle bank facilities hit a record high in January of 141.2 tonnes, perhaps a reflection of the post-Christmas splurge. Yet in February this year the recycling volumes remained steady at 115.9 tonnes.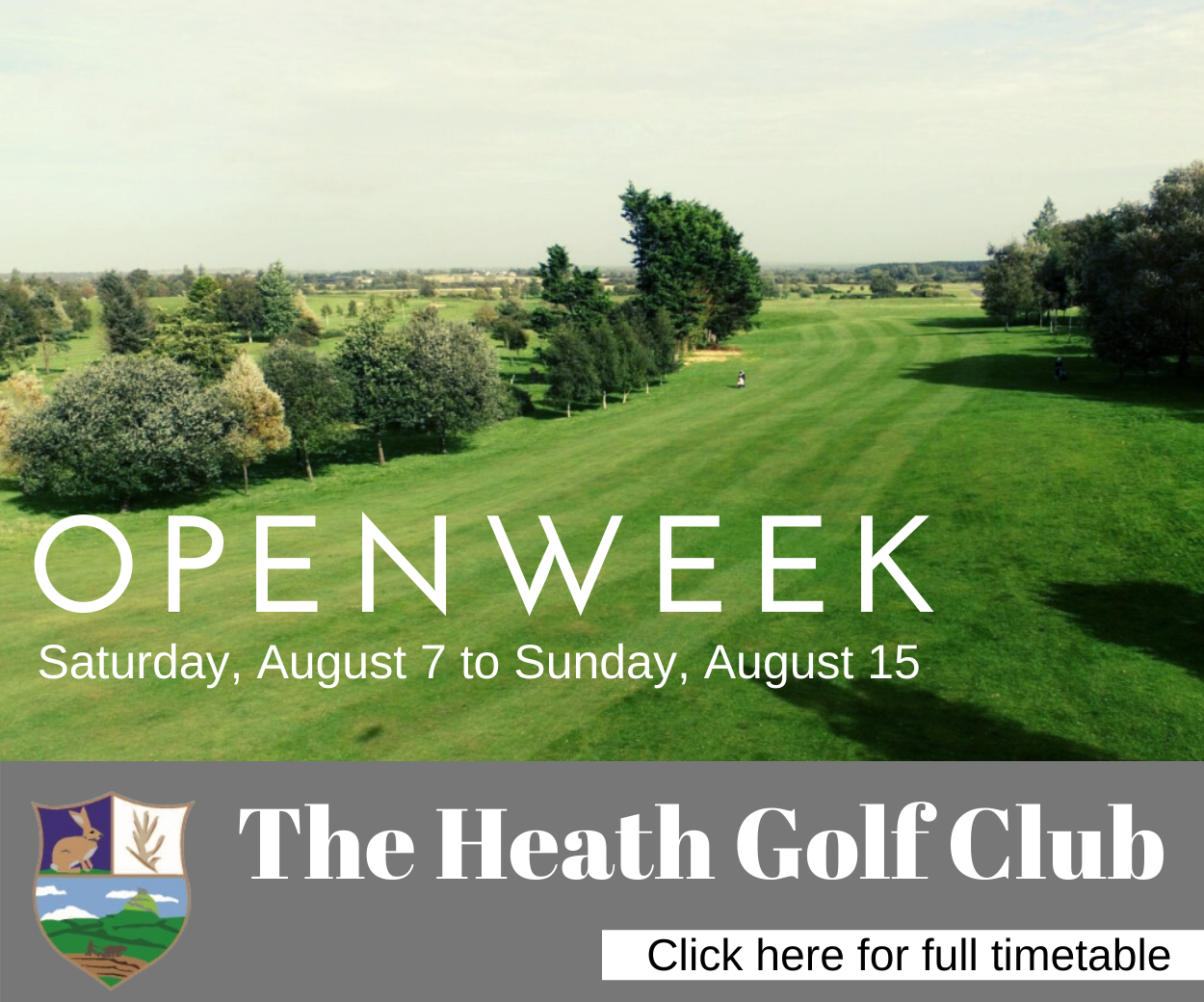 The Council are leaving no stone unturned in their efforts to tackling offenders and encouraging and supporting those trying to keep Laois tidy. It's a carrot and stick approach which is yielding results.
Councillors this week were hearty in their praise of the local authority's environmental department for their efforts and the receptive manner in which they support others.
Last year there were 119 litter fines issued and legal proceedings commenced in a further 18 cases, resulting in ten convictions. A total of 75 notices were issued in relation to abandoned cars.
However, the Council's efforts at cleaning up so called dumping black spots is tireless and ongoing. In 2018 the Council received 967 complaints about litter and illegal dumping. So far this year the number of complaints logged are 261.
While the litter louts are abroad there are those who are civically minded and this year the Council have issued 29 fixed notices for litter fines and initiated a further seven new legal actions against those suspected of fly tipping.
In the latest device to curb illegal dumping the Council have this year so far issued 200 Waste Bye Law letters to residents requesting their refuse collector details, where there are none apparent.
Councillor Caroline Dwane-Stanley has requested the Council that following on from the success of last year's clean-up efforts with the mattress amnesty that this year's scheme would also include couches.
She told the meeting that last year the scheme resulted in 822 mattresses being brought to the drop off facilities in four locations in Portlaoise, Portarlington, Rathdowney and Graiguecullen.
She felt this was a more cost effective way of solving illegal dumping and believed the county would benefit by extending the scheme to include couches and armchairs.
"Every laneway you go for a walk there are couches and mattresses dumped," she noted the success of last year's amnesty.
"Everyone would be a winner if we supported and encouraged people to do the right thing," Cllr Noel Tuohy seconded the proposal.
The Chariman, Cllr John King wasn't so sure: "The next thing it will be tables and chairs, where would you stop?"
Cllr John Joe Fennelly pointed out that people can take such items to the recycling facility in Portlaoise and that it was fantastic value at €30 for a whole suite.
SEE ALSO – Project Manager sought for Laois Creative Ireland programme