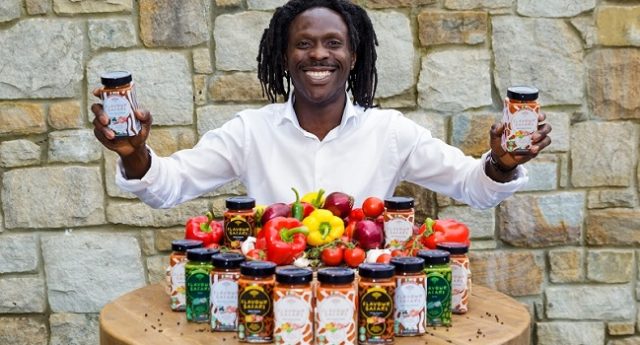 A Laois food producer will descend upon the scenic seaside town of Dungarvan in April for the West Waterford Festival of Food.
The Jungle Food Company, founded by Michael Onalimi September 2015, are known for their African inspired sauces.
Their Flavour Safari Sauces are Ireland's first African inspired sauce range. The range combines African spices with fresh Irish ingredients to create a truly unique result.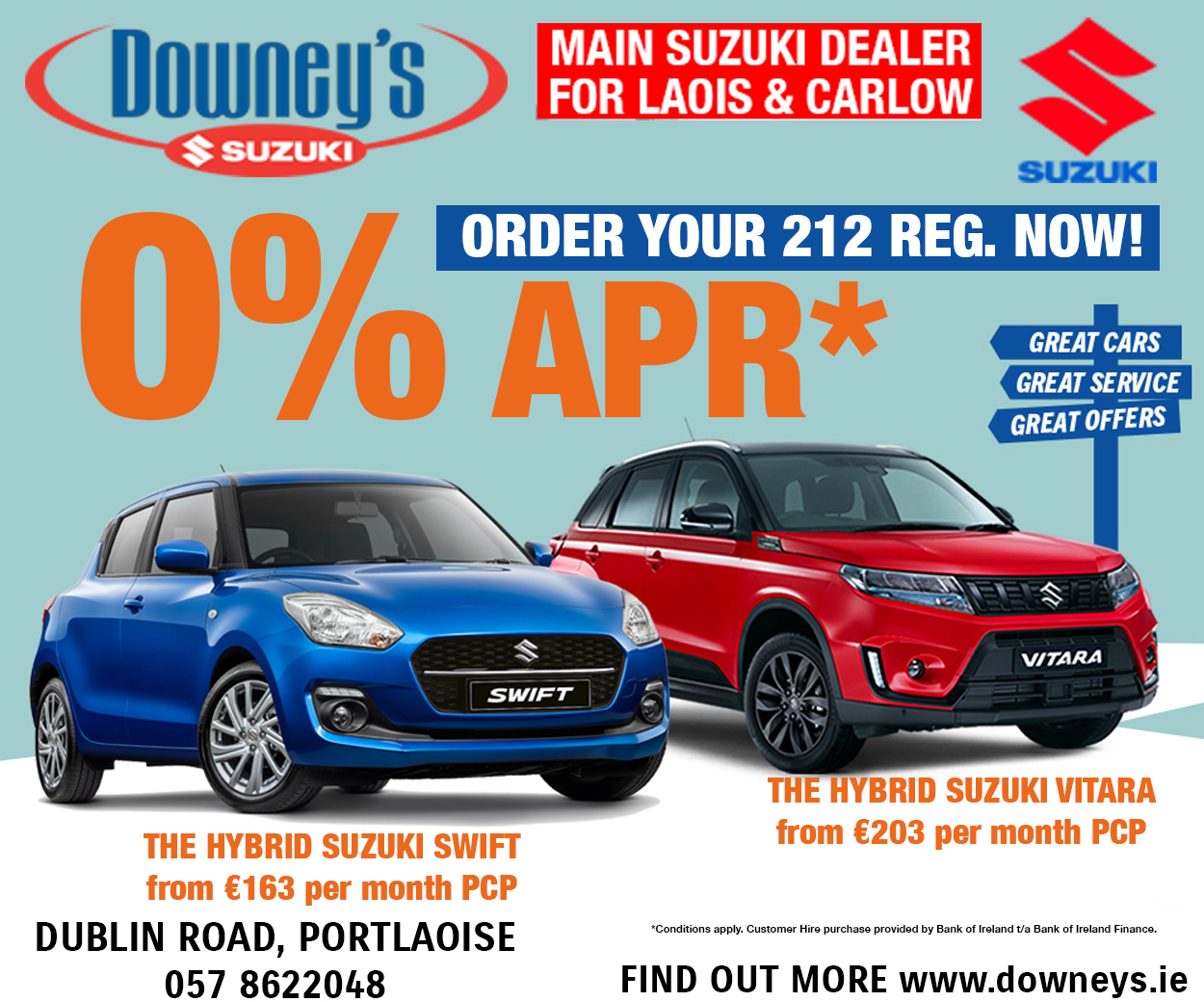 The Laois business will be among the many local producers participating in the food festival which is now a staple in the Irish Food Calendar.
This year is set to be the biggest year yet in the festival's 12-year history. In addition, the jam-packed festival programme pays homage to the strong Gaeltacht roots of West Waterford.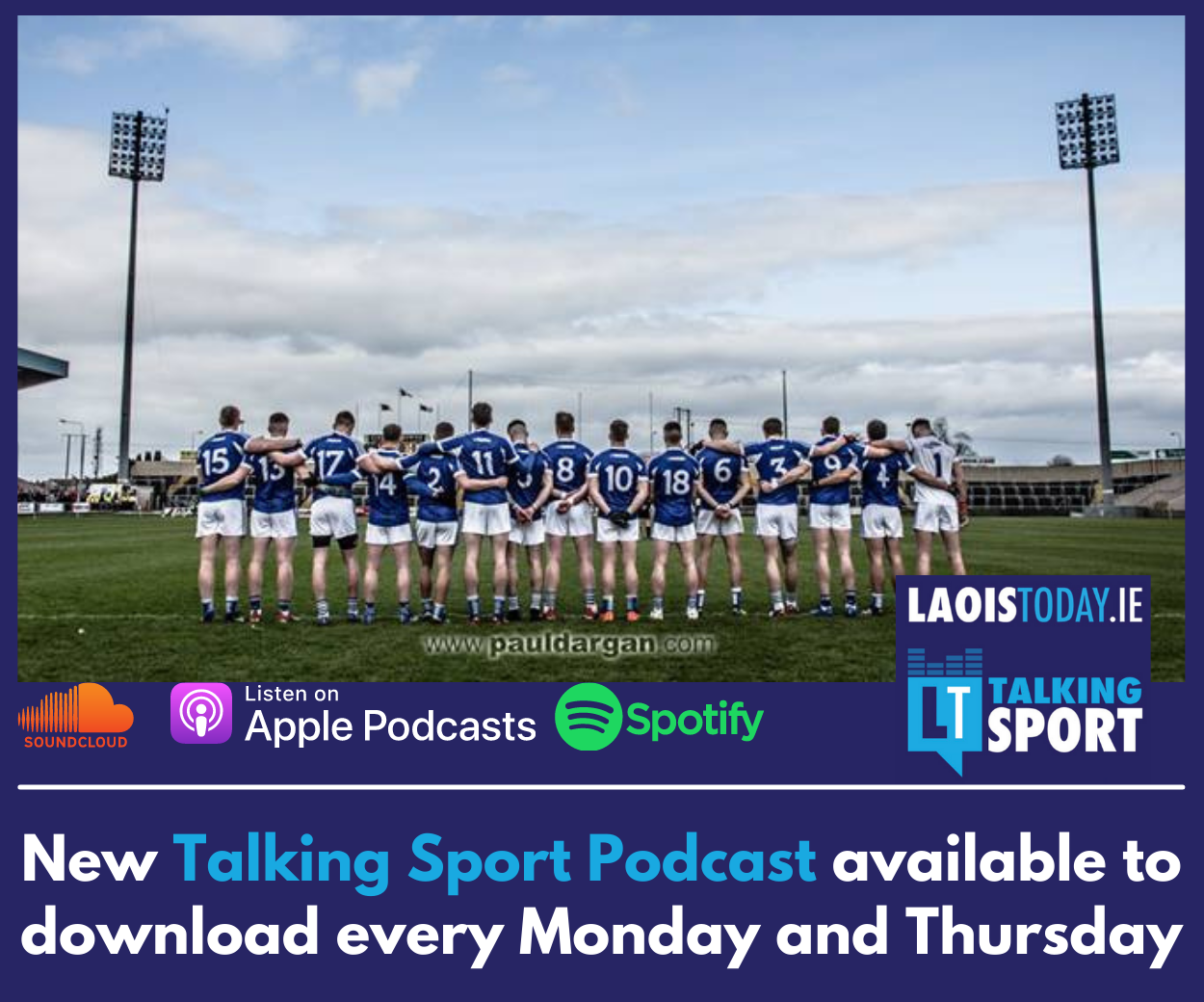 The food festival has an impressive and inspirational line-up of culinary events. It includes everything from foraging trails through the Comeragh Mountains, dinners in historic castles and theatre in a cattle mart.
This year's event will tie together the best of indigenous produce from the region taken from the land and the sea. You can see the festival programme here.
SEE ALSO – Tributes paid to legendary Laois hurler following sad passing