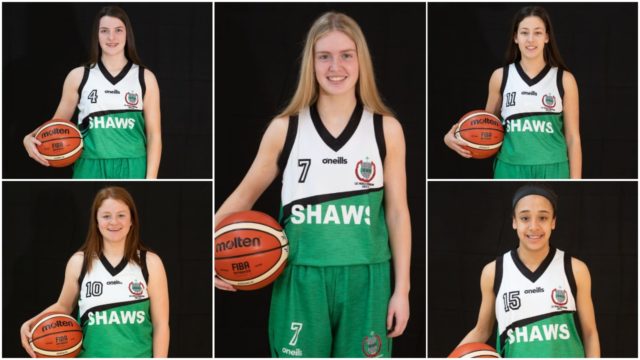 Scoil Chríost Rí competed a remarkable feat last year as they qualified to represent Ireland in the International Schools Basketball World championships in Greece 2019.
This is the third time the Portlaoise school have competed in this tournament, having previously played in Jerusalem in 1999 and Turkey in 2001.
Of the current 12 Scoil Chríost Rí players attending the world championships, 11 play for the local Portlaoise Panthers team.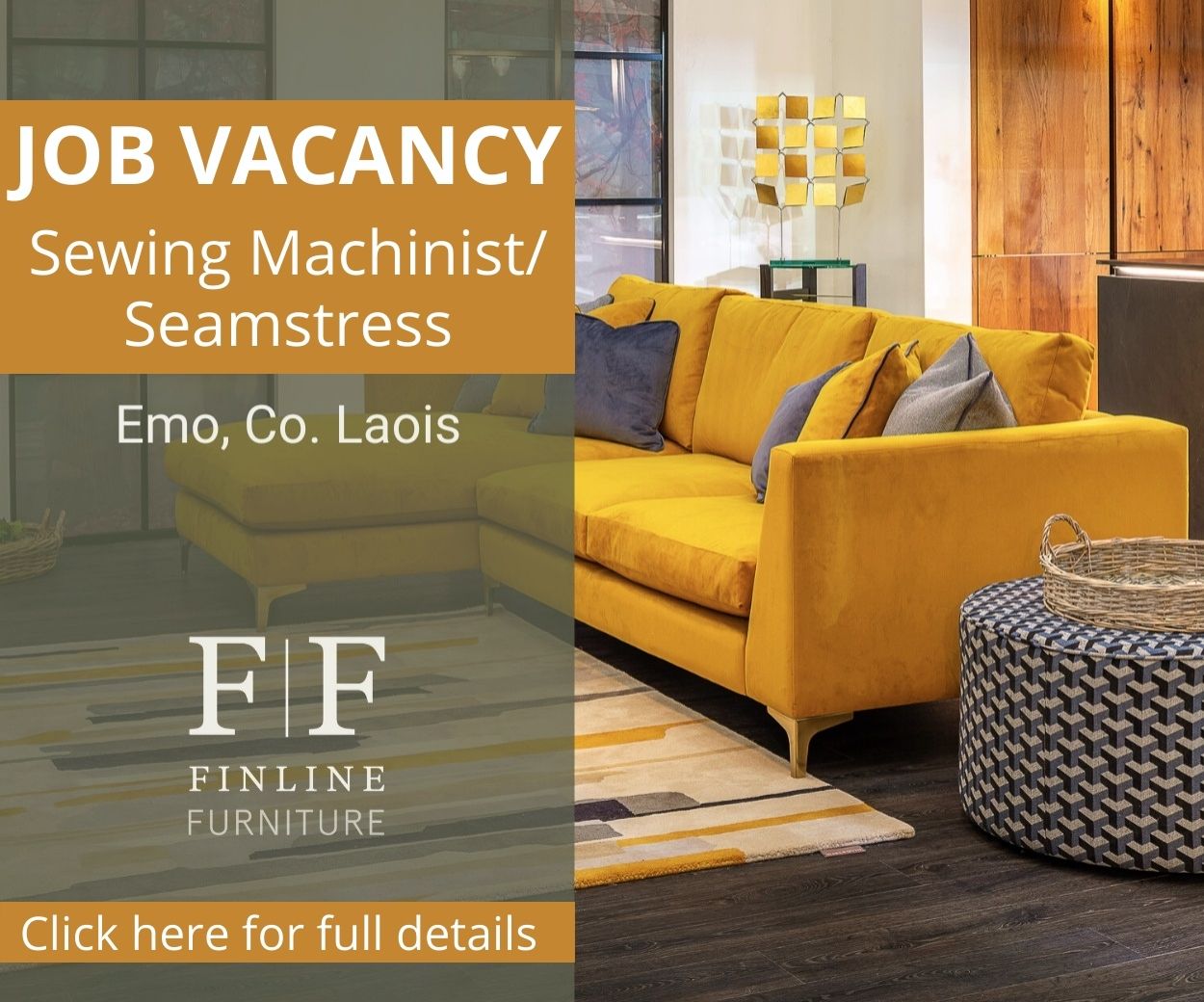 Having won both the U16 Subway Schools Cup and League competitions over the past two years, Scoil Chríost Rí made it through to the international competition.
The ISF world championships take place in Heraklion, Crete from April 12 to April 20, 2019. They involve 32 countries and nine different venues.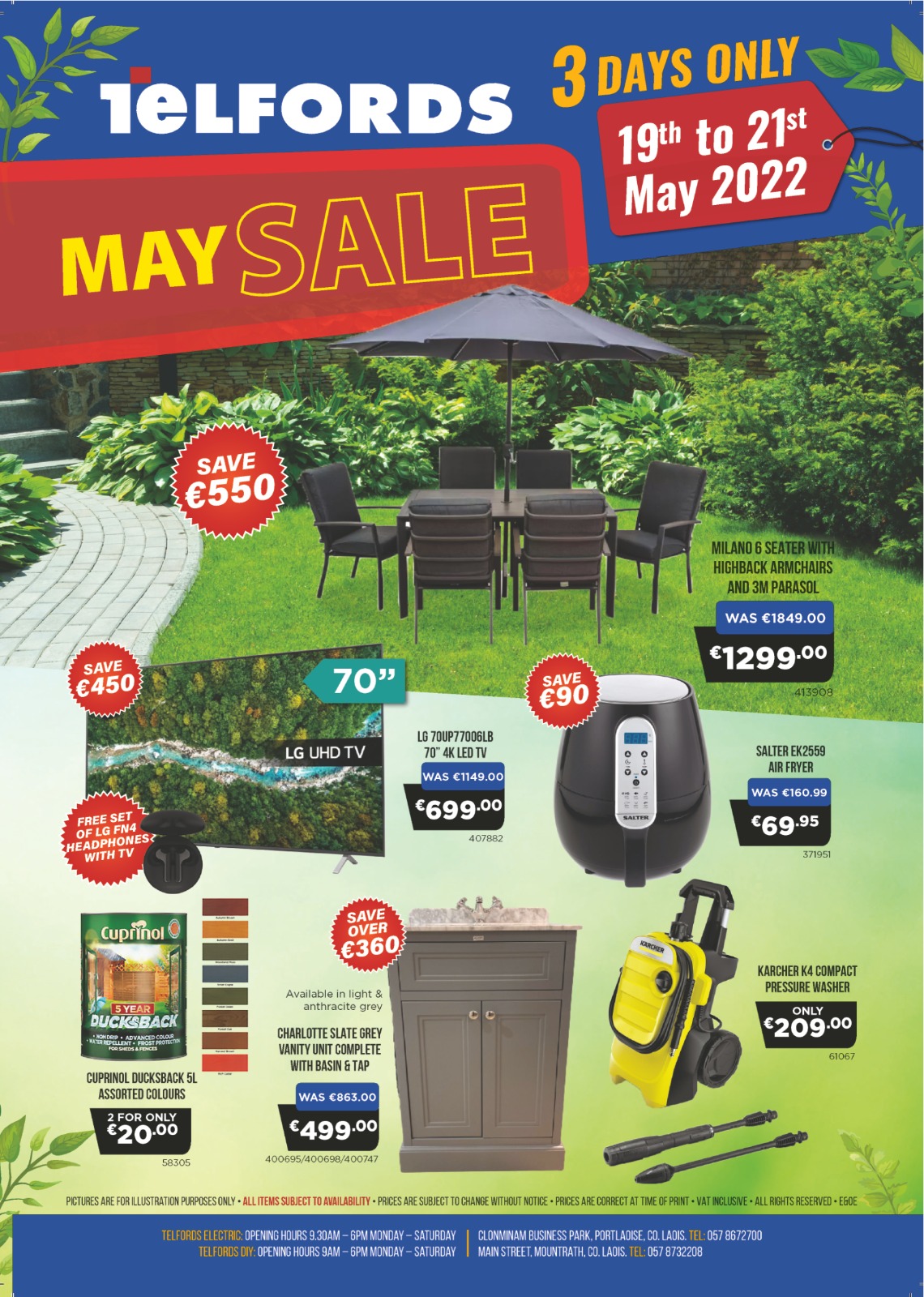 Before they head to Greece, we profiled each one of the Scoil Chríost Rí competitors going to the prestigious world championships.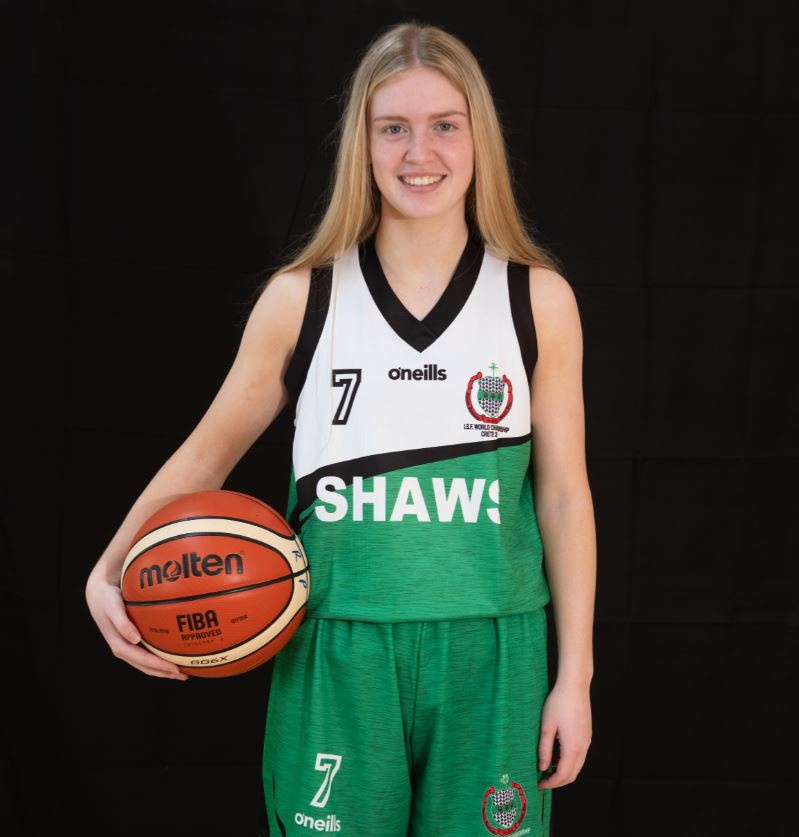 Ciara Byrne
Position: Guard
Height: 5'6″
Age: 16
School year: TY
Motto: "A journey of a thousand miles begins with a single step"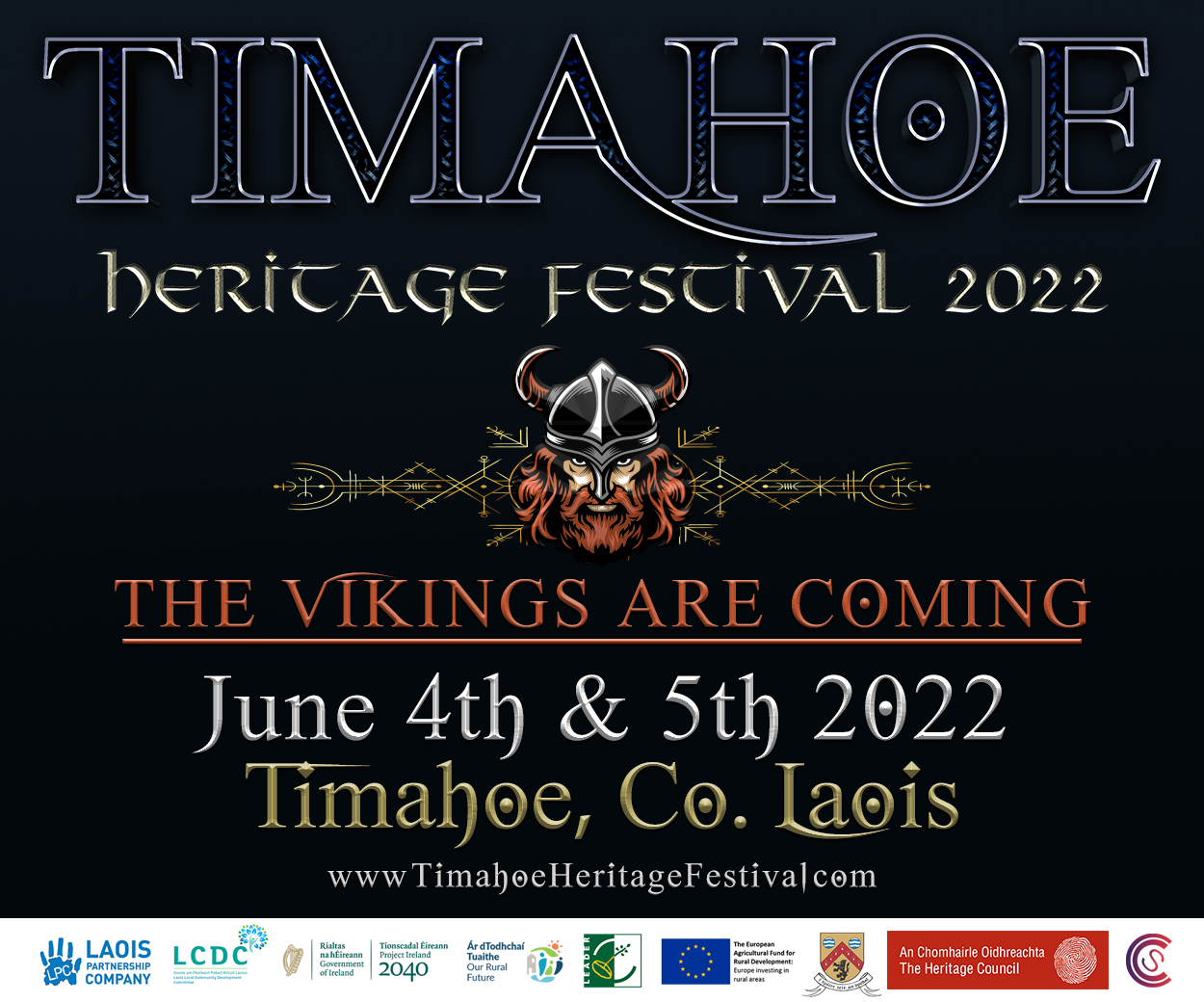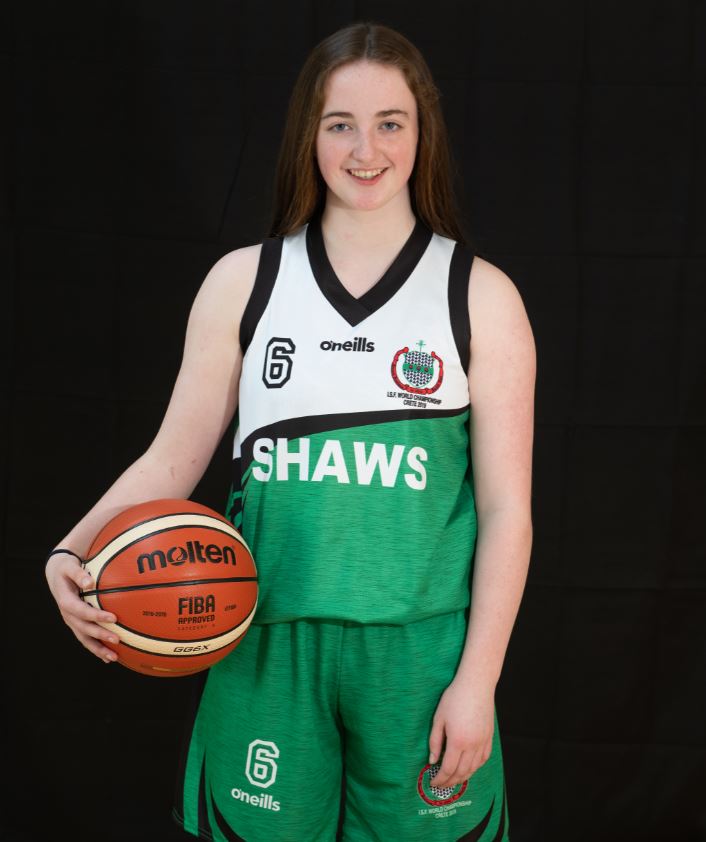 Ella Byrne
Position: Centre
Height: 5'8″
Age: 15
School year: Third year
Motto: "Don't wish for it, work for it"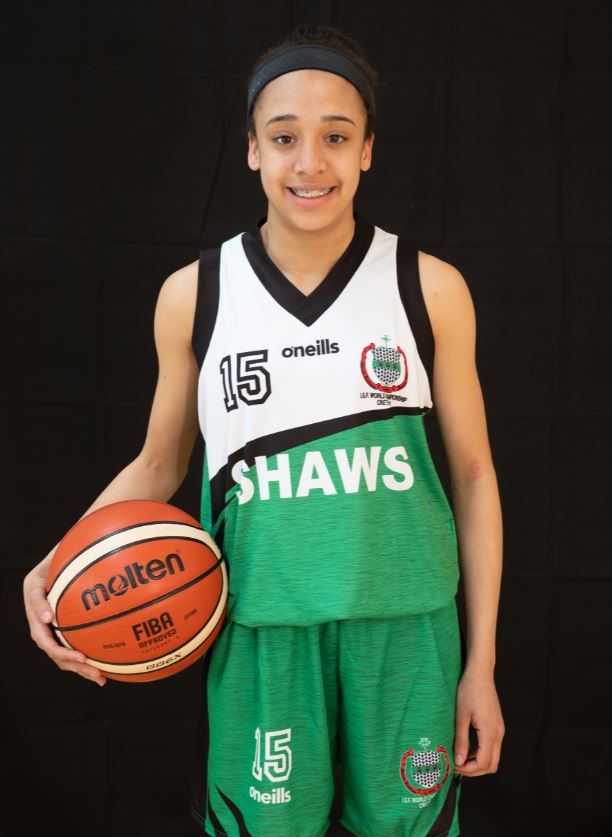 Faith Umeh
Position: Guard
Height: 5'4″
Age: 15
School year: Third year
Motto: "It's not how good you are… it's how good you want to be"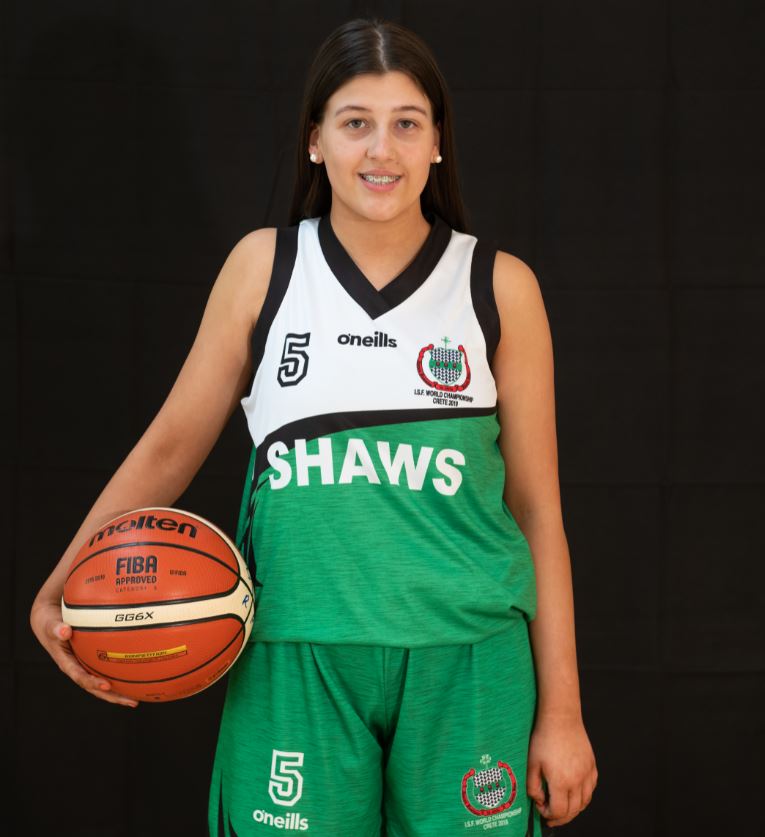 Jade Burke
Position: Forward
Height: 5'7″
Age: 17
School year: Fifth year
Motto: "Your greatest failures can lead to your greatest successes"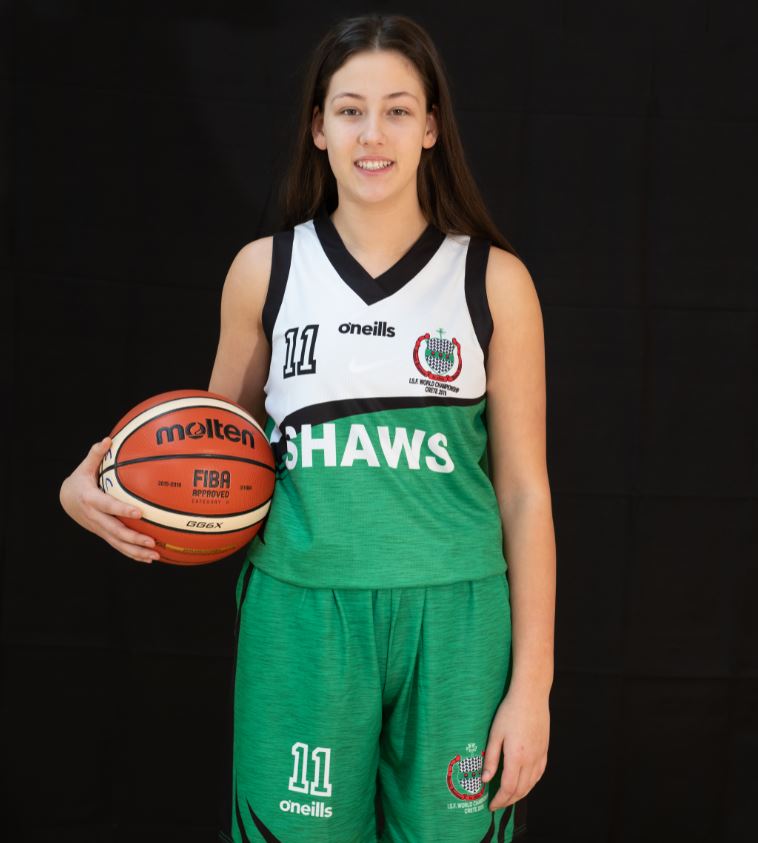 Jasmine Burke
Position: Centre
Height: 5'11"
Age: 17
School year: Fifth year
Motto: "Let your smile change the world, don't let the world change your smile"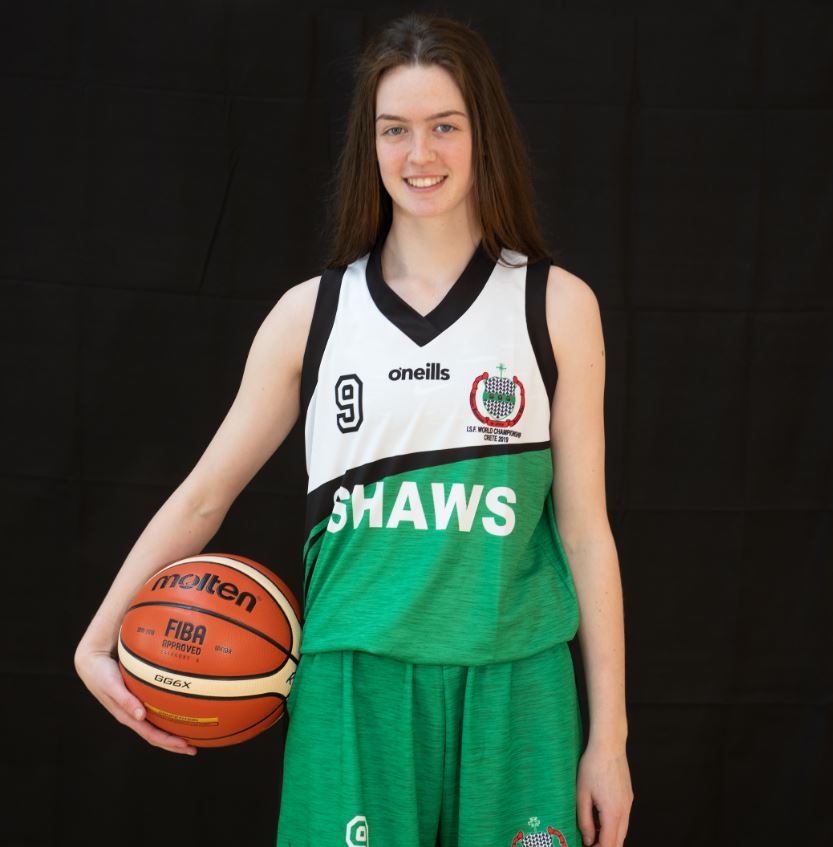 Amy Byrne 
Position: Guard
Height: 5'8″
Age: 17
School year: Fifth year
Motto: "Fire in the belly, ice in the brain"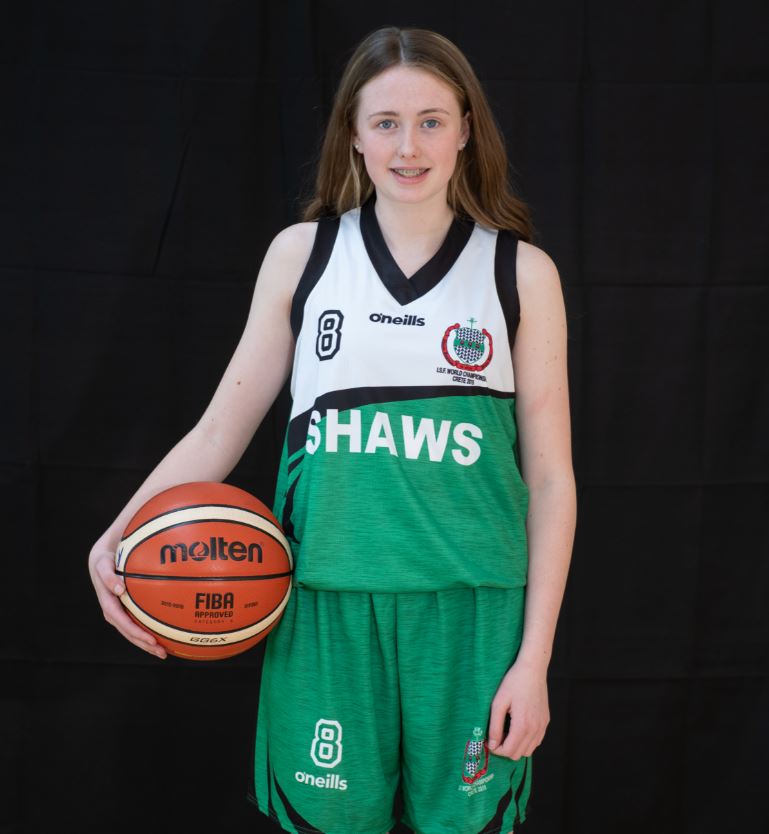 Grainne O'Reilly
Position: Guard
Height: 5'7″
Age: 16
School year: TY
Motto: "Believe and you will achieve"
Rachel Glynn
Position: Forward
Height: 5'7″
Age: 16
School year: TY
Motto: "Hard work beat talent when talent fails to work hard"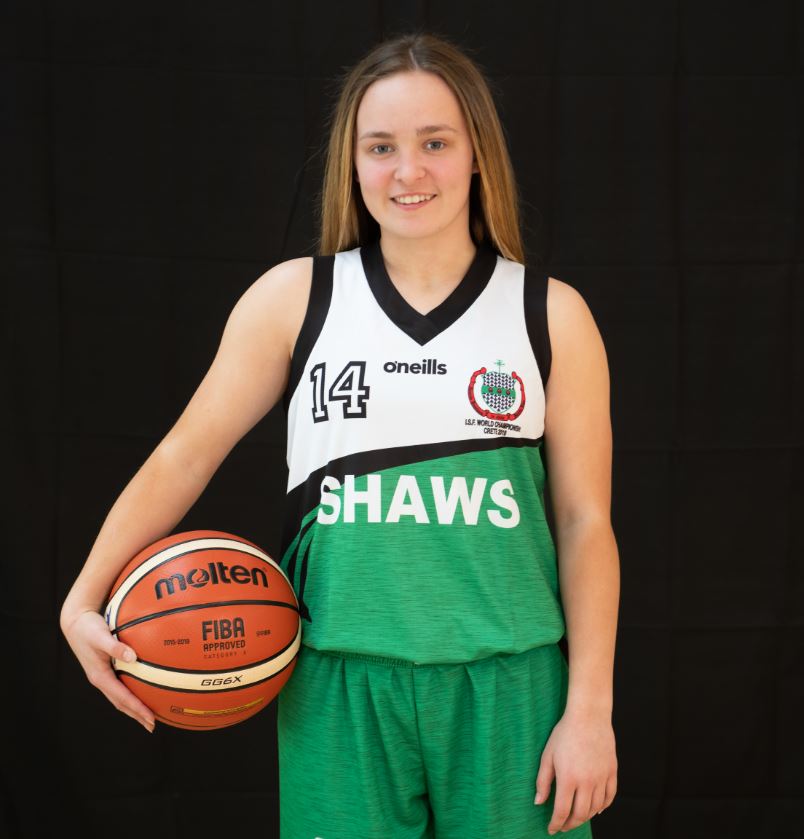 Rebecca Reddin
Position: Forward
Height: 5'5″
Age: 16
School year: TY
Motto: "Everything happens for a reason"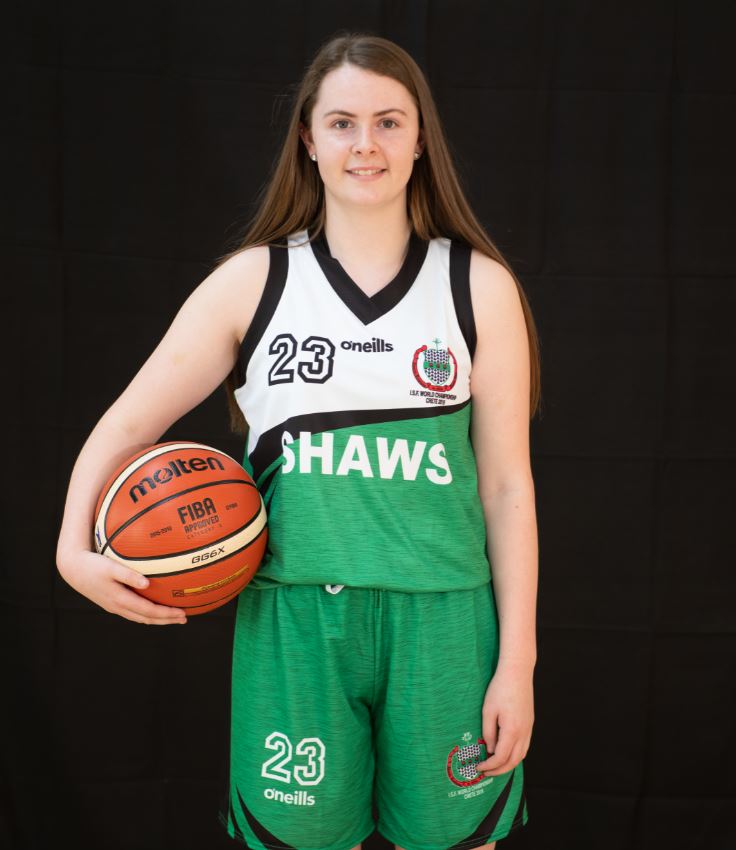 Sarah Fleming
Position: Guard
Height: 5'8″
Age: 17
School year: Fifth year
Motto: "The expert in anything was once the beginner"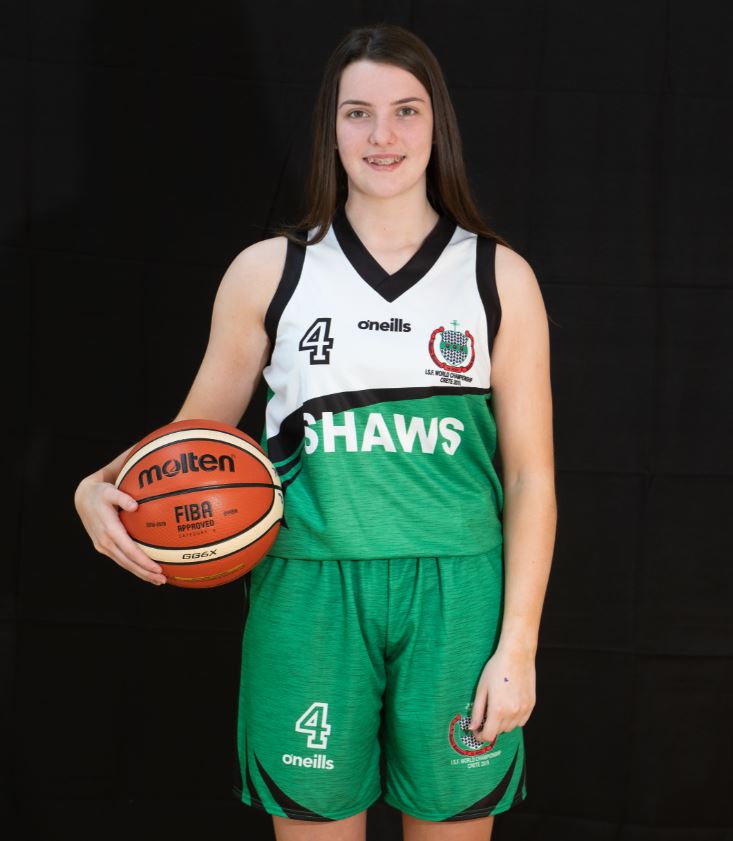 Shauna Dooley
Position: Forward
Height: 5'11"
Age: 16
School year: TY
Motto: "Your greatest failures can lead to your greatest successes"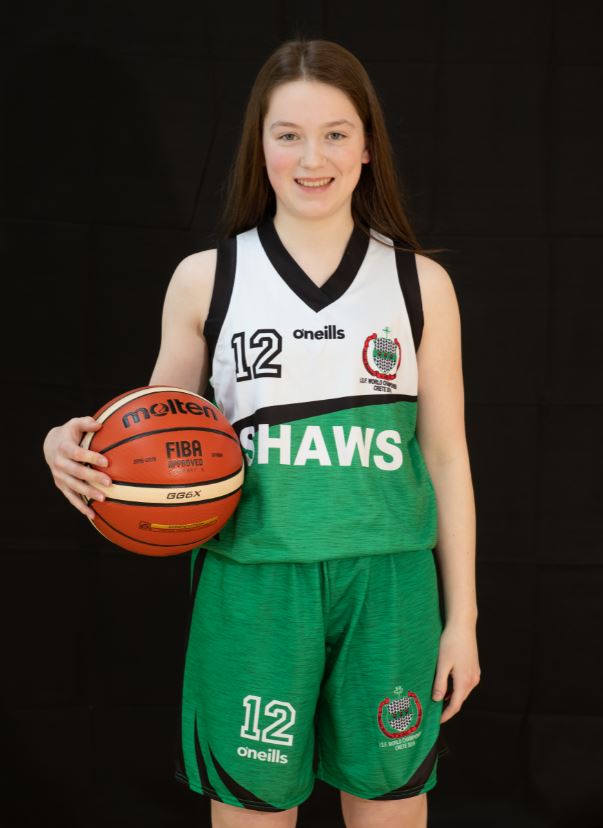 Sinead Murphy
Position: Guard
Height: 5'4″
Age: 15
School year: Third year
Motto: "Believe and you can achieve"
SEE ALSO – The remarkable story of a Laois woman and her American pen-pal