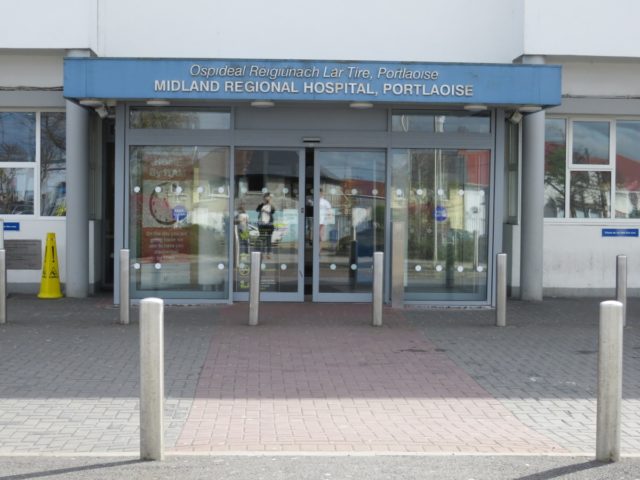 The headline is a question that members of the Portlaoise Action Committee get asked frequently.
In October 2017, after great speculation, Sinn Fein TD Brian Stanley revealed that he had seen a report that recommended the closure of the A&E department.
This sparked public outcry and the creation of a group called 'Portlaoise Hospital Action Committee'.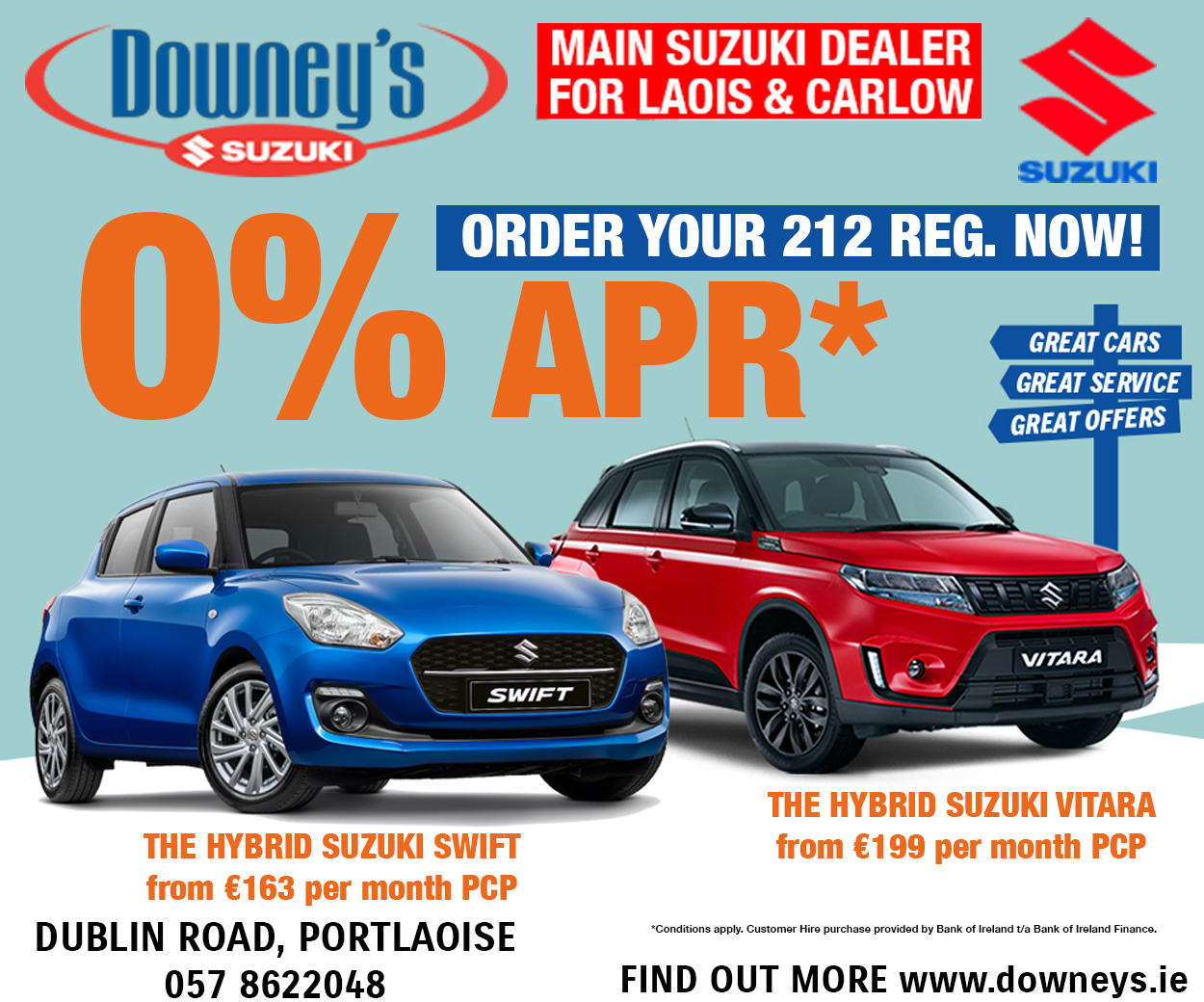 A mass protest was called and executed in large numbers as the people of Laois and surrounding areas fought back against the plan.
In January 2018, the Health Minister announced that members of the community and clinicians would come together and discuss the best way forward for the Laois facility – however it still hasn't even begun.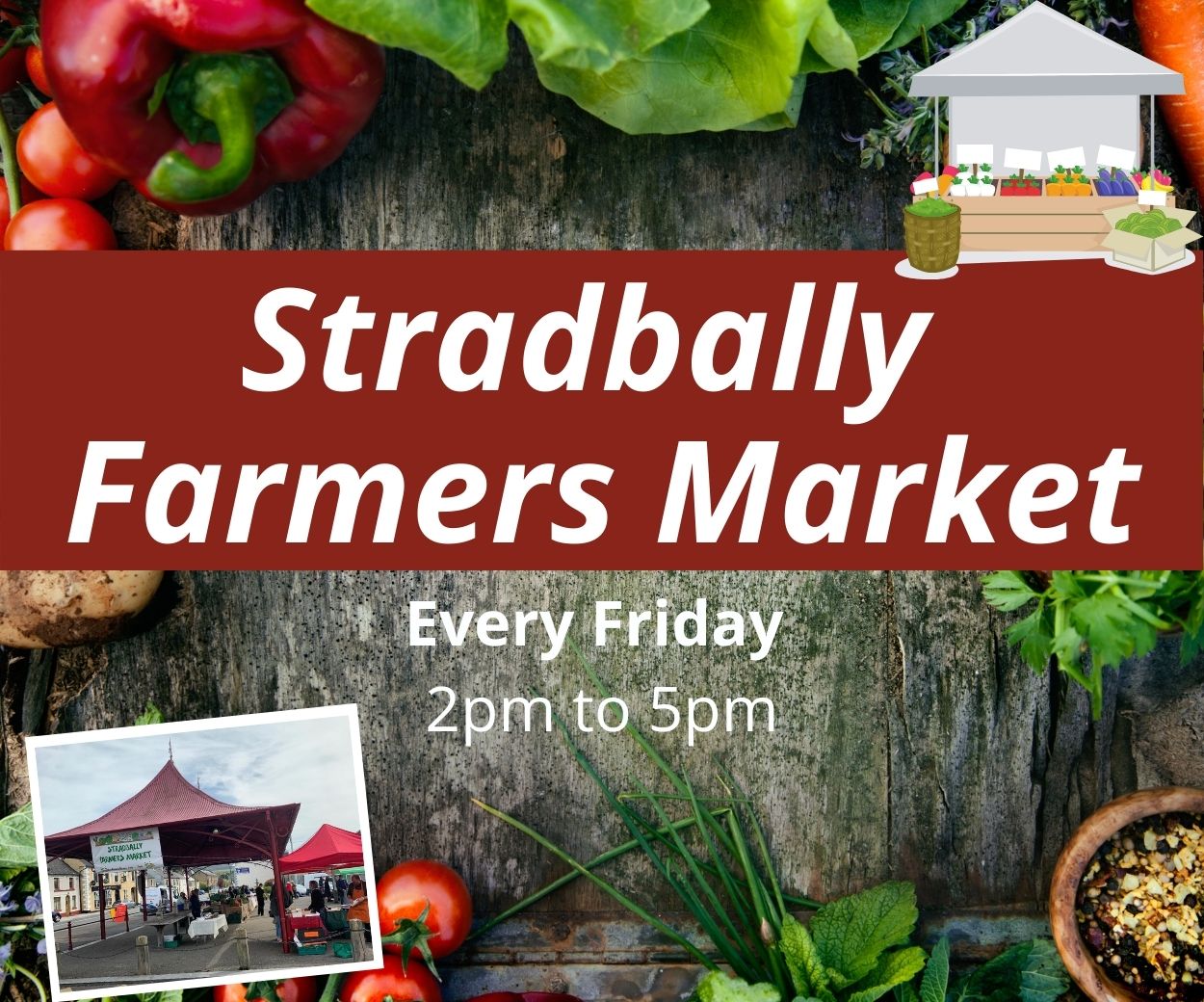 Now almost two years on, PRO of the Action Committee Eimear Holland, has given an update on where things stand:
____________________________________________________
"What's the story with the Hospital?" Portlaoise Hospital Action Committee members are regularly faced with this question by the public.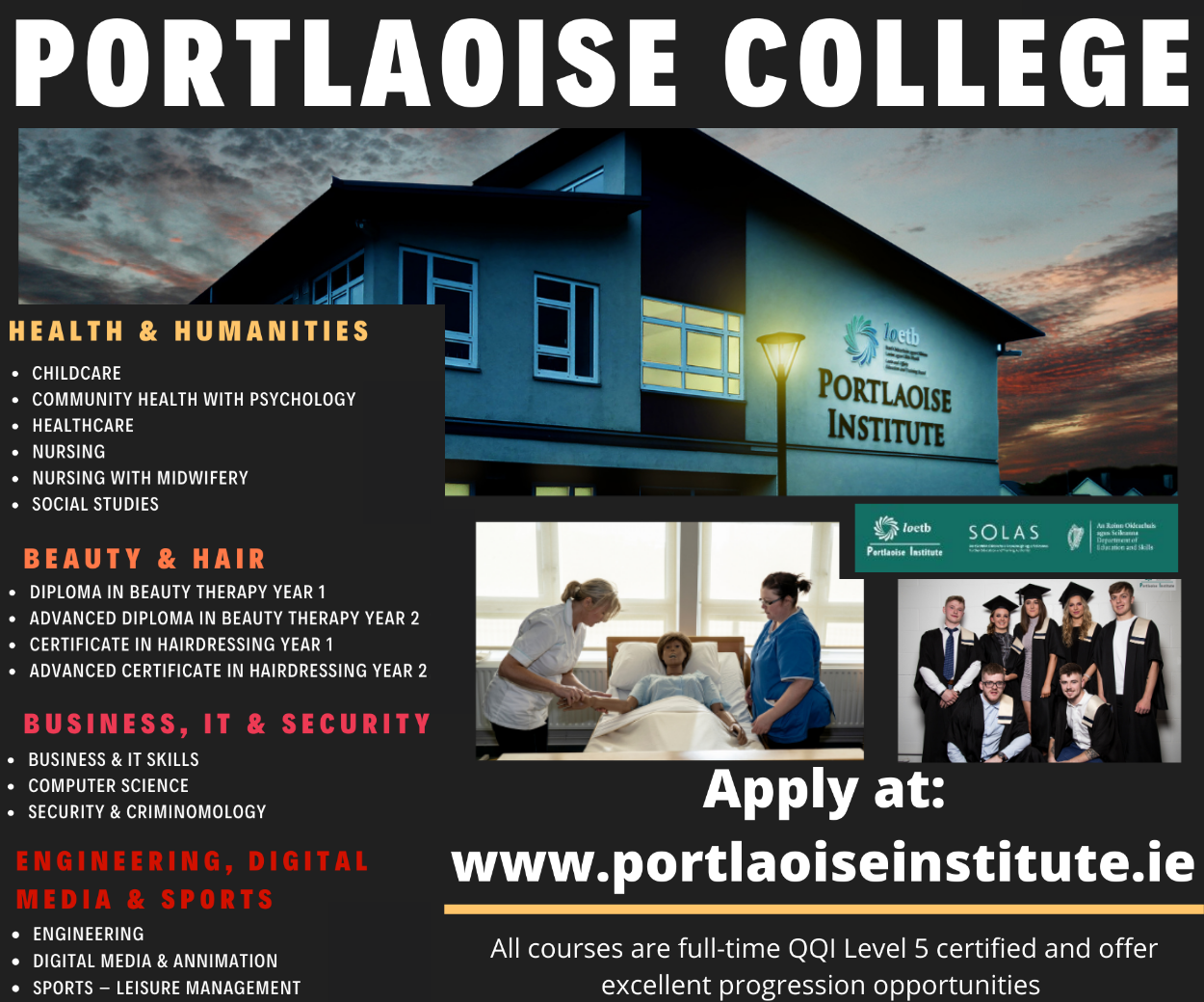 We've been met with concerned faces; expressions of unfettered frustration and simmering anger about the lack of action by politicians. We'd like to remind the public that to date, the story is not all bad. One must remember that the impending threat to the A&E, and by extension many key services, was indeed thwarted.
The committee quite easily exposed the now widely discredited O'Reilly report, as well as its illogical recommendations. Massive collective public support helped to share this message. Without this grassroots people power movement, we would most certainly have lost many of our needed and valued services.
Following this, we needed to give our local representatives the time and space to come good on the statesmanly promises they pronounced in December 2017.
Whether they have failed to secure a commitment from Harris, or they have it and are waiting to unveil the win prior to the upcoming elections, we can only speculate. However, we are not concerned with cynical pre-election tactics or waiting with bated breath for self-congratulatory announcements.
We would instead like to bolster your sense of hope by highlighting the good news stories about our hospital; stories which actually show a strong commitment by Government to the hospital's current and future potential and needs.
Since our street protest, an explicit commitment to the A&E has been offered. There have been two new appointments, which have also increased the rate of consultant on-call cover. Additionally, Adult Medicine has also been enhanced bringing the staff numbers up to six positions.
A statement of trust in Maternity Services has also been demonstrated. MRHP is one of the first non-tertiary centres to offer an 18-22 week anomaly scanner.
This allows for early specialist care referral to the Coombe, a centre of excellence, with which Midland Regional Hospital Portlaoise (MRHP) has a growing collaborative partnership. Without access to this important service, expectant mothers would have to travel and /or pay privately for this service.
Maternity staff numbers have also increased with two obstetrician consultants being joint-appointed with the Coombe.
With respect to Paediatric Services, two consultant neonatologists joint-appointments have been made. Such posts help to ensure that standards for infant care in Portlaoise are similar to centres of excellence nationally.
Moreover, until two years ago, MRHP did not have the appropriate resources required to care for children with diabetes requiring insulin pumps. Due to investment, this is now possible.
Children no longer need to be referred to or travel to Dublin. Skin prick testing is also now available for children with allergies, also saving a journey to Crumlin hospital, which has an 18 month waiting list.
Good news is also to be shared about the Radiology Services. An MRI scanner is now onsite, with plans for it to be operational two days per week.
Until now, patients needed to travel to Tullamore, which has a significant waiting list. This is fantastic news, as an MRI, unlike a CT scan emits no radiation, making this service even safer.
One could not be blamed for perceiving the Government's investment in MRHP as a good sign for the future of the hospital.
There is no denying that the National Health Service is in crisis or that further investment in MRHP is prudent if staff are to work as effectively and efficiently as possible. There is enough hopeful news to suggest that, as Father Paddy says: 'all will be well'.
However, with local elections coming up, we should not take our eyes off the prize, or divert our efforts to make our current representatives, electoral candidates and their parties accountable for unfulfilled past promises and actions.
SEE ALSO – Council throwing the kitchen sink at cleaning up Laois