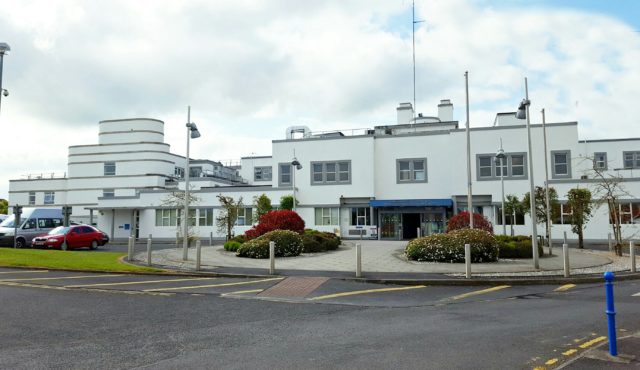 Midlands Regional Hospital, Portlaoise, is among the hospitals aiming to recruit at Nursing and Midwifery Job Fair in London on Saturday, April 13.
The NHS has been an attractive employer for tens of thousands of EU nurses including thousands of Irish Nurses over the past decade.
According to the Nursing and Midwifery Job Fair, continued uncertainty over Brexit is now giving Irish healthcare employers an unexpected boost with Irish nurses returning home and EU nurses bypassing the UK and looking for work in Ireland.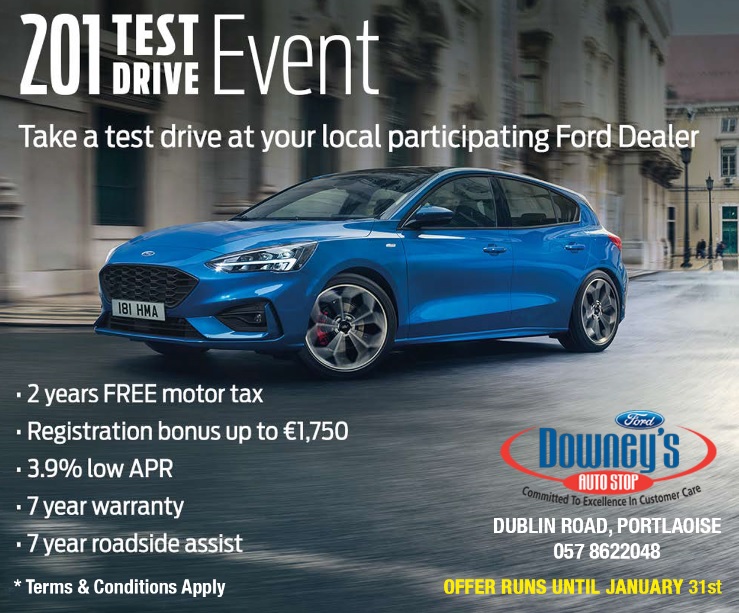 The NHS is heavily reliant on nurses from other EU and EEA states – which makes up 6.8 percent or 20,276 of the total nursing population in NHS England.
According to the UK's Nursing & Midwifery Council, 3,962 EU nurses left the register between 2017-2018, while over the same period 805 EU nurses joined the register compared with 6,382 the year before – an 87 percent fall in registrations.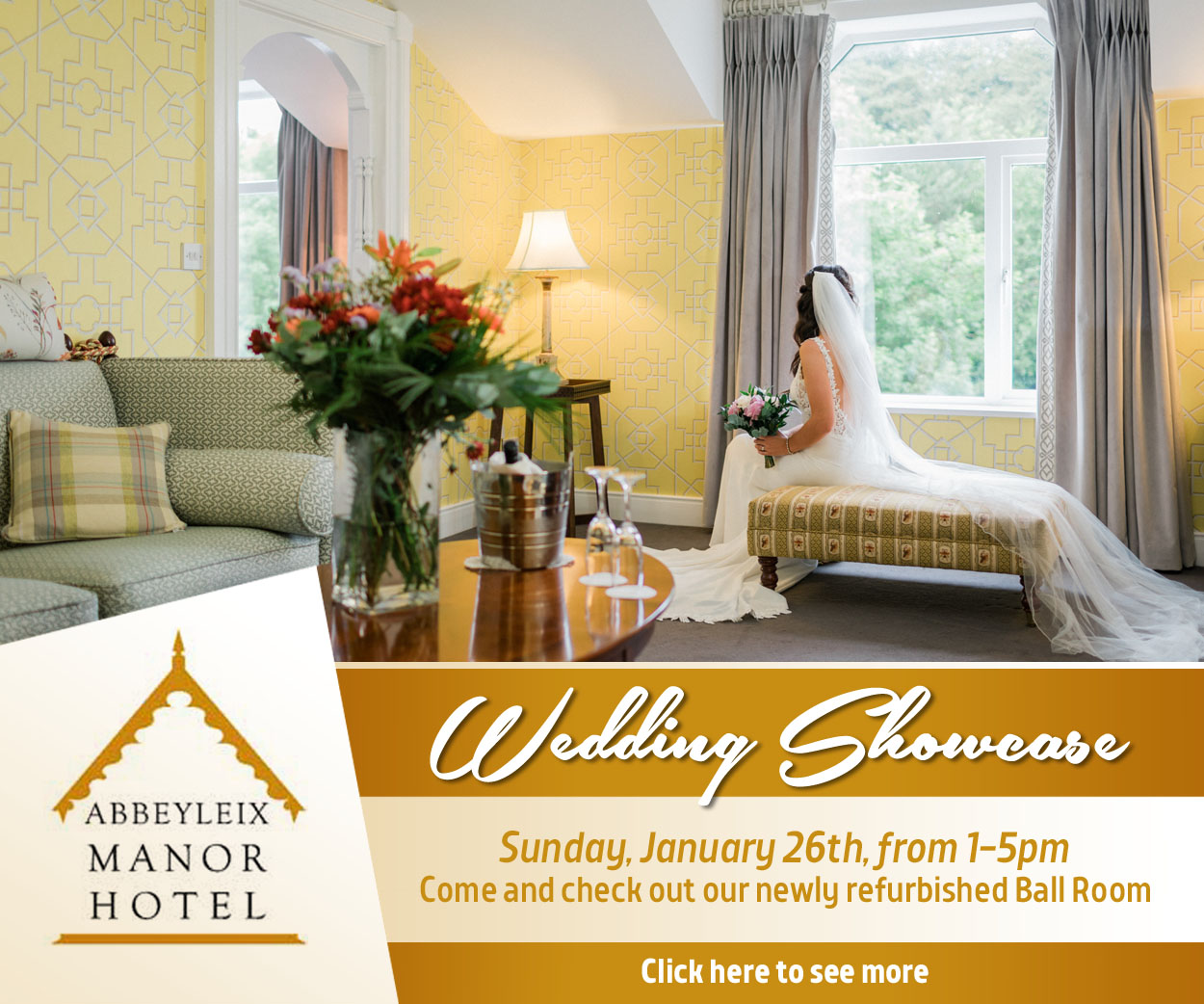 Organisers of the Nursing & Midwifery Job Fair in Dublin last Saturday reported a sharp rise in the number of EU nationals that had flown into Dublin to attend the event, while Irish hospitals recruiting at the job fair noted a significant number of UK based Irish nurses that had flown home to secure a job.
Irish hospital employers are now focused on recruiting nurses from the UK and the upcoming Nursing & Midwifery Job Fair in London has a record number of Irish healthcare employers including the Dublin Midland Hospital Group.
This group represents St. James' Hospital, Naas General Hospital, Midland Regional Hospital Portlaoise and Tullamore, Tallaght University Hospital, St. Luke's Radiation Oncology Network, The Coombe Women & Infants University Hospital.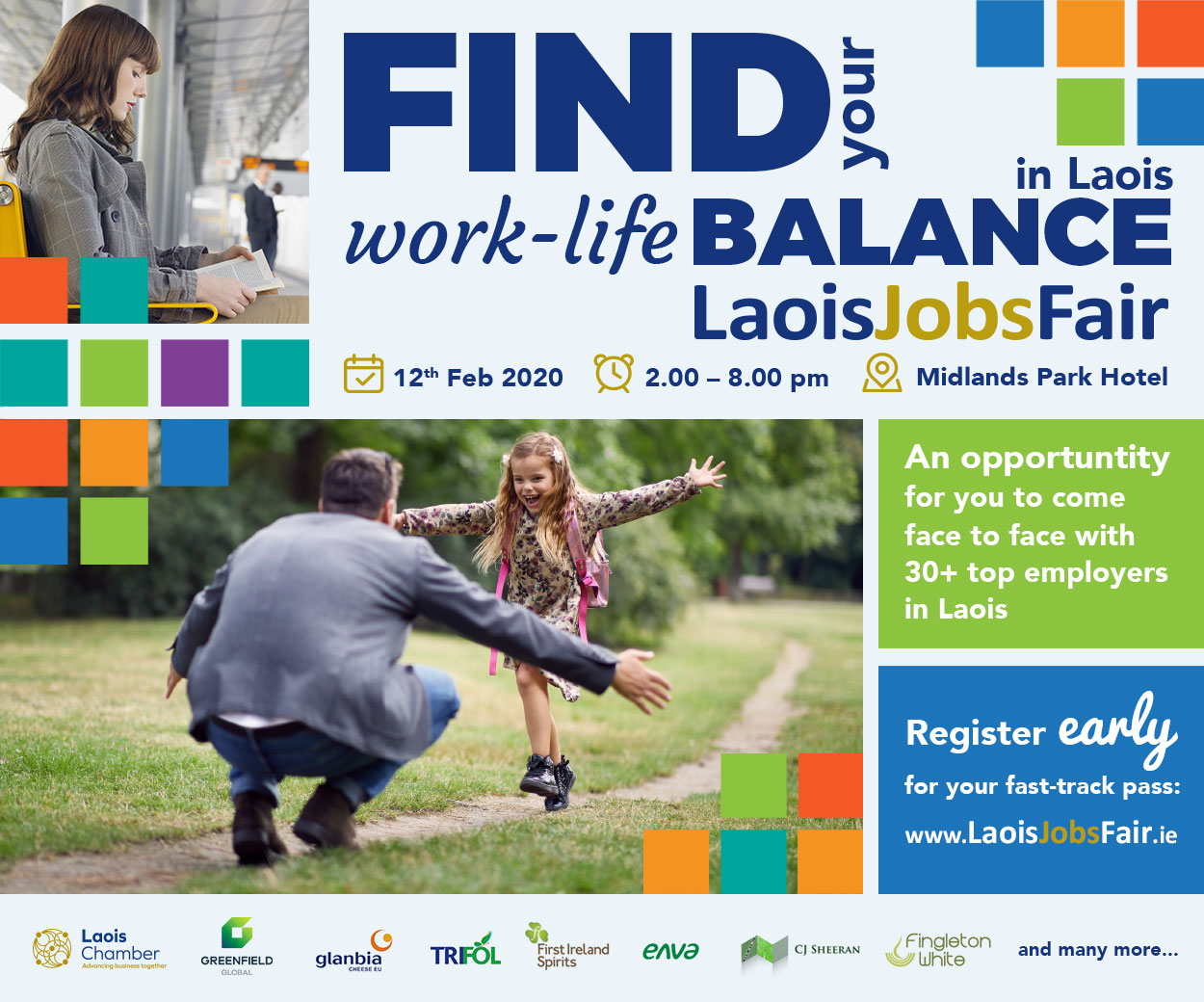 Other Irish healthcare employers including St. Patrick's Mental Health Services, Our Lady of Lourdes Hospital Drogheda, Beaumont Hospital, Virtue Integrated Elder Care, TLC Group, Rotunda Hospital and CareChoice will also be recruiting at the event in London.
The Nursing & Midwifery Job Fair takes place in London, Saturday 13 April 2019. For more information and to register online visit here.
SEE ALSO – Laois company explains how tiny beetle could make Brexit impact even worse