Brought to you association with People First Credit Union
Every little helps residents' associations
"Residents need our support in their communities. There is a lot of work being carried out, sometimes they are only small jobs but they really matter and the residents' associations appreciate the support," Cllr Pauline Madigan said this week as she successfully made representations on a number of issues in the Hermitage, Hawthorn Drive and Highfield Meadows in Portlaoise.
She had asked the local authority to repair the cobble locking in the Hermitage, to cut back trees which were a hazard in Hawthorn Drive and to provide speed ramps in Highfield Meadows.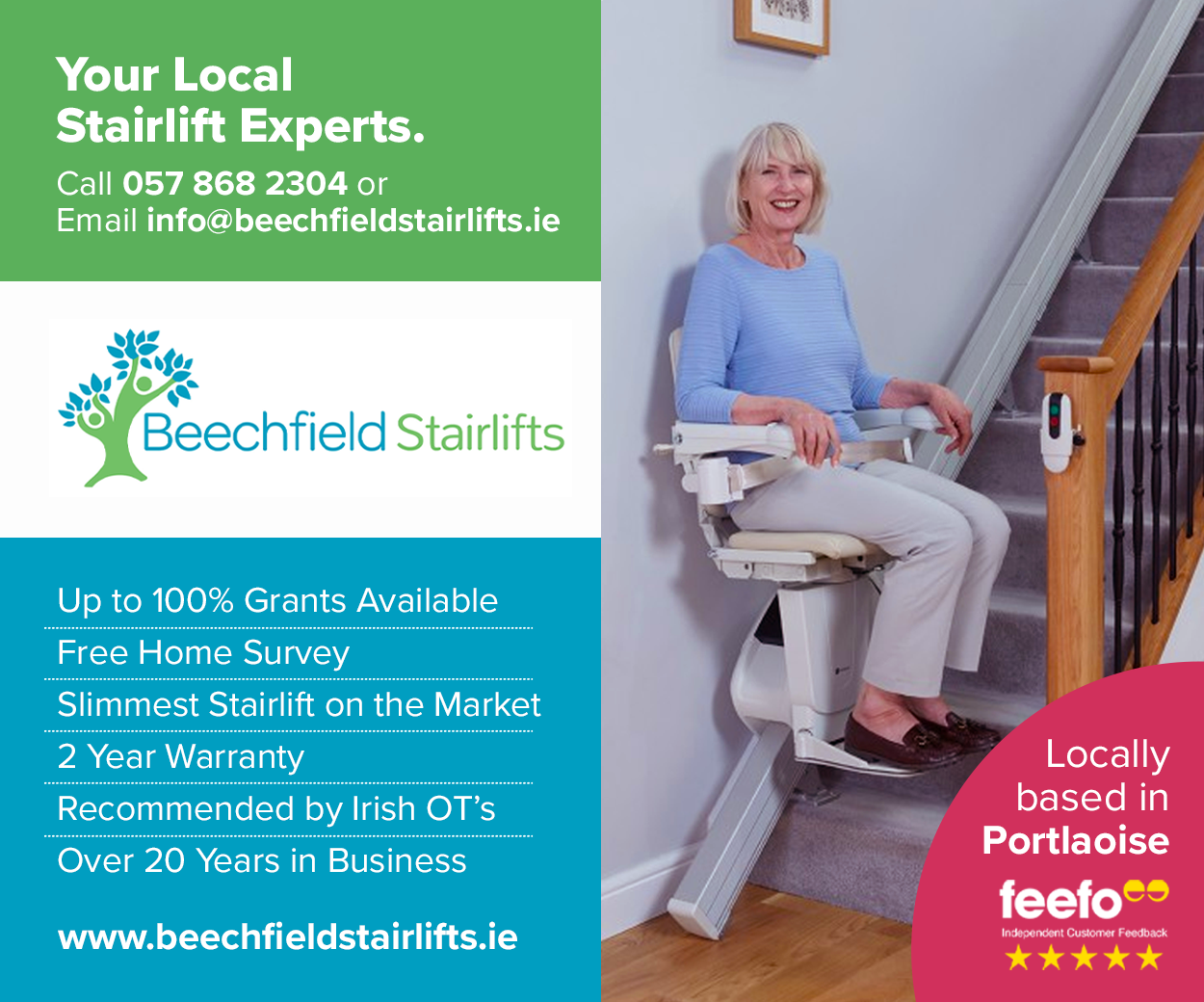 The Senior Executive Engineer for the area Mr Wes Wilkinson said that repairs would be carried out at the Hermitage; and the footpaths repairs would be sorted in Hawthorn Drive where they would refer the issue of the dangerous trees to the ESB Networks; and he would make himself available to meet with the residents to discuss the provision of speed ramps at Highfield Meadows.
Road Safety at Heywood CS not being taken seriously
When Cllr John Joe Fennelly called for a roundabout to be installed at the junction of Heywood Community School, he was far from pleased with the reply.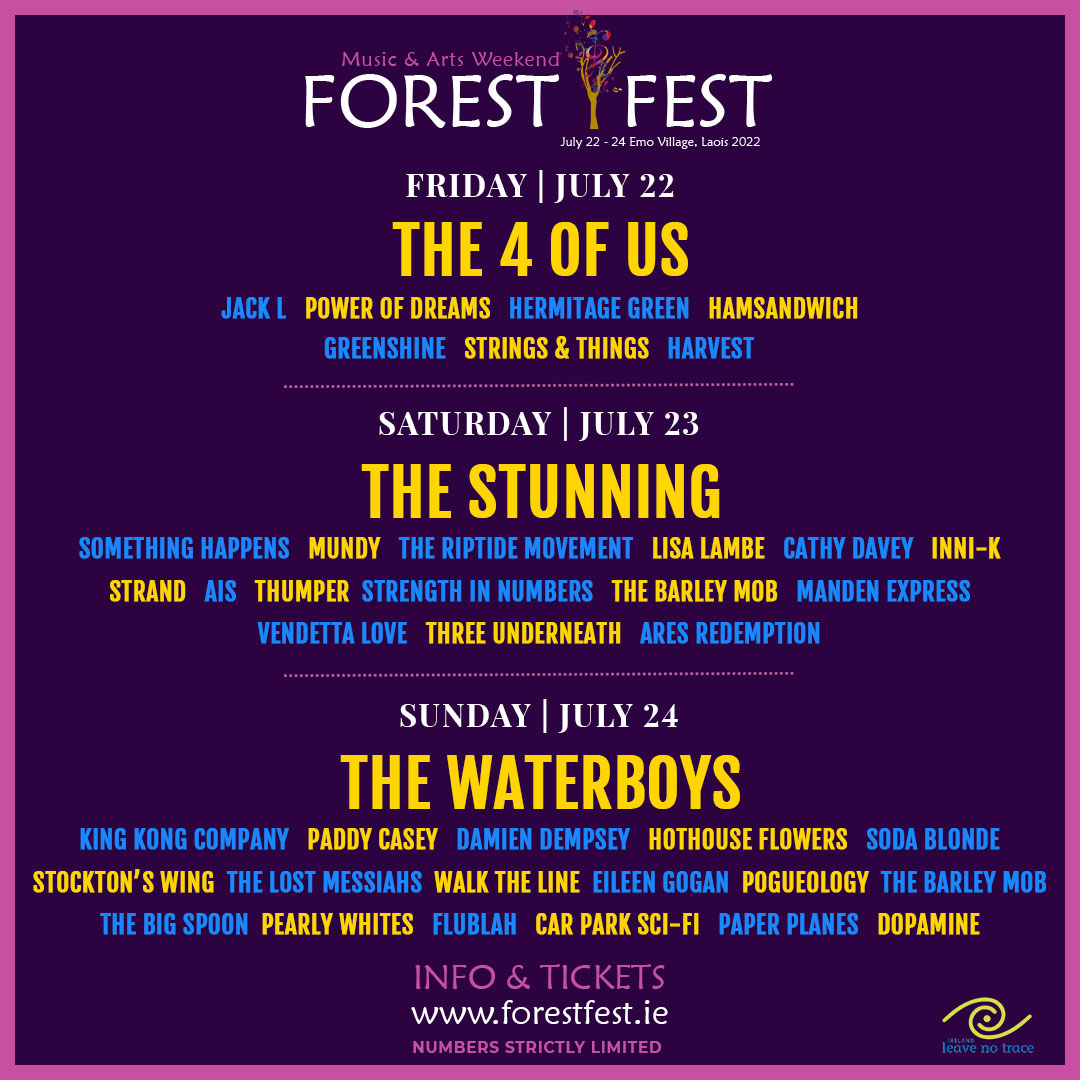 In a reply from Engineer, Mr Farhan Nasiem he was told that the road design section would review the junction with a view to improving safety at this location. Any proposed works would be subject though to the availability of funding.
But John Joe was having none of it.
"I'm not happy with that reply at all. That's the exact same response that I got when I raised this same issue two years ago. There are a lot of accidents there and it requires a roundabout.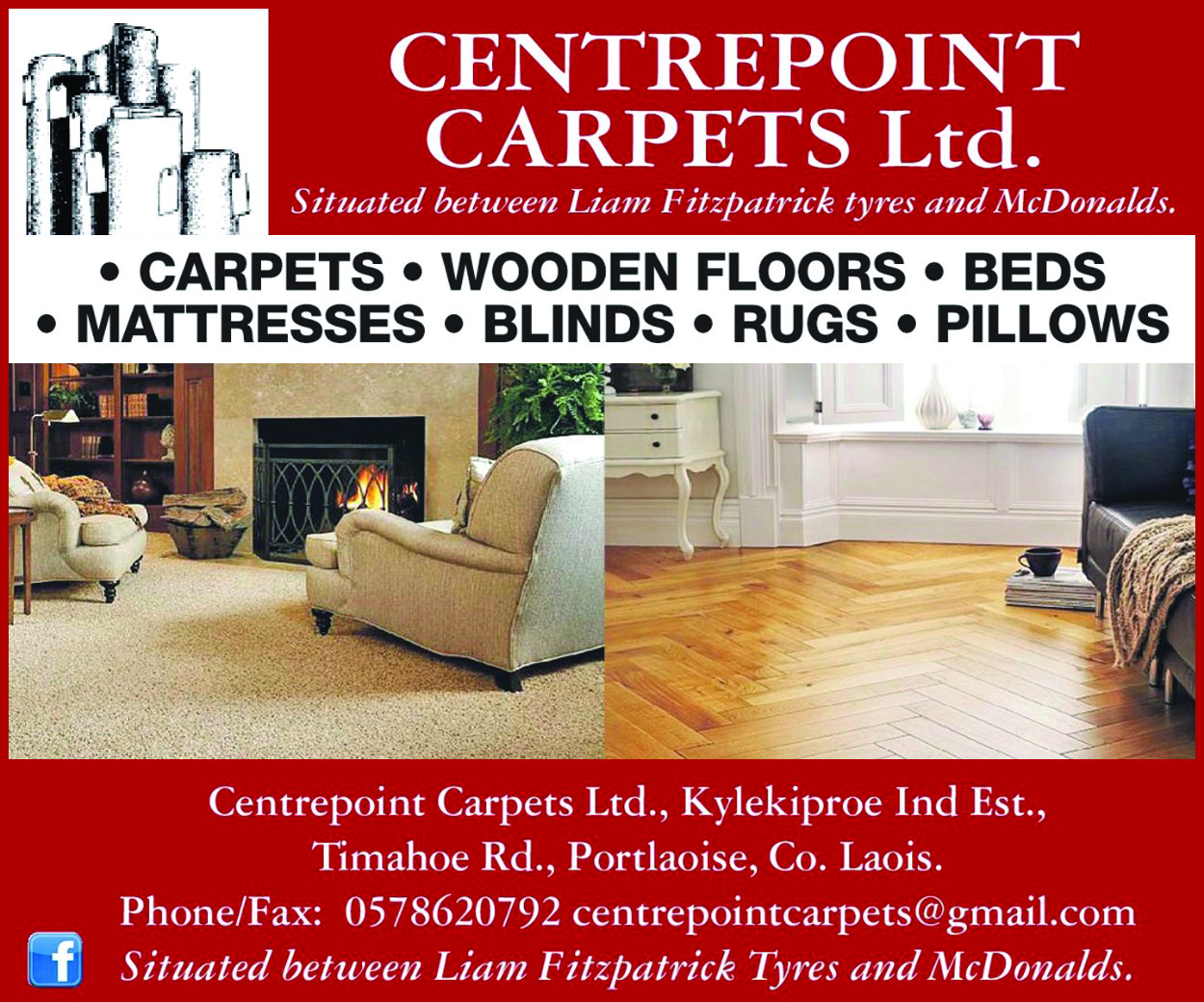 "It's not being taken seriously enough and people are really annoyed," he said, reminding the officials that there are over 700 students and their teachers attending the school.
He got support from Cllrs Mary Sweeney and Willie Aird for his call for more urgent action.
Cllr Aird said the work should have been carried out when all the schools from the area were amalgamated in Heywood years ago.
Mixed news for Ballyroan
Local councillor Mary Sweeney had a series of issues concerning Ballyroan before the local Municipal District Meeting this week.
She called for improved road safety measures at Bondra Lane, Colt; improved safety measures at the rear of the houses at Glenbrook Estate in Ballyroan and wanted repairs carried out on the Rock Road, also at Ballyroan.
The repairs at the Rock Road will be carried out in the coming weeks and the wall and safety measures for the Glenbrook Estate will go out for tender this month and should commence in June.
Meanwhile the roads design section were more circumspect about the prospect of any improvements at Bondra Lane saying they would review it.
However, Cllr Sweeney, supported by Cllr Caroline Dwane said that the roadway at Colt, (L16811), was very dangerous and that local families are very nervous on it.
SEE ALSO – Council throwing the kitchen sink at cleaning up Laois